Good morning. It occurred to me this morning that Christmas is one week away and it made me feel so sad. Not because of my to-do list but because I absolutely love this time of year and wish it would linger for so much longer. I guess that means we need to make the most of this week and enjoy it all. While the title of this post is last minute gifts, I have to admit I am always still buying things in this final week so it seems a bit normal to me.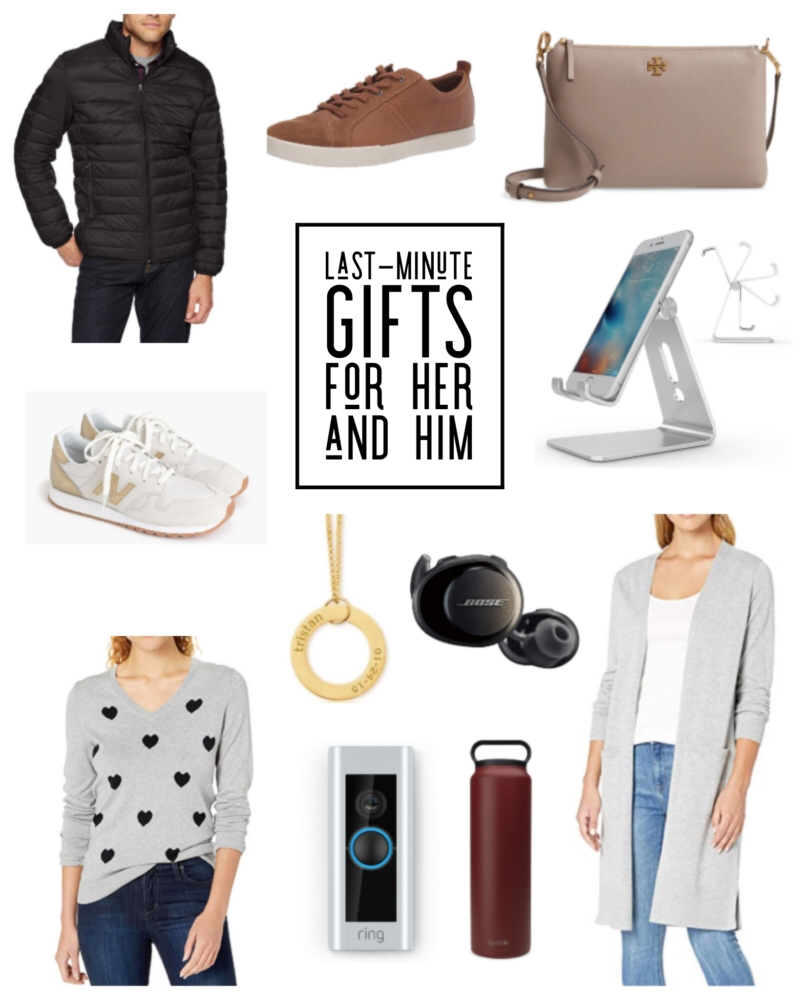 10 IDEAS FOR HER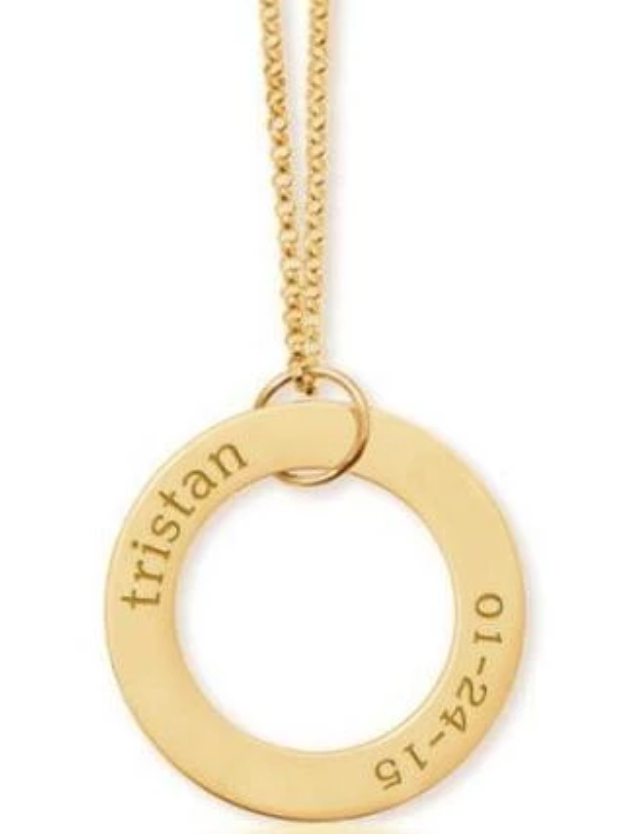 Without question this is one of my all time favorite things. I wear it every single day. Mine includes my childrens' names and a family saying on the back. You can order today and still have it in time for Christmas (today is the last day).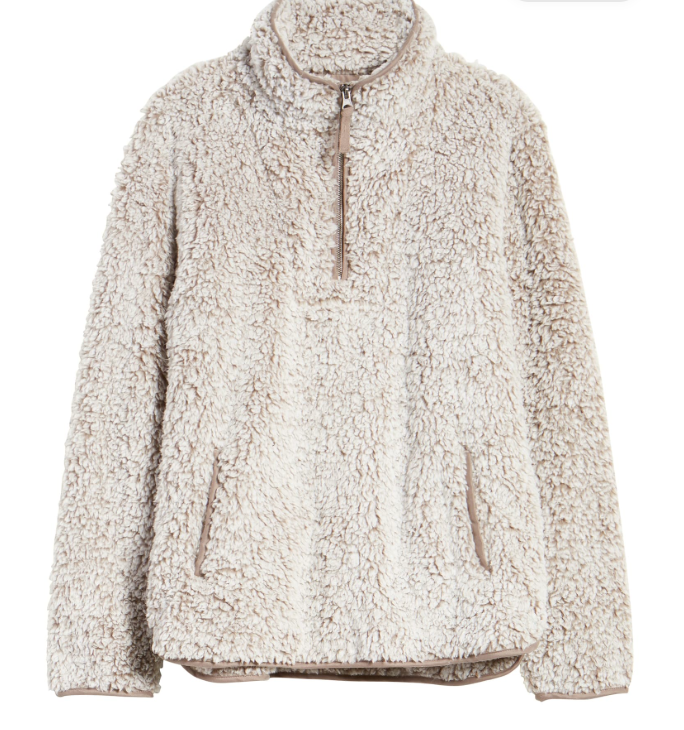 My daughter and I both have this and grab for it all the time. It's amazingly comfy and a great way to stay warm. Currently 35% off.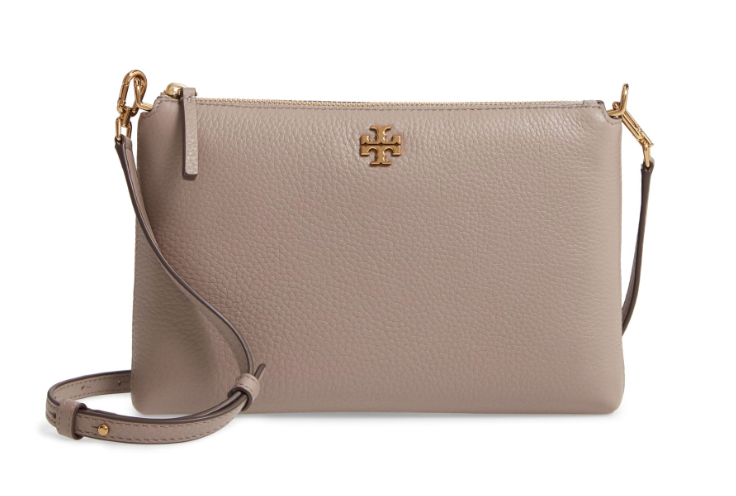 Classic and versatile. This pretty bag will always be a beautiful addition to the wardrobe. Can't go wrong with a simple crossbody bag.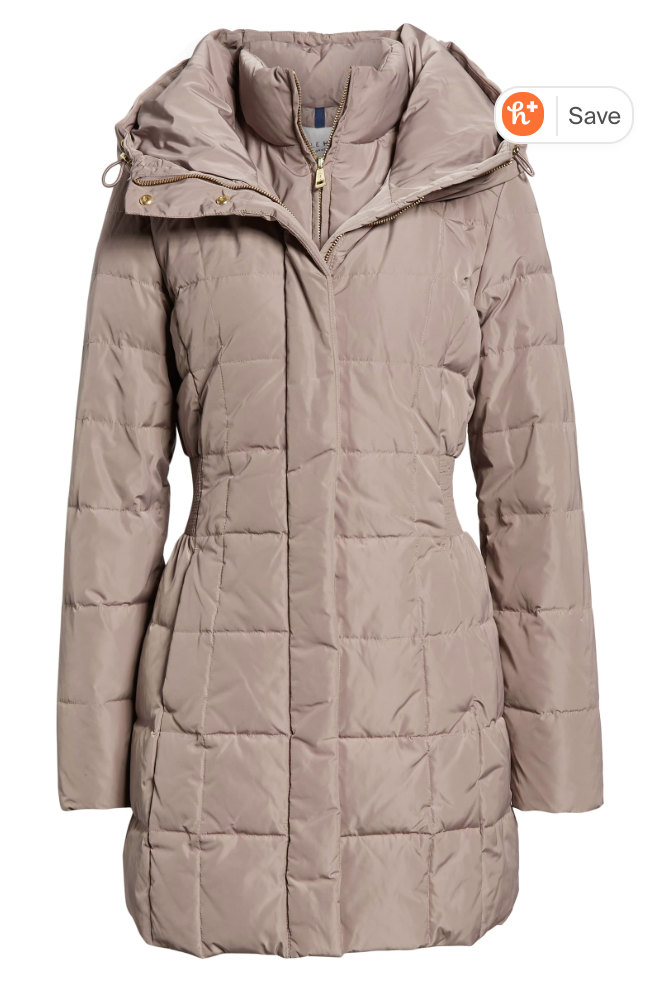 This beautiful coat receives rave reviews and comes in so many colors. I love the inside layer. Very pretty coat and a great price.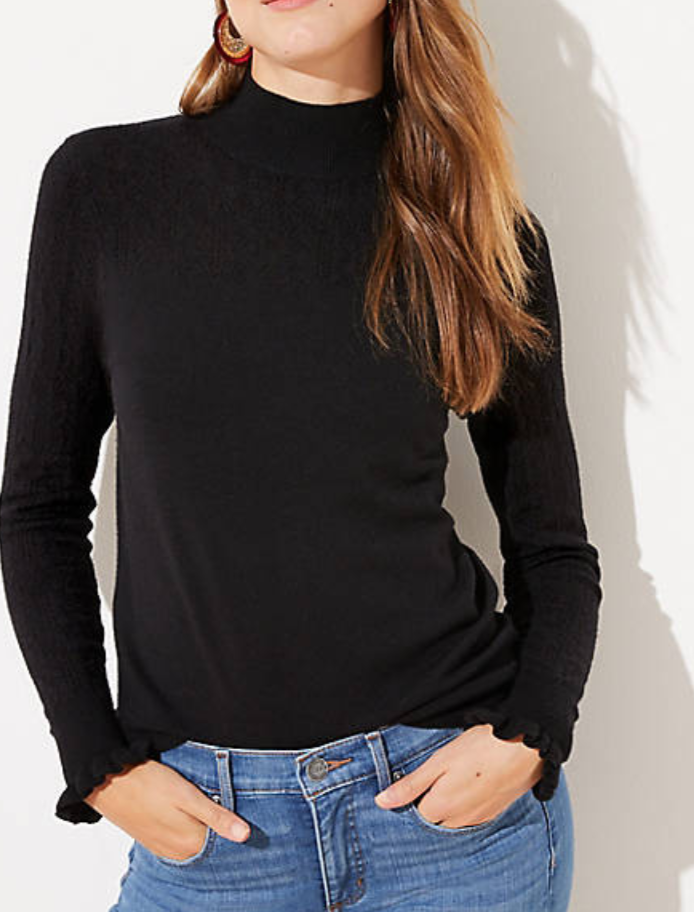 I love when a basic top has a bit of a feminine vibe. The ruffle wrist is beautiful on this. And it's currently 50% off.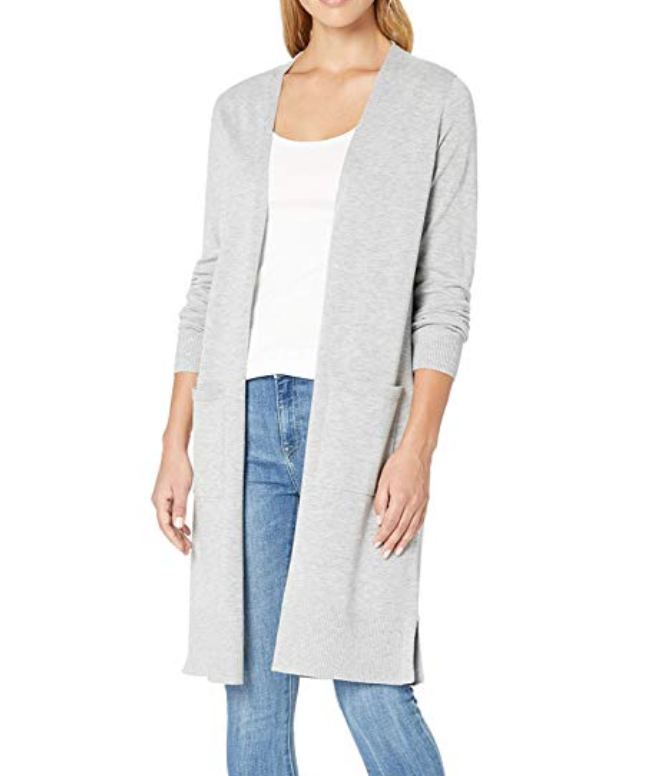 lightweight cardigan – only $25
Long live the cardigan. Probably one of my favorite categories ever. This one is a best-seller and only $25. It comes in a few different colors, too.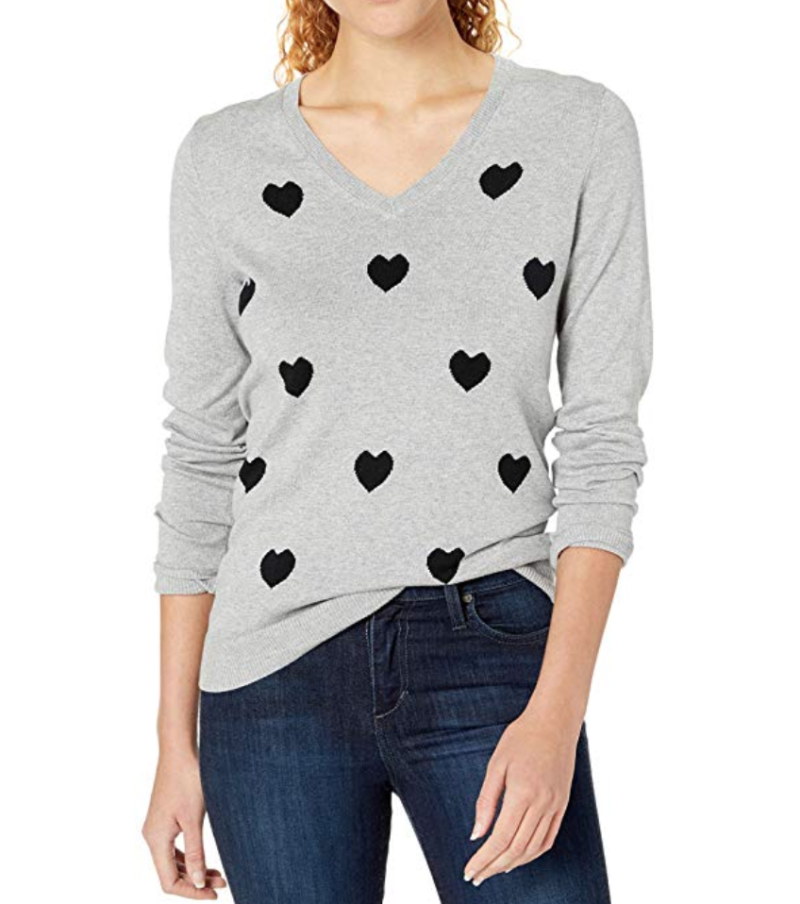 This reminds me so much of my heart sweater but you can't beat the $50 pricetag. Love this so much. The same sweater comes in a million different colors and prints.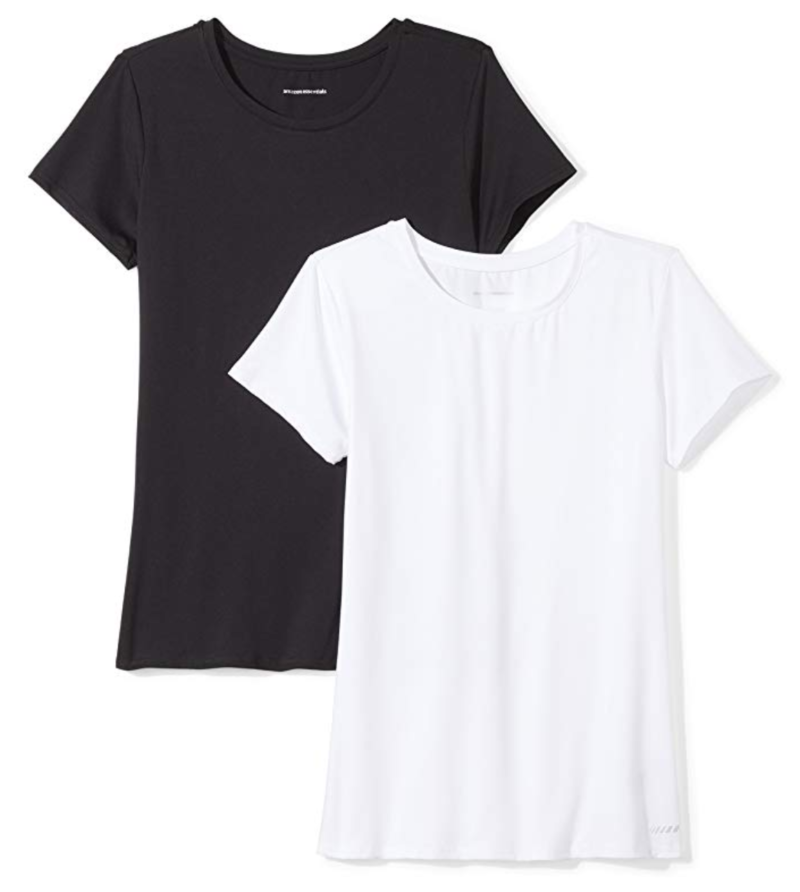 Every girl needs these in her closet. They are incredibly soft, wash well and very flattering. Fantastic price and the perfect layering tee.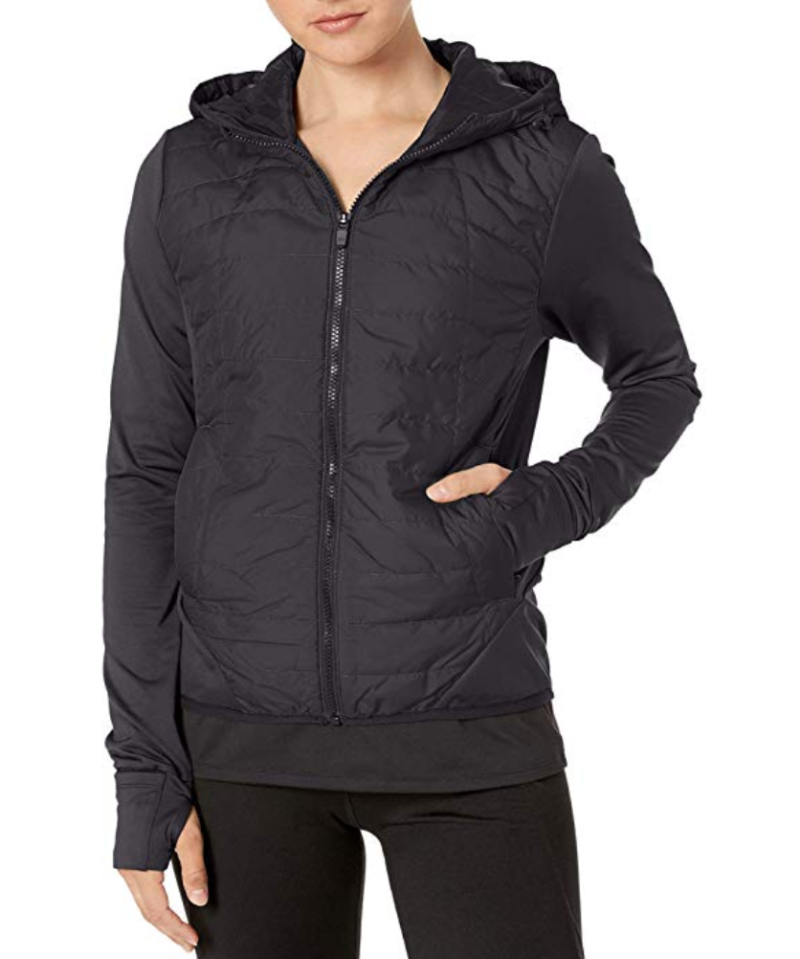 hooded lightweight jacket
This is worth mentioning again. Girls, this is so good. Great lightweight jacket. I wore it all weekend and am super impressed with it.
This stand fits phones that have heavy cases, too. It also allows you to easily slip your charging cord through. This is on my own wish list.
10 IDEAS FOR HIM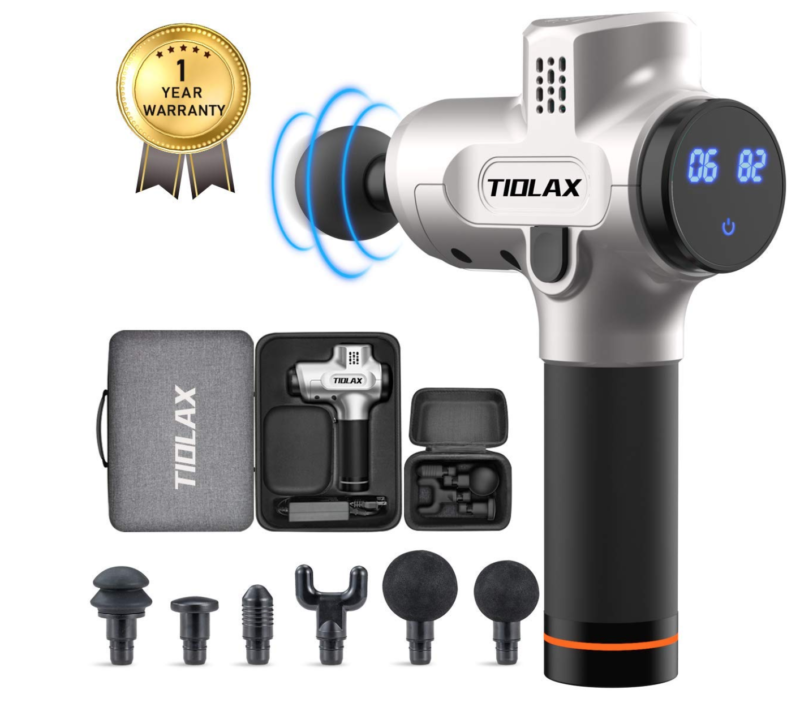 Great reviews for this deep tissue massager. Awesome for any athlete in your life (guy or gal).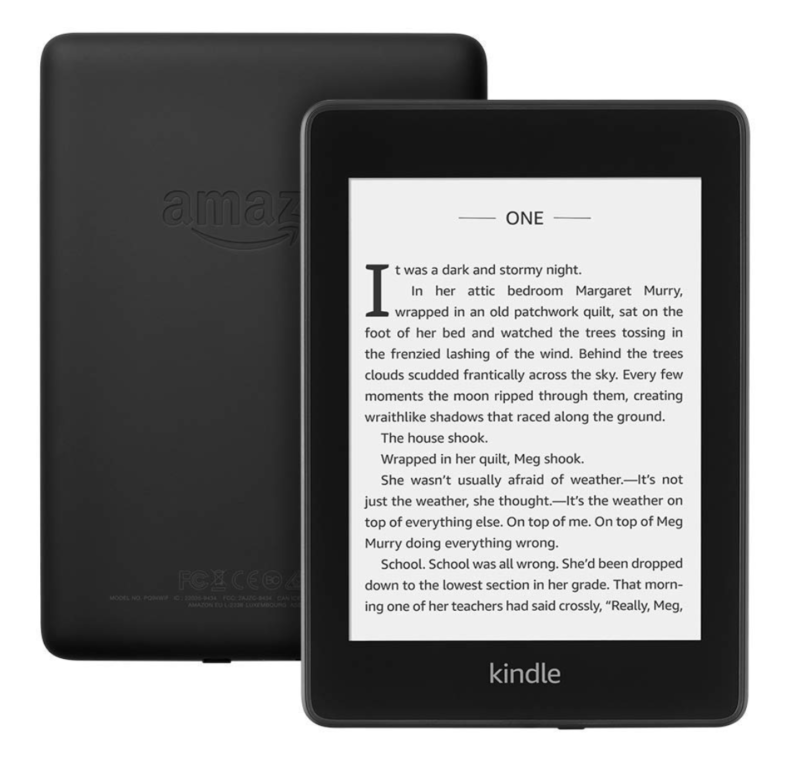 This waterproof reader is now 23% off. Excellent price and great gift idea.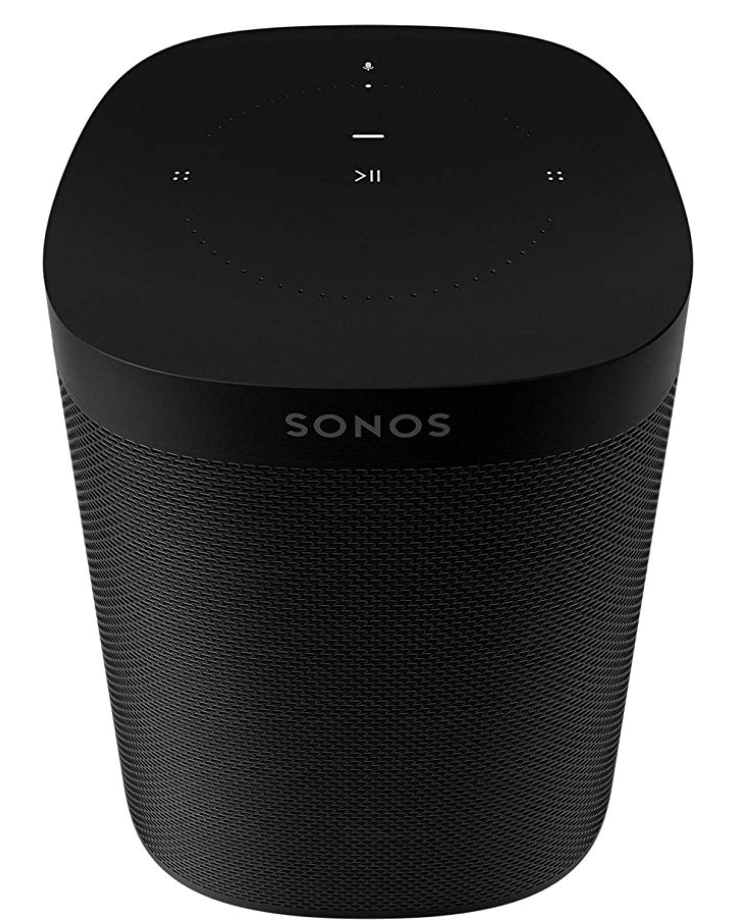 This voice controlled speaker (with awesome sound) is now $30 off.
Great quality, washes well and good looking. Highly recommend.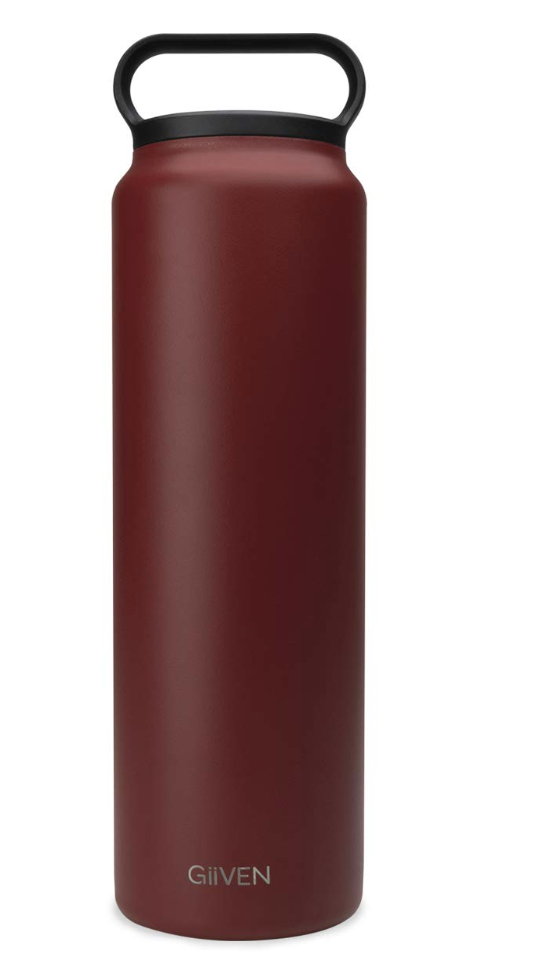 Double insulated so your hands don't heat the bottle. Available on Prime.
Great sound and five hours of charge time. Wonderful for workouts.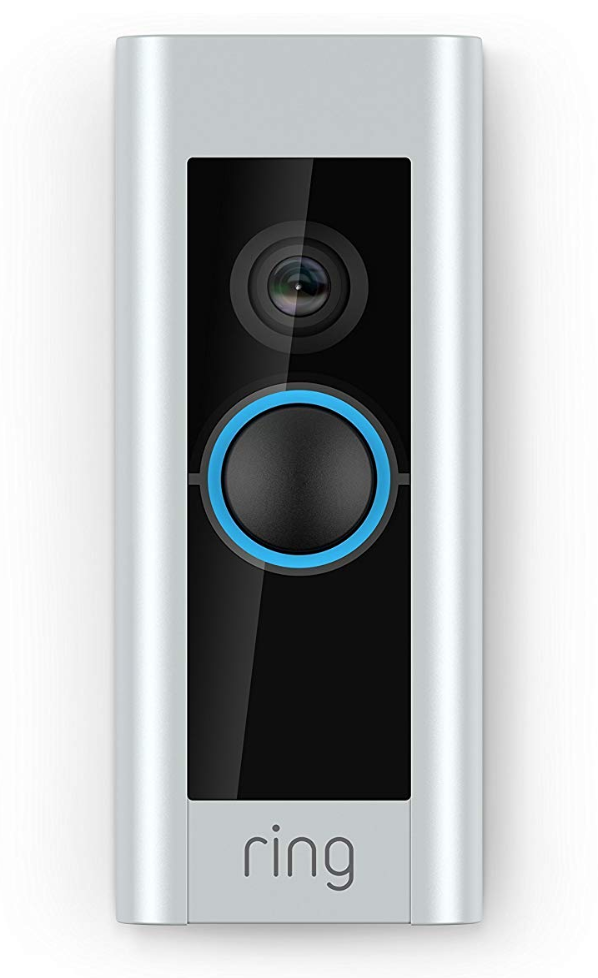 The Ring is now 24% off. Great gift for anyone who loves technology.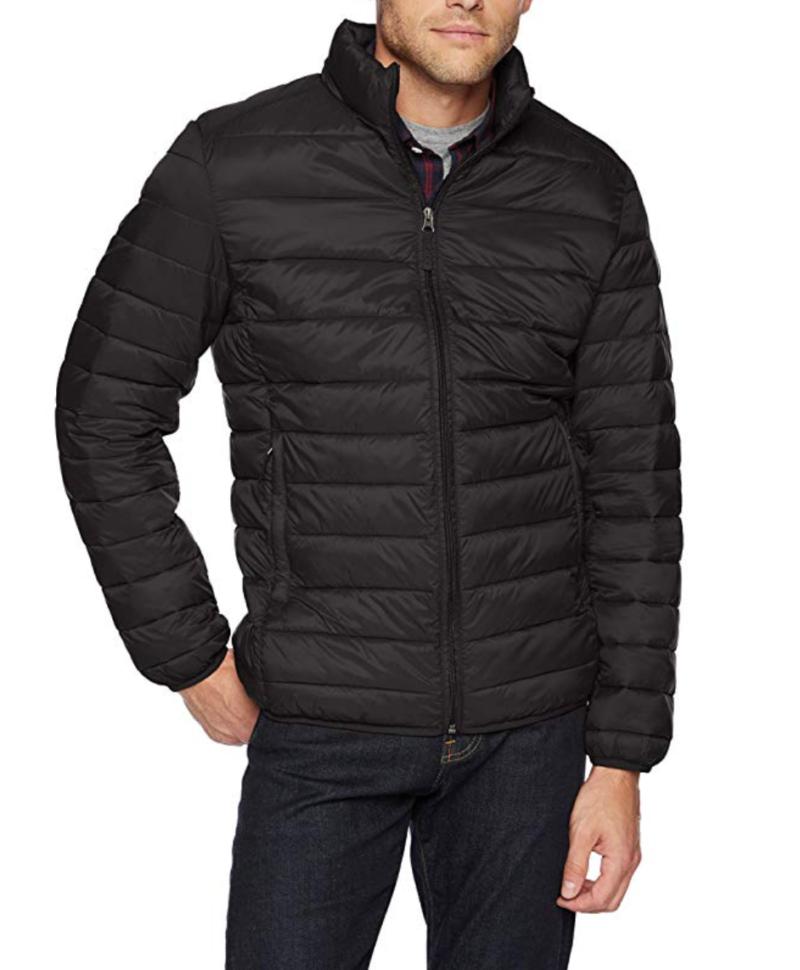 Great lightweight jacket for the men. Packable and a fantastic price.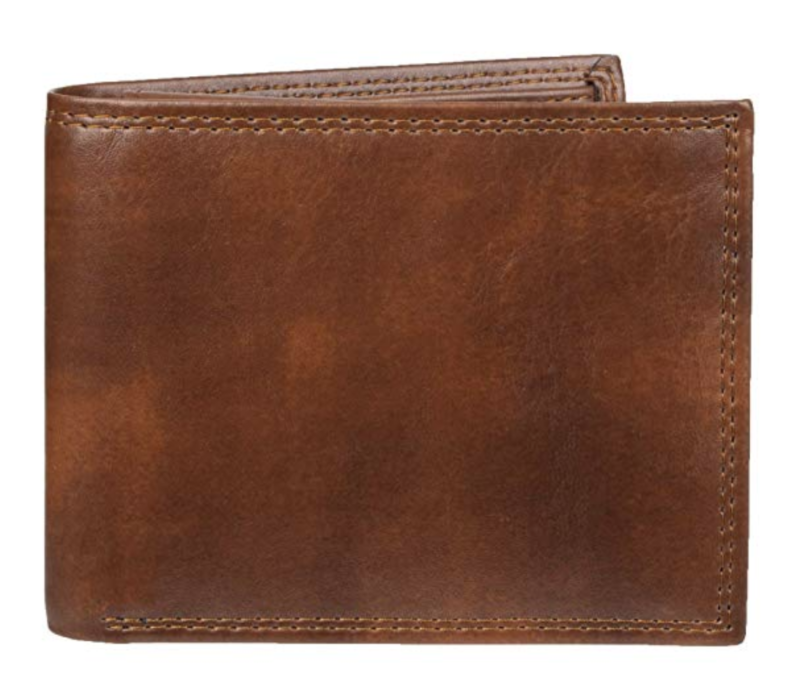 Could the man in your life use an upgrade in the wallet department? This one is only $20. It also comes in this version.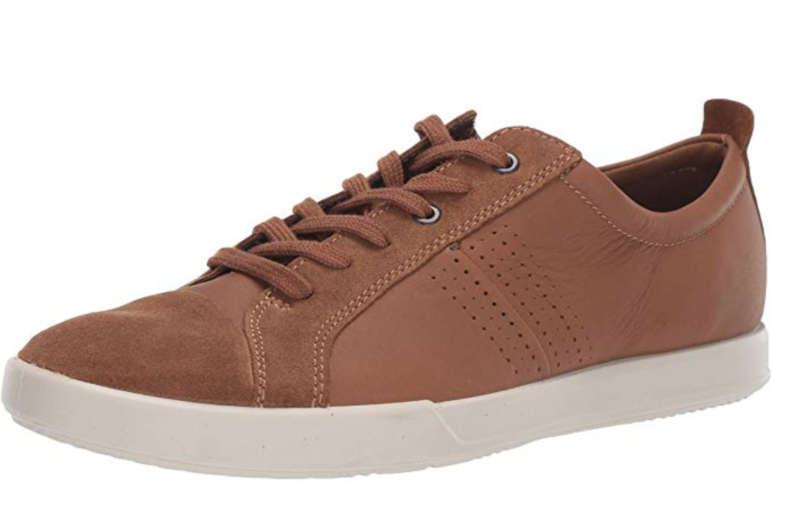 Love the minimal look of these. And such a good color, too.
What does this Monday hold for you? I am trying to lock down all of the teacher gifts and also wait for an appliance repairman. Isn't it perfect timing to have two appliances on the fritz during the holidays. Thankful someone has the skills to fix them, though.
And to all the moms out there getting their kiddos through midterms, I'm thinking about you. I know that at the high school level it's extremely intense. Wishing them all a great week.