Yesterday was a tender day for our family. It was the sixth anniversary of the day we lost my brother. It some ways it still seems like yesterday when my legs gave way and I collapsed to the cold, hard ground when I heard the news that he was gone. Gone. How is that even possible?
Over the last few years I have written about my personal journey with loss.  The reason I feel it's so important to touch on this topic, is because grief, at some point or another, greets all of us. Each of us, on this beautiful adventure we call life, encounters loss and pain. The kind that leaves you raw and tender for years. But today I want to share what I have learned from my journey. While my family was thrust into the grief, the choice to carefully extract from the pain the very lessons we are destined to learn creates the true beauty. A true human experience. I am still learning. I am a work in progress. Here is what grief has taught me.
COMPASSION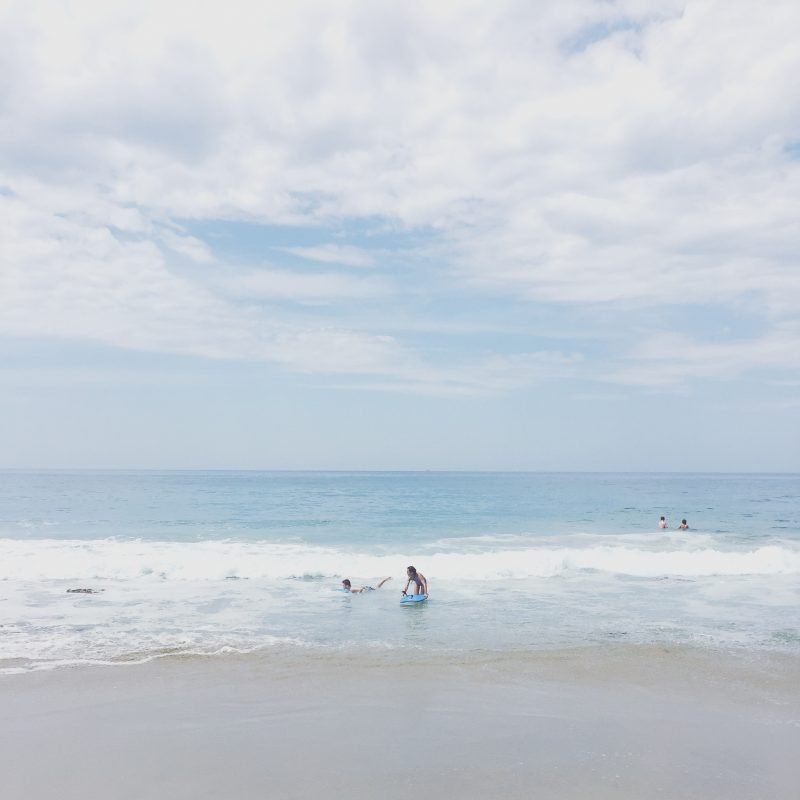 Others are hurting. All. The. Time. You don't have to look far to see heartbreak and loss written across someone's face. I cry throughout the entire service most Sunday mornings. I am ok with that. It's my time to let out the emotion, listen to beautiful soulful music and thank God for the ability to understand that others are hurting, too. We are all in this together. To cheer each other on, to applaud for the success of others and to offer support and a listening ear when times get hard. After Tim died, I remember feeling like I was in a fog. It's like the world kept moving but mine stopped. It was almost as if I couldn't breathe normally. A claustrophobia if you will.
I can guarantee that I didn't have a smile on my face nor did I have a perky response when interacting at the grocery store or any public forum. I couldn't "fake a smile with my coffee to go." (reference, anyone) I even straight up forgot to attend our son's preschool open house. I was a teacher for goodness sake. I live for open house nights.
I have a new appreciation for when I encounter a grumpy person. What has their day been like? Did they get fired? Are they fighting with a spouse? Facing divorce? Losing a friend? Grieving a loved one? I just stop and think a little bit more now. I am not so quick to judge when others seem less than pleasant. And when a dear friend loses a spouse, or a parent, or a baby, or a friend I know that the pain doesn't fade. It remains. And the compassion we learn creates a more acceptable environment for all of us to merely grieve as we were designed to.
GRATITUDE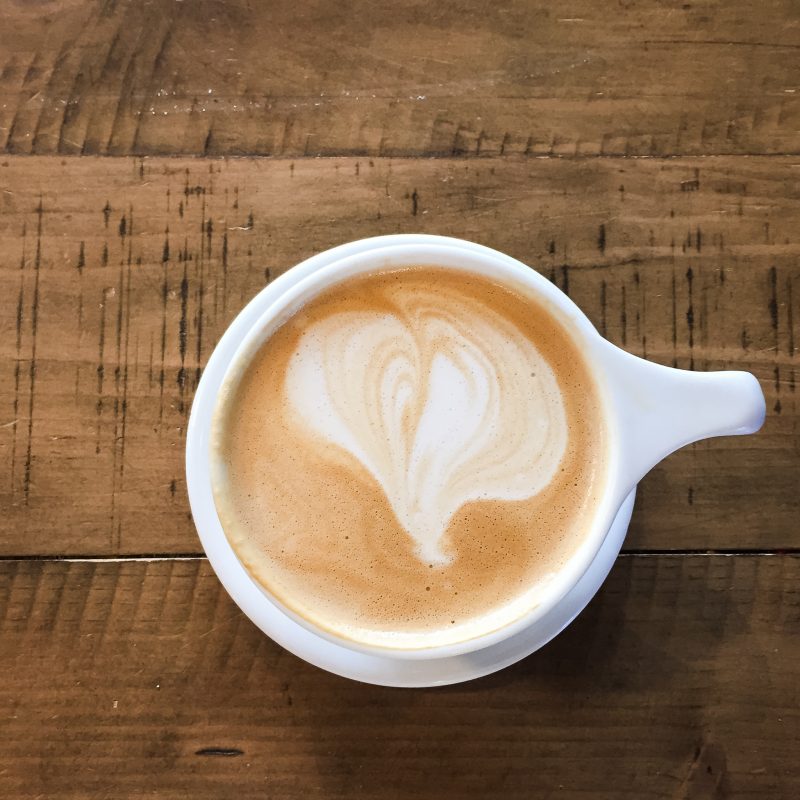 Blessings abound. You just have to open your eyes to them. It's the much needed breeze on a hot summer day. It's the way little baby toes curl and move when you watch them. It's the smile of a child as they run to the car after school. It's a friend asking if you are okay today. It's a spouse not asking questions but bringing flowers just when they are needed. Perhaps it's just knowing that you have love in your life. Or that you were able to truly help someone in need.
Look, I am always working on this. I am very much type A and like my ducks in a row. I stress over anything I can dream up and I like things to be just so. But it's astounding how far I have come. I am eternally grateful for the family and friends in my life. I work hard to surround myself with kind, good-hearted people who propel me to be better. I say no far more than I used to and choose how to use my time. The days, the hours, the minutes are, after all, very much a gift.
STRENGTH
I am a much stronger person than I was six years ago. Standing up in front of our church filled with family and friends at my brother's funeral was the first step I took in facing my pain head-on. Over the course of the last few years, many friends have confided in me after losing someone significant in their lives. We cry together. We attempt to make each other laugh.
But in each instance, I share that you can't avoid the pain. It's there and it's strong and it's unwavering. Avoiding it only makes it worse. Trudging through those emotions is something I have written about before and it's the only way to gain the strength that is a precious gift. This life thing only gets harder, wouldn't you agree? Aging parents, concerns with raising children in what seems like an unstable world, financial worries, you name it. So why wouldn't we want to face all that with the strength of a fighter?
Grief has taught me that I can stand up again when I have fallen down. I can get out of bed when at one point I just wanted to remain in the fetal position forever. I can give my children what they need because I refuse to do otherwise. Strength is a gift. A hard-earned gift.
CRAPPY, THANKS
Often times I worry that my children are growing up in a world that only acknowledges the smiles and the glitter. You know what I mean. When someone asks how you are, what are they expecting to hear? Great! Fine! Good! Wonderful! How about you? But are we great, fine, good or wonderful? Perhaps we are and that is to be cherished and acknowledged. But maybe, just maybe we are crappy, tired, sad, afraid, lonely, insecure or distraught.
I learned six years ago that my true friends are ok with that. They can handle me being not perky and upbeat. And those emotions ARE NOT negative. They are to be honored and acknowledged just as much as joy or elation. For it's those very emotions that cause us to dig deeper, fight harder and strive to learn the lessons. A bad day or a crappy mood need not be permanent. It does, however, in my opinion need to be ok. Know that you are safe with me and so are your emotions. I will continue to tell my children the same.
Our greatest mountain to climb is still in front of us. While the loss of my brother has broken the vision I once had for my family, it has not broken our spirits and our ability to grow and become better versions of ourselves. We now grieve for the loss of a different relationship. That of a mother and daughter. That of a husband and wife. That of a sister and a friend. Alzheimer's has taken hold of our sweet mom and while this type of grief is much more drawn out and painful, the pain must teach us more about ourselves and the compassion, gratitude and strength that defines the human spirit. Are there crappy days? You bet your booty there are. Many of them. There are also moments of beauty and kindness and love. Moments of raw joy and moments that stem from loving another human being with all of your heart.
So my friends, if grief is a part of your life, and I imagine it is, you are not alone. And how wonderful that we have so much love in our life and the grief to show for it. I am proud to have loved so hard that I grieve for people I've lost. And I am continuing to learn and look for the lessons that grief is so desperately trying to teach me. What has grief taught you? I bet it's far more than you ever imagined.
More of my journey can be read below:
Our Missing Piece – Grief One Year Later