It's the most wonderful time of year! receiving holiday cards in the mail is only a month away. I LOVE going to the mailbox in December and seeing our friends and family and the card they've picked out each year. I always tend to be a minimalist with our card, but there is a style for everyone at Minted. In fact, I've teamed up with them to offer a lucky reader $200 towards your holiday cards. So let's take a look at some of this year's cute designs.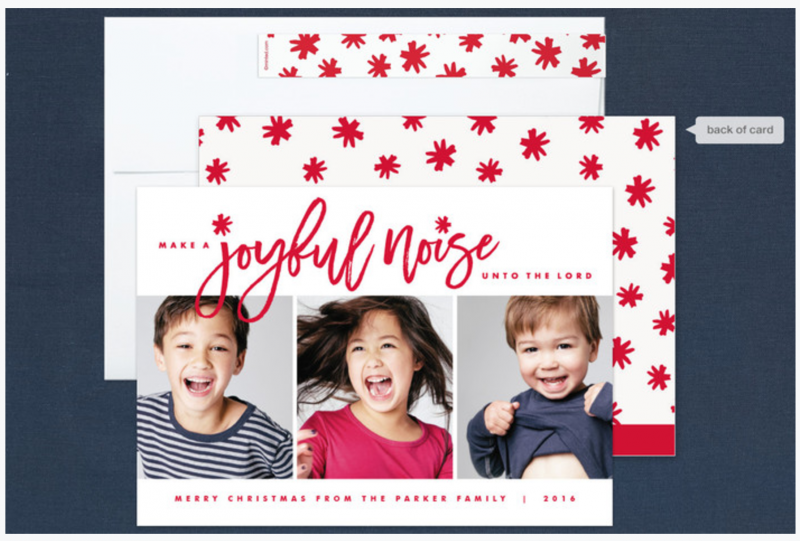 I love seeing these assembled. The have darling envelope liners you can choose from as well as wrap around return labels.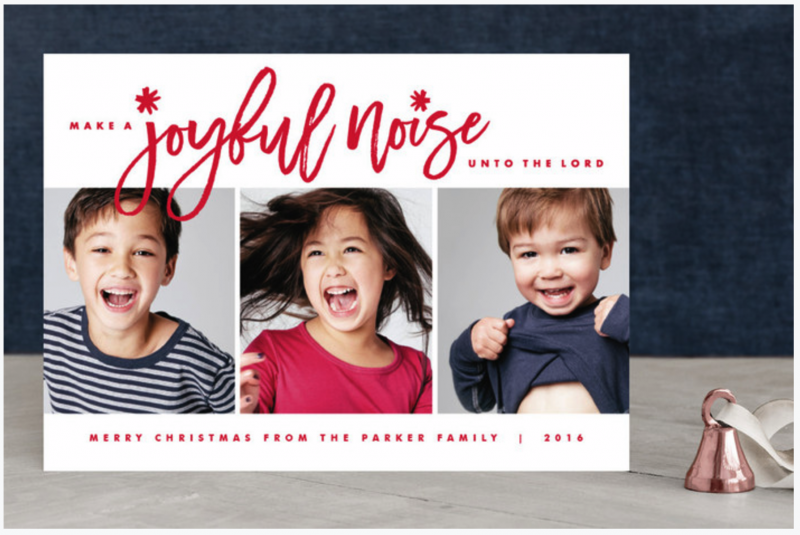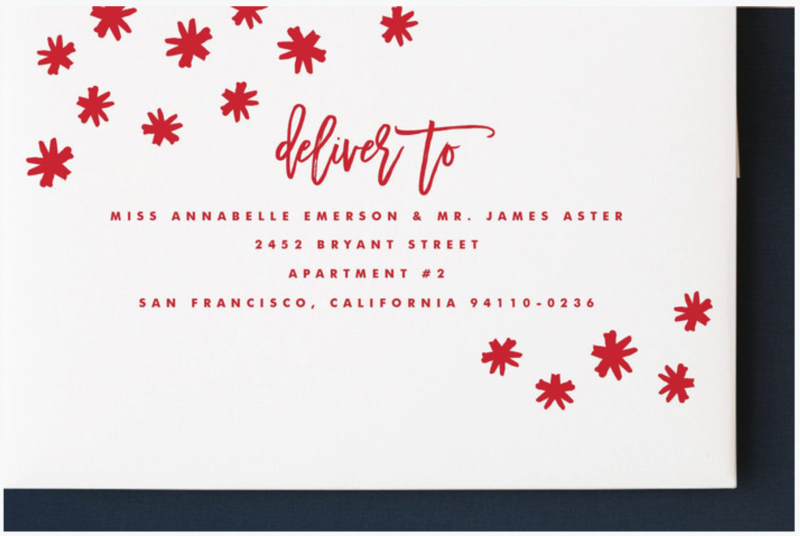 This year I am uploading my address list so that they can be printed for me. In the past, I have held out as I like to hand letter them but we are in a bit of a rush this year to get out our new address so this will be perfect.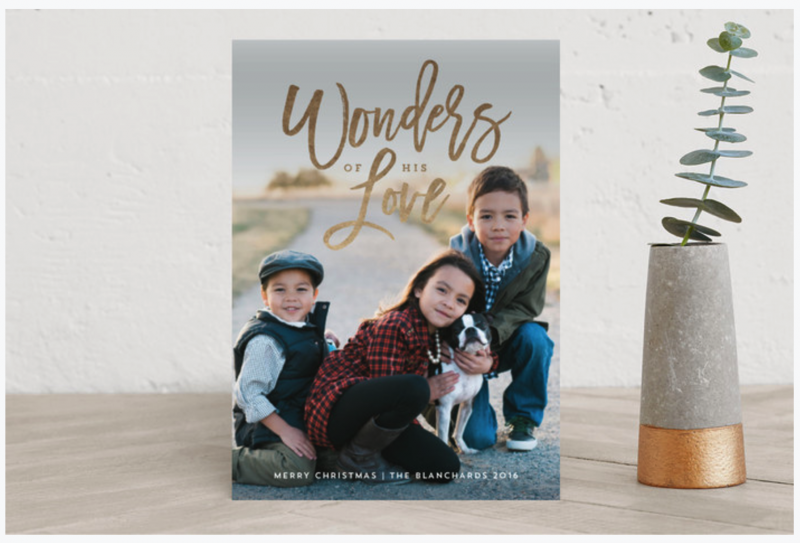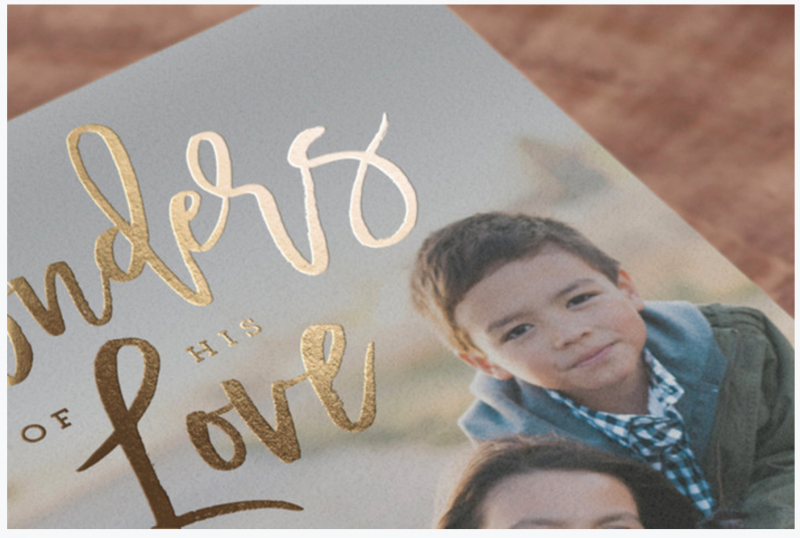 The gold letter press option is really beautiful and when you hold the card in your hand, the gold really shines.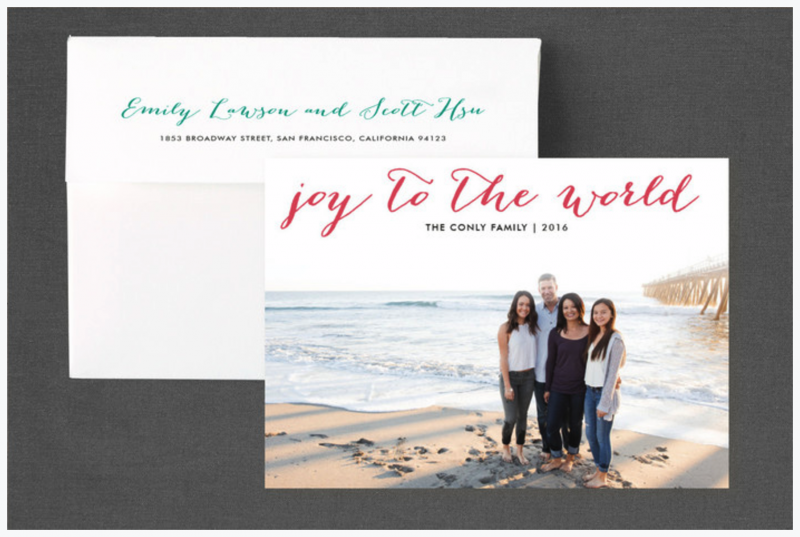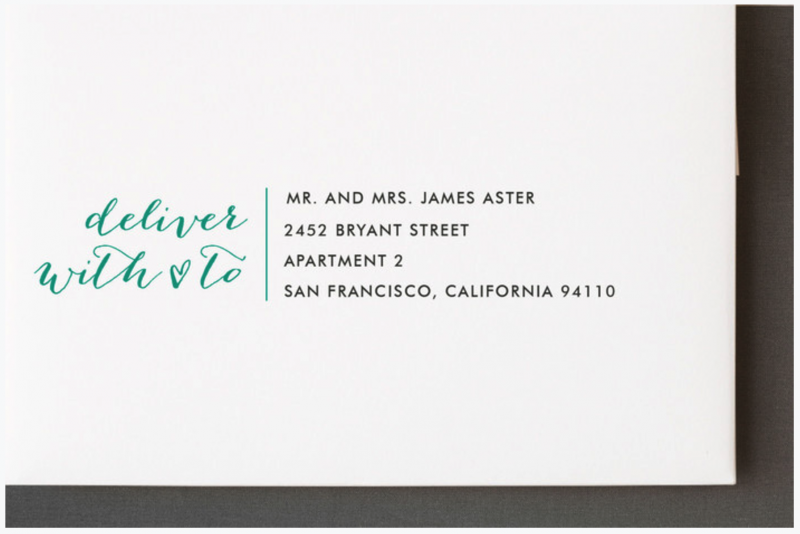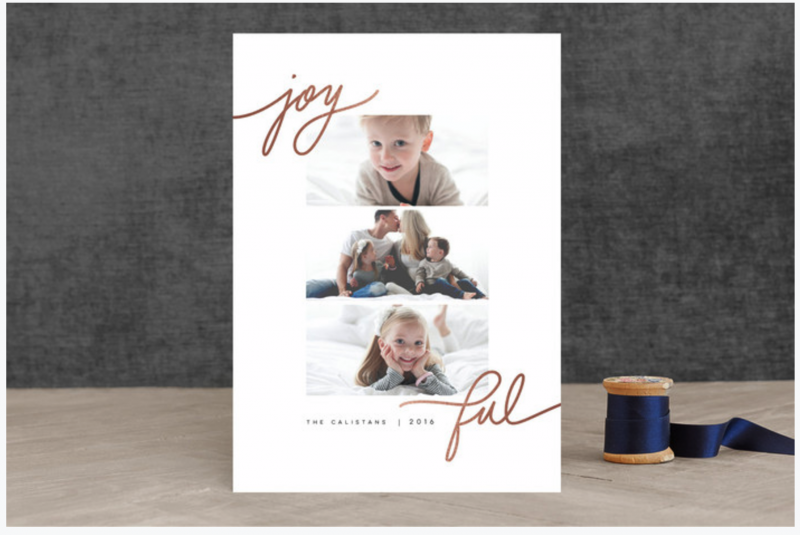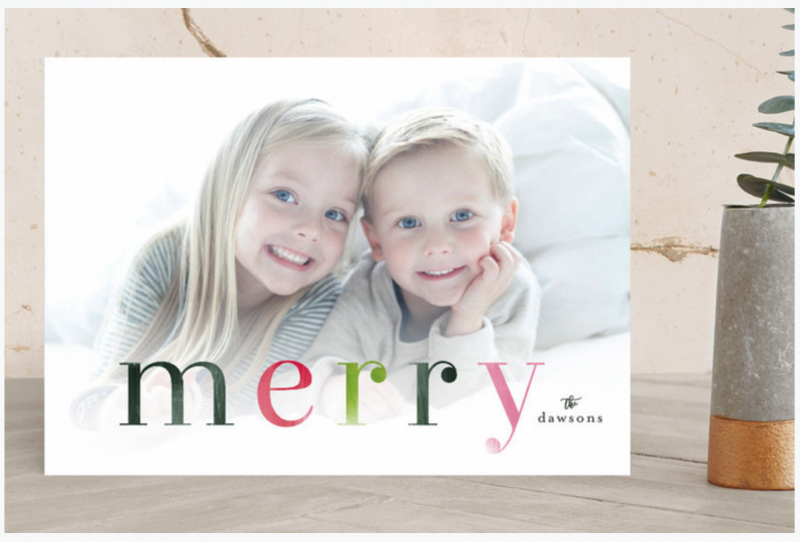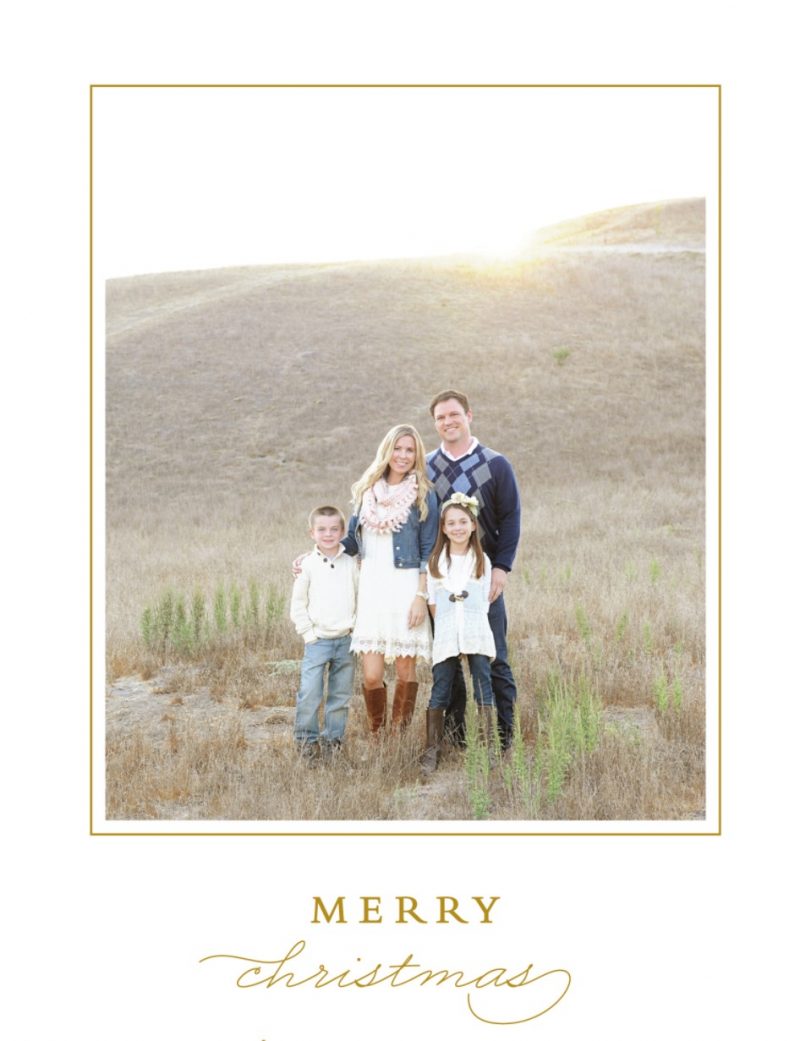 This was one of my favorite cards from a couple of years ago. I can't believe how much the children have grown. I wore a similar dress to this one and paired it with a jean jacket, pale pink scarf and boots to keep it casual. I am often asked how to dress the family for photos. My best advice is not to overthink it and to stay away from matchy matchy. Coordinated patterns and colors work so much better in photos and I've always been a fan of letting mom choose her outfit first. Also, it's much easier to plan when you have one outfit dialed in.
$200 GIVEAWAY TIME
I love to keep things simple around here. All you need to do is leave a comment below letting me know your favorite part of the holiday season. A winner will be chosen at random. Good luck. *IMPORTANT: Please, only one comment per person. Extra comments will not be counted. This is open to U.S. residents only and the giveaway will close 11/11 8:00 PM PST. 
UPDATE: CONGRATULATIONS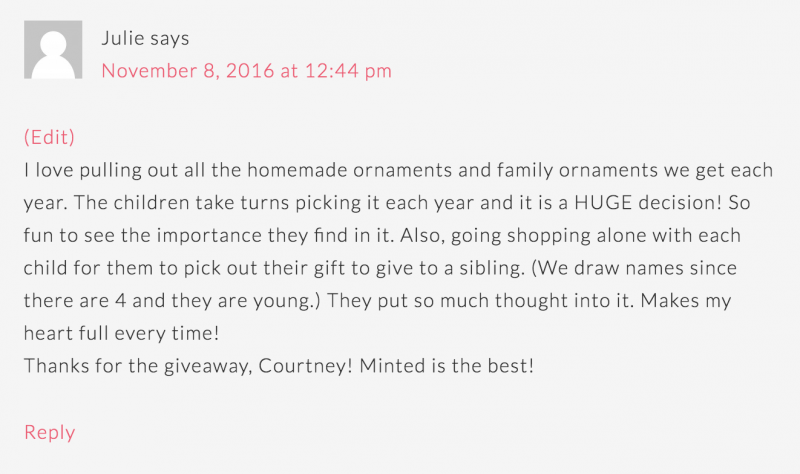 Congrats, Julie. And thank you to everyone who took the time to share such special moments you cherish during the holidays. I loved reading each and every one.
*Proud to partner with Minted on this wonderful giveaway. Affiliate links used.