Monday! Already?! How the heck did that happen? Besides a fun night out, we really didn't do a whole lot of anything and it was glorious. We needed some down time. While we love to be adventurous we also crave quiet time with the family and it felt good to get some of that over the last two days. I hope you enjoyed your weekend, too. Here is our Monday Morning Wrap-Up.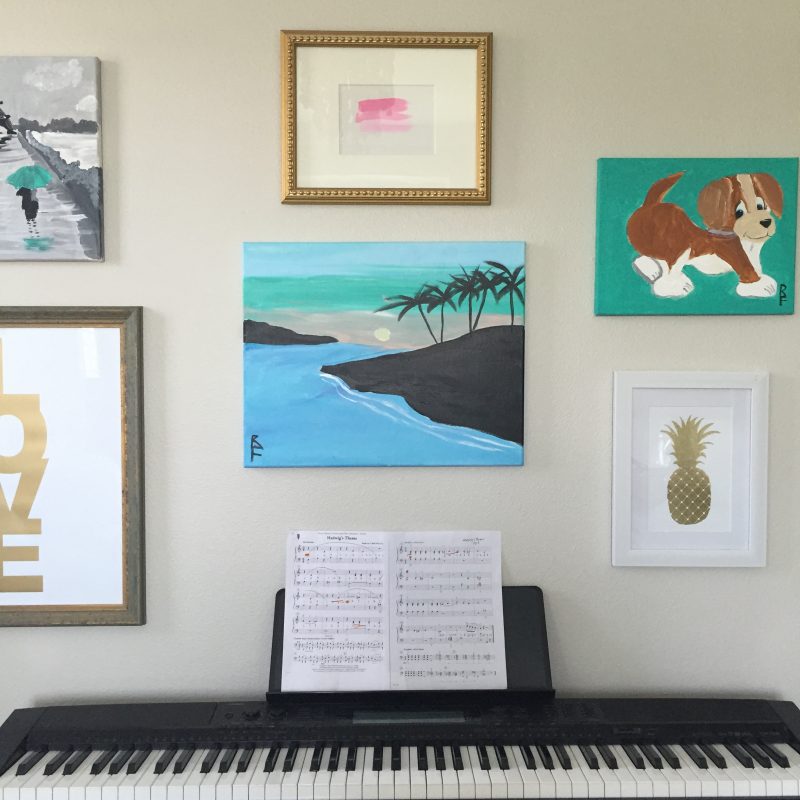 Not the best iPhone photo, but while my daughter was at a birthday party, I surprised her and started hanging her gallery wall. She is such a creative spirit and combining her love of music and art on one wall just fits her perfectly. She was really excited when she came home and says it feels so much cozier with things on the walls.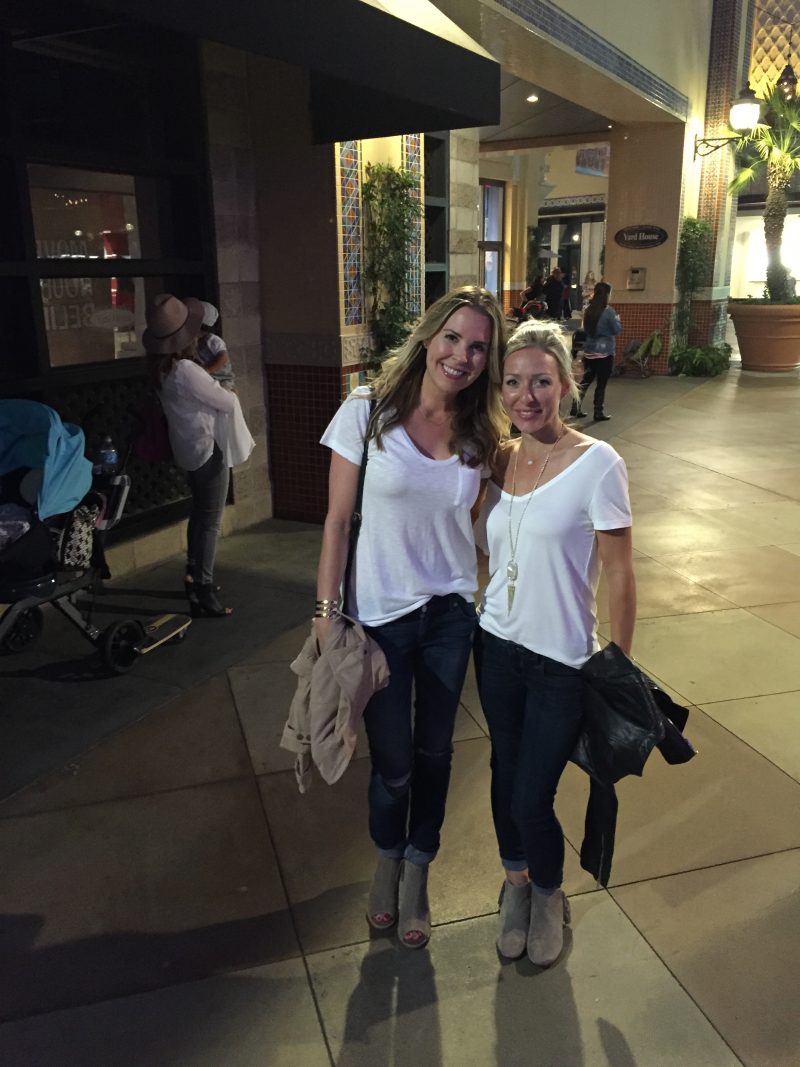 jeans | white t-shirt | jacket | bracelet | handbag | booties
So when you head to a concert and you and your friend show up looking like twins! I couldn't believe it when we met up with each other. Even down to the color of the booties.
We went to the Dave Matthews Band concert on Saturday and it really was the best time. We have been fans for years and it was especially poignant for me as it fell on a tender day for us. I lost my brother five years ago on the very same day. The last concert I saw with my brother was Dave Matthews and so it was even more special when the encore song was, "Sister." It's like Tim was there with me.
Whether they were dreams or worries
You were there with me
Sister, I hear you laugh
My heart fills full up
Keep me please
Sister, when you cry
I feel your tears running down my face
Sister, Sister keep me
Safe to say I was crying throughout the entire song but it really did feel like my brother had Dave sing that song for me. At least that is what I like to believe.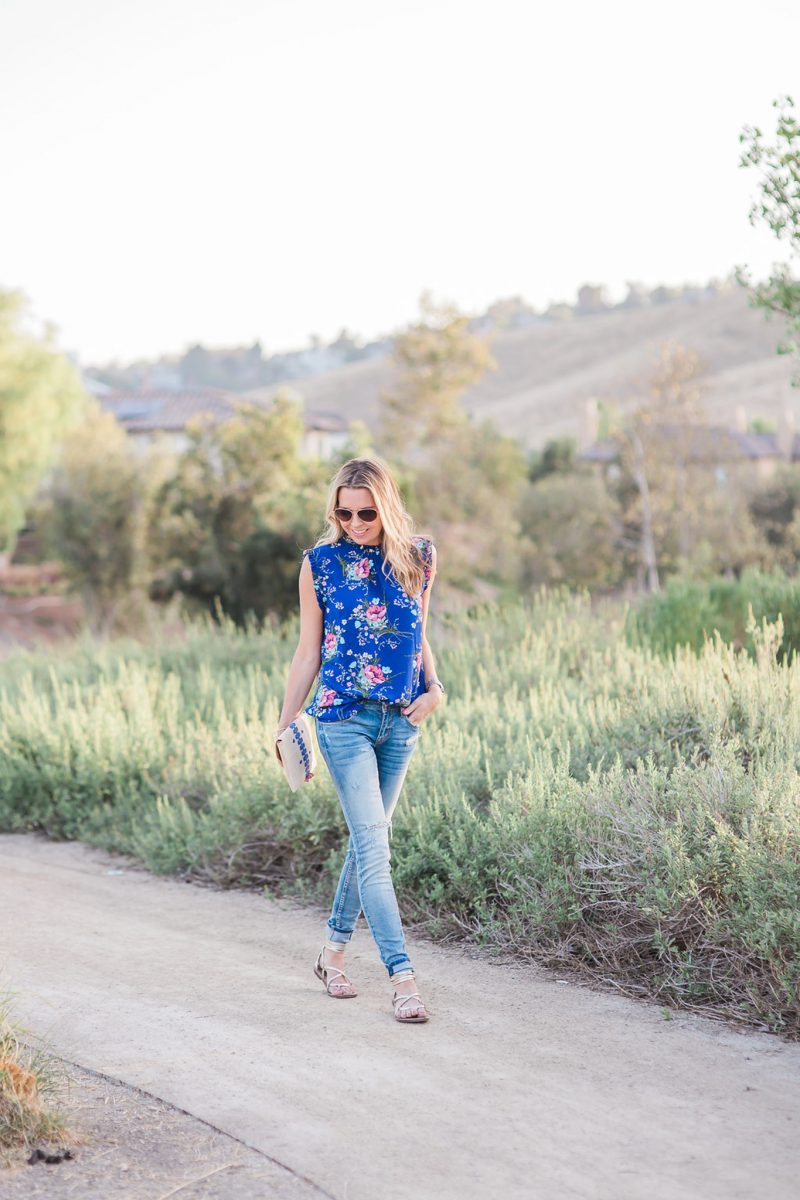 This blue blouse is available again in a couple of sizes. I am wearing a small.
Do you remember this gingham pumpkin I made last year? Well it's that time again and my wheels are spinning for this months' Michael's Makers project. Can't wait to show you on Thursday.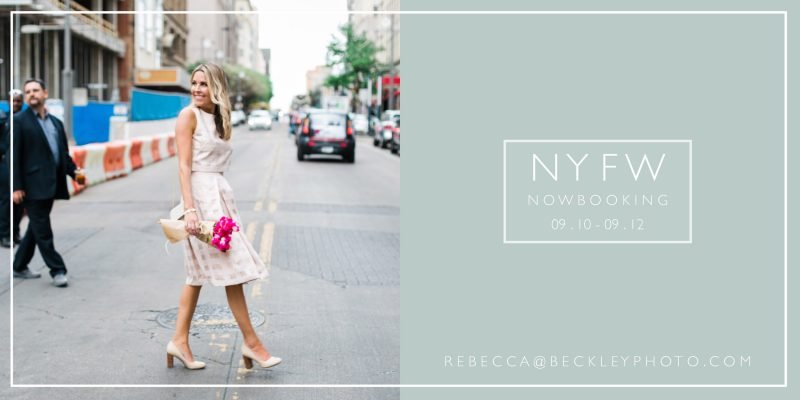 And if you are headed to New York Fashion Week, Rebecca is a fantastic photographer and is booking appointments now. She is awesome to work with. I will just be enjoying the photos as NYFW is a bit out of this girl's comfort zone. Details of one of my all time favorite dresses here.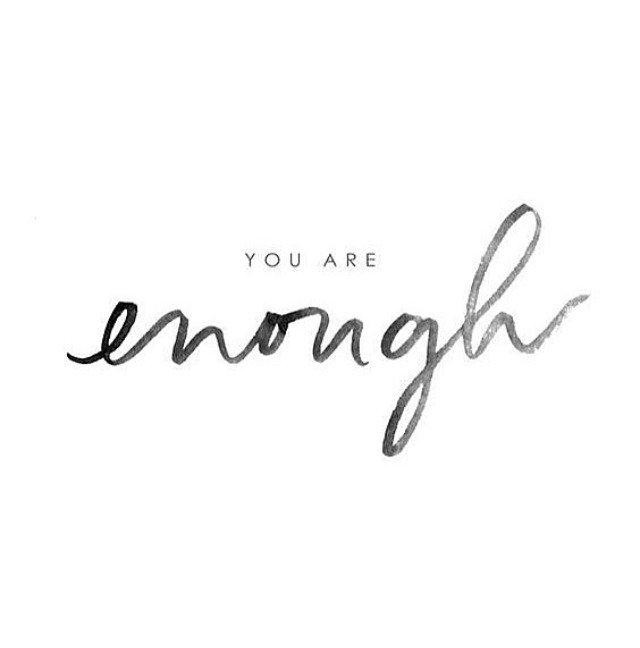 My friend Jenna posted this on her Instagram today and it struck a chord. On so many levels. Loss and trials over the years have taught me a myriad of lessons. One of them being this. No matter how much you want to compare yourself to others or analyze your perceived downfalls, you are enough. You are enough just as you are. This is something I am striving each day to teach my children.
Let's build someone up today. Share a compliment. Tell someone you love them. Go out of your way to consider someone else's feelings or perspective. And above all else, let's be kind to ourselves. Not always easy but so very important.
Wishing you a really good Monday. xo