Monday is feeling pretty fun this week because I am up in Carmel with the other Michaels Makers. I was able to sneak up a bit early and spend time in Monterey with a dear friend. We have known each other since junior high so the connection goes way back. Here is a bit of my weekend with the Monday Morning Wrap-Up.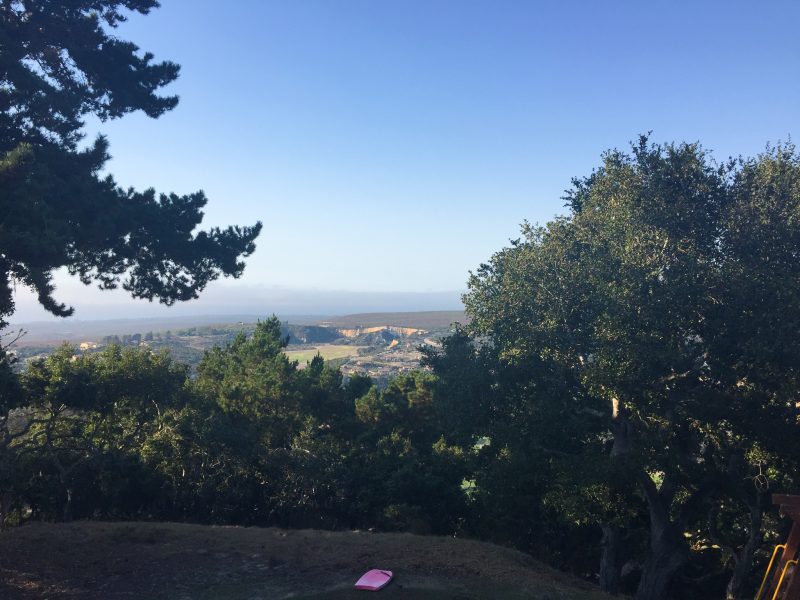 Talk about a view. This is my friend's view from their home. Not bad, right. Truly so pretty to overlook all of Carmel. We spent time hanging our with the kiddos and then her sweet husband offered to hold down the fort so we could go out.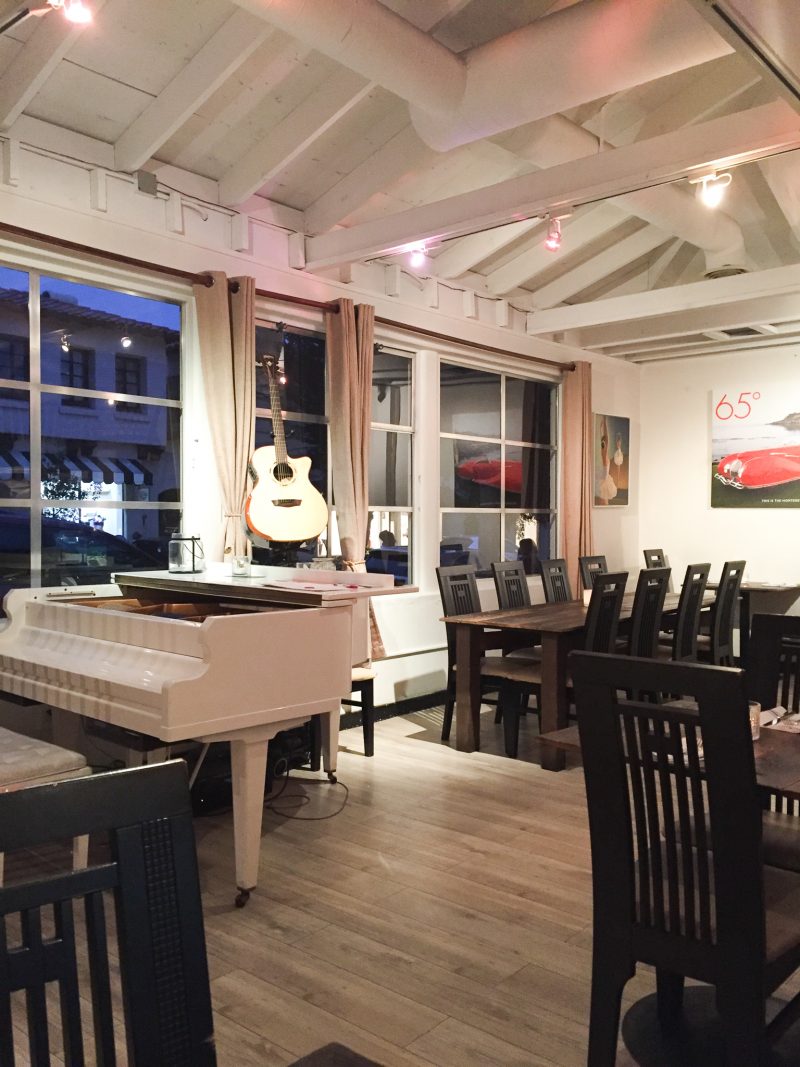 The first place we hit up is new to Carmel, Affina,  and is really fantastic. I has a wonderful atmosphere and when you toss in live piano music it's a home run for sure.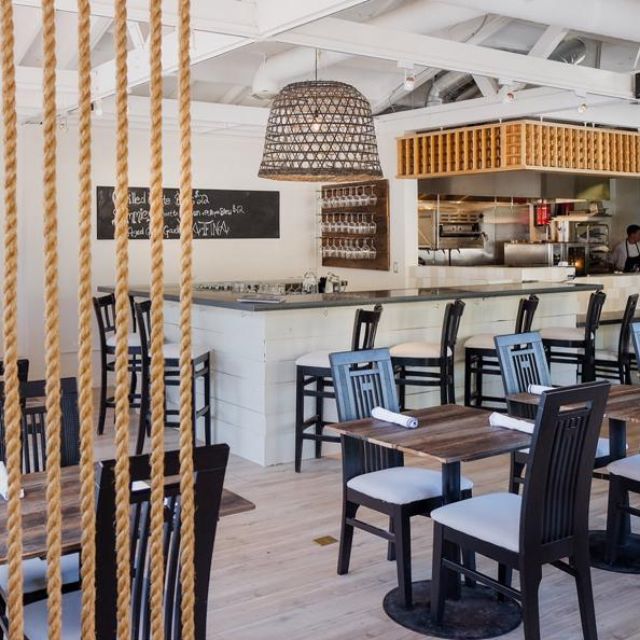 via Affina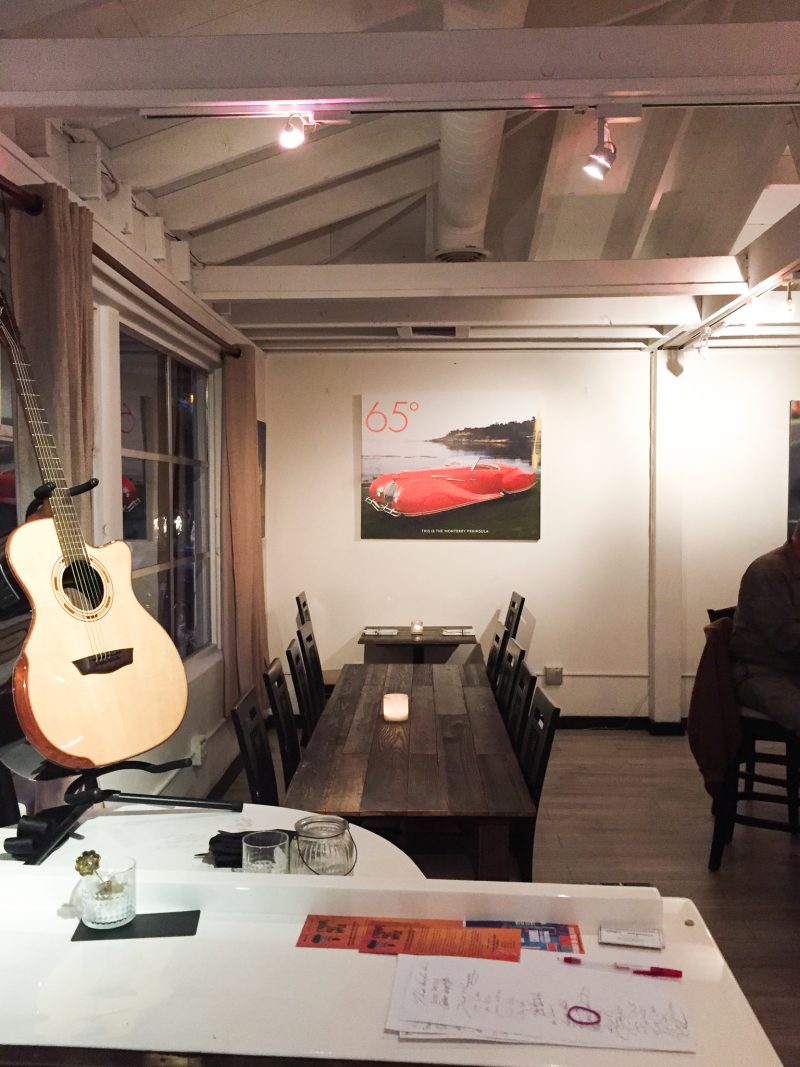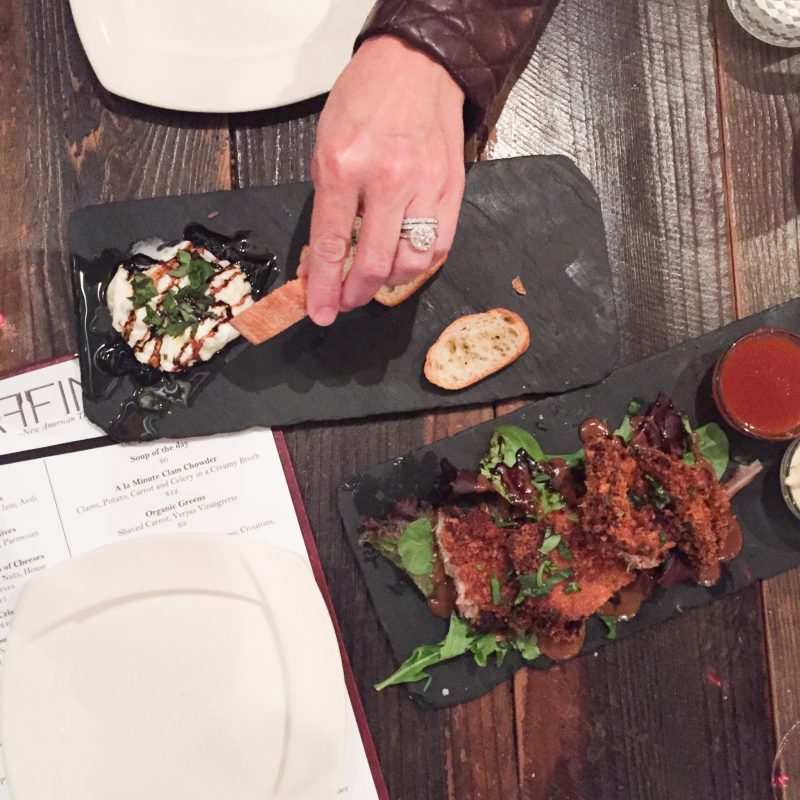 I highly recommend the Burrata as well as the chicken strips. Both were seriously delicious.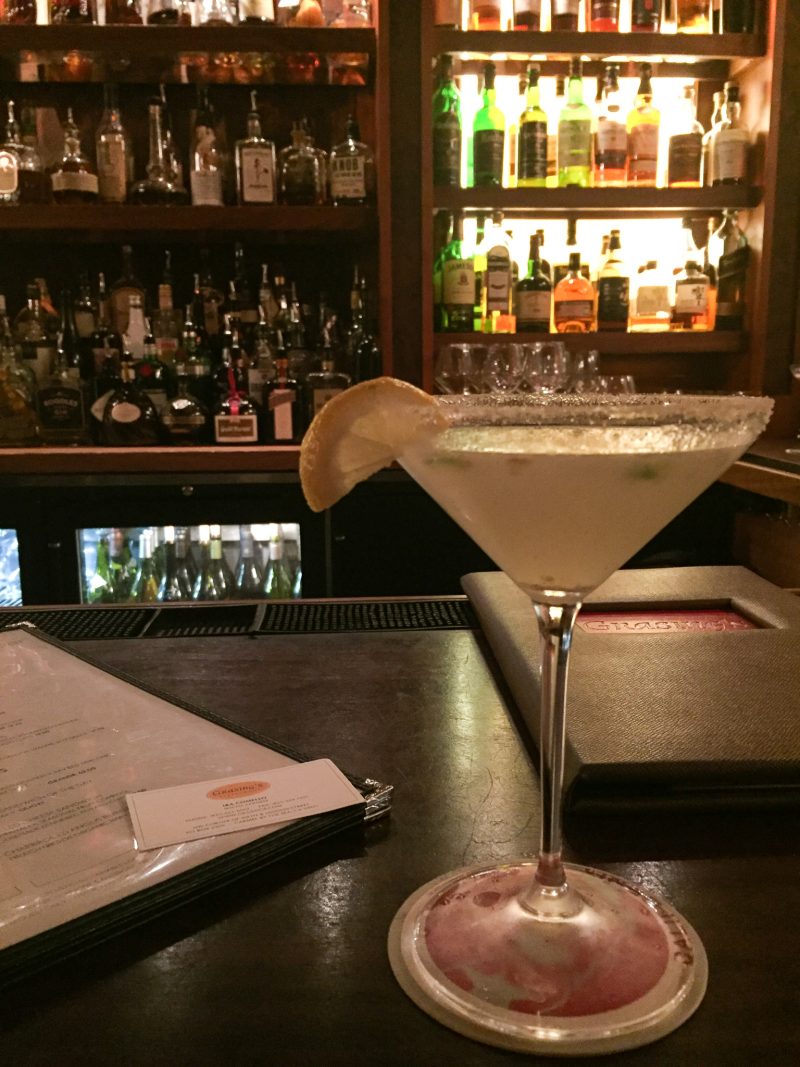 Then we popped over to Grasing's which is known for its phenomenal cocktails. This one was a lemon drop made with poblano peppers. It did not disappoint. Seriously yummy. More than anything it was just really special to spend time with a dear friend. Leah is one of those friends where it's as if no time has passed and we pick up right where we left off.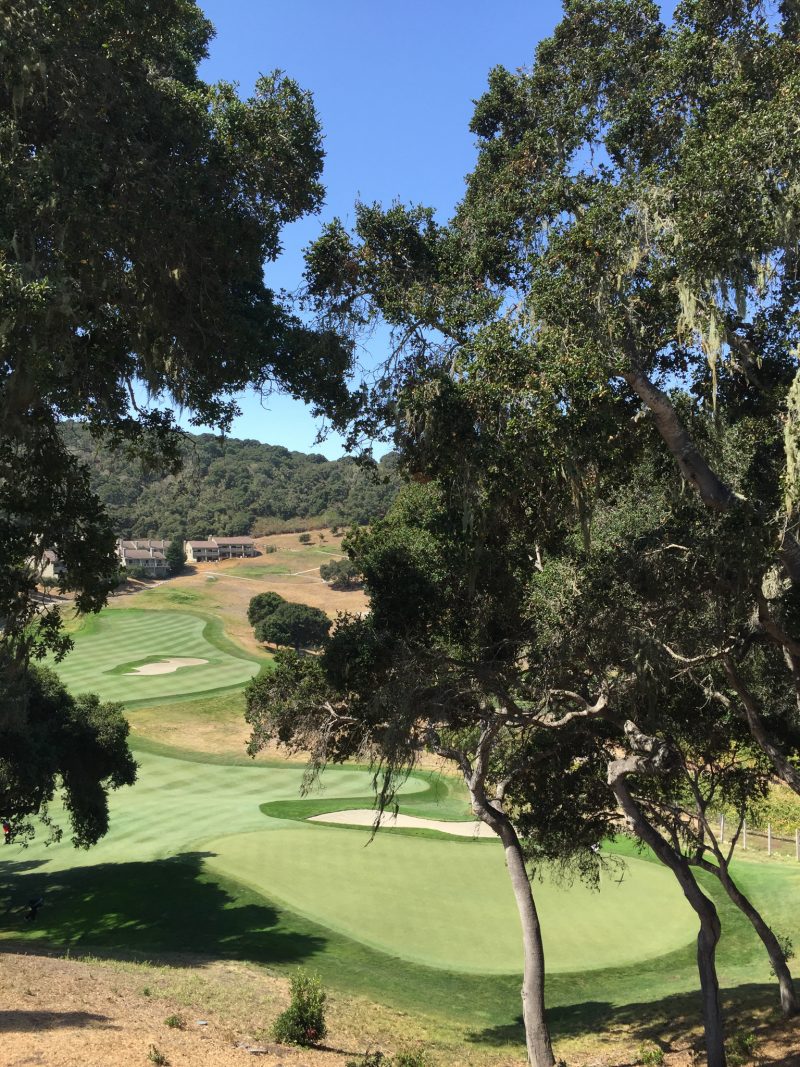 Sunday morning I headed over to the Carmel Valley Ranch. Have you ever been? It's really beautiful. It's a sprawling property that boasts amazing daily activities, nightly s'mores by the fire pit and expansive walking trails. This is my first time being here and I'm really looking forward to exploring and letting you know all about it.
boho dress | booties | sunglasses 
And look who I bumped into! My dear friend, Casey,  from The DIY Playbook. It's been a year since we last hung out and we've been counting down until this trip. I feel so blessed that our paths have crossed. Bridget and Casey are the real deal and so very fun to be around (and thanks to Bridget for the photo). They are embarking on a bedroom makeover for a deserving couple. You can see the before photos here!
On the home front, my sweet girl played her first softball game. So proud of her and she loves that daddy is helping to coach!
Looking forward to sharing everything I am learning while away at the Michaels Makers Summit. Off to my first day of classes. Hope you had a great weekend. Wishing you a wonderful Monday.