Good morning! How was your weekend? It's amazing how quickly Monday seems to roll around. Our weekend was jam packed and one for the record books. We officially handed over our home which tugged at the heart. We also kicked off some much-needed lake time with friends. Here is a peek at our Monday Morning Wrap-Up.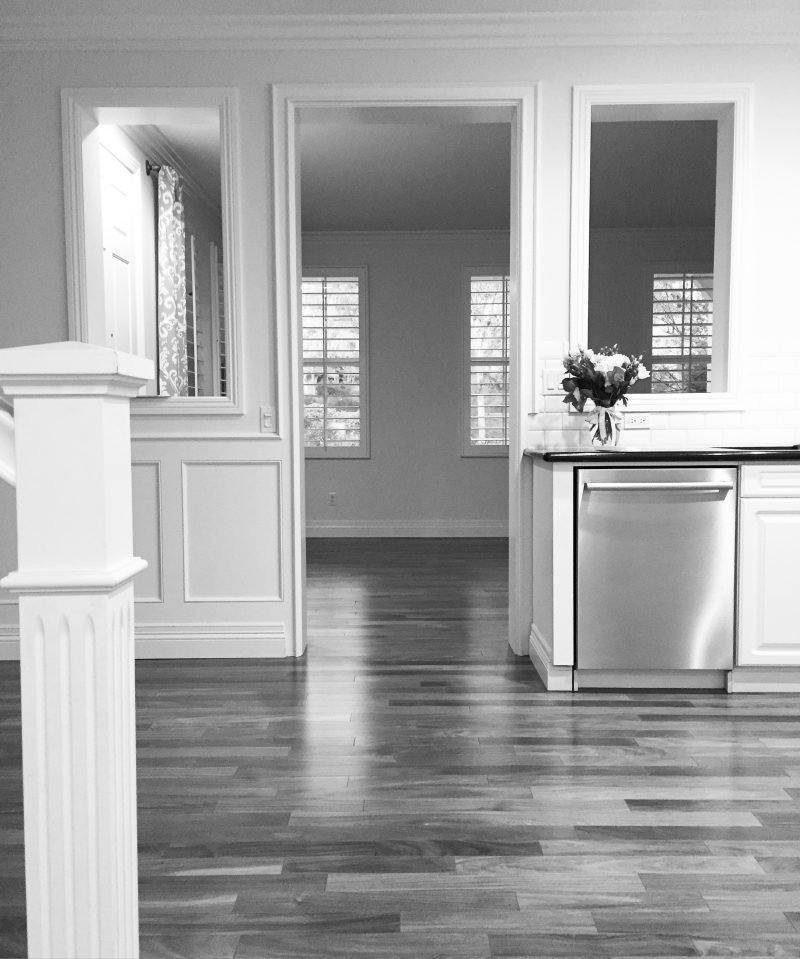 The last time we moved we were so behind schedule that we literally were moving as we handed over the keys.  It was not a good way to leave our first home. So this time around we were determined to properly say goodbye and take in the moment. After days of moving boxes out, we had the house cleaned for the new owners and then took some time to toast to our home for the very last time. Some dear friends joined us and we reminisced about seeing the kids run down the stairs each Christmas morning. So many memories came flooding back. It was a nice moment and we so appreciated having the chance to say farewell.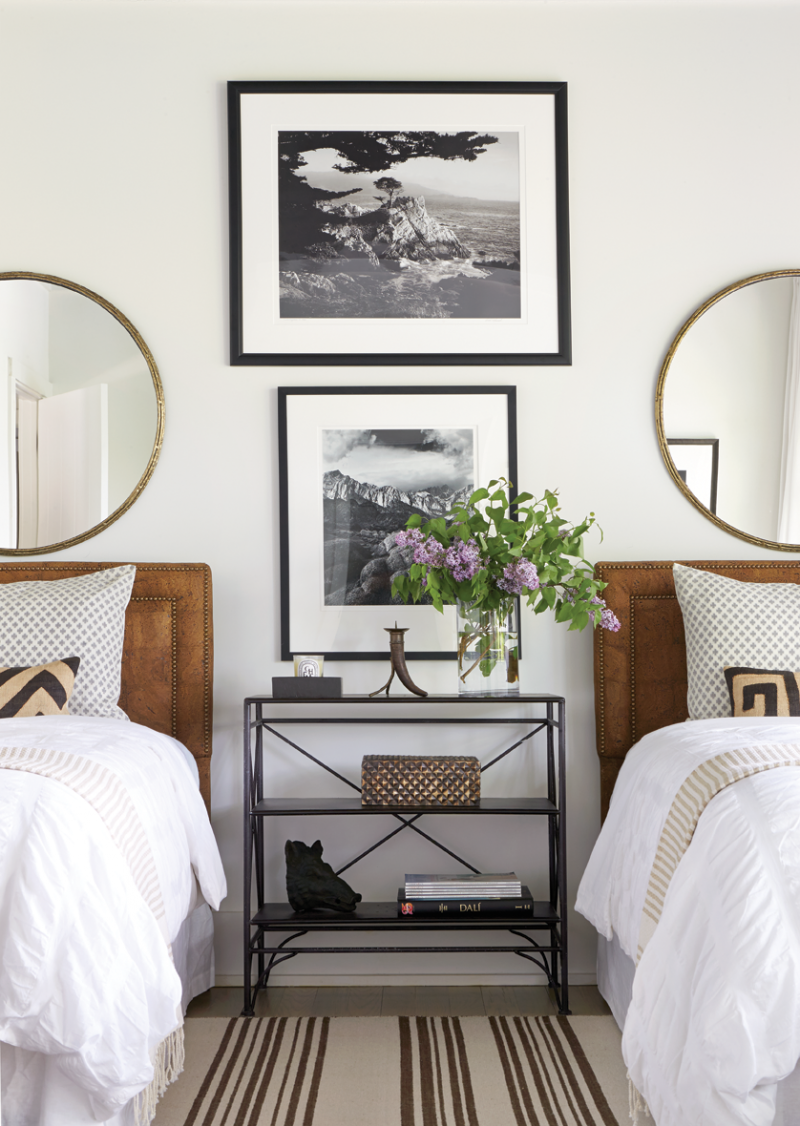 via front row || photo by david hillegas
In design news, I stumbled upon this room and my jaw dropped. So gorgeous. Everything about this room is beautiful. The symmetry, the headboards, the rug. . . I could go on and on.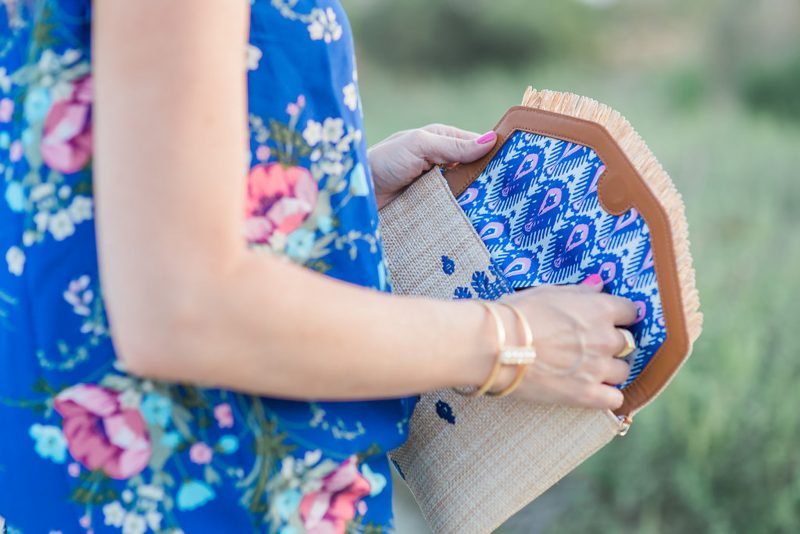 In fashion news, I've been loving this darling clutch from Stella & Dot. Even the inside lining is beautiful. It's one of those pieces that always garners compliments. Love the feminine gold ring, too.
Each year we head to Big Bear Lake for some rest and relaxation with friends. This is our sixth annual trip and it came at an ideal time. I always love watching my adventurous girl take on the vacation with such zeal.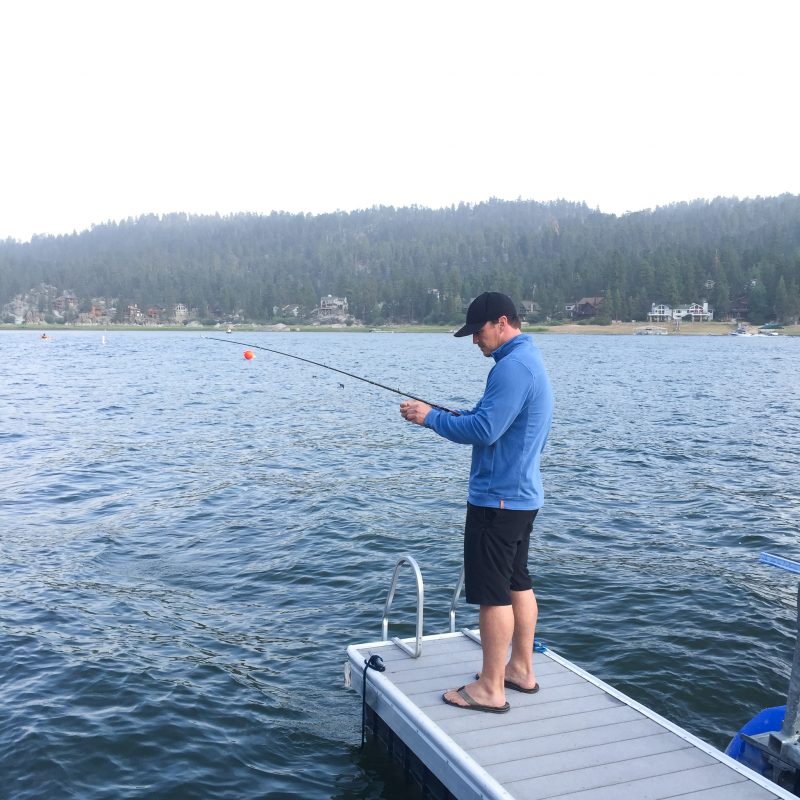 Besides kayaking and paddle boarding there is a ton of fishing that goes on. I for one don't have the patience for it but this man has that in spades. More on this trip soon.
Wishing you a wonderful Monday. Thanks for stopping in.