Good morning. I hope you all had a glorious Easter and weekend. We were able to sneak in a ton of outdoor time as well as a wonderful day with family. We hosted at our house and loved being with everyone. My husband was a trooper for balancing cooking the prime rib while also trying to watch his Penguins play hockey. Here is a bit of our Monday Morning Wrap-Up.
FRESH BLOOMS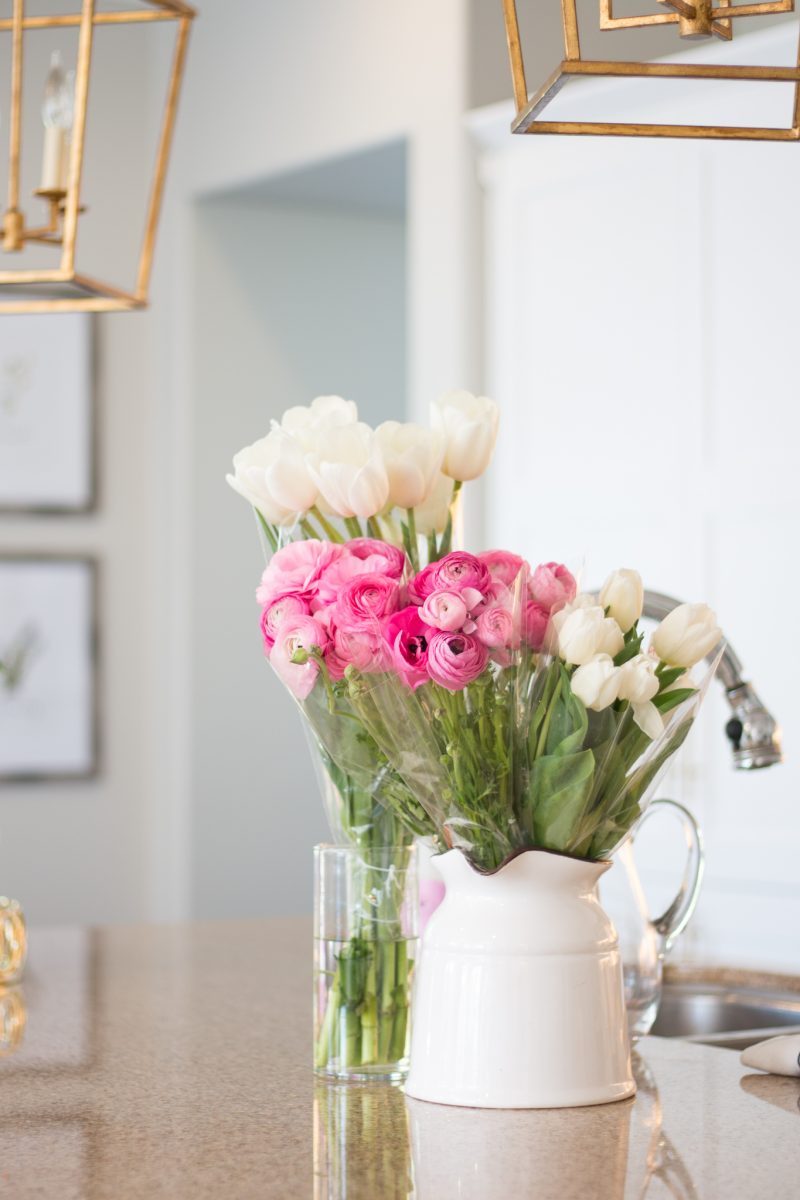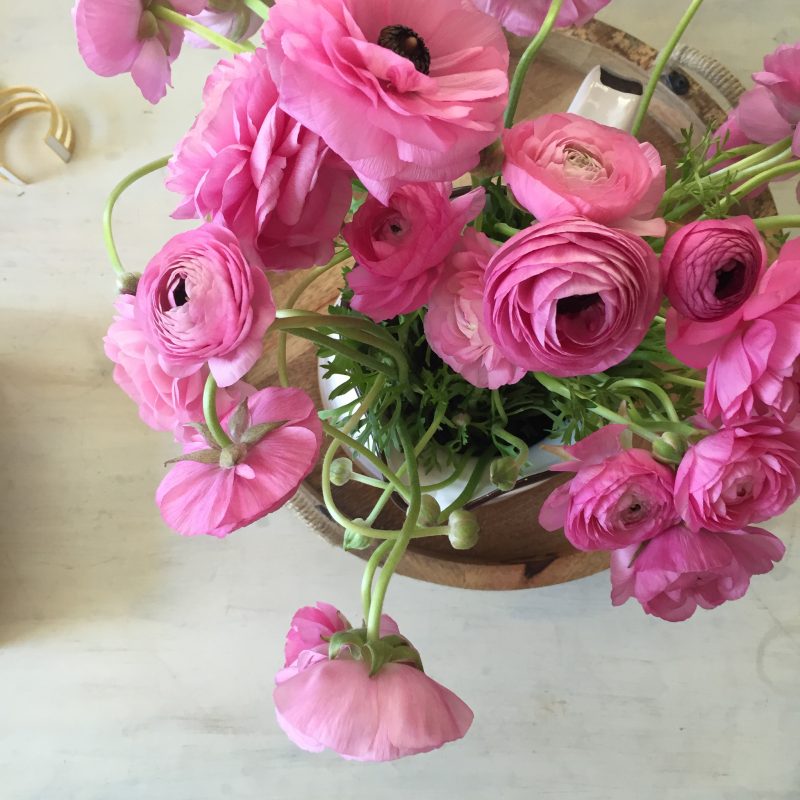 Ranunculus are at Trader Joe's and they are so beautiful. This is unedited straight from the phone. I am always in awe of nature when I see this beautiful pink and green combination.
FRIENDSHIP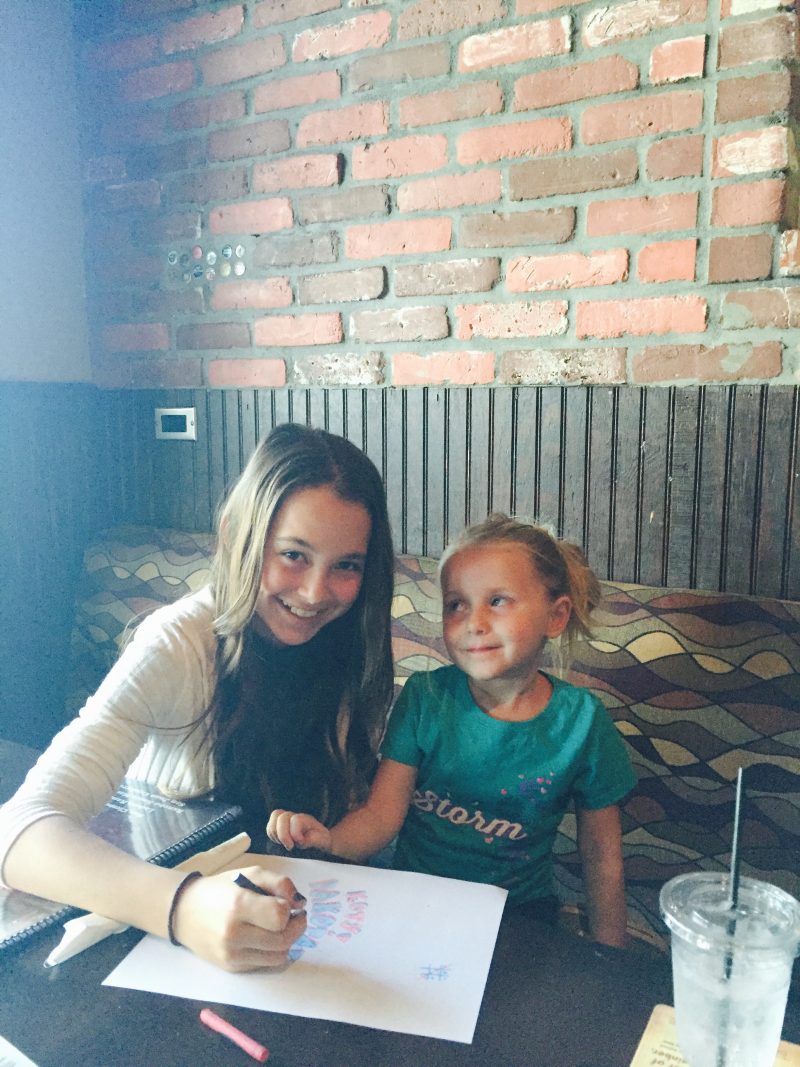 We snuck off before the weekend got underway to meet friends at a local restaurant. These are some of our neighbors from where we used to live and as you can see the connection is strong. Seeing how this little one looks at my daughter gives me all of the feels. More like sisters than anything. So lucky to have this family in our lives.
NIGHT OUT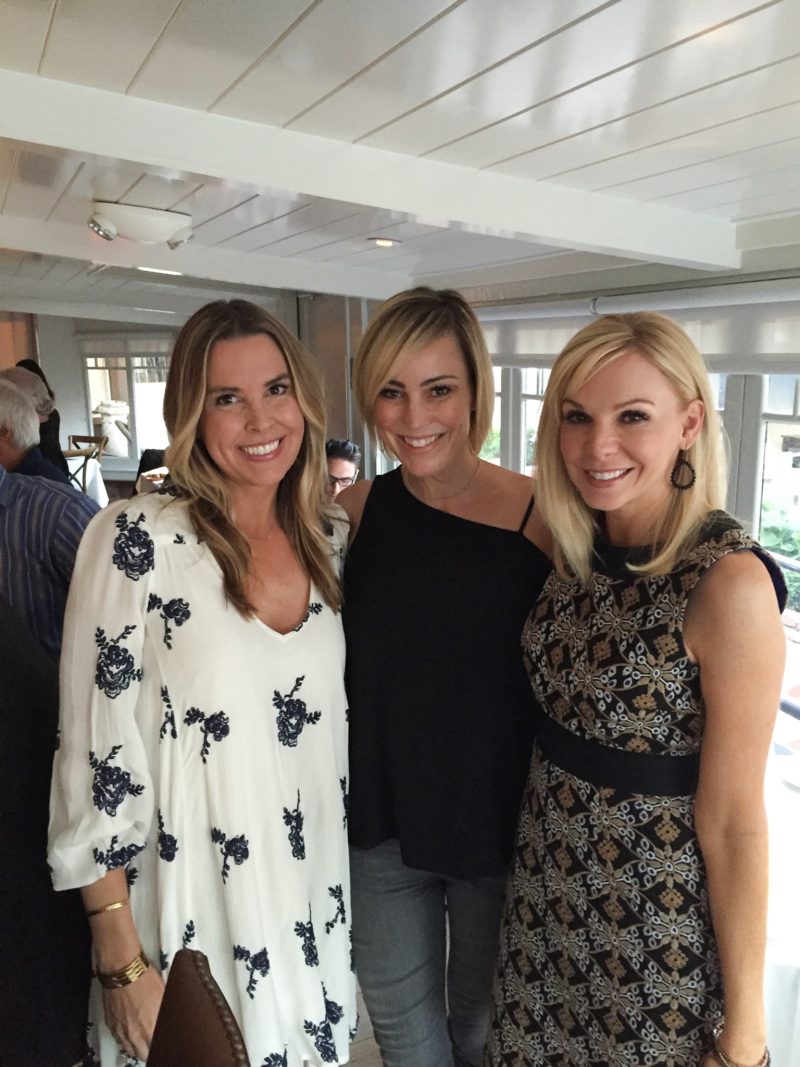 I mentioned we had a night out with some friends. It was a long time coming as we have had this night planned for months and each time it popped up on the calendar there was something that went wrong for one of us. Nice to have an evening of great company and friendship. I first met my friend Stephanie (on the right) when we signed up to be room-moms in second grade. We continued to be partners in crime with the room mom duties the following year and have been dear friends since. This is a crew I plan to hold on to.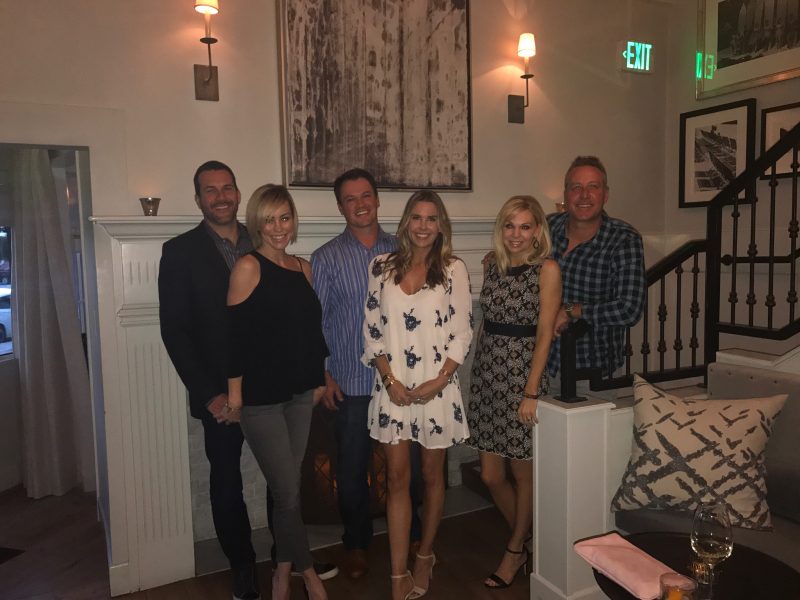 Always a blessing when the guys get along, too. You know what I am talking about. It's not always natural for the entire crew to really hit it off. Got lucky with this group. My dress is from a couple of seasons ago but this is Free People's latest version. Also found here. Same cut in the back and embroidered detail. Have always loved this dress and wear it often.
EASTER SUNDAY
After church on Easter, the kids couldn't wait to take off for their egg hunt. We had so much fun hiding the eggs in our new yard and really took it in as they hunted. They are getting older and we know these kinds of activities are going to be fewer and farther between.
DESSERT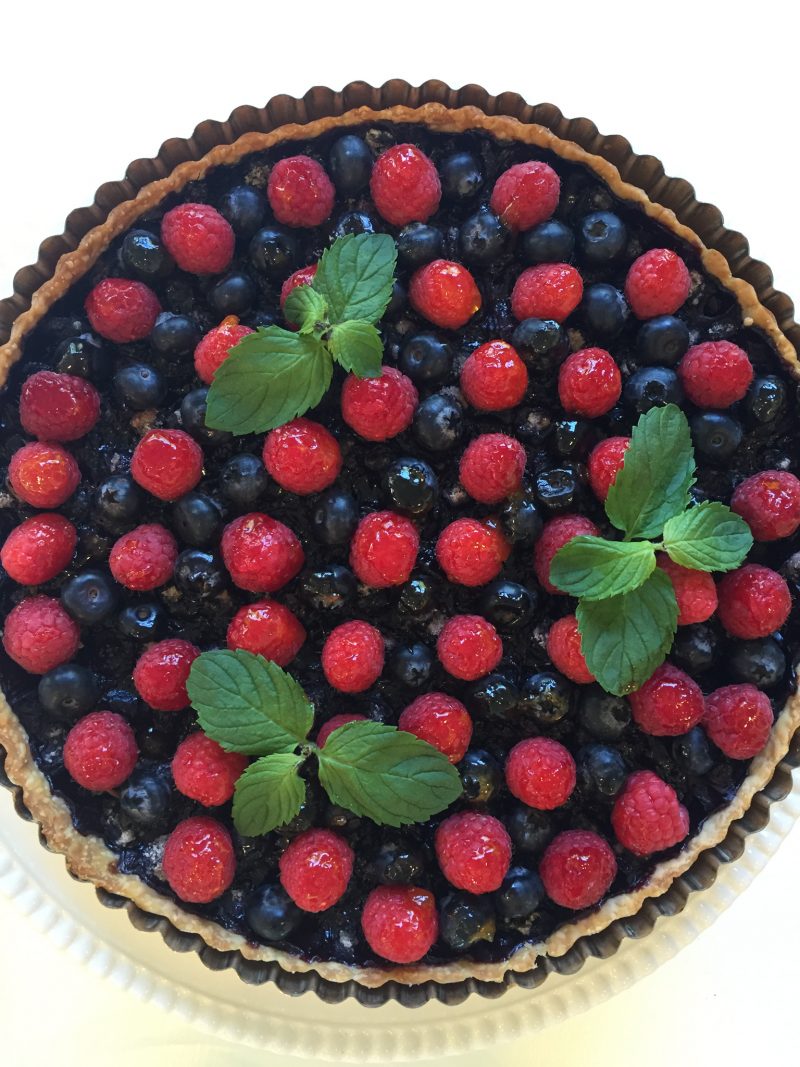 My sister is amazing when it comes to making desserts. This gorgeous tart was what she made for Easter. I didn't even want to cut into it. It was just as delicious as it looked. I will ask her for the recipe. And the green bean recipe I referenced here was really delicious. Will definitely make it again.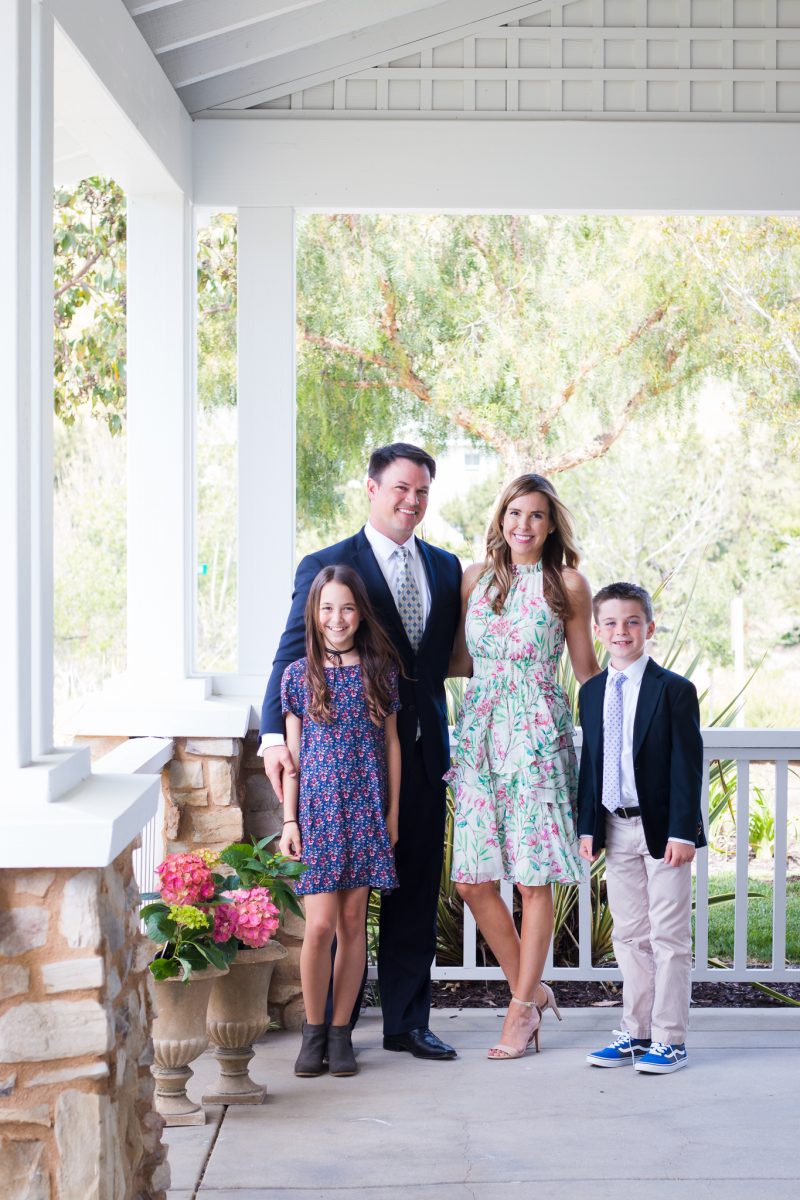 Every Easter we set up the tripod after church to snap a photo. It's always pretty hilarious. One year we only got half of our family in the shot before the kiddos were super over it. This year we got lucky. I am always the one running into place and breathing hard but this time we are all smiling and looking at the camera. My son was literally about to run away and rip his blazer off for the egg hunt in this picture.
From our family to yours, I hope you had a blessed Easter and are off to a lovely Monday. I am dragging a bit for sure but ready to get some errands under way. Second cup of coffee, please!