Good morning, friends!!! Summer is in full swing over here. So far we've had really overcast mornings but beautiful afternoons so hoping that keeps up. We've been a bit lazy the last few days lounging around outside and enjoying all things summer. No complaints here. It's been really nice to slow down and just take it all in. Here is our Monday Morning Wrap-Up.
MY LITTLE GIRL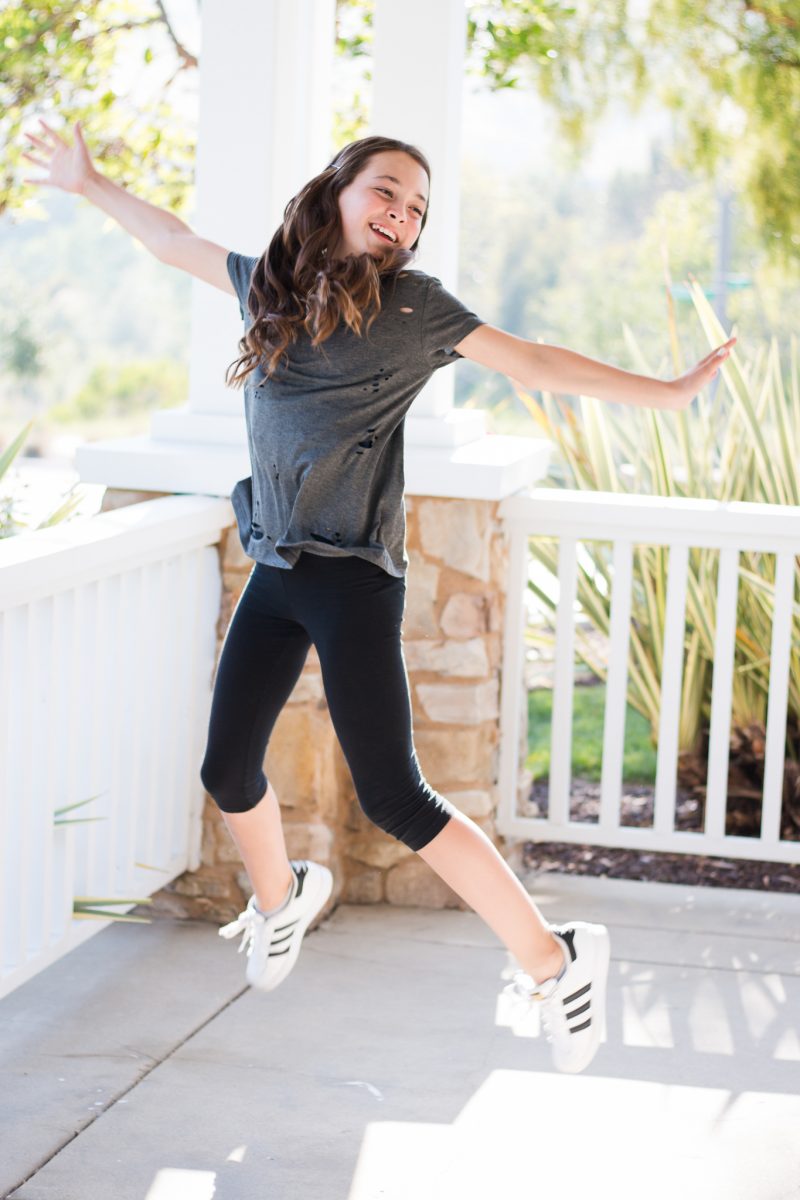 This little girl enjoyed her first boy/girl end of the year party. I'm sorry but how the heck did we get to this point? She was just a little girl in pigtails. But she had a blast and I think the getting ready portion of the evening with all of her girlfriends topped the list of what she enjoyed. That and dancing the night away with everyone. Thank you to the very dedicated group of parents who put on this event for the entire fifth grade. My hat is off to you. Well done!!
TRADITION
One of our end of the year traditions is hitting up Ruby's. Nothing like dipping french fries in a milk shake. My mom taught me that tasty treat and I've passed it on to my kids. LOL. This kid thrives on tradition so despite our daughter not being able to come along, we still hit up the same place and sat in the same table! It really is special spending one on one time with your children, too. I'll take it all day long.
QUICK COLOR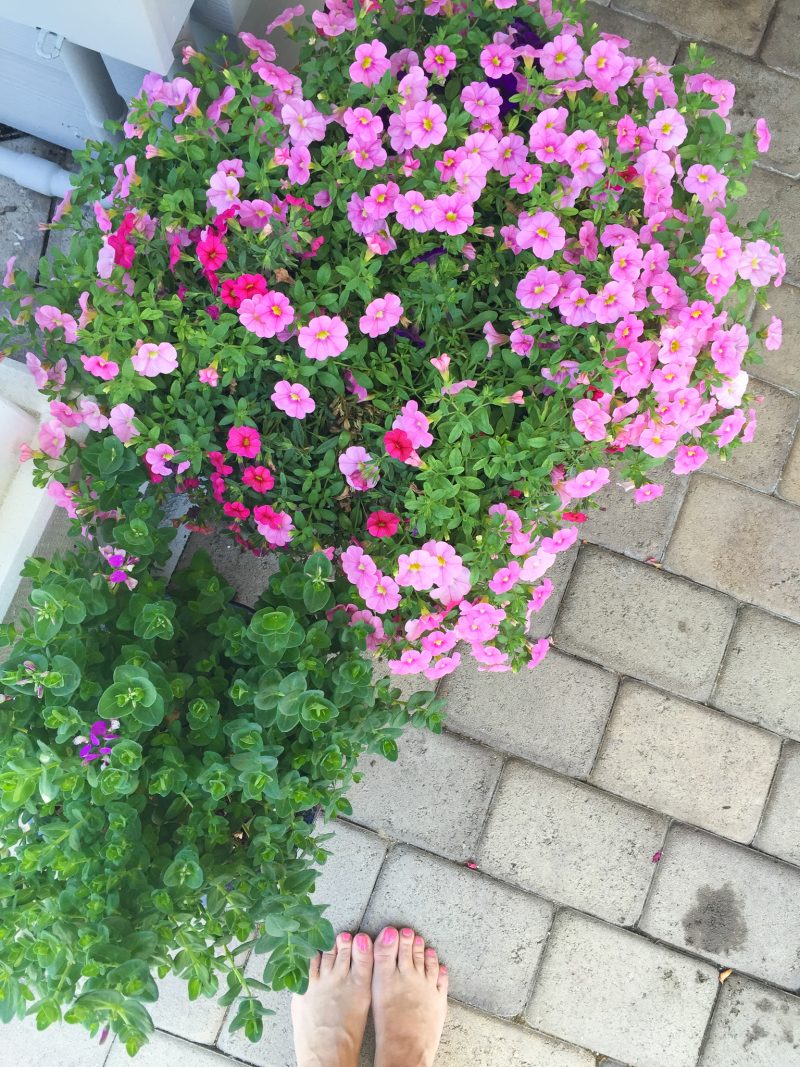 I might be the last to know, but our local Home Depot has something called "drop in" plants. It's a plastic bucket of already grouped flowers and you literally add soil to a planter and drop it in. That's what those pink ones are. They are thriving and have helped us quickly add color to our back patio. Just FYI in case you need a little dose of color in your yard.
LIFE LESSONS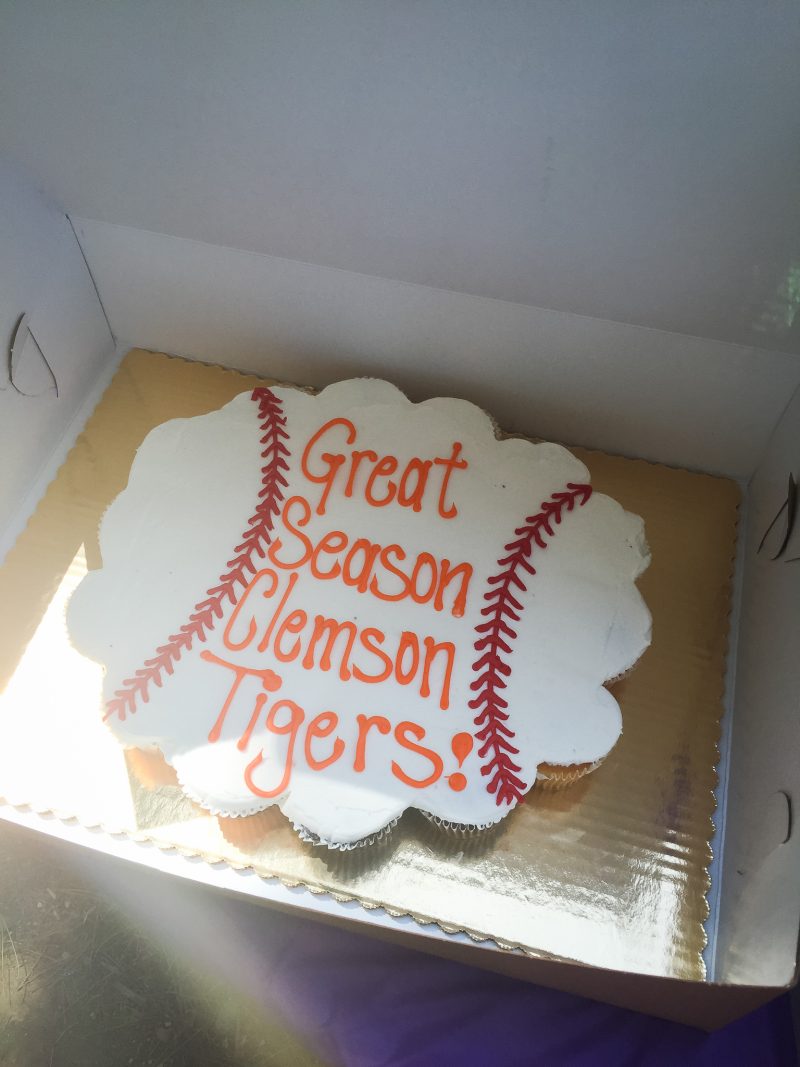 A huge heart-felt thank you to our baseball coach and team moms. The end-of-season party was a huge success. They planned an amazing pool party and made it so special for our boys. While we were just shy of the championship, the boys were the only team to beat every other team this season. They played so well and it was one of those seasons that will stick with us forever. Coach gave a heartfelt speech about each boy and handed the parents a hand written note, too. Class act and such a good example to the children. Sports can be way too intense with an emphasis on the wrong priorities. We were so thankful to a coach who took it all very seriously but made sure the boys had fun.
Another awesome tip to any of you who might be coaching or married to a coach is to create a warm-up sound track. He had asked all of the boys their favorite song and they listened to that for each practice. At the party, he handed each boy a copy of that CD. Let me tell you. . .it is super special to my son and he has listened to it every day since the party. Great idea!
SWEET TREAT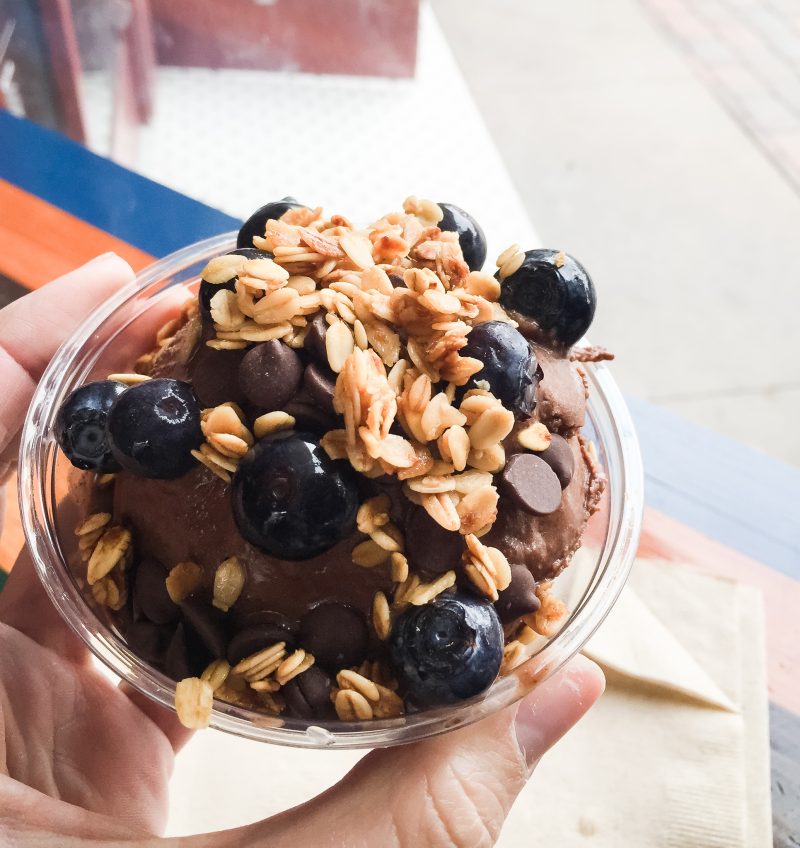 I took the kids and hit up Nékter again. I can't get over how good their frozen treat, "Skoop" is. It's gluten-free and dairy free and I think I may need it every day.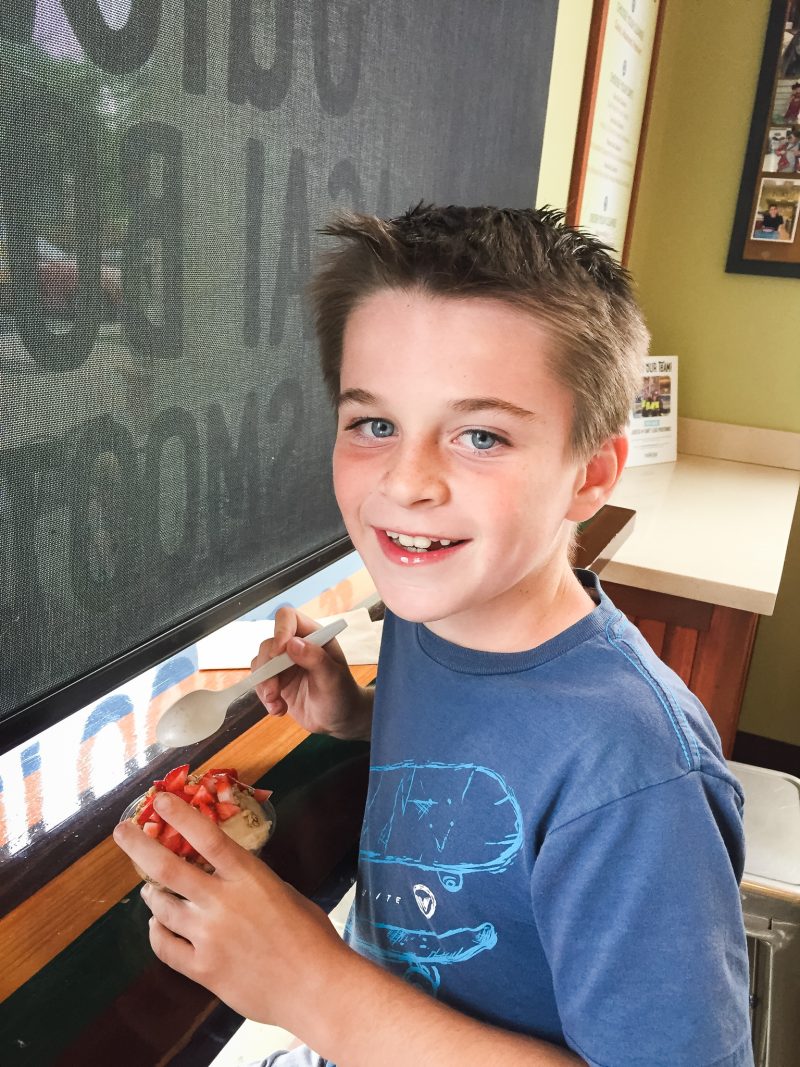 Both of the kids prefer the vanilla. It runs about $5 and is worth every penny if you ask me. I think I am so blown away because I am not really a dessert girl but this is legit.
DATE NIGHT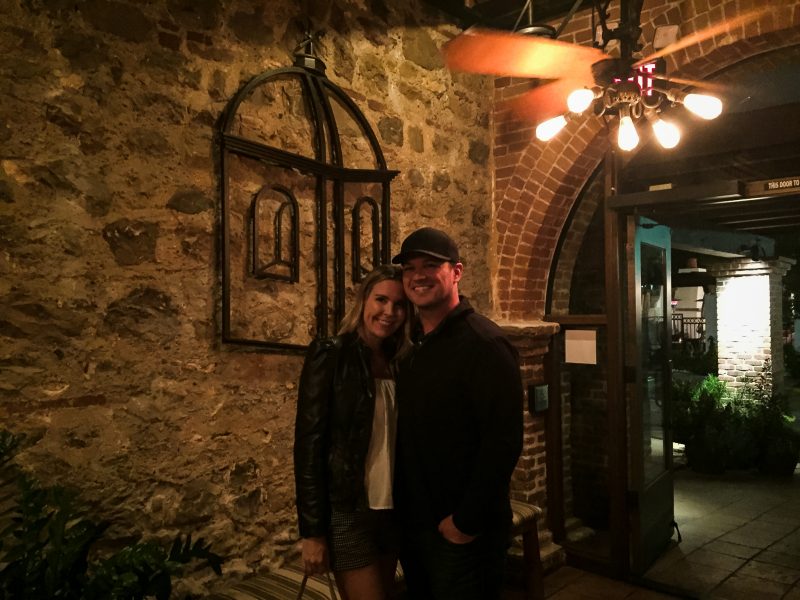 similar leather jacket (on sale)
This cutie and I snuck in a date night because my MIL is staying with us and was able to watch the kiddos. We hit up a new local spot and I can't wait to share. Anyone recognize it? I'll do an "It's a date" post very soon.
PLAN TO TRY
Thank you to my mother-in-law for finding this yummy recipe. They look delicious. You could be creative and switch up the sauce to make it more tailored to your liking. They seem perfect for summer entertaining.
My kids are both in a play this week so it will be a busy one with rehearsals. Always such a good experience for them and we look forward to proudly watching from the audience.
Enjoy your Monday! Hope it's a great start to your week.