Good morning, friends. I hope you all had a wonderful weekend and carved out time to celebrate the father figures in your life. We snuck off to Big Bear for our annual summer trip. This is our 7th or 8th year traveling with two other families. The children have known each other since they were babies and the adults go back to before spouses. Such a great way for us to reconnect each year and recharge. Here is our Monday Morning Wrap-Up Big Bear style!
It took us a few years, but we found a house that works great for our three families. It's right on the lake and the private dock makes it so much fun for all of us. There is really no need to ever leave the house all weekend. We lucked out with weather in the 80s so it was a great weekend to be outside all day long.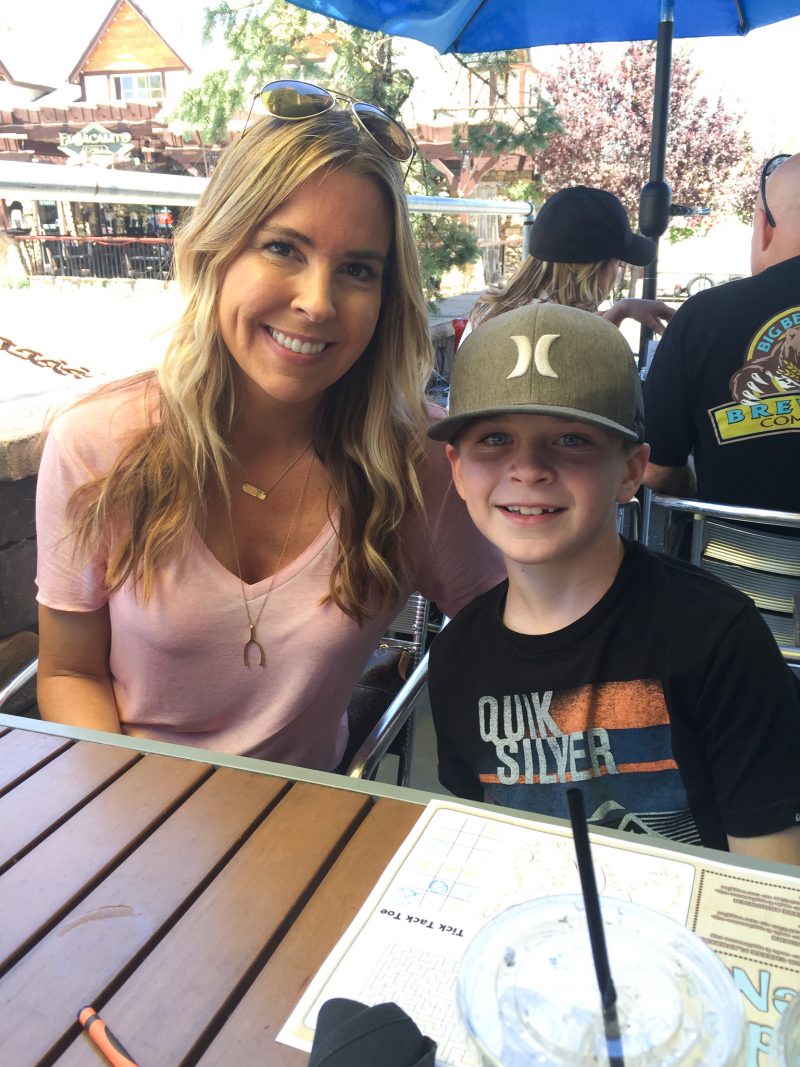 When we first drove up we hit up the Brewery in the Village for a quick lunch. Love this boy.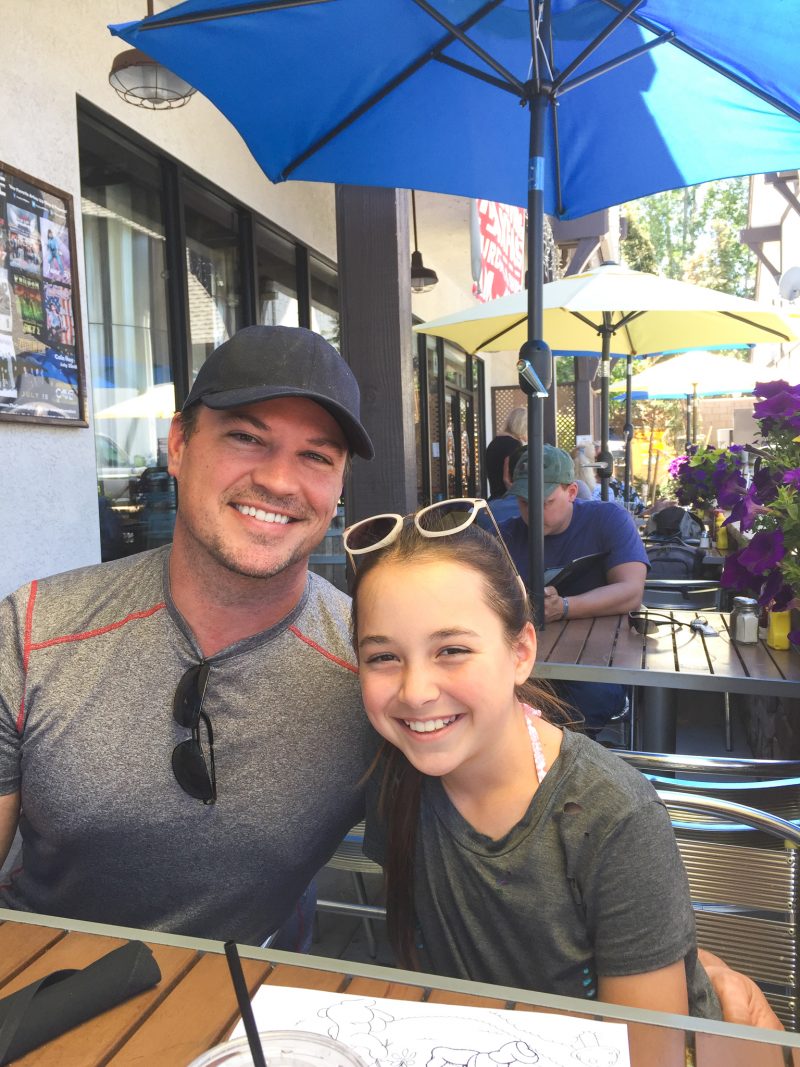 FOREVER FRIENDS
These two girls have been friends since they were in their infant carries. So cute to see them all grown up and exploring the lake together.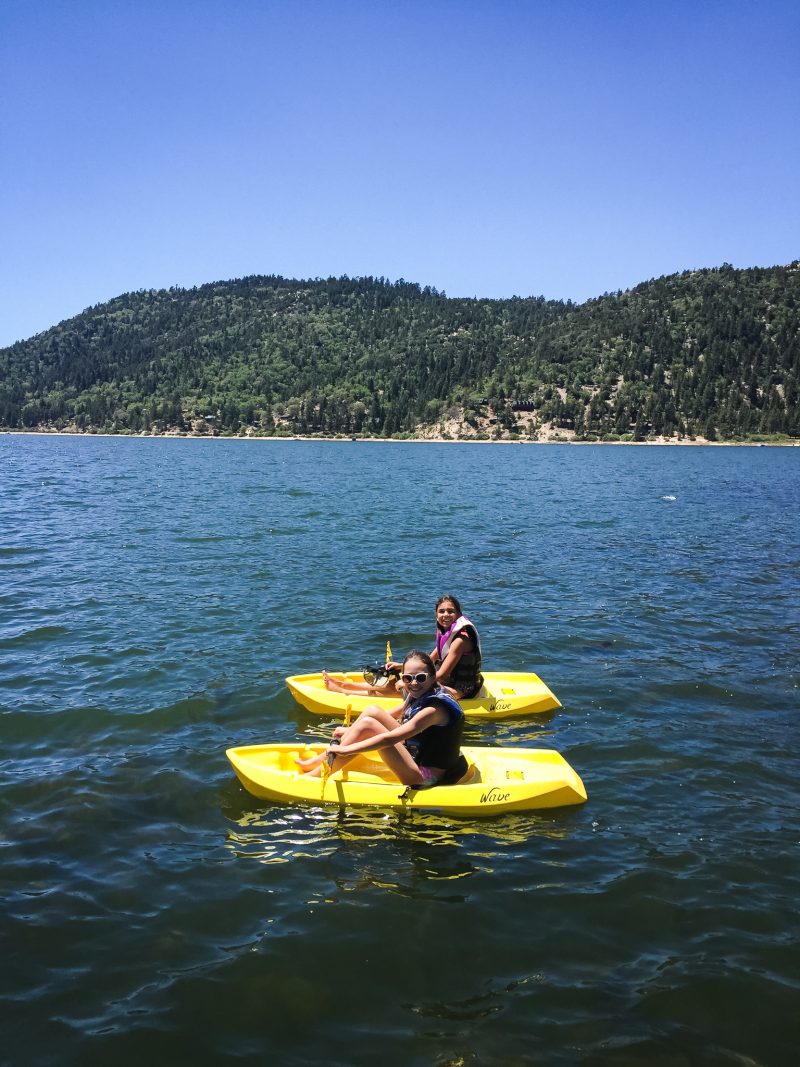 They went from paddle boarding to kayaking. Loved seeing all eight kids just be kids. Special memories in the making.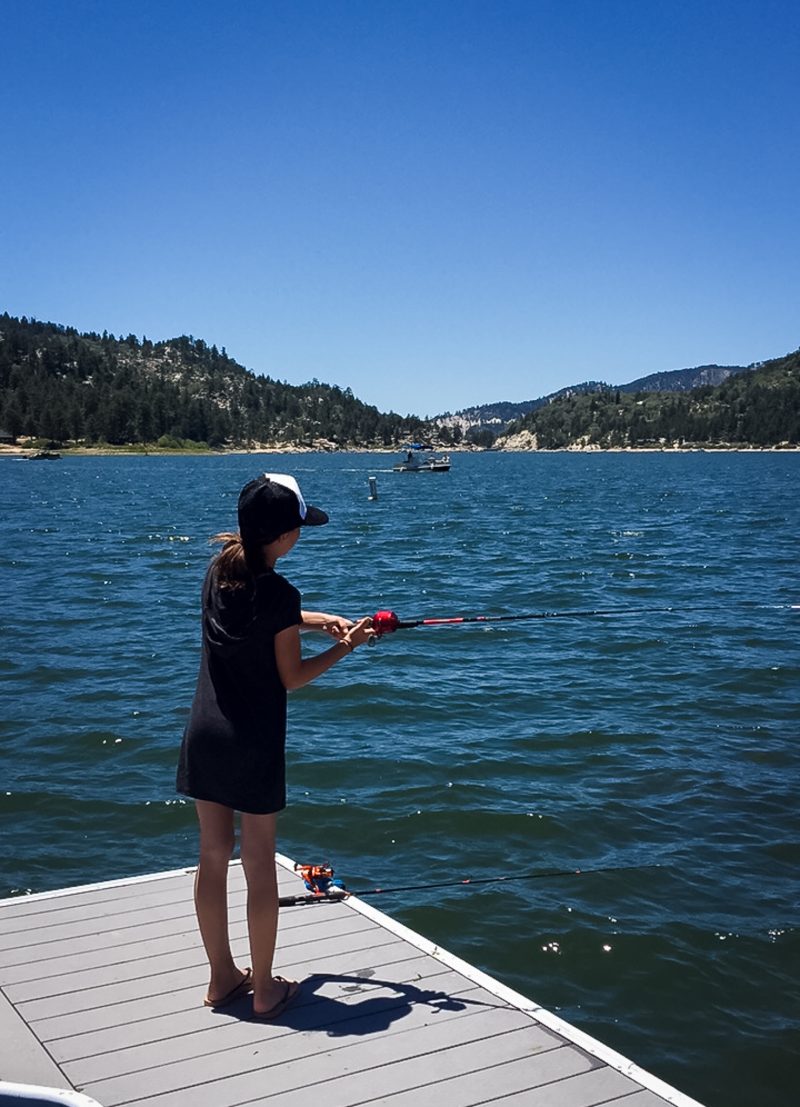 This trip has evolved so much. The dads used to be up and down one million times fixing tangled fishing lines and such. But now these cuties are independent and wake up early to hit the dock so they can fish.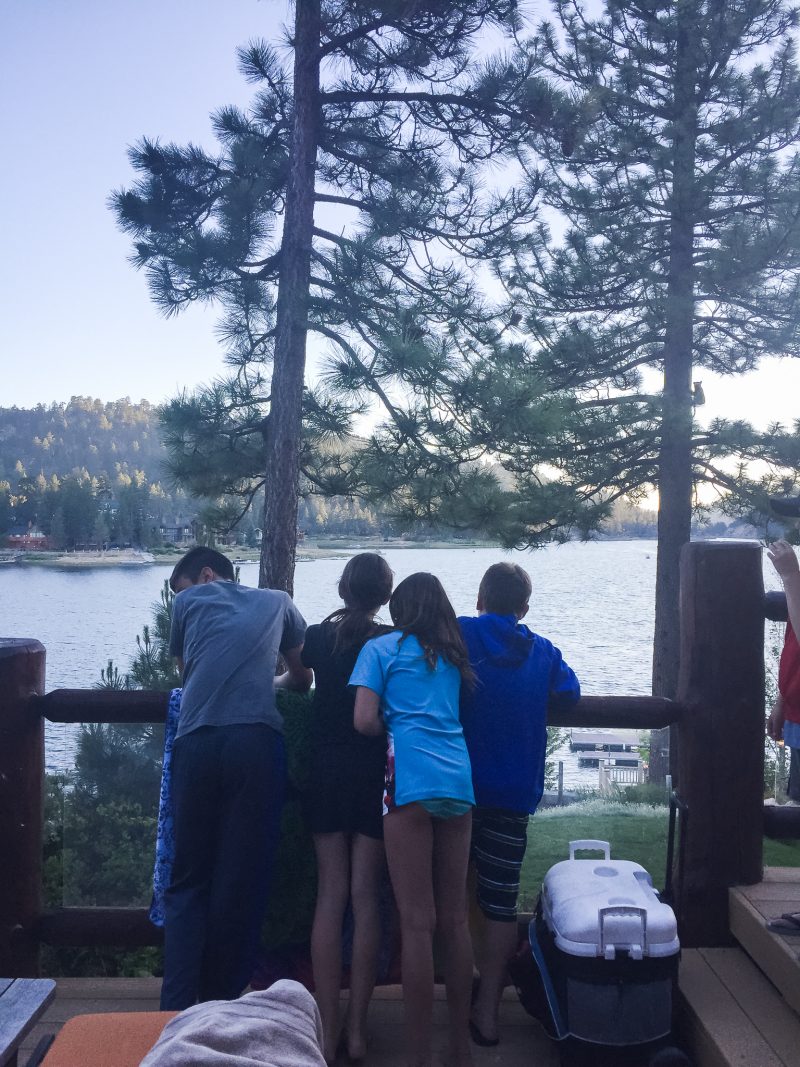 Taking in the view and patiently waiting for s'mores. Life is good.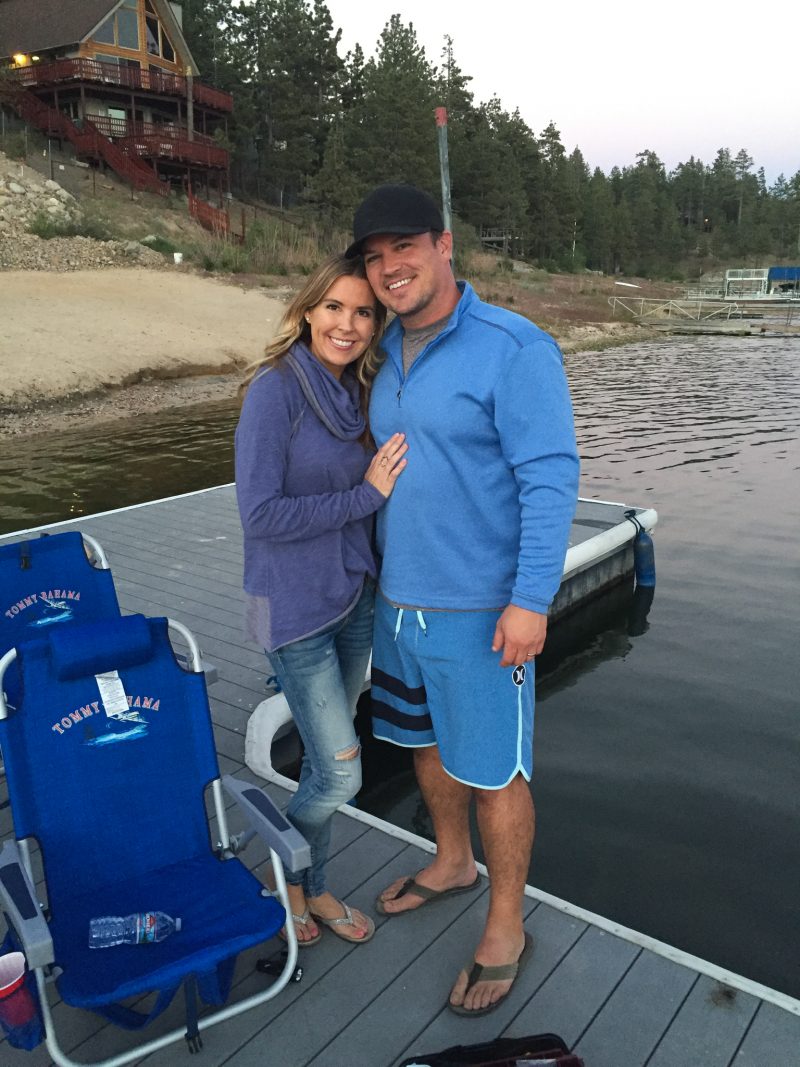 top | similar jeans (on sale) | his pullover
So nice to spend time unplugged with this guy. He is a fantastic father and I honestly just love hanging out with this boy.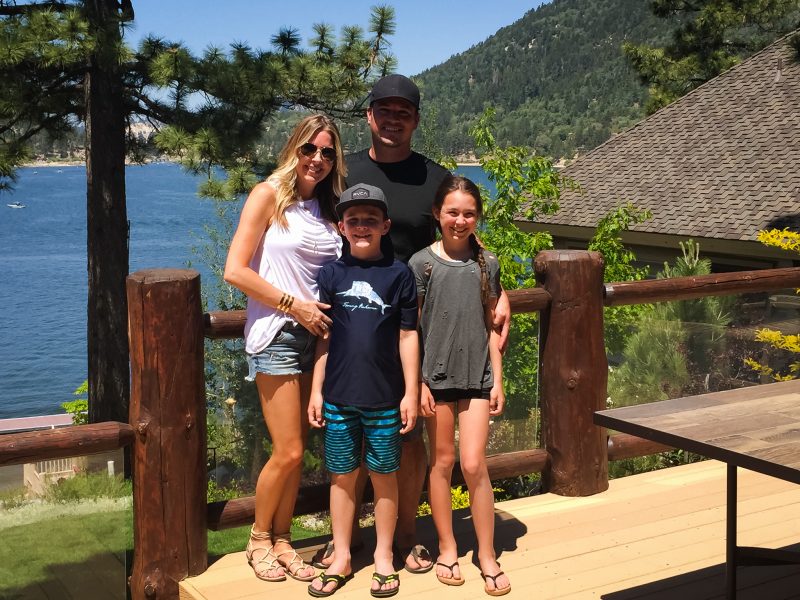 We always wrap up the getaway with a trip to the water slides so we snapped a quick photo before we headed out. Another Big Bear trip in the books. So sad it's already over but thankful for the experience.
FATHER'S DAY
We literally rolled back into town and hosted family an hour later. Cheers to family. We were missing one special man who we will celebrate this week. Love you, dad. And after a few days at the lake, it really did feel good to be back home. Nothing like sleeping in your own bed, right.
This morning we have the pretty peonies to greet us. Such a lovely way to start the day.
BIRTHDAY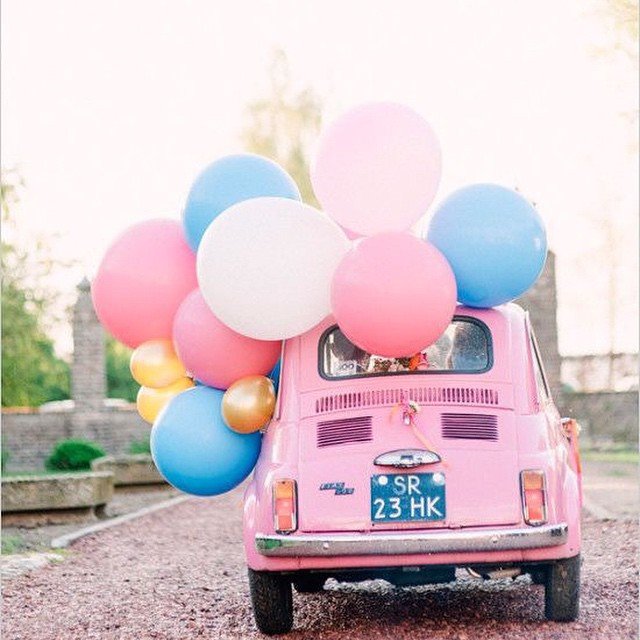 Seeing as today is my birthday, I'd kind of like to drive around in this cutie pie car all day! Can't help but be happy in this pink beauty. Looking forward to celebrating with my family today.
How is your Monday so far? Hope it's off to a good start. Make it a great day.