Good morning, friends. Are we ready for this Monday? I don't quite have my ducks in a row but I am planning to get organized this morning. Anyone else feel the same way? I should have used my Sunday night more wisely but decided to shine it all on and hit the ground running today. Our weekend was wonderful and bittersweet all at once. And definitely one for the memory books. Here is our Monday Morning Wrap-Up.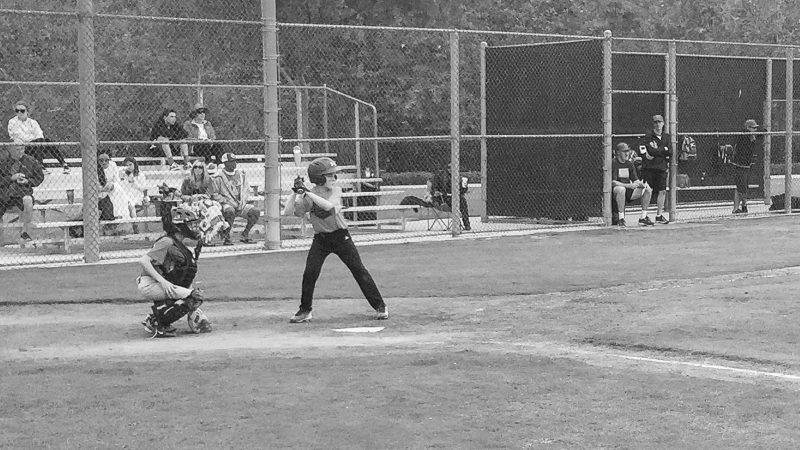 This sweet baseball player of ours had his last Fall Ball game yesterday. He has spent the season rocking first base, catcher and even pitcher. His hitting was so strong and his sportsmanship was impressive. The only reason I am bragging so much is because he did all of this while truly not loving the sport. I think it says  a lot about a little boy to give 110% every time you show up when you don't enjoy the sport. He came about the decision to hang up his baseball hat on his own and we fully support that. We have LOVED watching this sweet boy play over the years and my husband has helped coach every season. To say that watching him yesterday for the last time was a bit emotional is a gross understatement. Thankful to all of his coaches and all that baseball has taught him. I will miss watching this cute boy up at bat.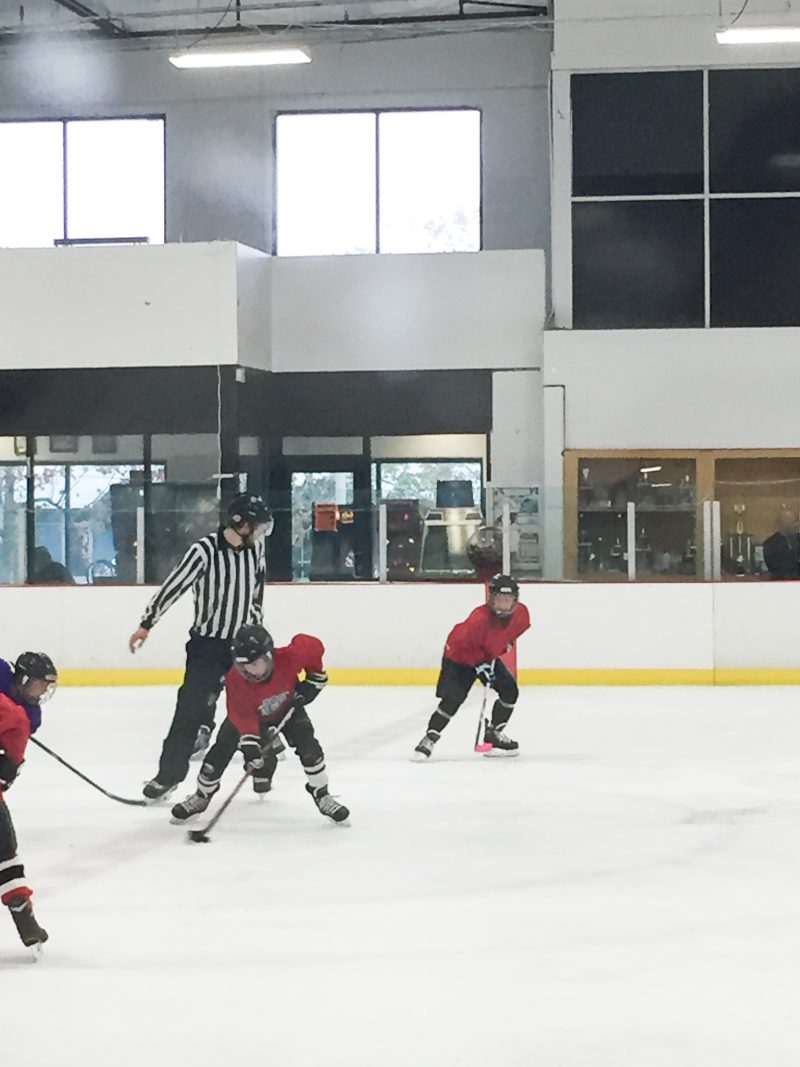 It all fell into place for him when he put on his first pair of skates. He only started skating four months ago and yet he is completely at home on the ice. That's my little hockey player winning the face-off. This is a whole new world for us and we have been loving every minute of it. I admire this boy so much and am so thrilled that he has found a passion for hockey.
THE SOFTEST BLANKET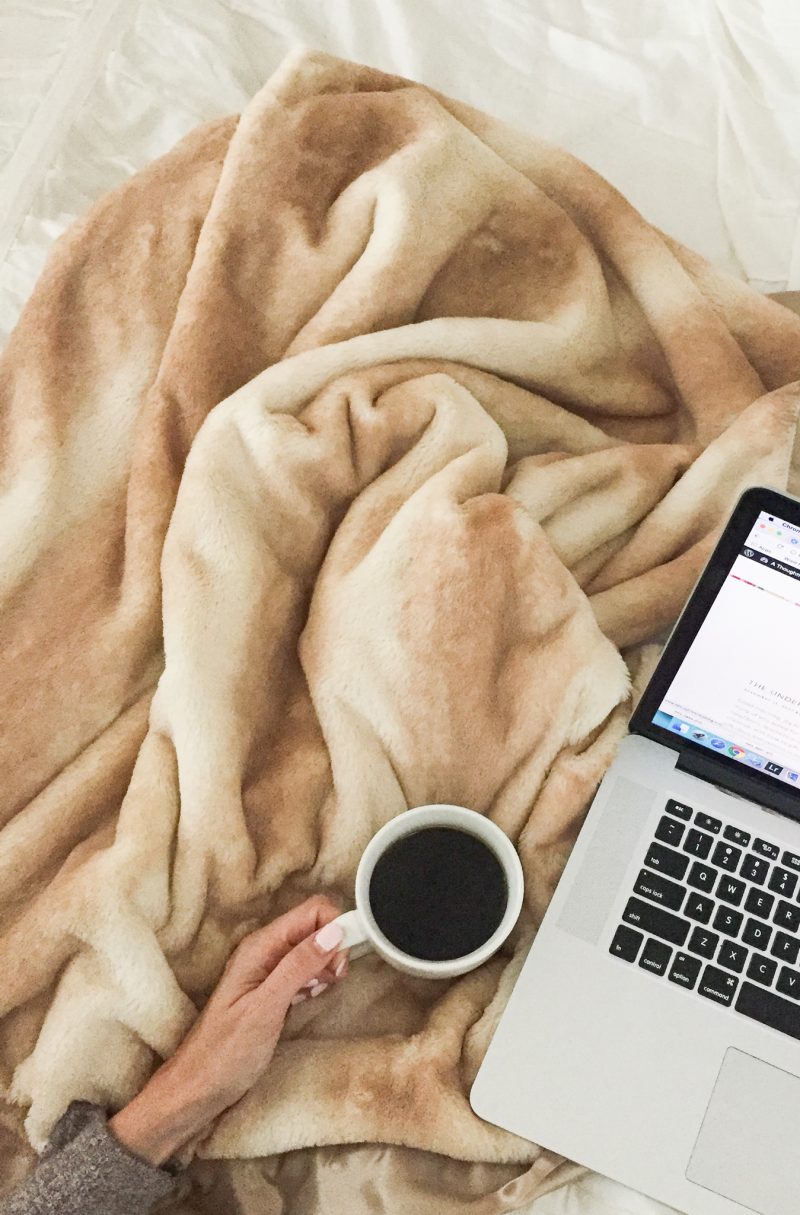 I have a fun story to share with you. About a month ago, my husband and I were brainstorming gift ideas for dear friends who are having their first baby. It brought us back to when we first had our daughter. One of my husband's close friends and colleagues gave us an amazing Little Giraffe bath towel for our sweet little bundle. Brent was one of the first people to come visit us in the hospital. It was the softest towel we had ever felt. We used it for both babies and still have it today. When I see that towel, I am flooded with memories of what it was like to care for a newborn and then a growing baby. It is even more poignant because we lost Brent to cancer just last year. A father of two and gone much too soon.
The reason I am sharing this story is because after reminiscing about the towel and Brent, Little Giraffe reached out to me the very next day. It was almost unbelievable. They asked if I had heard of their brand and would I be interested in a throw. Sigh. It was like a giant sign from Brent. This unbelievable soft throw is a reminder of those early days and wrapping up our babies. I think of that every time I cuddle with it. And having been sick for the last two weeks, this blanket was my soft place to rest. Perhaps a good idea for a wedding gift or for someone going through something difficult. It's an investment but one that brings pure comfort and joy. Mine is the Luxe Souffle Throw. Little Giraffe is offering my readers 20% off with the following code. Perfect for the holidays.
COURTNEY20
POPULAR GIFT IDEAS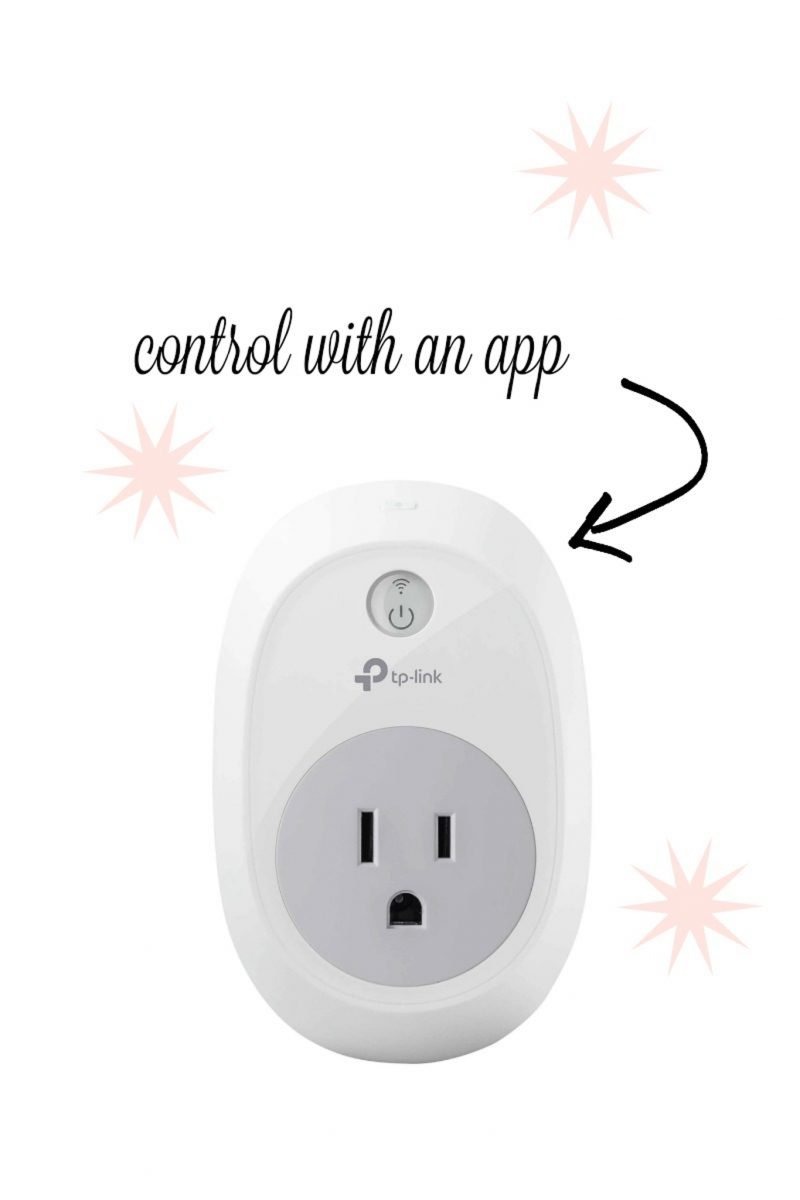 It's been so much fun curating items  for my holiday gift guides. I spend a lot of time thinking about gifts that would be good for a range of ages and that people will truly love. This is one that was a hot item this weekend. It's a Wi-Fi Outlet Plug you can control with an app. I honestly think this is genius. From college students away for the first time, to anyone at home . . . how nice to be able to turn on a light anytime you want. So much safer for entering your home or keeping a light on when you are gone. Two thumbs up for this.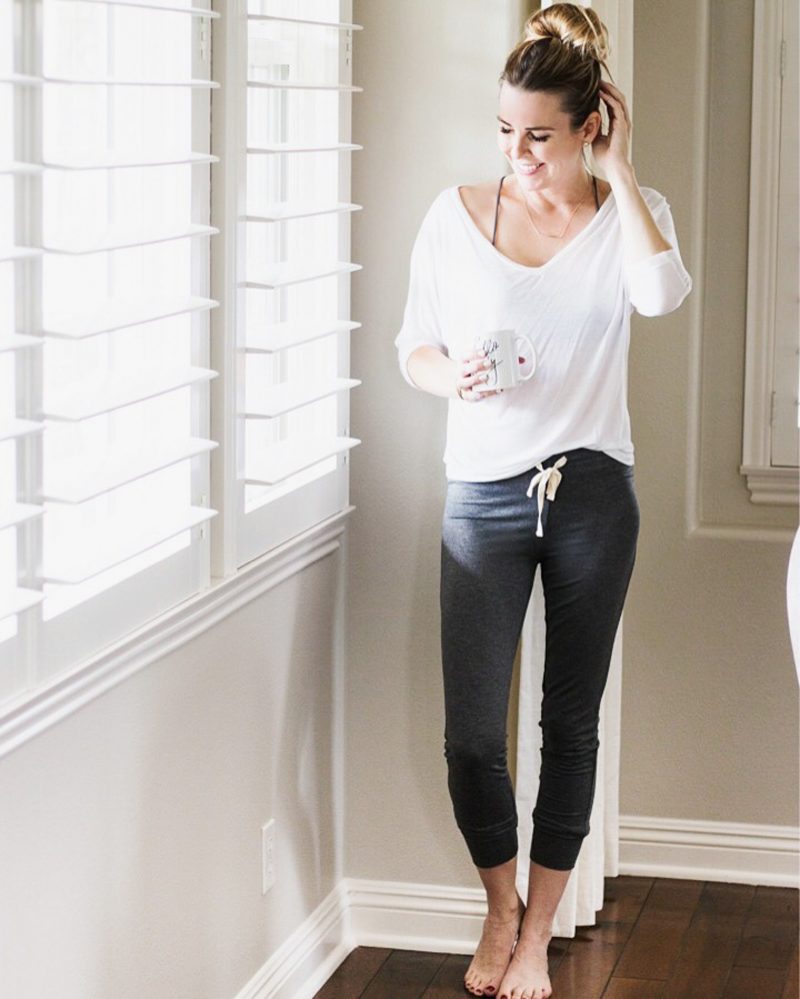 The other gift that has been so popular with all of you are these lounge pants. And I understand! I live in them. My family can attest to that. I have them on right now. Seeing as though I own them in three colors, it's no surprise they get a lot of wear. And the nice thing is that I have had these over a year and they wash so well. They really are a great gift idea. So soft and comfy.
WELCOME HOME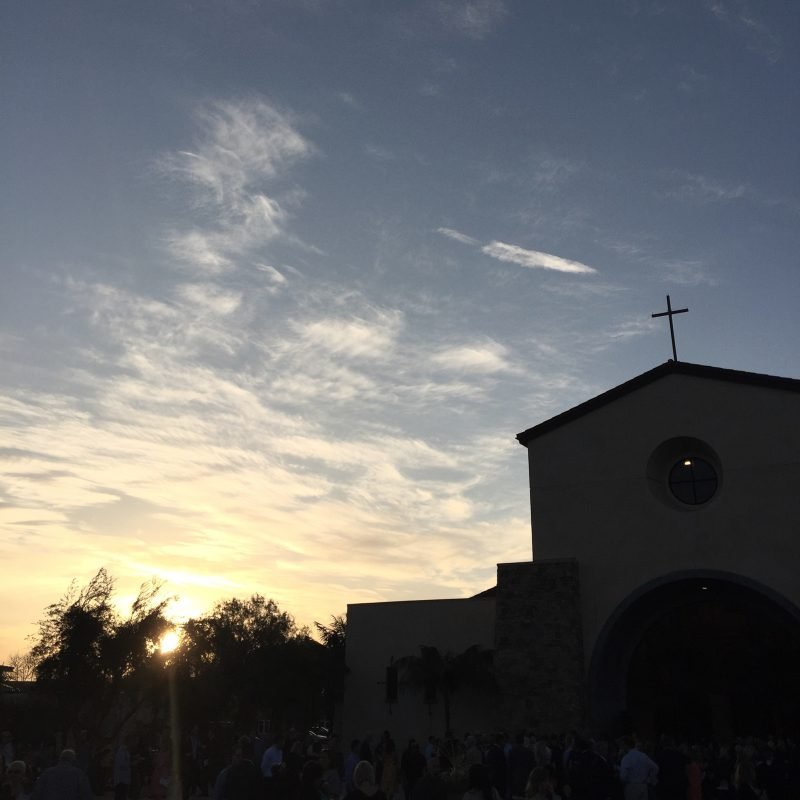 This weekend was emotional on so many levels. Our community created a church based out of a school years ago. It then moved to a portable building. With years of prayer, fundraising, dedication, sacrifice and hard work, we know have a church. The doors opened this weekend. It is absolutely beautiful and being a part of its dedication was simply awe-inspiring. What I cherish the most is that no matter what your faith may be, we can all appreciate having a place to worship and come together as one. There is so much hope and love inside of this building.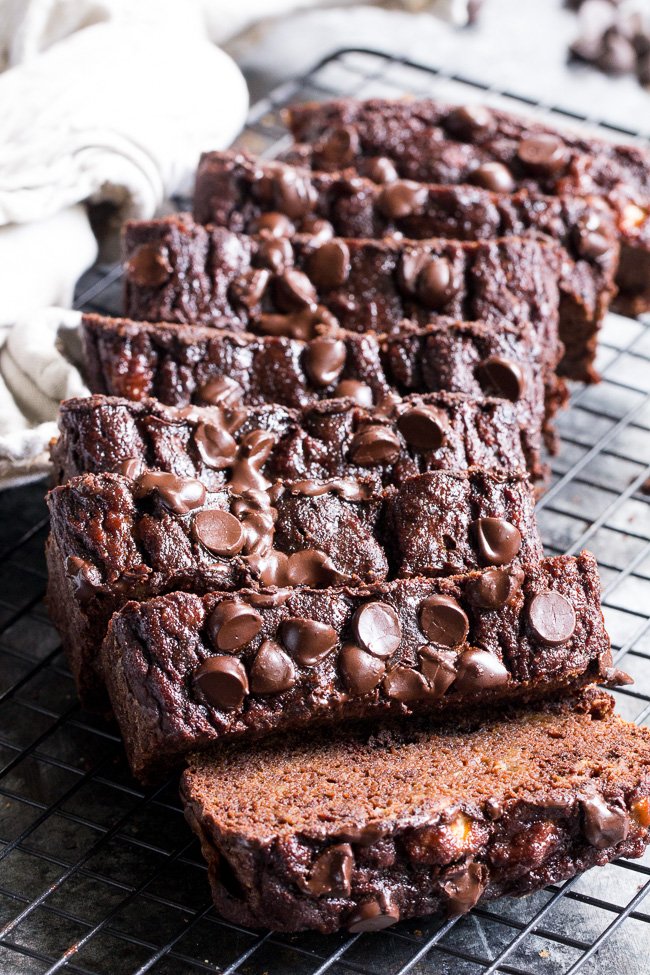 Lastly, this caught my eye on Instagram. I have to make this. It's a Paleo Double Chocolate Banana Bread. Ummm. Yum! Sounds like something that would be ideal for the holidays. I'll let you know if I give it a try.
So now it's time to get my rear in gear. It's laundry, grocery shopping, blogging and baking today. The goal is always to get it all done before the kids walk through the door this afternoon. We shall see. Hope your Monday is productive and joyful. See you back here tomorrow.