Happy New Year!!!!! I can't believe it's 2018! I hope you enjoyed ringing in the New Year with someone you love.  I am so looking forward to this new year and have so many fun things to share with you. From the bottom of my heart, thank you for following along with our journey and for making this a part of your day. I am so thankful for all of you. Here is a recap of what we've been up to in our Monday Morning Wrap-Up.
HAPPY NEW YEAR
t-shirt | sequin pants | necklace | votives
We were cozy at home and enjoyed an afternoon and evening as a family. We've opted to stay in for the last six or seven years and it always seems to be just what we need. I grabbed these fans from HomeGoods and made this spot look festive. The kids love it and it's easy to do. I did break out the sequin pants and then traded them in for pajamas bottoms after the dance party.
TRADITION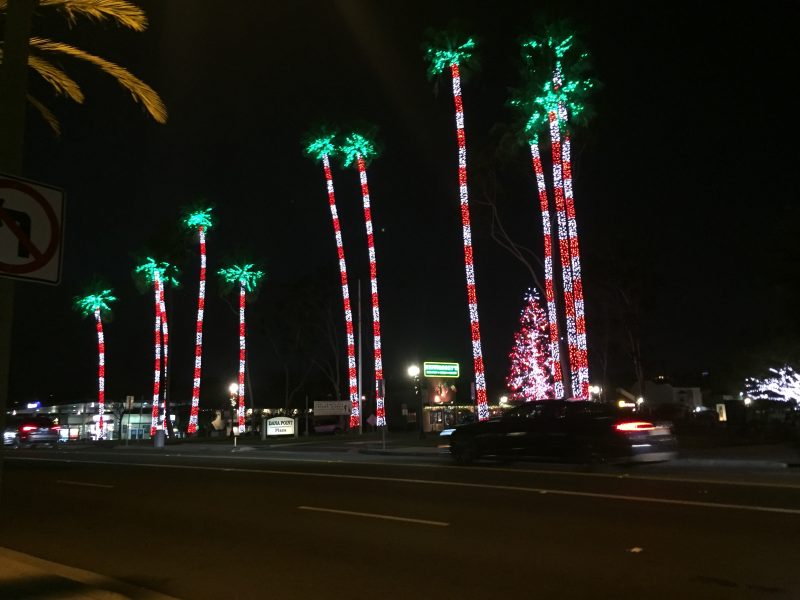 We used to go to our favorite Chinese restaurant in Dana Point. Last year I was sick so my husband went and picked it up. The kids loved staying home so much that it's now our new tradition. So Peking Dragon, thank you for being a part of our New Year's Eve tradition. We will miss these nearby trees that line the streets of Dana Point. So gorgeous.
We toasted at 9:00 (watching the East coast ball drop on Fox) and the kids headed off to bed. Shockingly we ended up staying up until midnight. It's been a long time since we've done that! Thank you to our son for snapping this fuzzy but fun photo.
HOLIDAY GETAWAY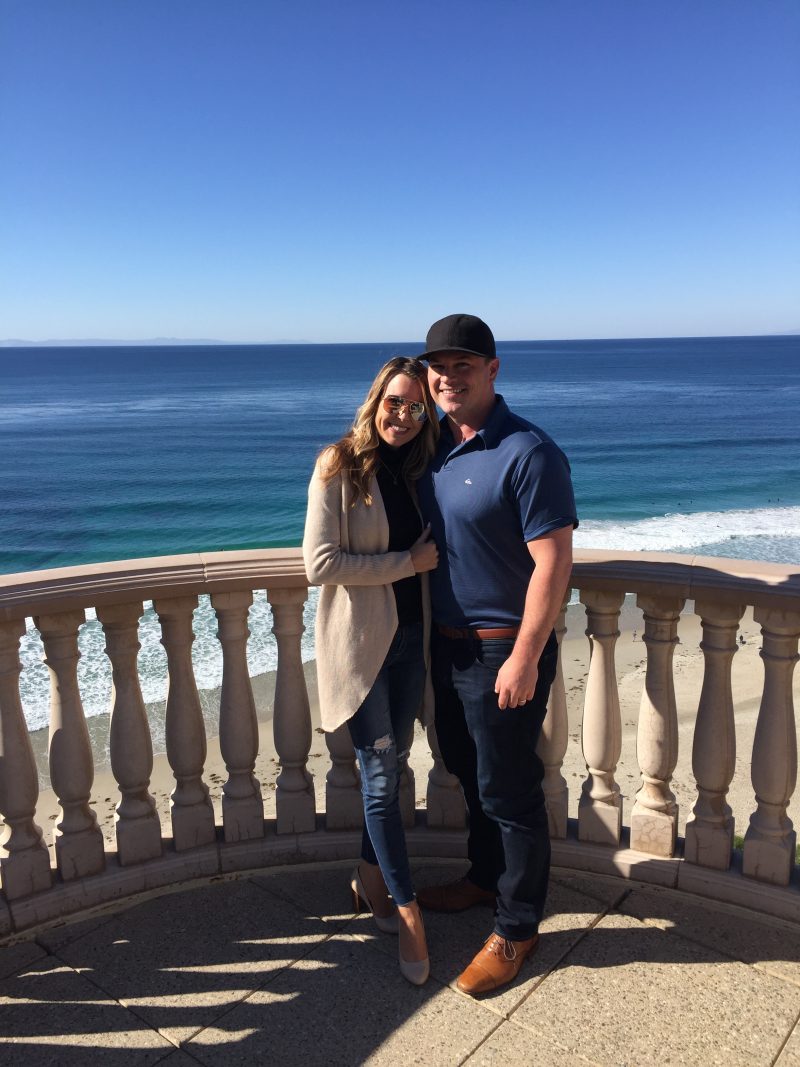 cardigan (sale) | jeans |  heels
Prior to Christmas we snuck away to a local hotel. We have been doing that for a few years now. One night away really allows us to slow down, take in the season and focus on what is most important. 2017 was a challenging year and I am so grateful for this man by my side.
COUSINS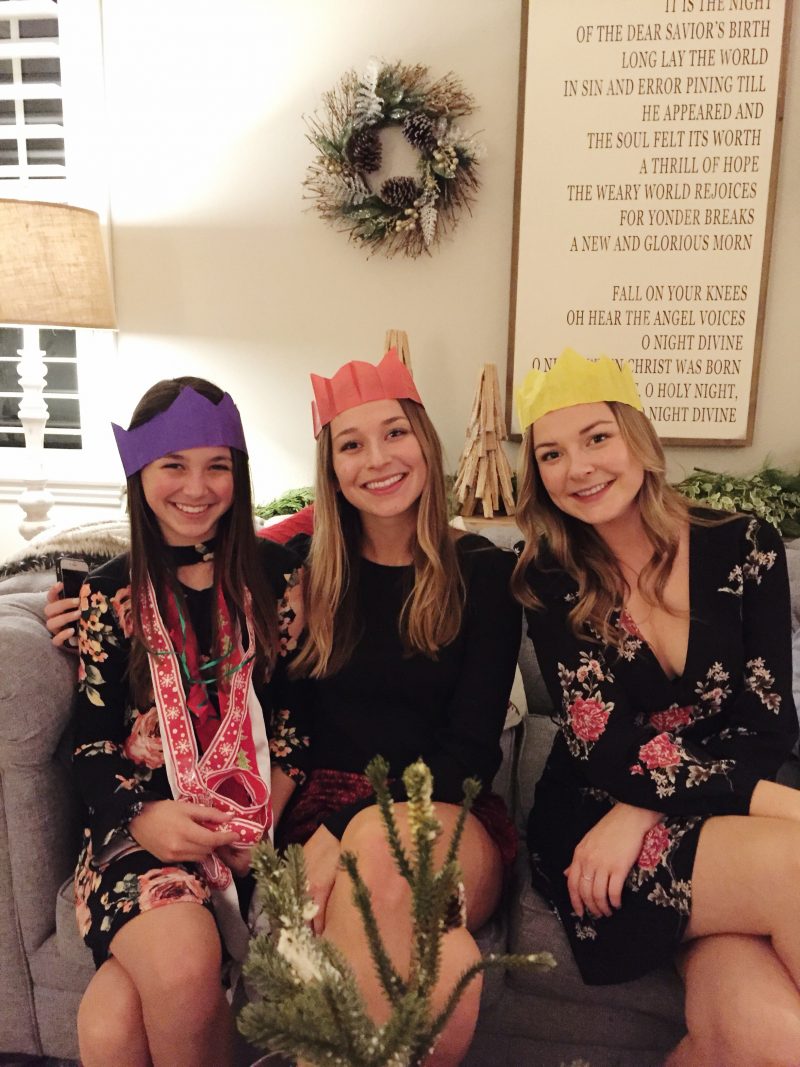 We spent Christmas Eve at our house and these three girls bring us so much joy. I can't believe my daughter is suddenly looking like one of the grown-up girls. My nieces are not only beautiful inside and out, but ridiculously talented, intelligent and successful. Such wonderful role models for our daughter. So very thankful. Oh, and the crowns! We all opened up crackers (the ones filled with toys and jokes) at our Christmas Eve dinner and of course every one in my family immediately put on their paper crowns and wore them the rest of the evening. Love this family.
CHRISTMAS DAY
Christmas day was spent at my sister's beautiful home. I keep telling her she needs to start her own Instagram account. Her home is absolutely stunning. The house was full of laughter and love. Just what the holidays are about.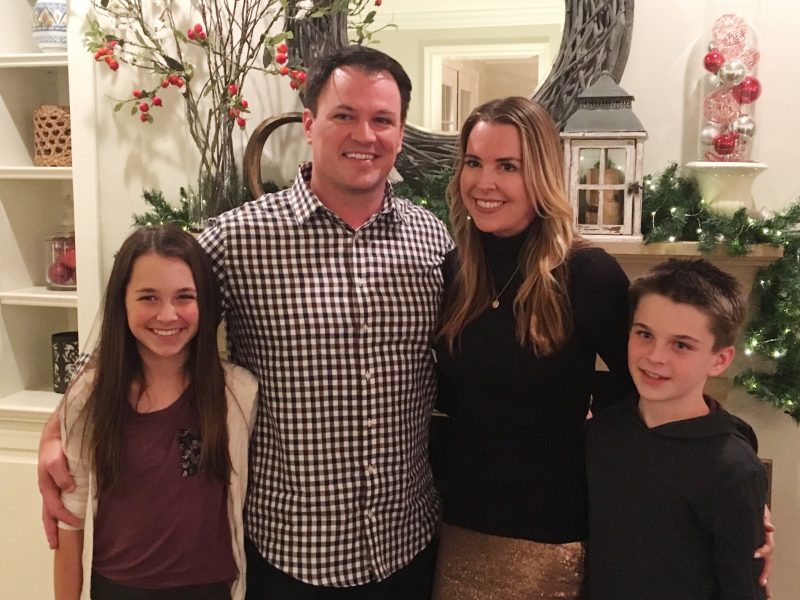 This was snapped late night before we headed home. So what you see are four very tired humans ready for bed. But grateful to have a family photo from the night. We often forget. Are you all the same way?
GATHERINGS
In the last few days we've entertained friends and family, lounged around in pajamas and avoided real responsibility. It's time for us to kick into high gear and get the Christmas decor packed away. Always so sad to see it go. I think I'll keep out some of the white lights and use them around the house in other ways. Stay tuned for ways to keep things festive all winter long.
FROM OURS TO YOURS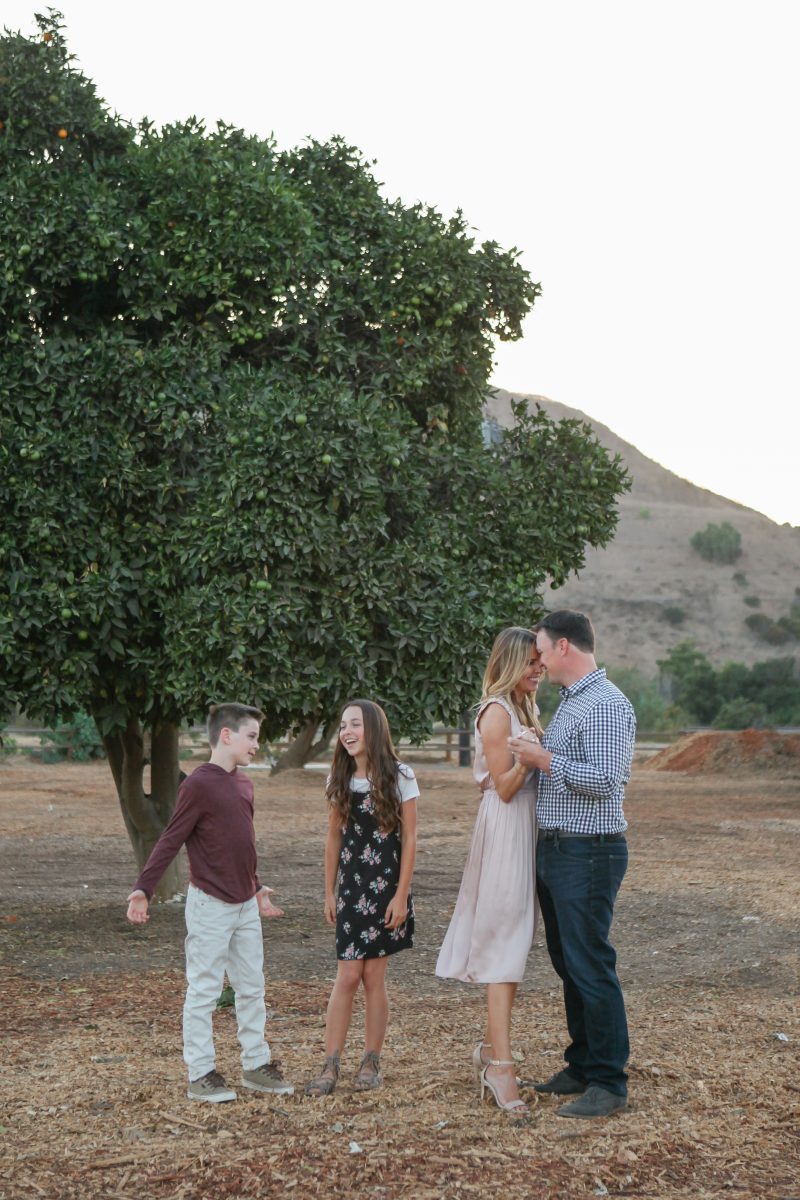 And lastly, a big thank you to Jylare Smith for capturing photos of our family this year. Our babies are growing up so quickly and these photos are so special to us. My dress is on sale ($24!). It runs small. I am wearing a size 6.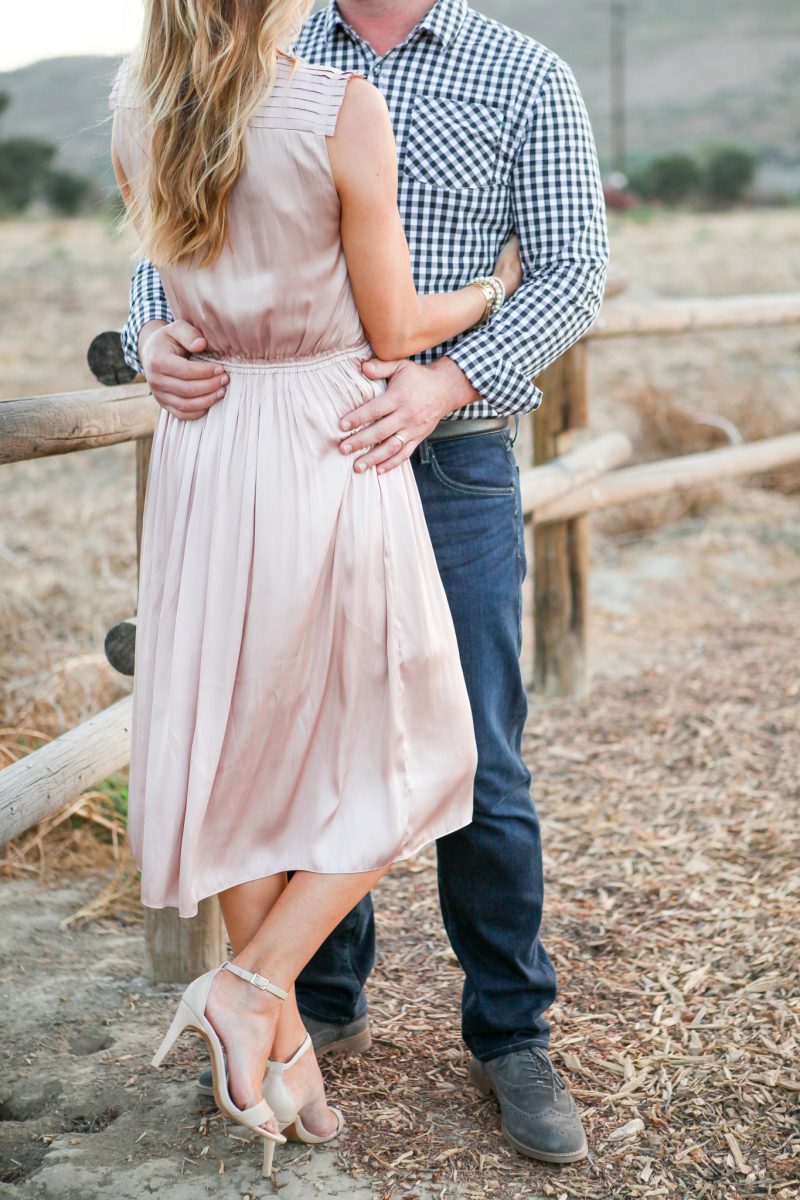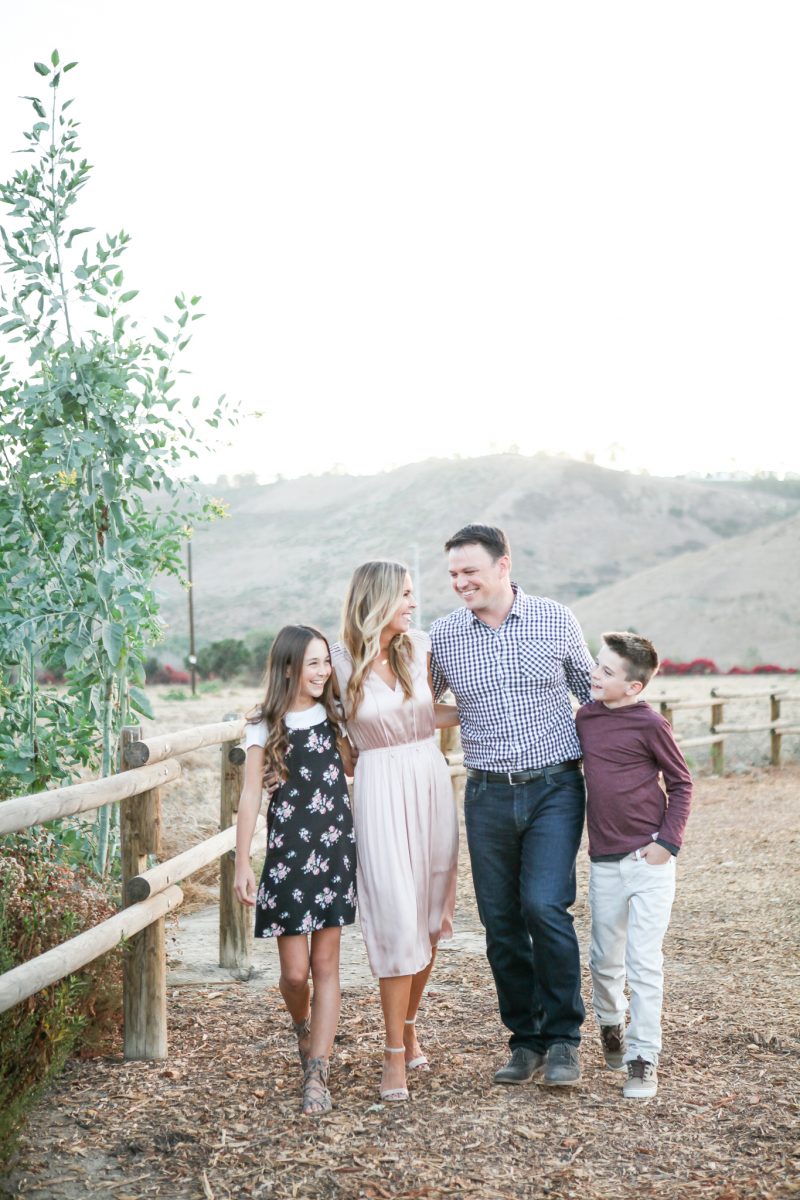 So from our family to yours, Happy New Year. May we all greet this new year with a renewed sense of hope and optimism. Sending blessings to you and your family. Let's do this, 2018!!!!
I hope you'll pop in tomorrow to see a wrap up of the year and all of your favorite posts.