Good morning!!! How is everyone? We are happy to be celebrating our 10-year-old. Not sure how the baby of our family is now ten, but we couldn't be more excited to shower him with love. Our weekend was well spent with time with friends and time with family. It was also one of those weekends that had us pretty darn busy with tournaments and school activities. This season of life has us running all over town but I've been trying really hard to just be in the moment and enjoy the ride. Here is our Monday Morning Wrap-Up.
SPORTS WEEKEND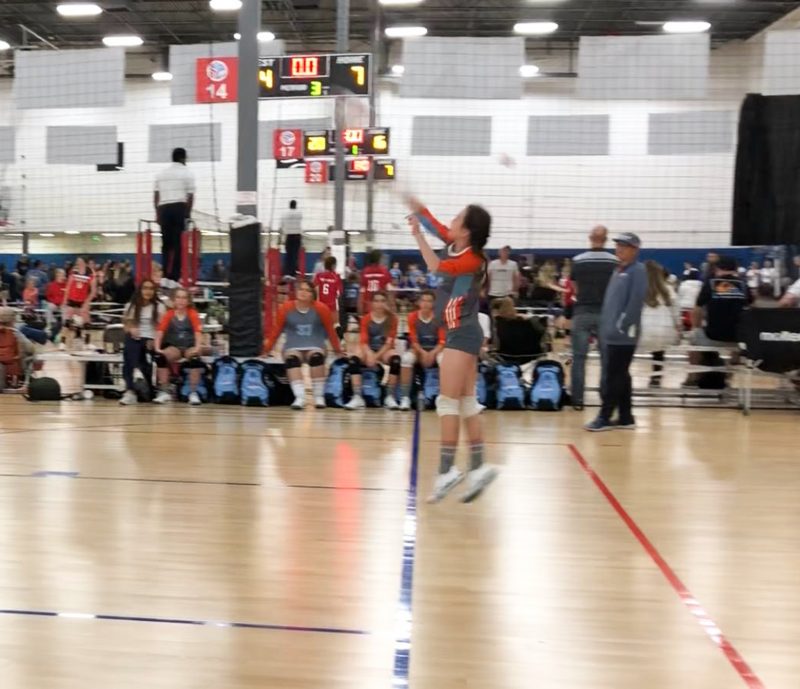 Our Saturday was non-stop from 6:30 am until much too late at night! But so much fun. One of those days where my husband and I look at each other at the end of the night and say, "We did it!" This little one has come so far this year and watching her play volleyball is pure joy. Unfortunately I had to miss this tournament because it was a divide and conquer type of day, but my husband was great about sending videos and updates. I was on math field day and hockey duty which were both so much fun, too.
LAUGHTER & LOVE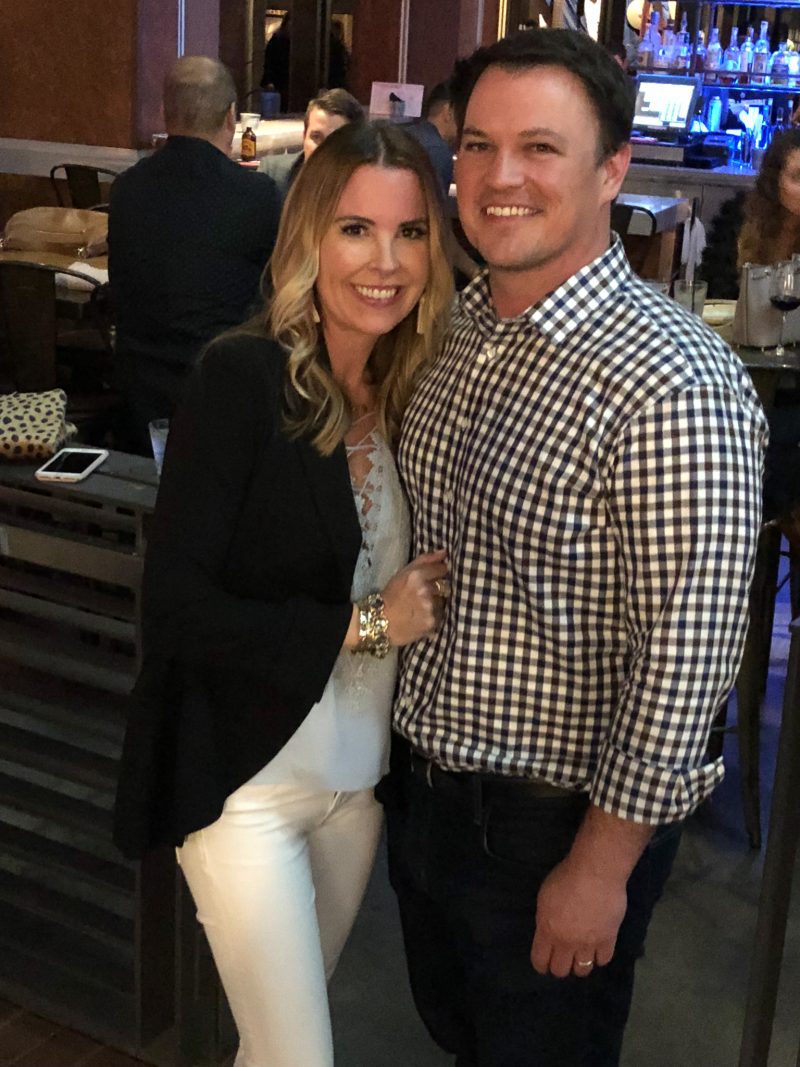 white jeans | blazer | top | heels
On Saturday night we joined friends at a local comedy club. The headliner was absolutely hilarious. It's like he had a camera in our home and was zeroing in on all of the funny things about marriage. My poor husband! It definitely rang true and I realized this man puts up with a lot of my crap (including my backseat driving). It felt really good to laugh and just enjoy time with our friends.
MOTHER'S DAY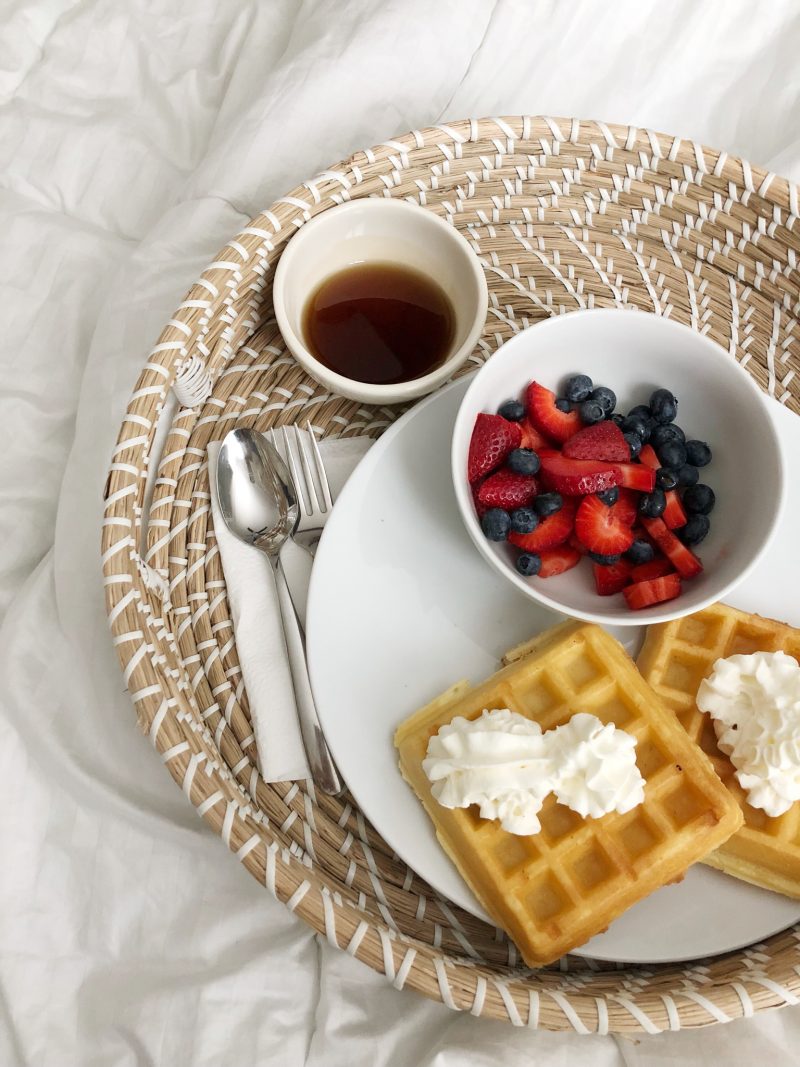 I have to admit I slept through my son's 6:15 am hockey game. Can we pause for a moment and all admit that no one on Earth should be playing a sports game that early. With a puck drop at 6:15 am, the boys left the house at 5:15. Ummm . . way too early. So by the time they got home I was just opening my eyes and they brought me my favorite breakfast. A great way to begin the day.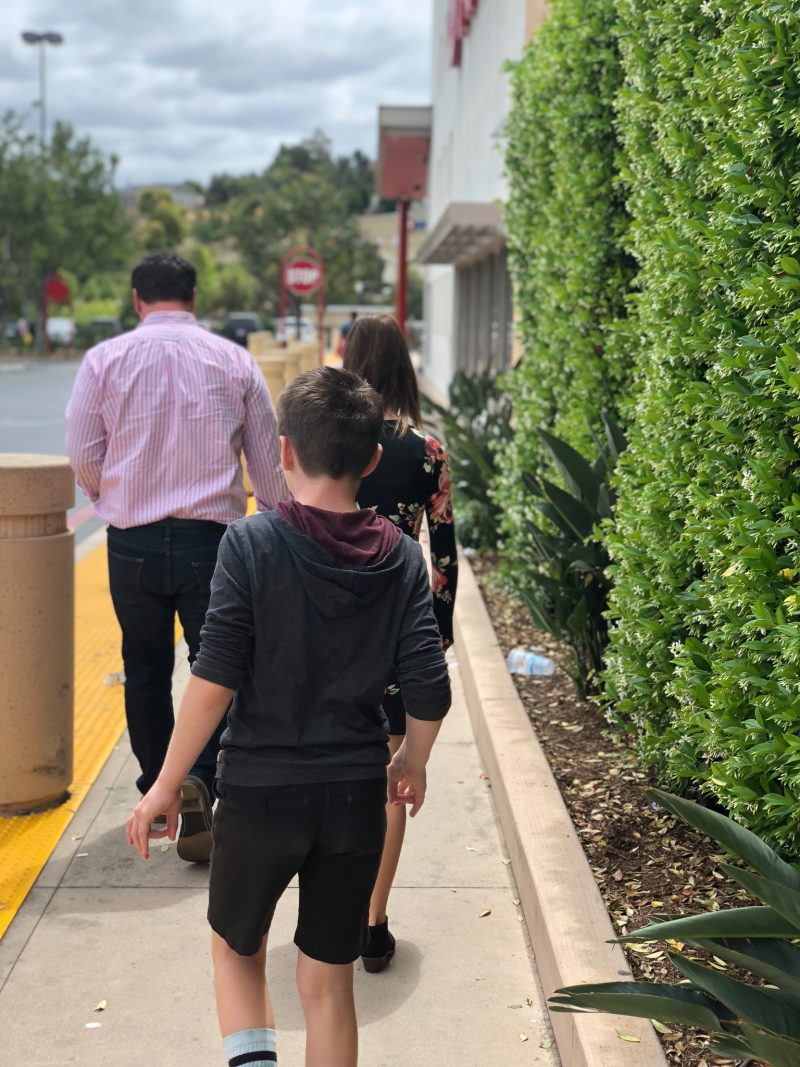 We spent time with my sweet mom on Sunday so the family joined us for a trip to Target. It's so much fun shopping with her. It brings out the kid in all of us and it's a time where we can just giggle and enjoy Grammy.
LEARNING AS WE GO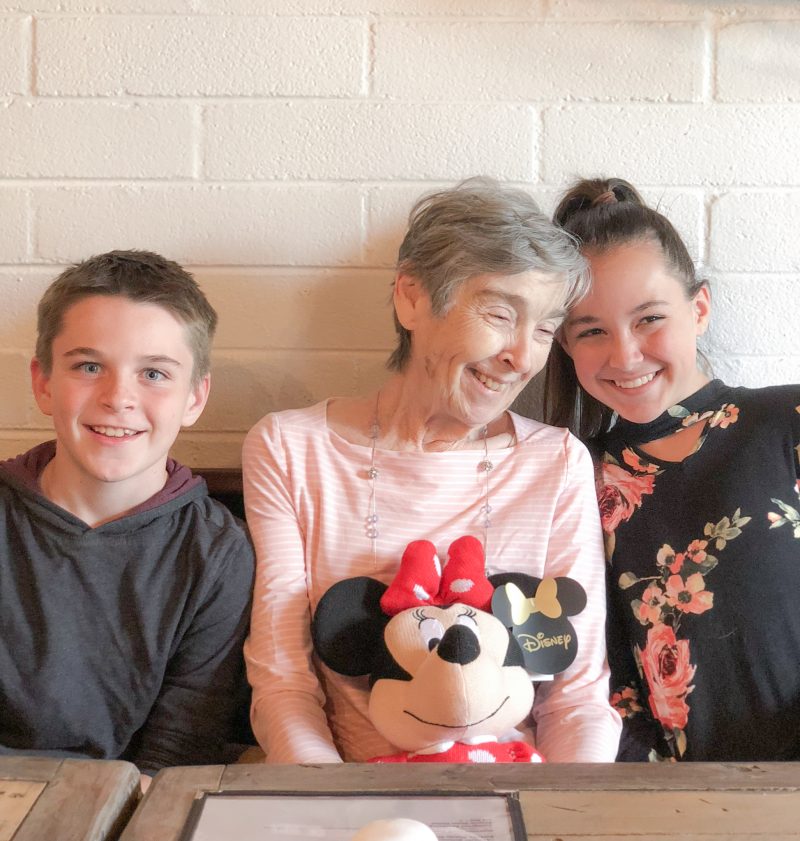 Grammy was a little more confused than usual on this particular day but these two handle it with such grace and compassion. It's really amazing to see. Later that day I thanked them for being so wonderful with her and we know it's difficult. My son's response, "But it's so much fun!" That was the greatest Mother's Day gift I could have received.
EXHALE
When we got home, my husband told me to sit down and handed me a glass of wine. It felt really good to just say, "Ok" and do it. I am a worker bee by nature so it's hard for me to just relax. After dinner we all sat out here and talked. It was a good way to end a busy weekend and head into the week.
I get questions about our outdoor furniture all the time. It's from Living Spaces and we absolutely love it. So very comfortable and you can't beat the price. Highly recommend.
BIRTHDAY BOY
Today our sweet boy turns 10. He has been a bright light since the day he was born. Gentle, kind, compassionate and confident. It's a joy to parent him. I just can't believe we have children that are 10 and 12. It's going by much too quickly.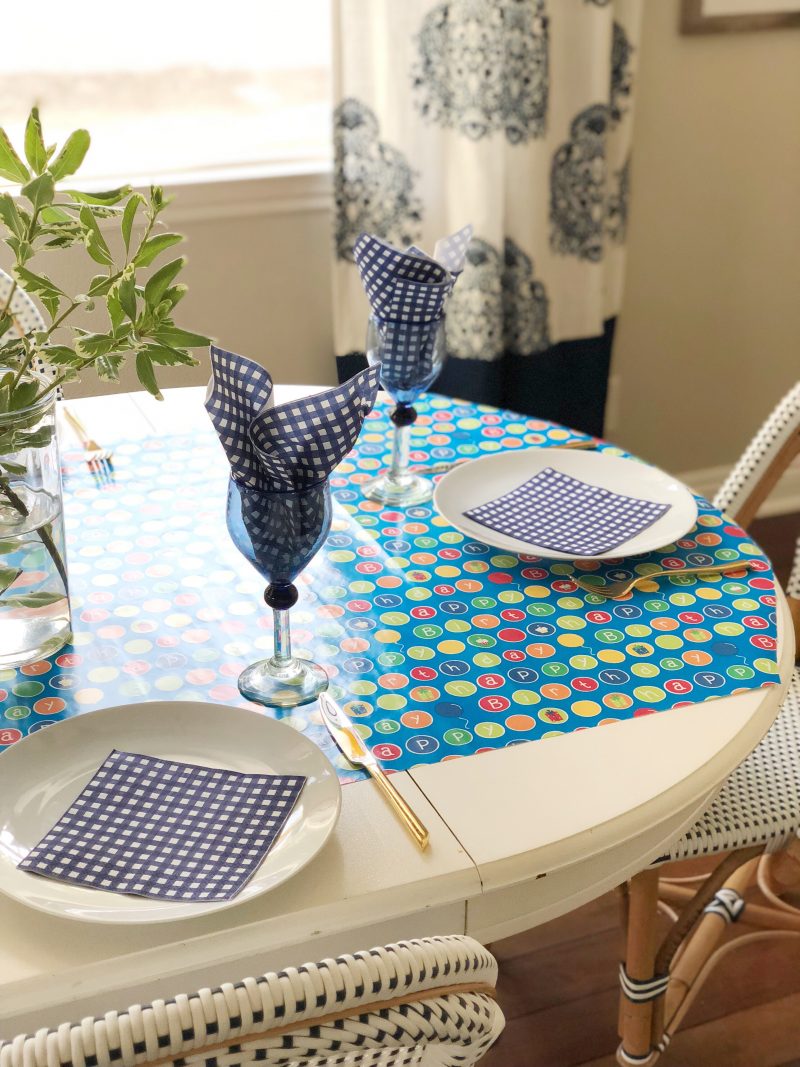 What are your birthday traditions? Ever since the children were little we decorate the breakfast table. My mom did that for us, too. I always use wrapping paper and some type of party napkin. I will add balloons today so that dinner is more festive. I am always on the lookout for cute wrapping paper to add to my stash so we always have a way to add something special to the table. Simple but fun.
And now I am off to get this house back in order. A crazy busy weekend ends in a tornado around here. Laundry galore and an empty fridge. Anyone else in a similar boat? Have a great Monday, my friends.