Monday, we are ready for you! My husband and I snuck away this weekend to celebrate 15 years of marriage. We decided to stay close to home which cuts down on travel time and allows us to feel like we really had a getaway despite it being short. For the past couple of years we've decided not to exchange gifts and put that money towards memorable experiences like this. Here is a bit of our weekend away in our Monday Morning Wrap-Up.
BEACH DAYS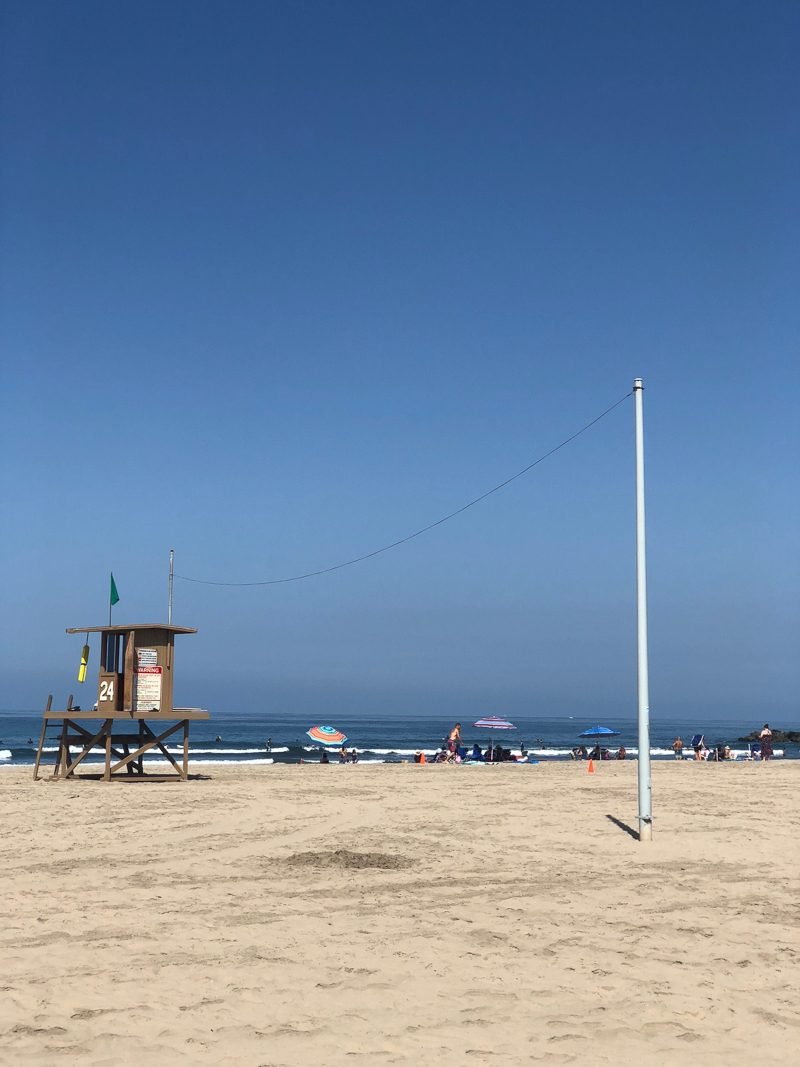 Nothing like a little beach time to distract you from the responsibilities of every day life. Have you ever noticed that everyone at the beach seems to be in a great mood? It's contagious, I think! I nice place to be to witness so many smiling people. Well until you see exhausted parents trying to clean sand of the entire family before climbing back in the car. Been there!
BIKE RIDES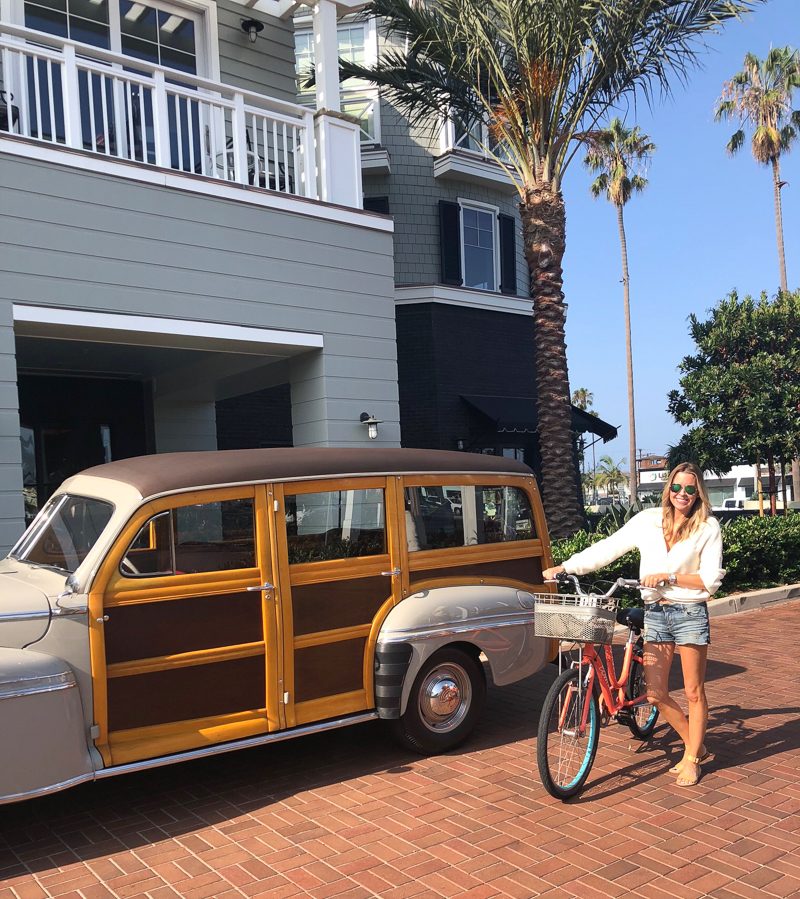 We stayed at The Lido House. One of the reasons we love it so much is because you can take out these bikes and head to the beach. I love parking the car for the weekend and not getting in it again until we head home.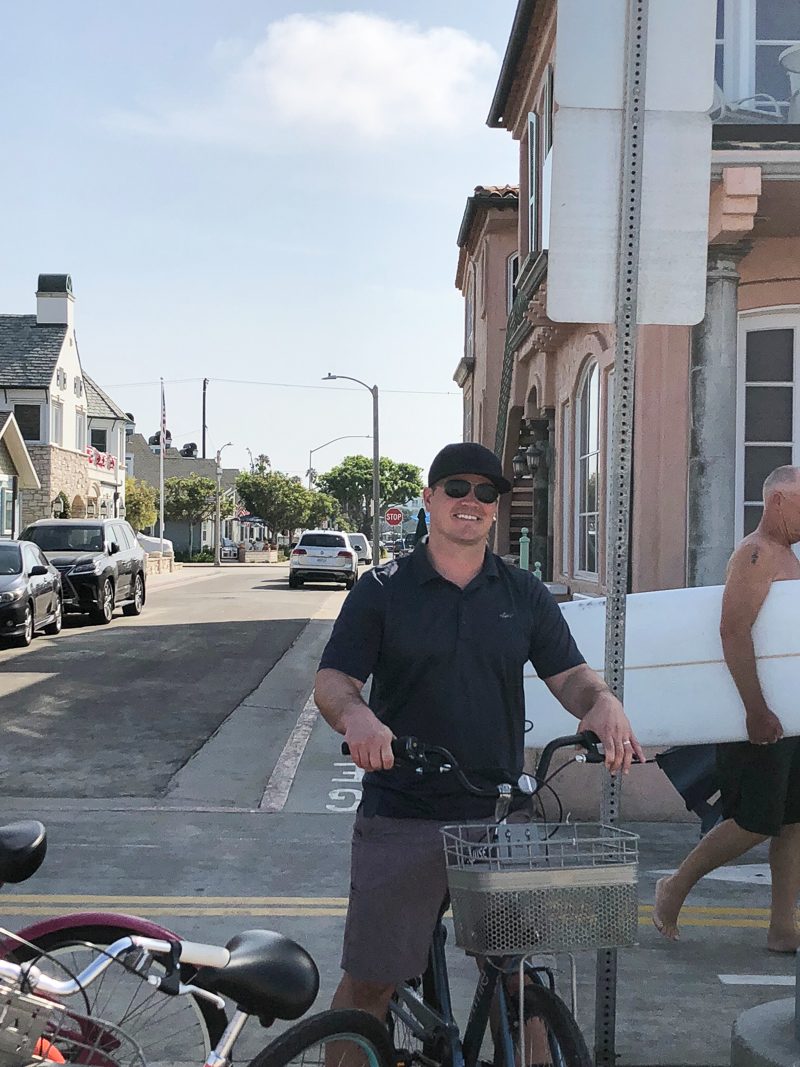 Thankful for this man and his love and support. Marriage takes time and commitment and I wouldn't want to be on this ride with anyone else.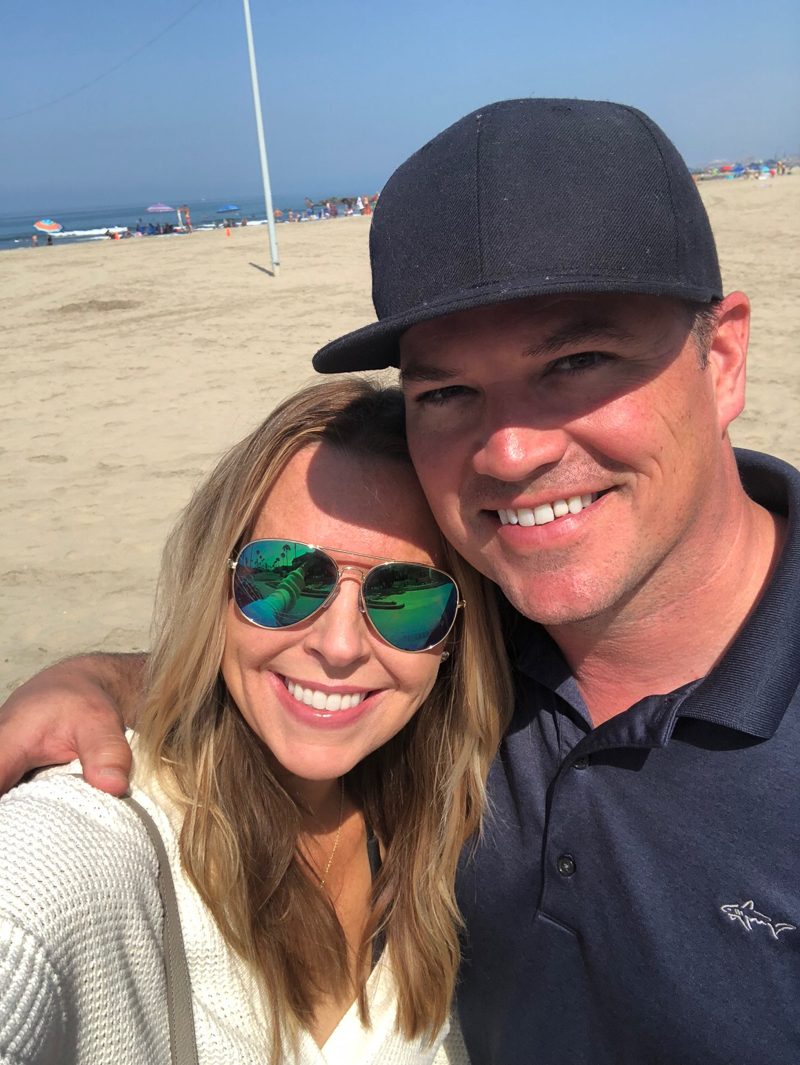 Sad to say the only photo of the two of us is this selfie. We've gotten so bad about asking someone to snap our photo. I need to work on that because I am always bummed when we get home and realize there are no pictures. Are you better about that?
POOL TIME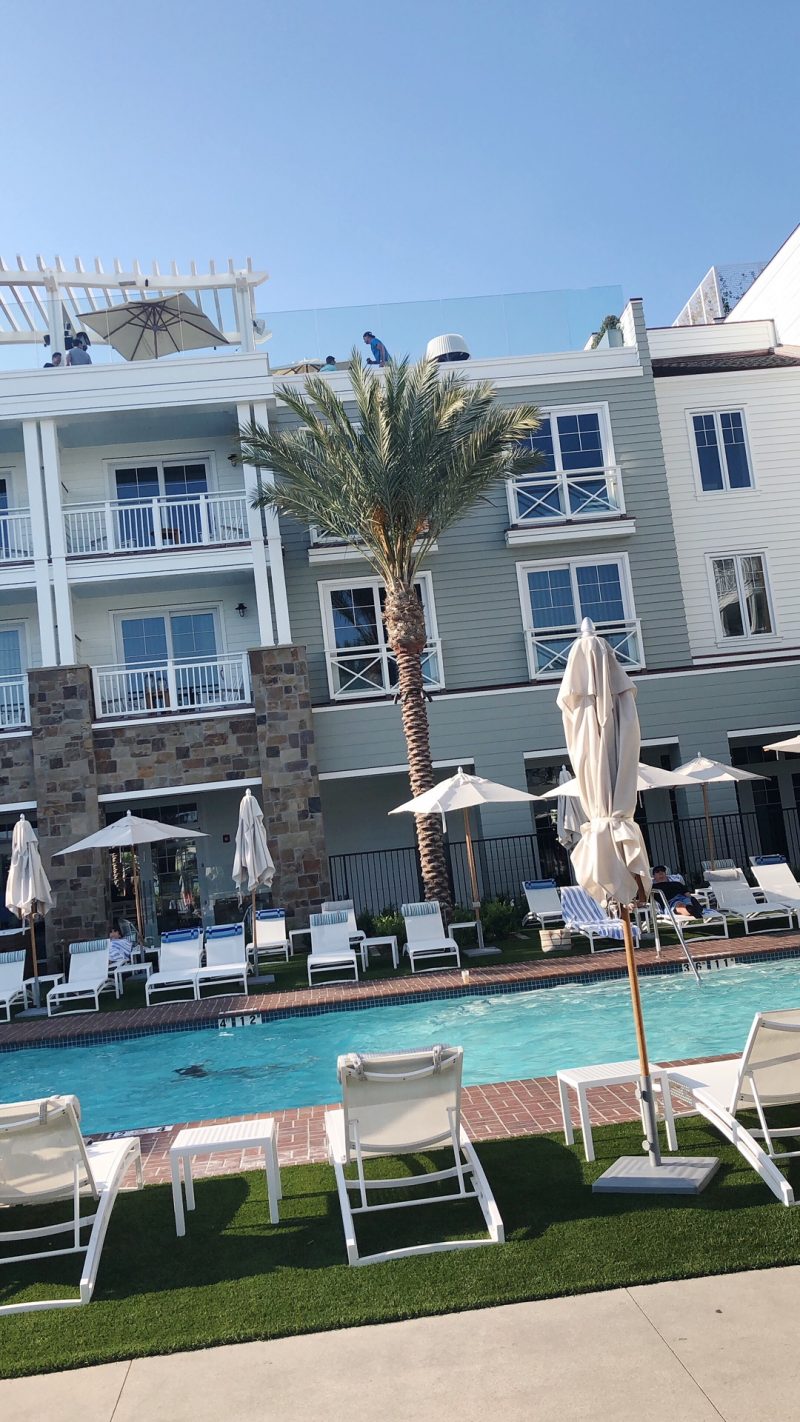 After time at the beach, we headed back to the hotel to relax at the pool. I love everything about the design of this hotel. You can see a sneak peek of the rooftop bar which is now open. It is quite the hot spot at night.
SUMMER FAVORITES
These have been my summer go-to items. I carry the tote almost daily and the sandals go with everything.
A NIGHT OUT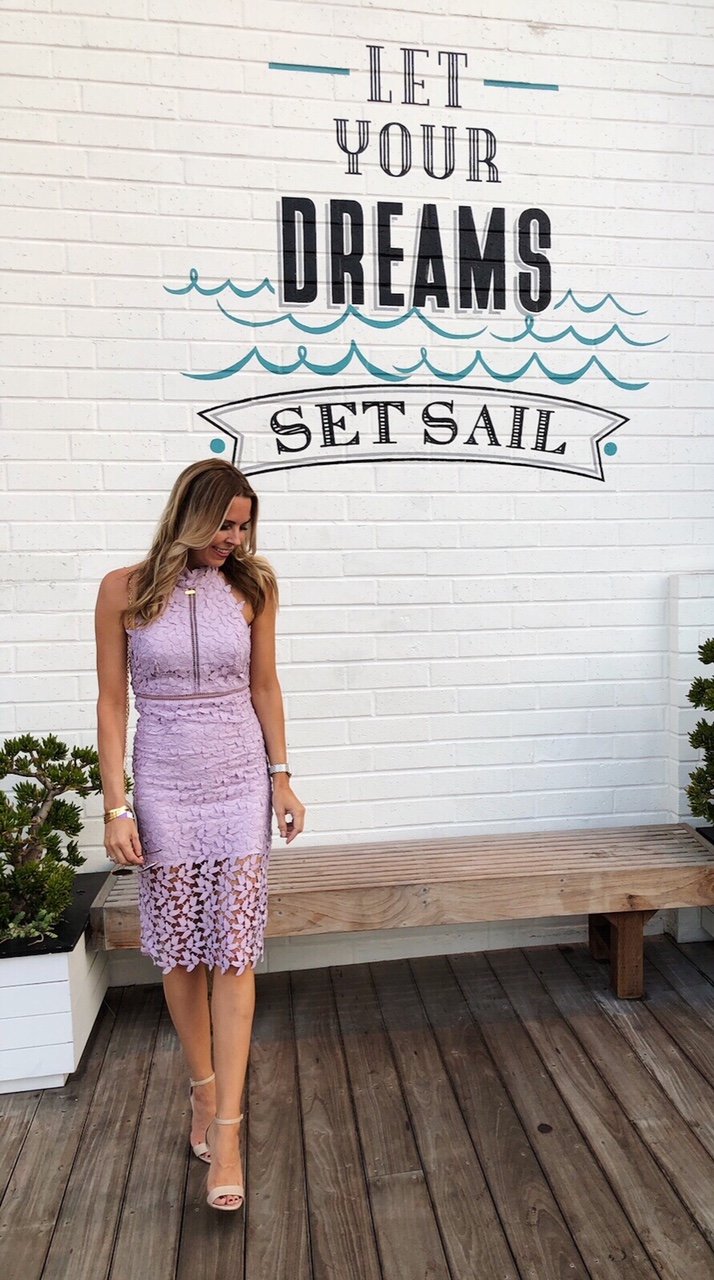 We ditched the swimsuits for fancier clothes and went out for sushi. If you are local and have not walked around Lido Marina Village it's worth a look around. Really charming and it's filled with great restaurants and shops. Many of you asked about this lilac dress. It can be found here. So fun to wear!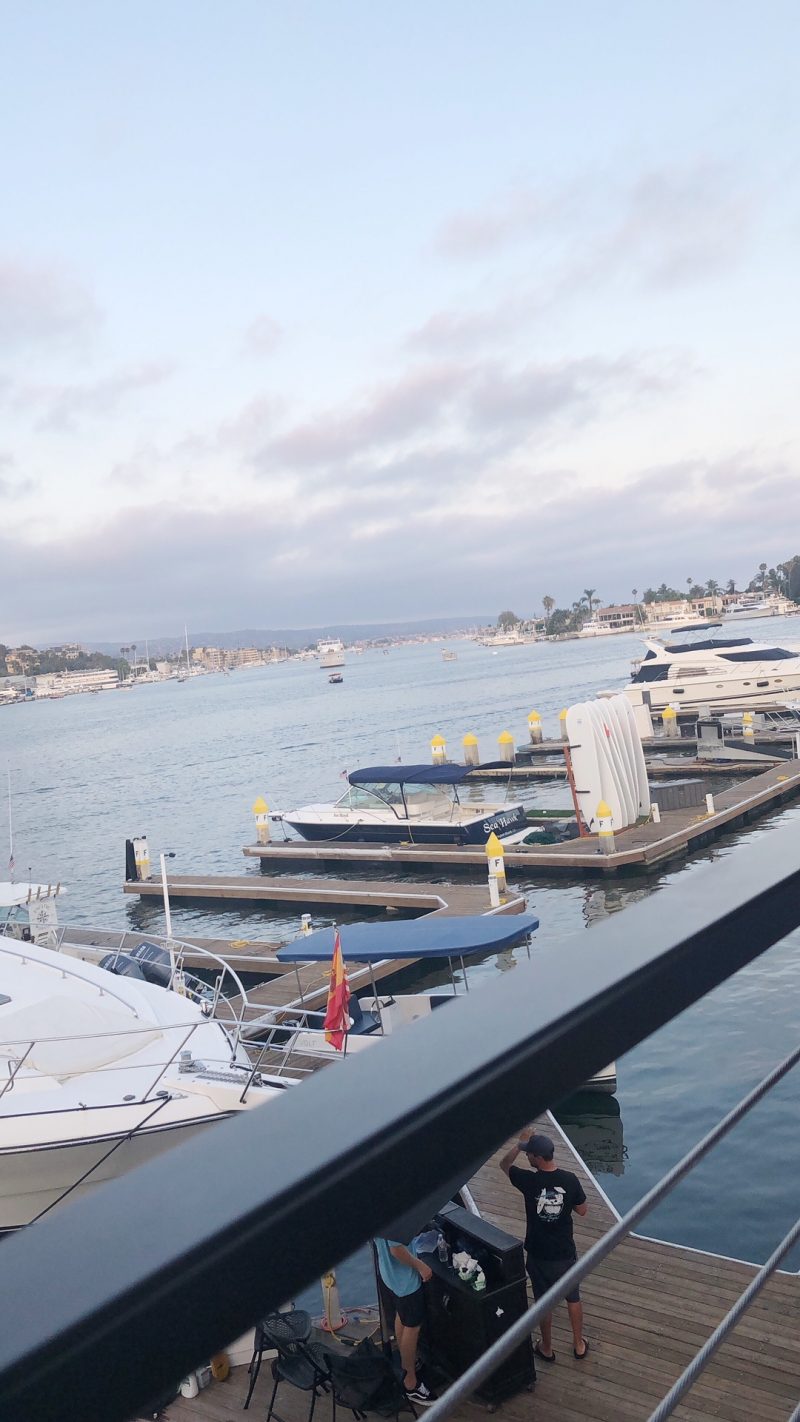 view from dinner
TIME WELL SPENT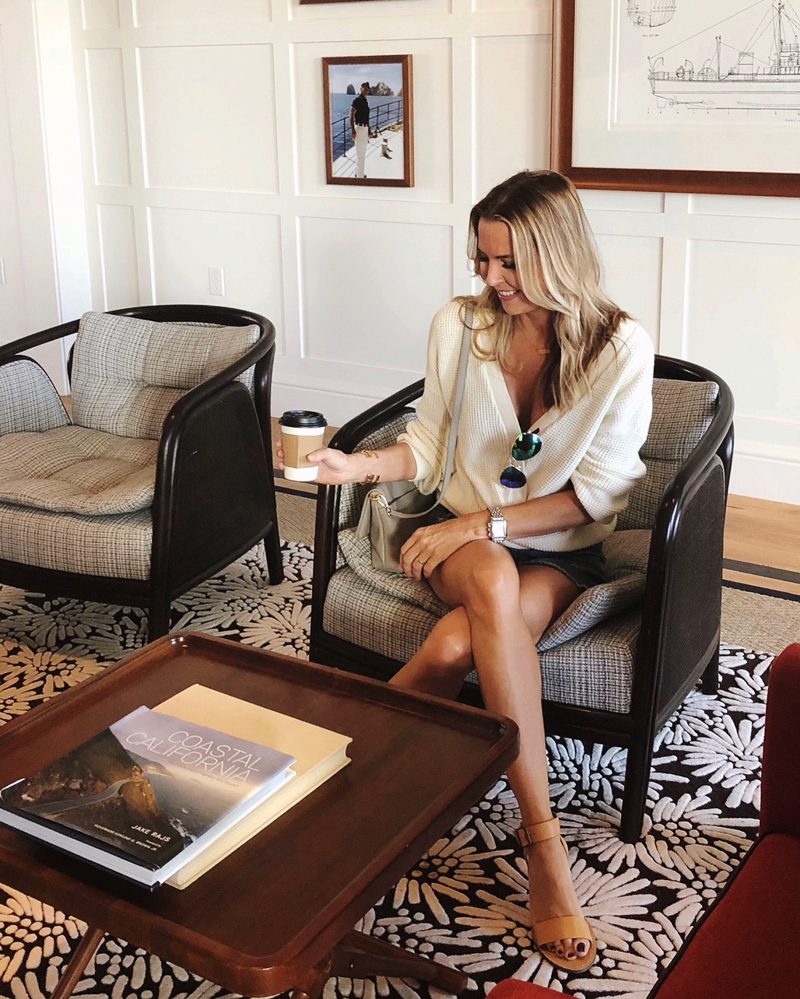 This was snapped in the lobby of the Lido House. So very thankful for the time away. It was just what we needed to recharge and hit the ground running for the remainder of the summer. We headed back home for a family game night. Always nice to cuddle with the kids after being away. Card games and Balderdash are the new rage around here. What about your family? Any fun games you've been enjoying lately?
MY HEART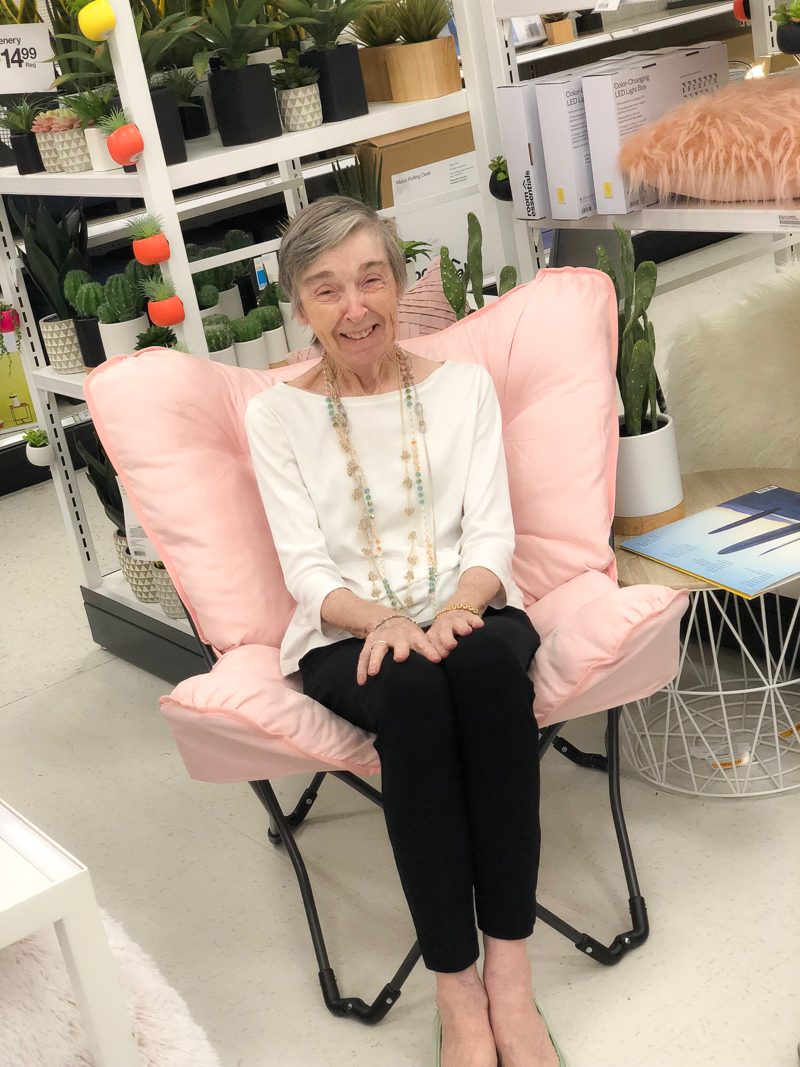 In other news, I received the most amazing message while we were away. It actually made me cry but for a very good reason. A sweet reader let me know that she and her girls (ages 2 and 3) went out for ice cream. They noticed a woman was there with her mom (who has Alzheimer's). She let her girls sit with her and make her laugh. She knew from watching stories with my mom that it was a way to bring joy to this sweet woman.
Just to know that my reader was comfortable doing that because of seeing my mom made sharing these moments so worth it. All I want to do is bring awareness and hope that Alzheimer's can be more understood. So a HUGE and genuine thank you to my reader for sharing this moment with me. And thank you to my mom for inspiring this family to infuse laughter and smiles into a stranger's day.
What is on your agenda today? We have some finishing happening in our kitchen. I can't wait to show you. The good news is we have a sink and countertops so this mama is back in the kitchen cooking and it feels really good. I'll let you know if we try any new recipes this week. Have a wonderful start to your week.