Good morning! Are you ready for a new week? Our weekend was non-stop and one that came with some stressful moments so we are all looking forward to a fantastic Monday. The weather is beginning to feel a touch like Fall which is such a welcome change. So much to wrap-up today so let's get straight to what we've been up to lately.
TUESDAYS WITH MOM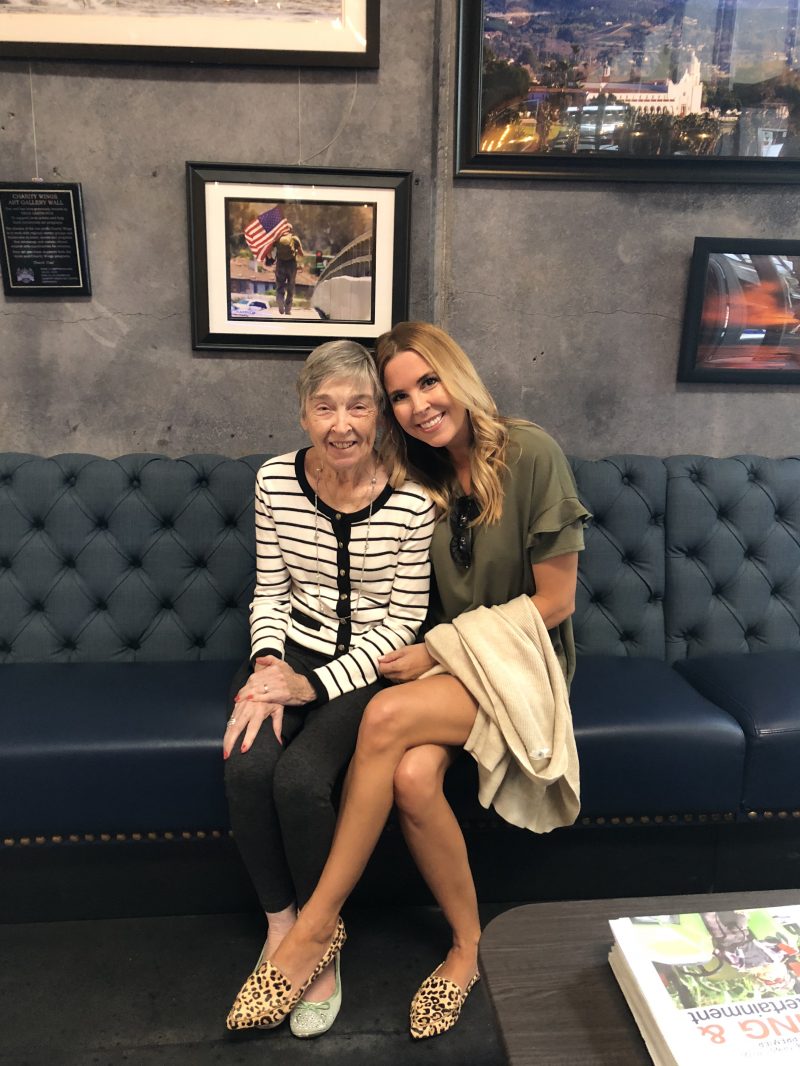 Sweet mama. This past week was a wonderful visit with this beautiful lady. She had a bit of her spark back and was thrilled to be shopping and lunching. While there is little to no conversation, the joy was there and we loved every minute of it. She even had her nails painted red! Sassy little lady. Of course not all days are like this but when they happen it feels like such a gift. If you are not familiar with our journey with Alzheimer's you can read more about our story here. 
TARGET FINDS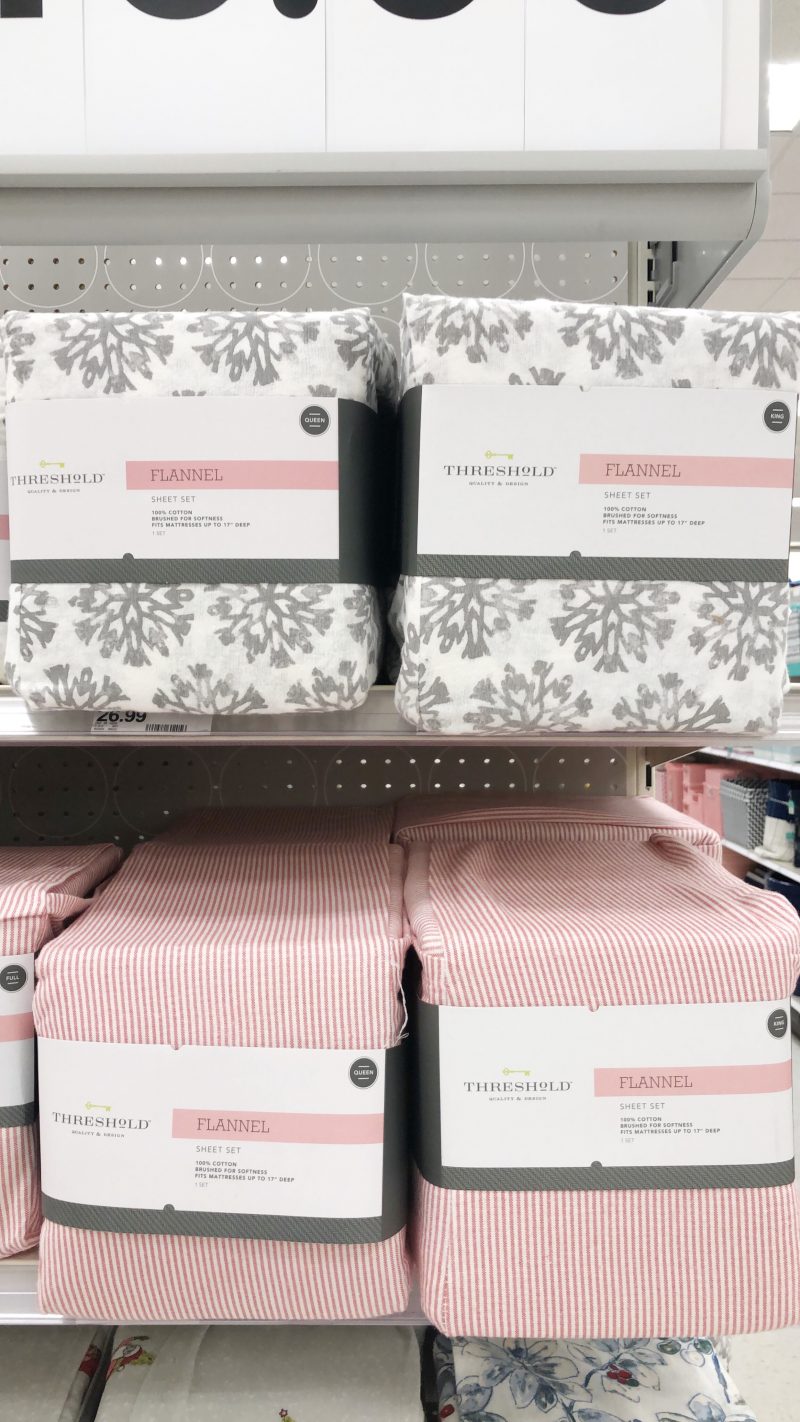 We hit up Target and stumbled upon a few fun finds. I adore these sheets for the holidays. Aren't they cute? I love the seersucker set and might get them for my daughter's room. They are currently on sale for $19. Makes me excited for the holiday season.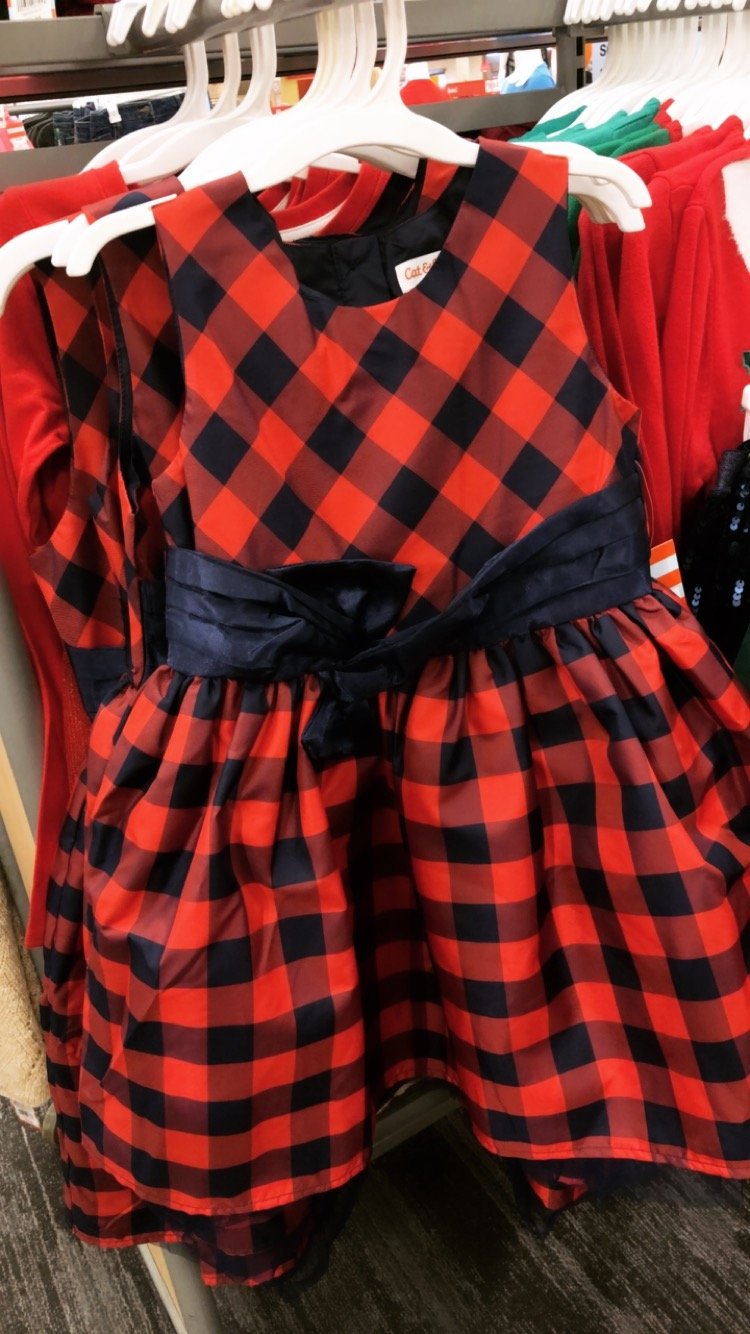 Yes to the dress! If our daughter were still little she would be wearing this for Christmas. I absolutely love this red and navy dress. This would be precious for holiday photos, too.
LOCAL SPOT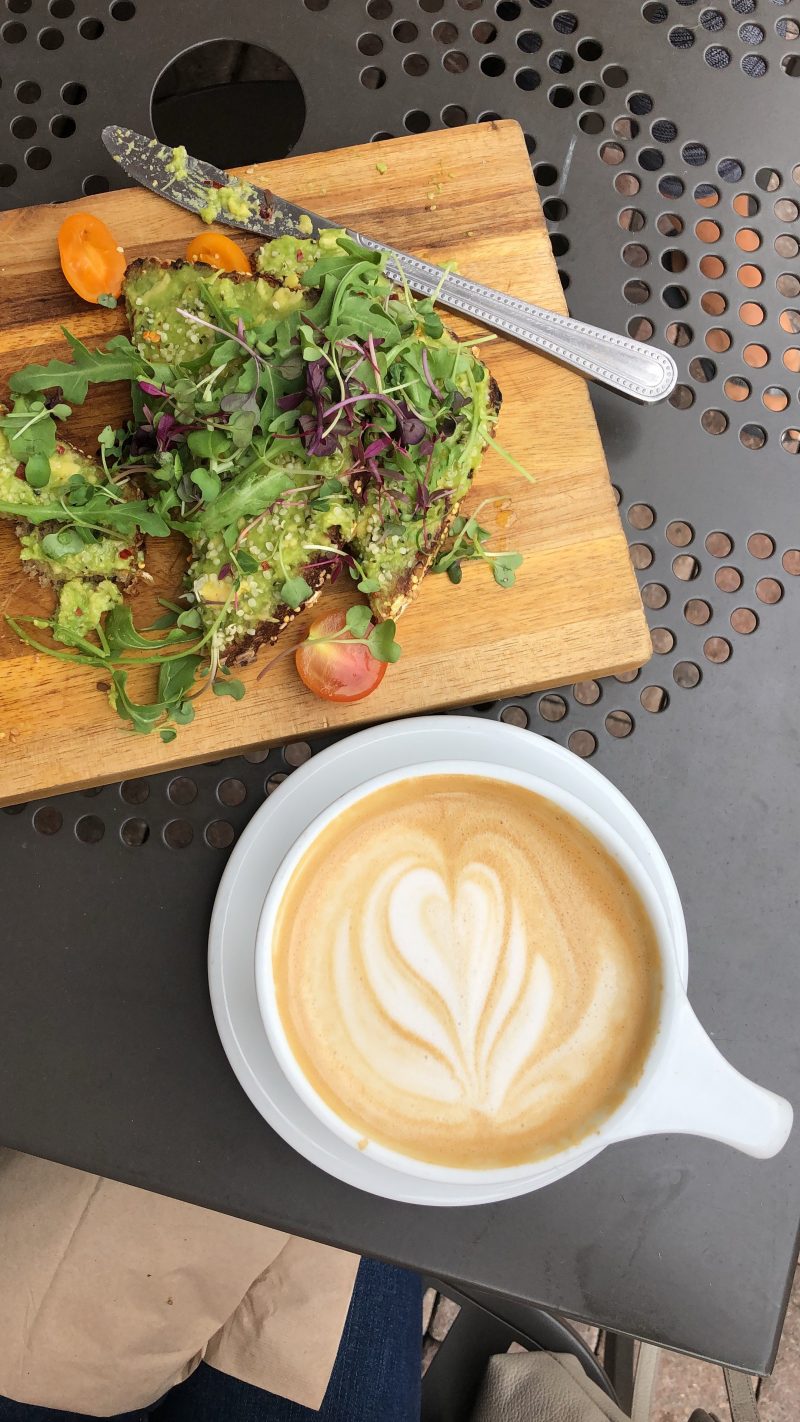 One of our local breakfast spots makes the best avocado toast and Lavender Lattes. No better way to start the day. If you are local, Lola's Cafe is a must.
SHOPPING FIX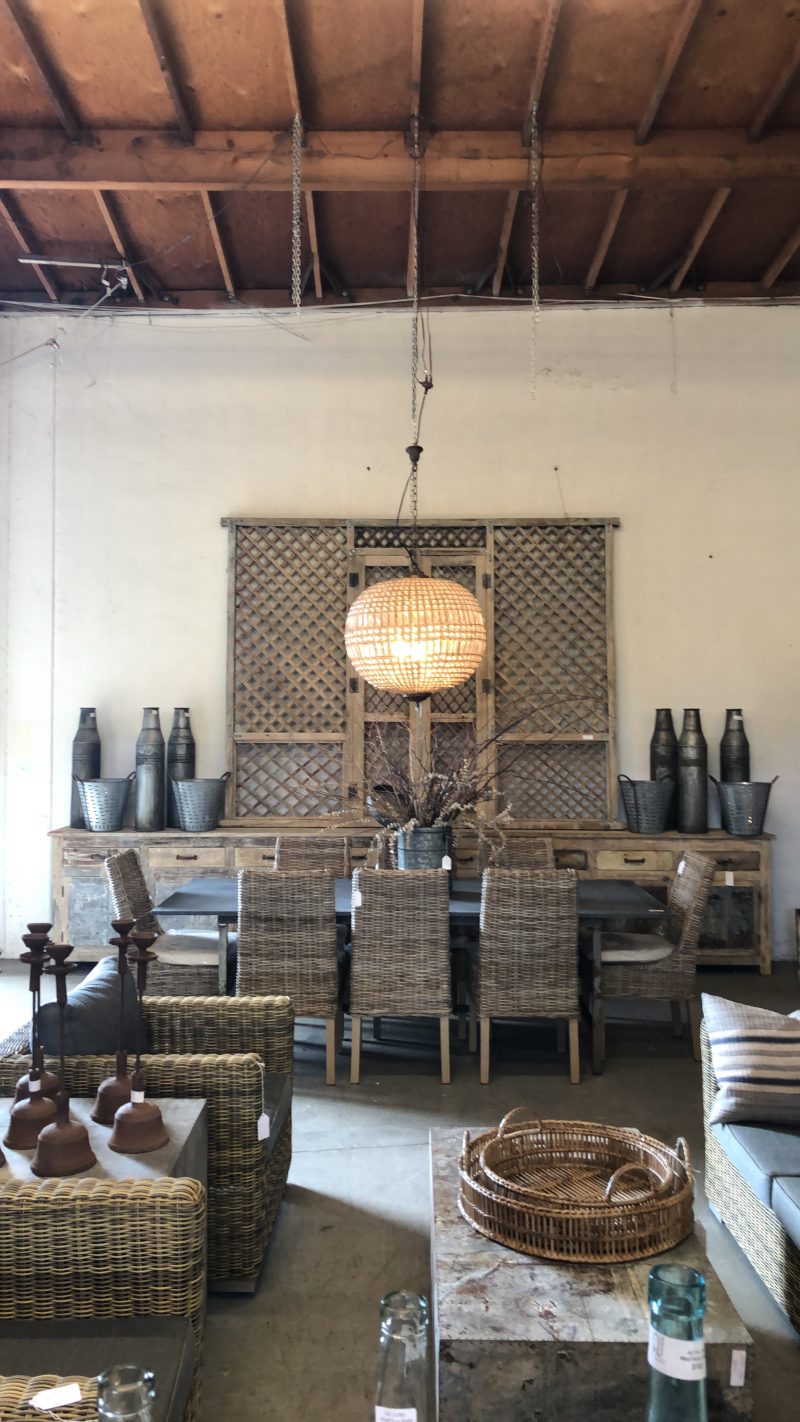 After breakfast I headed to RJ Imports which is another one of my favorite spots. Have you been? It's an eclectic mix of amazing furniture finds and I always fall in love with at least five pieces. They also carry throw pillows and unique accessories.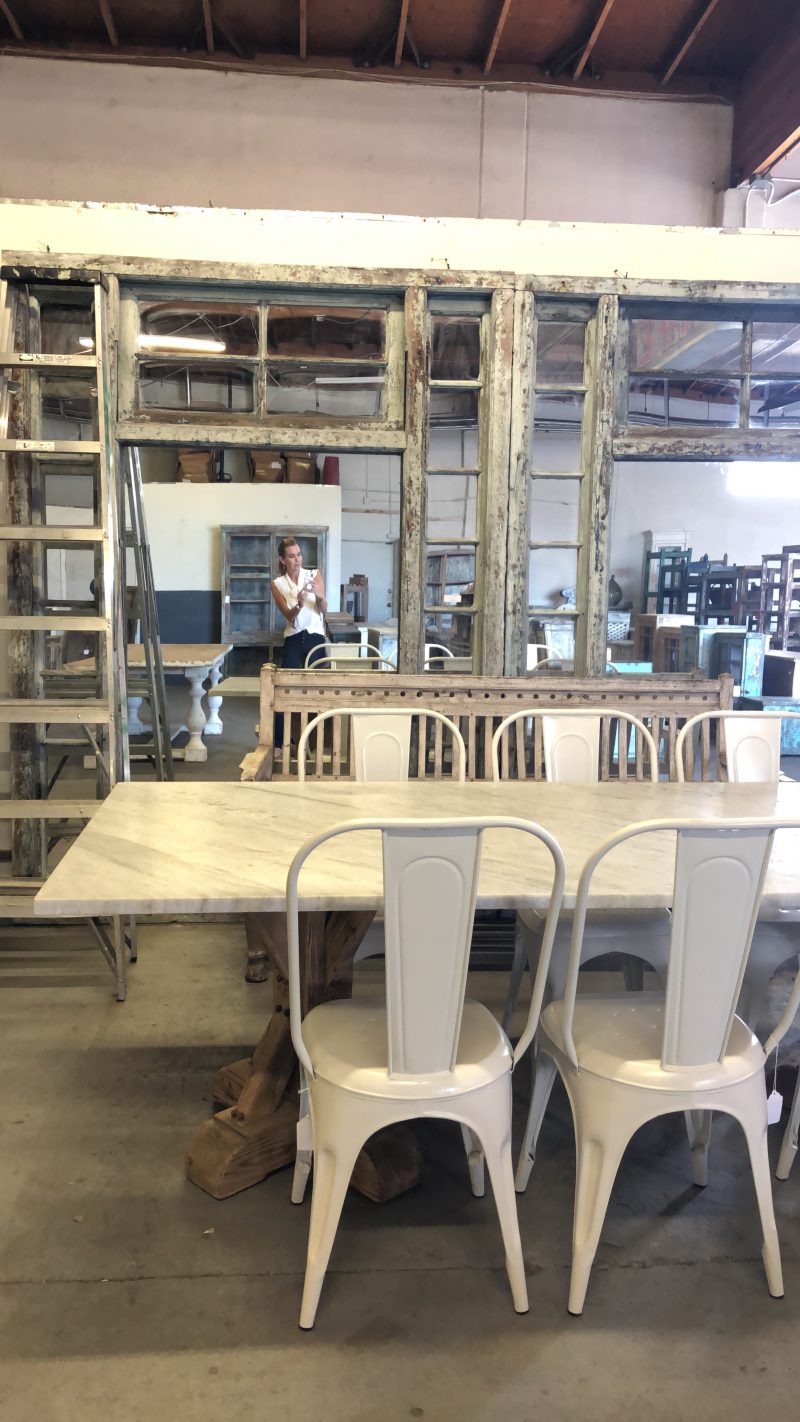 This table and chairs!!! So good. If only I had an extra huge dining room to add this to. LOL.
What a great portable island. I love the marble top and the rustic base. Such a great look to add charm to your kitchen.
KEEPING IT HEALTHY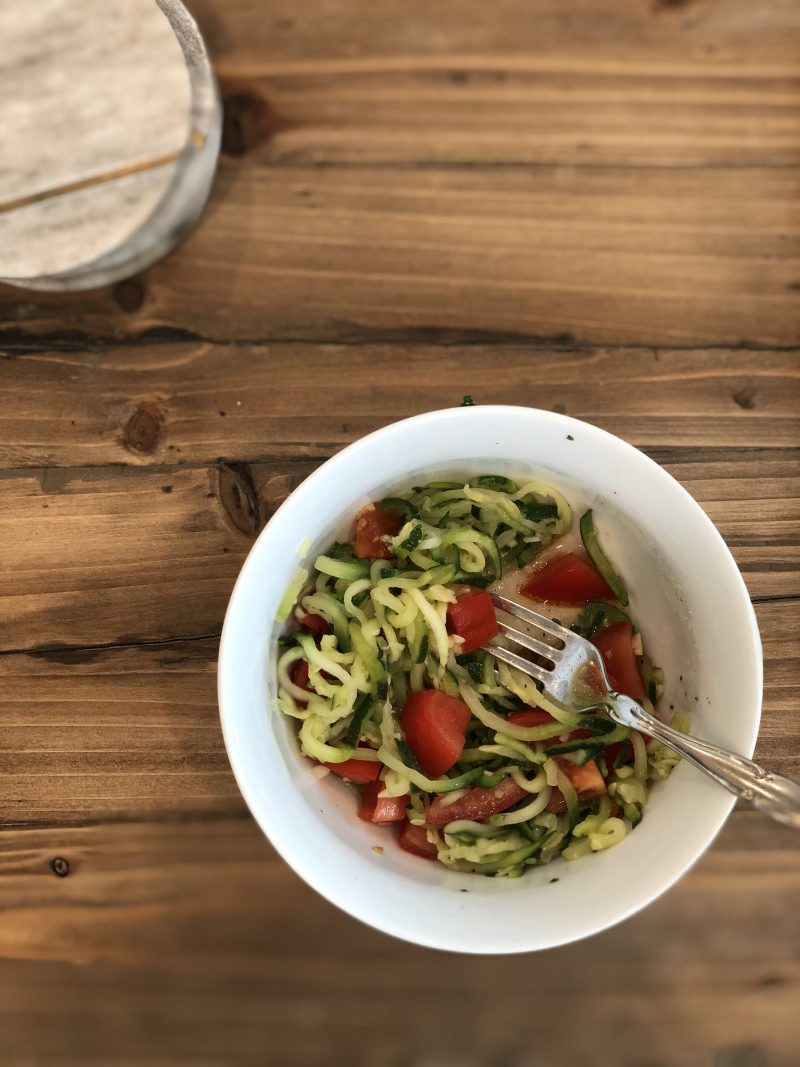 I recently wrote about trying to eat more brain healthy foods and you all were very interested in hearing more. This is one of my go-to lunches. It's sooooo good. Are you familiar with the zucchini noodles from Trader Joe's? They are delicious. So easy to make and I just add tomatoes and fresh garlic. Tossed with olive oil I could eat this all day long.
FUN IN NEW HEIGHTS
After this boy's 7:00 am hockey game he headed to a party at a climbing place. So unbelievably fun. I couldn't go so my husband took him and raved about this spot. It's called Sender One Climbing Gym and they give it two thumbs up. Of course mama prefers that this boy be on the ground, but he had the best time.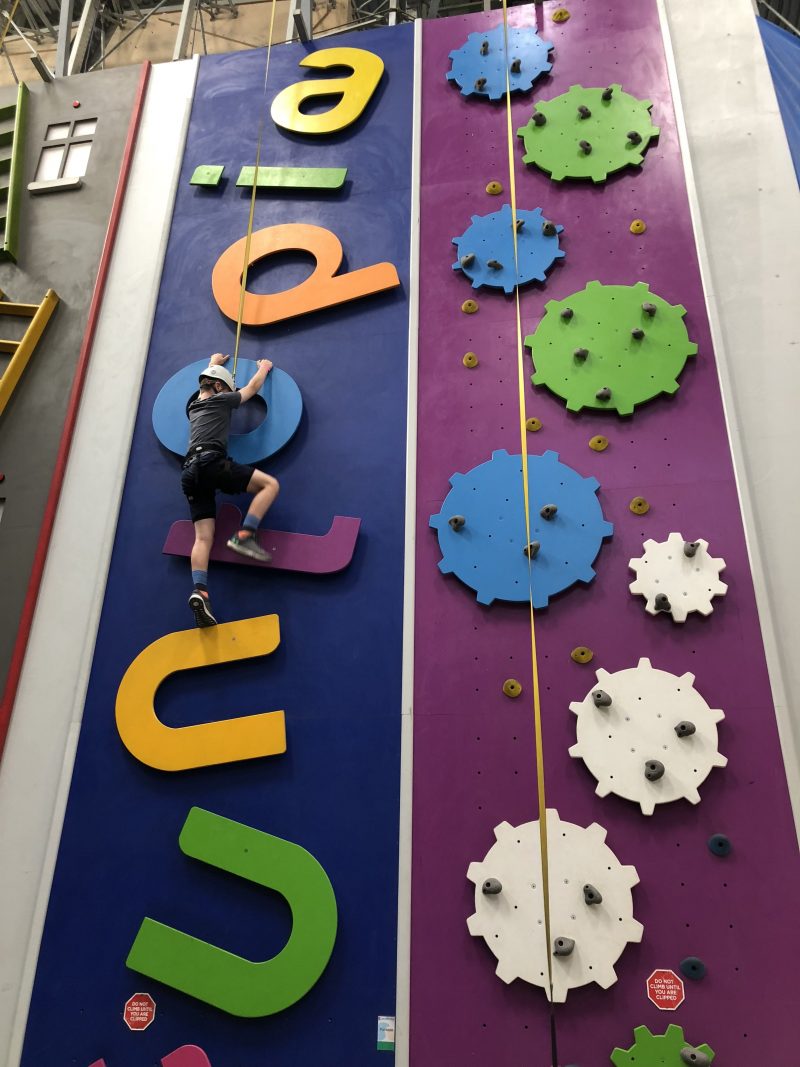 We are talking about taking the entire family back so we can all climb. Apparently there is something for everyone and they even have climbing teams that train here. This spot was new to us and a really great discovery.
LOVE OF THE GAME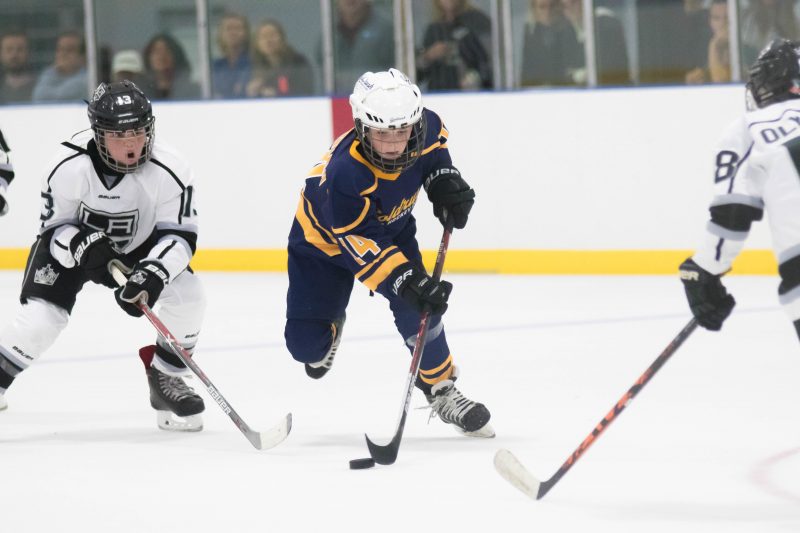 photo credit: mike yee
A shout out to this boy who continues to work so hard at the sport he loves. His dedication is inspiring. So much fun to watch all of these boys play.
I'm on the hunt for warm clothes that don't look like I am headed to the snow. These rinks are freezing and my CA roots aren't exactly helping me out. If you have any ideas, let me know. This pullover has been saving me so far. I have it in two colors and it's currently on sale for $40.
What does the week hold for you? We are hoping to get our chandelier hung in the master bedroom and I have a really fun DIY under way. Can't wait to share the plans with you.
Go get em, friends. Let's make it a great day.