Good morning! We are off and running for a busy Monday. The to-do list is way too long because, as per usual, we didn't get any of it done over the weekend. But we did accomplish spending quality time together with family and friends so I will take it. Here is a look at life lately with our Monday Morning Wrap-Up.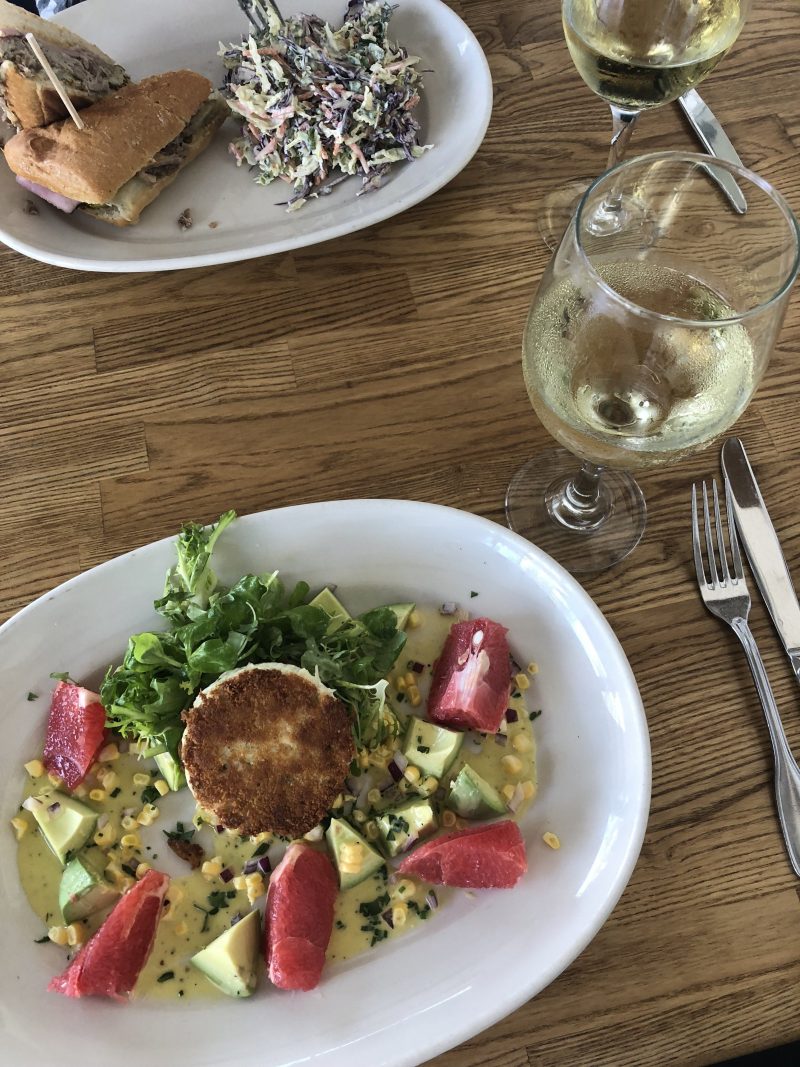 Local friends, have you hit up Coastal Kitchen? It's in Dana Point and one of my favorite spots. The crabcake salad is delicious. My dear friend, Leslie, and I try to get together every couple of months. She and I go back to when I had my very first job as a file clerk in a medical office. It was back in high school when I was trying to make spending money to take with me to college. Needless to say we have a rich history together and I treasure her friendship. She has been through so much and I admire her immensely.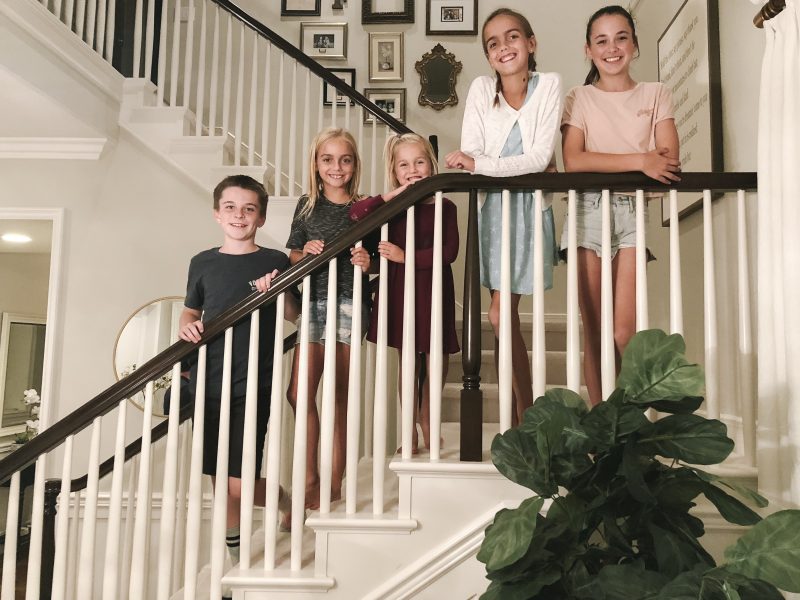 Friday night the old gang was back. These kids grew up next door to one another. They are more like siblings than anything else and it's so much fun to see them enjoy time together. Dinner and decorating Halloween cookies kept them busy. And then the run off and we hear them giggling the entire time. The best noise in the world.
My girls!!! My niece and my daughter have such a special bond. We were so excited to have Katie fly down from San Francisco to be with all of us at the Notre Dame vs. Navy game in San Diego.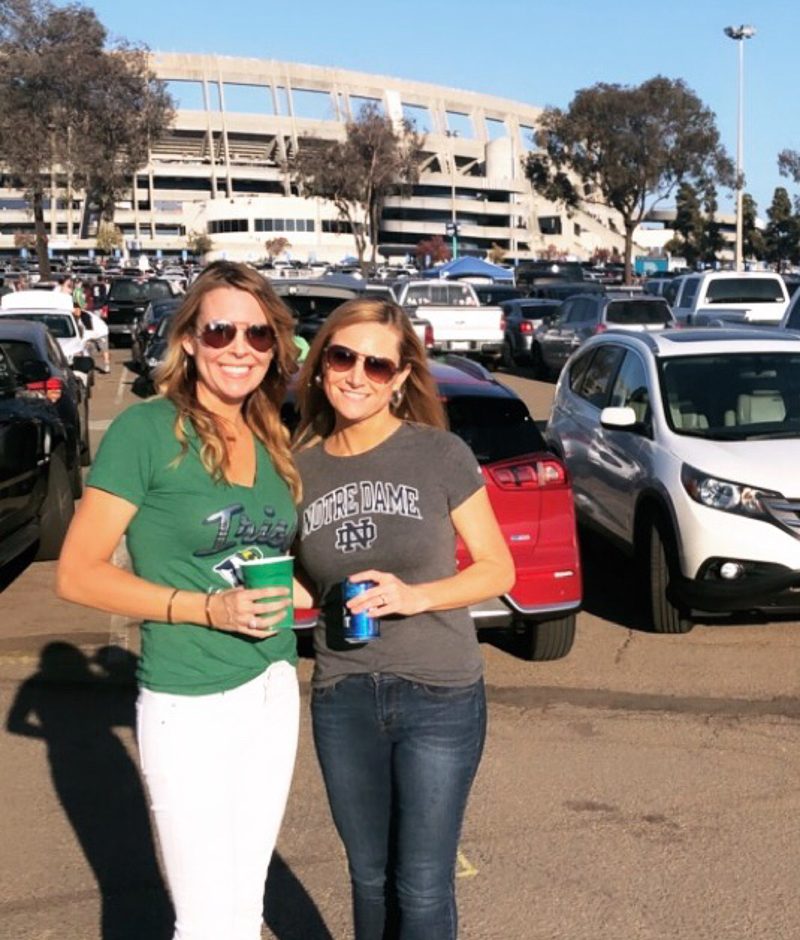 One of my dear college friends and her hubby were at the game, too.  So much fun to tailgate together and catch up. I will be hitting up Nashville with this gal very soon and can't wait. It seems like just yesterday that we were Freshman at ND immediately  bonding over our California roots.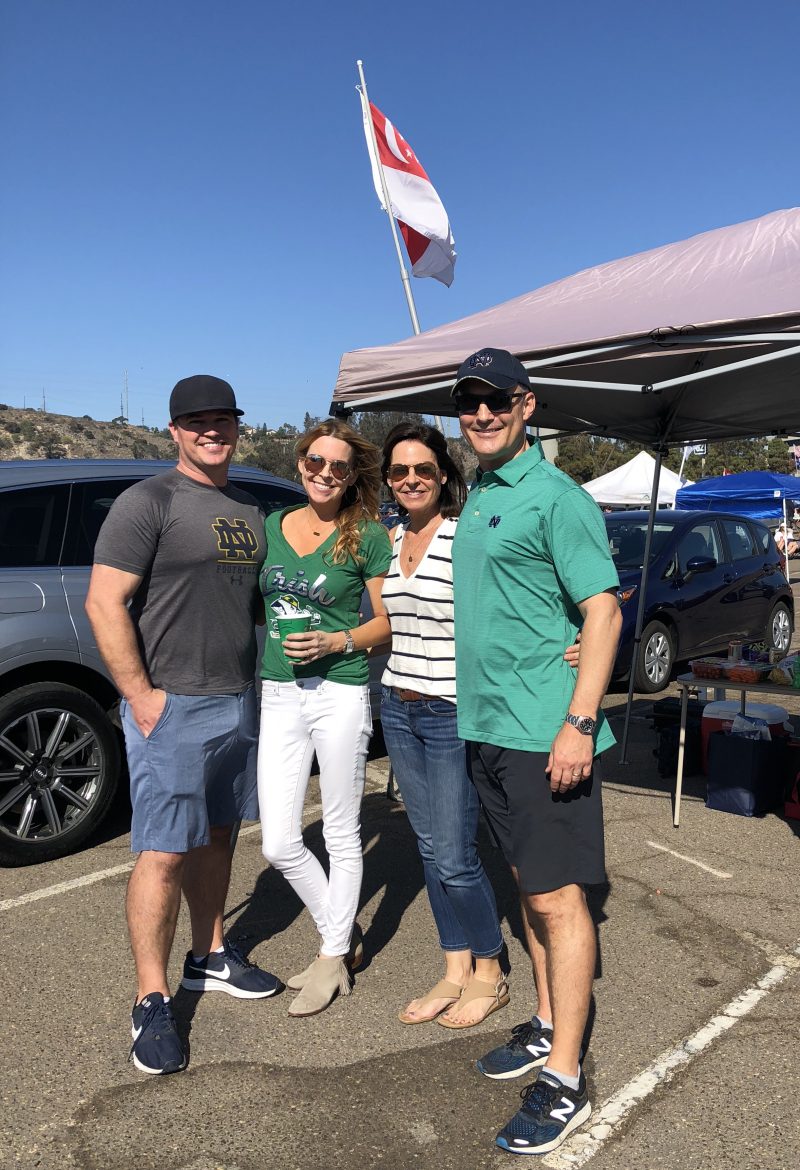 It was great to finally be at a game with my sister and her husband. We always seem to pick different games to attend so this was such a treat.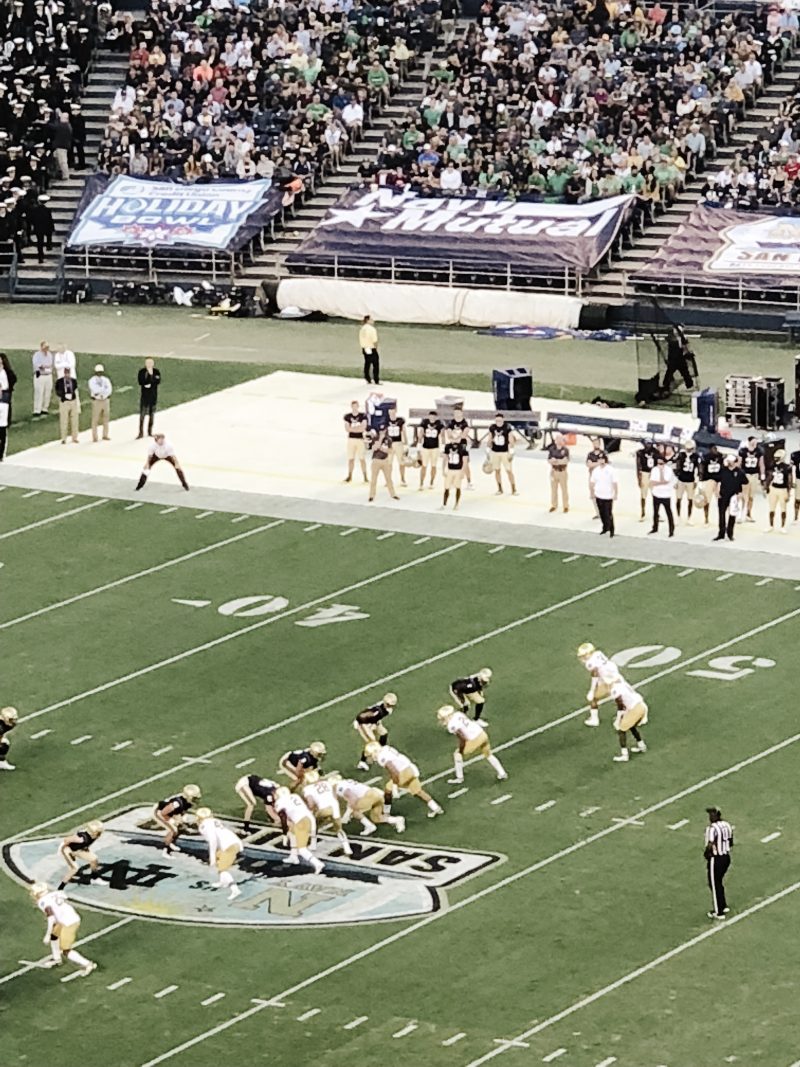 This game is steeped in tradition and two teams I respect so much. The halftime show had our United States Navy Seals parachuting down from the sky complete with sparks and the American flag. It was really something special to see and I was thrilled my children got to experience that.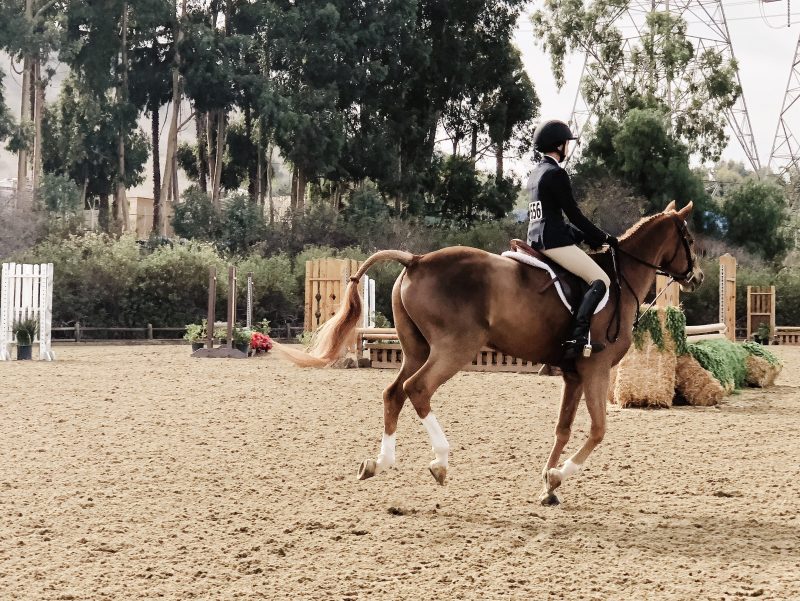 The following day we were able to cheer on two dear friends who ride horses. Both girls are special friends of my daughter and we loved watching them in their element.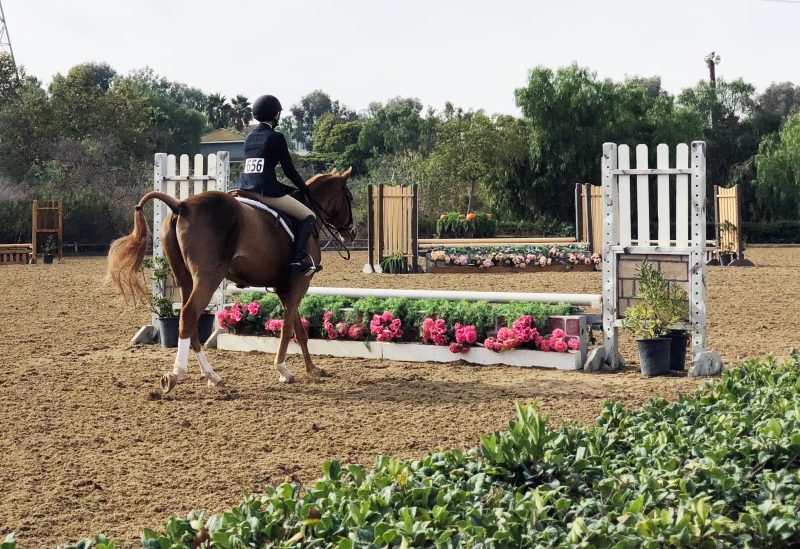 We've known this darling girl since she was born and I love watching her grow into a beautiful young lady doing what she loves. It's amazing how quickly time goes by. It seems like yesterday that Jessica and I were commiserating over infants that wouldn't sleep and now these girls are in Junior High.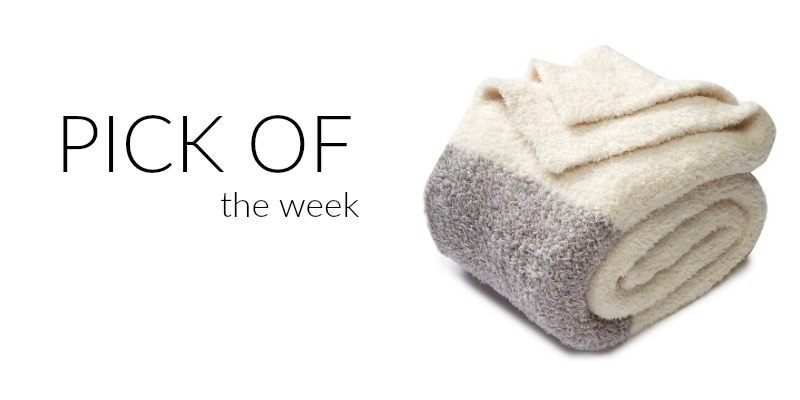 Lastly, this was my pick of the week for Saturday Shopping and worth mentioning again. Barefoot Dreams is my very favorite and these blankets make awesome gifts. Christmas is just around the corner so you may want to consider these for friends or family. They are 58% off. That's CRAZY!!!
Have a wonderful Monday, ladies. Let's do this. With Halloween this week I know it's a busy week for all of us. Enjoy the organized chaos. xo