Good morning, my friends! How are you? I stayed offline this weekend as we had full schedule of family commitments and sports. All of it so much fun and exhausting all at the same time. Can anyone relate? These are the days we'll remember so I wouldn't change it for the world. Here is what we've been up to with the Monday Morning Wrap-Up. Oh, and a few deals if you are taking advantage of Green Monday (is that really a thing?).
DATE NIGHT LIGHT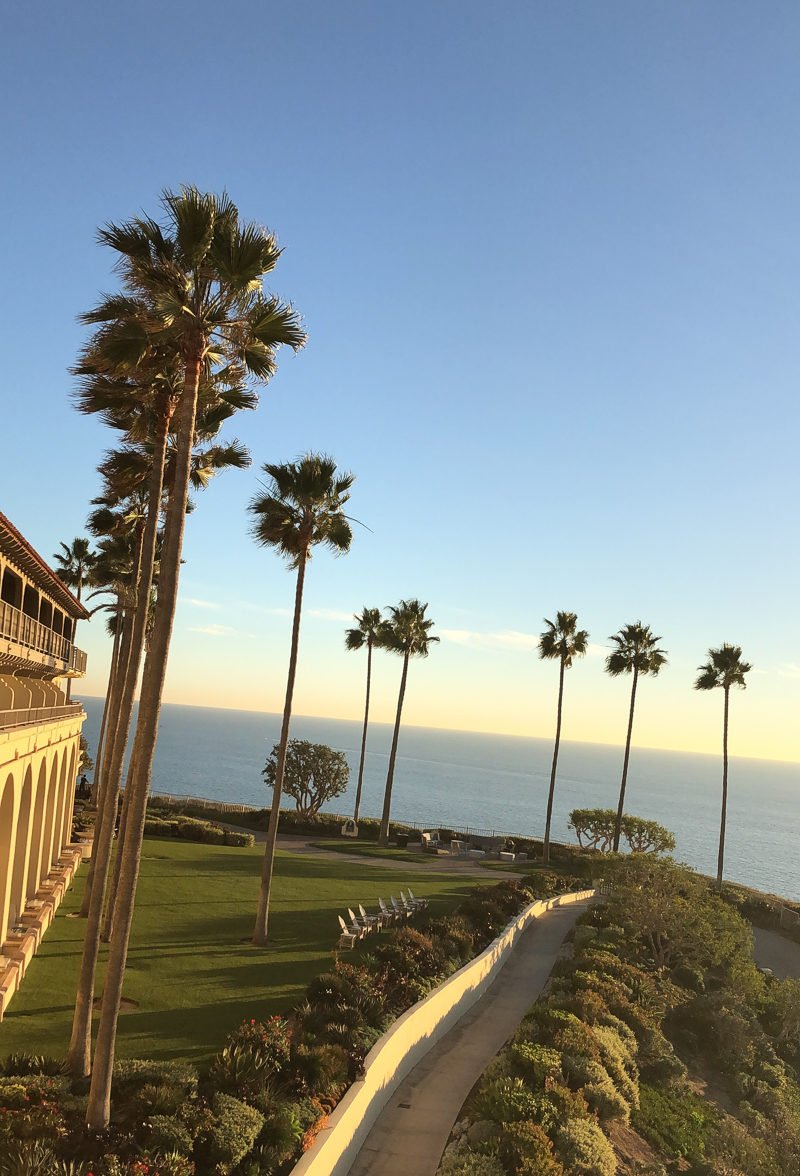 My husband and I snuck down to the Ritz Carlton to enjoy a cocktail and walk around the grounds. This time of year we don't fit in as many date nights because we enjoy the evenings with the children (more on that this week on the blog) during the advent season. But we do like to sneak in an hour or two here and there. Just the two of us to be together and have that uninterrupted time. Whether it's a morning hike or a quick happy hour, it can really reset our week and keep it all in perspective.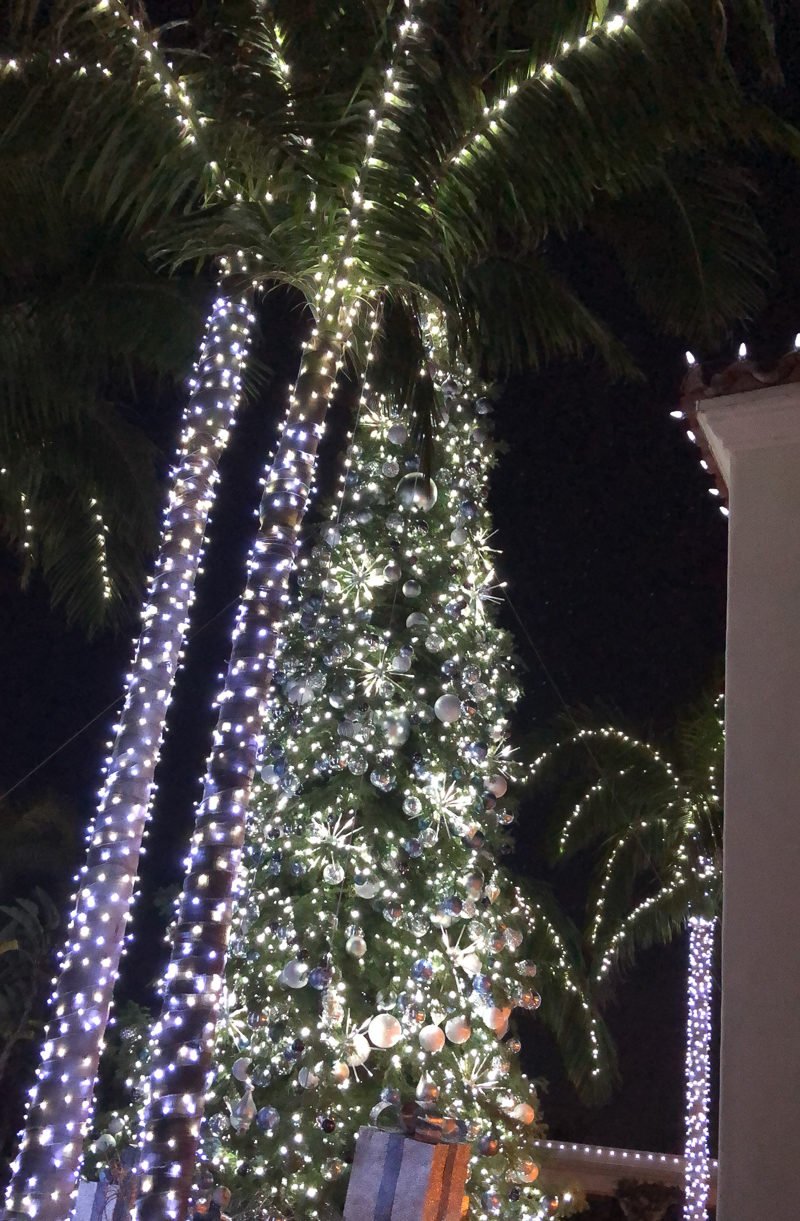 If you happen to be local, be sure to take a drive through the Ritz Carlton, The tree this year is amazing. The photo does not capture it but the lights are fantastic. We can't wait to show the kids.
WREATH-MAKING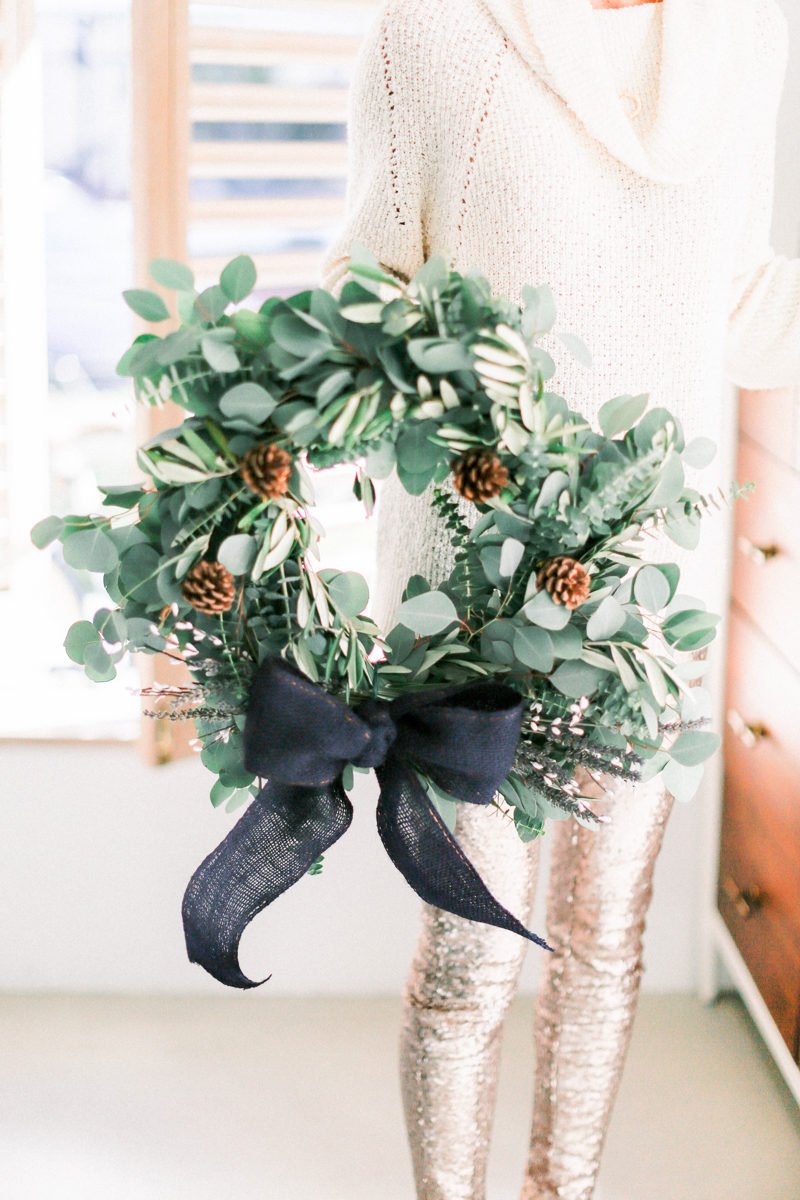 I spent Friday morning at Serena & Lily. We enjoyed making wreaths and meeting new people. I can't wait to share more from this event. My dear friend, Elizabeth, snapped photos and they are all so beautiful. So many of you asked about my glitter leggings. I have had them for a while now and love them. I think you can still find them here.
This pair is very similar but in a darker color. I've been wearing this ivory sweater non-stop. It's perfect for this time of year and can easily be dressed up or down. It's currently 40% off. 
WATERCOLOR APP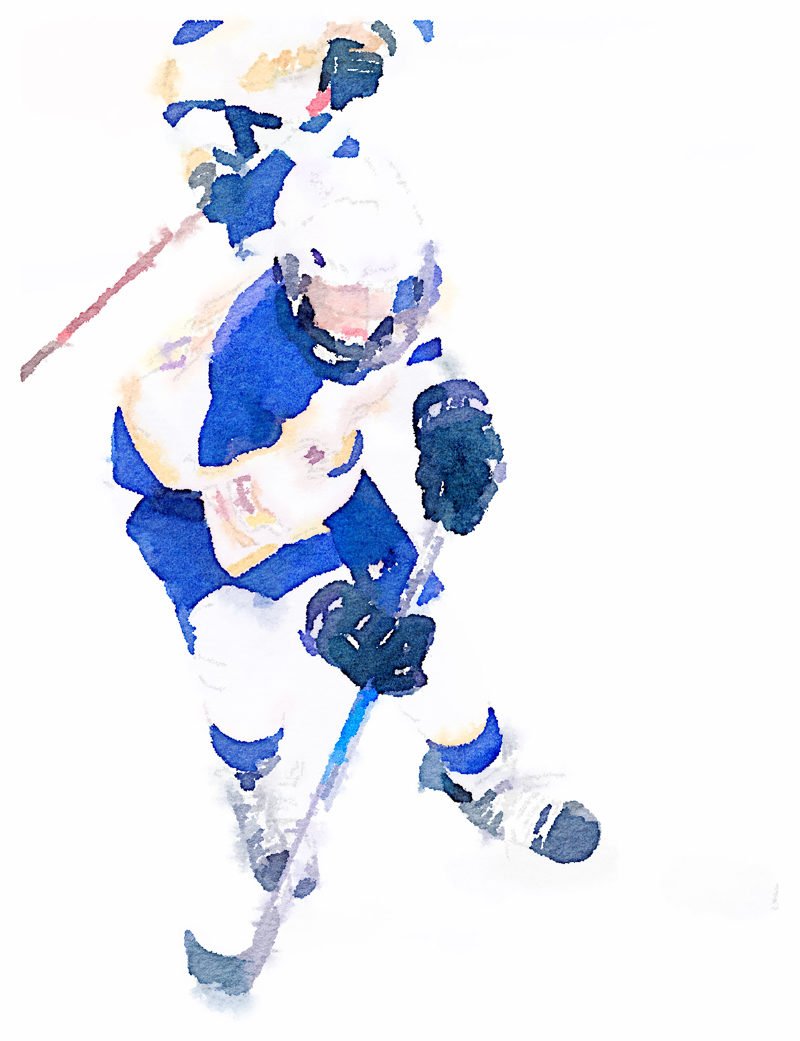 Just a quick reminder about the Waterlogue App. I had forgotten about it and just used it on a couple of photos of the children. It's a fun way to turn any photo you snap into a watercolor. Love this boy and his passion for the sport.
SEASON STARTER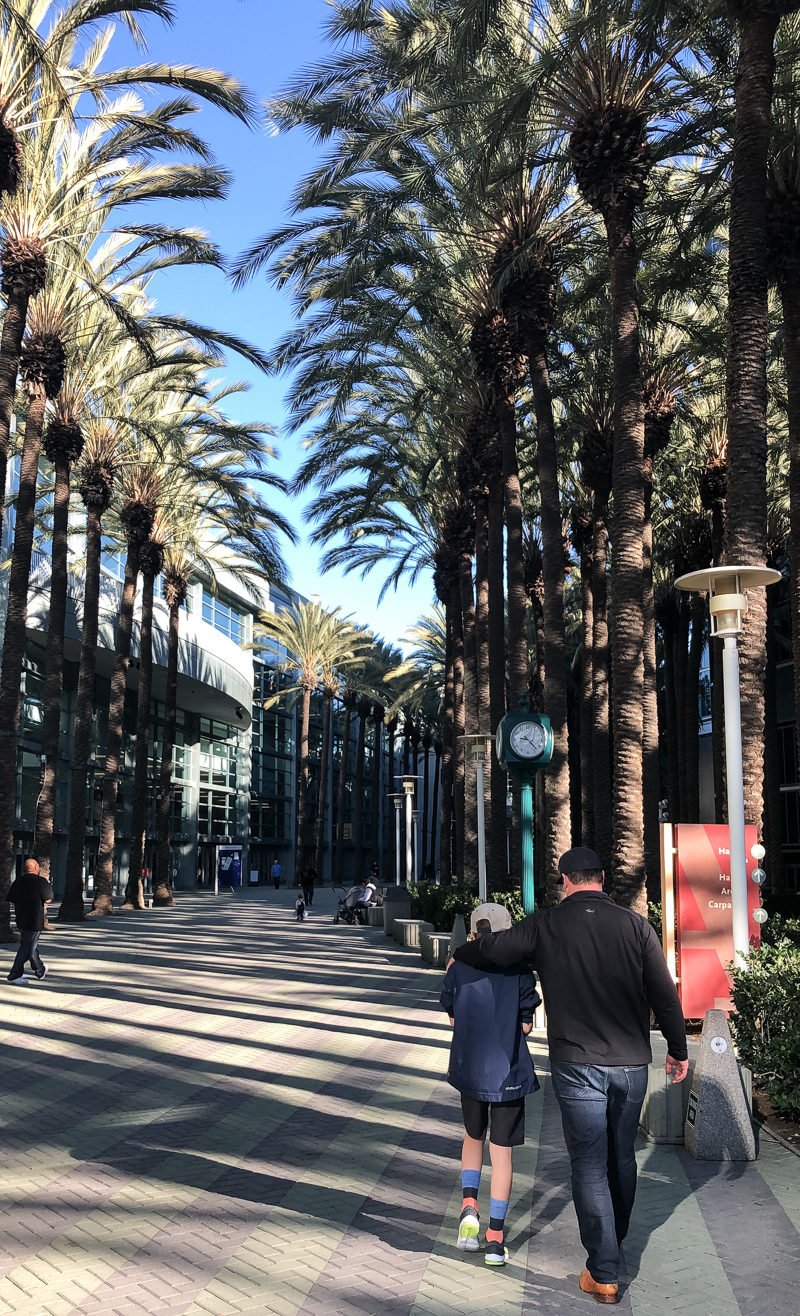 Speaking of sports, we spent most of Saturday up in Anaheim for our daughter's volleyball tournament. It was a crisp but beautiful day and a fun way to kick off her season. These two are best buddies and I am so thankful for their relationship.
CHRISTMAS TRADITIONS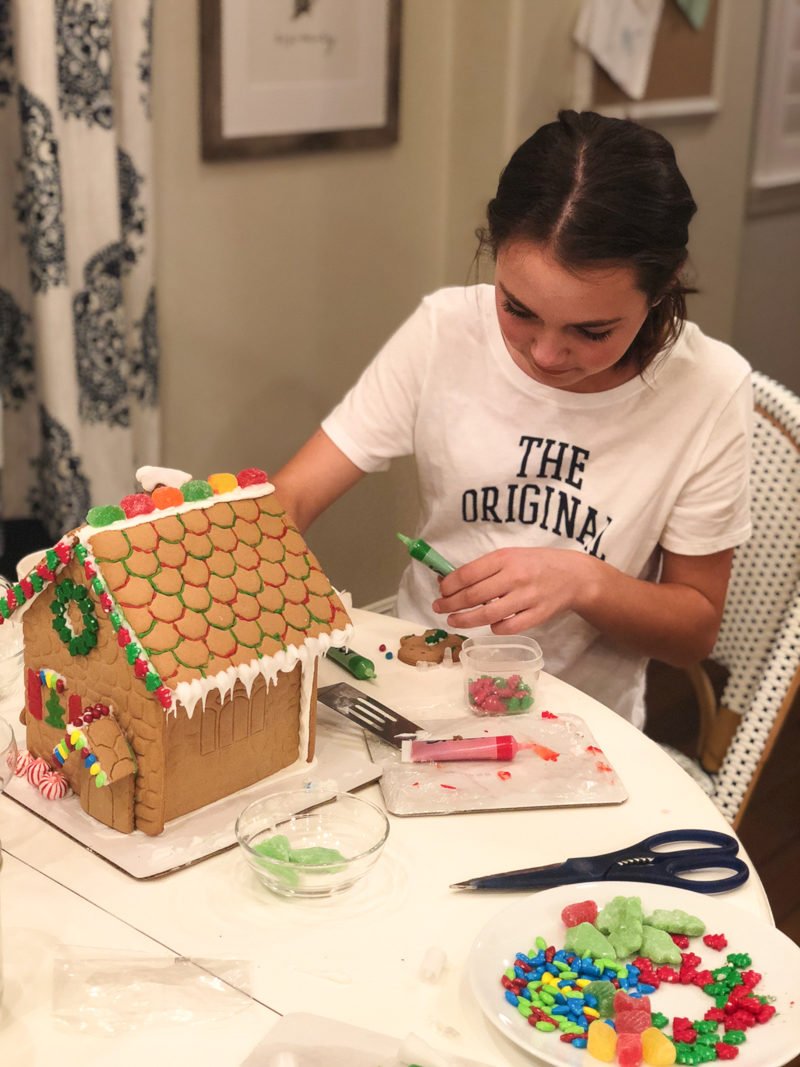 Christmas traditions. To me that's what this season is all about. We have been decorating yearly gingerbread houses since as long as I can remember. My parents used to host and we would all gather around the kitchen table. Mom would make way too much icing and my dad would buy every candy imaginable. He also handmade each and every house. So much love and work went into that.
Now I rely on store-bought kits. Usually from Costco. But it remains one of our very favorite nights of the year. We turn up the Christmas music, laugh a ton and just enjoy hanging out together. It's been fun to watch the kids go from needing help each year, to now being more creative than my husband and me.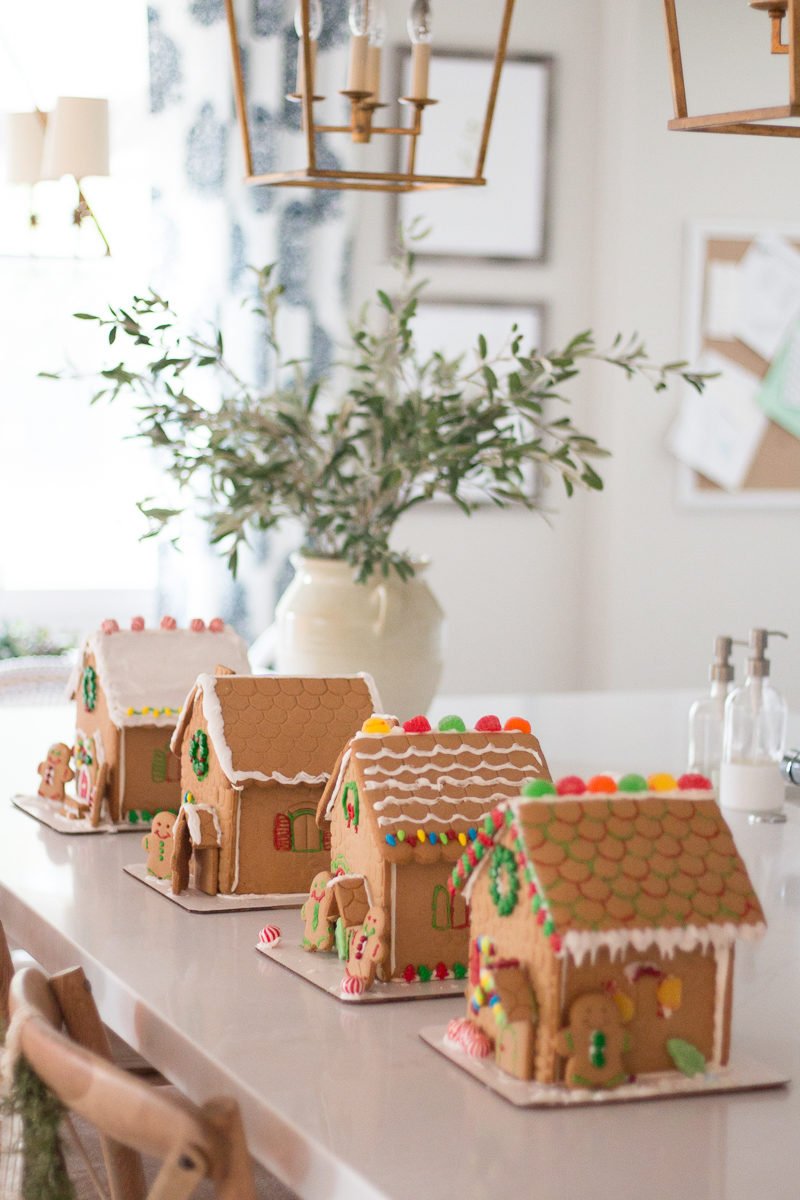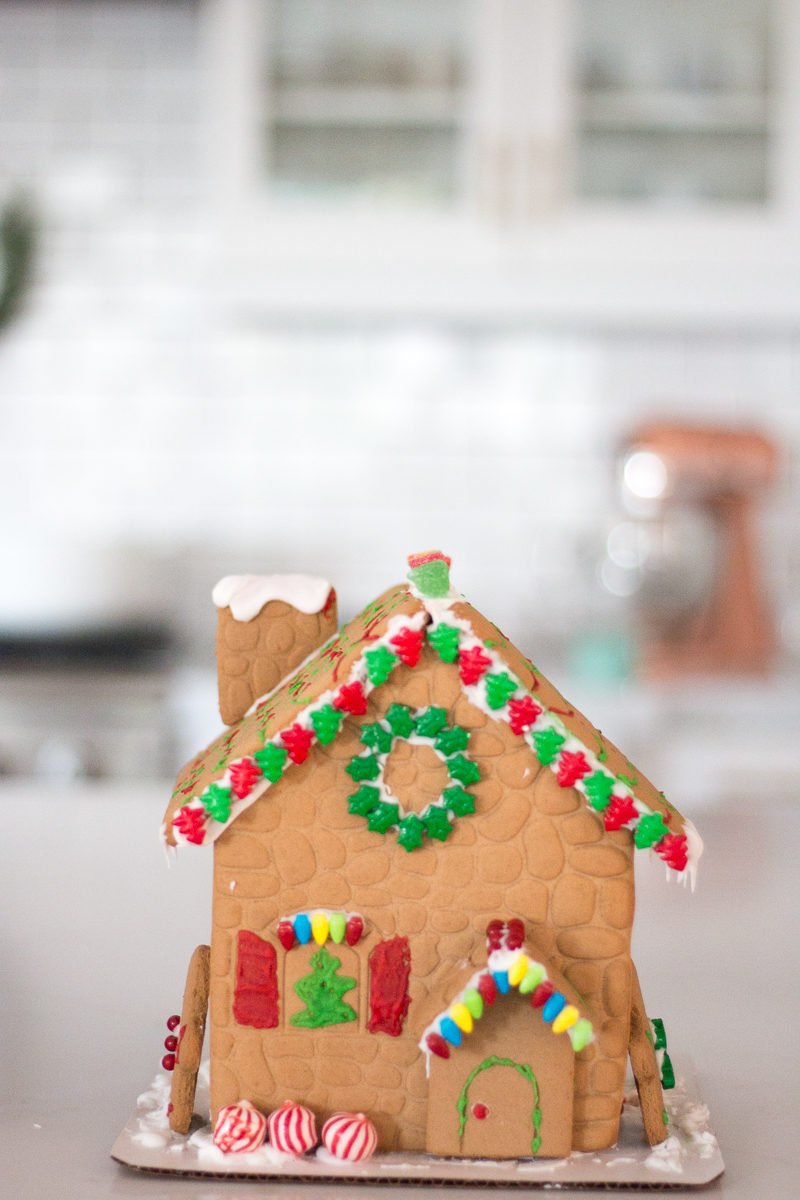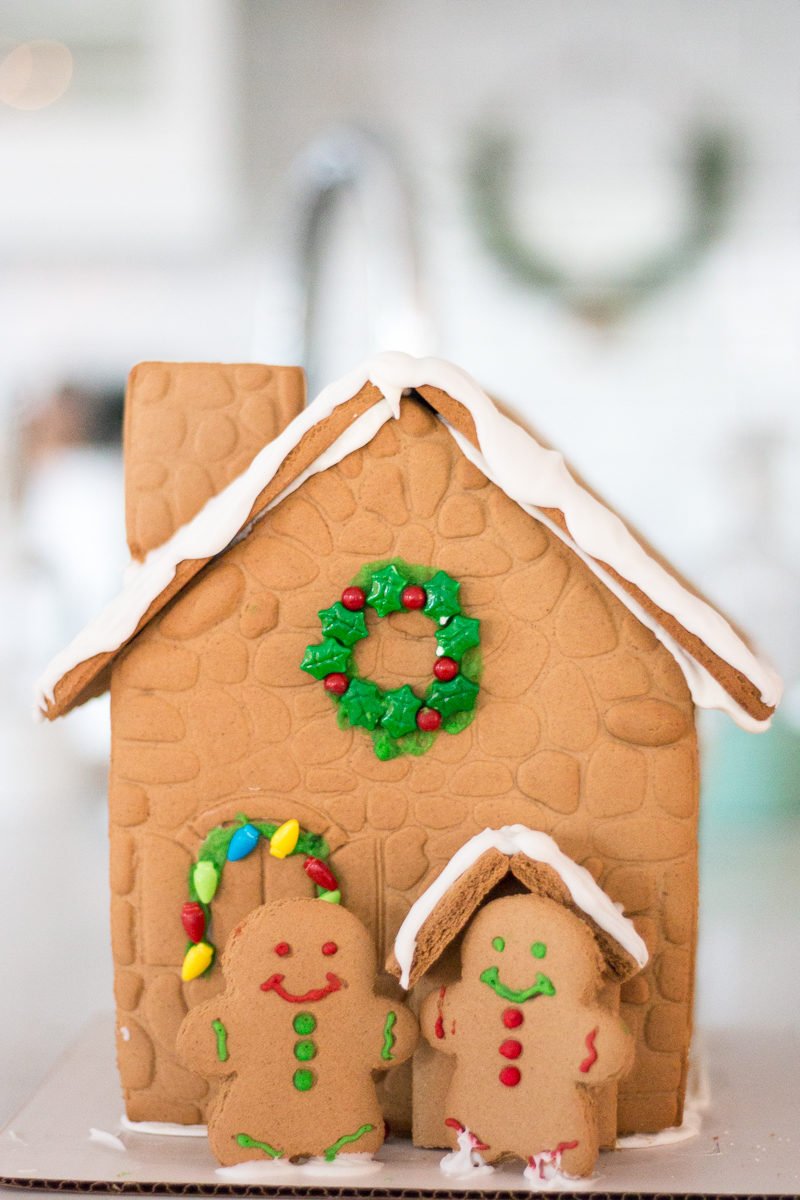 It's crazy how much a simple tradition can mean to everyone. While we were decorating these my son said, "I love Christmas!" That sentiment wasn't about the gifts, it was about being together. I'll take it.
If you are looking for these houses and Costco is sold out, try your local CVS or Target. Last year I waited way too long but still scored them at CVS for under $10. Oh, I also saw them at Michaels. On Wednesday I will be sharing more daily activities we do that won't break the bank in my 12 days of Christmas post.
GREEN MONDAY
I don't know why they keep naming days with colors, but apparently the next few days are big shopping days. And I get that because I am trying to wrap-up my shopping list, too. I made a huge dent yesterday. It's the little odds and ends I am still missing. Here are a few deals that caught my eye in case you are double checking that list of yours.
Let's make it a great day, friends. See you back here tomorrow.