Good morning. Let's do this, Monday! How was your weekend? Anything out of the ordinary? We were very quiet around here and truly only left the house for sports events. Sometimes you need weekends like that. Sharing what we've been up to as well as meal planning ideas for the week. Here is our Monday Morning Wrap-Up.
STRIPED SUNSET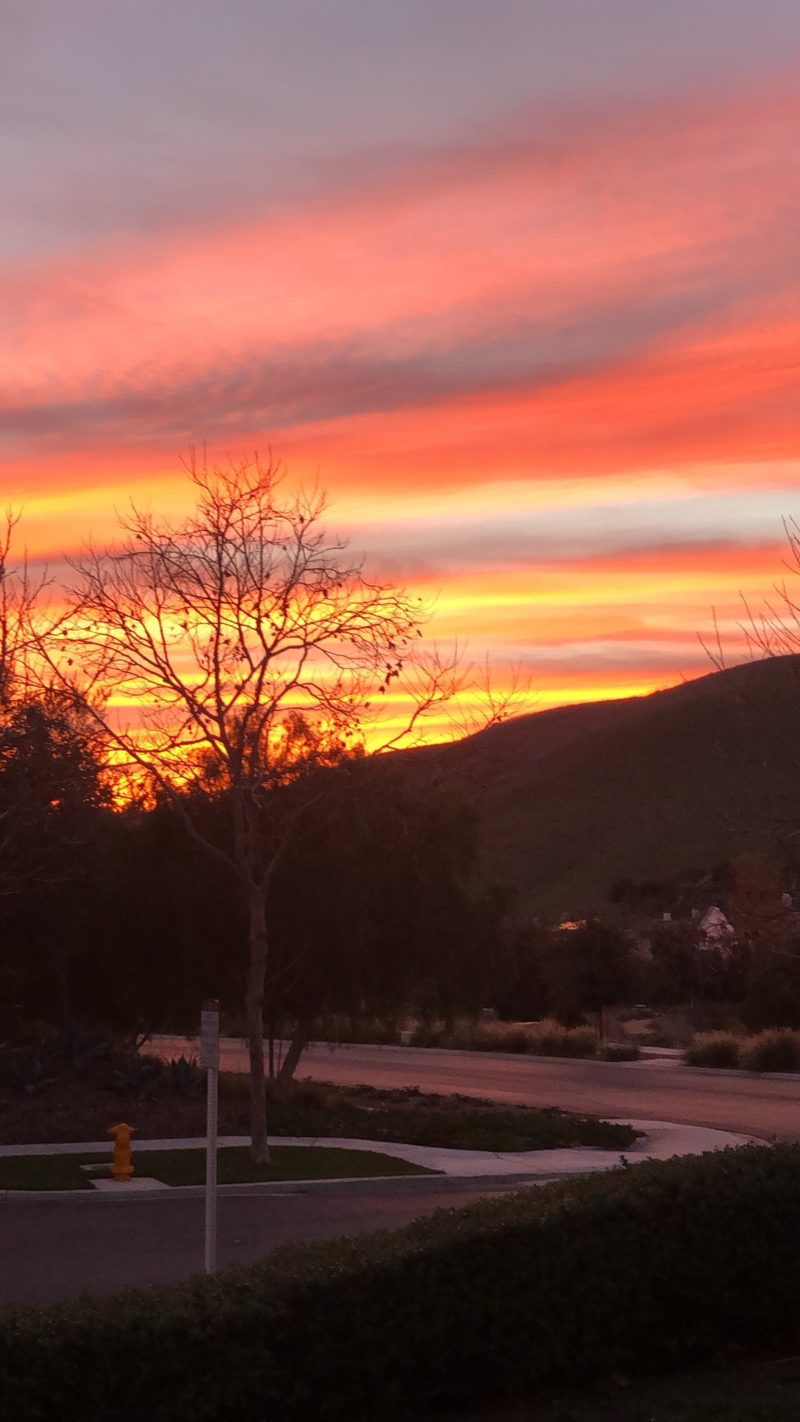 Gasp. I literally couldn't believe my eyes with this sunset. It was truly magical and this photo does not do it justice. The colors were so brilliant. God's artwork at it's very best.
KEEPING ME COMPANY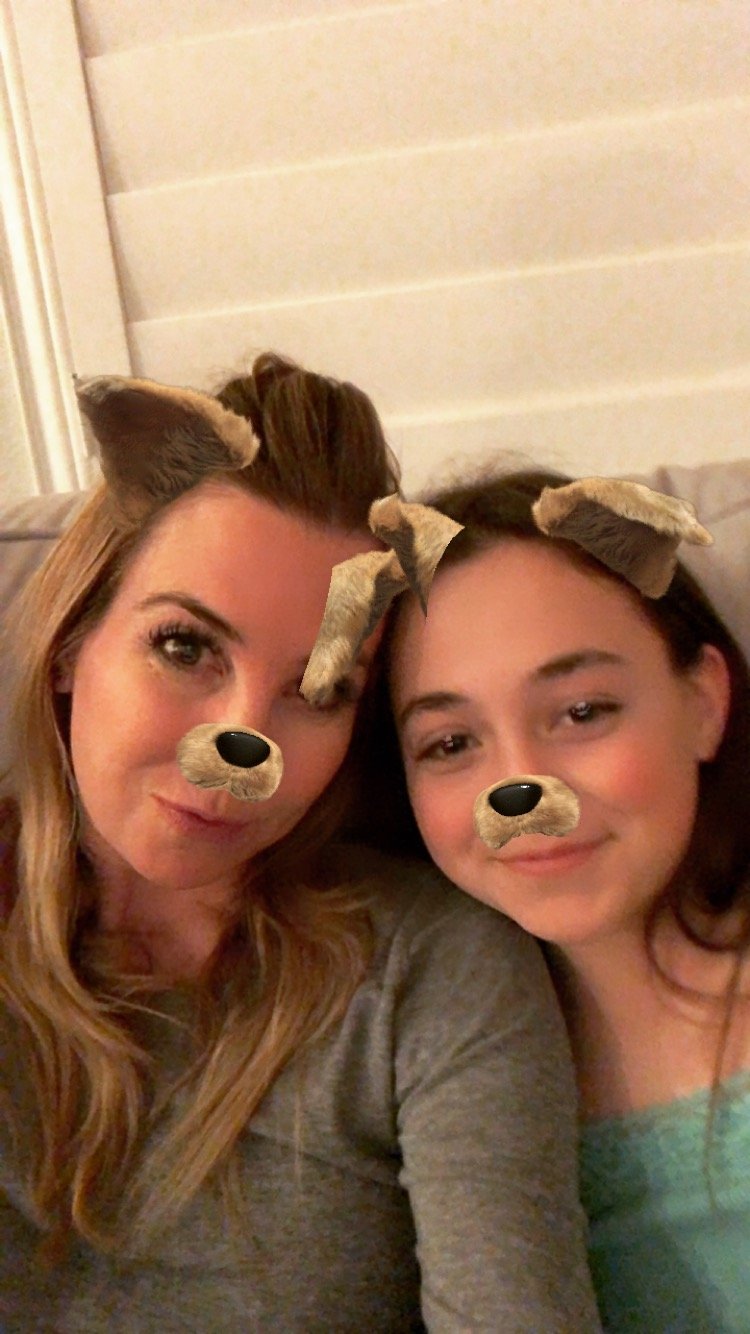 So thankful for this girl. I have been under the weather for two weeks now (super over it) and this girl always keeps me company. She is always so positive and lifts my spirits. Anyone else down and out with a darn cough/cold they can't shake. I am hoping this week I turn the corner. May have to call in the antibiotics.
CAN'T TAKE THEM OFF
I posted these sneakers on Instagram and you all went nuts. So many of you have these and agree they are epic. Ladies! They are beyond comfortable. They honestly feel like slippers and I don't want to take them off. Plus they are very  lightweight which I love. They slip right on and I am crushing hard on them. My family is over hearing, "You guys! These are so comfy." But I am thinking of buying a pair for my daughter. They run true to size and are a great price here. 
These no-show socks are perfect to wear with these.
MY GIRL
My darn cold kept me from seeing one of her games, but we all cheered on our #9 for the rest of her tournament. Her team is working hard and seeing great results. I just love watching her play a sport she loves. Moms, you know exactly what I mean. Seeing your children work hard and experience joy in a team sport is huge. And when the coaching is fantastic is that much sweeter.
POTTERY BARN SALE
Just a heads up. I need drapery hardware and I am ordering it from PB. I noticed everything is 20% off right now. Finally, my procrastination paid off!!! Use code: NEWLOOK
LET'S TALK FOOD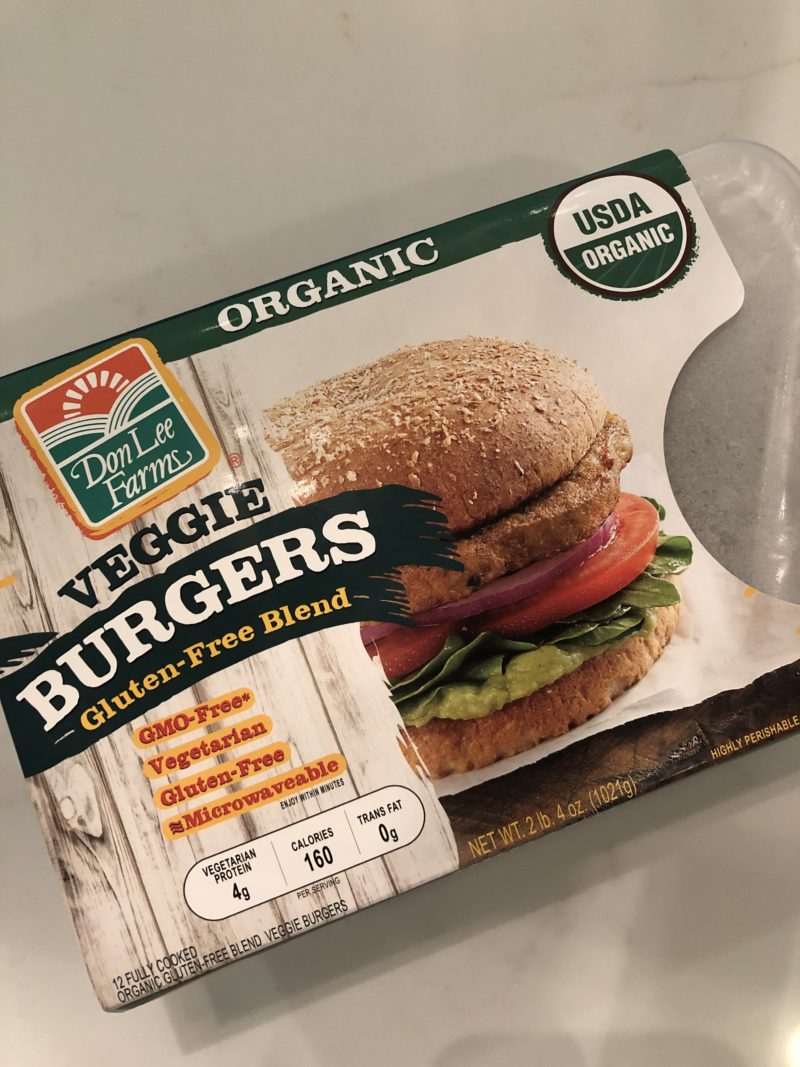 We have been eating nothing but whole foods for over a week now and are loving it. For the most part we always eat well, but the holidays got the best of us. I wanted to share this find from Costco. I LOVE them. If I am short on time, I heat one of these in the microwave and serve it over arugula. Super quick and delicious.
Ignore the not so attractive photo. I cut the veggie patty into pieces and serve it over arugula with tomatoes and avocado. I drizzle it with olive oil and add pepper. That's it and it's fantastic. My husband likes these with an egg on top.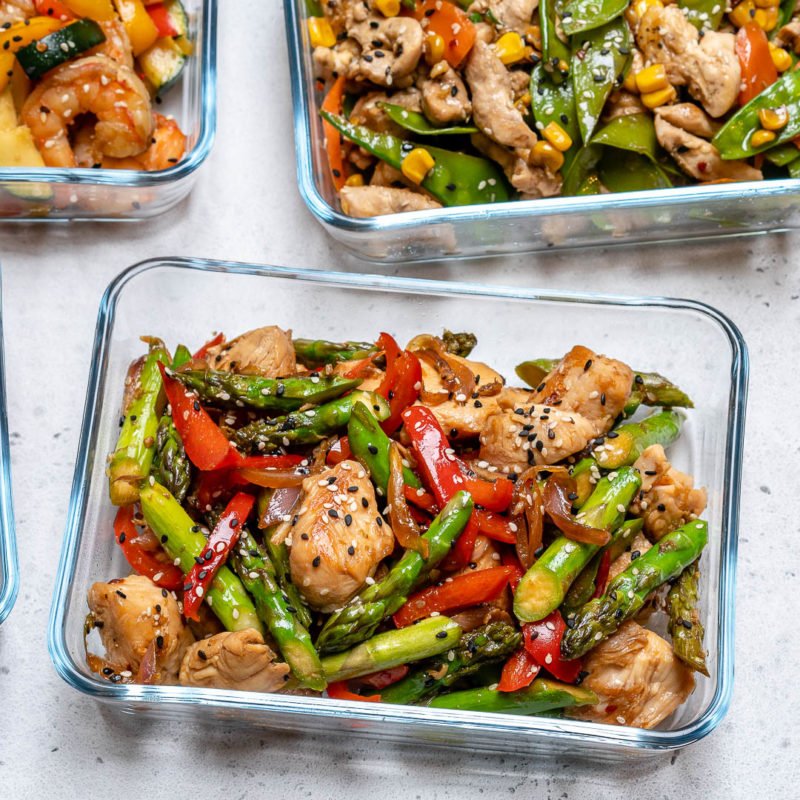 I stumbled upon this recipe this weekend and plan to make these stir fry dishes this week. The sauce can be made and used for each of the three combinations. I figured these would be good for the sports nights when we have to eat at different times (unfortunately). Please share any go-to recipes you have been loving lately. I am ALWAYS wanting to switch up our routine.
What is on your agenda this week? I really need to turn the corner on this cold because I have so many master bedroom projects to wrap-up. It's making me crazy not having the energy to do them. Hopefully tomorrow I can kick into gear.
On a travel note, I have received a few emails lately about fun things to do in Laguna Beach. I am working on a fun post so stay tuned. Enjoy the day, all.