Hi all. Not gonna lie. Pretty excited it's Monday and that I have some time to hop on my to-do list. I have a few projects going on for the blog and my house is a disaster. But that's ok because we are so thankful our son is feeling better. There is nothing worse than seeing one of your children so so sick that you are debating whether or not to go to the hospital. It was a rough few days over here and thankful to see his smile and wit are both back and ready to charm. Phew. So our weekend was not that exciting but have a few fun things to share for our Monday Morning Wrap-Up.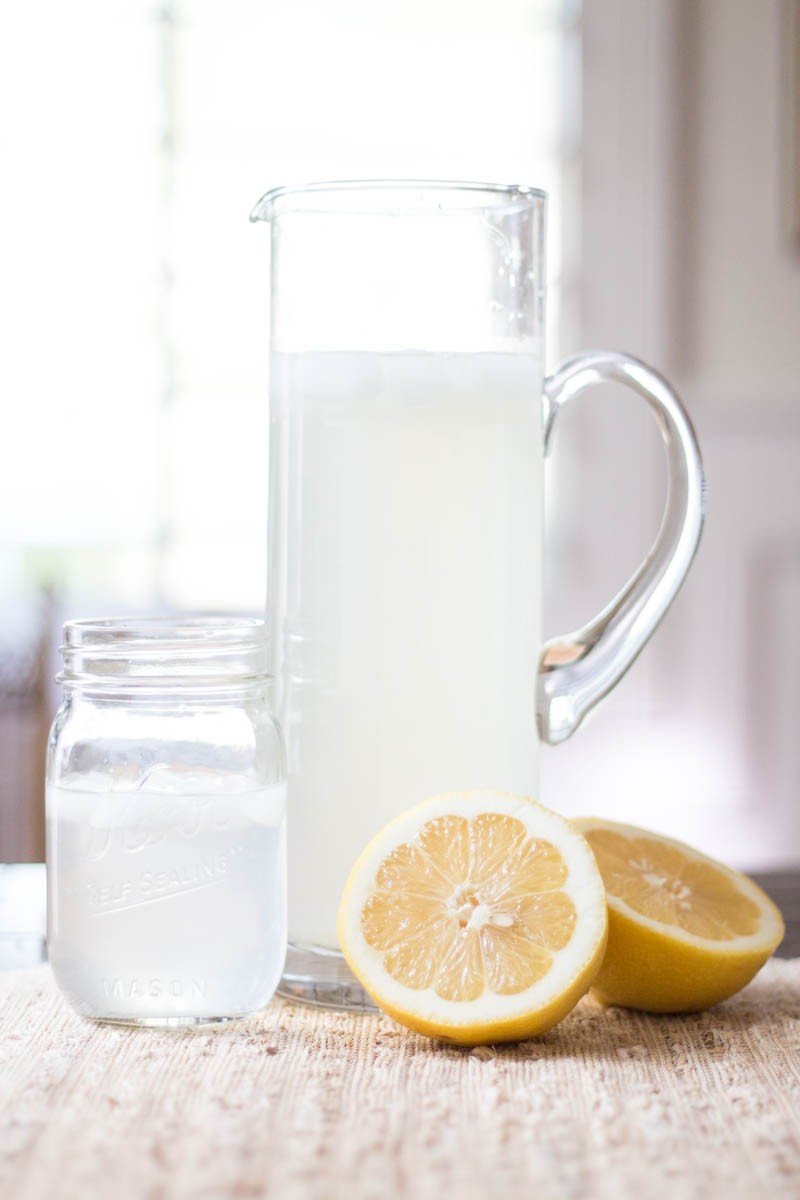 If you follow along on Instagram you know I am carrying on my mom's fresh lemonade recipe for when the children are sick. She used to make this for me when I was forced to stay home from school. It's delicious. (Will post recipe this week). But . . . not the best idea when your child is coming down with the flu. My poor son could only take one sip and it was down hill from there. Lemons are obviously acidic and best when it's a cold. Note to self. In any event, it's always so special to take out my mom's hand written recipe and make this. Now that he is finally better I will make him some more!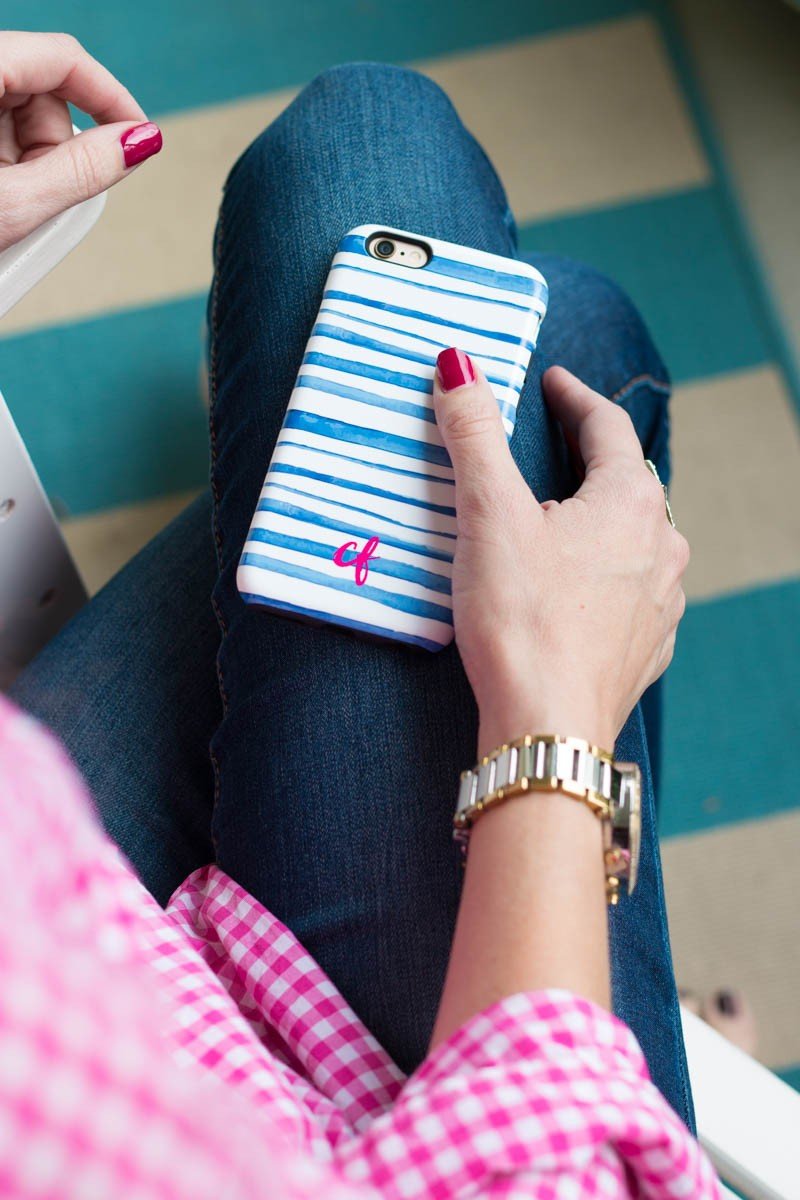 jeans | ring |  phone case | watch 
And I am sporting a new Pretty Smitten phone case.  I adore Elizabeth and she has become a really dear friend. In a perfect world we would be able to spend so much more time together. I love every single one of her products. All personalized and so dang cute.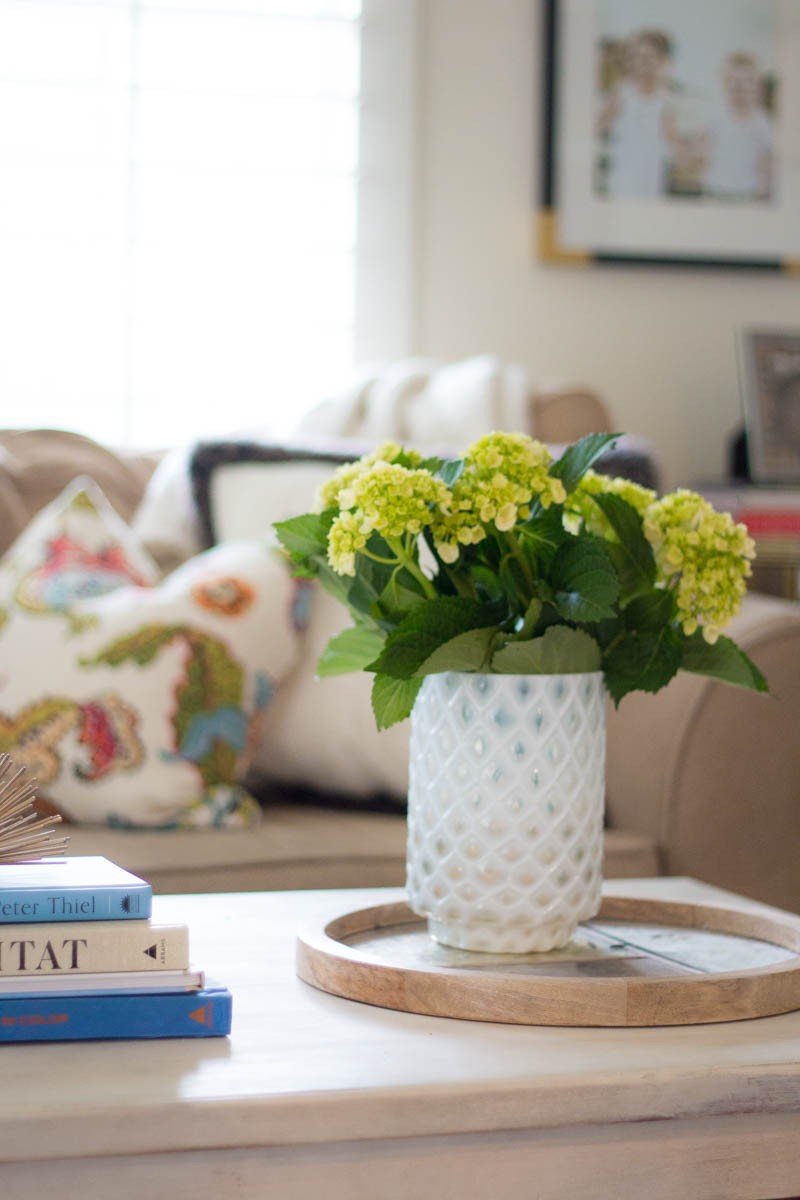 And these flowers are now back in stores. One of my all time favorite to have in our home. They are called Viburnum but are from the hydrangea family. So lovely. And this hurricane turned vase is one I use weekly.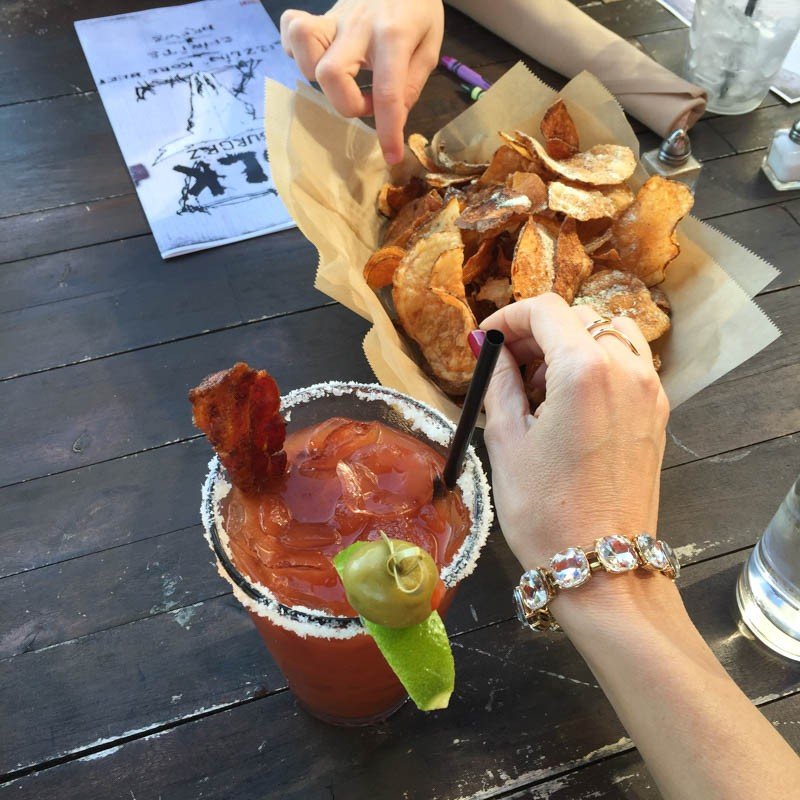 By the end of the weekend, everyone was feeling better and we actually got out of the house. When your children are home sick from school and it rolls into the weekend it's pretty nice to finally get some fresh air. It was a nice way to end the weekend before watching the Oscars in pajamas.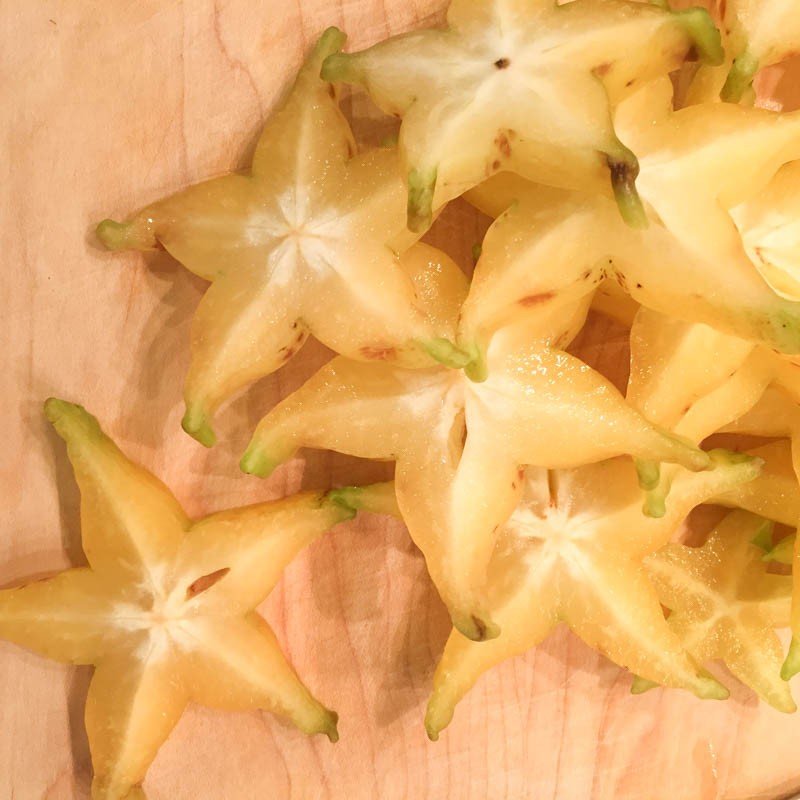 Presenting the Carambola, commonly referred to as the starfruit. This is rather random but every time my husband takes our children to the grocery store the kids pick out some exotic, strange fruit to try. I love their sense of adventure. It's pretty cute. Then they come home and watch a video online of how to cut it. I am just so bummed I didn't snap a photo of this before they cut it last night to show you. I was floored when it looked so beautiful. My wheels are spinning. This would look so pretty as garnish on a plate or atop a fun summer cocktail. So how what were the reviews: My daughter loved it and couldn't wait to take it to school today. My son ate it and was luke warm. We both loved it. All agree it tastes like a mix of grapes and apples.
Turning to the Oscars, I really just watch it for the beautiful gowns. I don't get out to watch movies very often so I am the girl that has no idea what they are talking about the entire time. While I did love many of the gowns, these two caught my eye the entire night. Just so feminine and beautiful.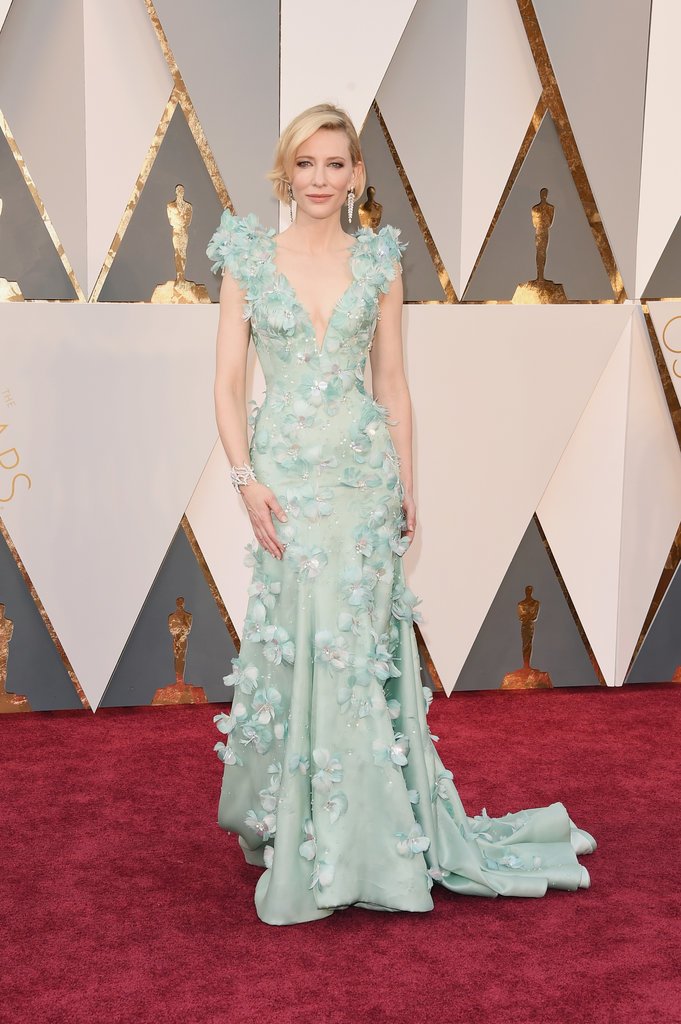 Image Source: Getty / Jason Merritt via popsugar 
Cate Blanchett looked so beautiful in this Armani Prive dress. So feminine. So flowy and gorgeous. And I love the natural make up.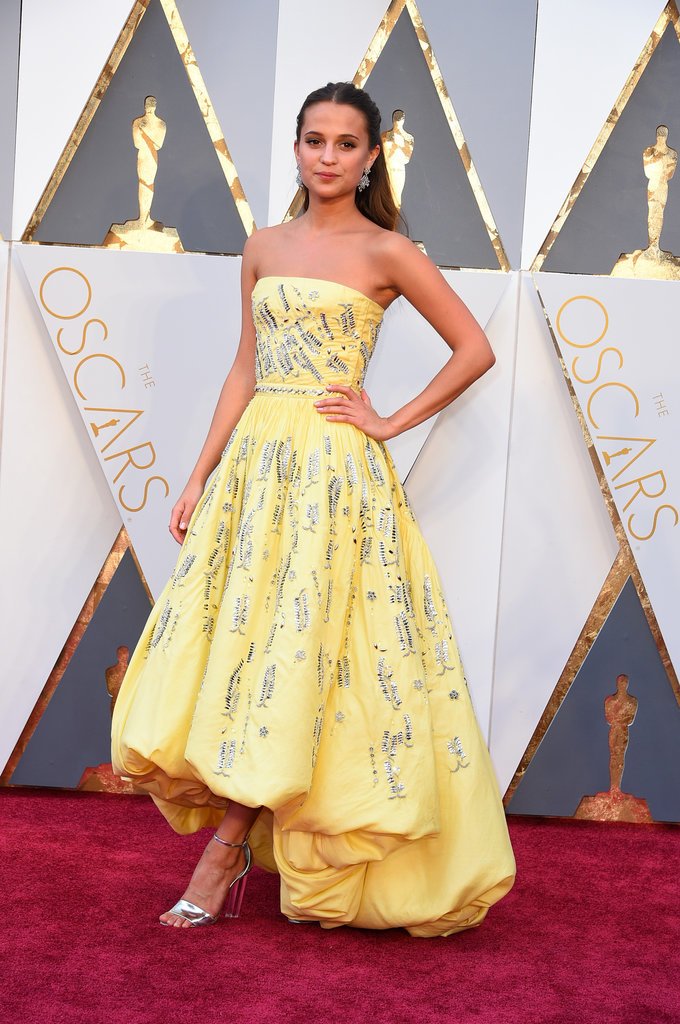 Image Source: Getty / Steve Granitz via popsugar
Alicia Vikander wearing a custom Louis Vuitton dress in a gorgeous yellow. I thought this was so fresh and age appropriate and I just loved it. Did you watch? Did you have any favorite gowns?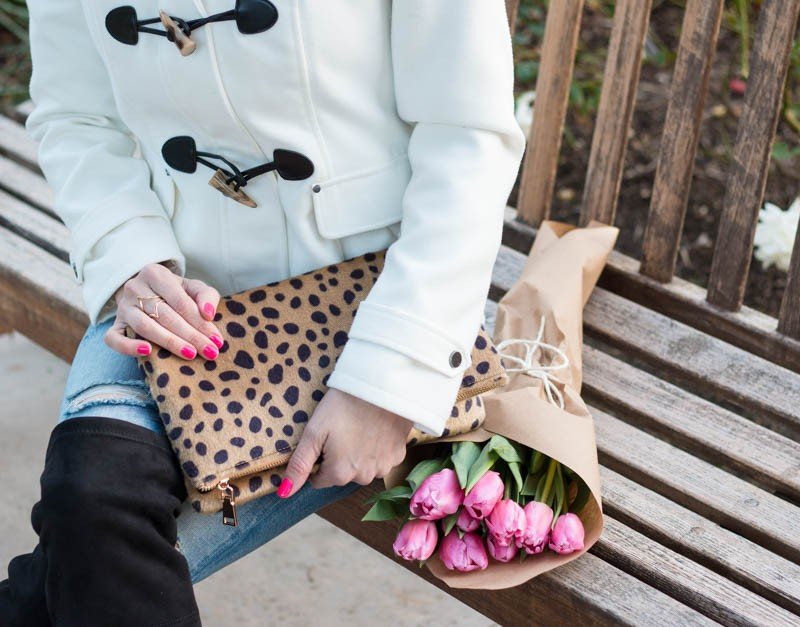 And thought you should know this cute clutch ($40) is now restocked. They never last long so if you have had your eye on one it's a good time to make it happen. Or tuck one away as a gift, too.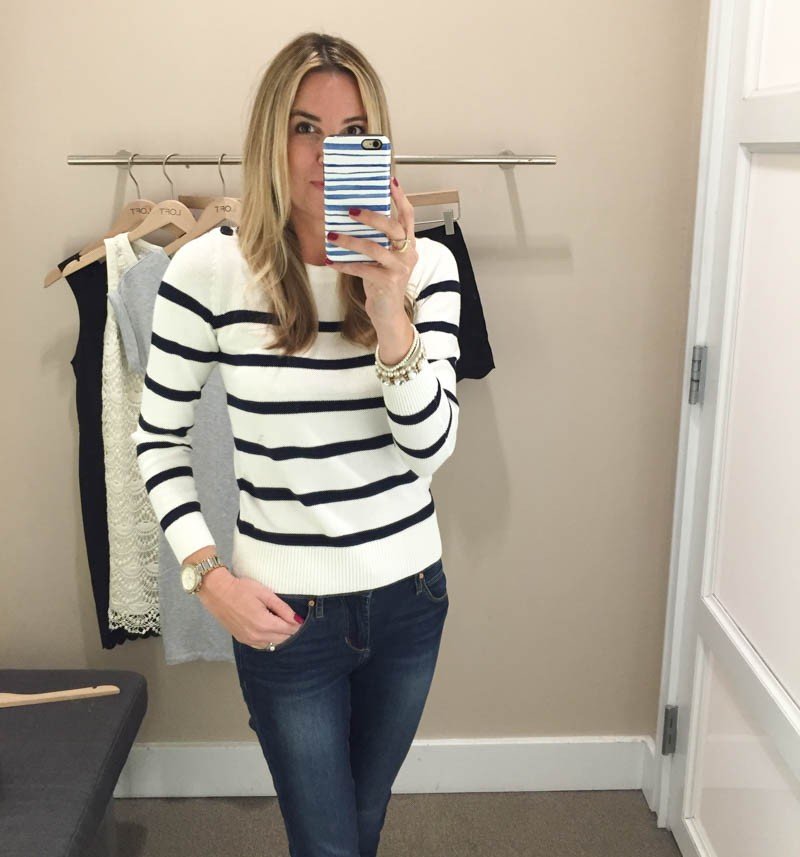 And Loft is having a 29% off your entire purchase in honor of February 29th. Worth checking out. This dress feels like pajamas (I fit an XS). The striped sweater is really cute on with darling shoulder buttons. I am trying on an XS buy bought a small. And I am wearing it with my new favorite jeans. 
Now I am off and running to get this house picked up and shoot a fun #MichaelsMakers project I will be sharing tomorrow. Hope you'll pop in to see. Have a great Monday!