Good morning. Did you have a nice weekend? Ours was certainly quiet but the nice weather lifted everyone's spirits. My son came into my room this morning and asked if we could skip school this week. Sadly, that's not an option, but the kids are missing their friends and teachers like crazy. But onward we go and looking forward to a productive week. Here is a look back at life lately with our Monday Morning Wrap Up.
MONDAY IN REVIEW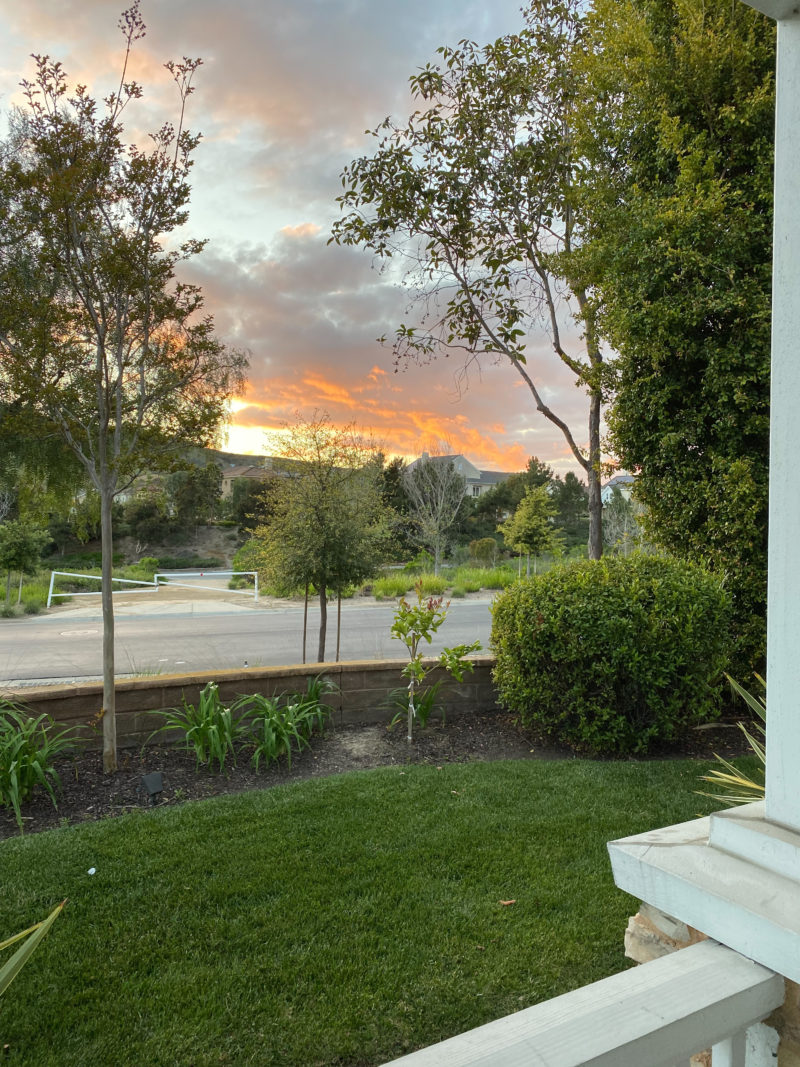 With a great deal of rain lately, the hills and lawns are so green. The sunsets have been beautiful and always remind me of my dad. Without question, slowing down has really allowed us to take in the beauty of nature on a regular basis.
FRIDAY DATE NIGHT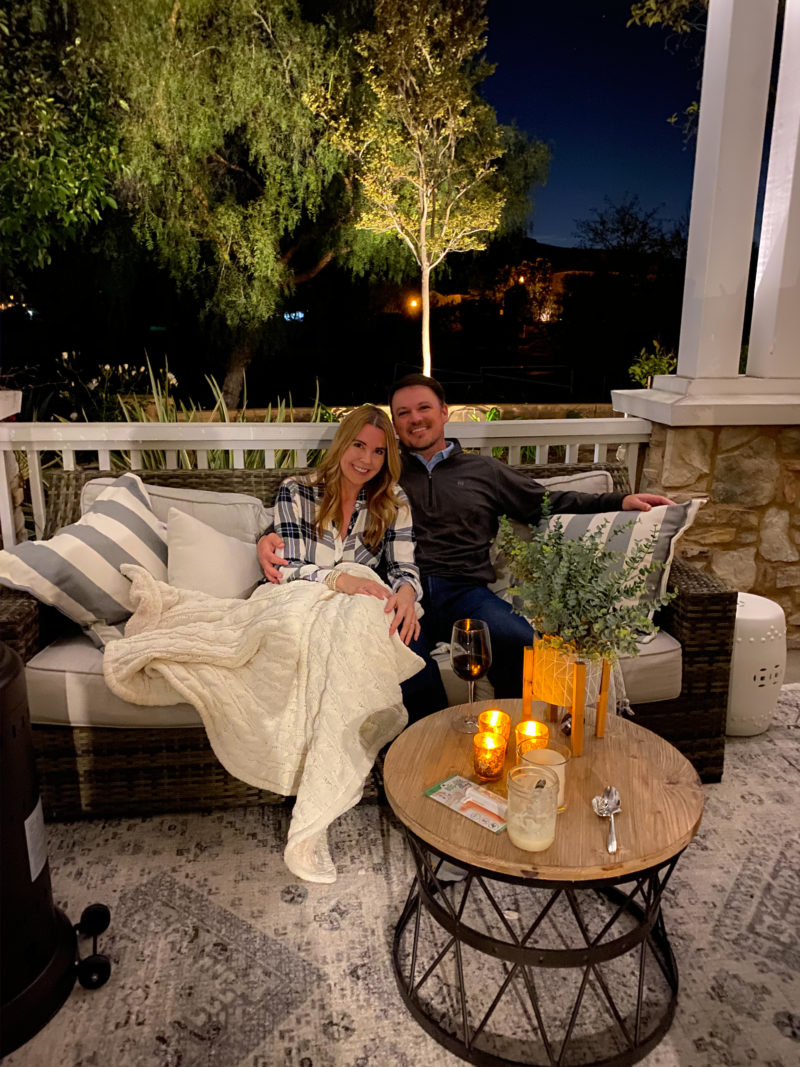 On Friday night we had a wild and crazy date night on our porch. Our Fridays are my favorite because we order take out from one of our local restaurants. That means no cooking for me an our kitchen stays clean for a few hours. Dreamy. We also have a dedicated date night which is just something fun to look forward to. It's hard to have time alone because the days are dedicated to work and the kids. And let's face it, it's non-stop family time. While we love that, we have always placed an importance on date night and finding that quality time together. Here are a few things that help us keep it going:
Let the kids know it's date night. Big believer in modeling a healthy relationship.
Order take out so it feels like less work.
Turn on music, pour a drink, light a candle or two.
Be sure the kids have something to keep them happy & busy.
Just a couple of hours all to ourselves is extremely valuable.
The kids were more than happy to make the Disneyland Dole Whip and hang out watching a movie. Have you all made any of the Disneyland recipes yet? Would love to know which ones you've liked.
SLOW COOKER SOUP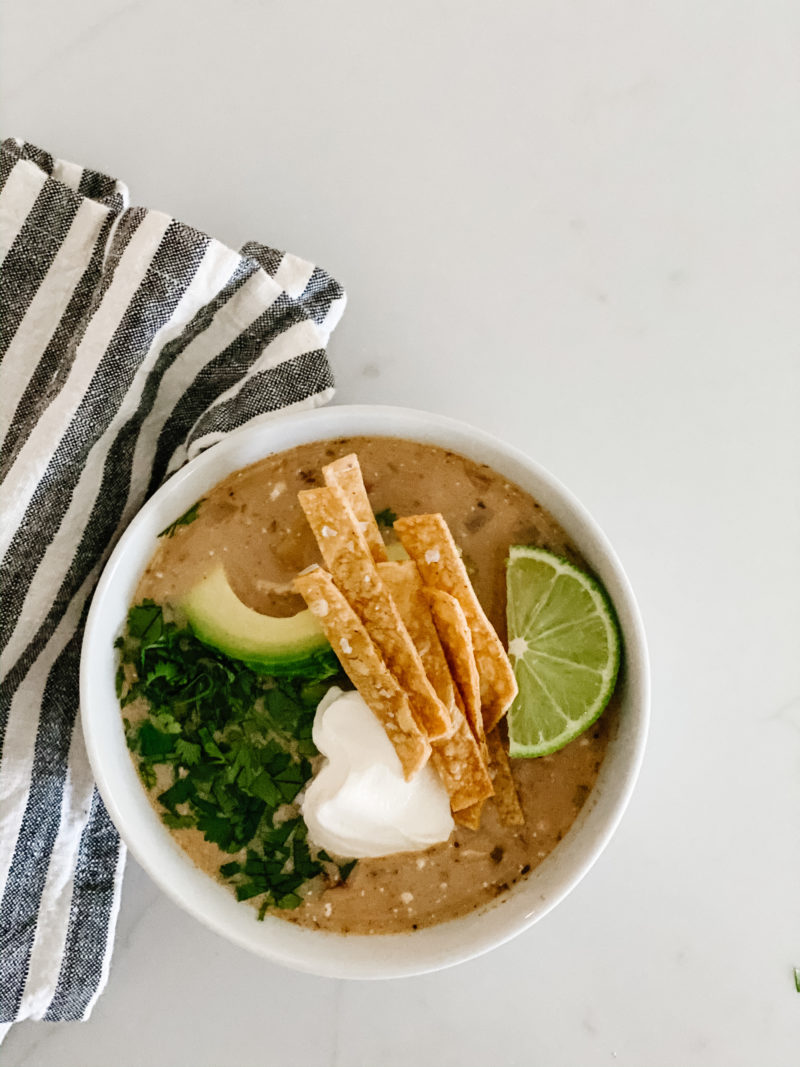 My friend Erin recommended we make this soup and she was spot on. It's delicious. It's beyond easy to make. Other than mincing garlic and slicing zucchini, everything just gets dumped into a crockpot (or Instant pot on the slow cooker setting). I prepped this Saturday around noon and it was so nice to have dinner ready at 6:00 PM. The entire family LOVED this soup. And for a family of four, it made enough for two meals.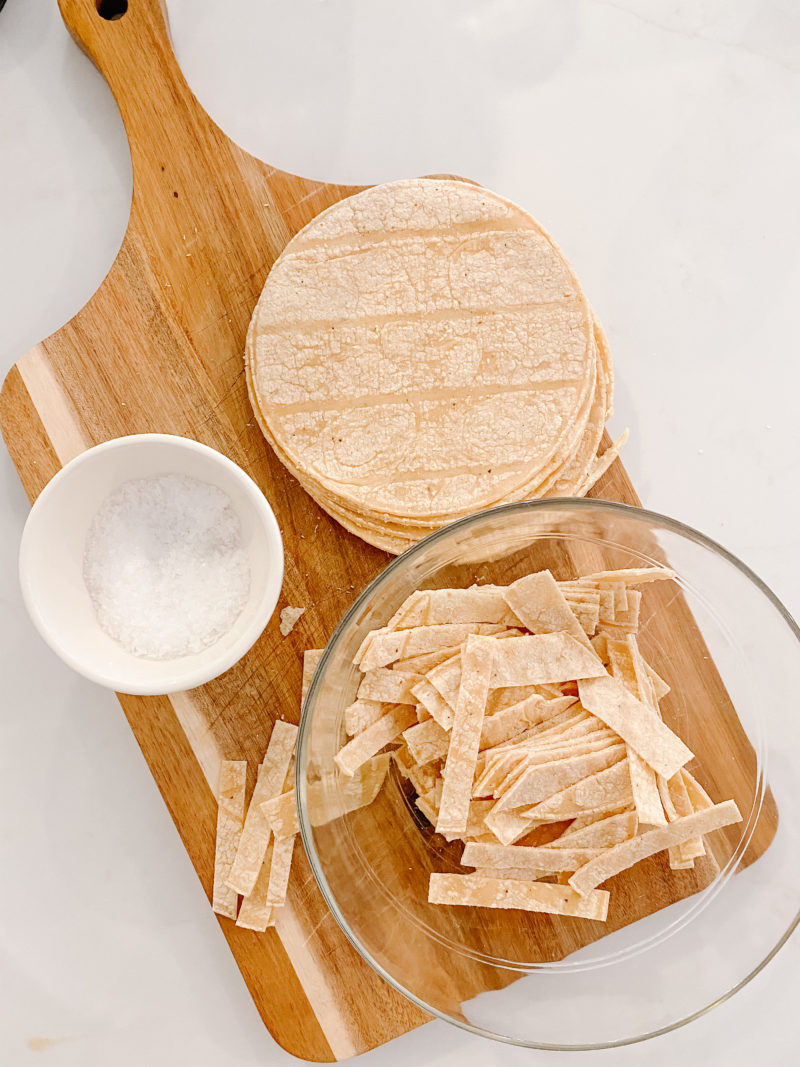 crockpot chicken tortilla soup from carlsbad cravings
Don't skip the suggestion to make the homemade tortilla strips. Super simple and adds so much to the soup. Let me know if you all give it a try. This recipe will be on repeat for sure.
SOME TIME ALONE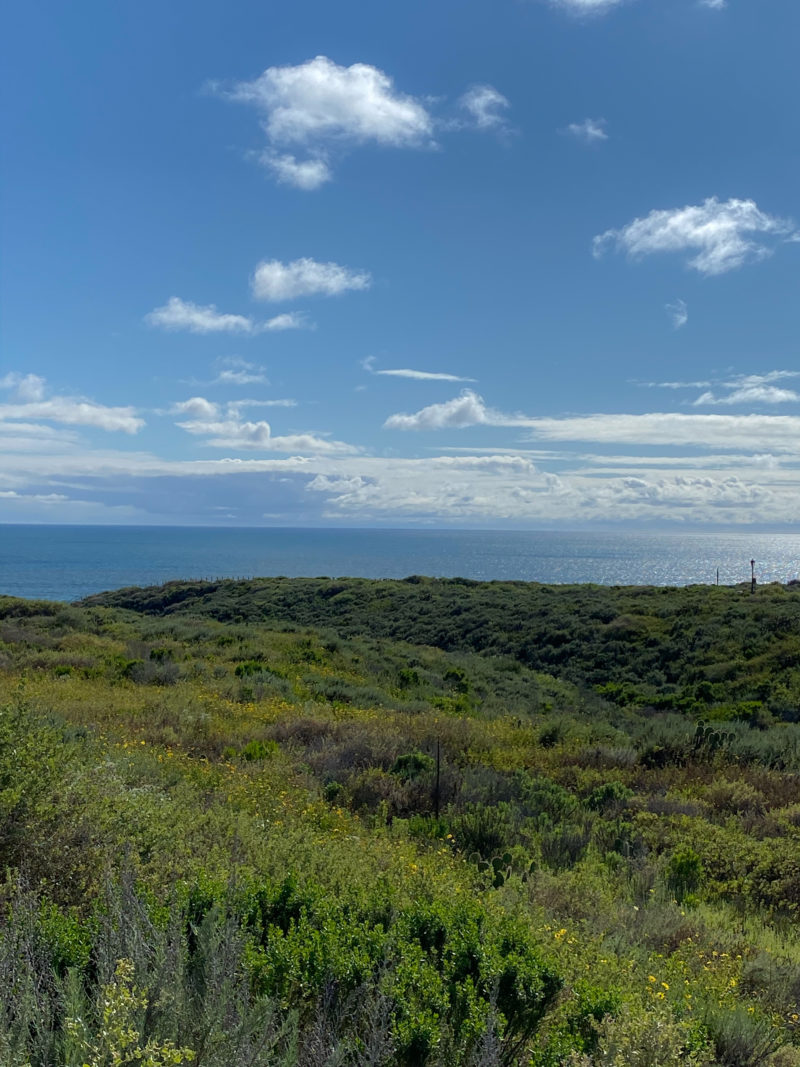 On Sunday I needed to get out and do a drive. It was beautiful down by the water (San Clemente). Sad to see the trails and beaches closed, but still a breath of fresh air to enjoy the solace.
CARE FACILITY CARDS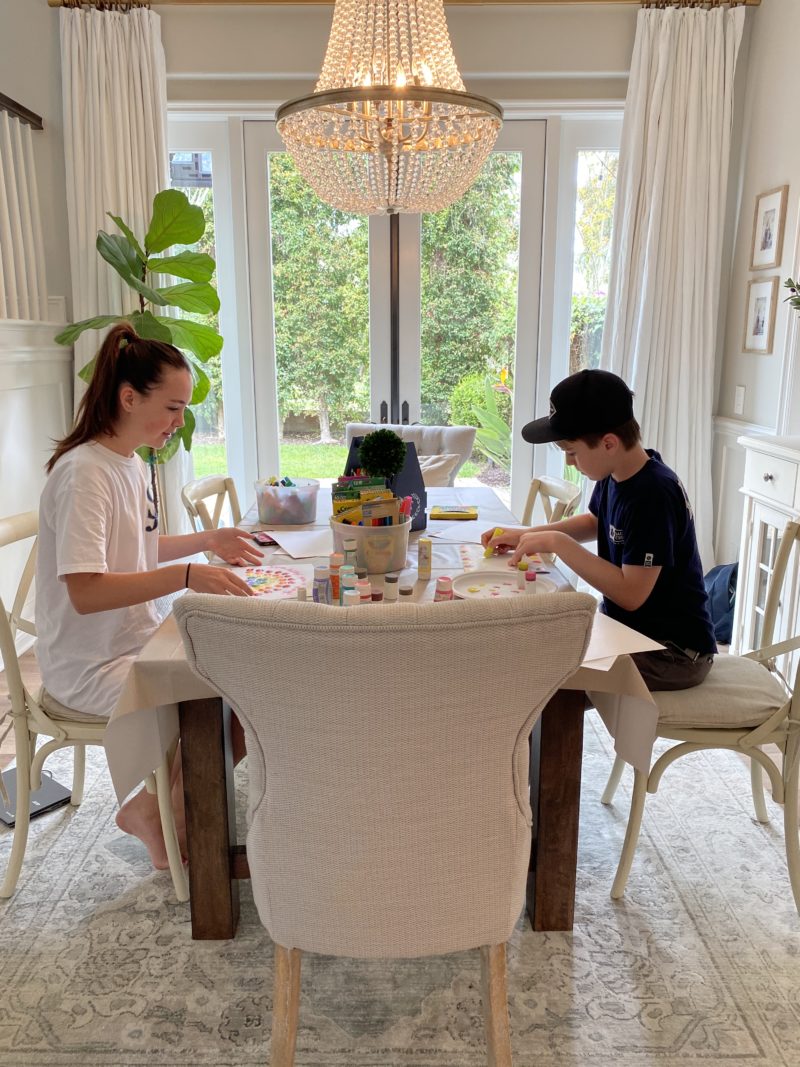 The kids also spent some time creating artwork and messages for residents in care facilities. This obviously hits so close to home. They drew pictures that Grammy would have loved and wrote sweet messages. So many residents can't have visitors and don't have family to send letters so we are joining neighbors to work on this project and hopefully lift some spirits. In all of this, thinking about the elderly that are in care homes is what rips my heart out.
CHOCOLATE CAKE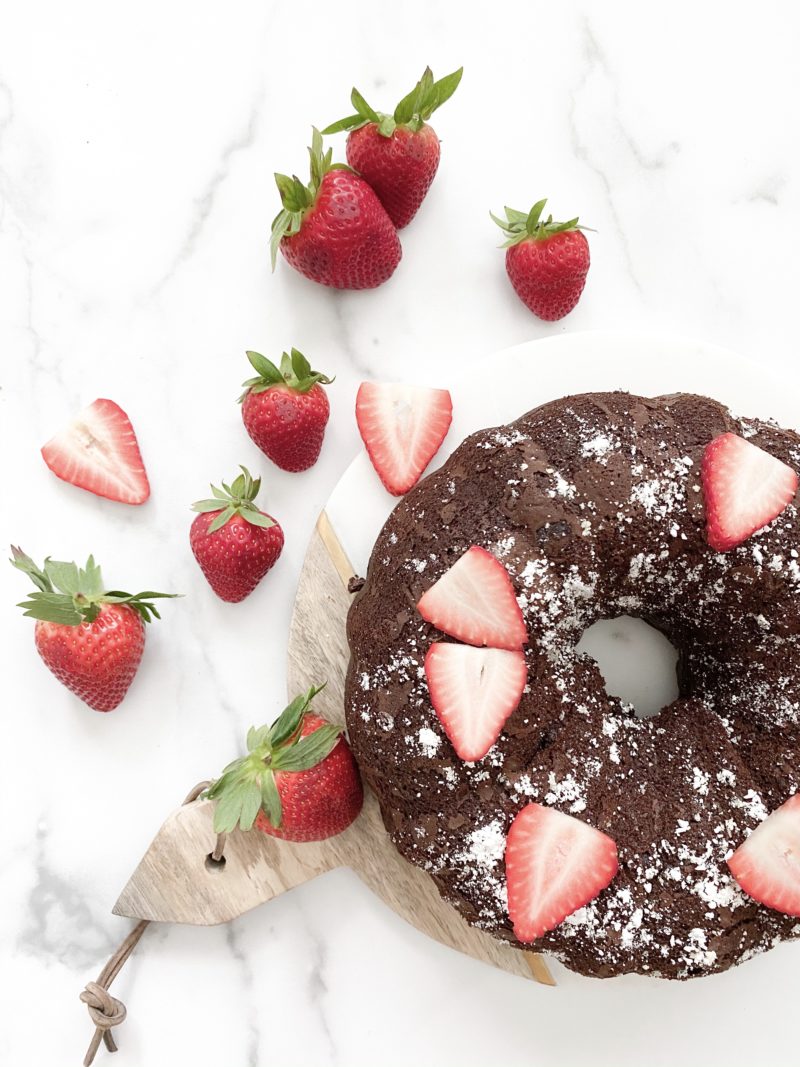 We have a very special birthday to celebrate this week and my daughter is all about chocolate so this scrumptious cake is happening. It's easy to make and a recipe that is as old as time.
CHEERS TO MONDAY
Not entirely sure we are ready for Monday, but here's hoping we can all make it a great day. Hope you're staying healthy and well. See you back here tomorrow.