Welcome to Monday, my friends. How was your weekend? I hope you had a wonderful Mother's Day. I can attest to it being a challenging day. More on that later. This past week was certainly an eventful one for us. We celebrated my husband, snuck in a front porch date night and reflected on life lately.
MONDAY WRAP-UP
With not being able to go anywhere for our birthdays, I am trying to up the decor game a little bit. My husband was born on Cinco de Mayo so it's always a fun day to create a party atmosphere. This year my daughter helped me decorate the house which was so much fun. She has a great eye and I love watching her add special touches. I can remember doing that with my own mom.
CINCO DE MAYO PARTY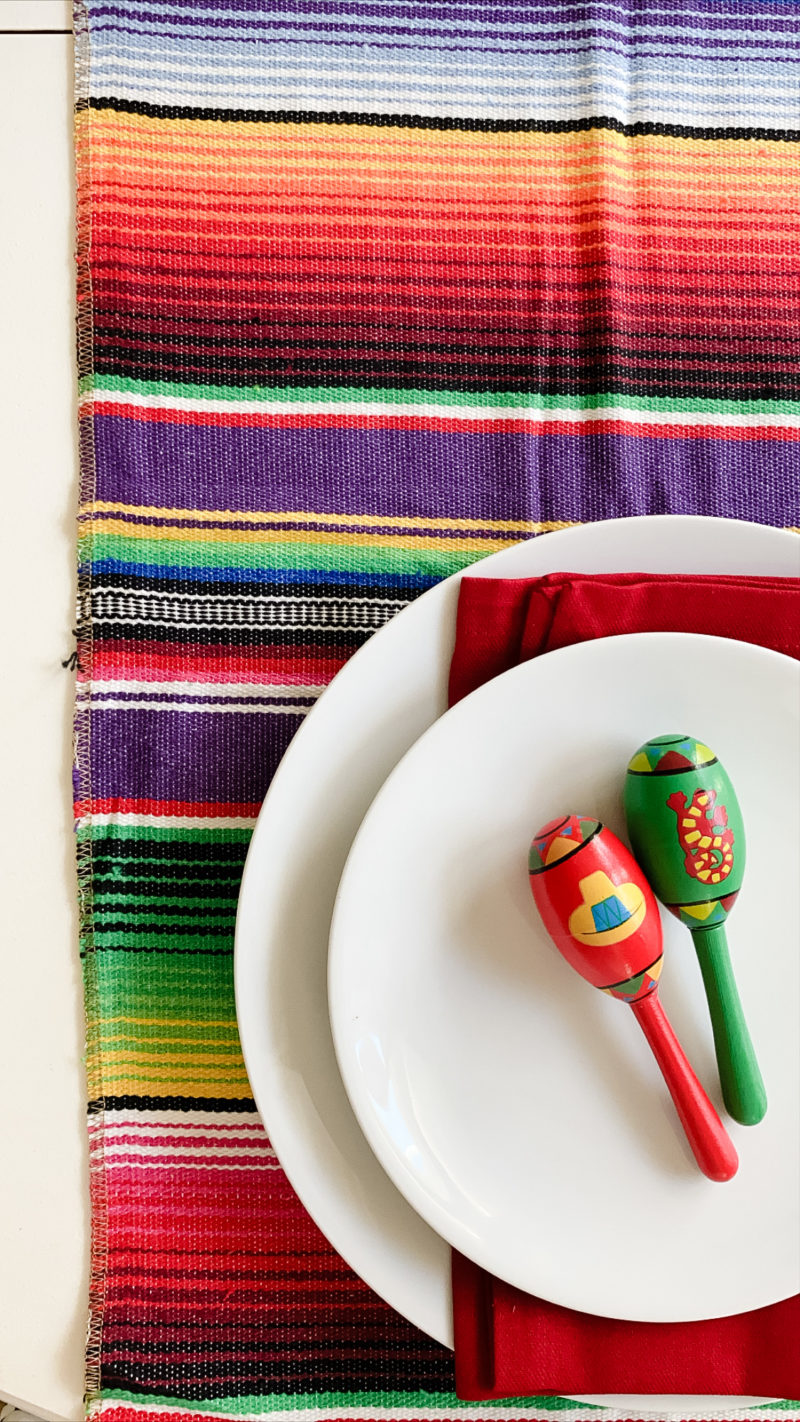 We've never had Cinco de Mayo decor so I decided to buy a couple of things off of Amazon. I can tuck them away in our party bin and pull them out each year. Or even for the occasional Taco Tuesday night.
FRIDAY DATE NIGHT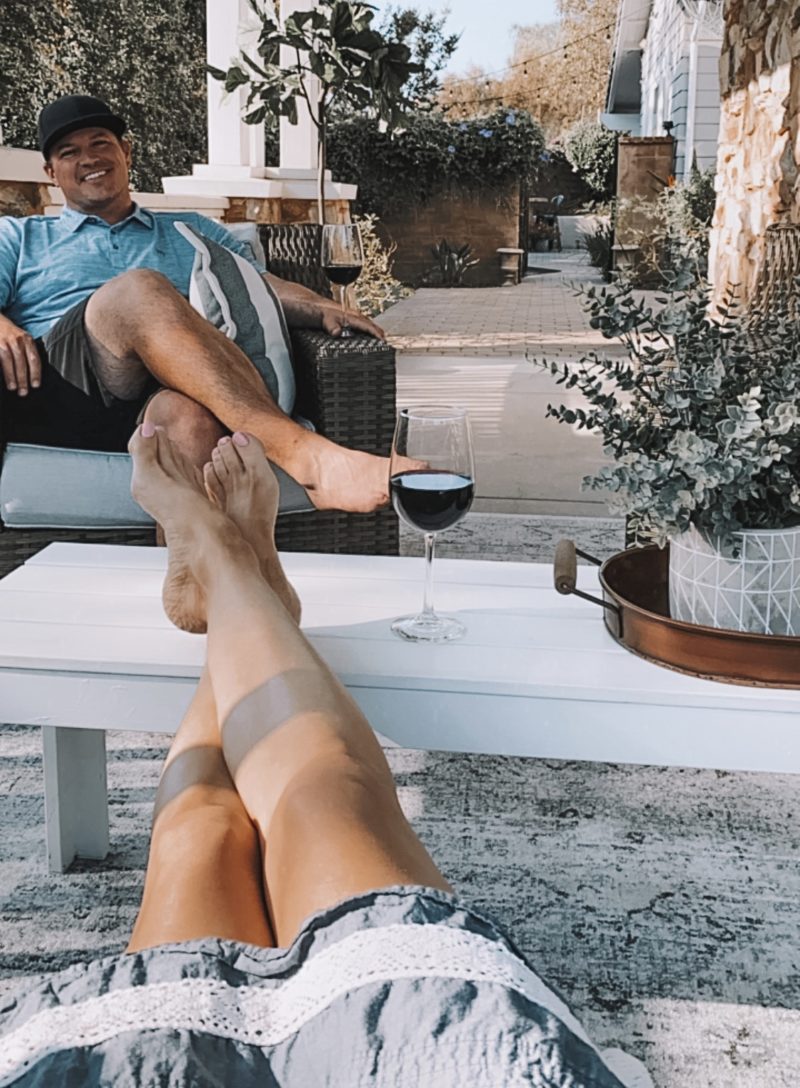 To make the end of the week feel different, we have take-out on Friday night and then hit up the front porch for a date night. It's just nice to be out of yoga pants and have a couple of dedicated hours to relax and spend time together. The kids are always happy to watch a movie while we chill outside. I am sure you can relate, but it's a bit challenging to carve out alone time with everyone home. We also used the cornhole game we made. I'll be sharing all about that project this week.
MOTHER'S DAY CELEBRATION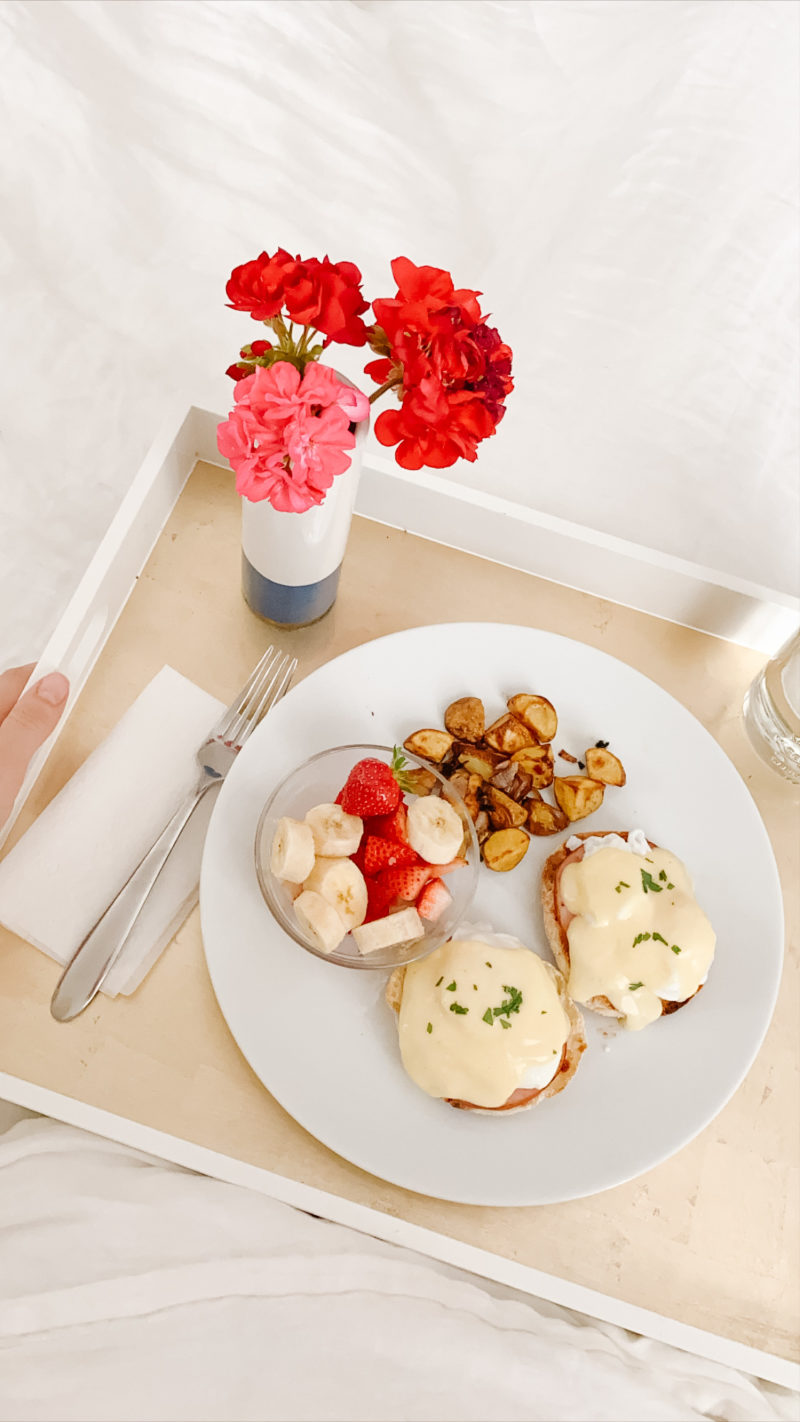 Mother's Day started out amazing. My kids presented me with darling cards they made and my husband made my favorite breakfast. It was delicious and a true labor of love.
CREATIVE COOKIES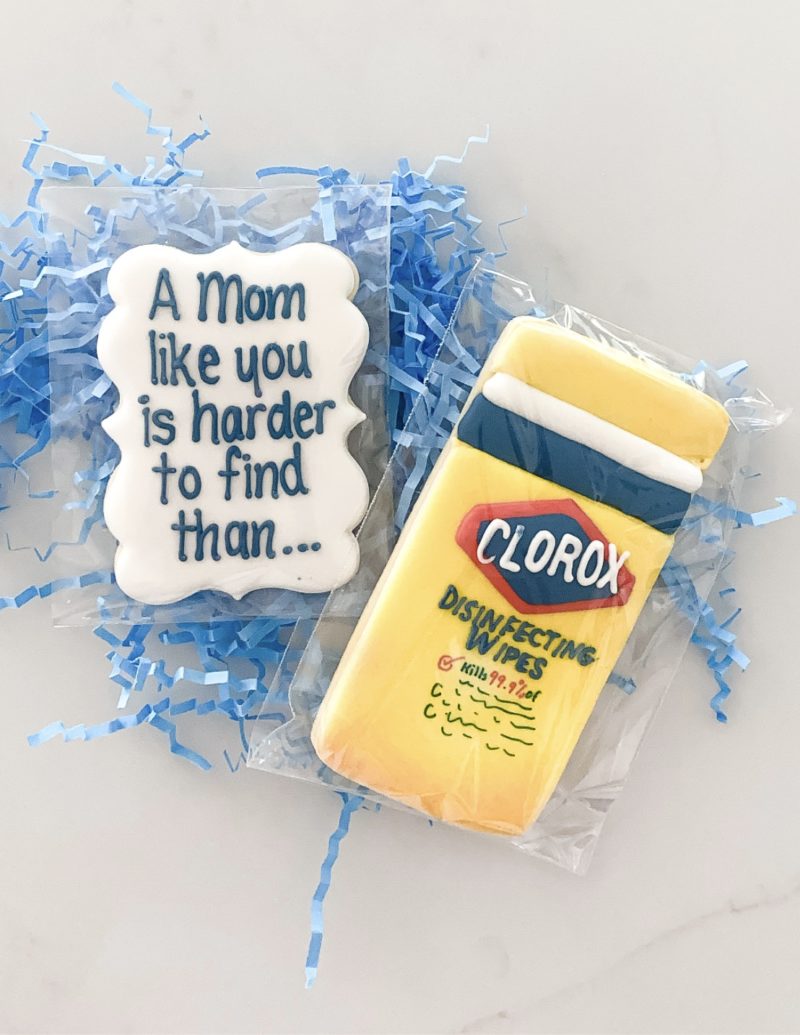 A friend dropped these off and I thought they were adorable. If you are local, Christina from Luxe Cookies is so talented.
PAINFUL LOSS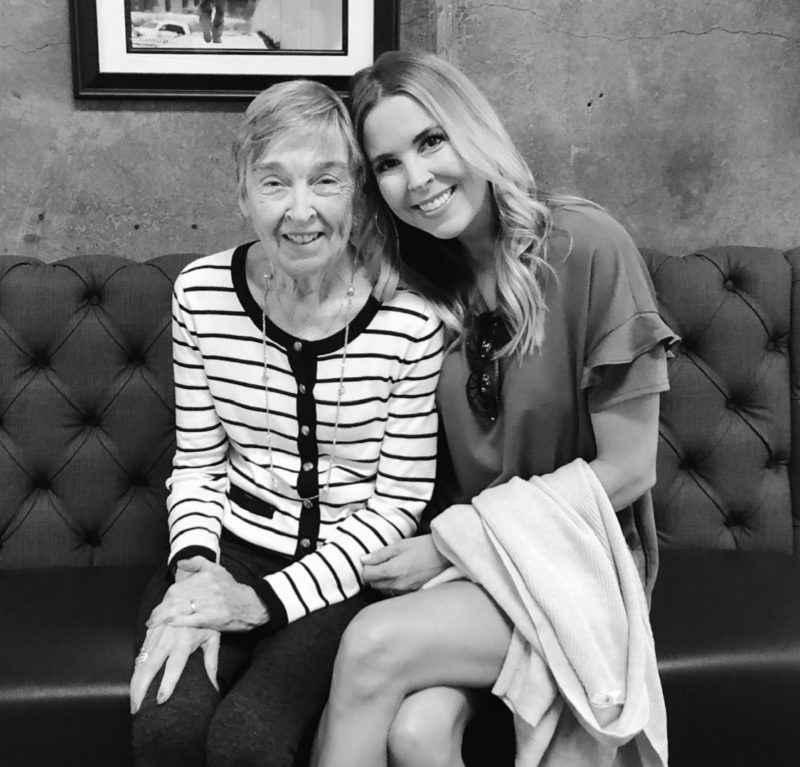 Mother's Day definitely looked and felt different this year. I am sharing because I think so many of you find yourself struggling with similar emotions and I want you to know you're not alone. This was the very first time in over 40 years where we didn't plan our day around mom. I thought I was going to be okay but the tears wouldn't stop. And not just a tear here and there. It was a full sob fest because I longed for the mom I had. I wanted so badly to put my arms around her.
It is not lost on me that so many of you have moms in care facilities and could not visit. I am sure you had similar feelings of trying to be in the moment with your own family but fighting the pangs of guilt that ultimately surface. These holidays are so complex. Your brain tells you one thing and your heart another.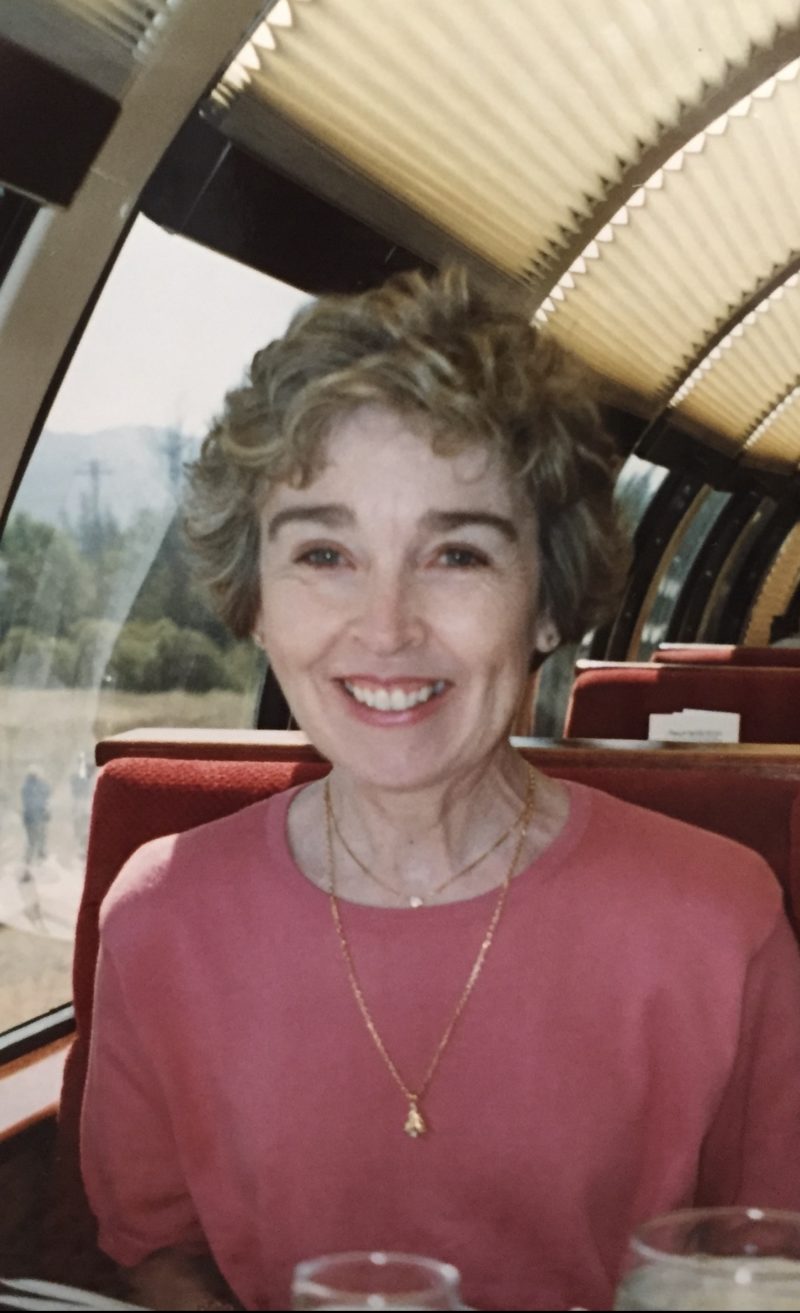 This is the mom I remember most. The one with a huge smile on her face and pure joy in her heart. While I was feeling devastated and questioning what was wrong with me, my husband reminded me that we endured a huge loss and this was completely normal. Not only that, but it was a marathon of emotions for over ten years. It felt good to hear that. I want you to hear that if you felt similarly yesterday.
TIME AT THE BEACH
I knew fresh air and feet in the sand would turn the day around for me. At least bring more peace. Most of our beaches are open so we were able to walk in the sand and enjoy the salty air. I was impressed with how everyone kept their distance.
GOOD FOR THE SOUL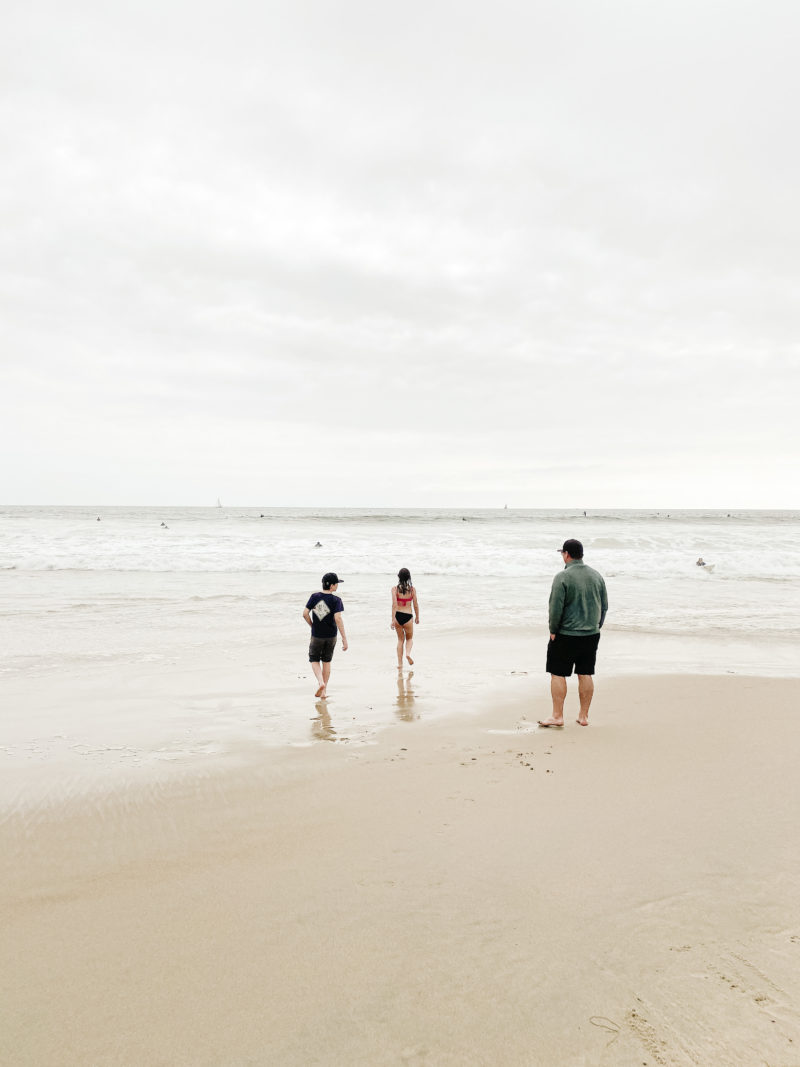 So much solace in nature. Watching the kids run around was a perfect way to spend Mother's Day. Despite the freezing water, my daughter still ran straight in. She's been like that since she was a baby. So grateful for this crew of mine.
Love to all of the Mother's out there. You selflessly give of yourself day in and day out. To all of the women in our lives who helped shape us, thank you. We love you.
Looking forward to this week on the blog. I will be sharing a simple DIY and plans for a home improvement project. Stay tuned.