Good morning. It's been an extremely difficult week for our country. I woke up with such a heavy heart and with such sadness about all that is transpiring. In fact, it's been hard to sleep lately. I don't have an eloquent post or words of wisdom to pave the way. What I do want to share are a few examples of light shining through the cracks amidst all of the darkness. Change can only occur when there is a proper conversation and a willingness to listen and to connect. These are all beautiful examples of just that.
JOINING FORCES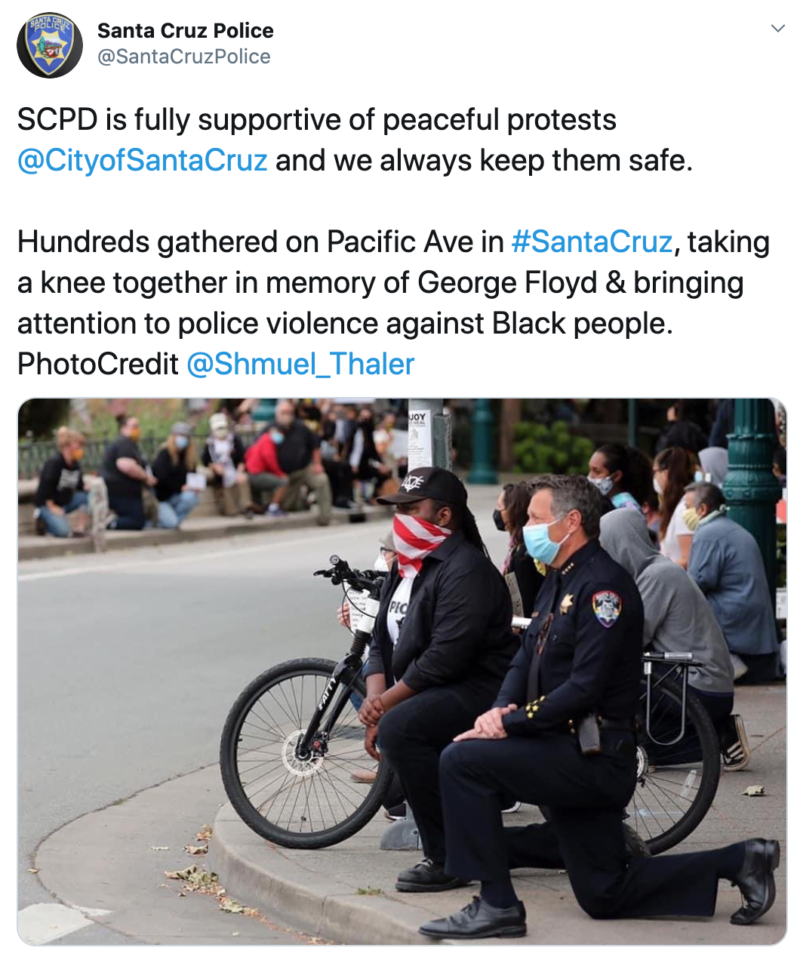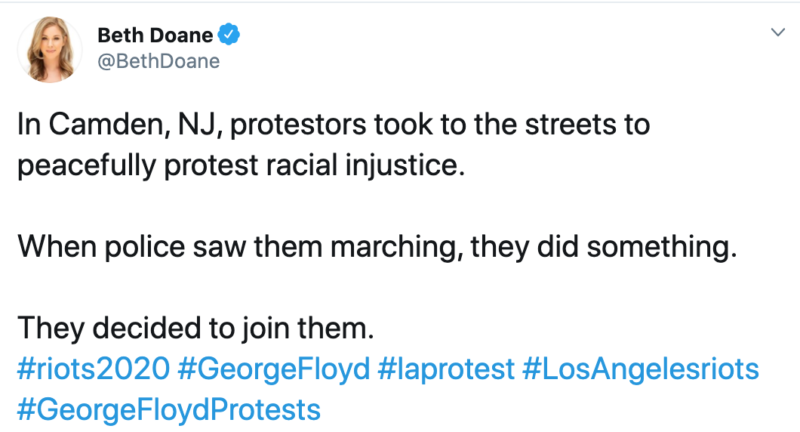 Violence is not the answer and seeing these police officers join forces with protestors is beautiful. We need more of this.
WORTH WATCHING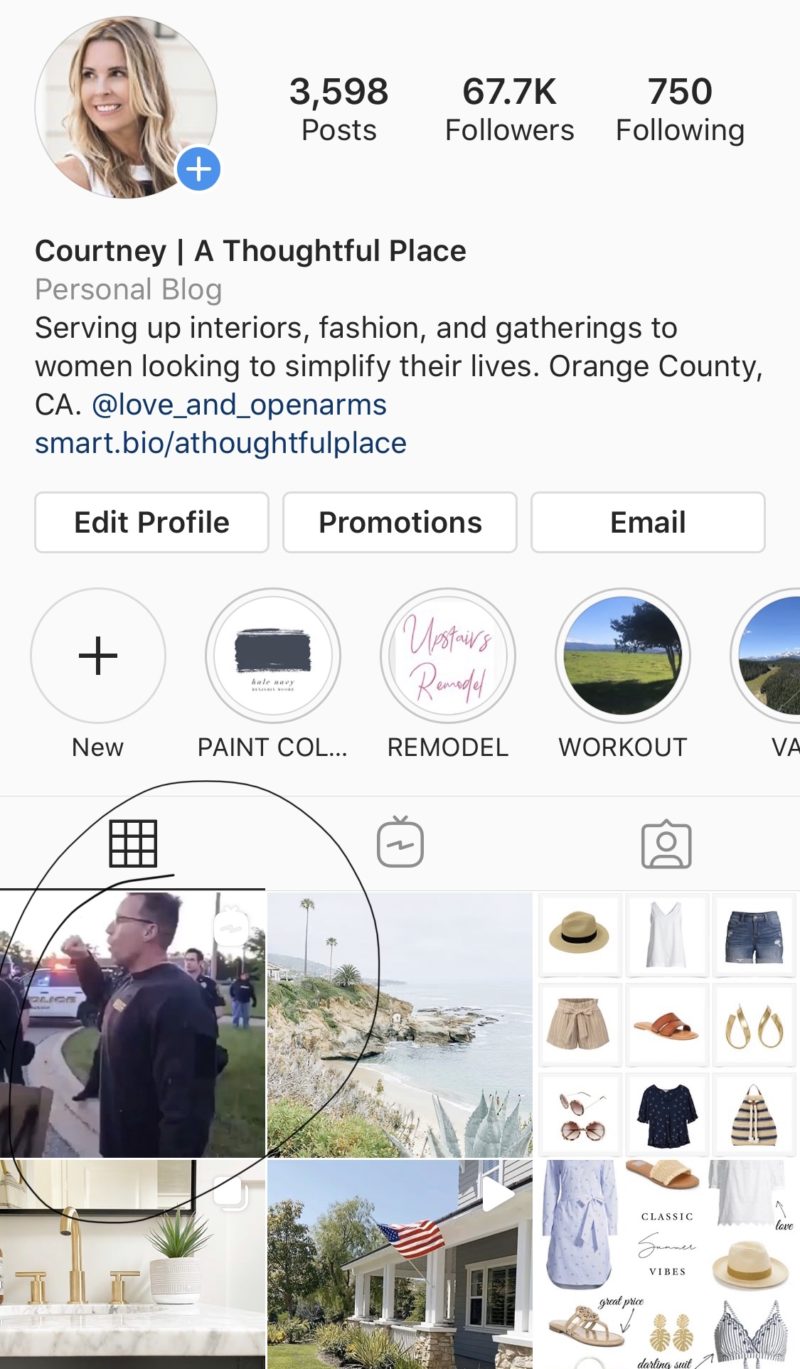 I hope you'll take a minute to head to my instagram account and watch this video. It will bring tears to your eyes. A beautiful example of leadership and a willingness to see one another.
BEGINS IN OUR HOMES
This artwork by Danielle Coke is a beautiful sentiment. And it's true. It begins in each individual and within our homes. Teaching our children to not only fight for equality but to fight against inequality begins within our four walls.
HISTORICAL LAUNCH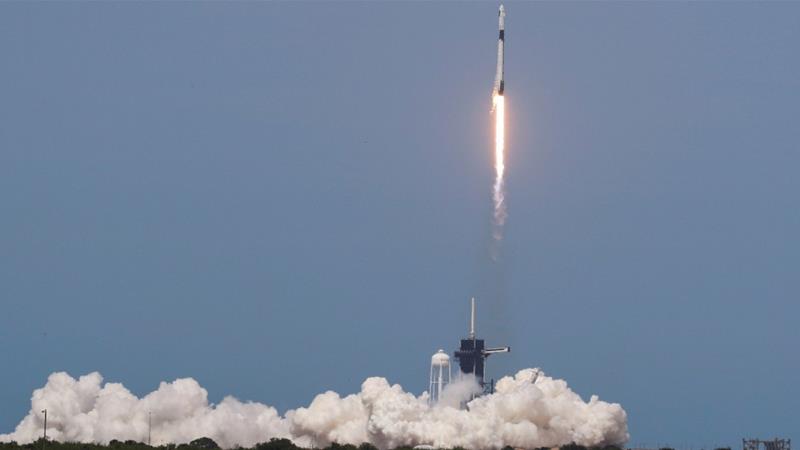 Another beautiful moment that occurred over the weekend was the launch of SpaceX. Watching this made my cry. I am so in awe of the advancements in technology and it immediately took my back to fifth grade watching the Challenger and the tragedy that unfolded. But this was a wonderful success and one that should be celebrated. Did you all see the dinosaur that the Bob Behnken and Doug Hurley took with them? Their sons picked it out for them. I can't imagine what was going through the hears and minds of their family members as they watched this historic launch.
BRIGHTEN SOMEONE'S DAY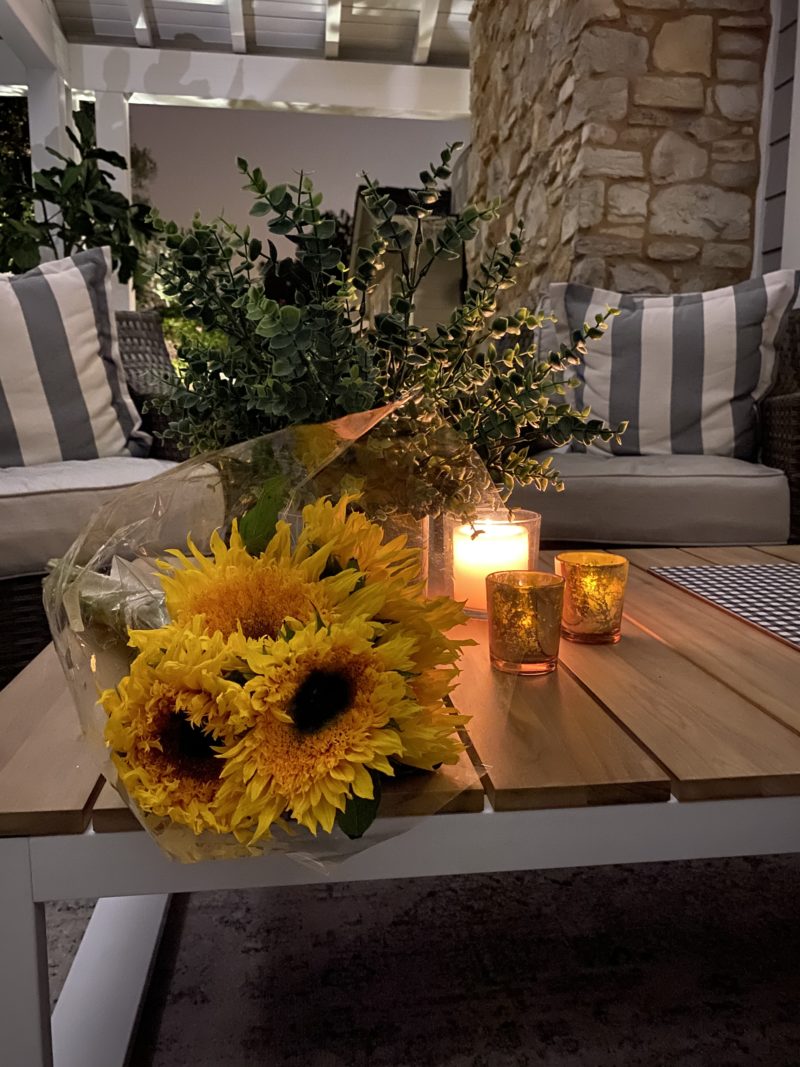 Over the weekend, a dear friend brought these to me. A simple act of kindness that brightened up our home. I am so grateful for good friends. It made me think about how I can pay it forward this week. I think it's safe to say we could all use some positivity in our lives. Maybe someone in your life could benefit from an unexpected gesture of kindness.
MOMENT OF PEACE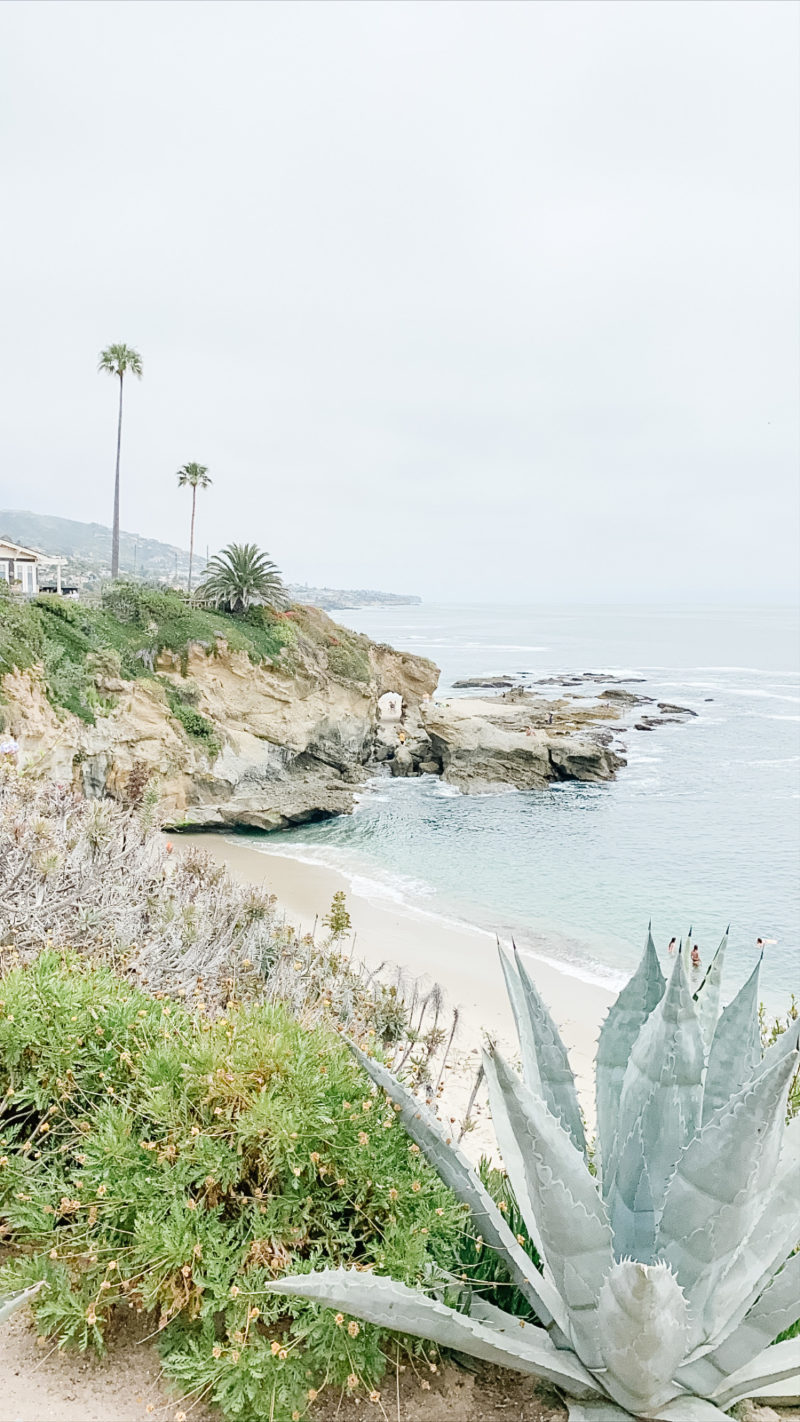 I want to leave you with a peaceful image I snapped last week in Laguna Beach. One of my very favorite places on our planet.
We are headed into our last week of school and emotions are running high. Between events that were canceled and trepidation about what's to come it's all a bit much. Deep breaths and trying to stay in the moment. I'm sure you can all relate. I'm channeling my energy into making these for the kids today. Sending you all a virtual hug as we embrace this week and strive to do our best.