I can hardly believe that Halloween is this week. The last thing I want is for the holidays to fly by so I am really trying to be in the moment and savor these next couple of months. We were beyond excited to get away to Las Vegas this past weekend and watch our son play hockey. With it being almost eight months since we were able to watch a tournament it was pure joy. Those weekends, while exhausting, are some of the best memories we have as a family and we don't take them for granted. We felt very safe and to see these boys do what they love was good for the soul (and immune system).
JUICE FARM
We actually stayed in Summerlin, Nevada and they have a Juice Farm. I believe they are only in California and Vegas, but if you ever have the chance to try it, definitely do. Outstanding cold pressed juice and smoothies. I treated myself to one every day. Especially nice when travel tournaments often mean eating our every meal. At least driving to Vegas allowed us bring a few healthy snacks along.
ICE TIME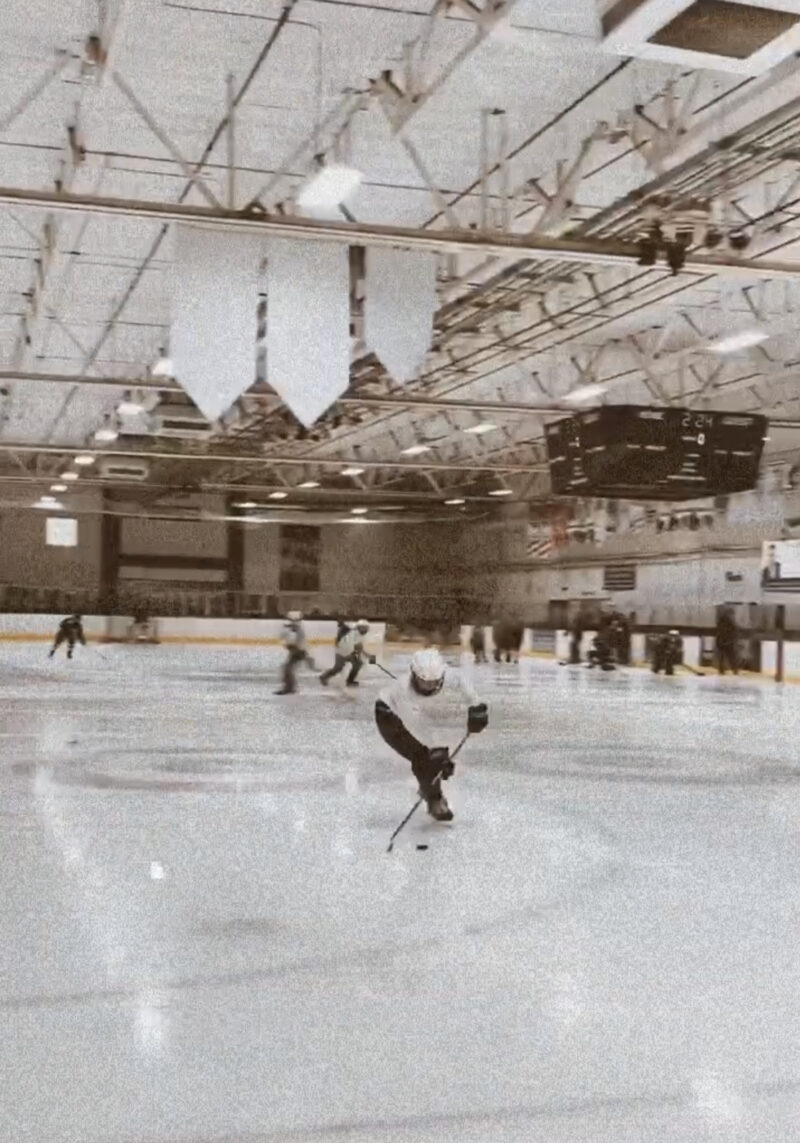 I only snapped a couple of photos during warm-ups. Watching my children do what they love is my favorite thing ever. A great group of boys and parents makes for a really fun couple of days.
MY FAVORITE COAT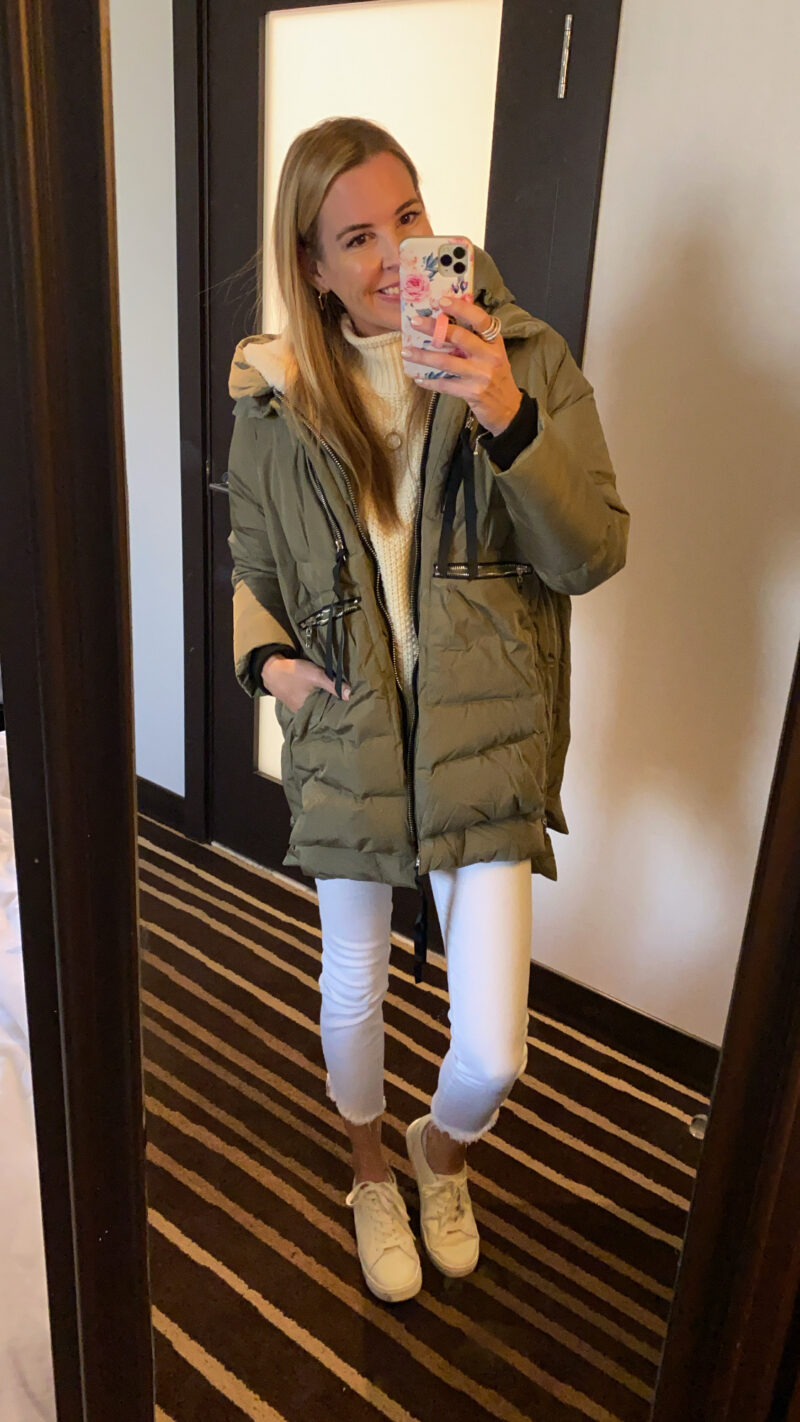 It's no secret that Southern California rarely warrants busting out winter coats so I love that I can bundle up for the ice rink. This Amazon Coat is by far my favorite (and warmest). It comes in so many colors. I am tempted to add one more to my collection. The sweater underneath is also warm and cozy and an Amazon find.
SHOPPING TRIP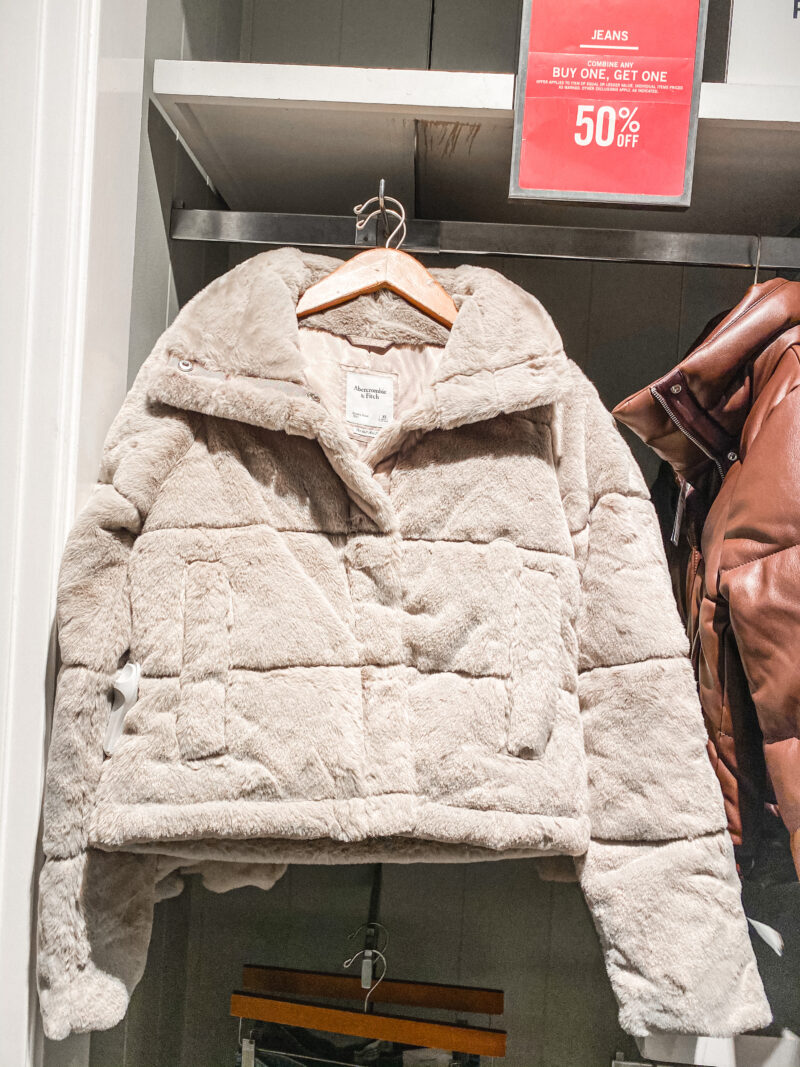 Speaking of coats, I promised my daughter a quick shopping outing in between games. She always watches her brother and never complains. And let's face it, the games can be very long. We popped into Abercrombie and this cute puffer coat caught my eye.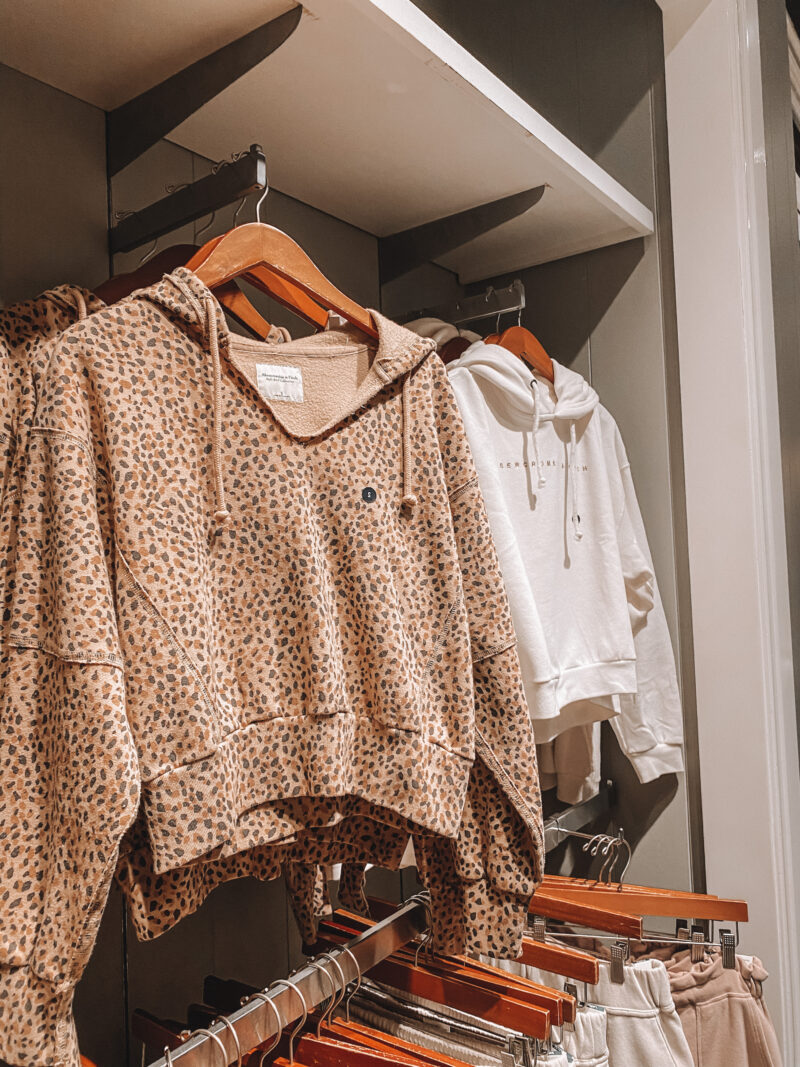 These hoodies are also darling. I think this time in our lives makes us all gravitate towards the warm and cozy options.
YUMMY GELATO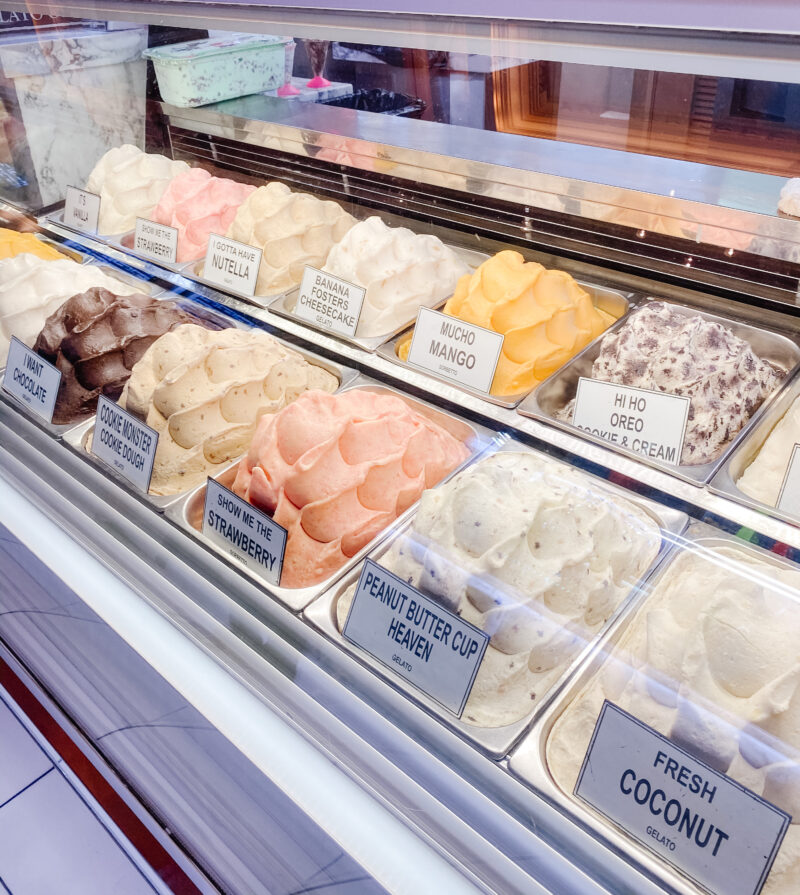 Caesars Palace is known for this delicious gelato. Scrumptious.
VEGAS EVENING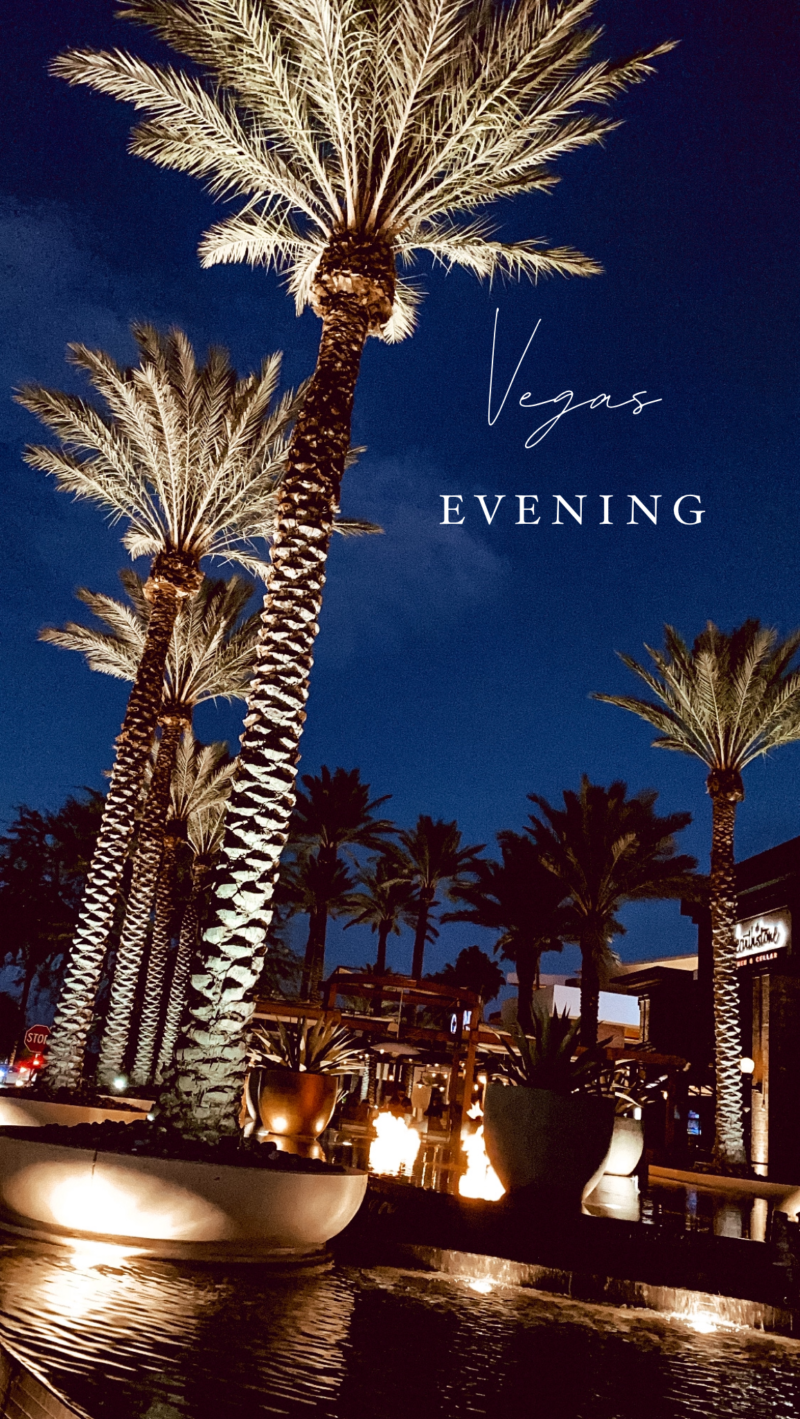 We lucked out with fantastic weather. One of the nights our boys did the team dinner and my daughter and I got in jammies and ordered room service. We even stumbled upon the first Hallmark Christmas movie of the season so it was the perfect night. Really thankful for this quick weekend away. I feel refreshed and ready to take on a new week. My only regret is not snapping a family photo. I was off of my phone most of the time and failed in the photo department.
WISH I HAD KNOWN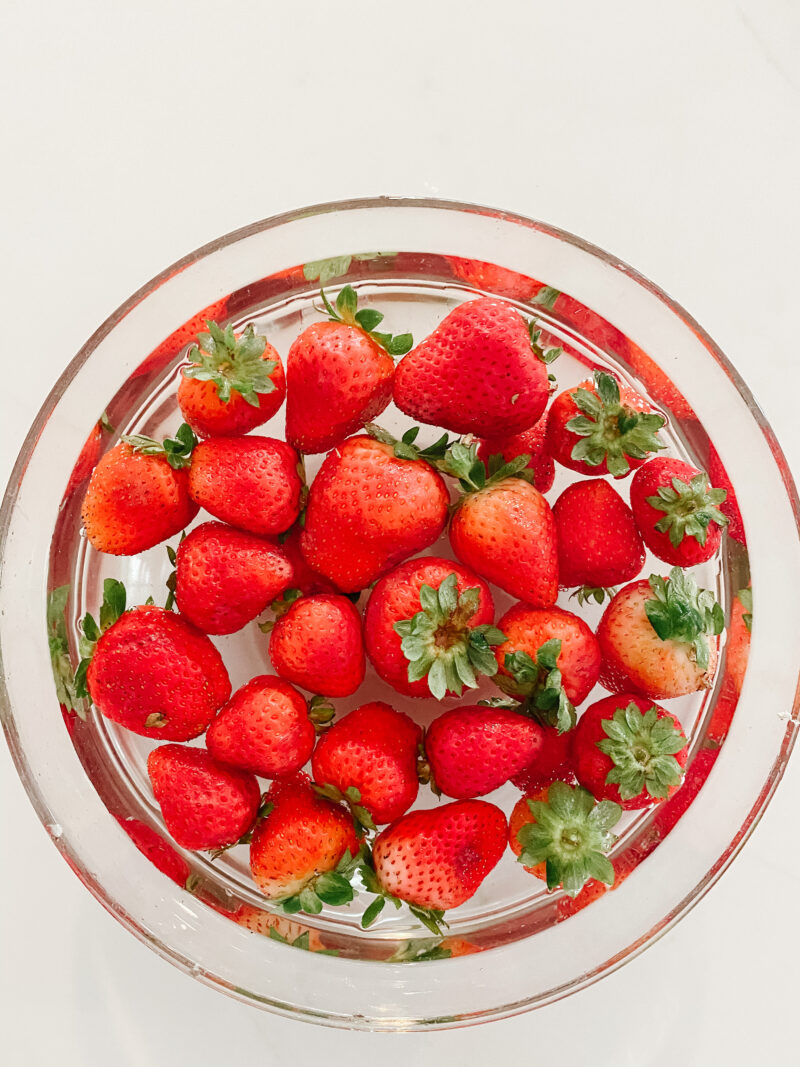 thank you @maxlugavere
I have to leave you with the best tip I've learned in a long time. Do you wash your strawberries in water? I have always done that and had no idea that was contributing to them lasting only a couple of days. If you rinse them in vinegar (diluted) they stay beautiful and fresh for up to two weeks. In fact I washed them before we went away for the weekend and when I came back they looked just like this. I poured about 1/4 cup of vinegar into a bowl and then added enough water to cover the berries.
*I did run water over them after I rinsed with vinegar/water so they did not smell like vinegar. It didn't seem to take away from them staying fresh longer.
The construction zone continues over here. My daughter's bathroom is starting to take shape. They hot mopped the shower before we left so it's now onto the next step. Looking forward to sharing an update soon. Have a wonderful Monday.