Good morning. It's safe to say we are all dragging a bit this morning. The last few days were a whirlwind of family activities, sports and being productive. It's going to take an extra cup of coffee or two to get me to spring into action. I hope you and your family had a great weekend. Here is look back at what we've been up to.
SMALL TOWN FEEL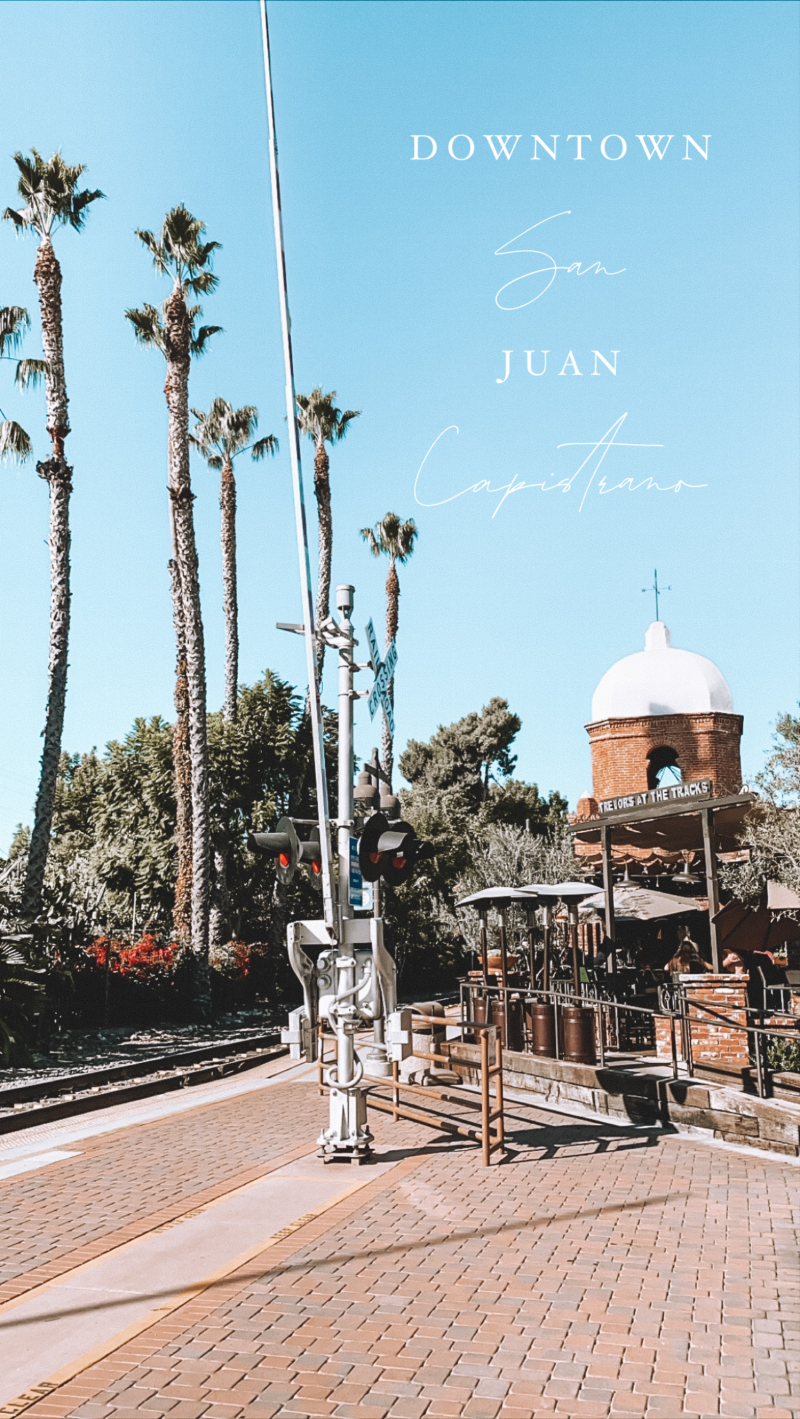 Downtown San Juan Capistrano has our heart. We love everything about this town. The rich history, the Mission, the overall vibe and the beauty. Over the summer, many improvements were made and it is so charming. If you are ever visiting Southern California, I highly recommend it.
LOCAL SPOTS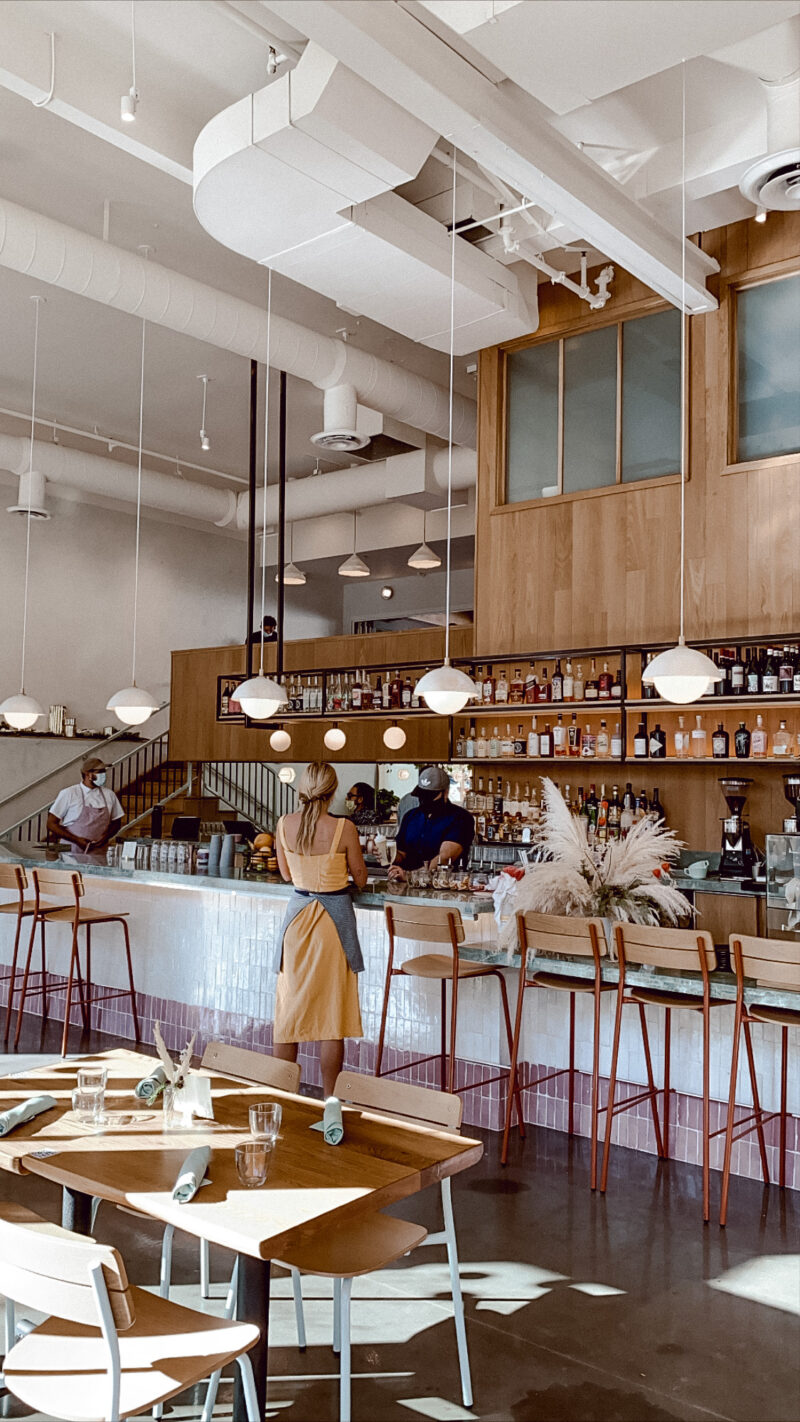 And we love Mayfield. They started their restaurant right when the world went sideways and I want nothing more than to see them succeed. Not only is it a beautiful restaurant but the food is fantastic. Truly a special place.
THE PERFECT QUESADILLA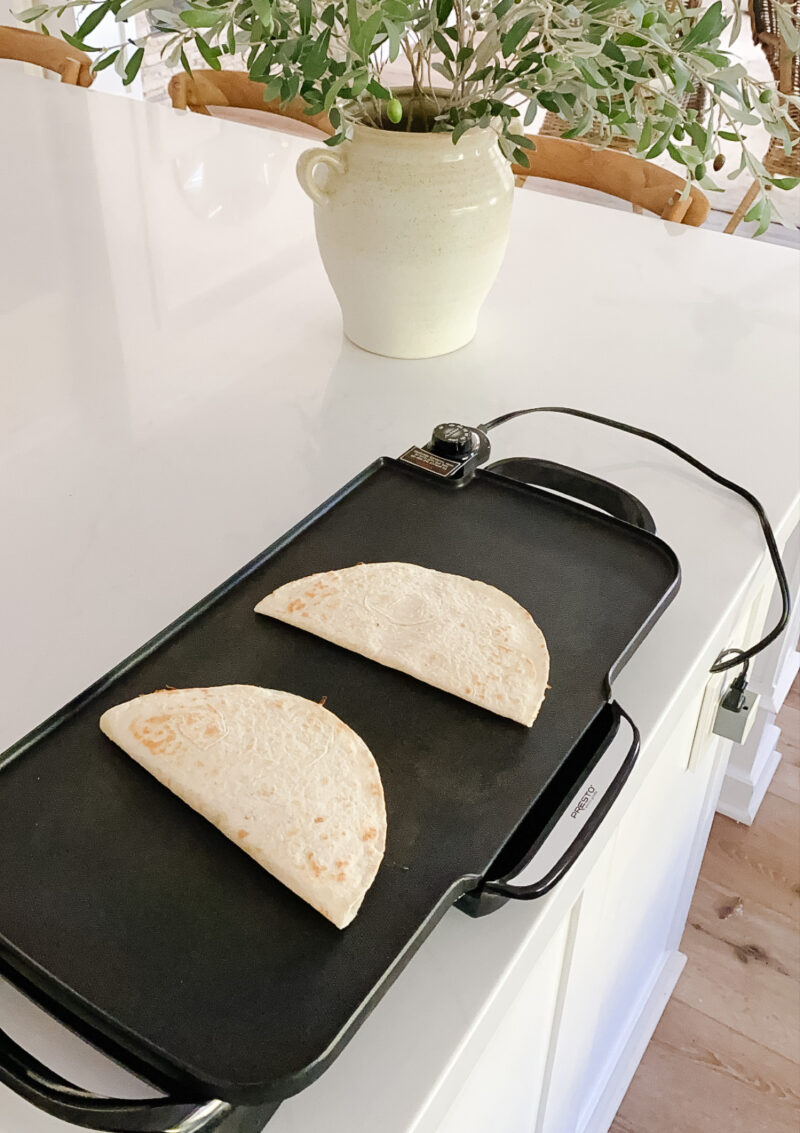 Speaking of food, we have had this griddle for years and we just figured out that it's the very best way to make a quesadilla. I know that sounds crazy, but we will never make them any other way. The trick is to fill your quesadilla and pop it in the microwave for 30 seconds. Then place it on the griddle (350) for a couple of minutes on each side.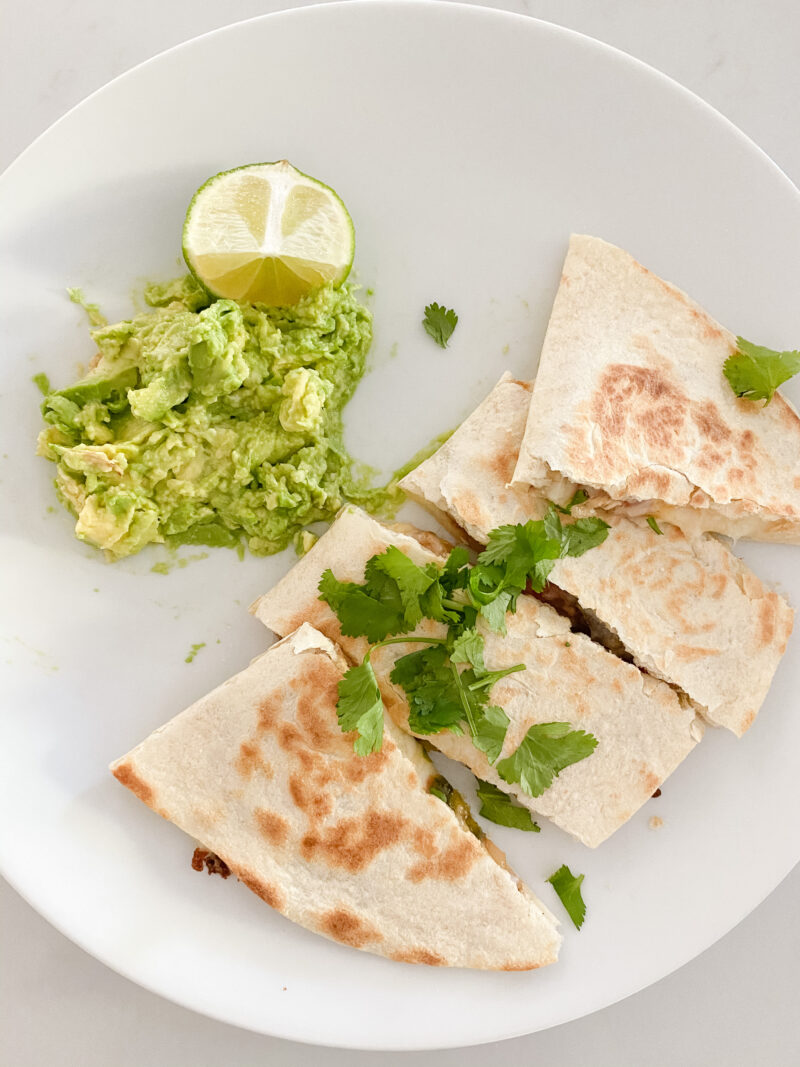 It browns and crisps them beautifully. We have done them over the open flame on our gas stove for years, but this is the way to go. Just wanted to share in case you all are big quesadilla fans, too.
HUGE SALE
Ladies, this pan lives up to the hype. I am not exaggerating one bit. Even my husband, who really doubted it, agreed and LOVES cooking breakfast with it. It's on sale for $95 which is AWESOME. Wishing I had waited to buy it. Without exception it's an incredible Christmas gift, too. They sell out quickly so don't wait if you really want one at the lower price.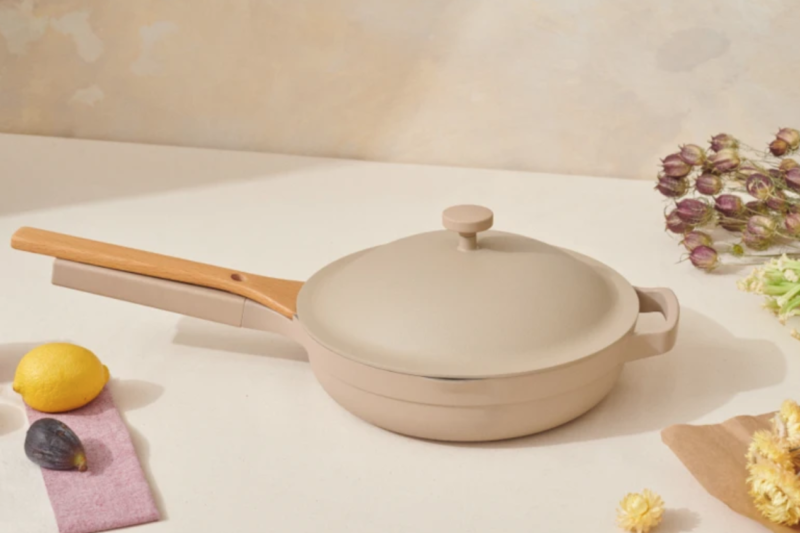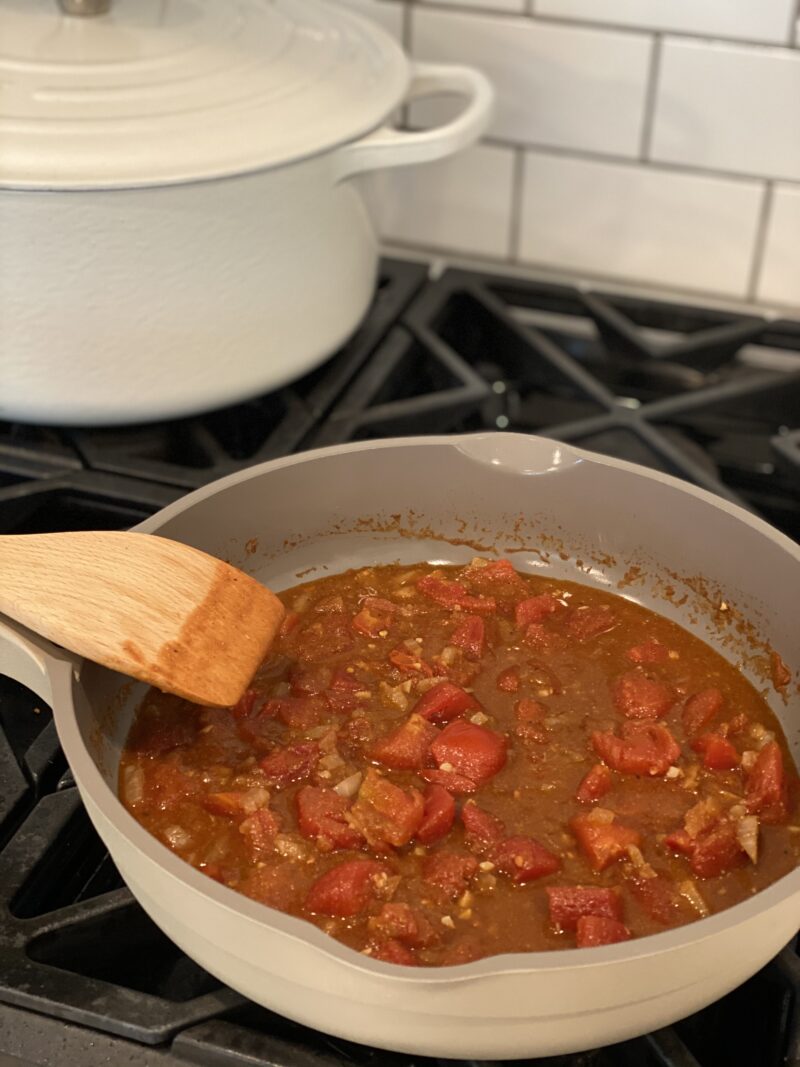 We love it because it's light weight, non-toxic and it cleans like you wouldn't believe. Nothing sticks to it it holds far more than you would think. You can also steam veggies in it. Plus the spoon rests on the handle which is awesome. I have learned that investing in good quality cookware makes a huge difference. The nice thing is this pan does so much. The code for the discounted price is: SUPERSALE
LAST WEEK'S BEST SELLER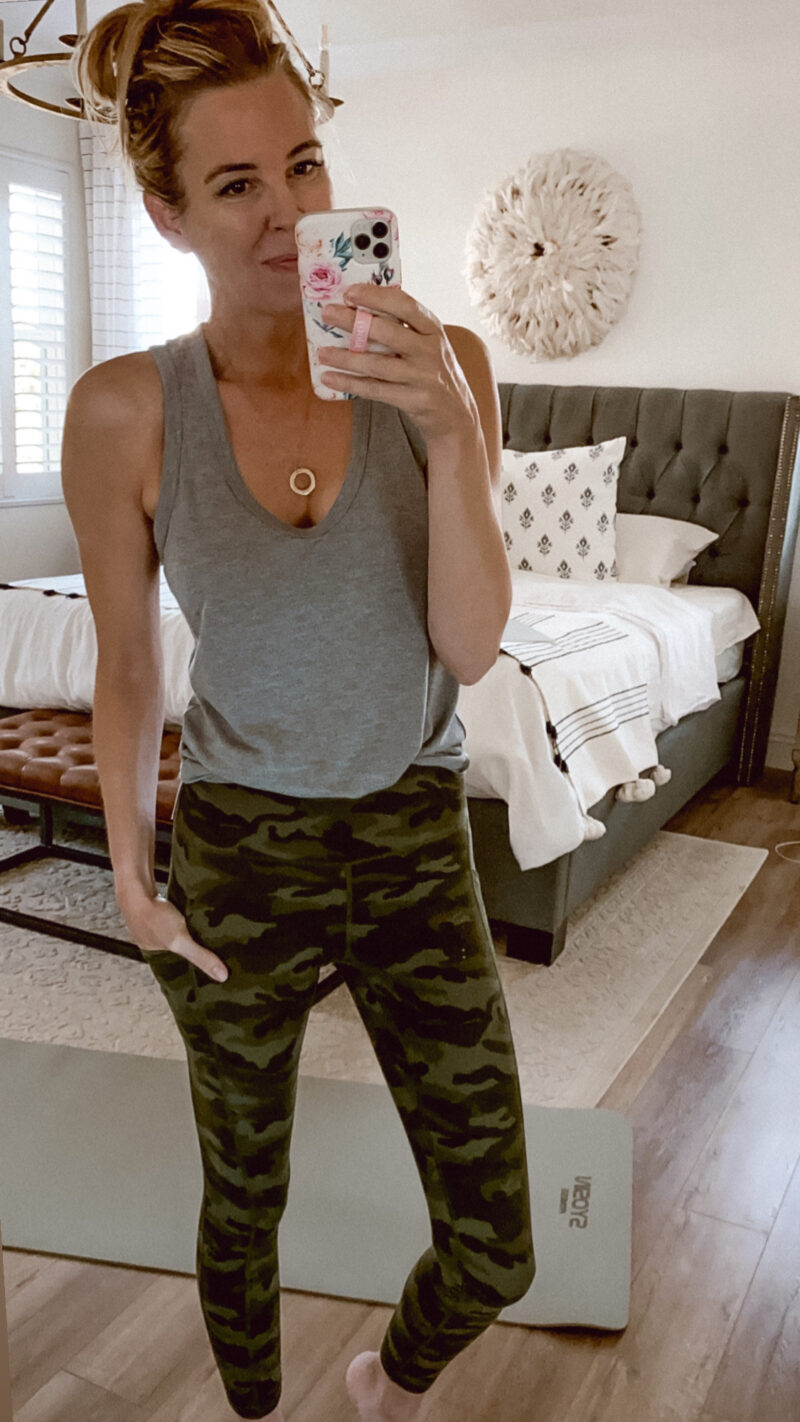 These leggings were the top Amazon seller last week. I wore them three days straight. They are so good, girls. I went down a size to an XS. They are high waisted but don't restrict your breathing. I have a hard time when the leggings feel incredibly tight. Not the case with these.
CHRISTMAS IN NOVEMBER
So yes, it may still be November, but my daughter and her friends had so much fun making Christmas cookies just for fun. You can find similar gold cookie sheets here.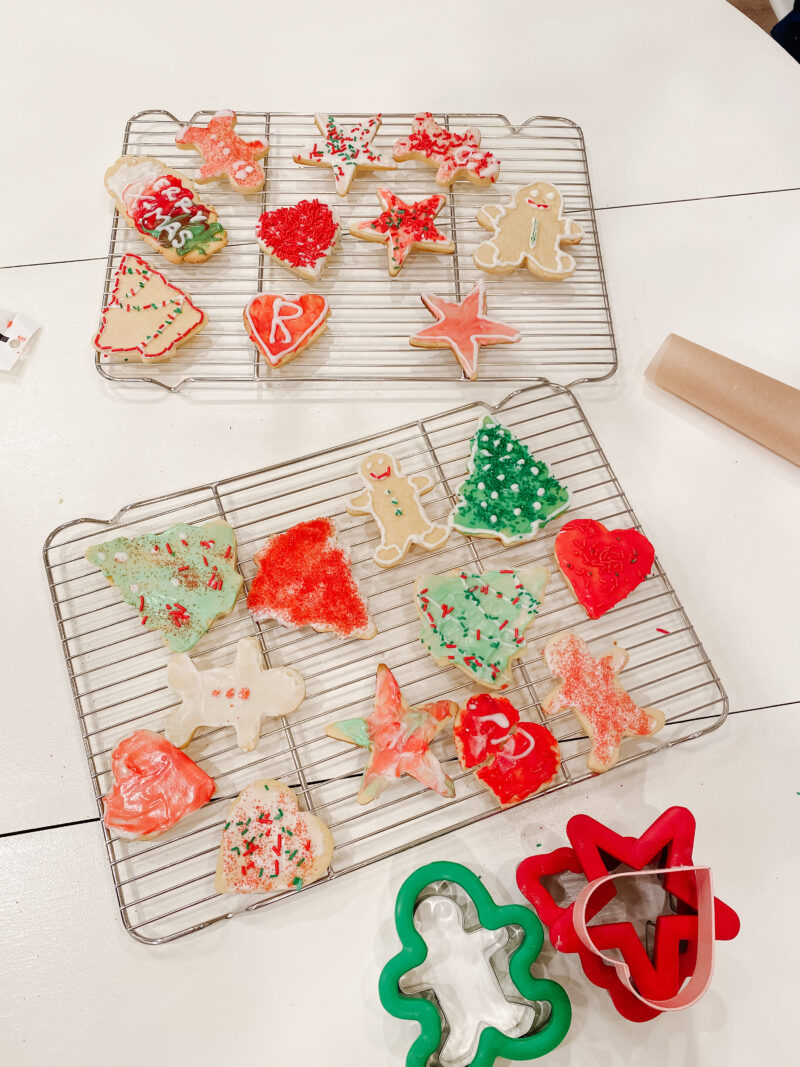 They used this recipe and loved it. The cookies stayed soft in the middle which is key with sugar cookies. It's safe to say that these cookies were gone very quickly. You can find our cooling racks here.
GRATITUDE FOR HEALING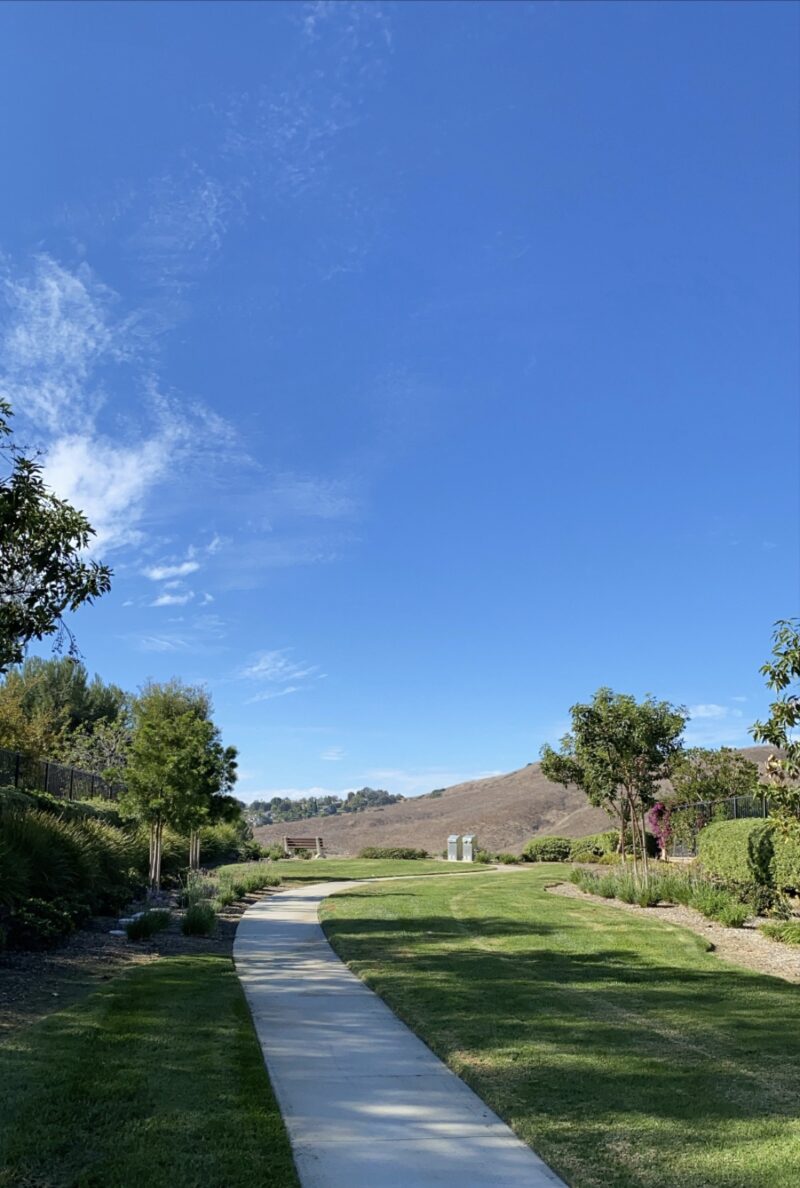 My husband and I used to go on a walk every single day. When the shutdowns happened, I hurt my foot. It's been a very slow process of recovery and I am still trying to heal. So the other day I went out for just a one mile stroll. While it's maddening to not be able to do my full workout, I was really just trying to appreciate the beauty and that I am making progress.
Have you all been taking any form of collagen? Almost everyone I now is taking the powder. A friend of mine has had huge success with the liquid version (even ditched the botox) so I am giving it a try. It absorbs far faster in liquid form and stimulates collagen production in the body. That encourages skin and tissue regeneration. Bottom line . . . better looking hair and skin. Her hair and skin look amazing.
I am hopeful that it may even make a difference with the pain in my foot because people have noticed a reduction in inflammation. I will be keeping you posted on what I think. If you want to try it along with me you can get $10 off your first order. Plus there is a big sale going on right now under the Black Friday tab. I would love to know if you have been using it and what you think.
*For those of you messaging me, I am taking one Tbsp of Liquid Biocell Life morning and night.
Let's do this, Monday! I am off to meal plan for the week and then head into a work meeting. Does anyone else loathe grocery shopping as much as I do? Not sure what my problem is. But getting it over with always feels so great. See you back here tomorrow, my friends.