Christmas week. So exciting. Unlike all of the children, I am hoping this week goes very very slowly. I want to soak in all of this time with my family and savor the beauty of the week. I am keenly aware of the emotions that come flooding in during this time. A little bit more on that towards the end of the post. Here is a look back at what we've been up to with our Monday Morning Wrap-Up.
GINGERBREAD HOUSES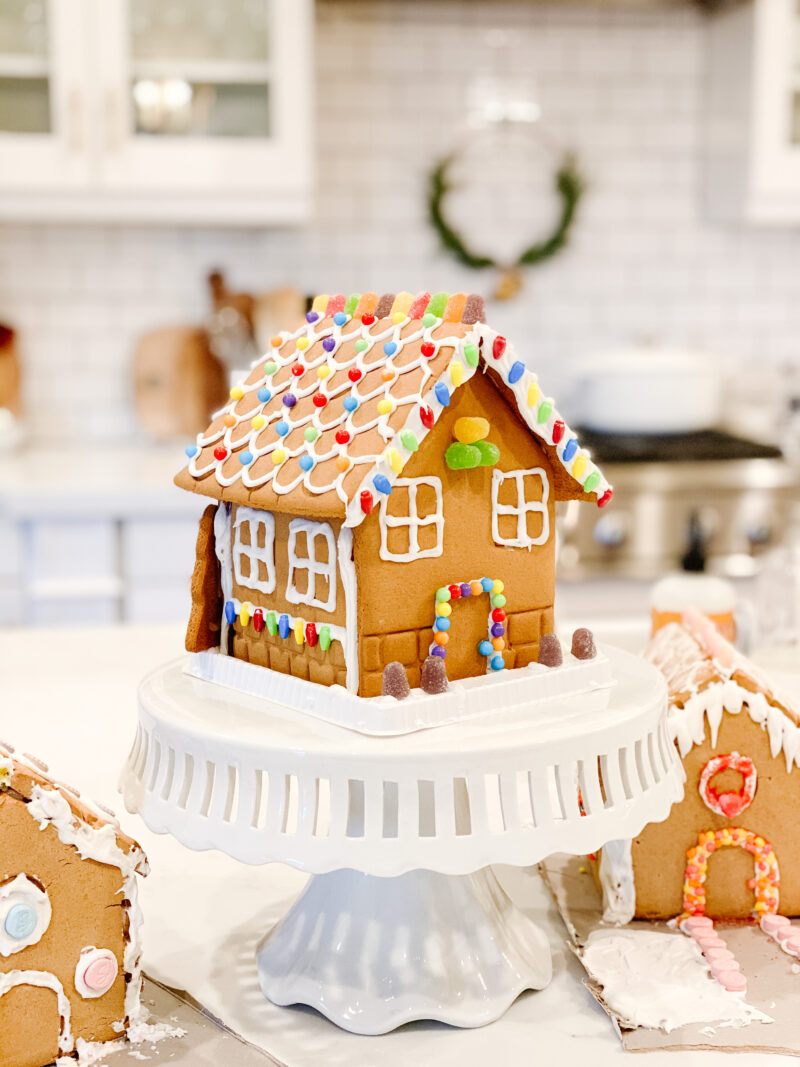 If you are still looking for Advent activities this week, Rite Aide still carries gingerbread houses. When we bought one on Saturday they were buy one get one free. Don't forget to consider using a glue gun to help put the frame together. Works like a charm.
MERRY MAKERS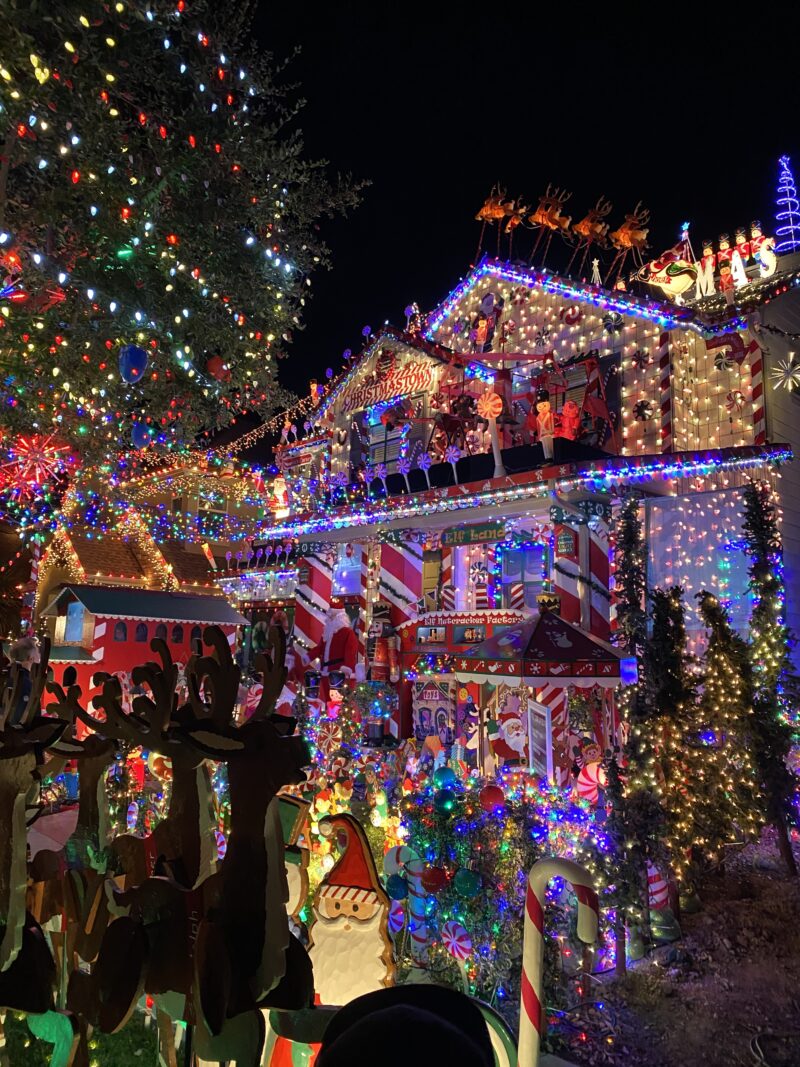 A huge shout out to all of the amazing people who have made this season magical for so many. This has been a tough year for everyone and seeing the smiles and awe on the faces of so many while looking at this house was pure joy. Driving around to look at lights never gets old, no matter how old the children are. I am so grateful to the merry makers and those that share their joy with others. That's a gift.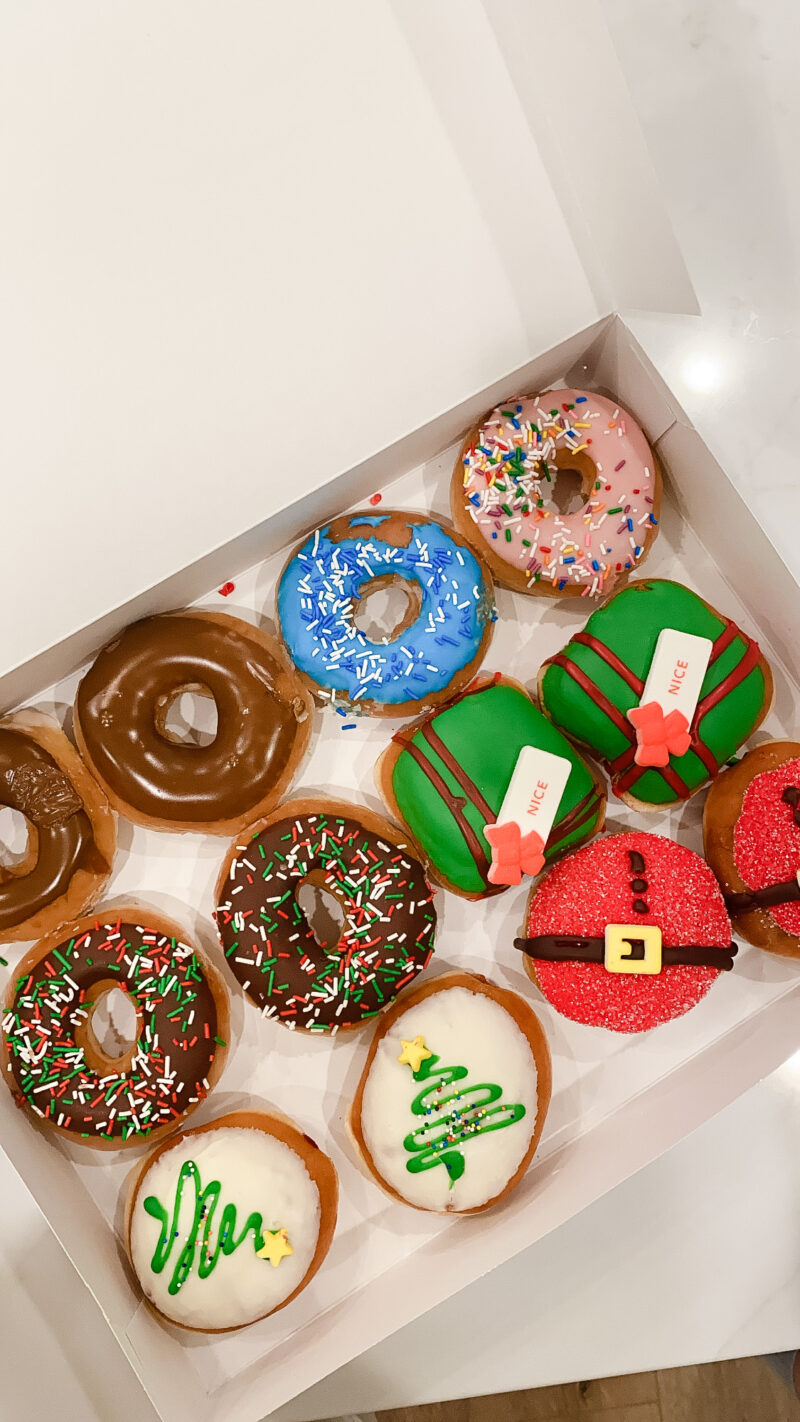 Speaking of merry makers. My aunt is one of them and she gifted my children with these amazing donuts. It was so fun to be able to share them with our dear friends and neighbors. If you want to surprise your kids or grandkids, these are from Krispy Kreme.
CLEAN CANDY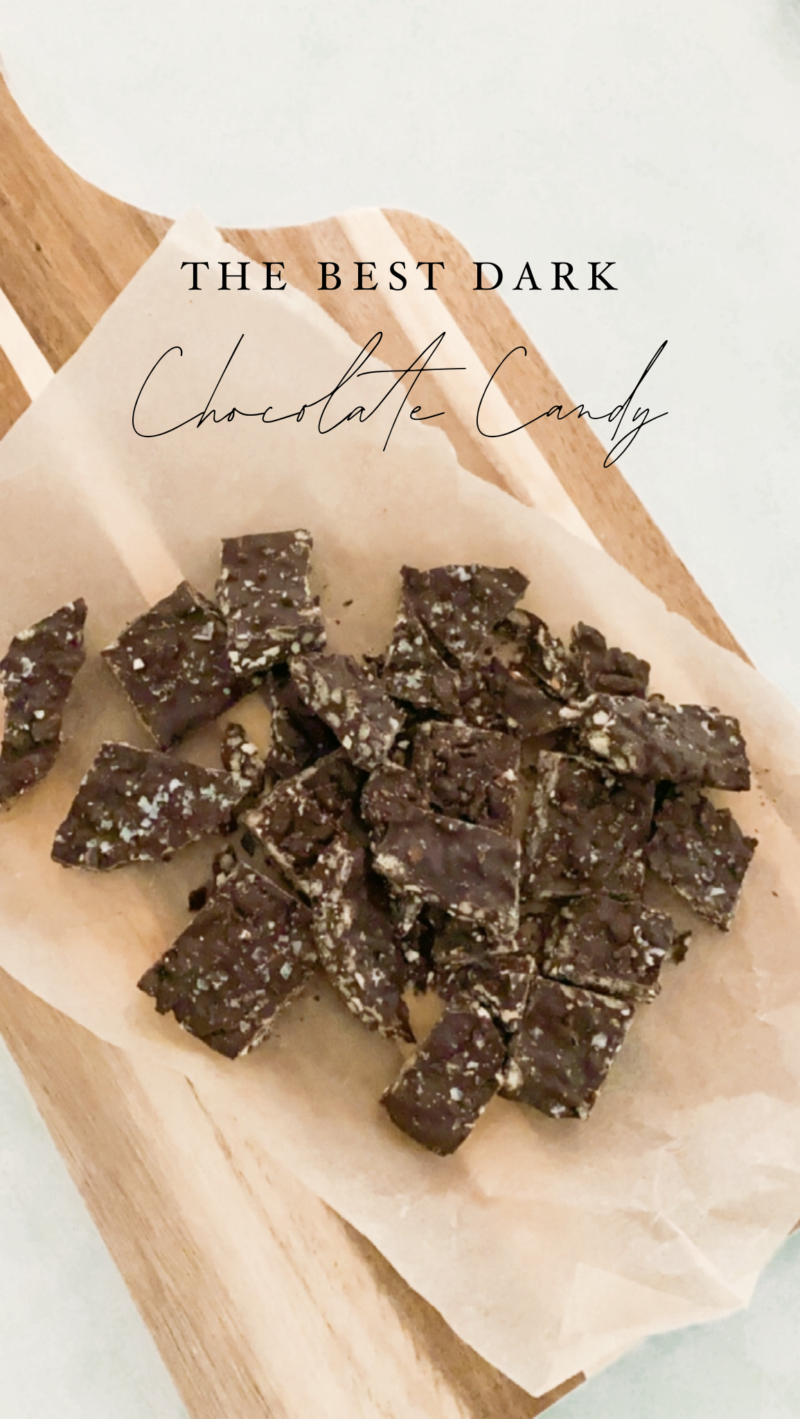 If you want a recipe for a clean candy bar, this one will knock your socks off. Sorry for the blurry photo (it was dark). I've stopped buying chocolate at the store and only make this. Beyond good. I use these chocolate chips (in fact I keep them on hand all the time). You can find the full recipe here. It takes less than ten minutes and is so delicious.
ORANGE SLICES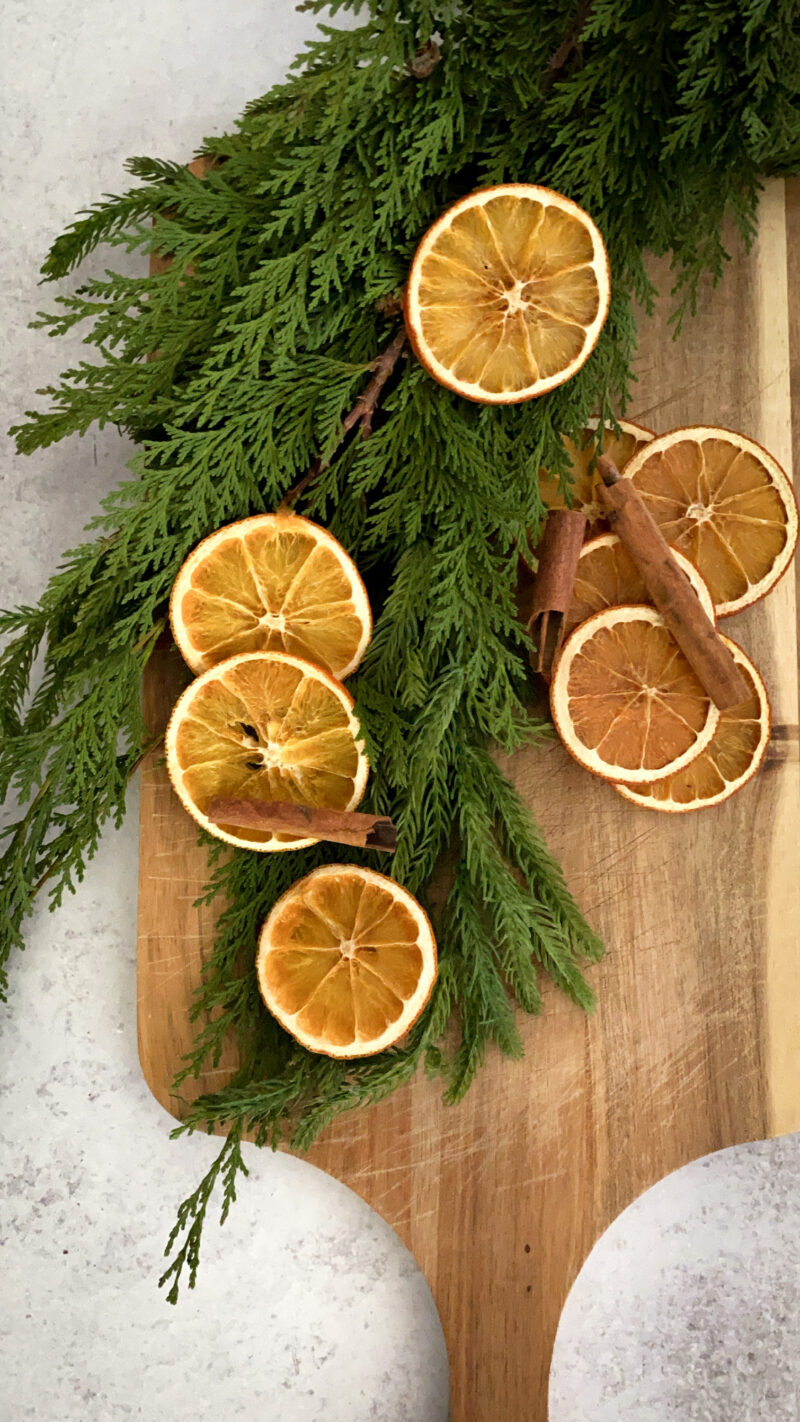 I finally got around to drying orange slices. This is a huge trend this year and I had to hop on the band wagon. I sliced them, placed them on a cookie sheet and let them sit in a low temp oven (170°) for about 5 hours (turning every 45 minutes). I love how they turned out. Some will go on our gifts and I strung the rest for garlands.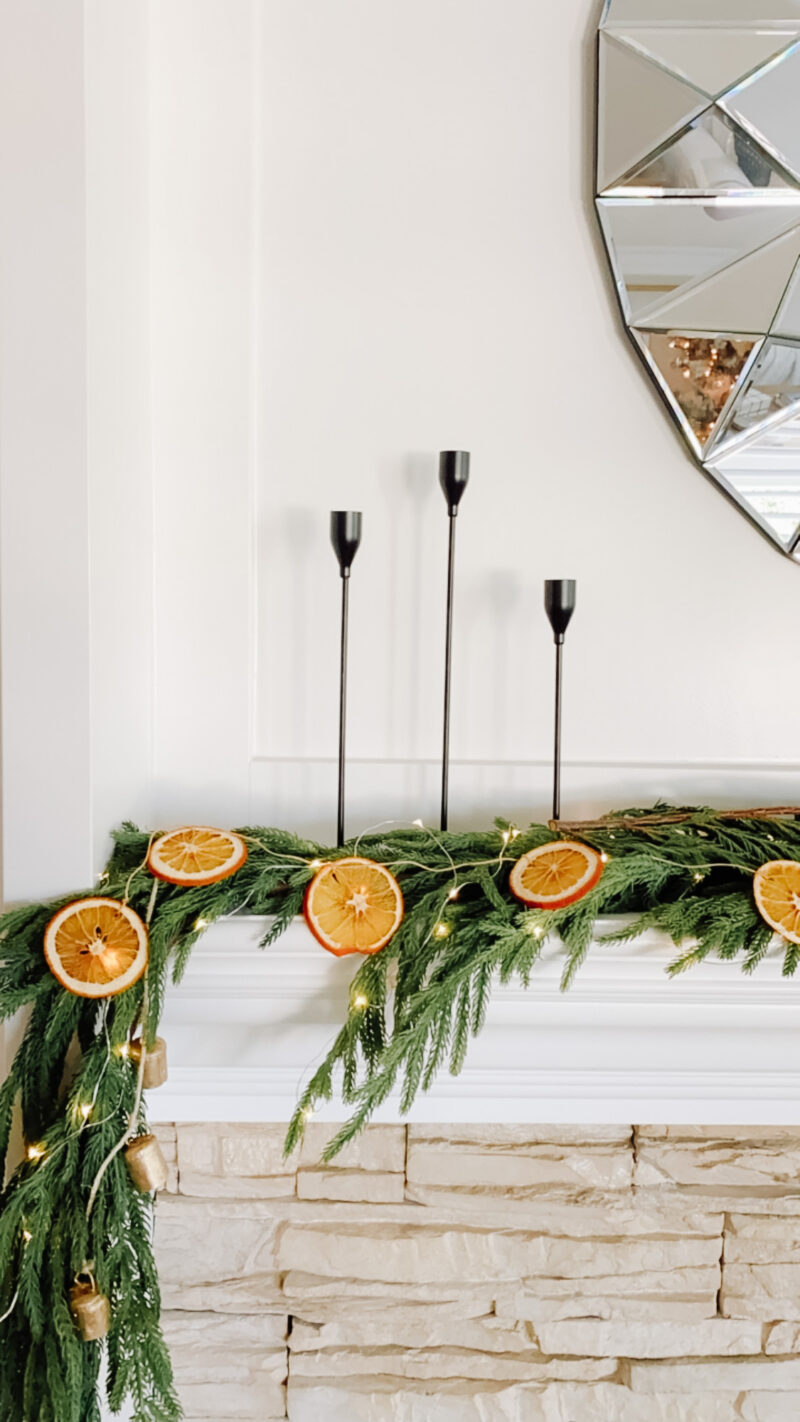 It's really easy to punch a hole with an ice pick in each one and string them. I placed a garland on each of our mantels. It adds a nice natural touch to our faux garland.
FAVORITE SPOT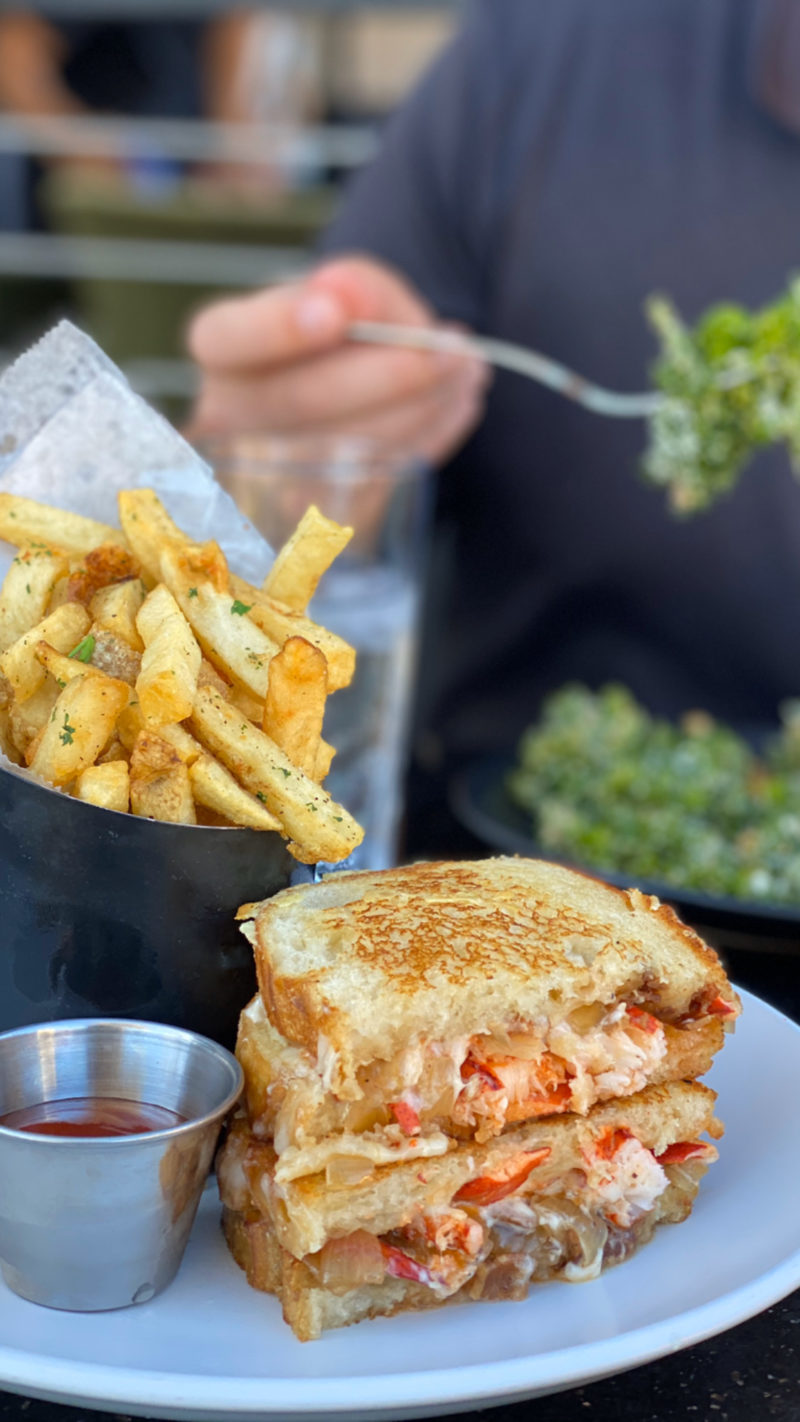 Lastly, it was so nice to sneak out to our favorite local spot, Scarlet. Such good people and we support them staying in business 100%. These spots are the heart and soul of our community and we are fighting for them. We can't break the habit of the lobster grilled cheese and kale salad. Just so good.
BEAUTIFUL REMINDER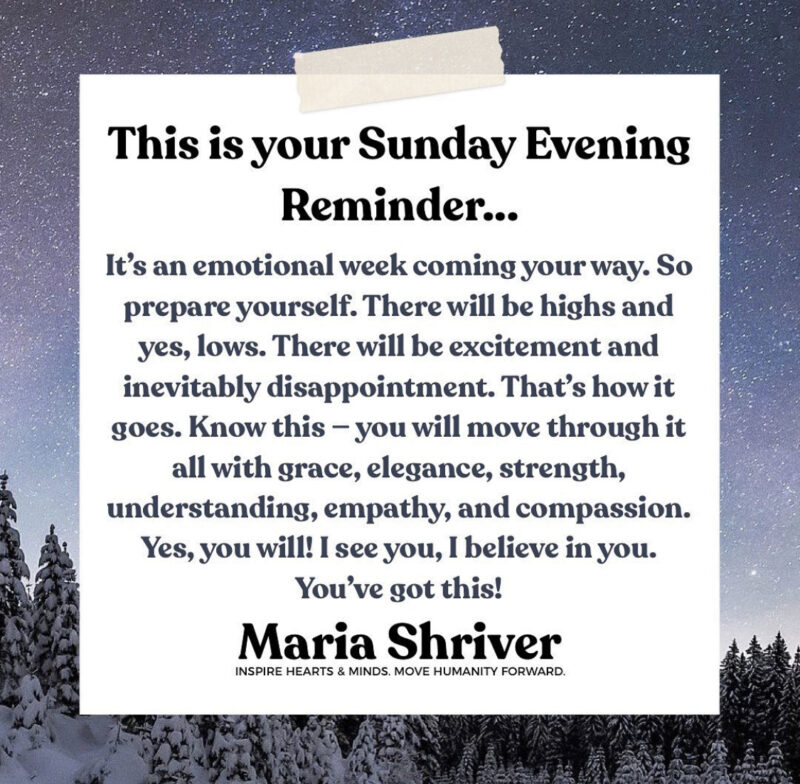 A friend sent this to me yesterday. I really made me pause. So true. This week will be filled with all of the emotions and that's ok. That's to be expected. Praying we can all savor the magical moments and ride out the trying ones with grace and strength.