Good morning. It's so nice to be back on the blog. I took time away to soak up the lazy days with my family. We played games, spent time at the water and just enjoyed the unstructured week. There is no question today might be a bit rough for all of us. We have gotten in the habit of staying up so much later and these early mornings will be a shock to the system. Hope you and your family had a beautiful holiday week. While I didn't pick up my phone as much as usual, I did snap few photos. Here is our Monday Morning Wrap-Up.
OUR NEW YEAR'S EVE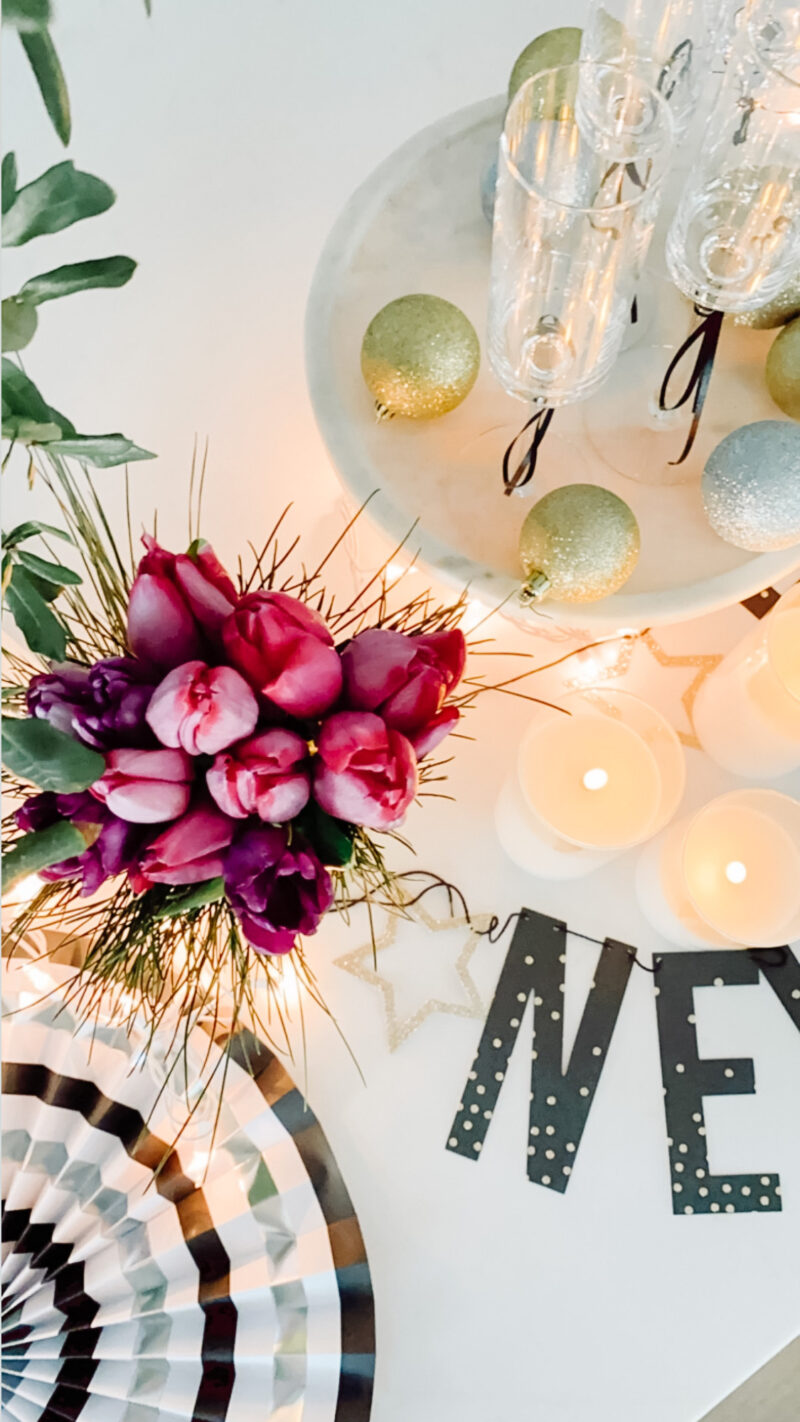 We rang in the New Year in our usual fashion. Together time and our favorite take out meal. If you are local, Peking Dragon in Dana Point is the best. We have been going there for New Year's since I was young. We look forward to it every year and the kids love eating it at home. This year I didn't even hang the decor. I spread it out on the island and added some candles. All driven by laziness but I have to say I sort of loved the look. This could work on any counter, table or island. We discovered a new game called Psych. Have you played? Each person needs to download it on their phone and we played for hours, even after midnight!
UNTIL NEXT TIME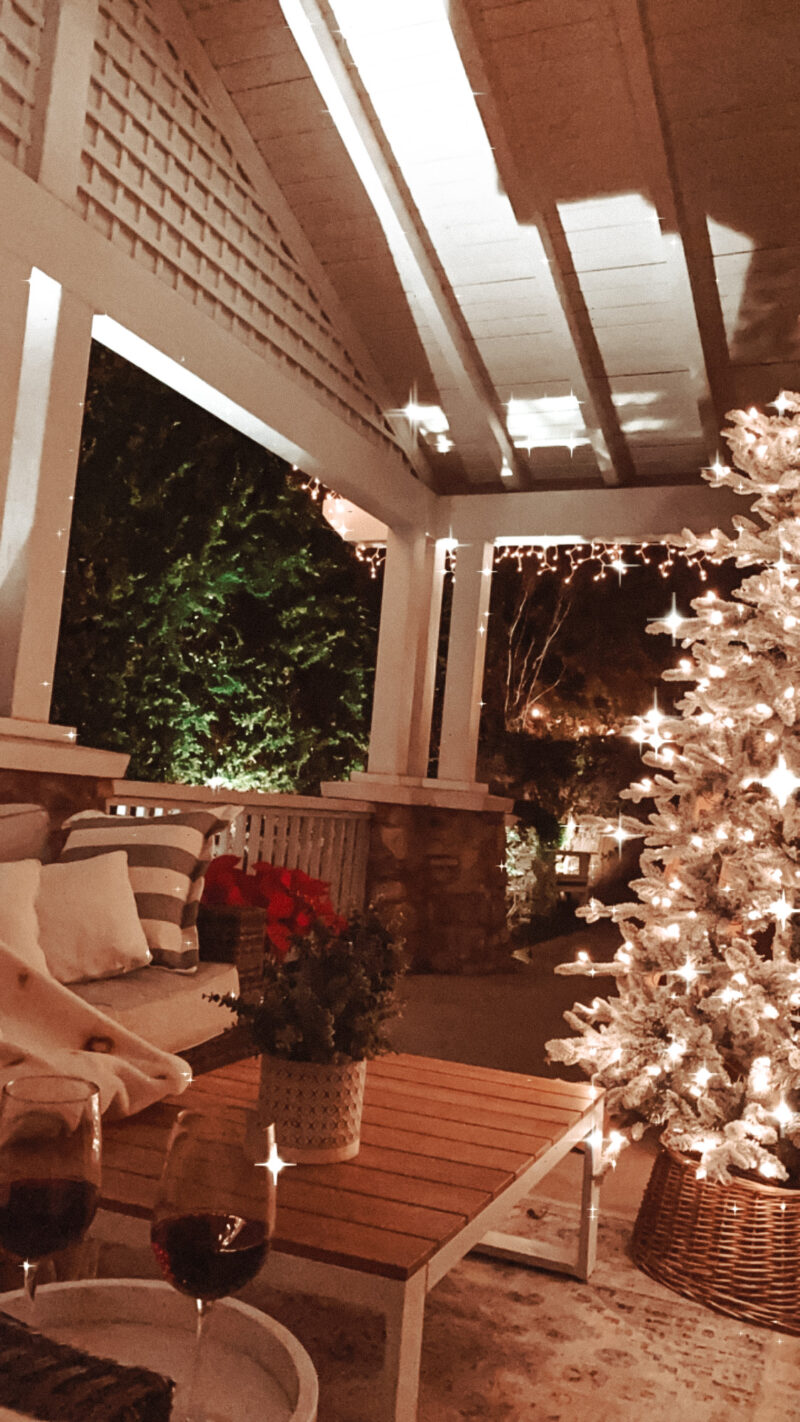 The hardest part about January for me is taking down the Christmas decor. I do love a clean slate but the magic of the lights is hard to let go of. I'm going to keep an eye on this tree to see if it comes back in stock. It's a great one and we highly recommend. My family thought I was nuts to put it on the porch but it ended up being our favorite spot during the season.
DANA POINT HARBOR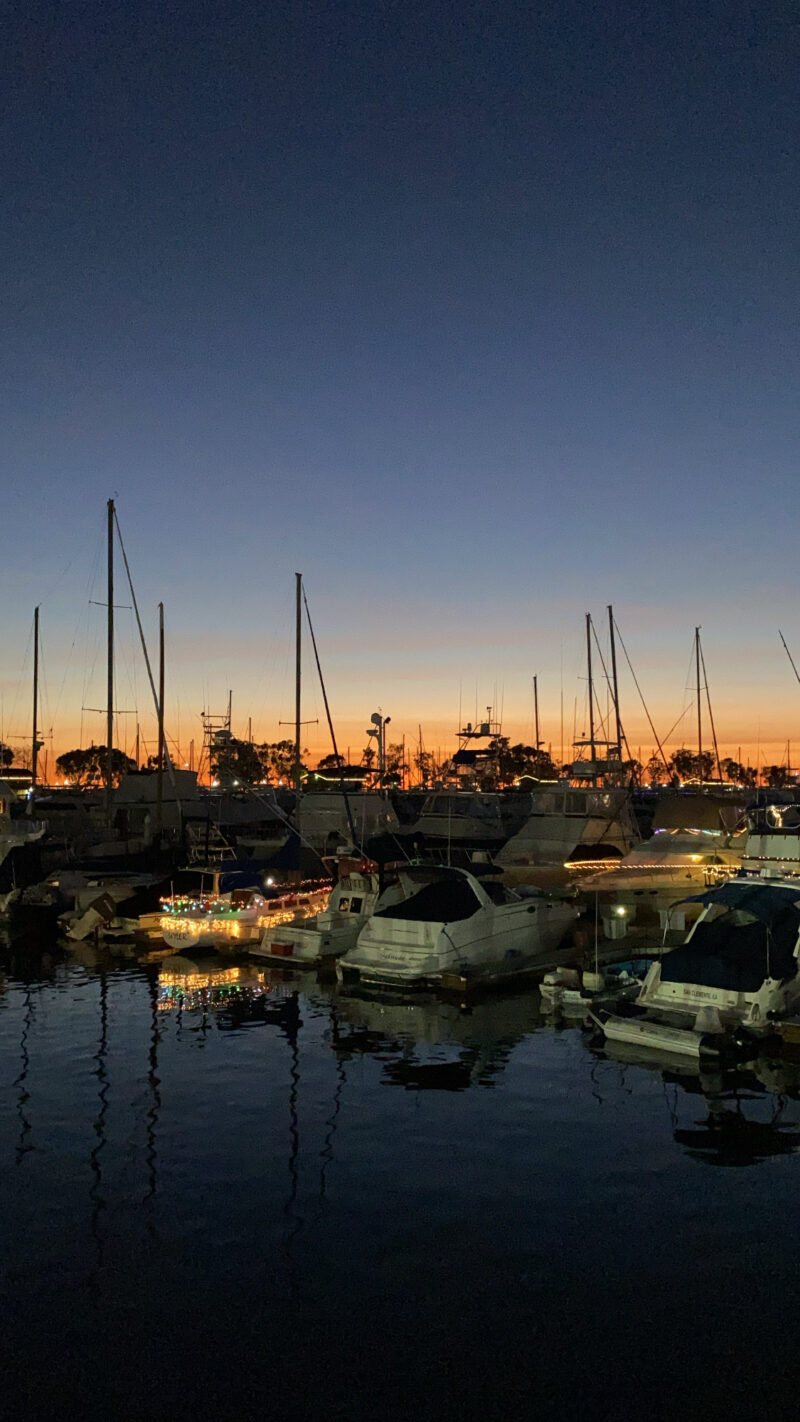 To ring in the new year, we headed to one of our very favorite places. Dana Point Harbor holds memories for all of us and the boats at sunset are always so lovely.
BRING ON THE NEW YEAR
My favorite part of the night was when the sun went down and everyone on the beach and in the park instinctively cheered and clapped. There were such an energy about it and a need for a new year. May it be a good one.
A CLEAN SLATE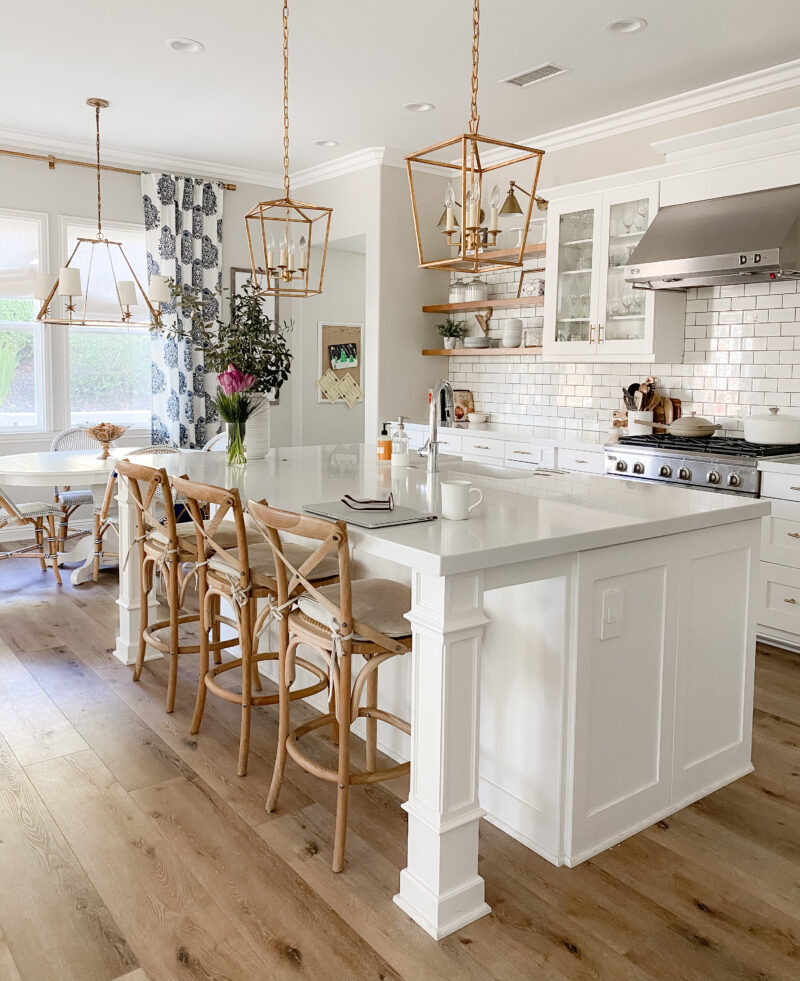 I have hit the ground running with a few projects over here. Just trying to clear the clutter and get organized. My email inbox is my downfall. I struggle so much and had let it get to a crazy point. I worked on that all morning and finally cleared it out. If you are in the same boat and could use a few tips I learned, please let me know.
LET'S GET ORGANIZED
Two of these just arrived for me and I will be putting them together today to use under my bathroom sink. I did this for my husband not too long ago and it still looks fantastic. My bathroom needs a good clean out so I am hoping that I can get control of it this week.
I am excited to share fresh content with all of you and brave this new year together. In a world were so much feels out of my control, I welcome the chance to throw myself into fun projects and get organized. A bit overdue, but anxious to share my daughter's bathroom and our teen room with you. Thank you for being here and for making this such a special community. Let's so this 2021.