Good morning. How was your weekend? The alarm clock definitely came early and was a bit shocking. I still hold out hope that I will somehow become a morning person but that has yet to occur. Maybe one day. In any event, I hope you are off to a good week in your household. Here it what has been happening around here.
OVERNIGHT OATS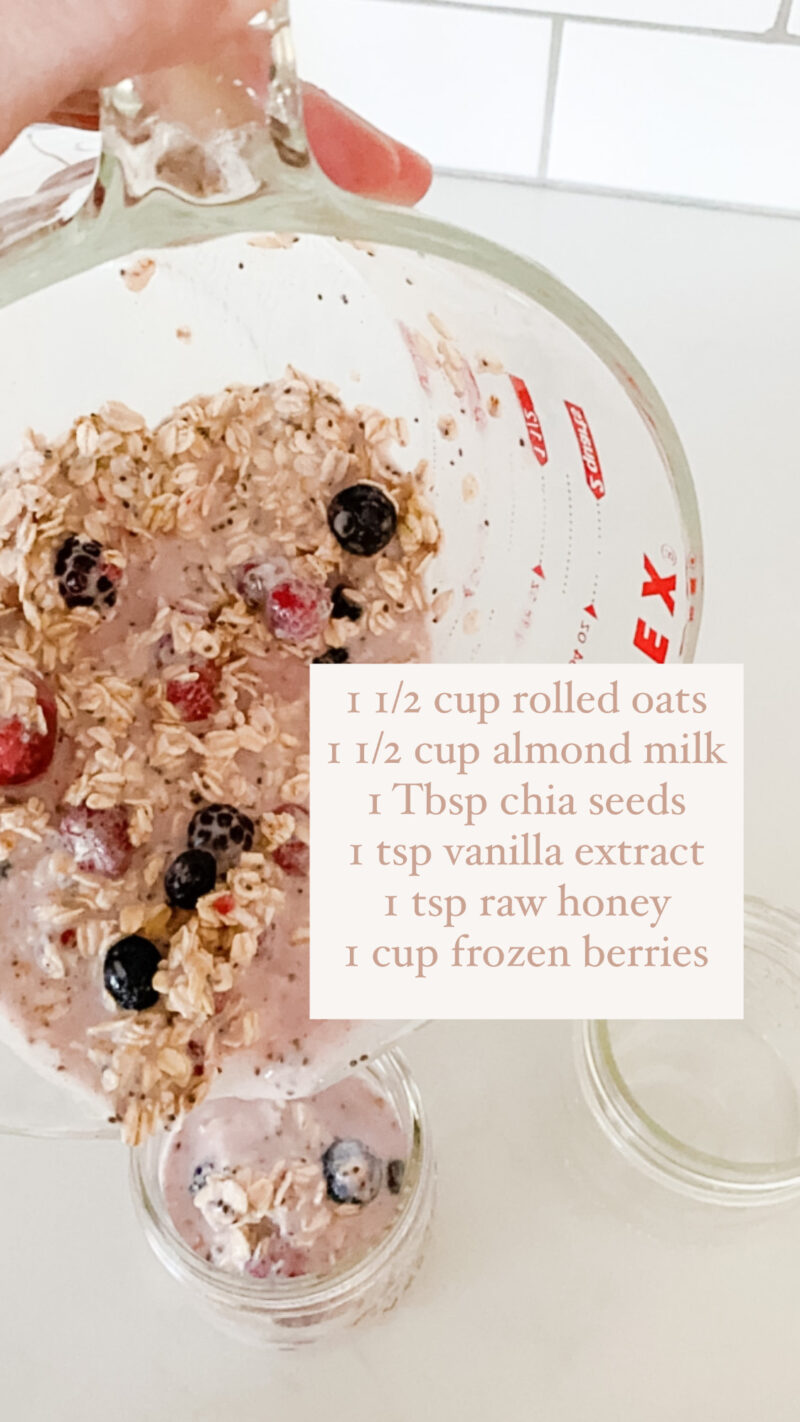 No one in our family loves a huge breakfast but of course my daughter needs to eat something before heading off to school. We have been making overnight oats (on and off) for years. We love that we can throw them together on Sunday night, stick them in the fridge, and know she has something healthy to begin the day.
This combination will make about 3-4 ( we use 8 oz jars). And truly you can add anything you like. I use Organic rolled oats from Trader Joe's and almond milk. A handful of frozen berries are a great way to add the fruit. In fact, if we have in berries that are on their last legs, I will toss them in the freezer and use them for these. Works really well without wasting anything.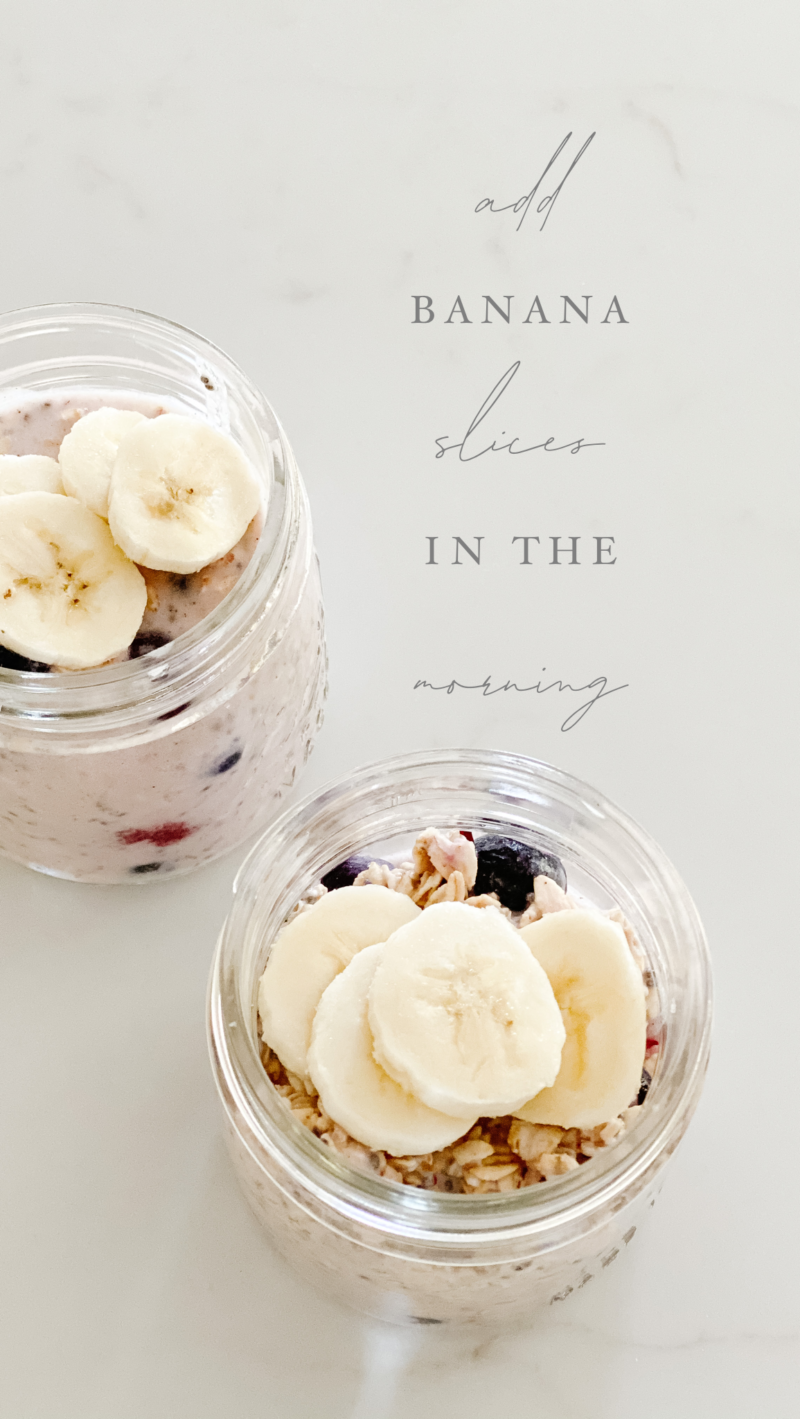 In the morning you can add banana slices or fresh berries. They are also great on their own. We like that you can grab one and eat in the car, too.
MEASURING SPOONS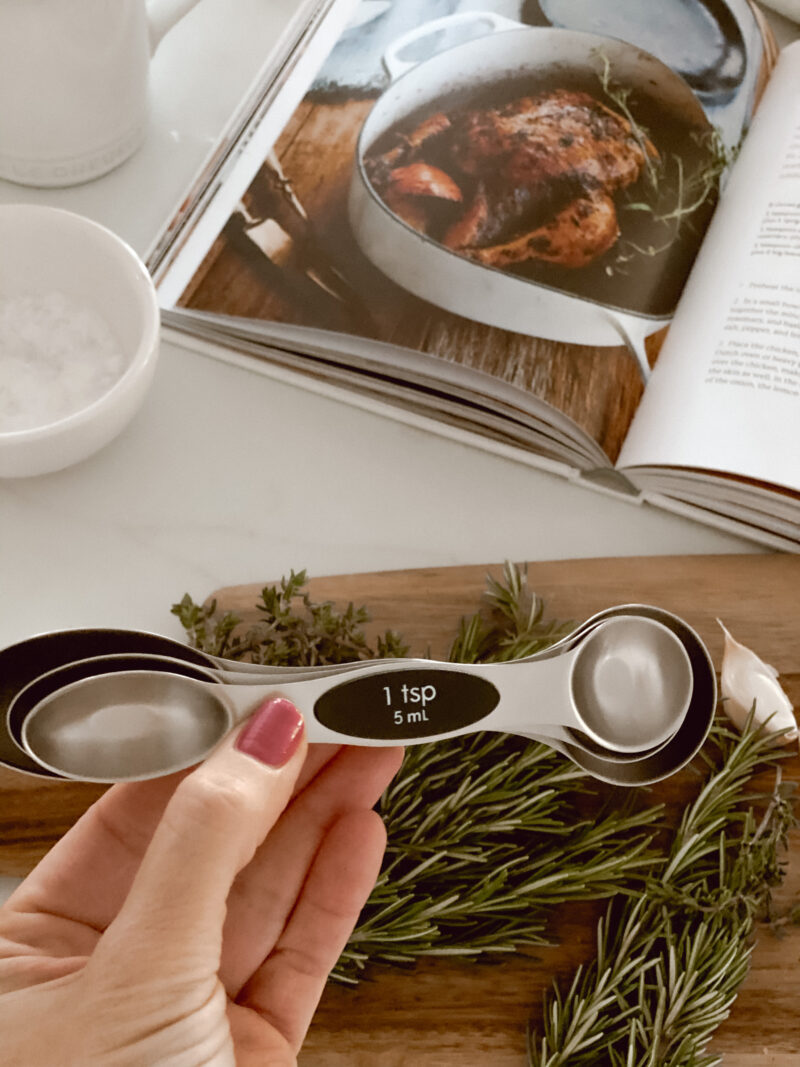 I have to say that you all went nuts over these measuring spoons. Definitely not surprising. I feel the same way. I actually ended up getting rid of another set I had because these are so much easier to use. The fact that they are magnetic is a dream. They don't scatter in my drawer and I love that they fit in my spice jars. You can't go wrong with these. And if you are curious, True Comfort is the cookbook in the photo and we love it.
ANTHRO LOOK ALIKE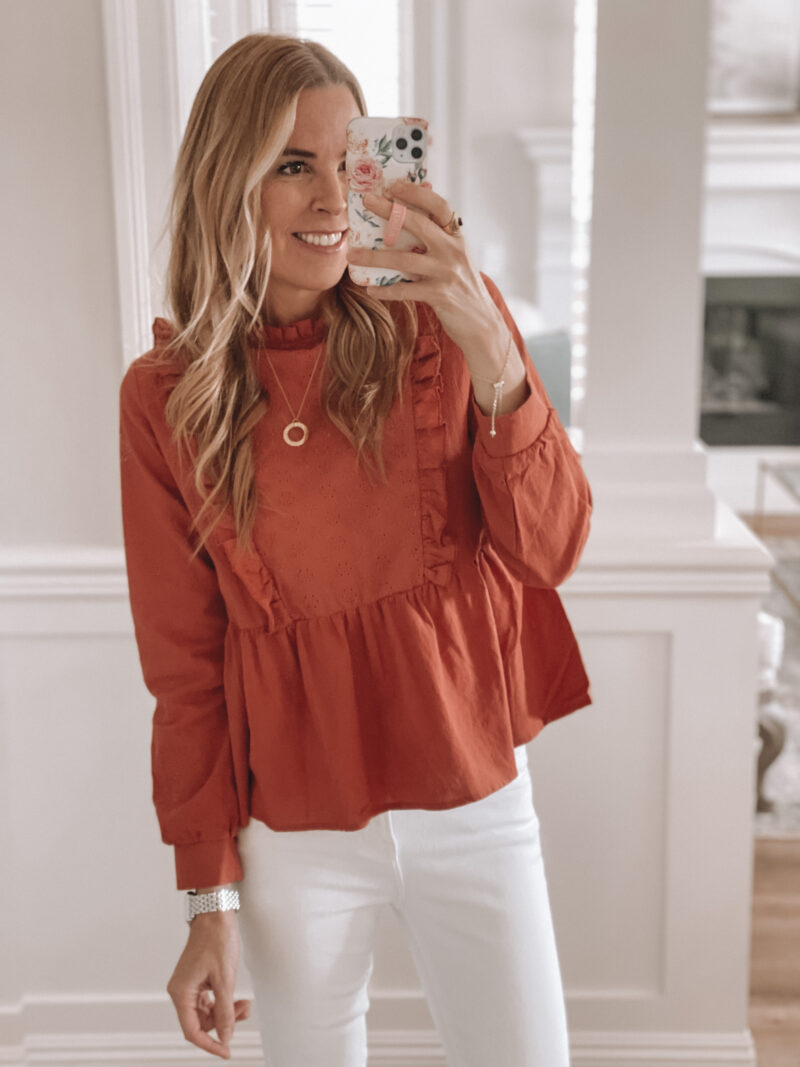 This top reminds me of something from Anthropologie. I love the color and the feminine details. Wishing I had bought a medium as I have broad shoulders (this is a small) so size up if you are similar.
Over the last week I did I major purge of my closet and it feels incredible. It was long overdue. Have you done a big cleanout lately?
FAVORITE FIND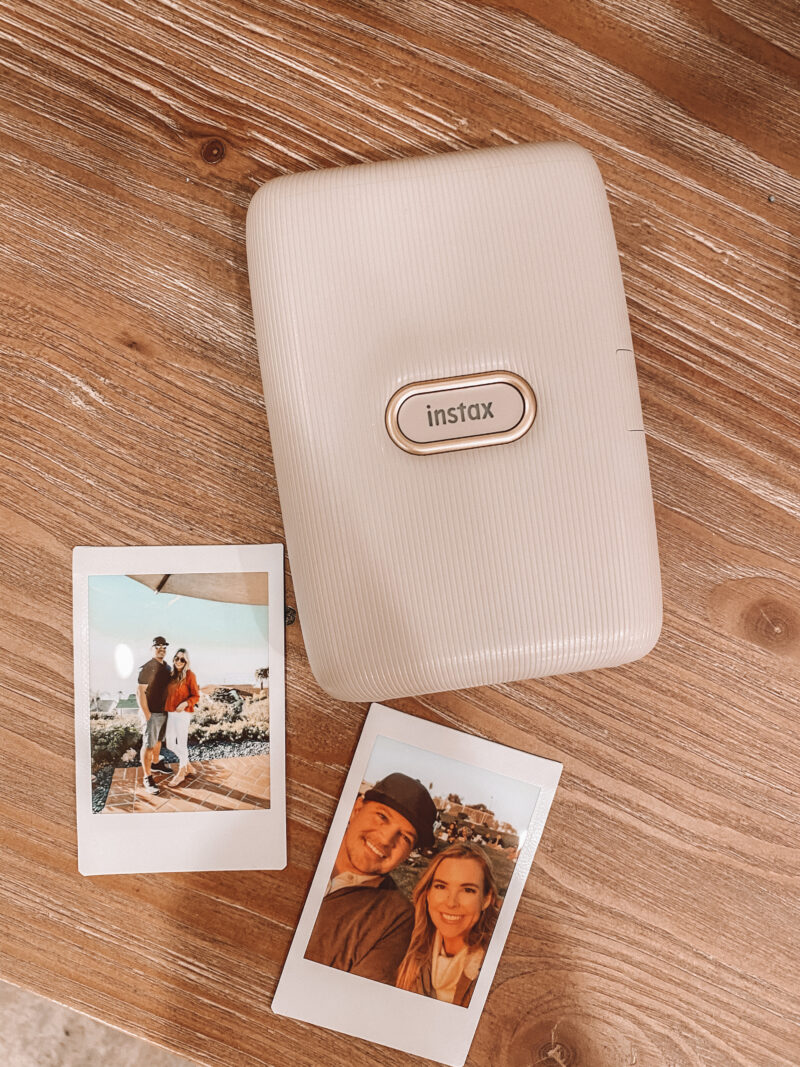 My dear friend told me I am late to the game with this but we are so excited over this adorable printer. Do you have one? I can't believe how happy this little gadget makes me. You don't need the Instax camera for this. You can print ANY PHOTO from your phone in seconds. It's small enough to fit in your hand. I'm looking forward to printing out photos for birthday celebrations. It has over 6,000 great reviews so I am not alone.
FAMILY TIME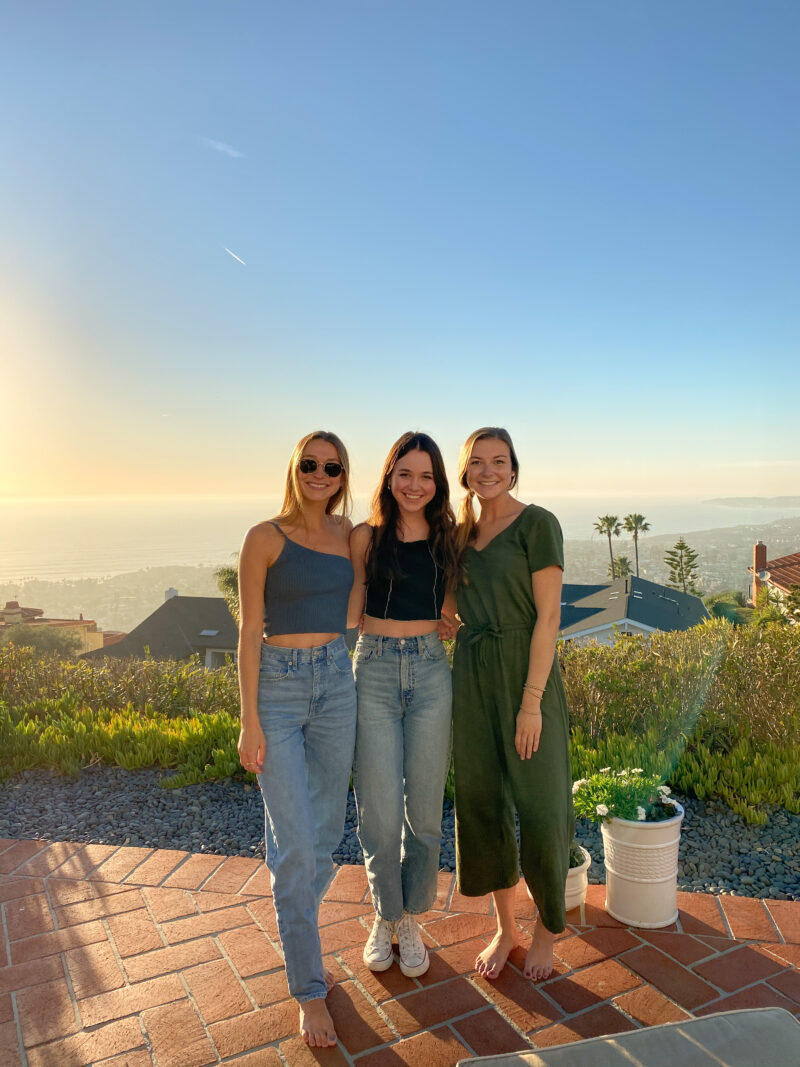 The highlight of our weekend was seeing these beautiful girls. Family is everything. We had to postpone our Christmas celebration together so it was so nice to spend time with my sister's family in this beautiful setting. Many of you have followed me since our daughter was just four. Crazy to see her catching up to my nieces. Love this crew with all of my heart.
Let's do this, Monday. My to-do list is rather lengthy so I need to get a jump on it. Have a wonderful day.