Good morning. How was your weekend? Ours was a bit of a whirlwind but we took advantage of the beautiful weather. My daughter was able to sneak away and ski for a couple of days and is still smiling ear to ear. It's the kind of joy you would like to bottle up and save for a rainy day. Speaking of joy, the ocean always brings it. Here is our Monday Morning Wrap-Up.
PURE BEAUTY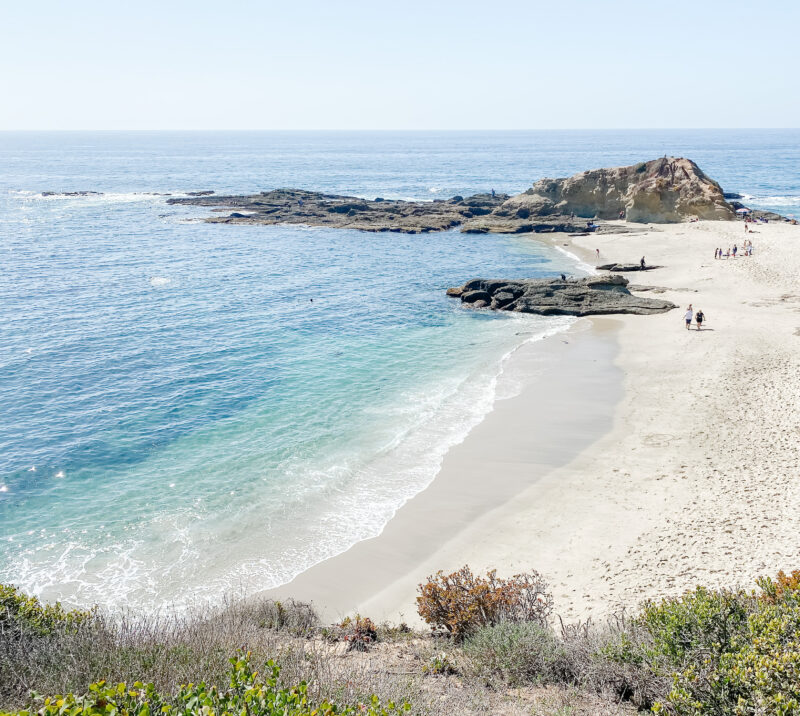 One of our very favorite spots. The water and sky this weekend were just so beautiful. A nice walk along this beach is always good for the soul. This spot is called Treasure Island.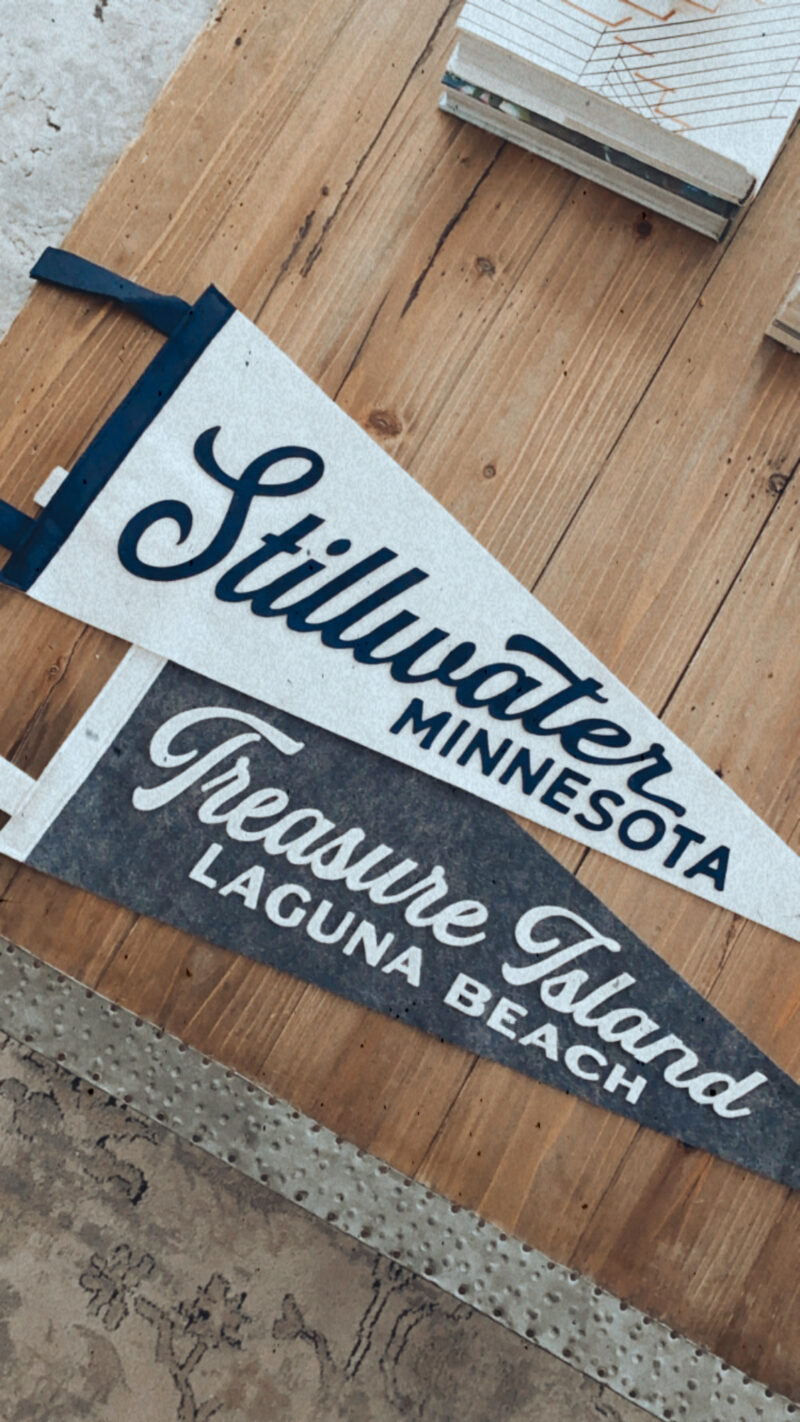 Now you can see why my daughter chose Treasure Island as her favorite spot. It doesn't get much better than that. Time spent down in Laguna Beach is always time well spent. (We had the kids pick their favorite spots for pennants to hang above the bunk beds).
TOGETHER TIME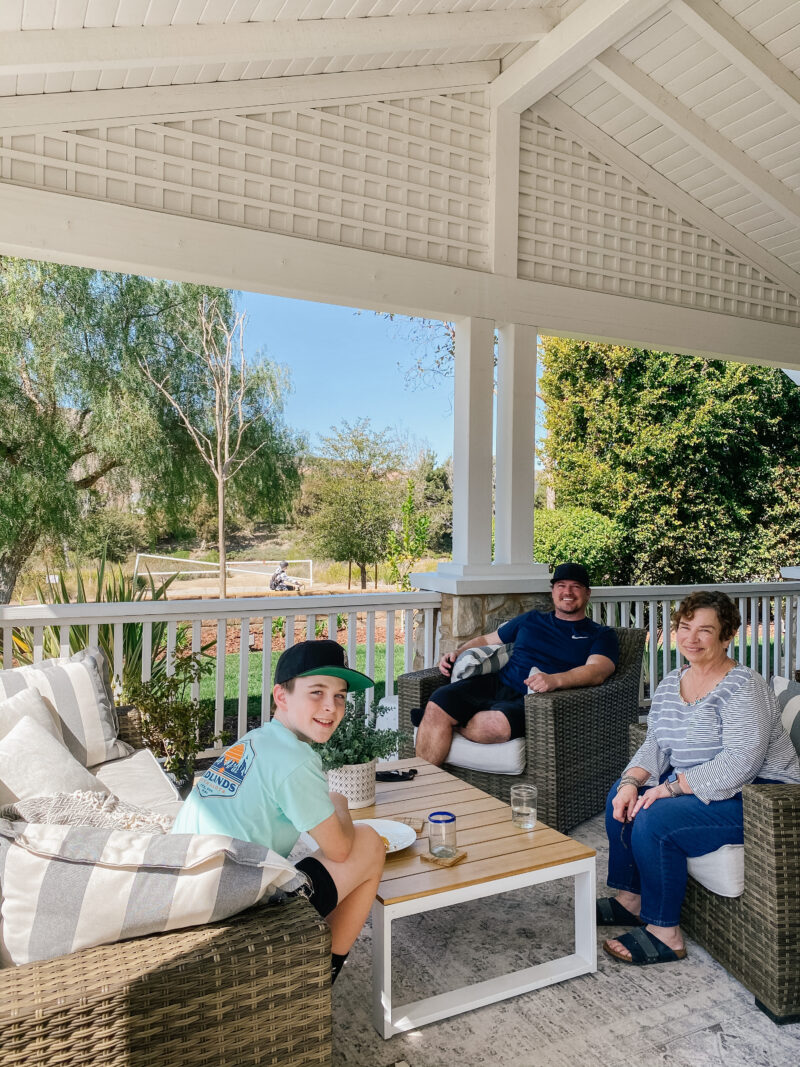 We are lucky to have our Grandma here right now and these cute faces have clocked a lot of time on this porch. And why does my son suddenly look 16? Time please slow down. Stop and hug your babies. They sure grow quickly.
DANA POINT HARBOR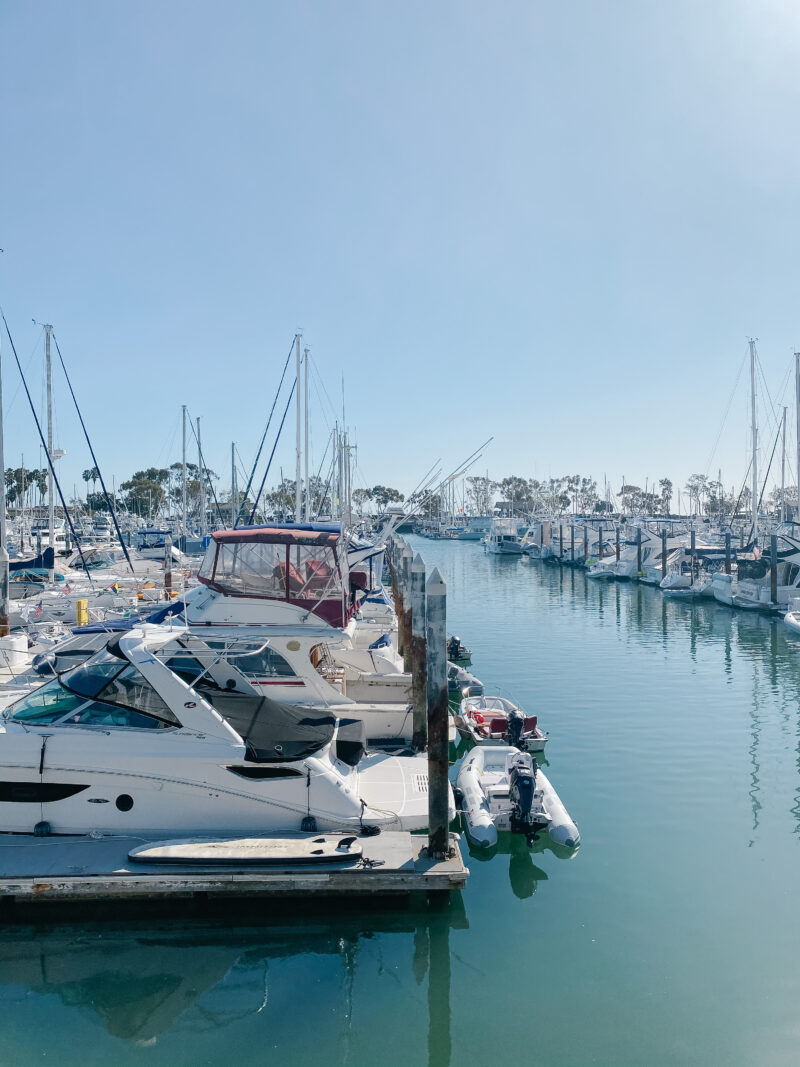 This is another place that we love to walk with Grandma. I grew up going down to Dana Point Harbor almost every Friday night. We would hit up our favorite fish and chips spot or grab ice cream at the Scoop Deck. My mom and dad would sip their decaf coffee from glass mugs and we would simply enjoy being together. Long before the distractions of phones. We didn't know how good we had it. This place never fails to bring back all of those memories. Our son was with us so of course we had to hit up the ice cream spot.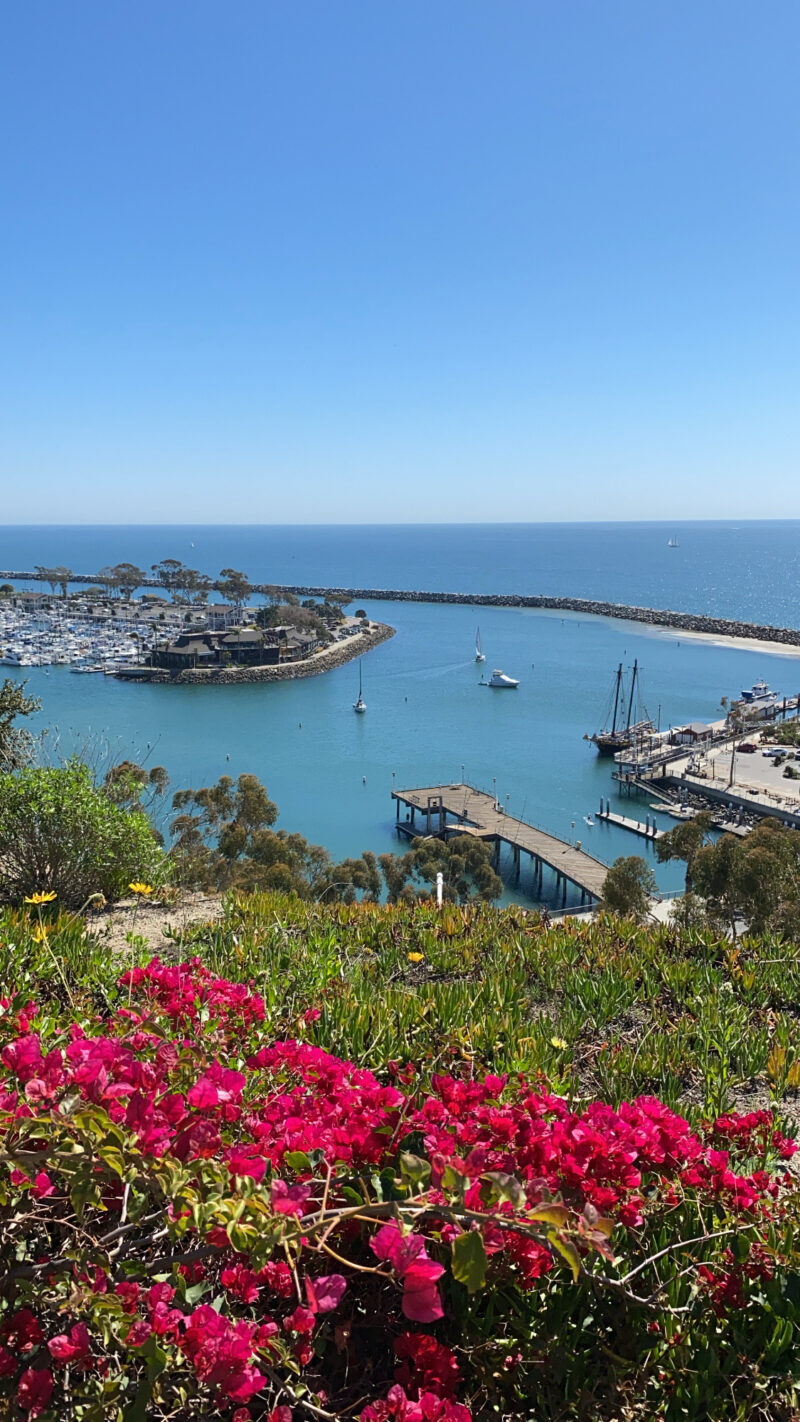 If you are ever in the area, type in The Blue Lantern Inn (Dana Point). It will take you to this magical lookout spot. This is only a fraction of the view. I promise you won't be disappointed.
And if you are at this spot, you have to hit up Coastal Kitchen right down the street. The best outdoor patio and their crab cake salad is fantastic.
FOUR WE ADORE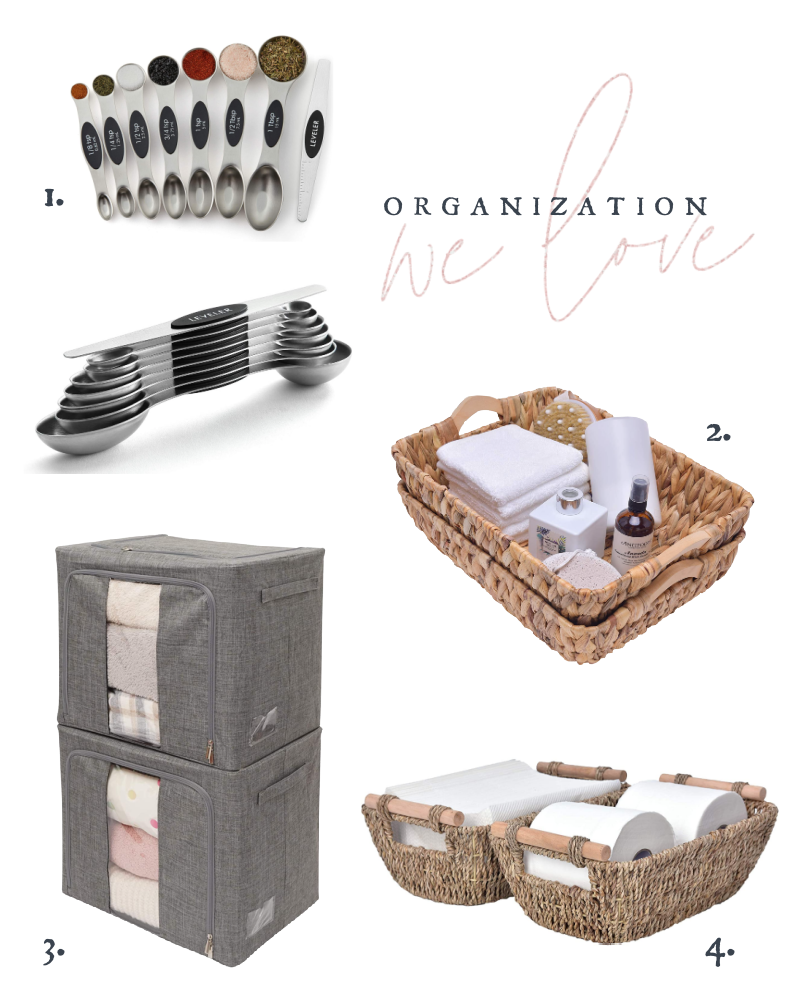 In case you are not on stories, I shared four key things we love to stay organized. These are all Amazon finds and I've been more than impressed with the quality and functionality.
Are you ready for the week? I am behind with work so I am hoping to be productive today. Plus sneaking in some meal planning would be helpful. All seems a bit daunting at this very moment so a second cup of coffee it is. Hope it's a great start to your week. Thank you for stopping by.