Good morning. Did you have a nice weekend? We were able to spend some time with our Pennsylvania family so that was wonderful. We hadn't see them for over a year and a half and it's crazy how much our kids have grown. If you are a parent you can relate to the fact that it happens before your eyes and you don't even always notice the changes until others point it out. If you are local, Wood Ranch is one of our very favorite restaurants. We picked it up and brought it back to the house and it never disappoints.
BEAUTIFUL WEEKEND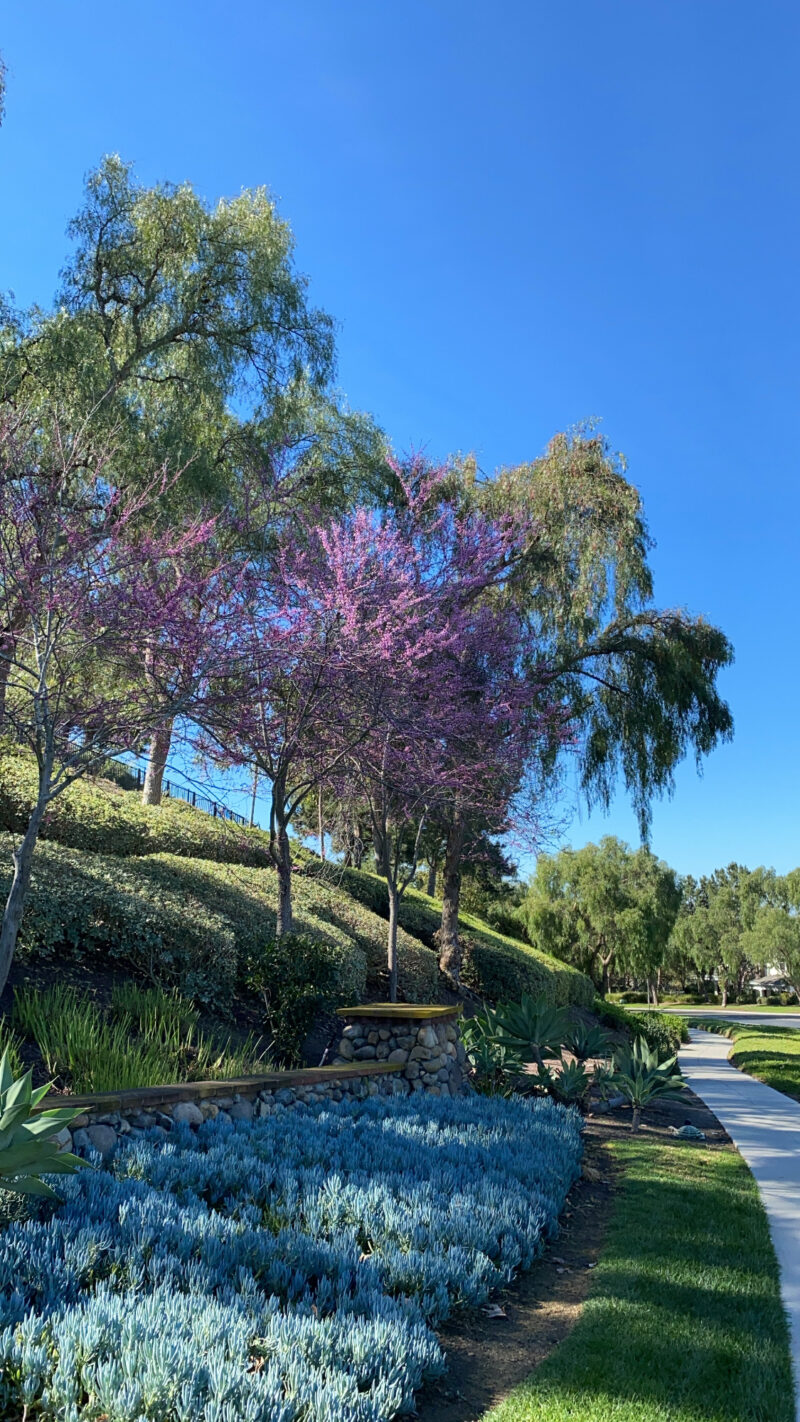 We could not have asked for lovelier weather this past weekend. The skies were blue, air was crisp and the hills green. We definitely don't take it for granted and getting out for long hikes is what we really enjoy.
OUR THERAPY SESSION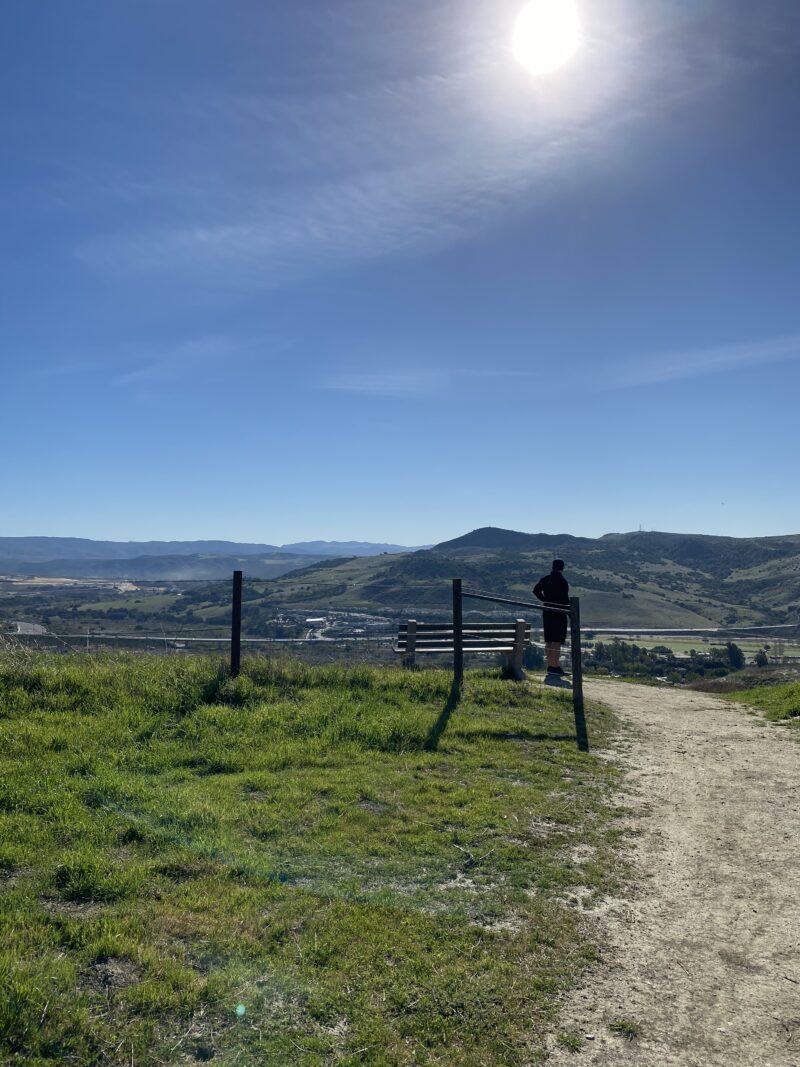 Hiking with this guy is like my therapy. We can chat, process, walk in silence or just laugh. Most of the time I'm catching my breath because I can't quite keep up. But I wouldn't trade it.
AWESOME SHEETS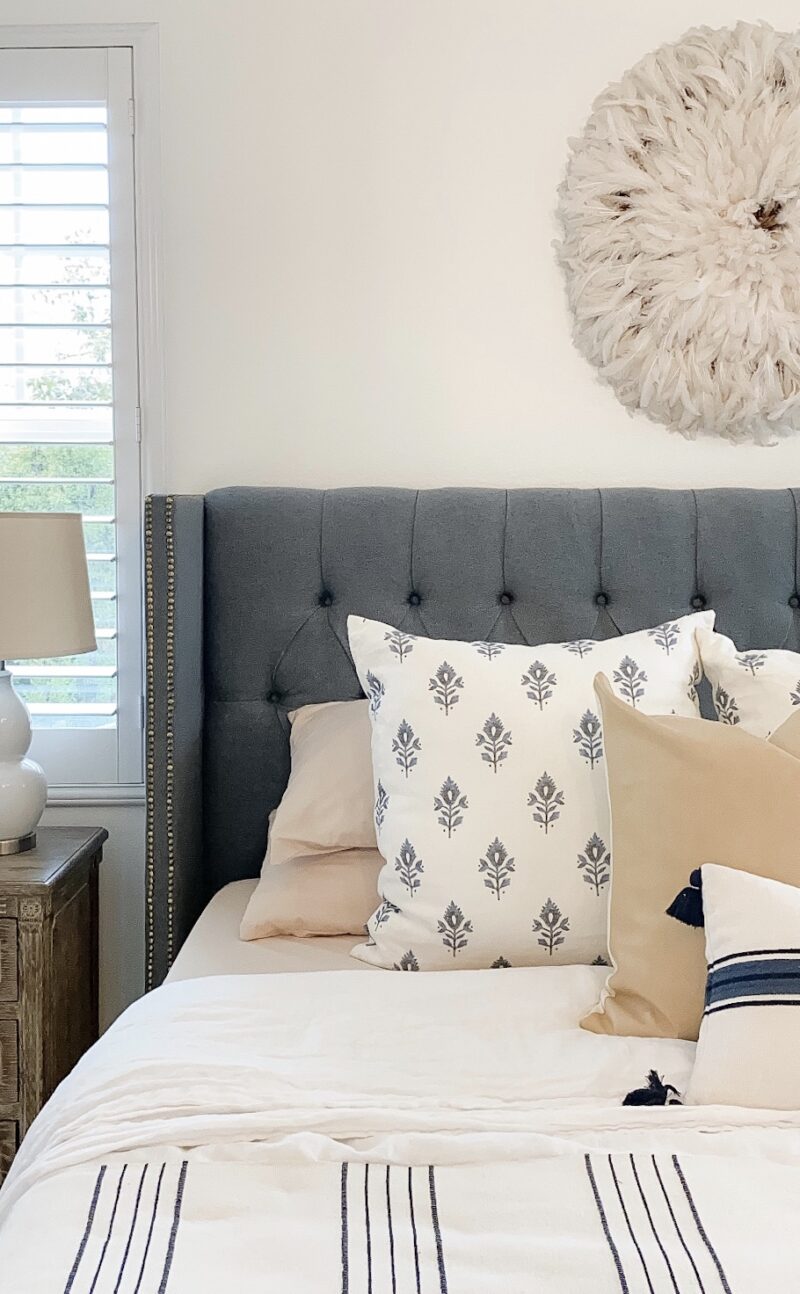 printed pillows | sheets | duvet
Not too long ago I finally bought the sheets ($40) everyone seems to talk about. I think my hesitation came from them being microfiber and I have yet to meet a microfiber sheet I like. To me they usually feel too warm and like they can't breathe. Now I see what people are raving about. These sheets are fantastic. They stay completely cool and couldn't be any softer. They feel more like a soft cotton to me than microfiber.
Of course they come in a ton of colors and usually I choose white but I decided to go with this beige color. I would call it more of a latte color. And if any of you use self-tanner, this is the way to go. After sleeping on them for two months now, we just bought a second set and I will buy them for the kids, too. You can't beat the price and we love the way they feel.
*The throw at the end of our bed is no longer sold. This has a similar look.
READER FAVORITE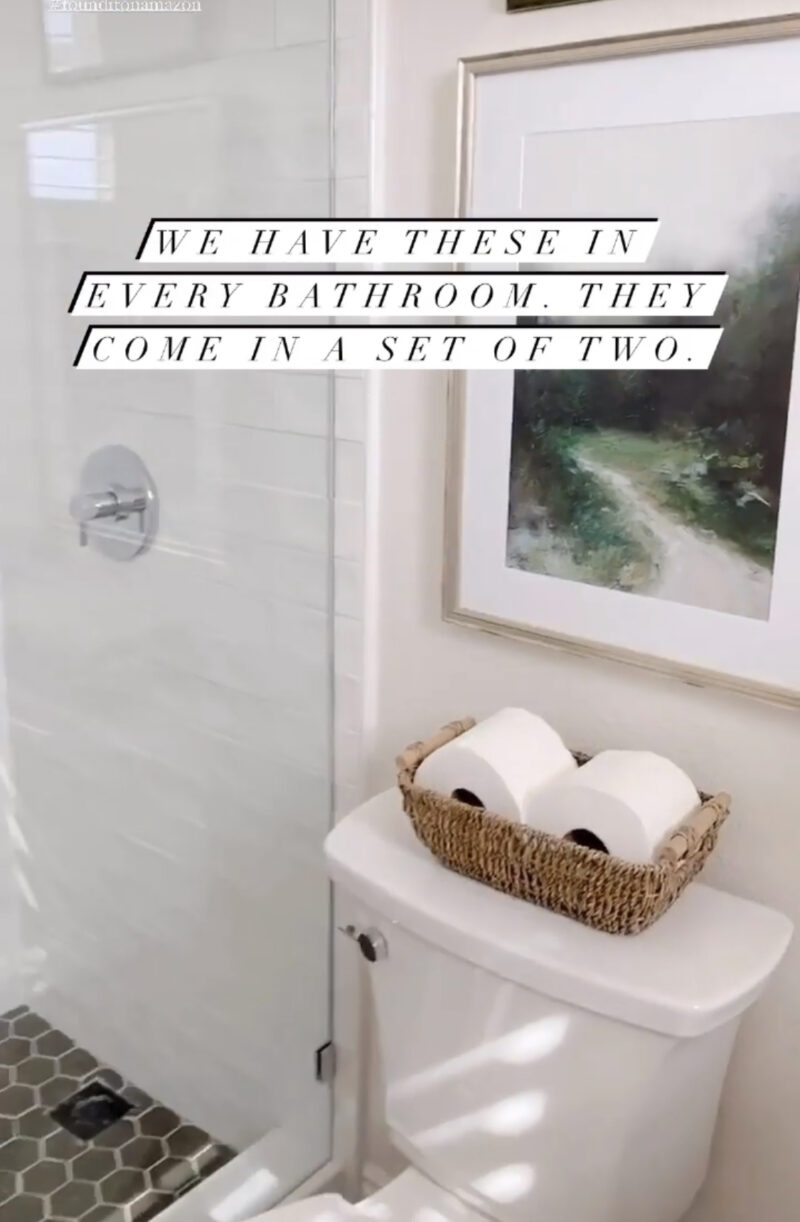 I also shared some of our favorite products when it comes to organization and you all loved these baskets. They come in a set of two and we have them in each bathroom. But they would also be great in a pantry or anywhere else. Highly recommend these. If you missed this bathroom reveal, you can see it all here.
PRETTY INSPIRATION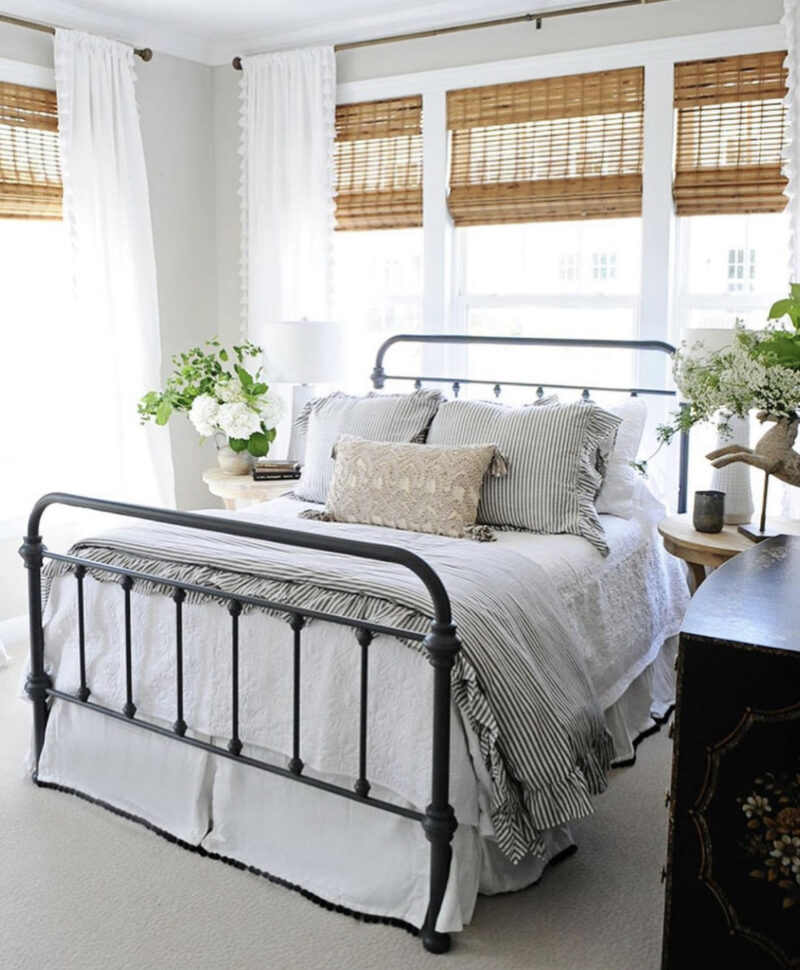 Last, but not least, when I saw this room come across my feed it was like a breath of fresh air. Isn't it inviting and pretty. If you don't already follow @dearlillie you will want to check her out. So talented and wonderful.
Been trying to begin each morning in gratitude and there is no question I am grateful for all of you and this community. I hope it's a great week ahead for all of you.