Good morning. We are just coming off of spring break and to be perfectly honest it felt like we should just transition right into summer. Wouldn't that be nice? We have some tired faces around here, including mine. My cup of coffee is going to need to work miracles, that's for sure. Have any of you tried the decadent chocolate croissants from Trader Joe's? Made those for my daughter this morning so that is helping, too. Here is a recap with our Monday Morning Wrap Up.
LOCAL HOT SPOT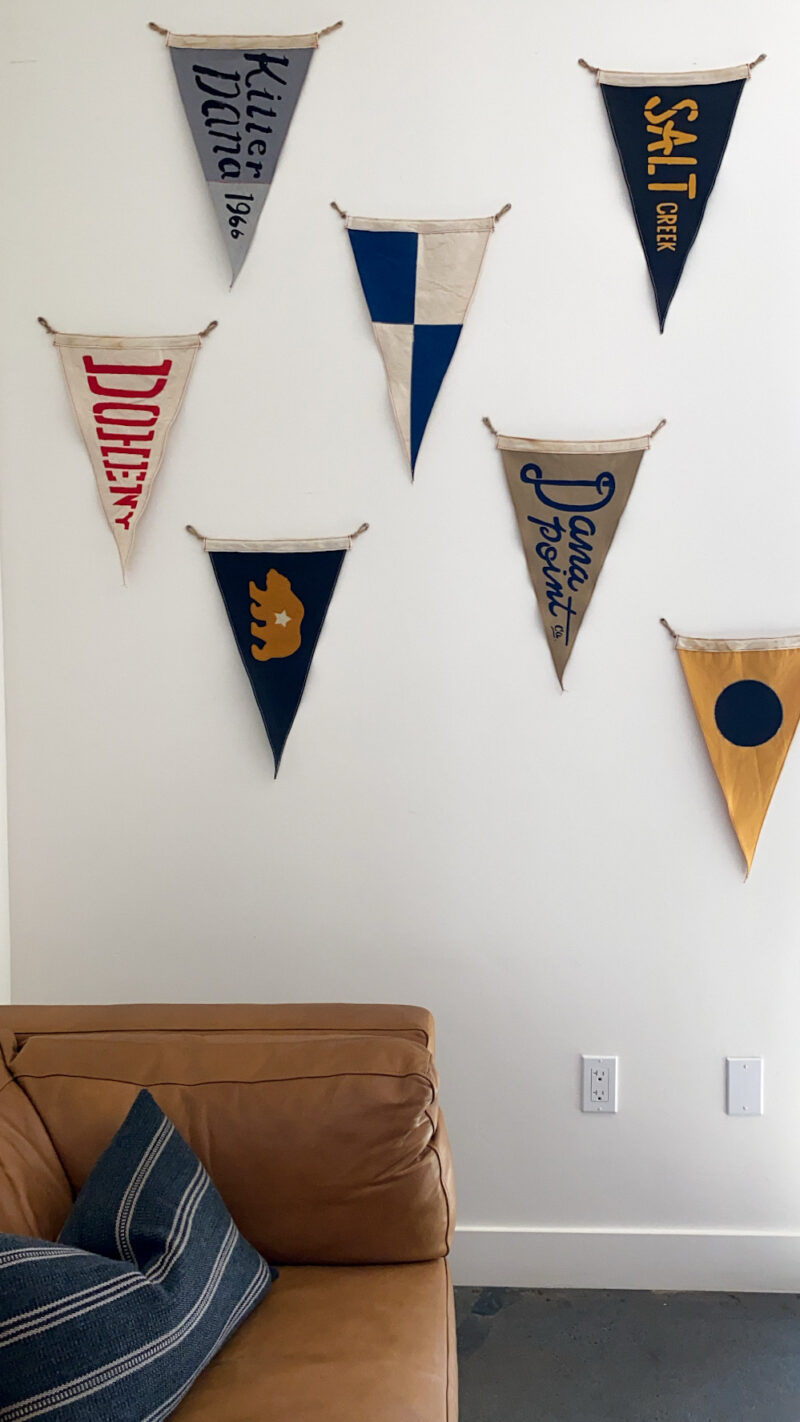 Local friends, there is a new spot in town. Station Craft Brewery + Kitchen in Dana Point is so much fun. Lindye Galloway designed it and she knocked it out of the ballpark. This pennant wall is one of my favorite areas.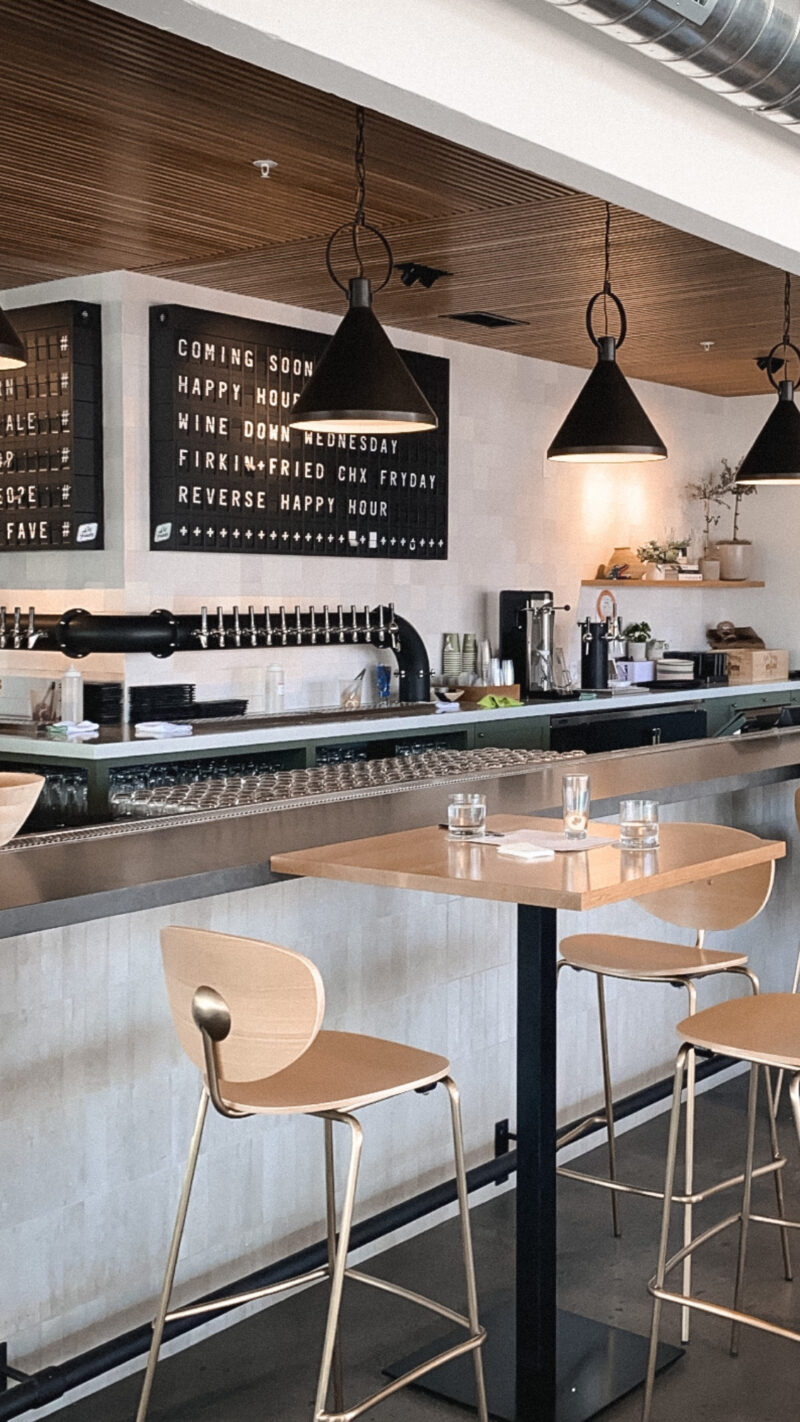 The entire place has an indoor/outdoor vibe with a wonderful patio area as well. So many great design features.
DELICIOUS LUNCH
For my foodies, the Harbor Bowl was fantastic. I honestly can't wait to have it again and was trying to figure out how to replicate it at home. A reader of mine mentioned the burger is the best one she's had. Looking forward to going back soon.
BALBOA ISLAND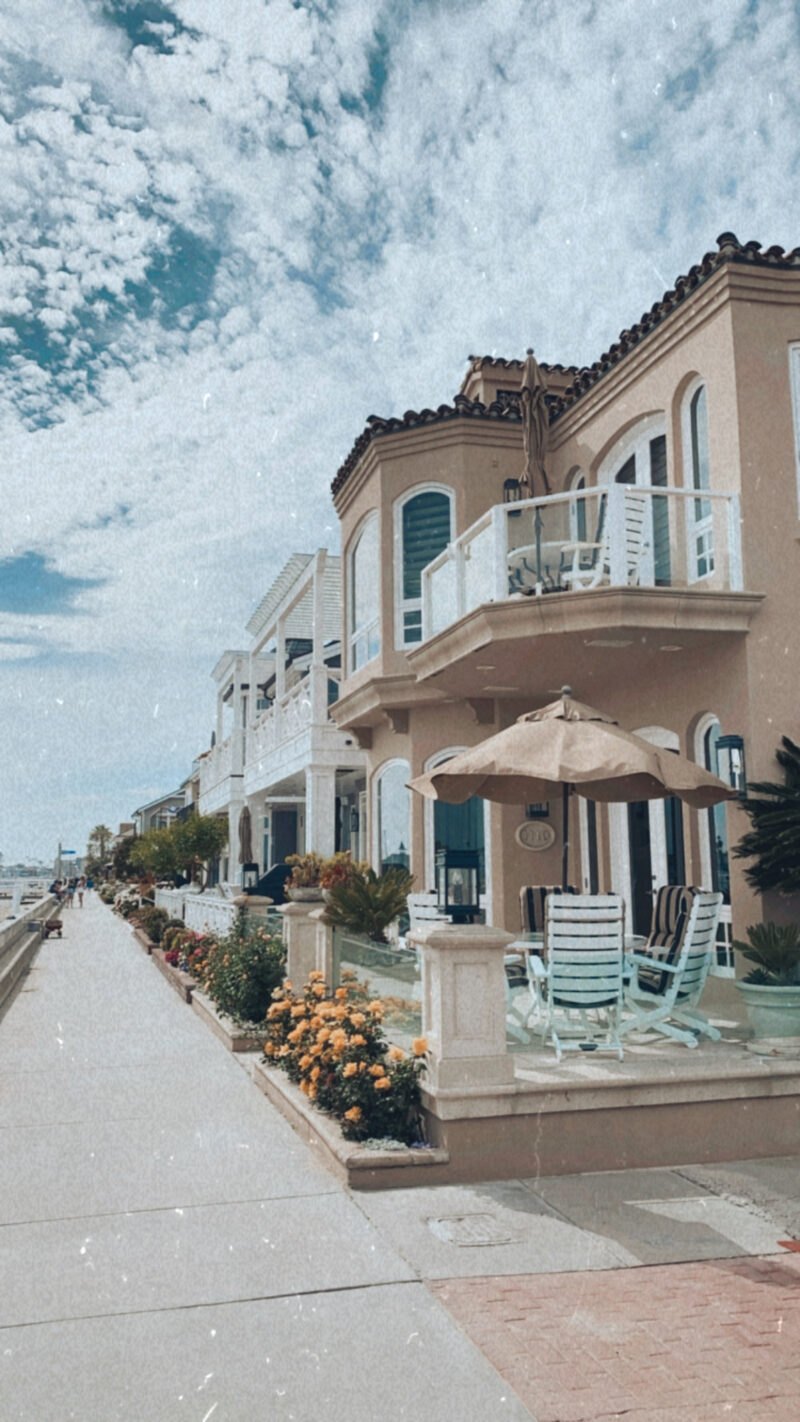 We also hit up Balboa Island over the break. It's about 25 minutes from our home and we need to go more often. I could walk up and down Bayfront street all day long. So many of the homes have been remodeled over the years and each one so unique and beautiful.
ROYAL HEN
If you are in the area and looking for a great place to go in the evening, the Royal Hen is fantastic. So much charm and great food.
LOVE THIS CREW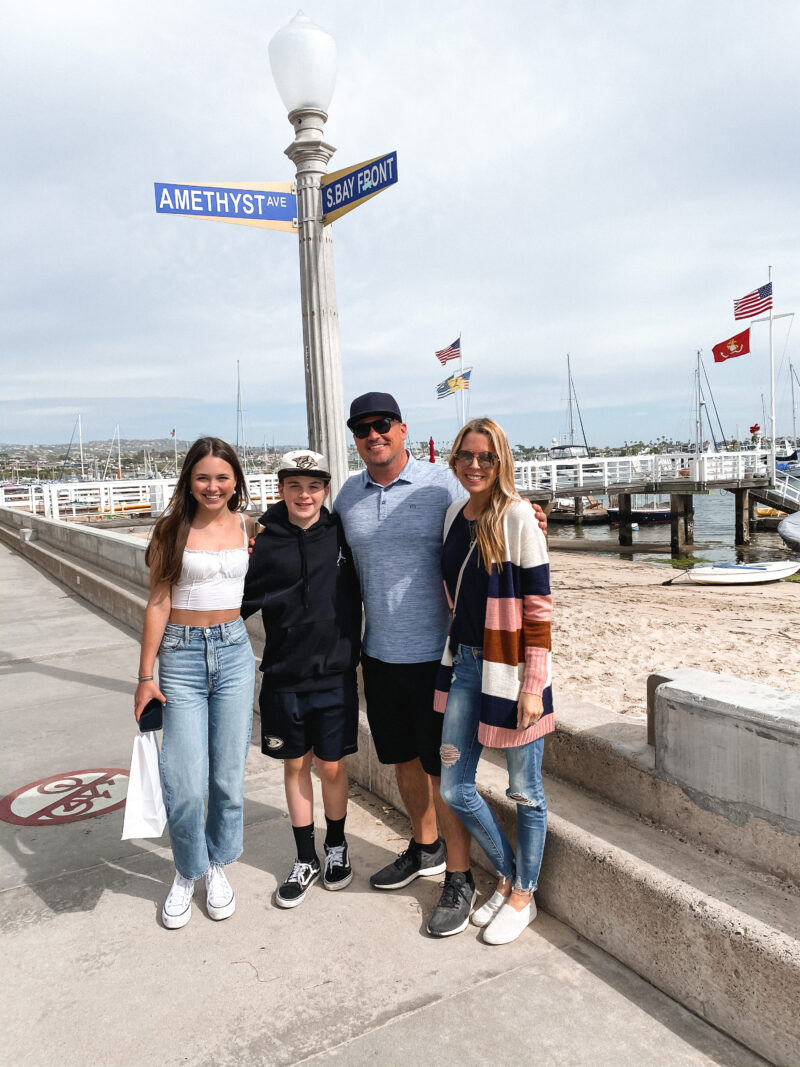 They just keep growing and growing! Love this crew so much. If you are visiting, Balboa Island is a must. Be sure to get a frozen banana, too. "There's always money in the banana stand." (reference, anyone?)
THE BEST SHORTS
It was warm enough to pull these out last week. My absolute favorite shorts. My husband actually gave them to me for my birthday last year and they sell out quickly. They come in a few colors and are true to size.
HIGH ABOVE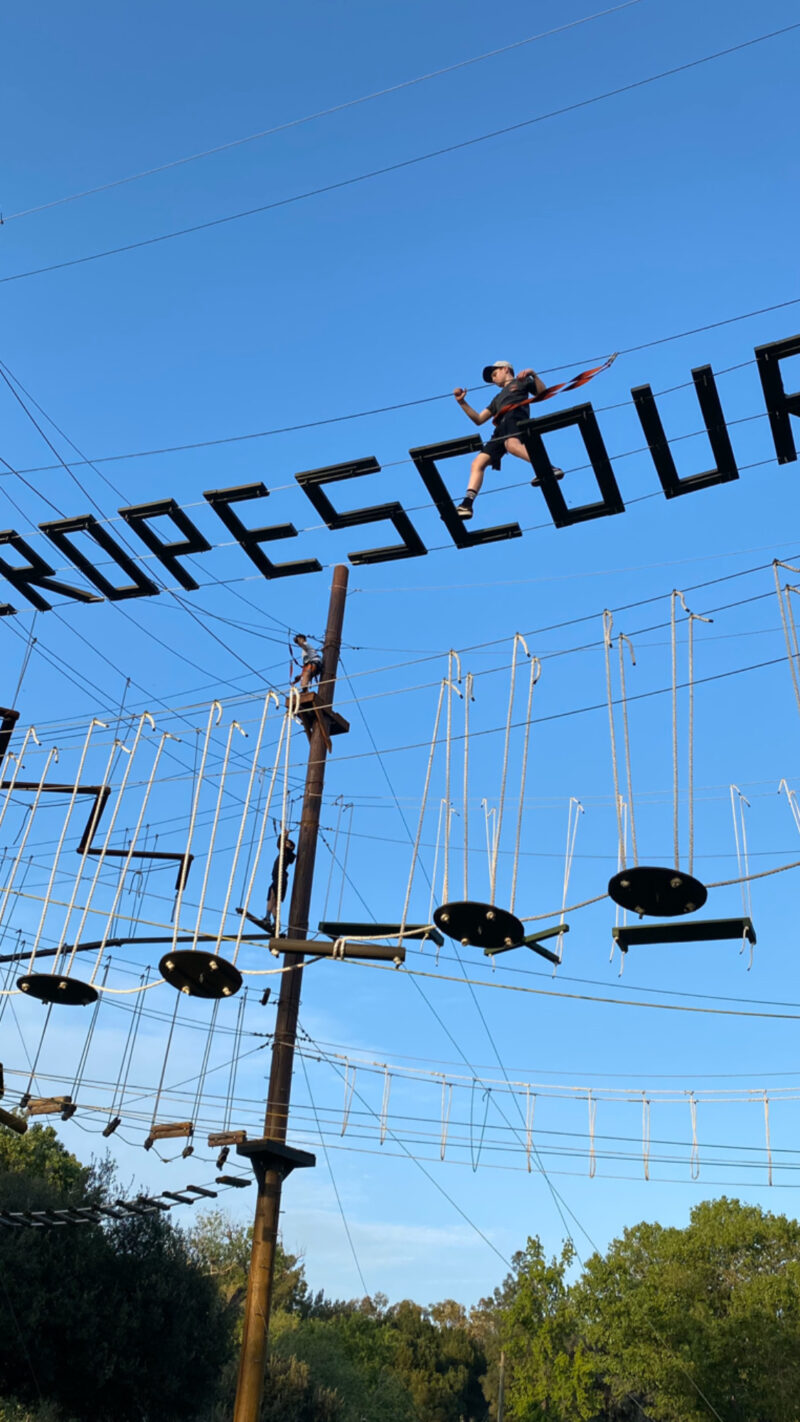 Hello, brave one! I shared this on stories and so many of you wanted to know where this was so you can take your crew. This is Orange County Ropes Course in Anaheim. My son and his hockey team did this as a team building experience. He LOVED every second of it.
BEAUTIFUL BLOOMS
Leaving you with these beautiful blooms. I hope they bring a bit of sunshine on this Monday morning. Wishing you a great start to the week.