Good morning. I hope you all had a wonderful weekend. My boys flew in from Tennessee late Saturday night so our Sunday was spent just enjoying having everyone under one roof. It felt so nice to relax and let the to-do list go for once. That isn't my strong suit but I am learning more and more to just be in the moment and it's life changing. Wrapping up our weekend on this overcast Monday morning.
SOMEONE IS HIRED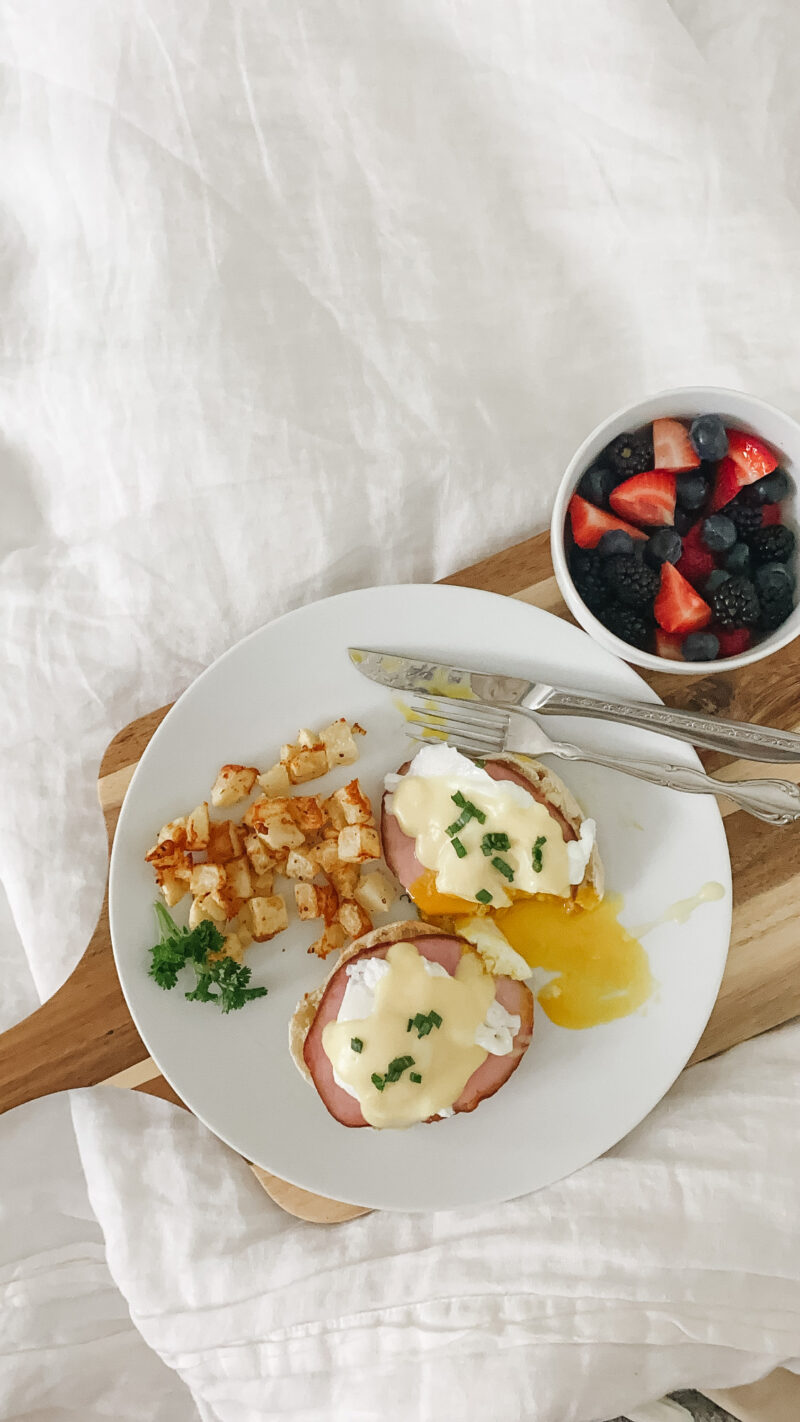 I have to say that my husband knocked breakfast in bed out of the park. So much so that I am thinking maybe we've had this all wrong and I should hand over the kitchen duties. Wouldn't that make the most sense. Hmmm. The gift that keeps on giving ;).
FAMILY TIME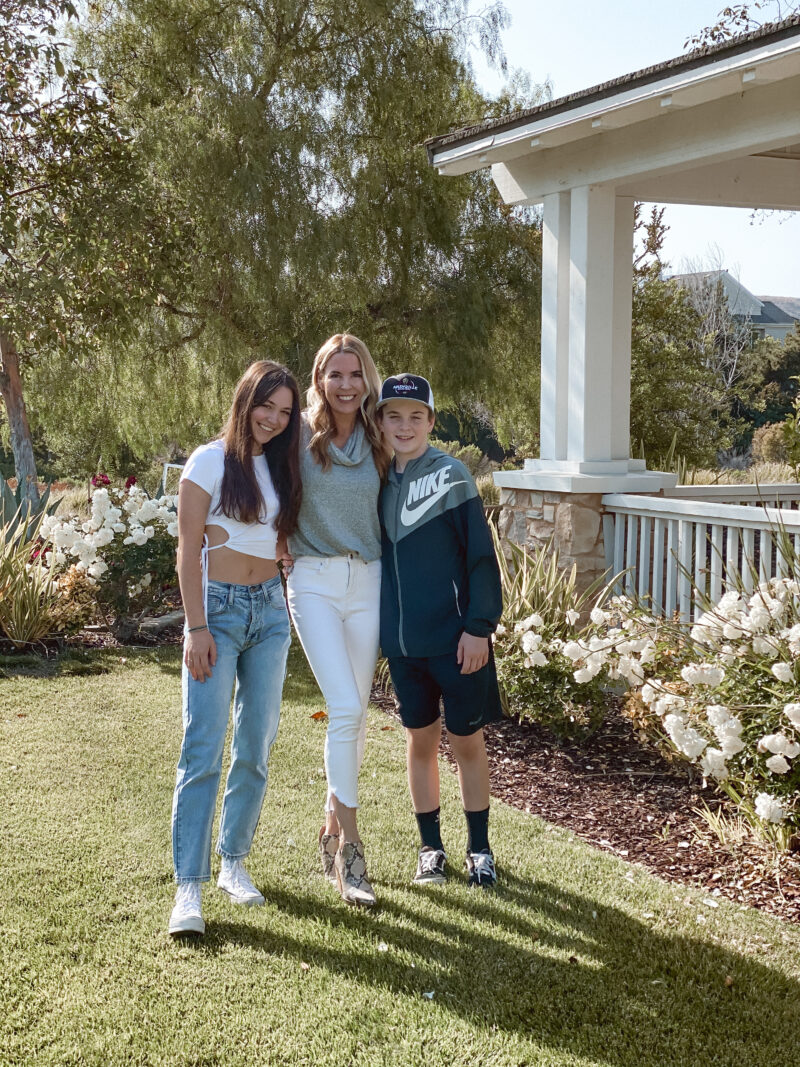 Slightly blurry but the older they get the less times I snap away so we will take what we can get. Love this crew and so proud of their adventurous spirits and what lies ahead for them. I love wearing heels around them so I still feel taller. They made sure I felt loved and spoiled yesterday and my heart was full. We watched Yes Day which was adorable in case you haven't seen it yet.
BEST SHORTS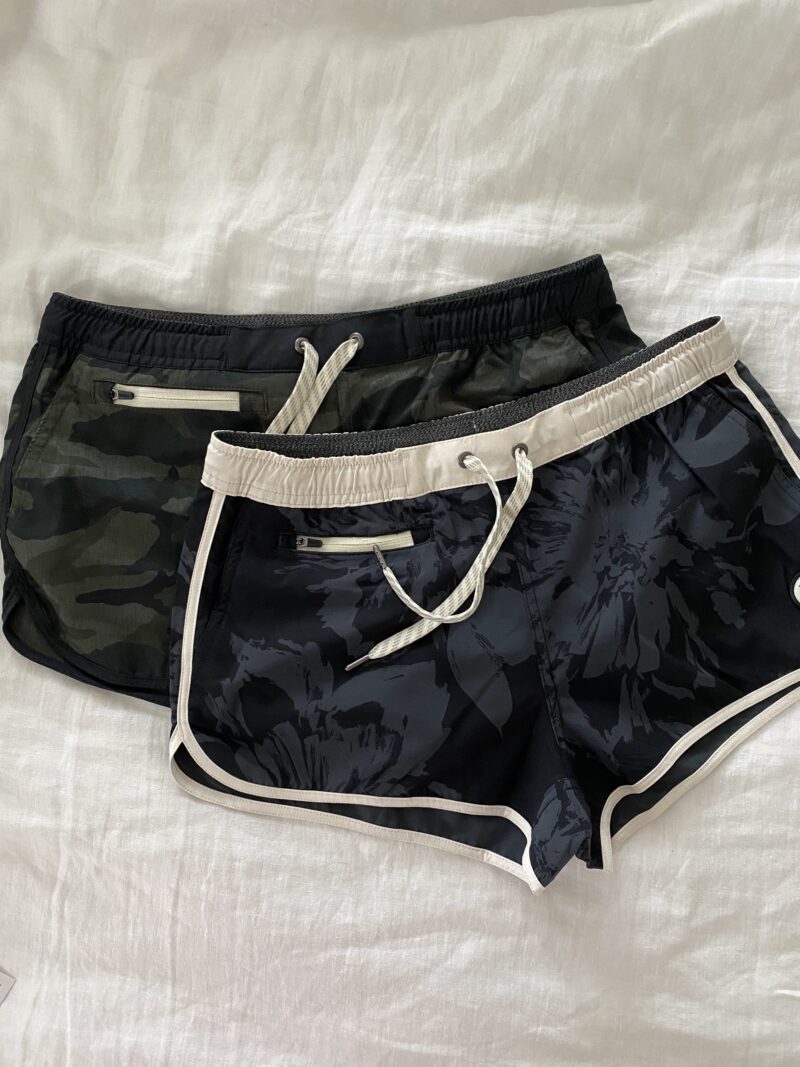 My hubby knows me well because he surprised me with two pairs of these shorts. They are my very favorite. Add in a long hike with my crew and it was an ideal day. (If in doubt go up a size in the shorts. I wear a size small).
ENERGY BITES (SO EASY)
If you like mango, you have to give these a try. Actually, you could swap out the mango for another dried fruit of your choice. My sweet neighbor dropped off a batch of a similar bite a couple of weeks ago and I had to try and duplicate them. They are remarkably easy and so yummy.
CLEAN INGREDIENTS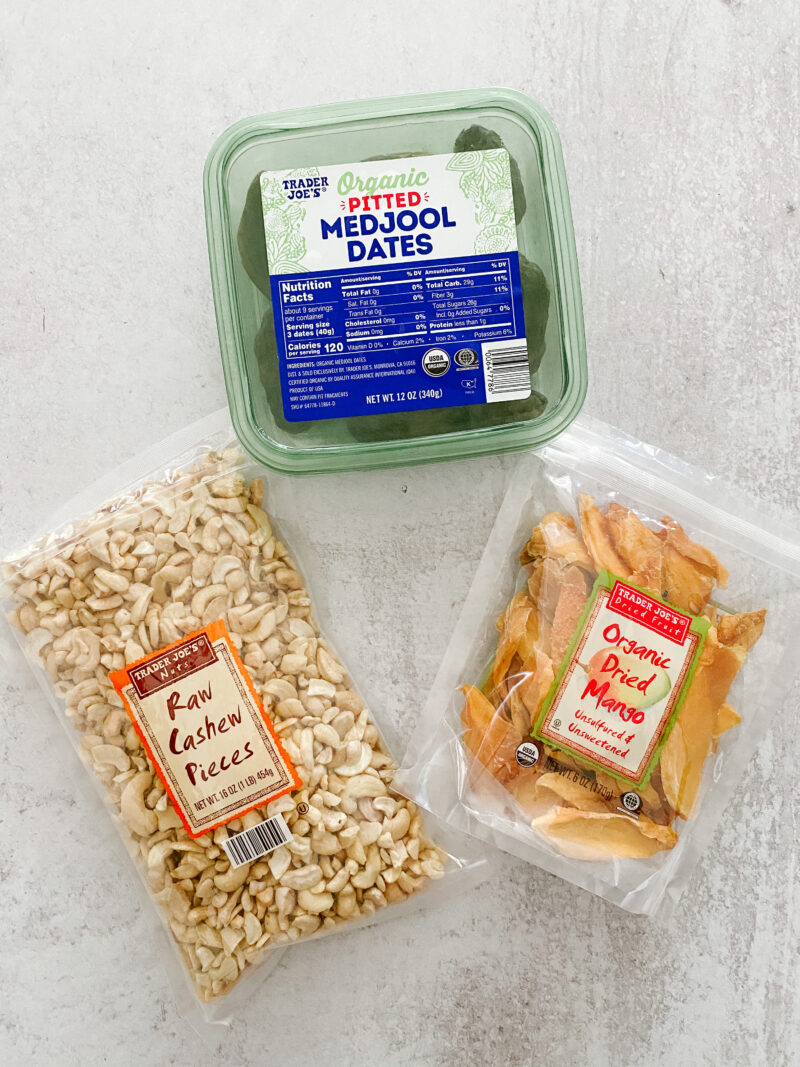 I picked up these ingredients and also tossed in some salt and chia seeds per this recipe. I don't have a food processor so that is why mine look a bit different. I put them in the fridge for about an hour and then store them on the kitchen counter in this container. When you get that hunger pain or crave something sweet, these are awesome. I find that is when I make bad choices . . . when I am suddenly starving. Having something healthy and ready buys me some time to then make a healthier lunch for myself. Let me know if you give them a try.
SPEECHLESS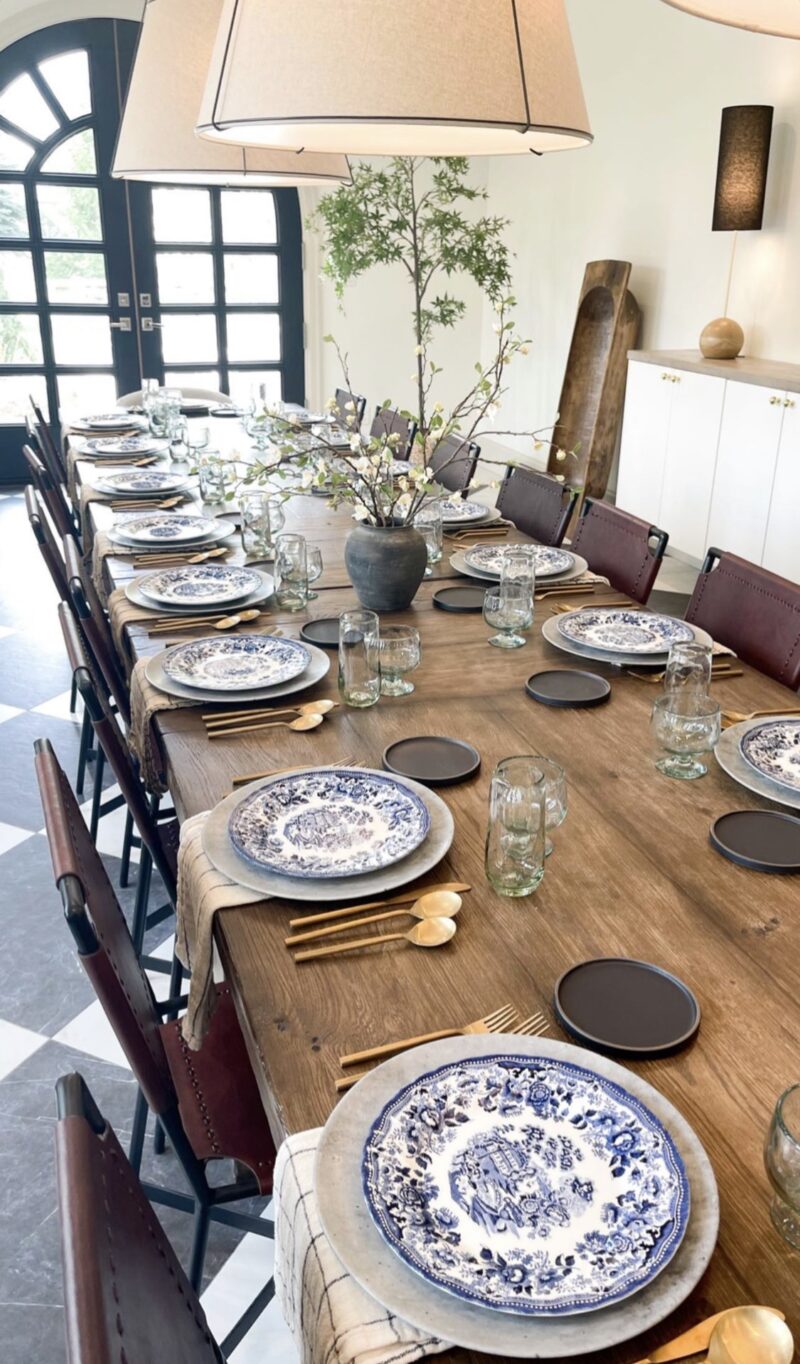 When Chris Loves Julia posted this on their IG story I almost fell over. Everything about this spoke to me. So incredibly beautiful. I am dreaming up ways I can create a long table like this in our new home. My wheels are turning. Of course I would also have to meet a lot of friends to fill it up. There's that.
Off and running today. I will have some Tennessee updates for you soon but we are definitely in full swing. Can't wait to share more details with you. Wishing you a wonderful start to your week.