Good morning. Did you all have a good weekend? Ours has been a whirlwind. Waking up in Tennessee this morning and pouring copious amounts of coffee. We haven't officially moved but are getting a couple of things done at the house before we do. I may or not be going crazy with paint choices. Why is paint so difficult? I did share a little peek of our new home on Instagram in case you are interested. We are feeling so grateful and can't wait to make it our own. Here is a quick recap of life lately with our Monday Morning Wrap Up.
You know I will be hitting up all of our favorite spots in Orange County before we leave. Without question, San Juan Capistrano is a favorite and Mayfield OC is a wonderful spot. I love the fresh and beautiful interior. Most of the restaurant opens to the outside which is so lovely.
Just be sure to check their hours. I believe it's closed on Mondays and they do not serve food between 4:30 PM and 5:00 PM while they transition to the dinner menu. While I am not a cocktail girl myself, that is their speciality and my husband can attest to that. I often meet one of my girlfriends here and she raves about their Supper Club experience. If you are local, or even visiting, that may be fun to look into.
WHEELS UP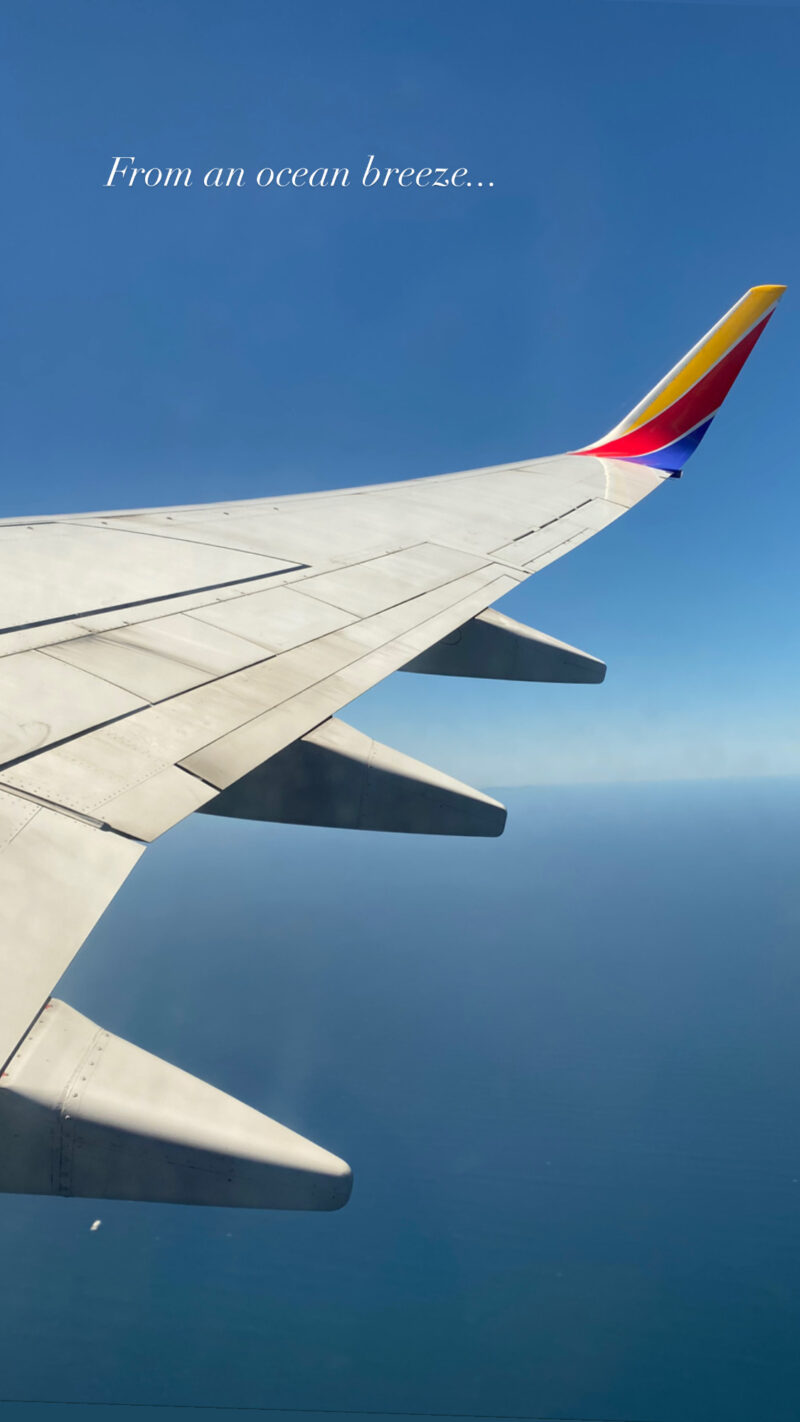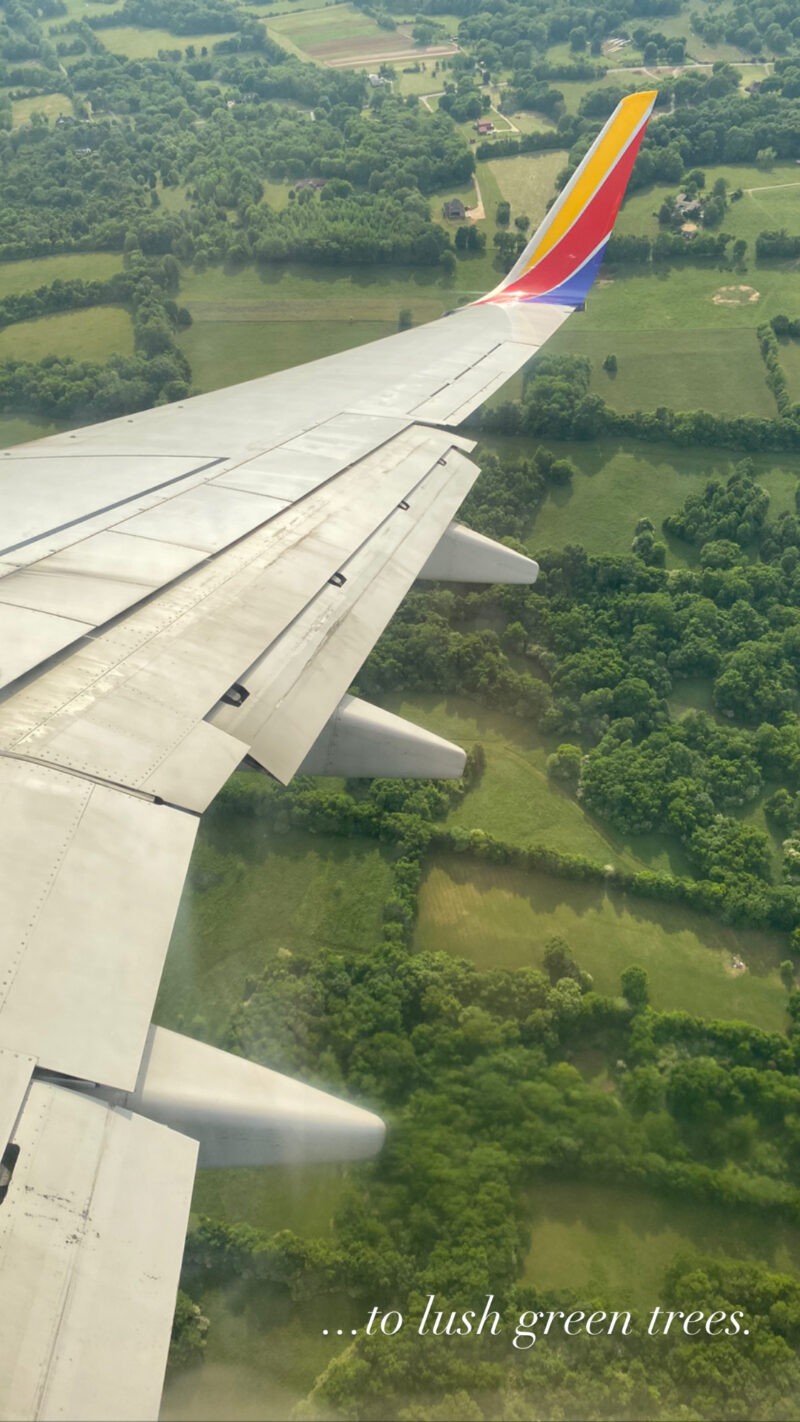 The best of both worlds. Ocean breezes and green trees. There is no doubt we will miss that beautiful water but we are excited for what's to come. We are so thankful to the kind and genuine people who have reached out to welcome us. Just last night I was able to go with a new friend to a singer songwriter concert. It was a beautiful evening outdoors and so much fun to hear live music. Good for the soul.
GETTING ORGANIZED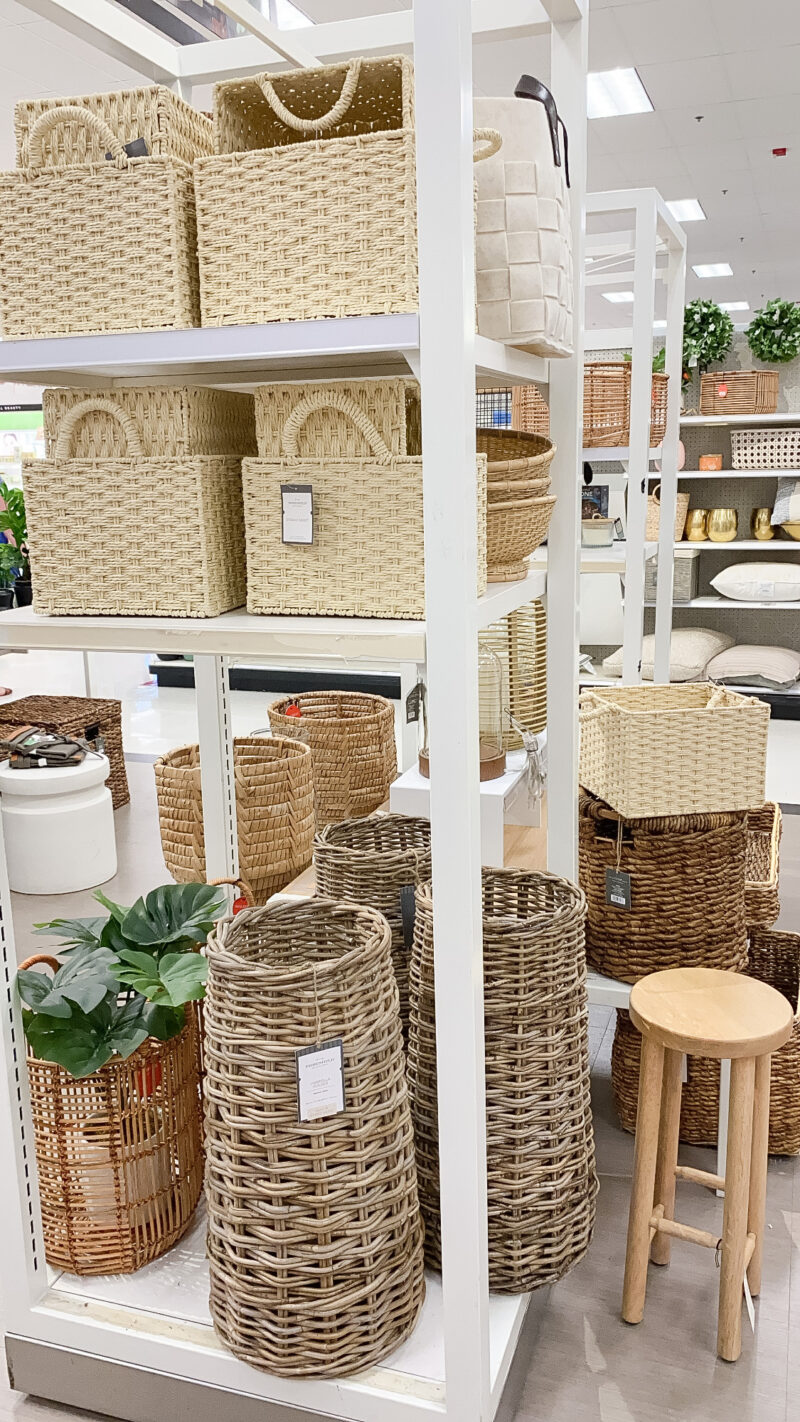 I ran to Target to grab a couple of essentials and found myself wandering up and down the decor aisles. It was so hard not to buy anything but I promised myself I would wait until our things arrive. Too easy to buy something that ends up not working down the road. But boy are there some darling finds right now. I love that tall basket. I immediately thought it would be cute to corral umbrellas or wrapping paper. The ivory baskets are great for linens or a pantry.
ONE OF OUR FAVORITES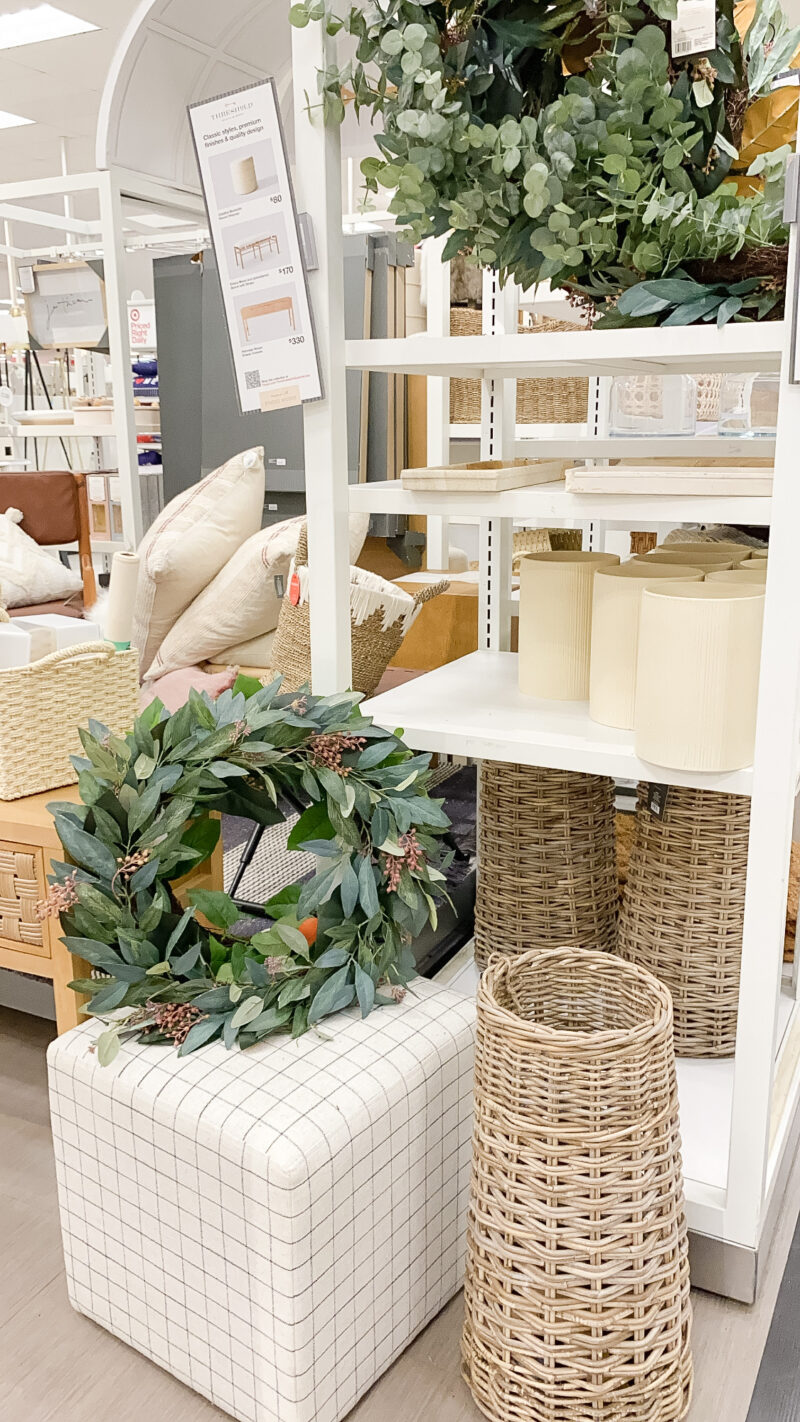 We have two of these ottomans and I can honestly say we still adore them. Highly recommend. They are not only comfy but lightweight and easy to move around when you need extra seating. They are definitely coming to the new house.
STYLISH SEATING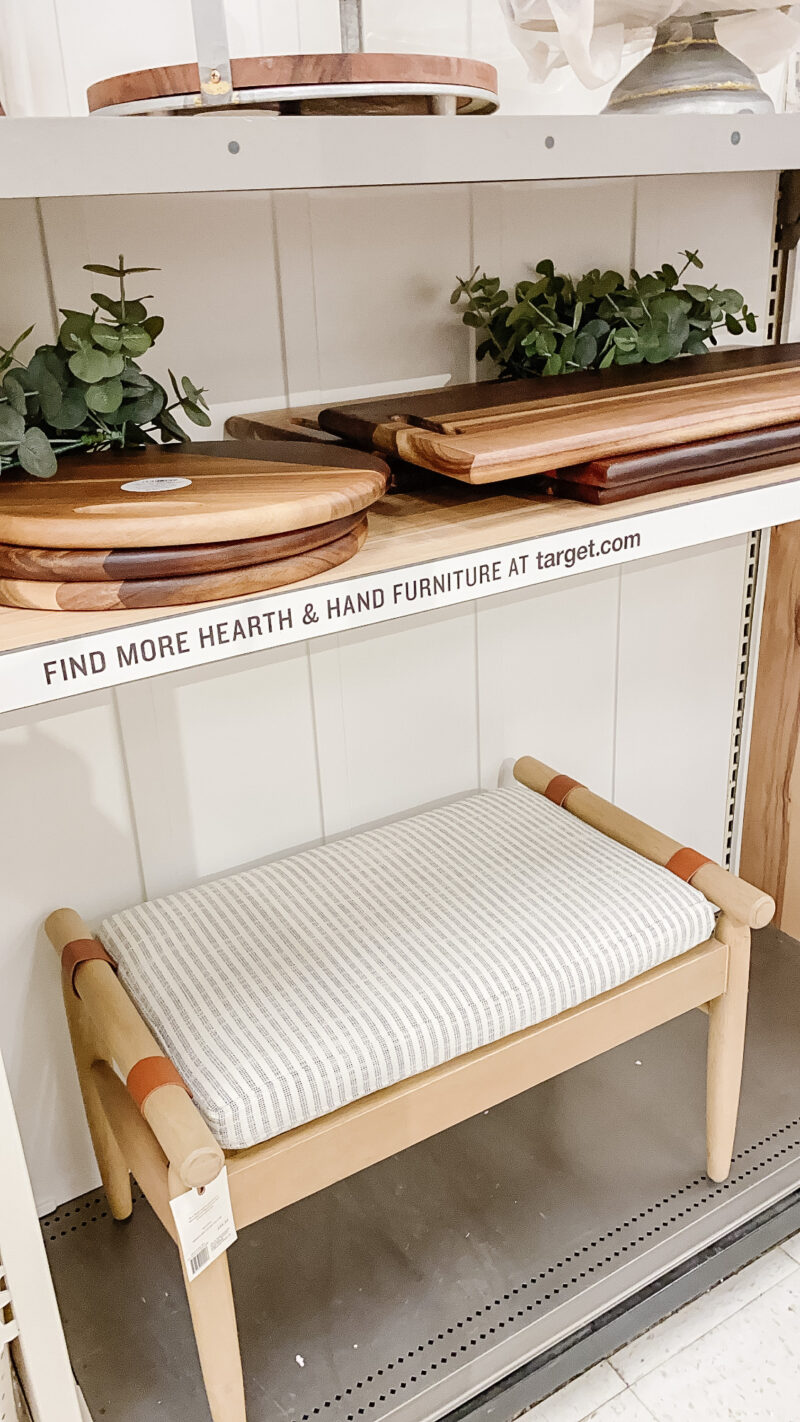 Every time I see this stool, I like it even more. This was a hard one to resist. If you have a spot for it, it really is charming.
OUTDOOR VIBES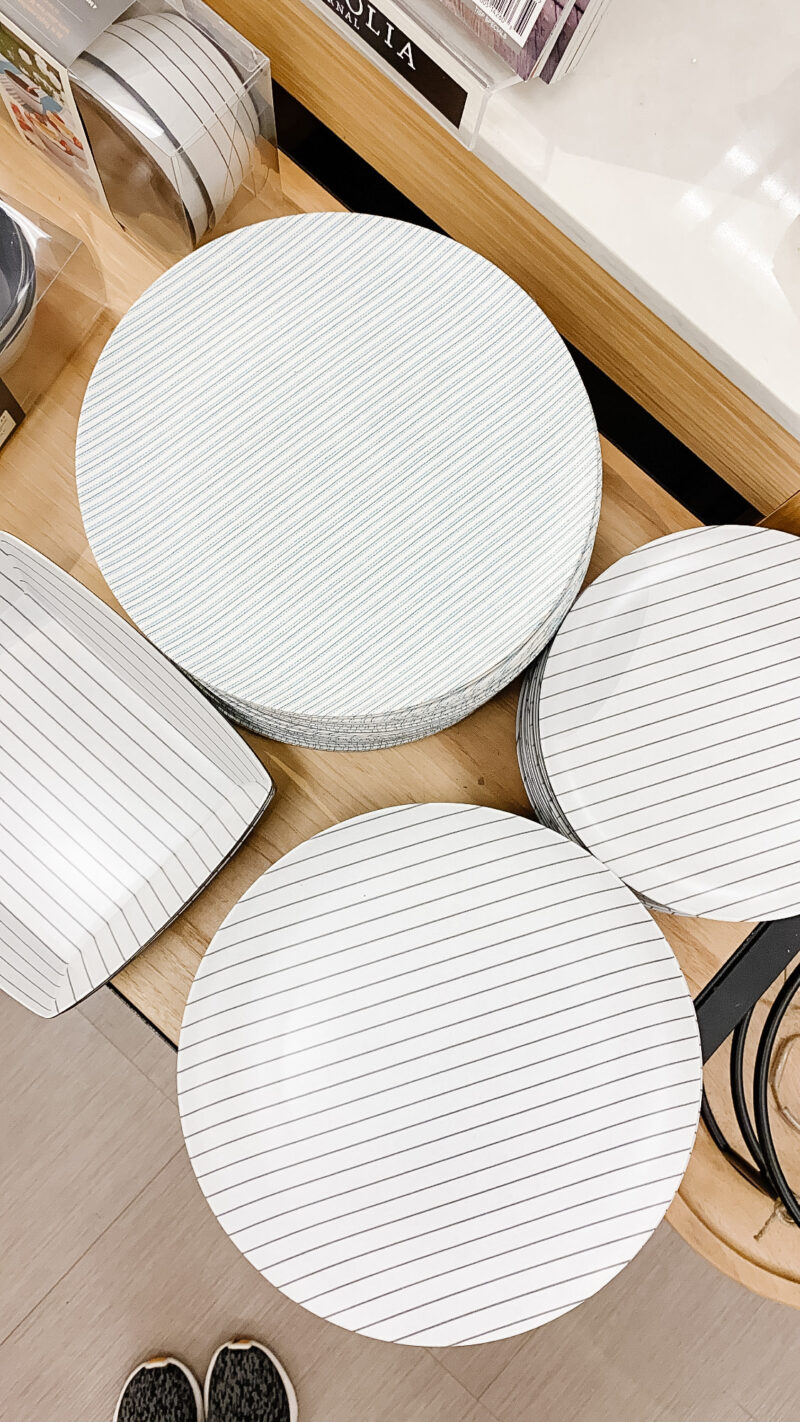 These pinstriped outdoor plates caught my eye. Just enough of a preppy vibe to keep them classic, don't you think.
STUDIO MCGEE FOR TARGET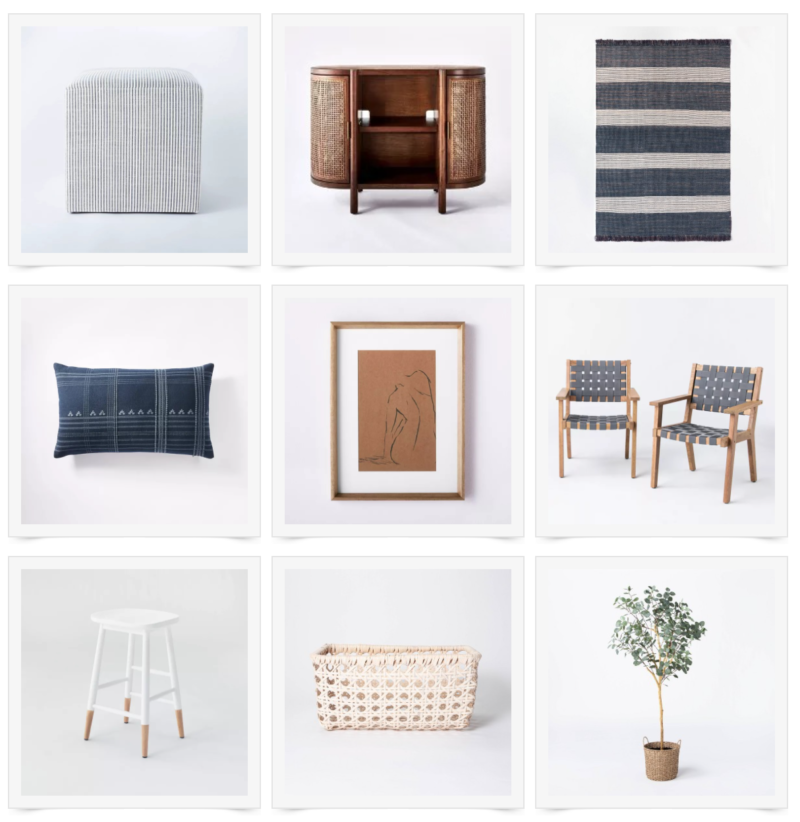 The collaboration between Studio McGee and Target is still one of my all time favorites. I love all of their design. Here are some pieces that caught my eye.

SISTER SISTER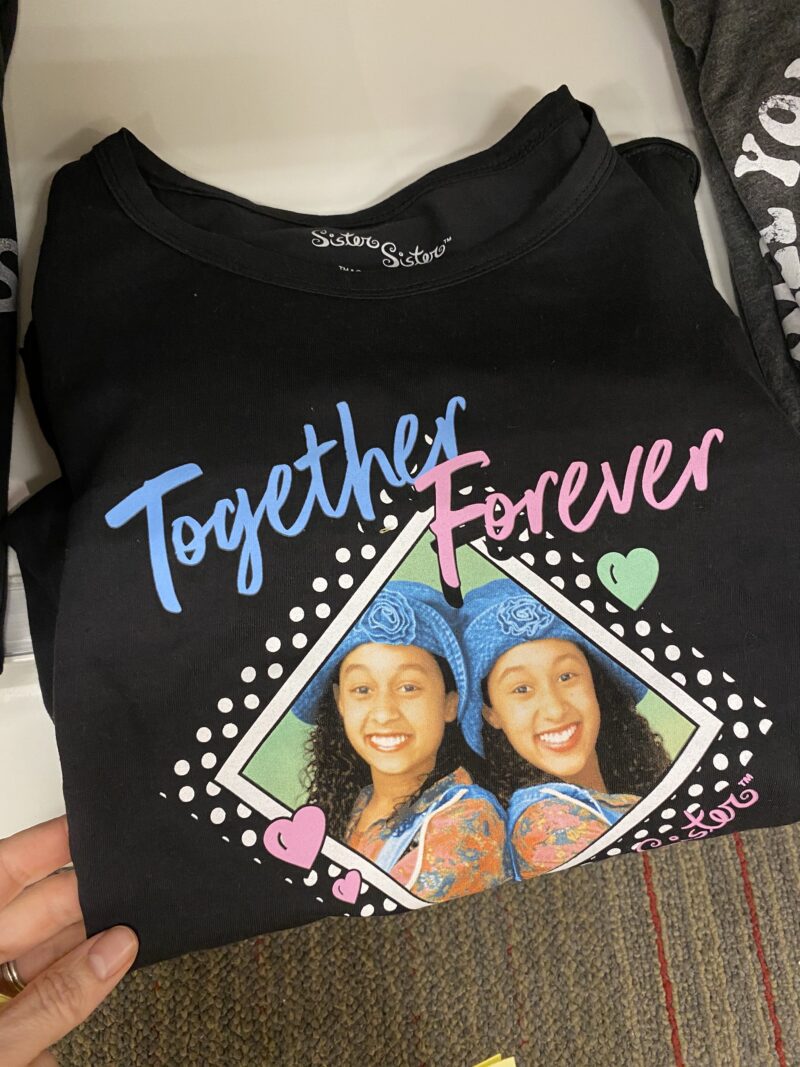 Lastly, this made me giggle. My daughter and I have had so much fun watching Sister Sister together. Did you ever watch it? It makes us laugh out loud and who doesn't need that? I may not need the t-shirt, but rewatching the show with her I'll take.
Let's do this, Monday! Wishing you all a productive week. And to all of you kicking off summer, I hope it's a great first week.