Good morning. While it may be Tuesday, I thought it would be fun to post our usual Monday wrap-up. I hope your Memorial Day weekend was a special one. We are so keenly aware that our freedom is everything and all because of the brave men and women who sacrificed everything. There are so many families that are left with unimaginable loss and they are brave soldiers as well.
BEAUTIFULLY CAPTURED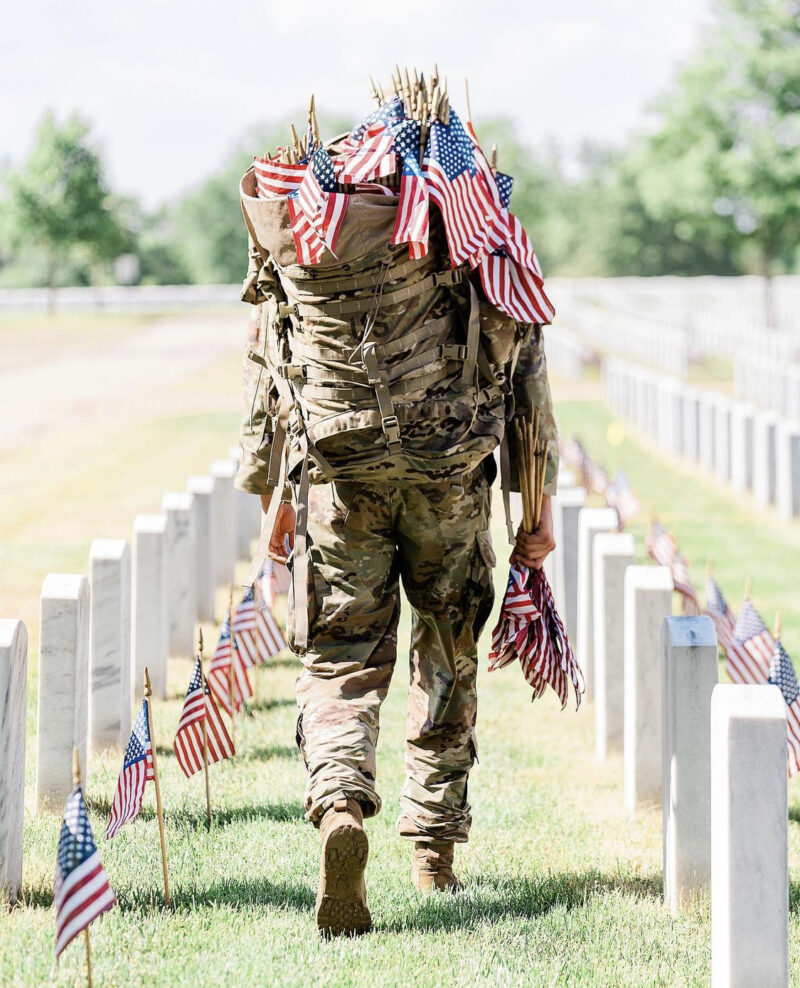 This beautiful image was taken by Gordon Lau. You can find his incredible work here. Also @gordonklau
CONCERT ON THE GREEN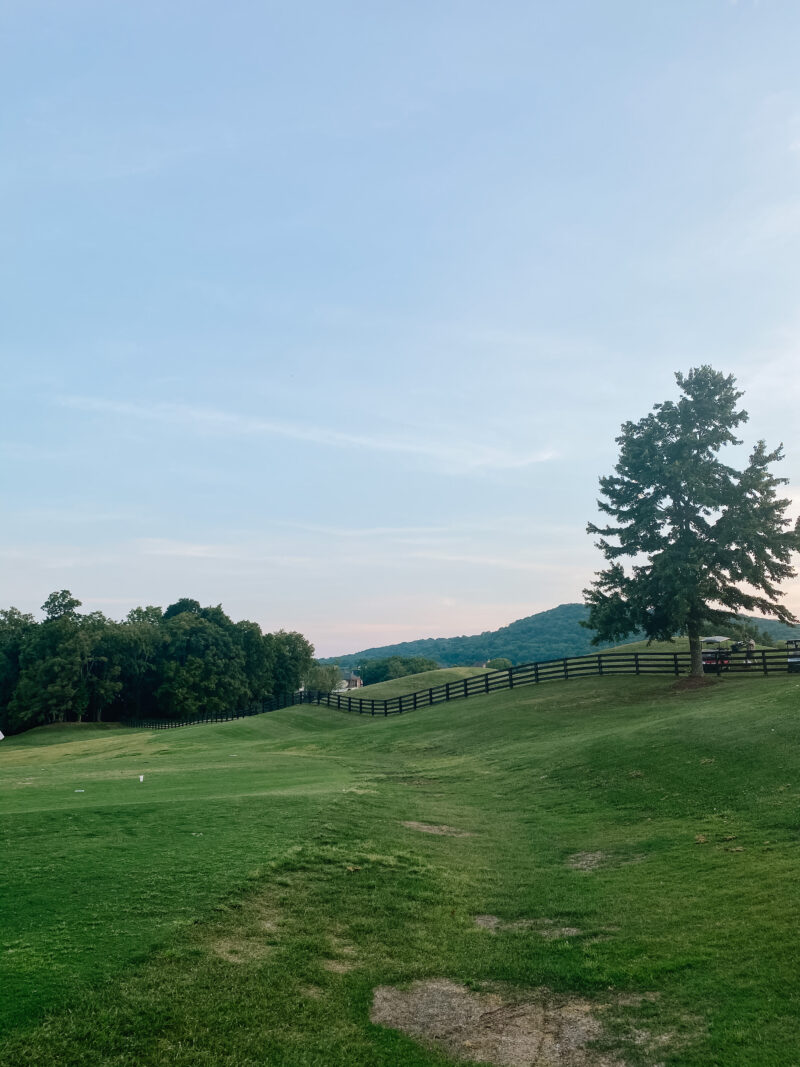 I was recently back in Tennessee (working on the house) and was invited to a singer songwriter concert. It was held right here with the most beautiful backdrop of the rolling hills. A very memorable evening and a warm welcome to a new state. So very grateful.
SWEET TREATS IN FRANKLIN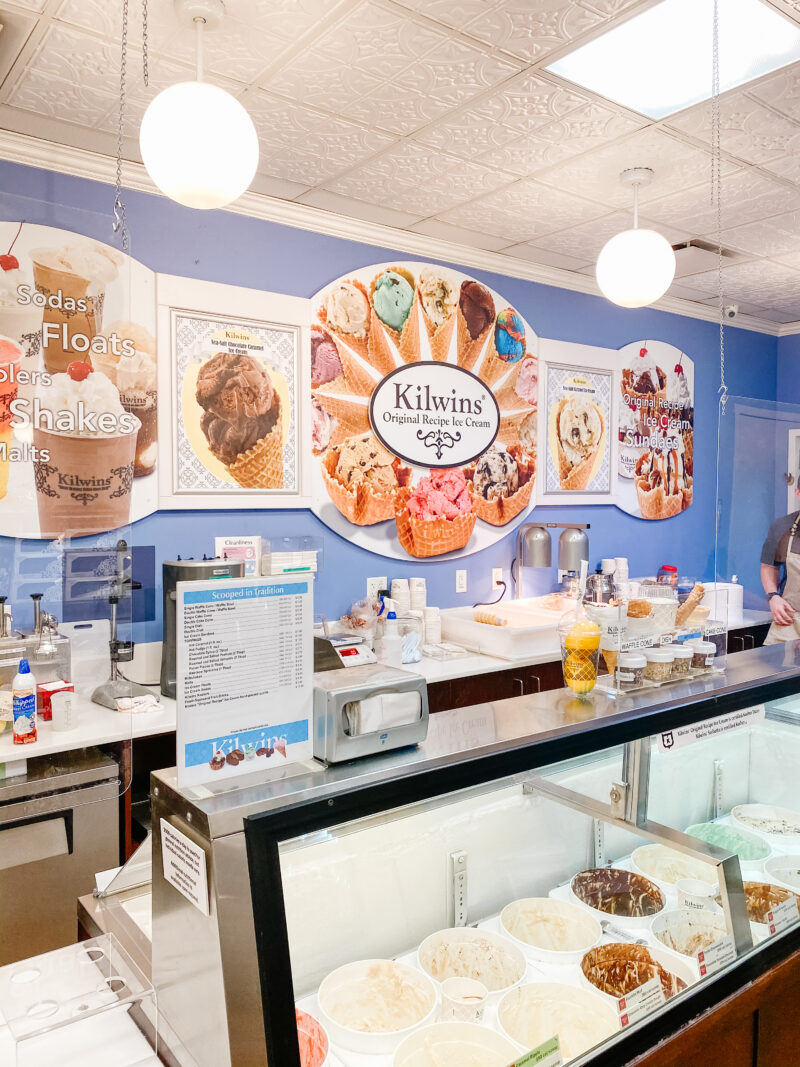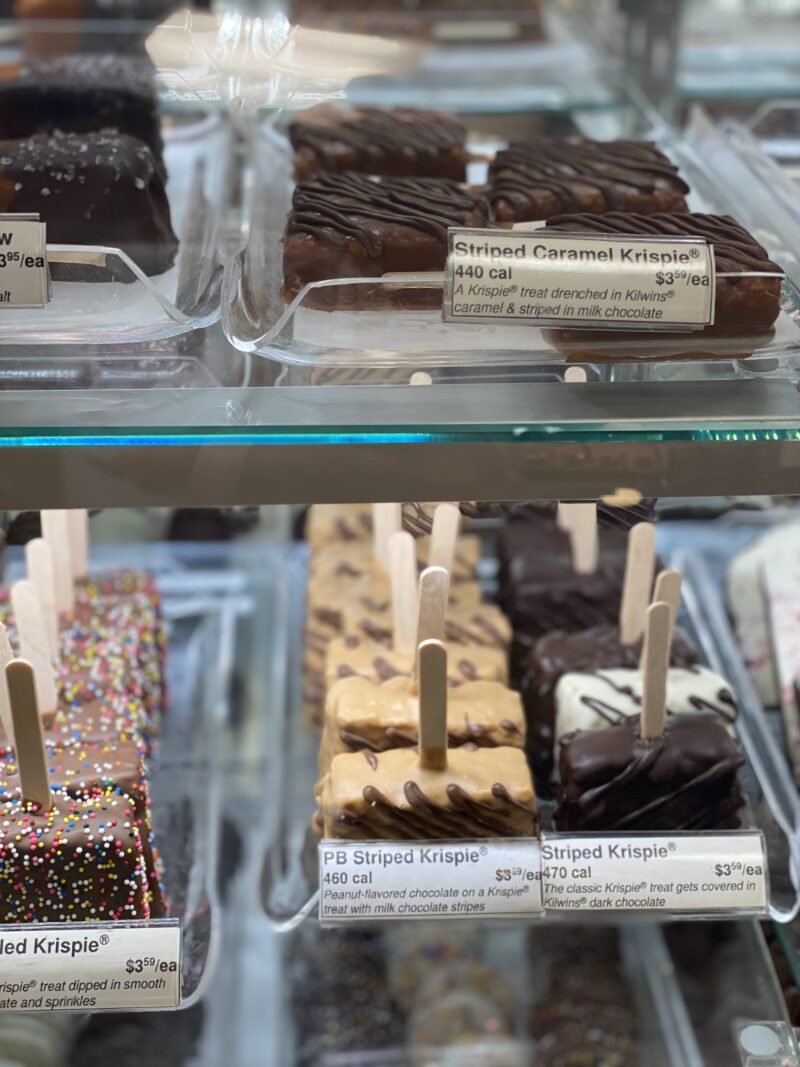 I also discovered Kilwins thanks to a new friend. Wow! They had me at Salted Caramel Krispie. They also have amazing candied apples. A great ice cream spot to visit if you are ever in Franklin.
LAGUNA BEACH HOT SPOT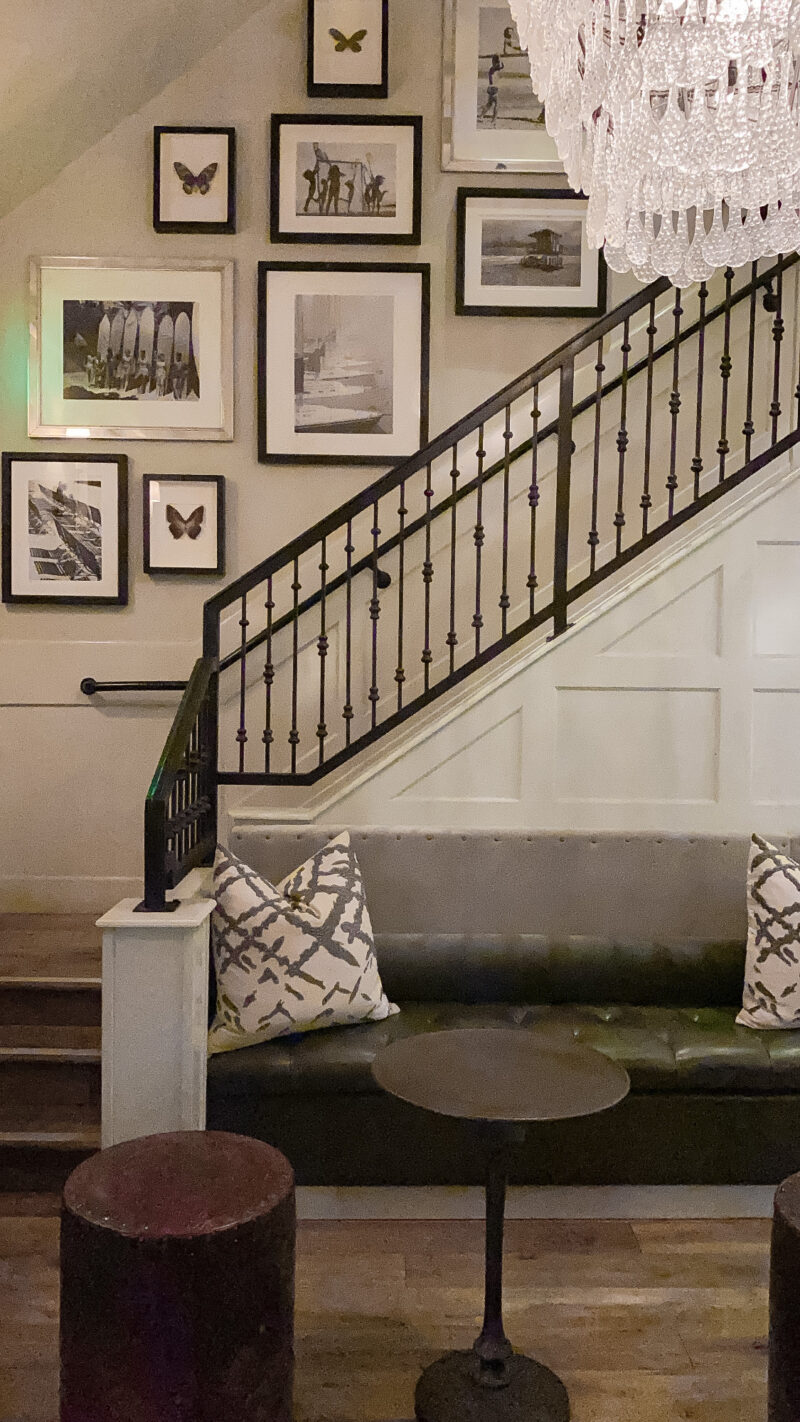 Back home we are trying to fit in as much time with our friends as possible. Not to mention hitting up all of the wonderful restaurants. Selanne Steak Tavern is a fantastic spot in Laguna Beach. A great place to celebrate a special day or event. The food is out of this world and the restaurant itself is so charming.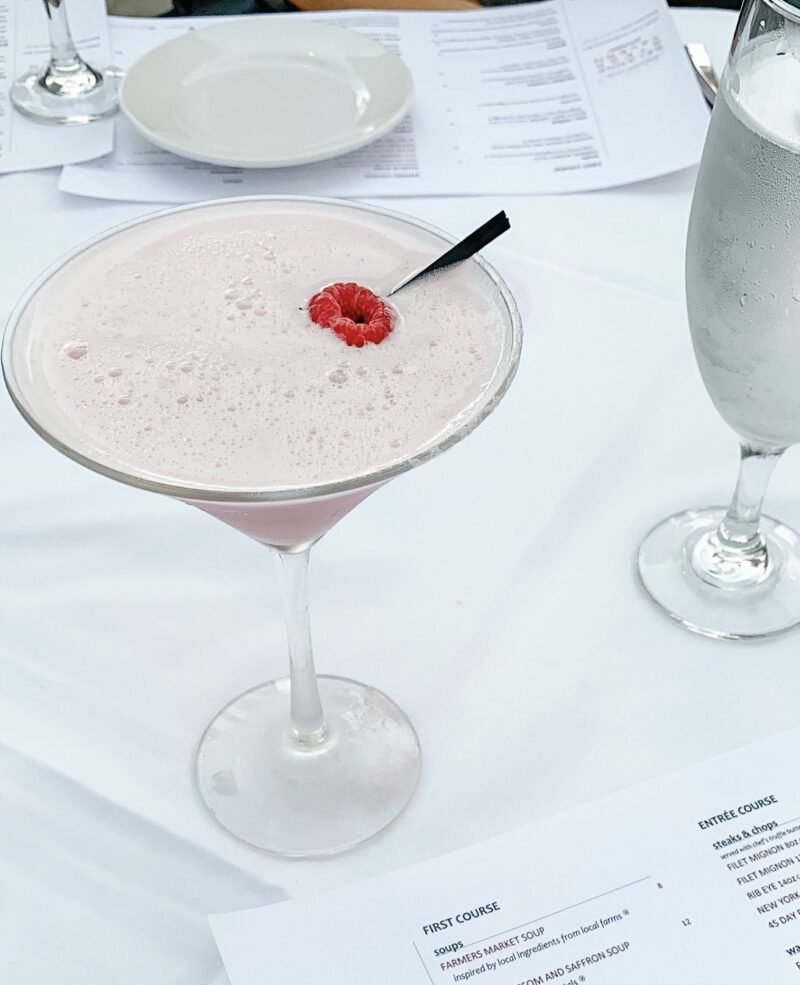 FOREVER FRIENDS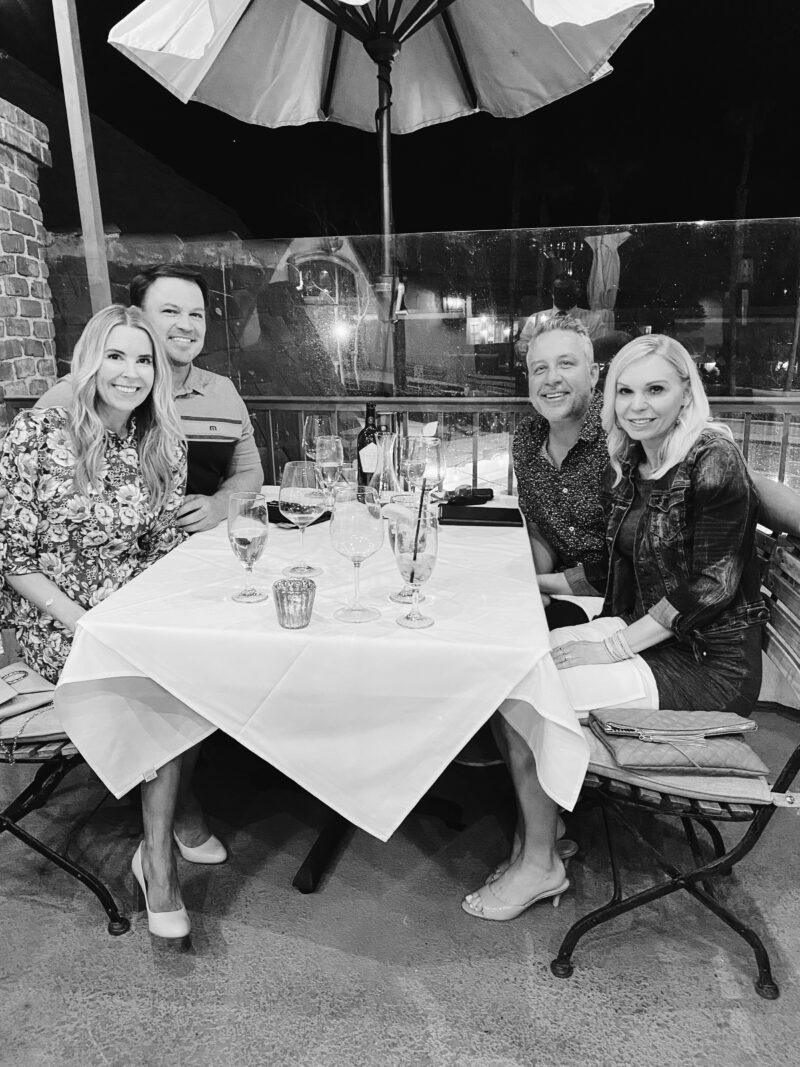 It was one of those night where we lost all track of time. These dear friends of ours will be so missed. I can't express how much gratitude we feel for this sweet family. They have seen us through everything and are always there to lend a hand, a prayer or a hug. And always our biggest cheerleaders. My parents taught us the value in holding on to dear friendships and that is exactly what we intend to do.
FAMILY TIME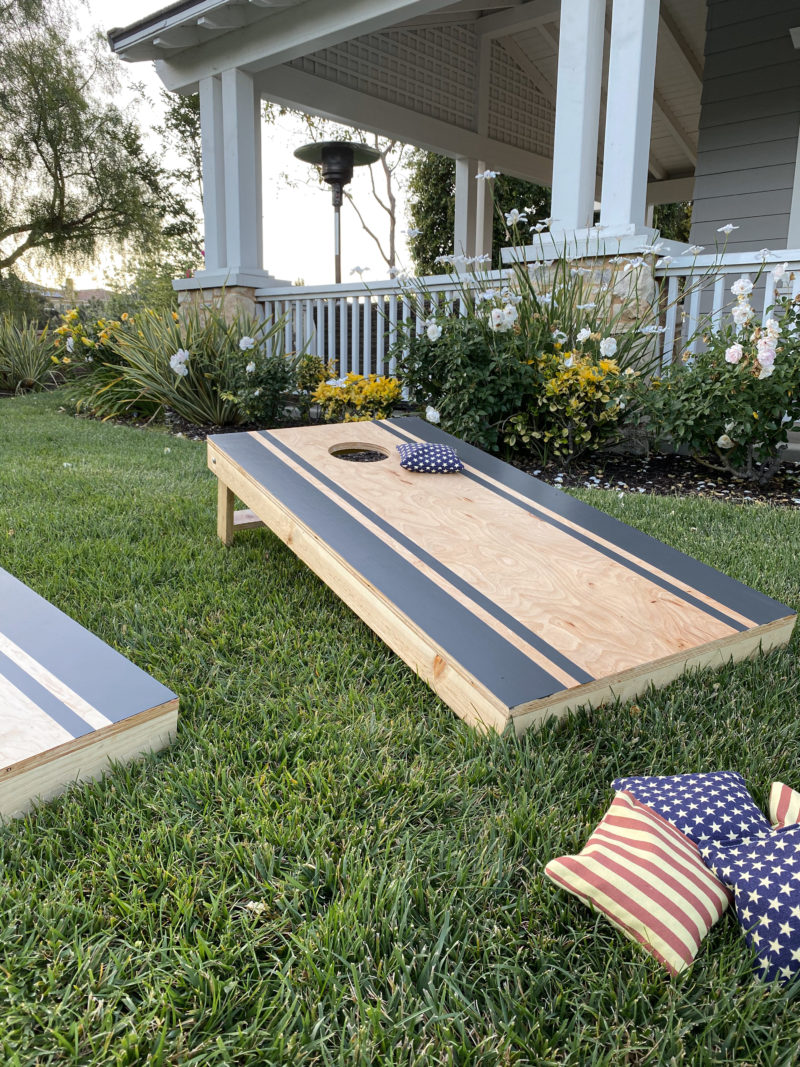 We also clocked some serious time in the yard playing cornhole. I have to give my daughter credit as she is the current champion. You can check out our DIY tips on these in this post.
SUMMER SALE 20% OFF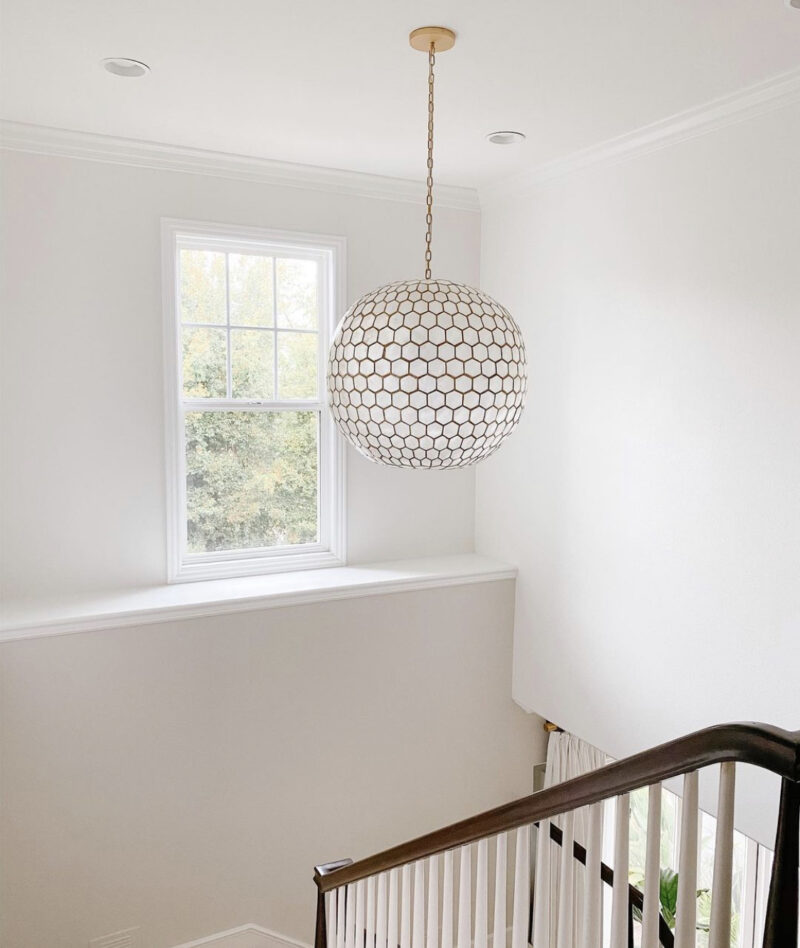 I have always been a huge fan of Serena & Lily and their summer sale is the best one of the year. We ordered this pendant for the new house because I just love it so much. Here are a few other things we love:
We are in the final stretch of packing up and managing logistics. Three weeks to go so my to-do list is getting longer by the day. Planning to tackle a bit more packing today. Wishing you a great start to your week.