What a weekend. Most of my family is still asleep. We went to bed last night with such full hearts. With just three weeks to go in California, we are hitting the stage of packing chaos and saying farewell to friends. The past three days were packed with celebrations with our favorite people. Here is a look back with our Monday Morning Wrap-Up.
GRADUATION WEEKEND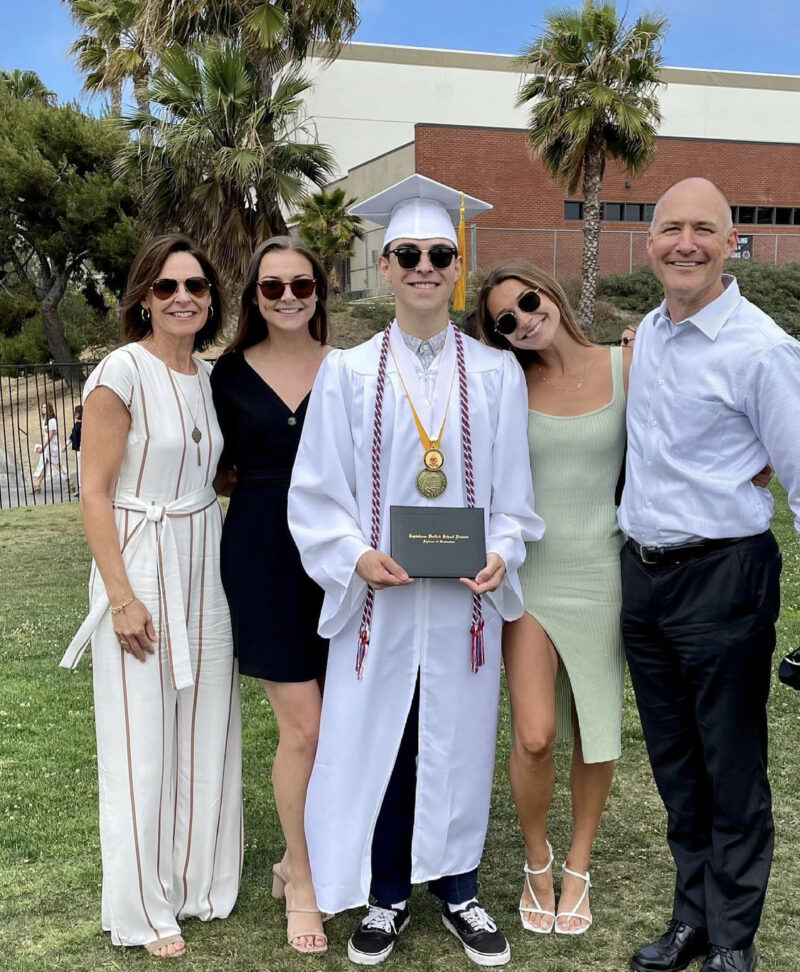 My sister and her husband are officially empty nesters. I can't believe it. We are so proud of this young man and all that he has accomplished. He will spend his next four years at Notre Dame and we can't wait to visit him. Plus we will be closer after our move so maybe we will sneak in more football games.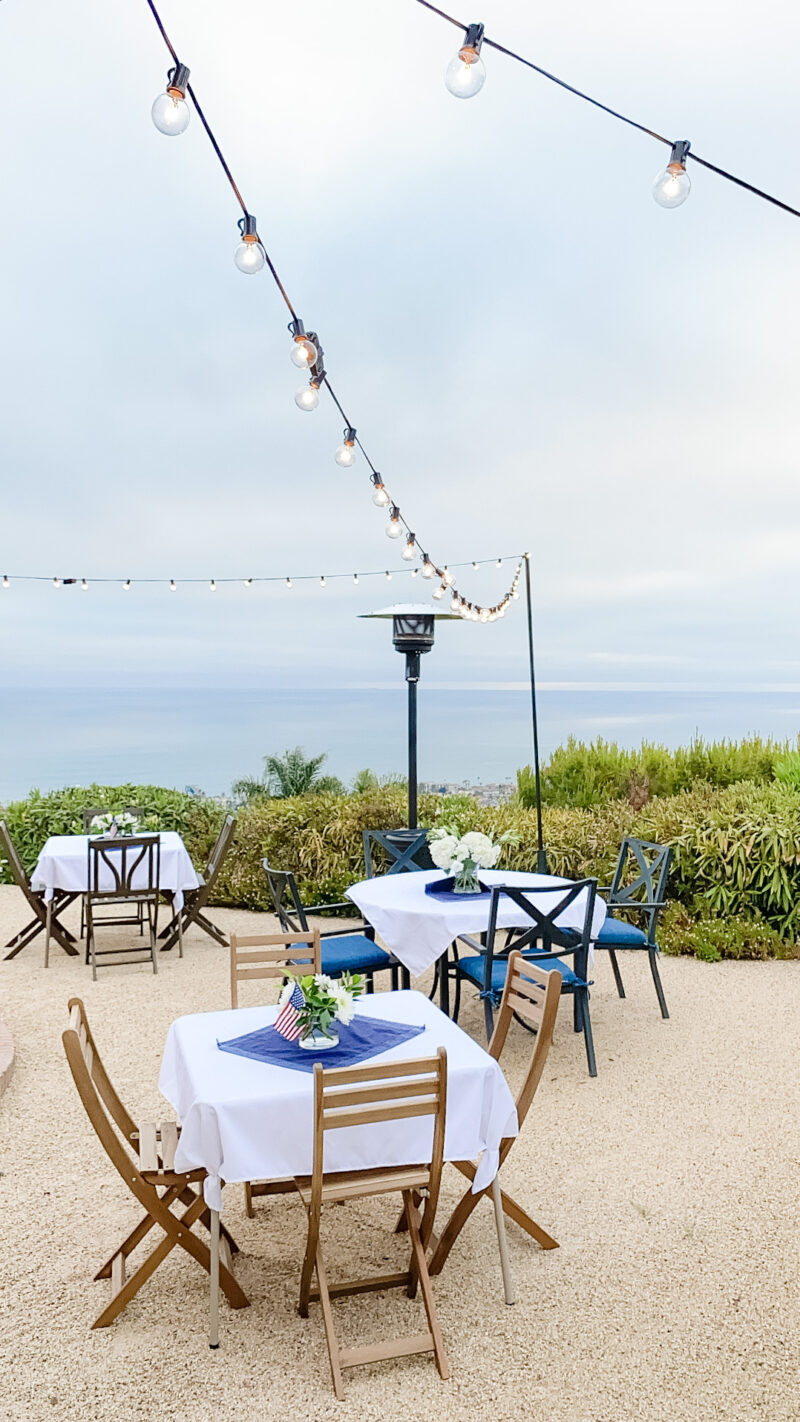 We attended our nephew's Eagle Scout Court of Honor on Friday followed by a beautiful party at my sister's home. Not a bad view, right? It was so much fun watching the cousins laugh and talk and just spending time with sweet friends.
GOING AWAY PARTY
Saturday was spent with friends we've known for years and years. We are so grateful to each and every one of them for showing up in our lives, especially during the tough times. But this night was nothing but joy. We chose not to say goodbye and simple, "See you in Nashville!" as I hope each one of them comes to visit us. And you'll be seeing more of this beautiful gal as her new education company is something I plan to share with all of you very soon.
The green dress comes in a ton of colors and is under $40. It's one of my favorite dresses. It works well with sandals or heels.
THE MOST PRECIOUS GIFT
I will never forget walking into our party and seeing this cake. Our friends surprised us with this beautiful creation. It was made by the very talented Jennifer from Plumeria Cake Studio. Every single panel represents a special part of our lives and was hand painted. I couldn't believe my eyes.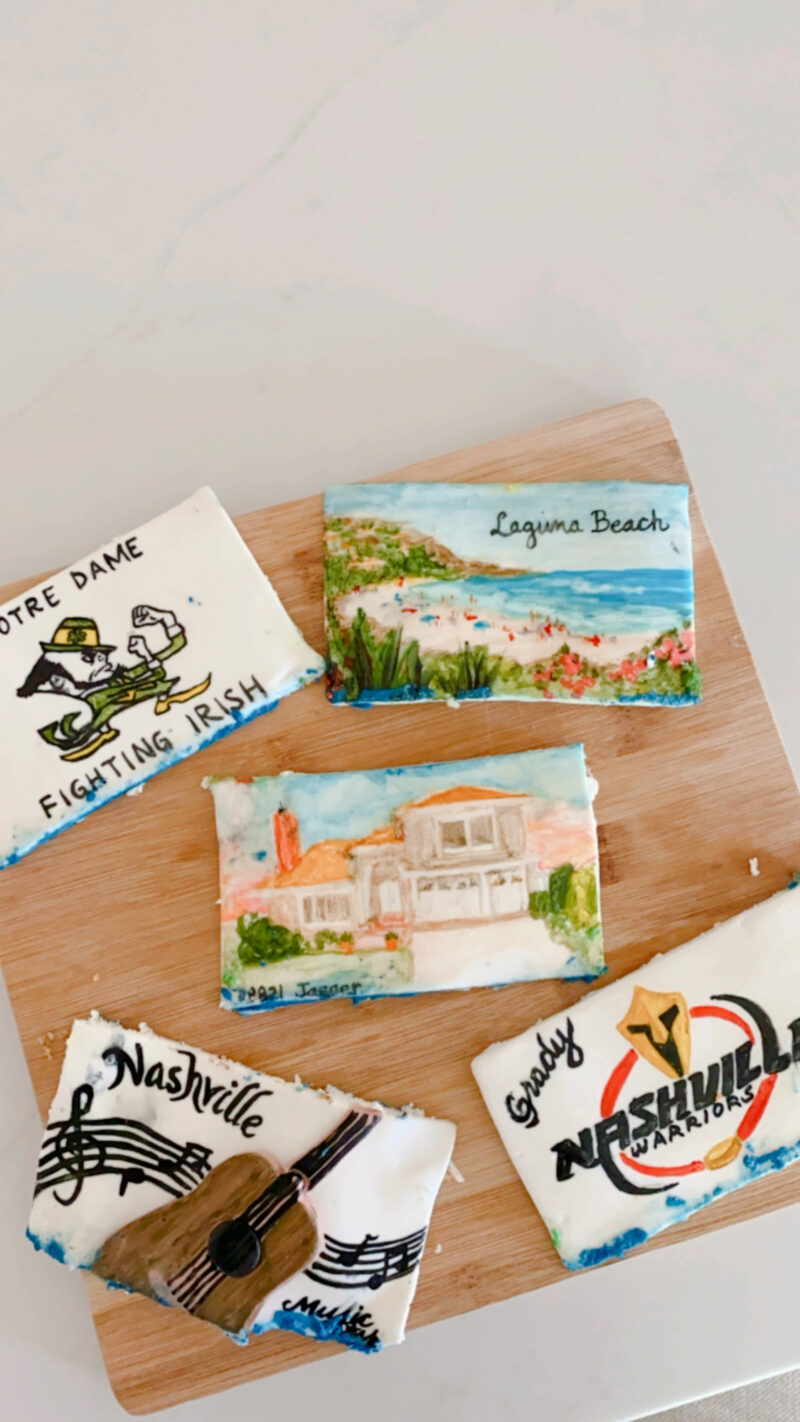 When we got home, I peeled the panels off because I couldn't bring myself to cut into them. But the cakes is AMAZING. Her champagne orange cake is unbelievable. We will never forget this kind gesture. It really was such a gift. Thank you to our forever friends, Stephanie, Michelle and Jessica, who made this happen. We are so grateful.
By the way, if you are local, Jennifer just opened a storefront and I am told I need to go get a salted caramel cupcake. Jennifer also happens to be nominated for the Greatest Baker award so if you have a free second you can vote for her here.
PURELY FOR FUN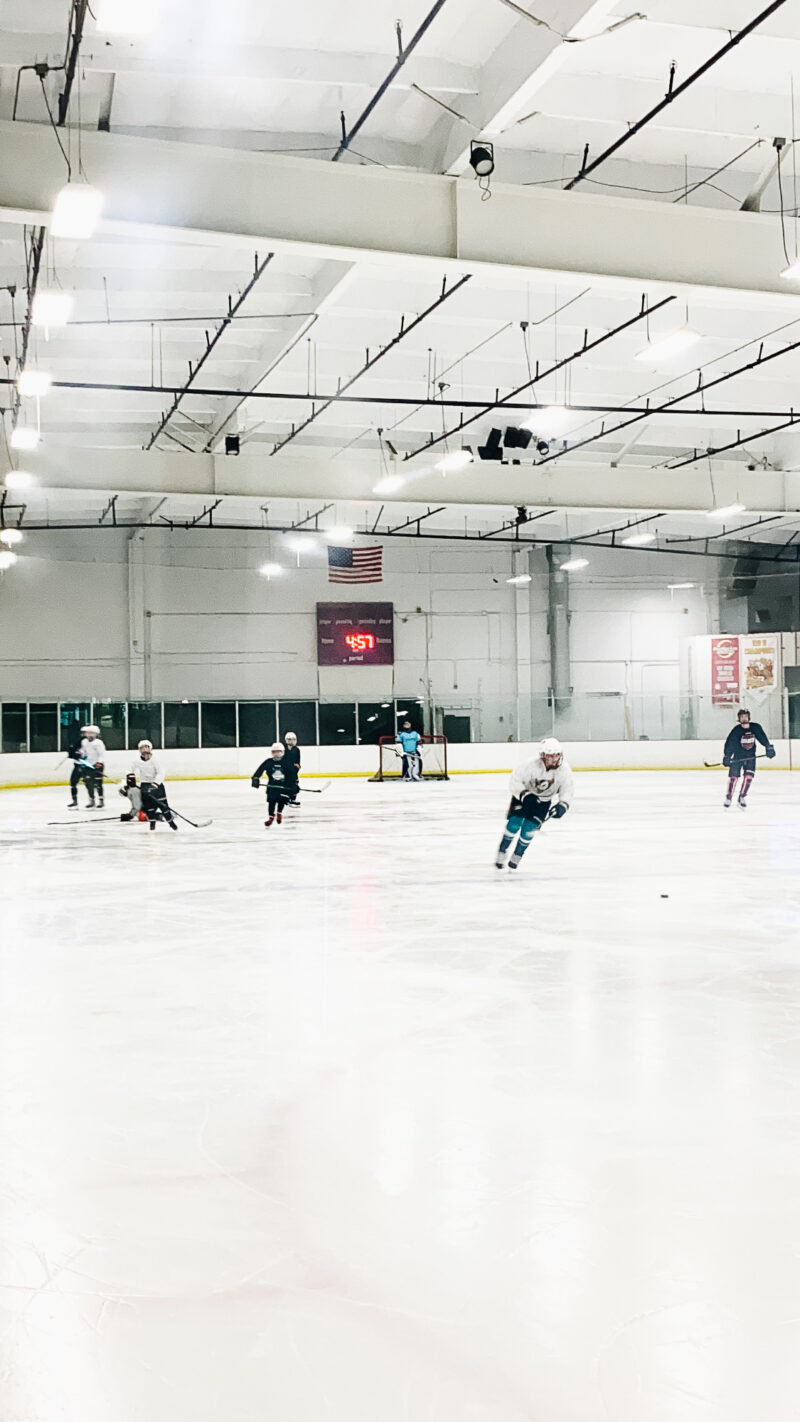 We wrapped the weekend with a belated birthday party for our son. He just wanted ice time with his buddies. It was so much fun to watch them all play and skate with huge smiles on their faces. . . absolutely no pressure and just fun. This is one of the last times he will skate with this crew so we were very thankful to everyone who came. Special day for sure.
SIMPLE PARTY FAVORS
And lastly, thank goodness for Pic Monkey. Do you use it? I've done a tutorial on how I use it for my collage posts. I will be the first to admit that we are going hour by hour over here so when it came to pulling something together for a party favor, I needed something simple. Designed these with the stock photos they have and printed them to tie on the donuts. Simple and who doesn't love a Krispy Kreme. We did this instead of a cake or cupcakes. I tossed them all in a basket and each boy took one on their way out.
Feeling wiped out but incredibly thankful after such a fun-filled weekend. Today the packing continues! Is it too late to get rid of everything I own? Asking for a friend. Wishing you all a great start to your week.