Good morning. How is the alarm clock treating you these days? I'll admit that the 5:45 am alarm for my son is still something we are adjusting to. Without question we are going to bed much earlier around here. To all of my California friends, I promise I am not ignoring your texts but just getting old and going to bed long before my west coast girls. Our weekend flew by as they all seem to do. But here is a look back at life lately with the Monday Morning Wrap-Up.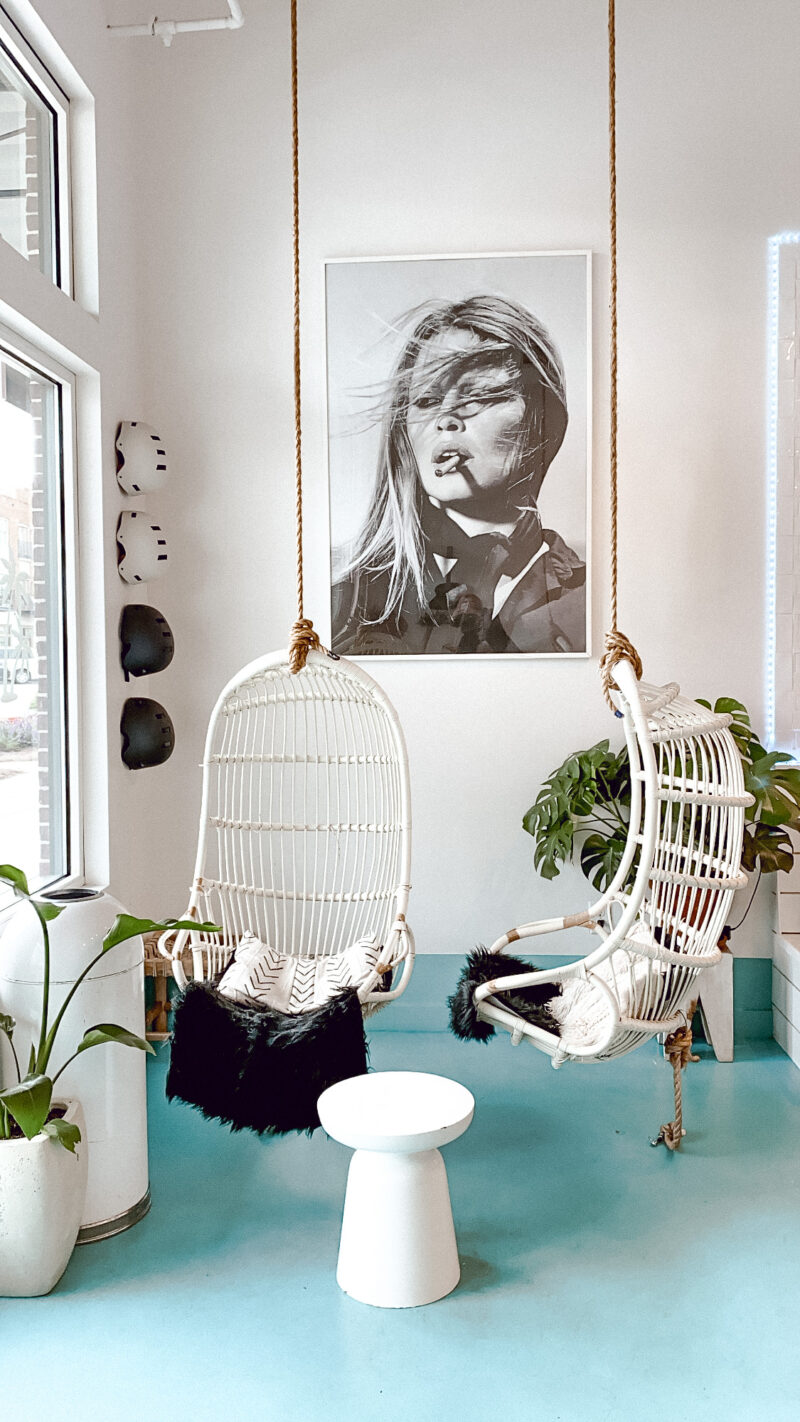 I met up with my friend, Elizabeth, at this darling spot in Berry Farms. It's called Coffee and Coconuts and the avocado toast is fantastic. It's a really great spot to meet up with friends or get some work done. In fact many people had their laptops.
The decor is darling and they even have a few toys for the young ones which was perfect for Elizabeth's daughter. The surfing posters made me feel right at home.
1819 COFFEE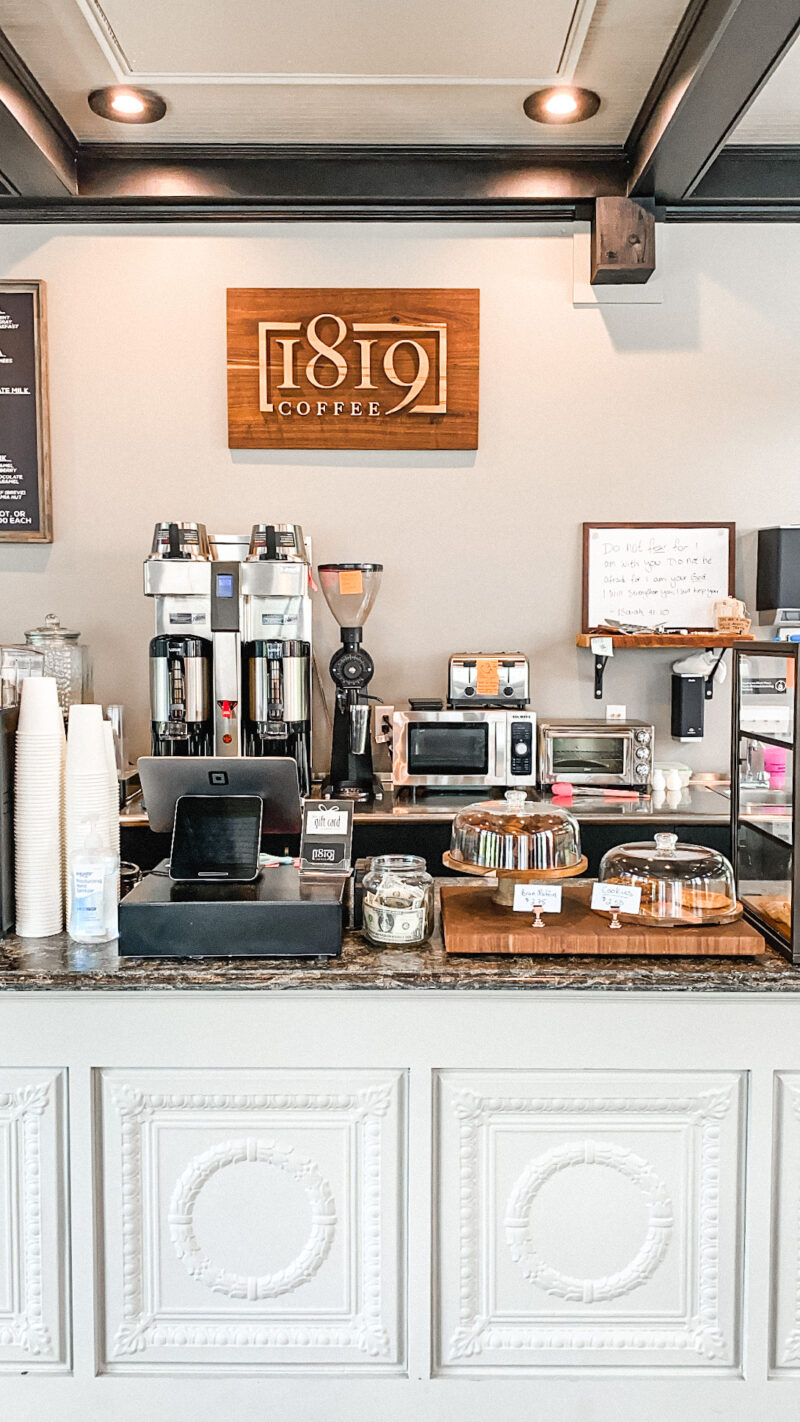 If you are local or planning a visit, you have to head over to the Thompson's Station area. It is a bit farther out but absolutely adorable. 1819 Coffee is one of the most charming spots I've come across. It's located inside an historic home and it will blow you away.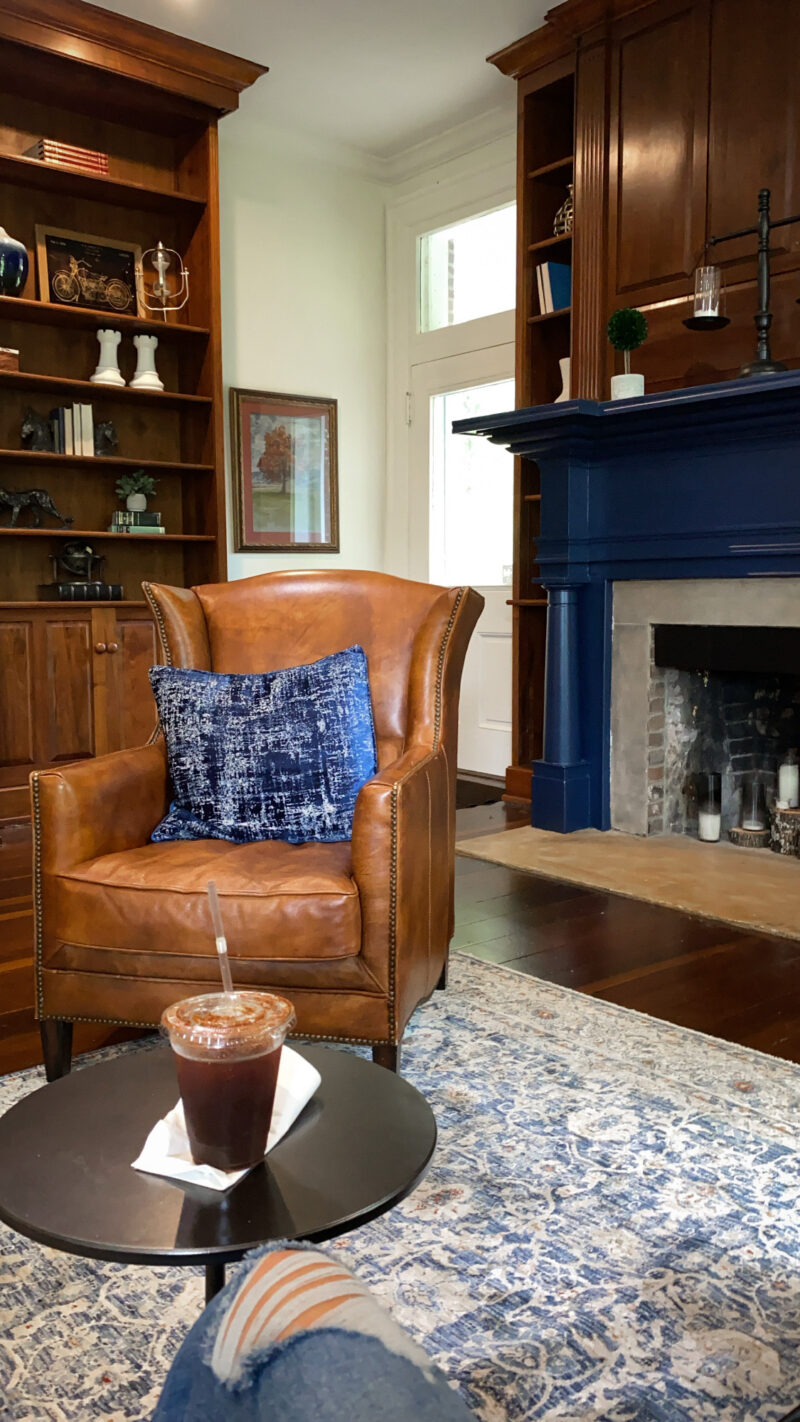 After grabbing a coffee or treat you can walk through the home and find a cozy spot. In one room I saw ladies my mom's age gathered around a coffee table laughing and talking. Of course it made me cry. But it was beautiful. In another spot I saw two high school girls playing checkers and giggling. This room was empty and a lovely place to have a quiet moment.
This feminine room had one young girl doing work and a mom and daughter enjoying tea. I was so intrigued by this place so I went home and did some research. Their mission is phenomenal.
THE 1819 MISSION STATEMENT

Just wow. So intentional and beautiful. Everyone deserves a community to do life with. Amen.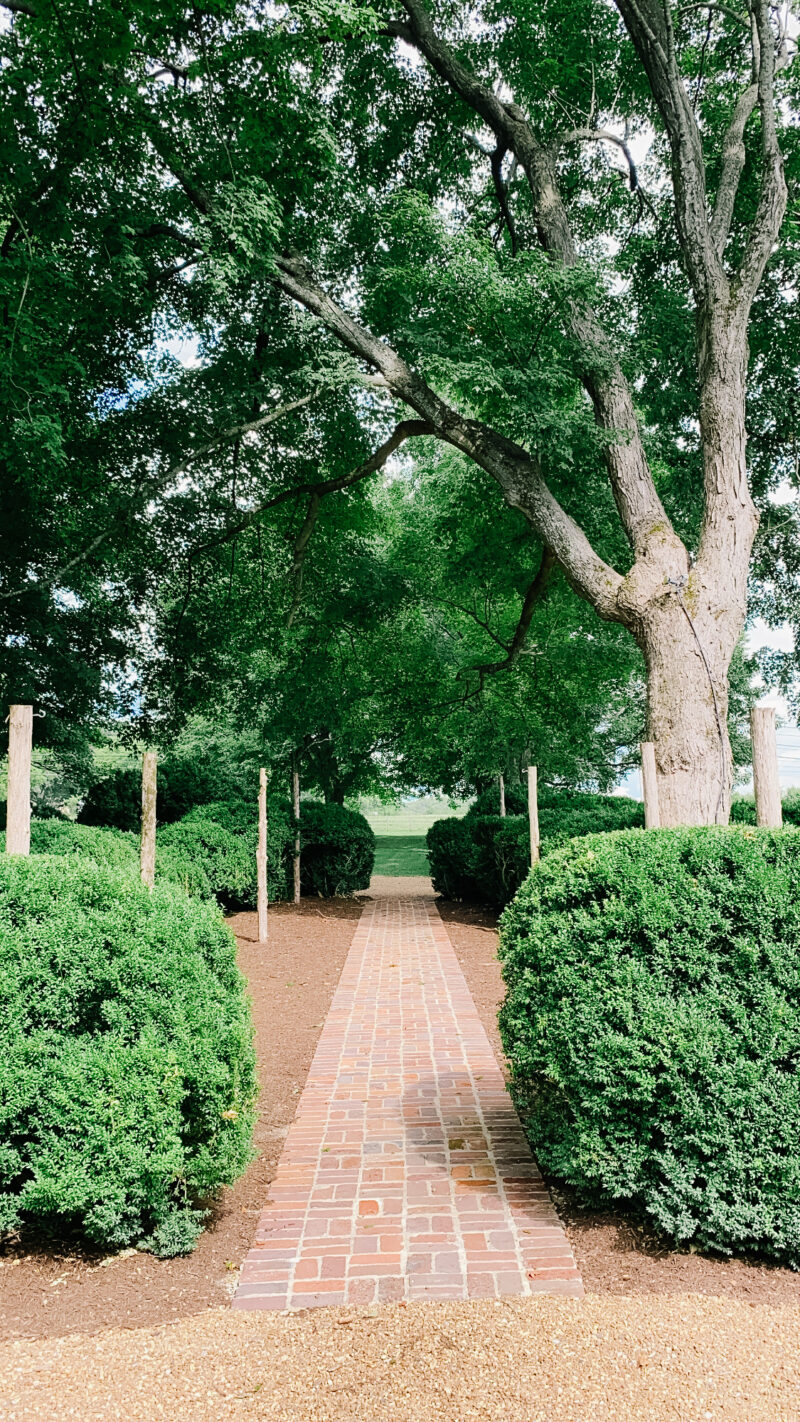 I stopped in here to pass time before my daughter's volleyball game. I am so happy I did. This was taken outside of the historic coffee house. Can't wait to go back and support this small business.
WARM WEATHER TOP
A flashback to our previous home and the packing mess! But I have been wearing this top a ton while the days are still warm. It's a fun Amazon find. I was thinking about ordering the black one for date nights.
CRAVING THE WATER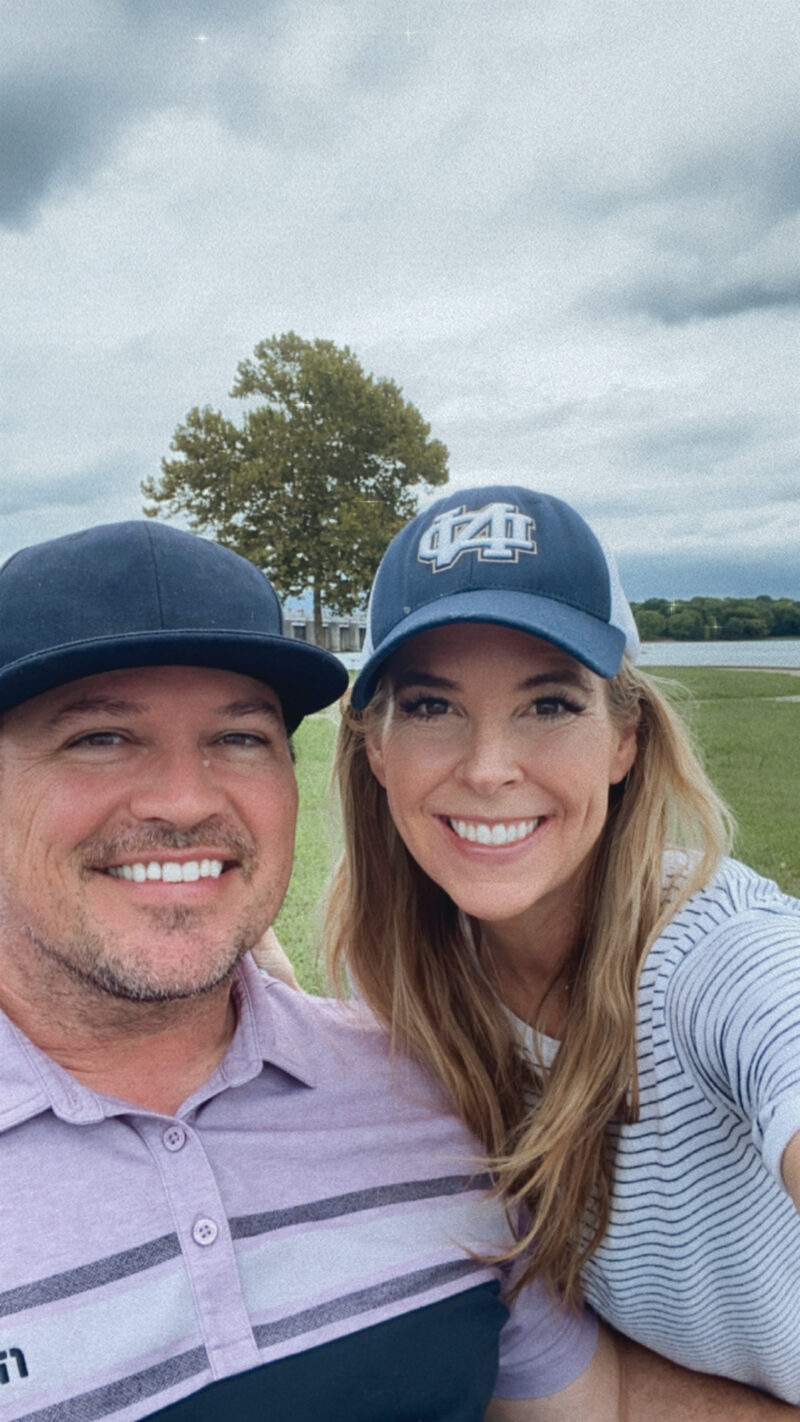 All of a sudden I am really missing the ocean. I was near it pretty much all of my life so it's an adjustment for sure. On Saturday my sweet husband suggest we go check out the lake nearby. Percy Priest is really close and it was lovely to just sit by the water. We plan to rent a pontoon boat with the kids soon. We've also heard wonderful things about Center Hill so if you've been there I would love to know your thoughts.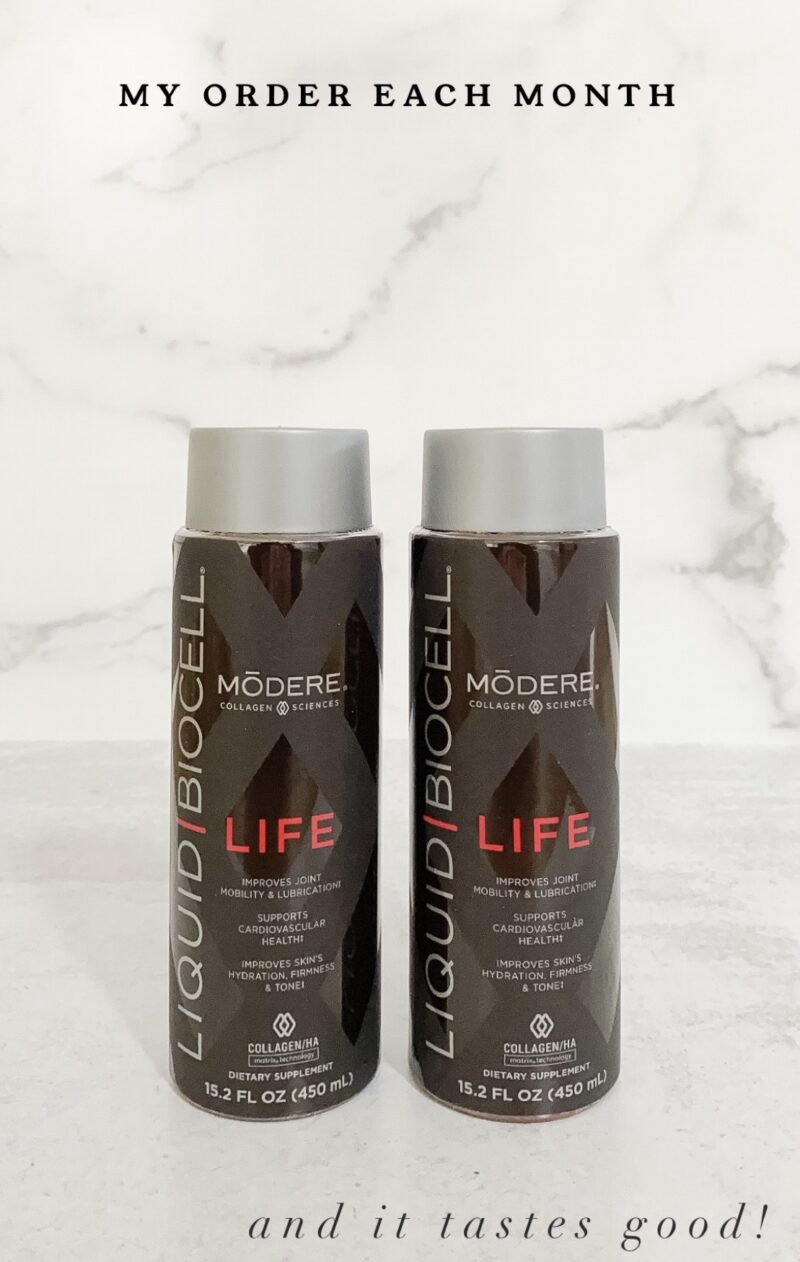 My husband and I were literally arguing over who gets the last bottle so we decided to share. I have our collagen order on Smart Ship but we skipped a month when moved and that was a bad move. I just didn't want a mix up with where it got delivered. Apparently we both love what the collagen is doing if we are fighting over who gets the bottle.
I order two of these a month and Ryan orders one Life (collagen) and one Trim. You can use code: COURTNEY for $10 off. We love the difference it's making in our hair, skin, joints and nails.
The biggest thing for me is that my hair doesn't shed like it used to and is so much more full. Consistency is key which I realized when we skipped a month. Ryan says Trim definitely cuts down on his cravings. Don't forget that if you already order each month, pass along your own referral code and you will get credit towards what you buy. That helps bring down the cost.
LOVE YOUR CREW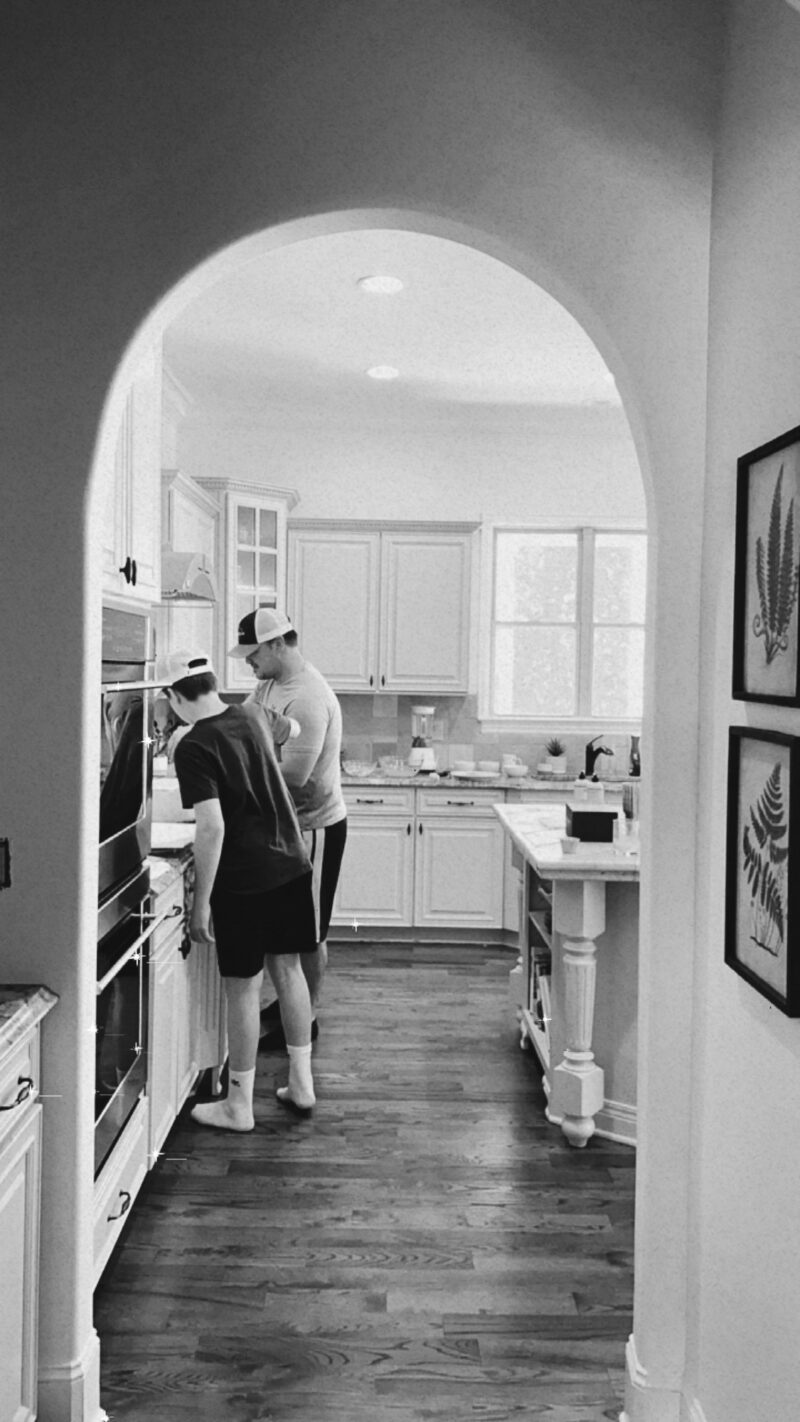 DEVSTATING FLOODS
The world is so incredibly heavy right now. I appreciate that you all stop by for a short respite from all that is on our minds and hearts. This past weekend, counties near ours experienced unthinkable devastation with record setting floods. Over 20+ lost their lives in a blink of an eye. We are researching ways to help clear debris or donate items for those now without anything. I've had multiple conversations with readers and at the end of the day the control we have is over loving our crew. We never know what tomorrow brings.
My son loves to cook for us. About once a month he plans the dinner, shops for ingredients, and cooks his heart out. My husband helps, when he needs it, and the girls aren't allowed near the kitchen. He did this last night and cooked for two hours straight. He may or may not have used every pan and dish we own but that's beside the point. But all I could think of is how grateful I am to even experience this with them. Life continues to be confusing and challenging for everyone. While I don't have any answers, I do know that we are immensely grateful for these moments and thank God for each and every one of them.
Sending you all a big hug today. Now go make someone's day. Seems like a nice way to infuse positivity into this world. And thank you for stopping by. We've got this mamas.