Good morning. What a weekend. Both of my children had late-start which was such a gift. Although I now feel like I am behind. Anyone else like to get a jump start on their Monday morning? We always have such grandiose plans for getting things accomplished on the weekends and then none of it happens. Needless to say the sports and kids' schedules take over and I wouldn't have it any other way. But today's to-do list is a bit lengthy. Here is a look back at life lately with our Monday Morning Wrap-Up.
DATE NIGHT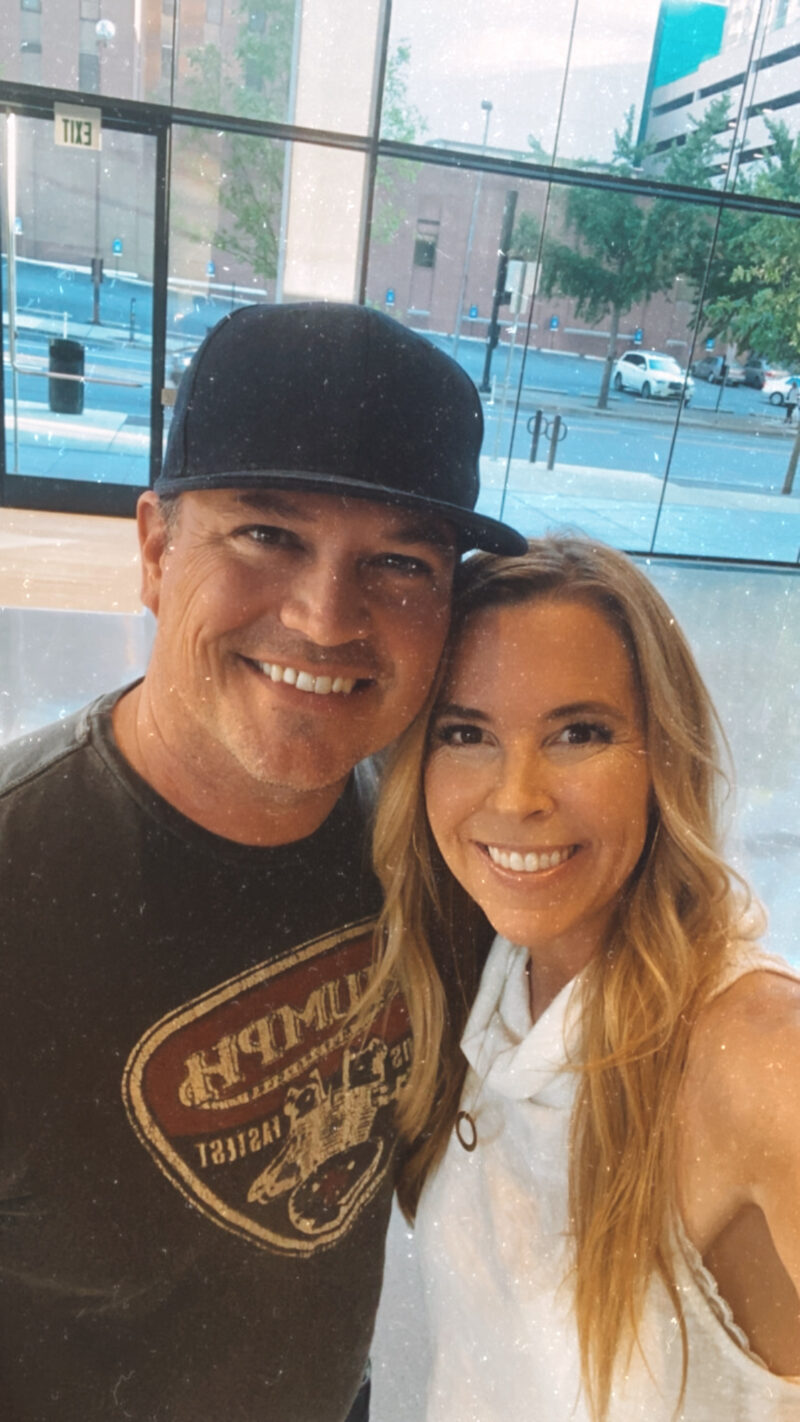 So grateful for a night out with this guy. We almost canceled because it's just so hard with all of the schedules. I am sure you can relate. It was actually my sister who convinced me we should enjoy the night and for that I am so grateful. We headed to downtown Nashville and even took in a concert. Wonderful night but boy are we getting old. Staying up past our bedtime really took a toll. Do you all remember when going out at 10:00 PM was early? We are a long way from those college days and we like our sleep. But one on one time with my best friend is always worth it. And very thankful to new friends who jumped in to help with carpool for the kids. We could not have pulled this off without them.
FAMILY NIGHT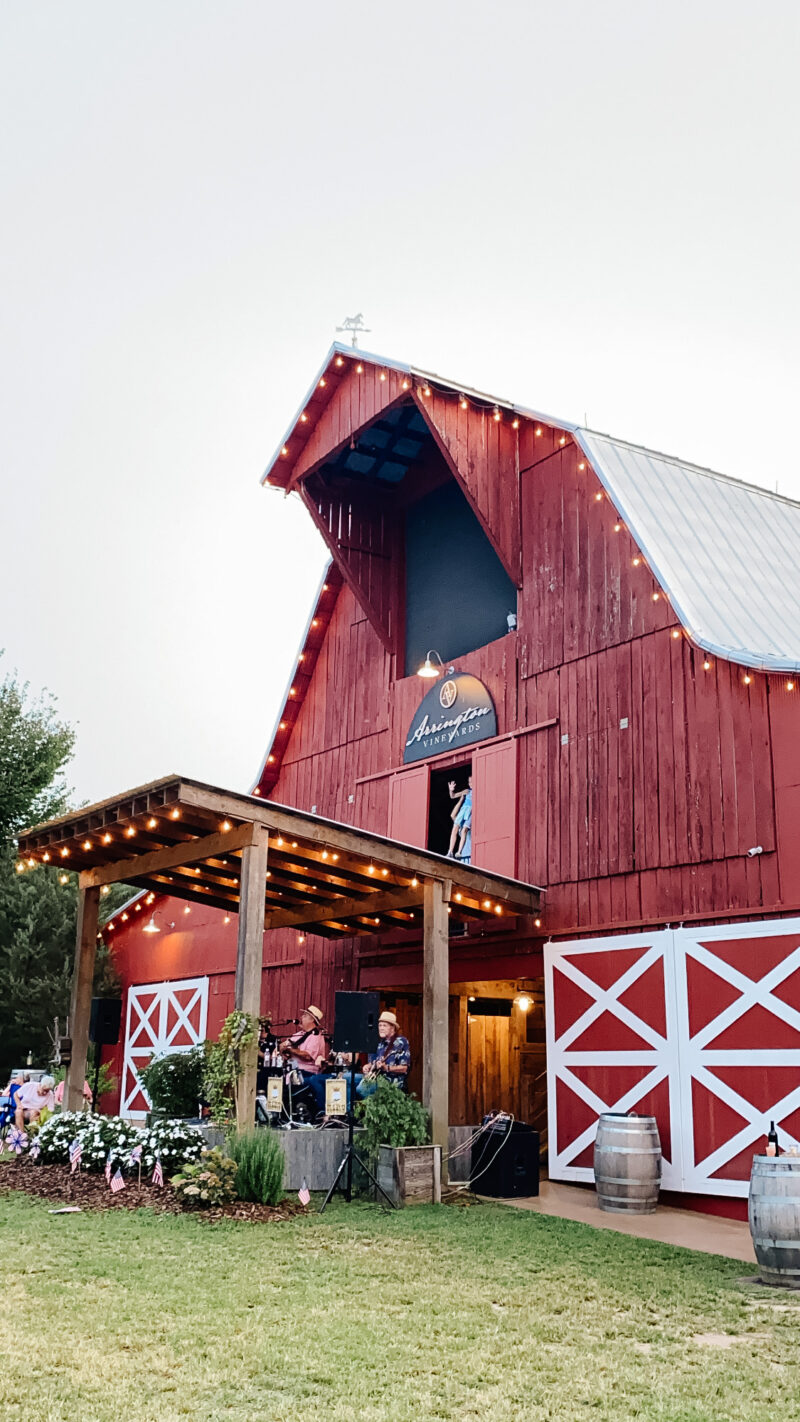 Our kids have been like two ships passing in the night. They rarely see each other because of sports so we saved Saturday evening for the family. If you are in the area, Arrington Vineyards is a beautiful spot. I was blown away. There are two live music venues on the weekends (April-October) and you can enjoy the fresh air and scenery. One spot has jazz and this barn always hosts bluegrass music.
THE DERBY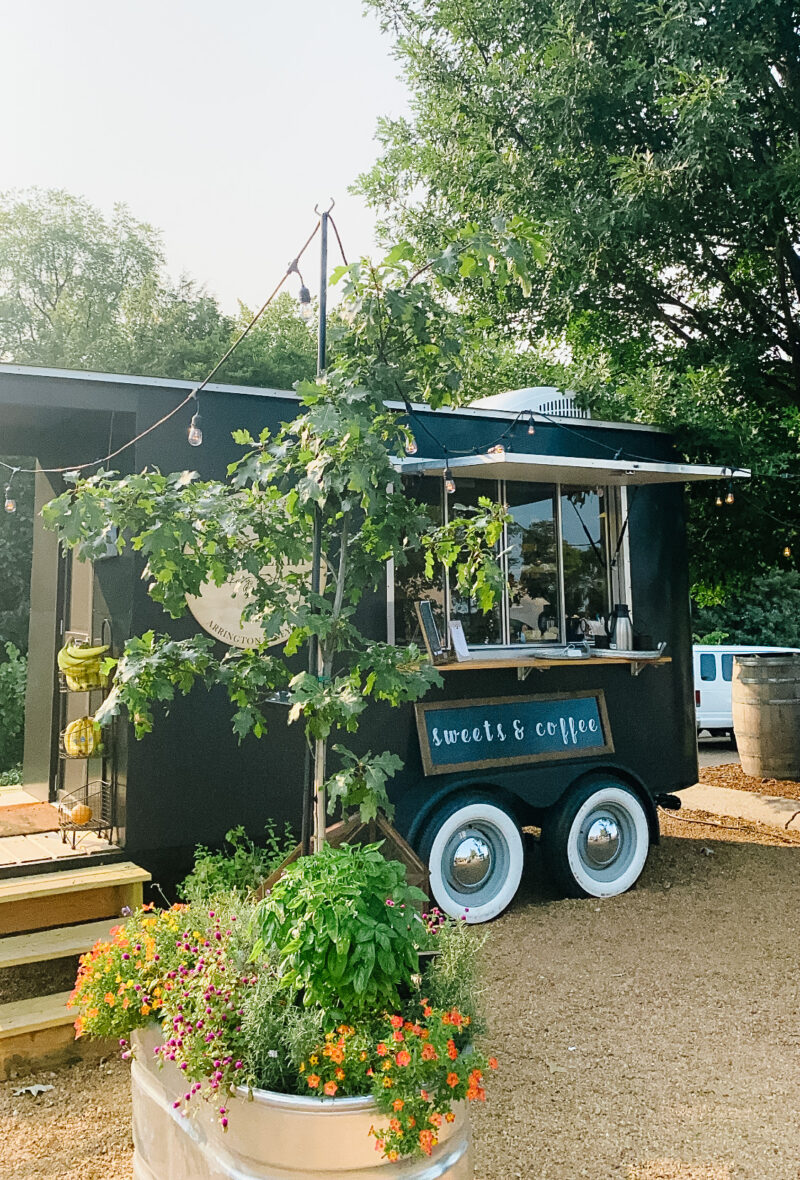 The grounds are just so lovely and this is a darling spot to grab coffee or dessert. You can of course bring your own picnic or purchase food there. My daughter and I both had a peach flatbread pizza. It was yummy but not inexpensive so a picnic dinner may be the way to go. We sort of flew out the door without much notice but now we know for next time. As for wine, you can buy a bottle there or enjoy a flight. We are so excited about the Fall temperatures rolling in, too.
GRATEFUL FOR THIS CREW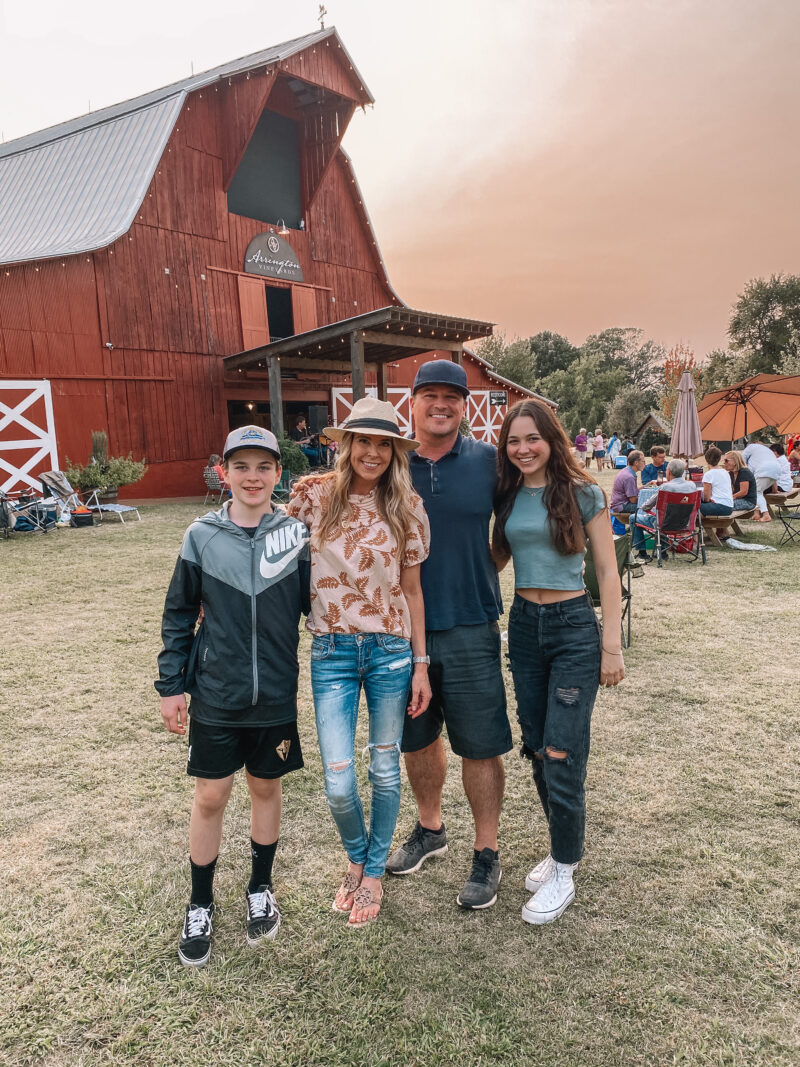 We were able to score a picnic table for dinner, listened to music, chatted with other families, and even played cards. It was a nice way to exhale and just enjoy time together. We also toasted to these brave kids who have both had such a successful start in their new schools. Grateful doesn't begin to describe it.
Lots of questions on IG about this tip. It's my favorite right now. You can find it here. My hat is an Amazon find for $21.
THE BEST TRAVEL BAG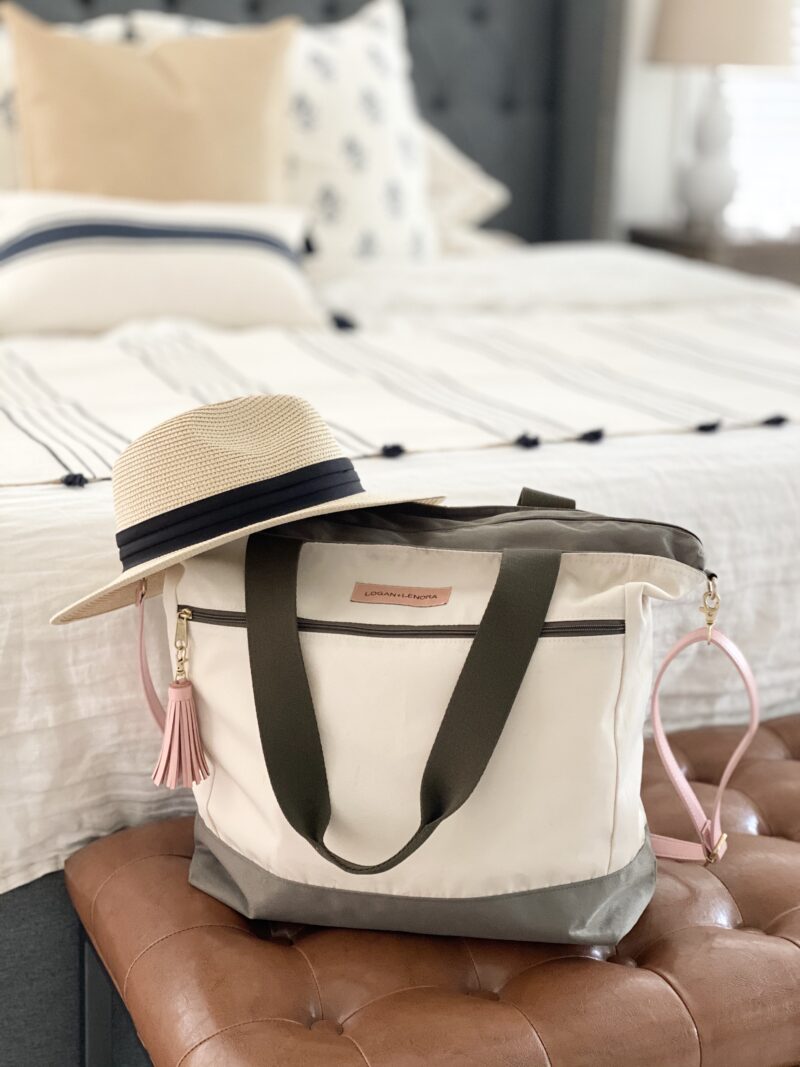 Each and every time I carry this bag someone asks me about it. This bag has been a WONDERFUL investment. It's as lightweight as it can be, washable and fits on the handle of a rolling suitcase. I used this for the vineyard to hold our blankets and such. It's available in so many colors but a great investment piece. Also a fantastic gift idea, especially for kids going off to college or busy moms running from one sports field to the next. I have had mine for a few years and it still looks brand new.
TEAM BONDING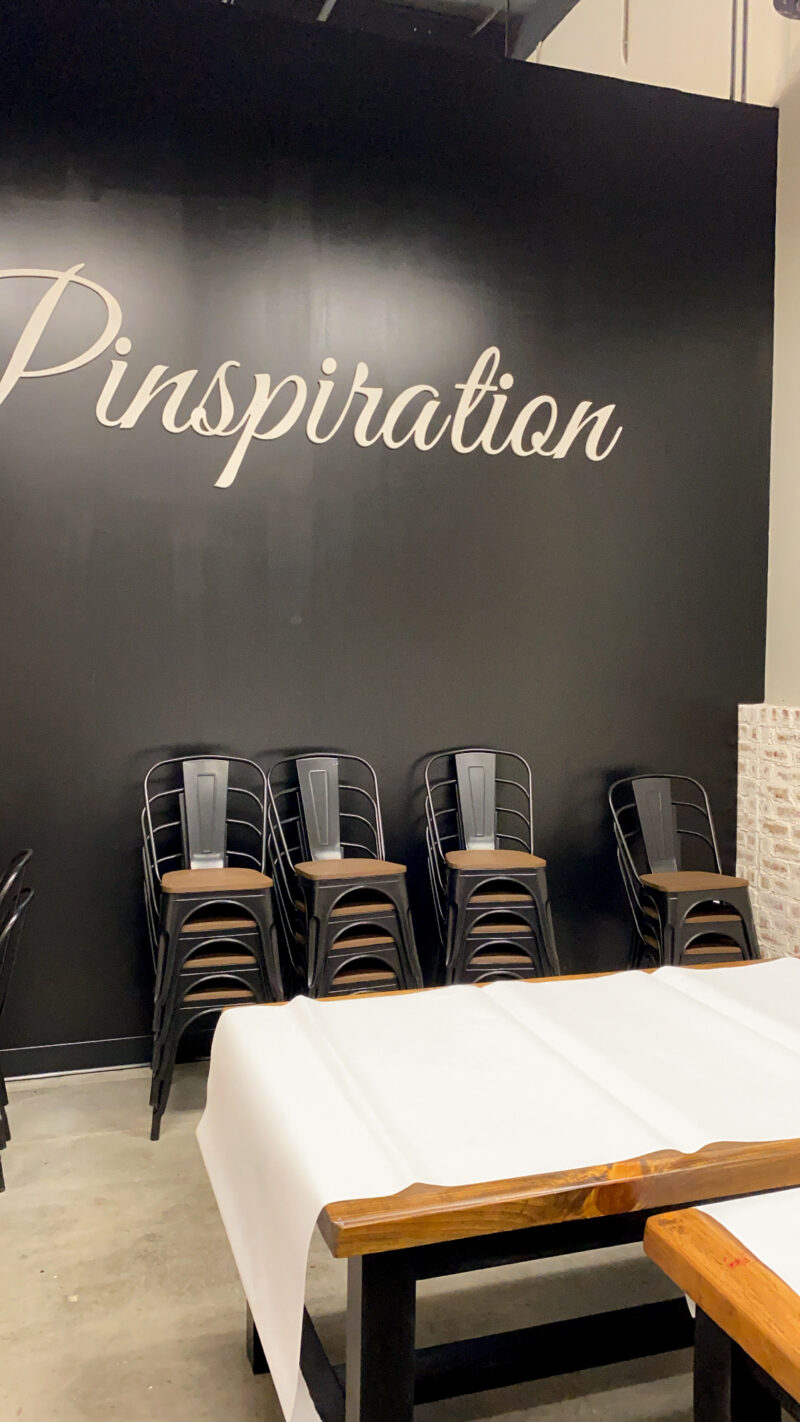 My daughter and I capped off the weekend by spending time with her volleyball team. We will be recognizing the seniors soon and so the girls all got together to make posters for them. Loved watching them all be so creative. It's always nice when the girls can spend time together off of the court. Thank you to Pinspiration for hosting us.
If you have a minute and are interested, the responses to "Where Were You?" have blown me away. There is just something really powerful about listening to all of your stories. Thank you to everyone who has shared. Make it a great start to the week.