Well, hello, Monday! I wasn't quite ready for you but let's do this. Our weekend was a solid mix of relaxation, productivity and good times with friends. It's weekends like this that make me so exited for the pending summer months. I can't believe it's almost here. The longer days make me happy especially when it means the kids can enjoy playing outside for so much longer. Here's a little bit of our Monday Morning Wrap-Up.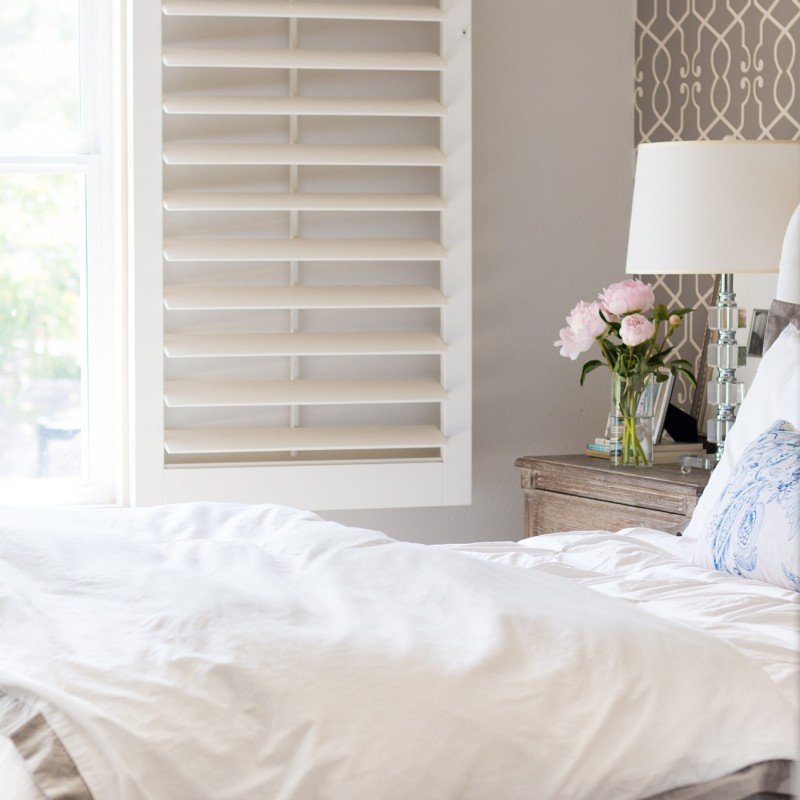 I kicked off the weekend with some major cleaning. You know the type where you clean baseboards and sort through piles that have slowly been accumulating over time. Like most people, I hate the process of cleaning but love the results. And with the shutters wide open and Zac Brown Band blasting, it makes it bearable. And Trader Joes peonies instantly make a space feel happier. If you have one close to you, you should treat yourself. They only stay in season for a quick minute. And at $6 a bunch it's well worth the money. (more of our bedroom here)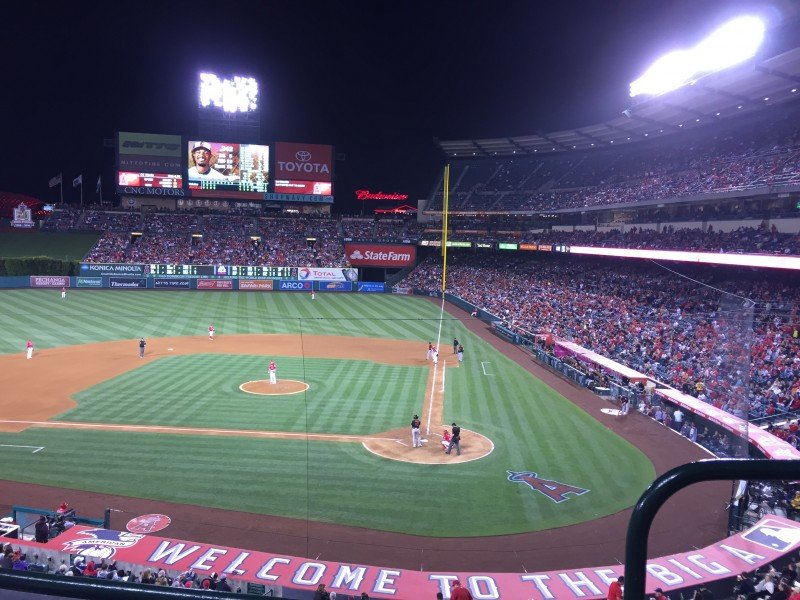 Friday night we watched our son and his team win their first playoff game which was super exciting. Then the boys went off to watch the Angels play and the girls had a sushi date. SO nice to spend on on one time with my daughter. Wed don't get that as much as I would like and it made me realize there needs to be more of it. And I love that she is adventurous and is probably the best sushi date I know.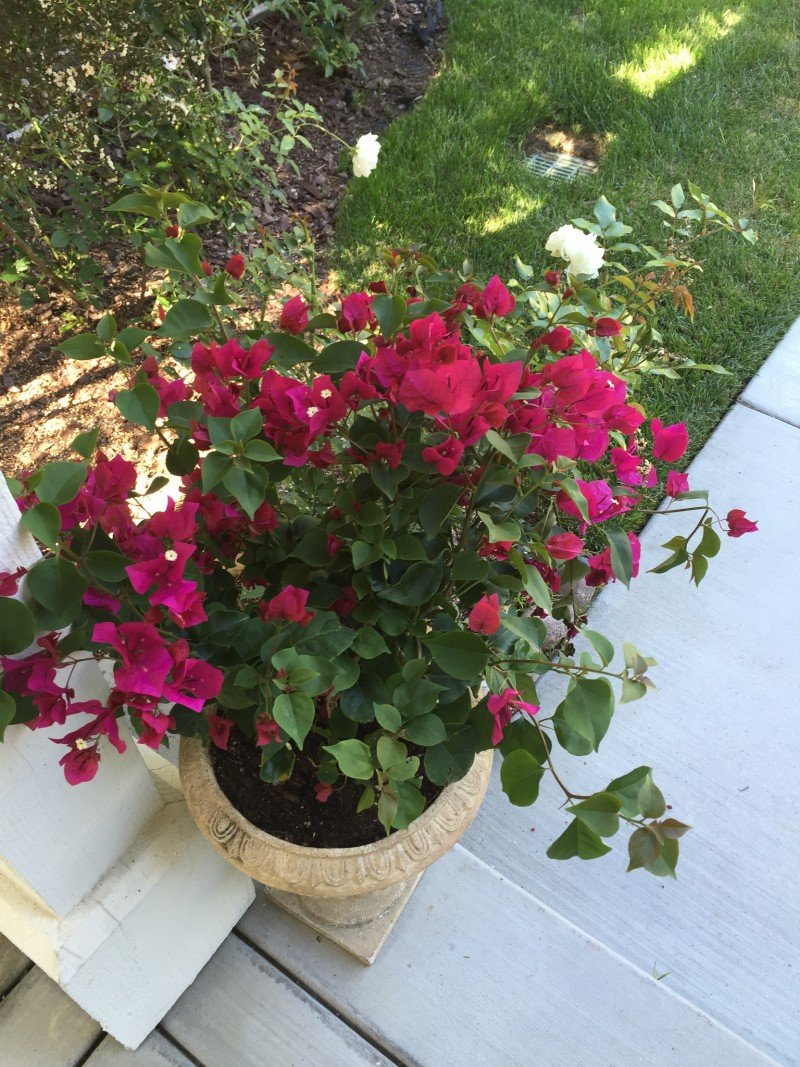 We've been staring at empty pots on our front porch for far too long so we finally filled them. May seem like such a small thing, but I am always amazed at how much adding a little bit of color to a house can really change the feel. Now to keep them alive! Actually, Bougainvillea has always done well in this spot so fingers crossed. We also spent much of the morning playing games at the kitchen table. Machi Koro is still one of our all time favorite games.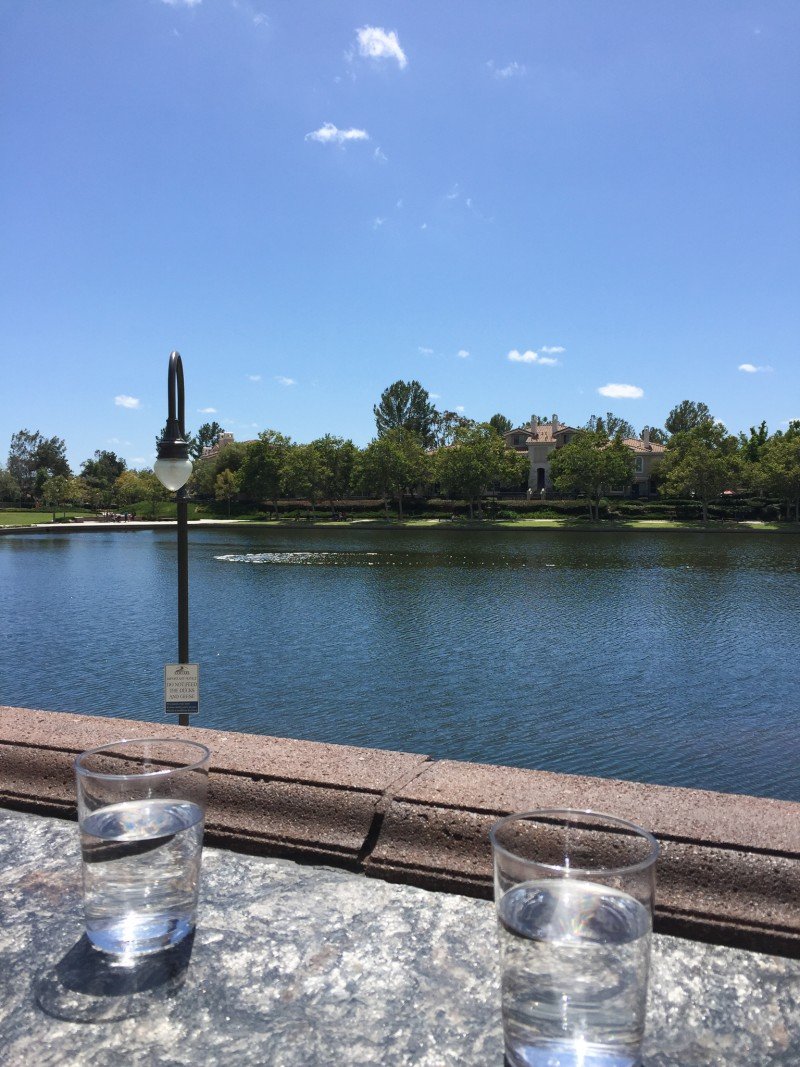 On Saturday the children had activities so we were able to steal away for a little date day. We sat by the lake and enjoyed the views.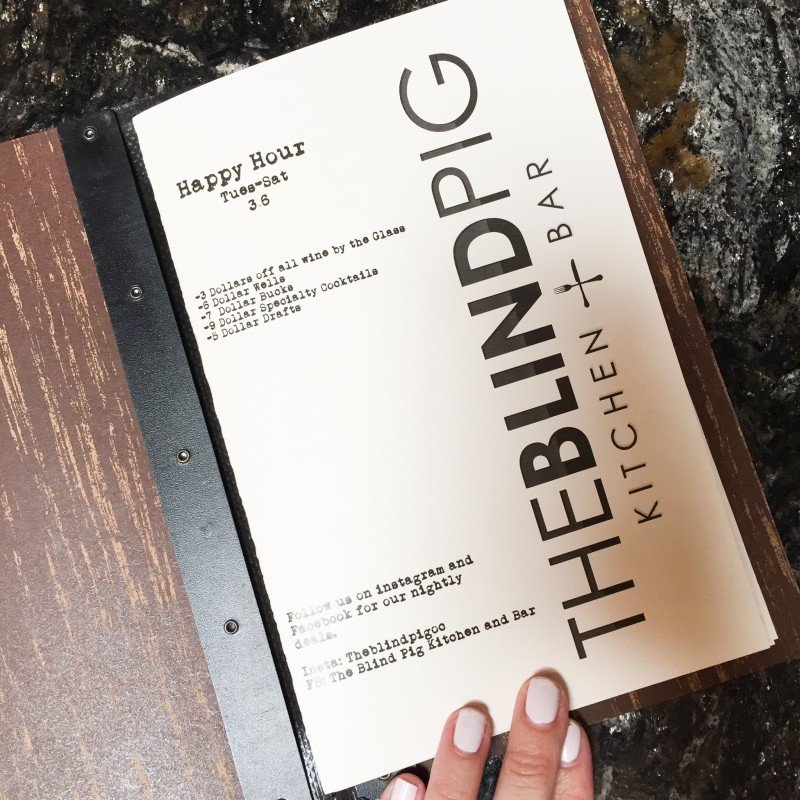 And then grabbed a quick bite to eat and cocktail here. Such great atmosphere, food and service. Highly recommend if you are in South Orange County.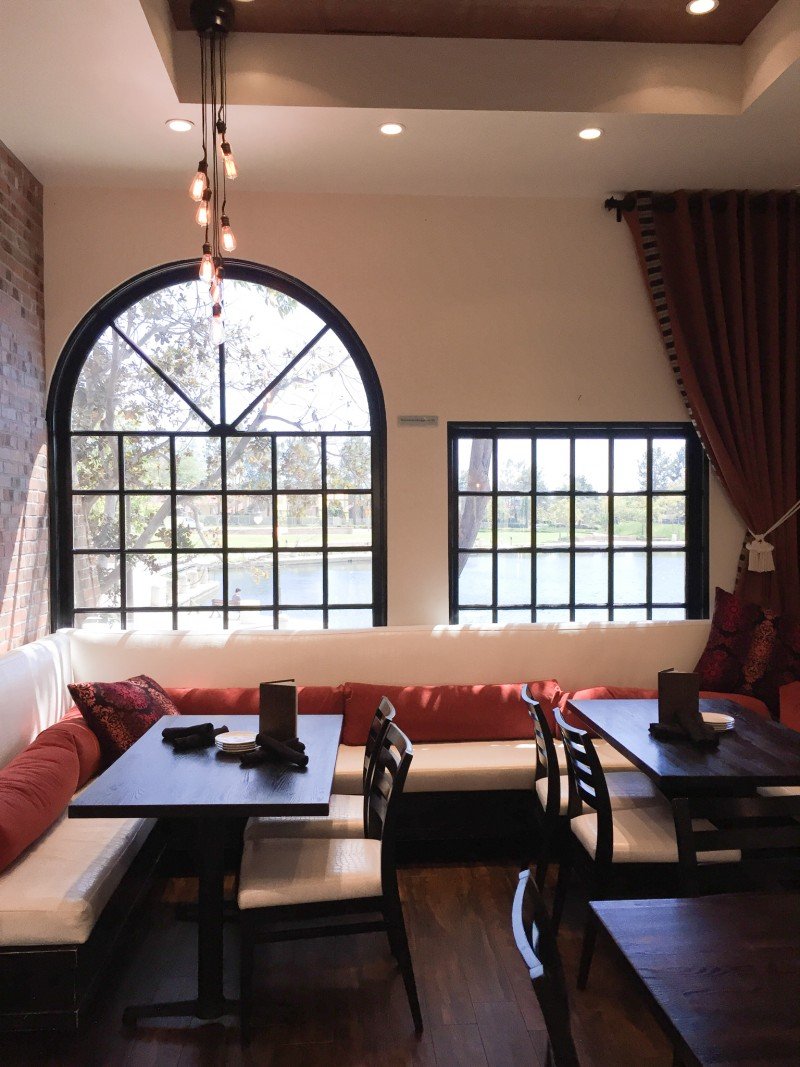 And it's hard to see but it sits right on the lake which makes for perfect views.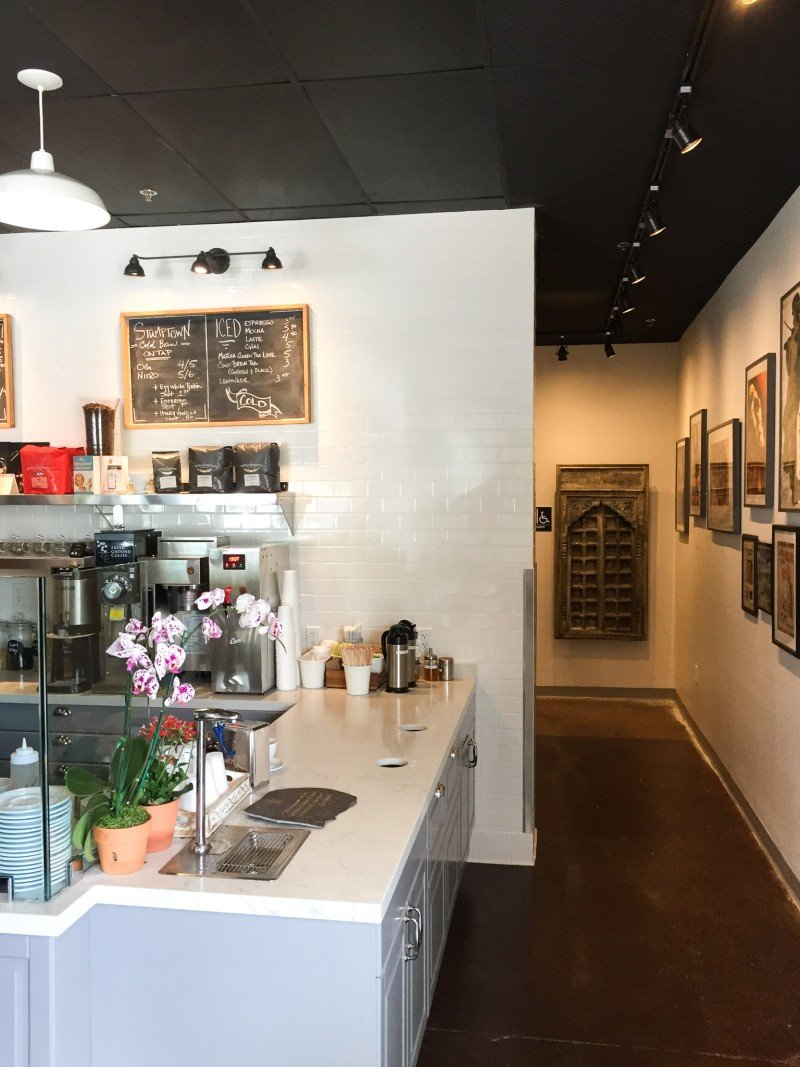 Another local spot to try is Lola's Cafe. It could not be cuter on the inside. We popped in after church and it was too busy so we will try again this week. But so far I only hear rave reviews from locals. Everything is fresh, organically grown and they offer gluten and dairy free items, too. And I love nothing more than to support small, local businesses. They are all heroes in my book.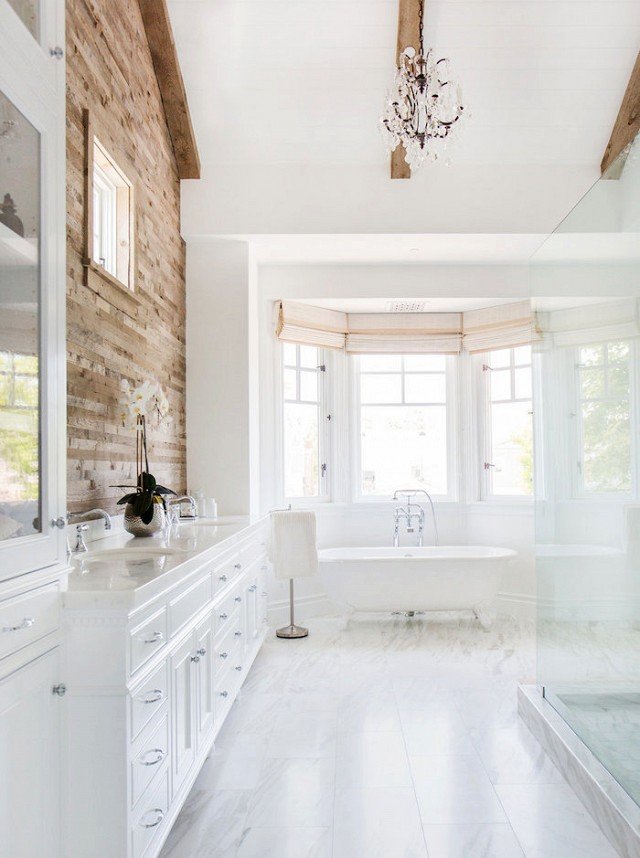 And I seriously couldn't believe my eyes when I saw this bathroom. It was designed by Blackband Design based out of Newport Beach and their work is phenomenal. Holy cow. I say yes to this bathroom! Could you imagine?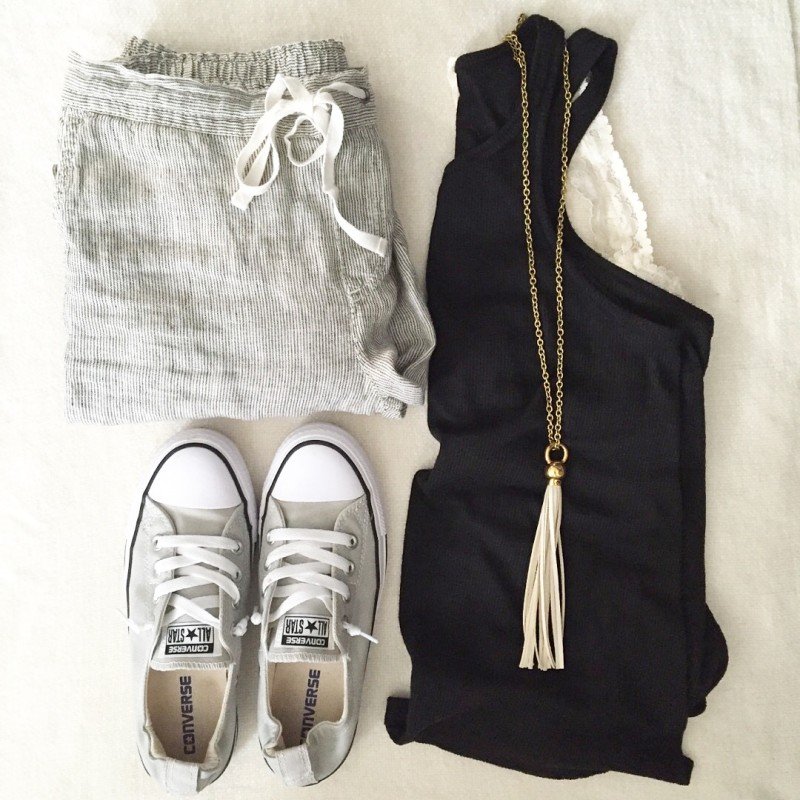 pants | tank | bralette | necklace | converse
I spent a good amount of time in these summer things this weekend and am pairing the drawstring pants with my favorite tank today.
Have a great Monday! I'll be back tomorrow with a really simple craft idea for Memorial Day or any party you throw!