This weekend flew by but it was definitely a good one. We were able to spend time with friends, hit up Top Golf, celebrate someone's new home, and rest as a family. I think this was the first weekend without sports in quite some time so it gave us time to all be together. California friends are visiting soon so that is also something we are over the moon about. We couldn't ask for better weather right now so we plan to enjoy every second of it. Here is a look back with our Monday Morning Wrap Up.
HAPPY FALL Y'ALL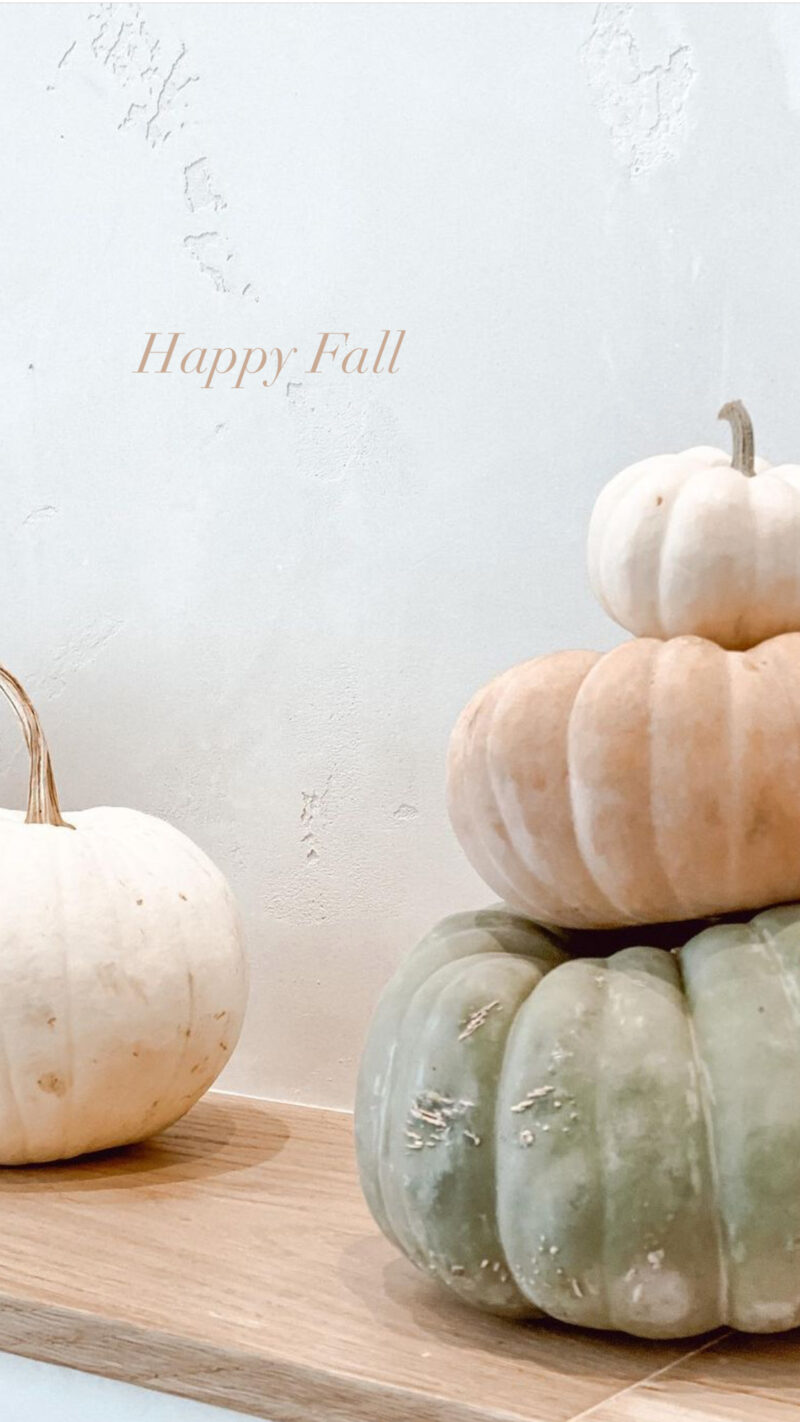 I couldn't resist sharing this photo again. Such pretty pumpkins and a reminder that I need to pick some up for our home soon. This was snapped at a restaurant back in California last year.
THOSE TENNESSEE SKIES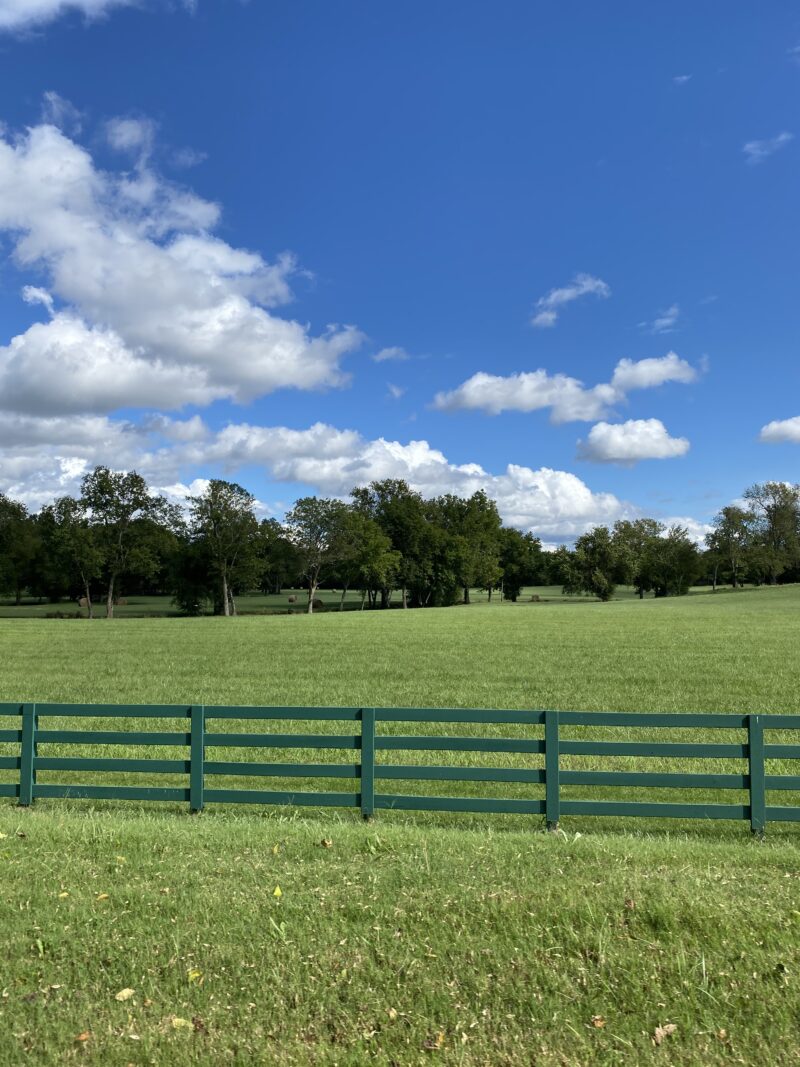 My husband and I were on our way to pick up my son the other day and I snapped this on the drive. These beautiful sunny days get me every time. Just so pretty and I am looking forward to seeing all of the leaves change.
SENIOR NIGHT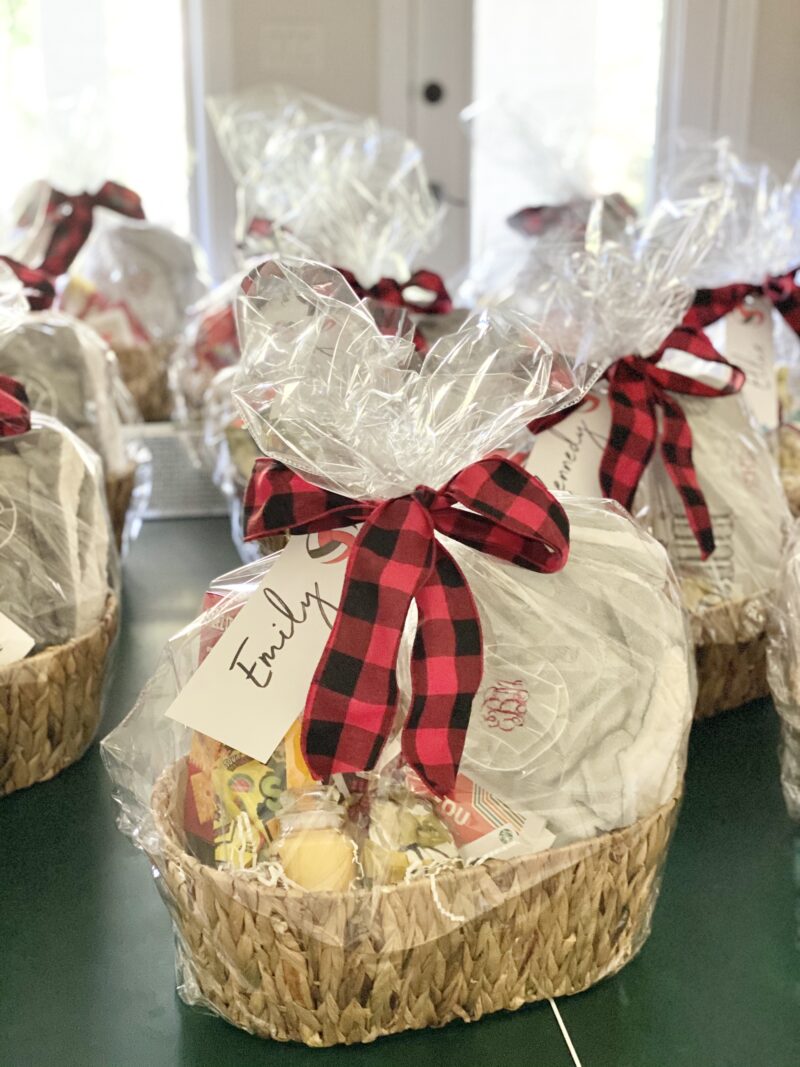 In other news, I volunteered to help with Senior Night for our girls' volleyball program. It was a great way to get to know other moms and use my creative side. We put together baskets for each senior and in case you are doing something similar we included: a monogrammed blanket, candle, each girls' favorite treats, a custom volleyball cookie, and a gift card to their favorite store. A ping pong table sure does come in handy for projects like this! It was so special to see each girl presented with their parents. A sibling or friend talked about each girl and there wasn't a dry eye in the gym.
WILD BLUEBERRIES FOR THE WIN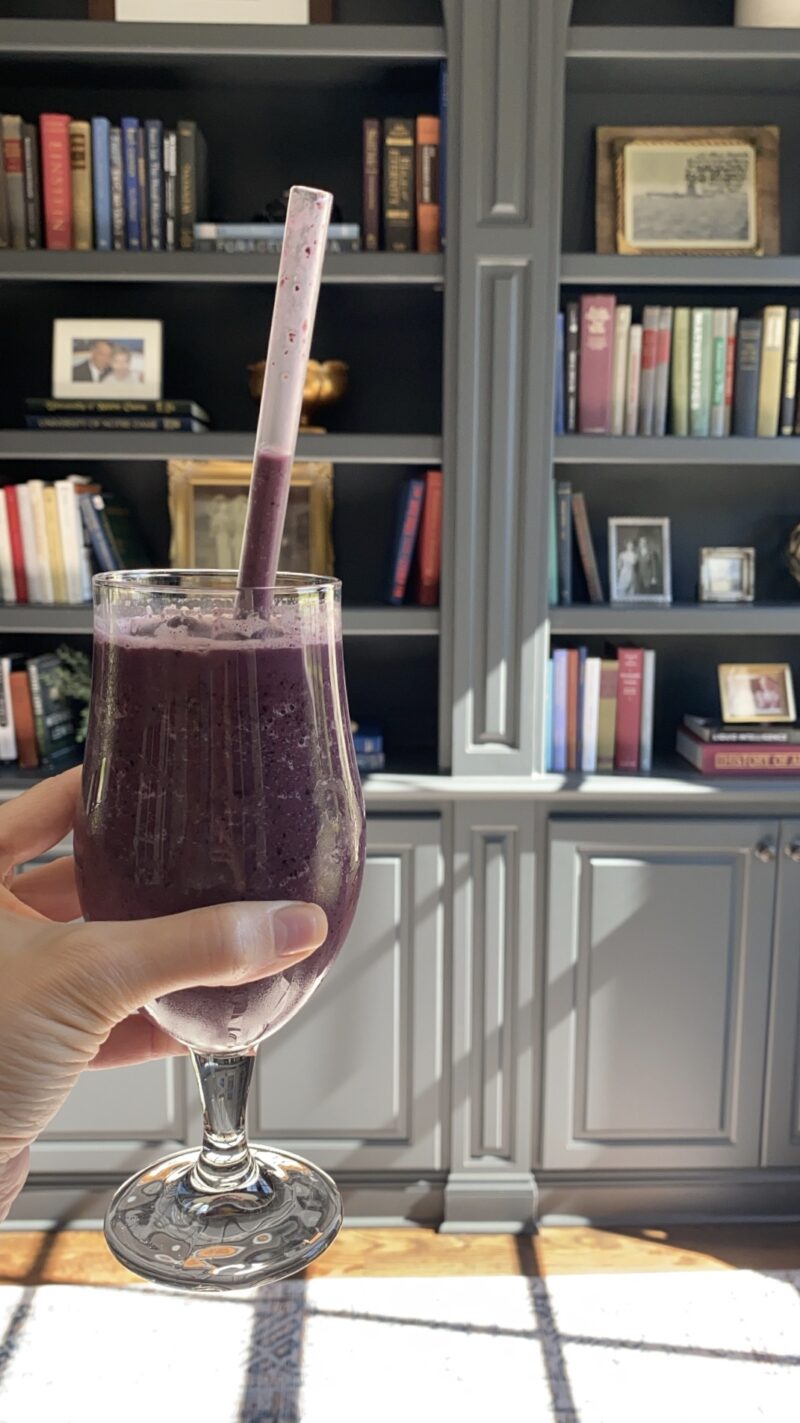 Thanks to @caraclarknutrition I've been incorporating more wild blueberries into my daily routine. She is a great one to follow. There are so many great recipes out there and it's an easy way to add fruits and veggies into my diet before I work out. I recently bought these glass straws and the kids and I love them.
AUTUMN FINDS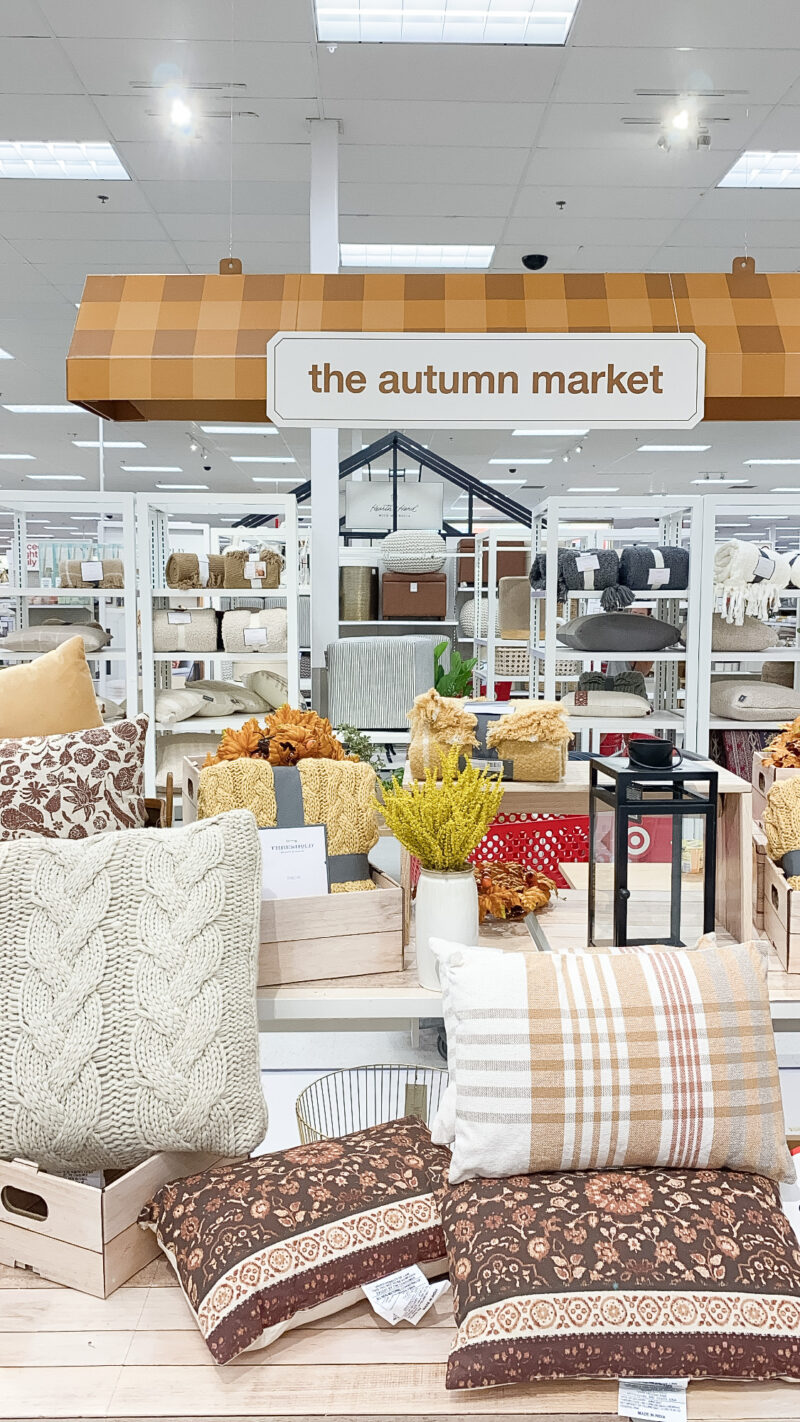 Target does it again. I had a few things to pick up and got so distracted in the decor section. But I was fortunate enough to meet a sweet reader who could not have been more welcoming. I just love these warm and cozy colors for this time of year. Have you added any fall touches into your home? I am moving very slowly on that front but trying to add things here and there.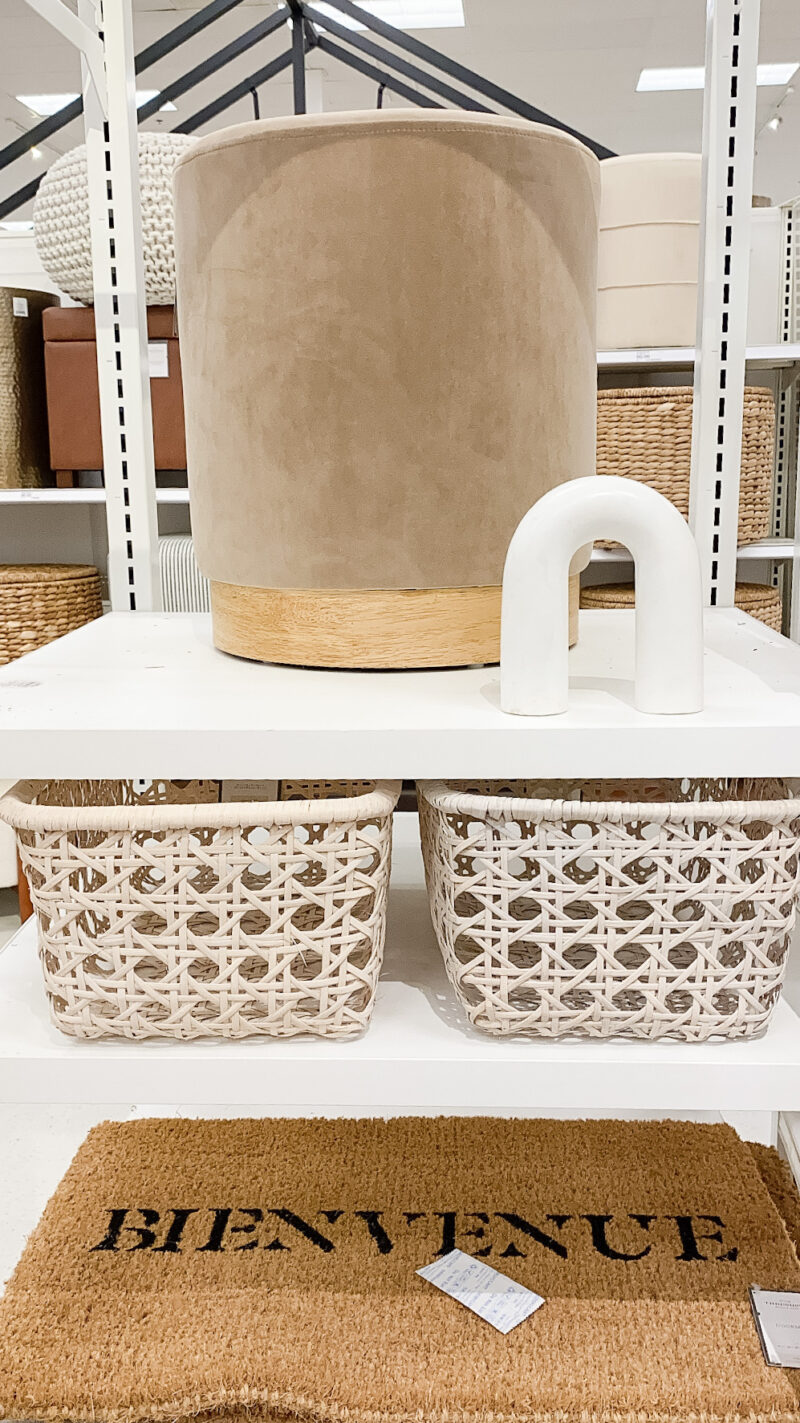 I thought these baskets were darling. The velvet stools are also beautiful. I like the wood accent along the bottom.
PRETTY IN PINK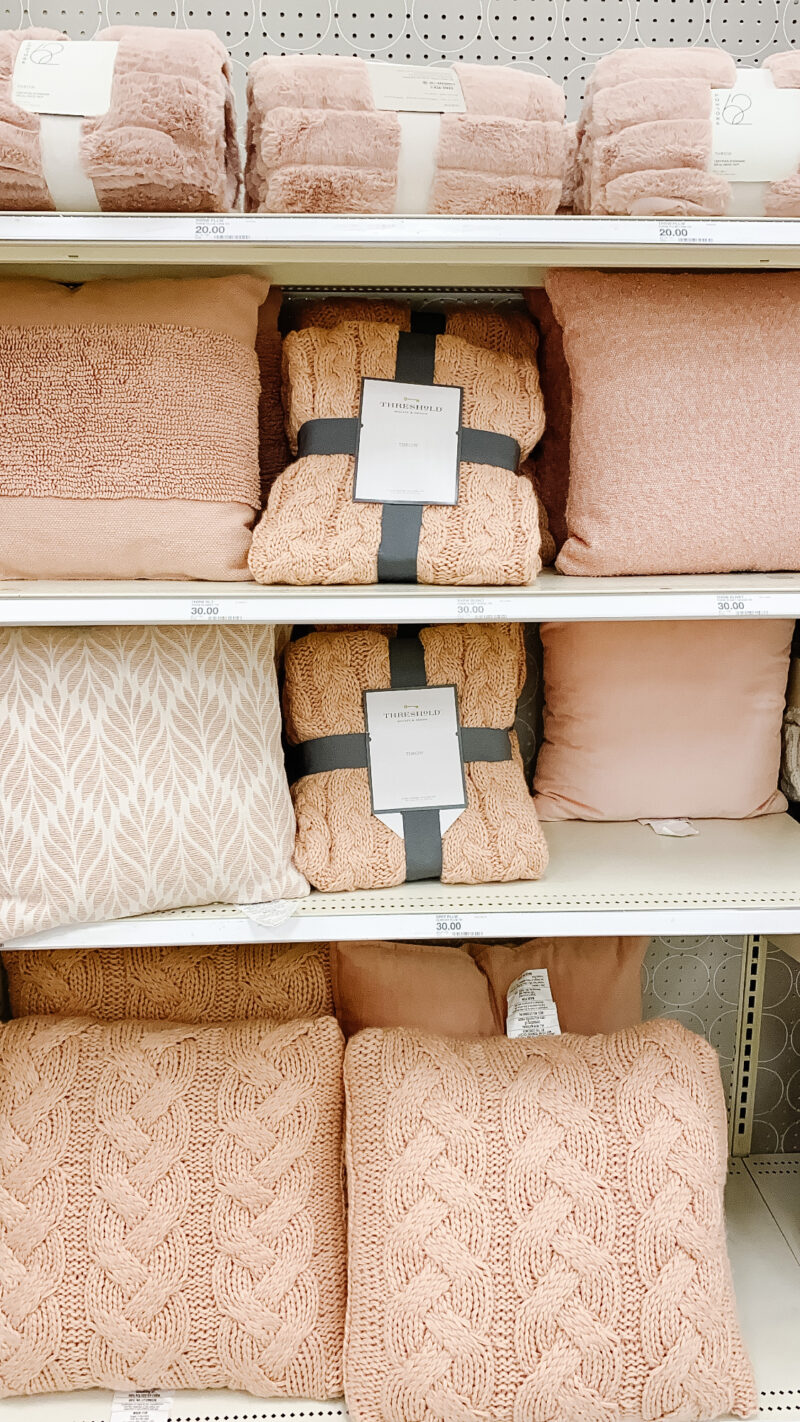 If you followed my Target stories with my sweet mom, you know why I took the photo. I actually just stood and stared at this section for a minute. My mom would have LOVED it. Her color for sure. In fact in her final days she was snuggled up with a cozy blush blanket just like that. If you have a pink lover in your home, this Threshold line is darling. I kept thinking about how cute these pieces would look in a dorm room. Beautiful.
LOVING THIS FLOOR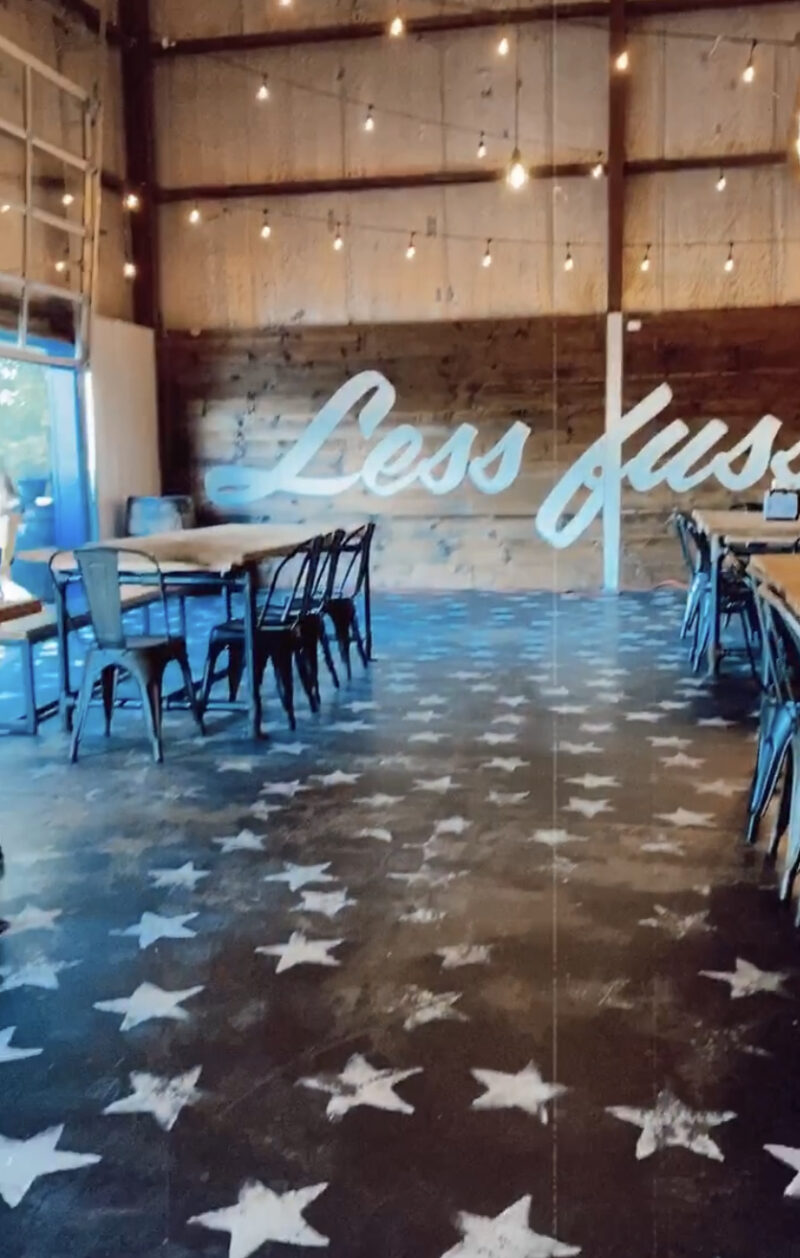 Excuse the blurry photo, but this weekend we popped into Mill Creek Brewing Co. and every time I see this floor I love it even more. Have a garage floor that could use some love? I just think this is so cute. It's painted black and they stamped stars on it. It doesn't matter if it gets scratched or faded . . .that adds the the charm.
WARM AND COZY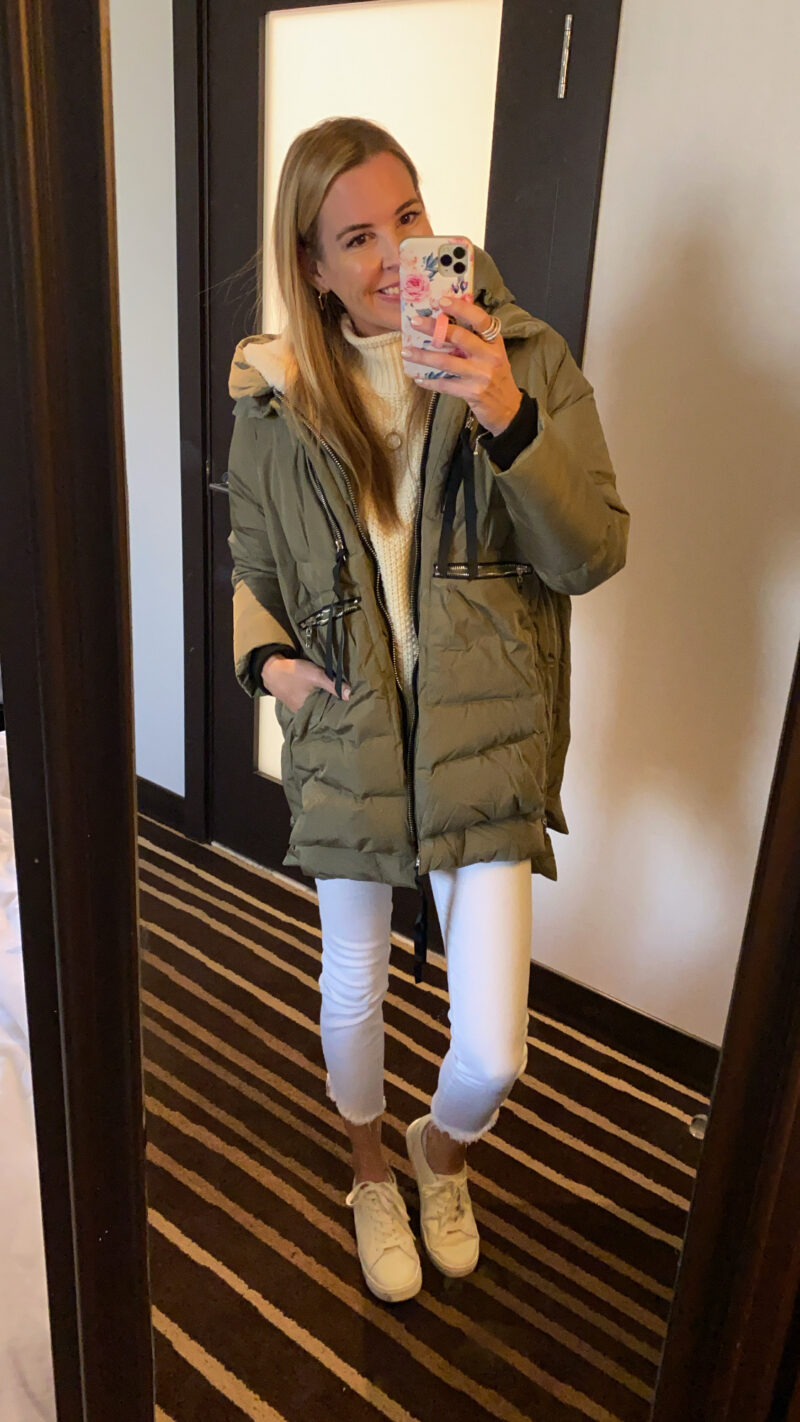 Last but not least, I just hung our winter coats and came across this little number. I adore this coat. So much so that I bought the beige one. This is how I stay warm in the hockey rink. It's incredibly warm and comfortable. Actually wearing two of my favorite Amazon finds (ivory sweater and coat). And for the record, the reason I am just now hanging winter coats is because we still have boxes we are working through. Moving is no joke!
Are you ready for Monday? We don't have a thing to eat in the house so I better start meal planning. Wishing you a productive start to the week.