Good morning. What a whirlwind of a weekend. Absolutely moving at a snail's pace today and coffee has never tasted so good. There wasn't a free second which is why there was no Saturday Shopping post, but it sure was a fun couple of days. Here is a look back with our Monday Morning Wrap Up.
FRESH BLOOMS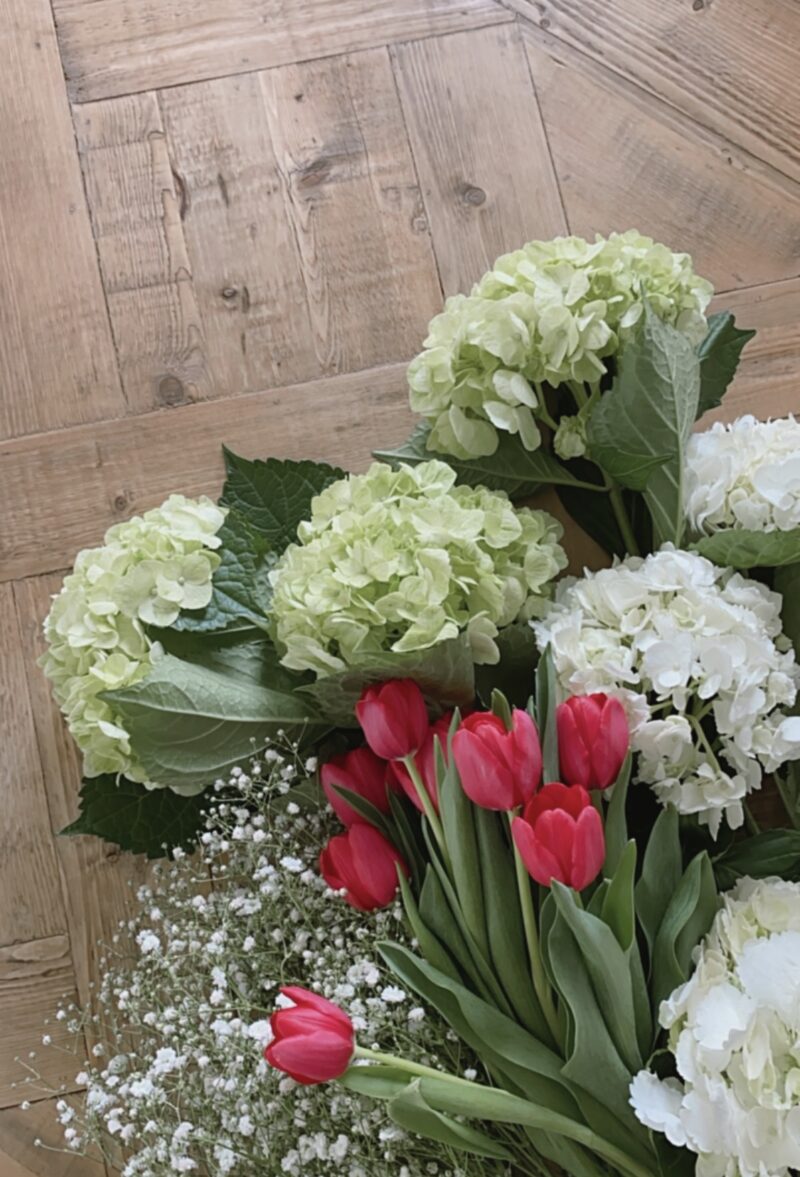 We kicked off Friday with a thorough cleaning of the house and a few projects to get ready for the weekend. I hit up Whole Foods for fresh flowers and we even managed to go out to dinner as a family. That may sound crazy but the kids' schedules have been opposite of one another so it had been a good couple of months since we were able to do that. Last minute reservations don't really happen around here (book ahead of time if you are visiting) so we were the early birds with a 5:00 dinner. But it was so fun to just relax and enjoy the time with the kids. We celebrated their first two successful months of school in a new state. And going out early has its perks. Home by 7:00 means jammies and a movie with the kids. No complaints here.
LIBERTY COMMON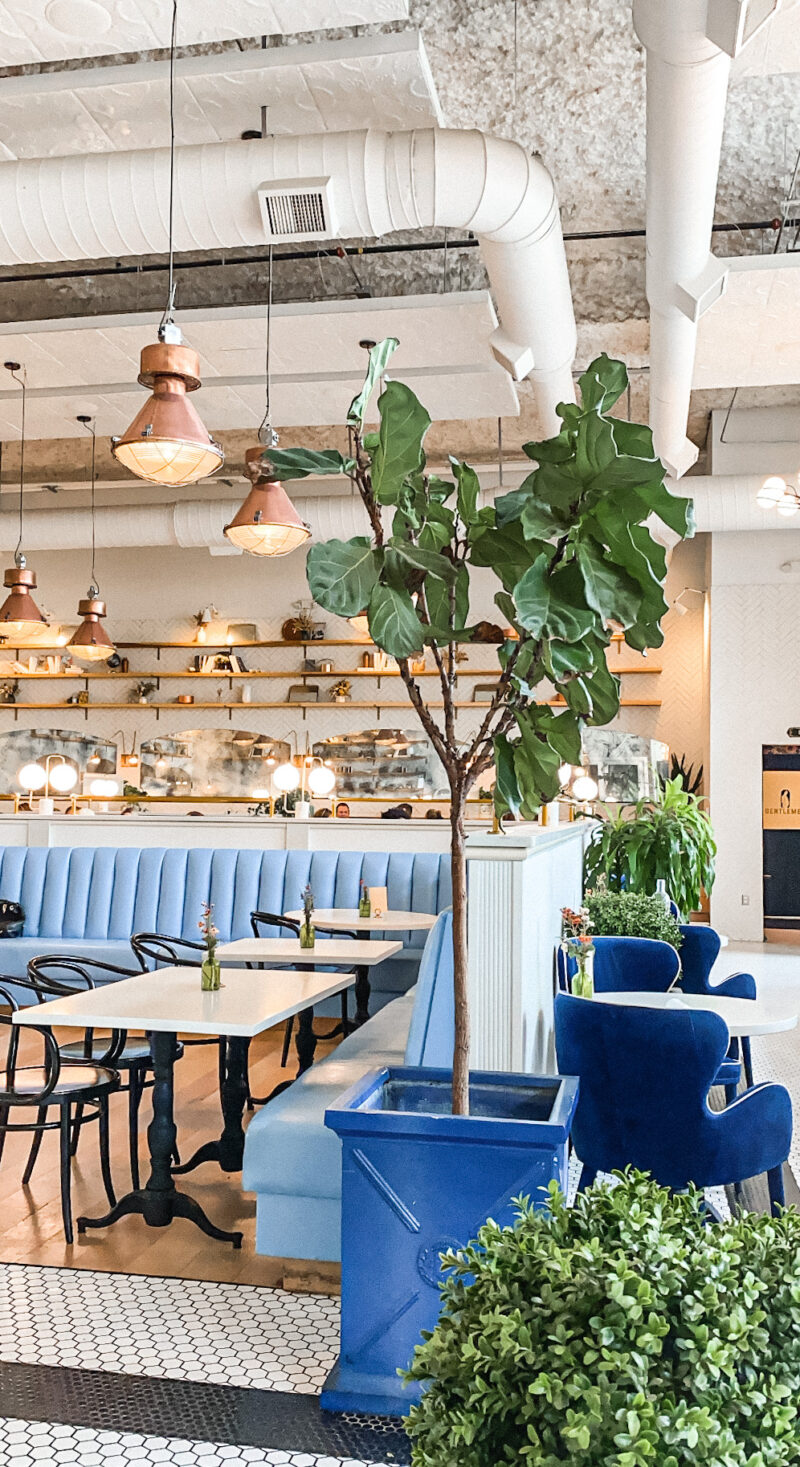 One of my very favorite people was in town celebrating a friend's birthday. She snuck away to meet me for lunch and it was wonderful. Our moms were best friends and we have known each other since we were babies. You know those friends where you pick up right where you left off and you get to the good stuff right away. That is Suzanne and I am so thankful for her friendship. We hit up Liberty Common which is a darling spot in downtown Nashville. The decor gets me every time.
BATHROOM UPDATE ON A BUDGET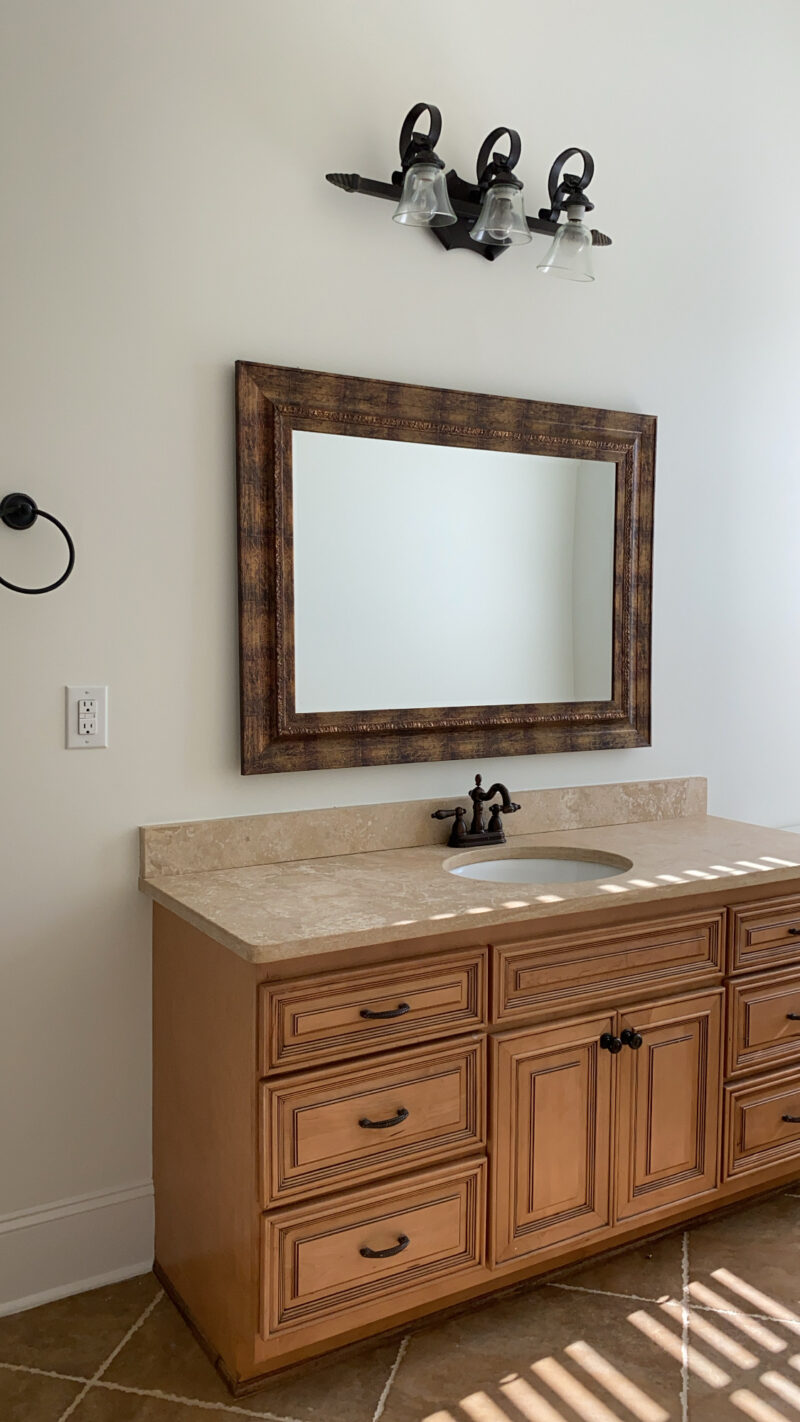 If you follow along on Instagram, you may have seen my stories about our guest bathroom. I will round all of this up in a blog post so it's in one spot. When we bought this home, I promised my husband I wouldn't gut these larger bathrooms. It's so costly and they are in wonderful condition. I would not have chosen the tile or the shower tile, but we are making it work. I will be changing just a few things to give the bathroom a feel that is more congruent with our style and the rest of the house. I hope it's helpful if you are in a similar situation and don't want to pour a ton of money into a bathroom space.
LOOK WHAT ARRIVED
It arrived!!! It felt like Christmas morning. Can you guess what room this might be? I am over the moon about this leather sofa. It's prettier in person and everyone in my family loves it. I call that a win. More to come on this space.
SNACK TRAY, ANYONE?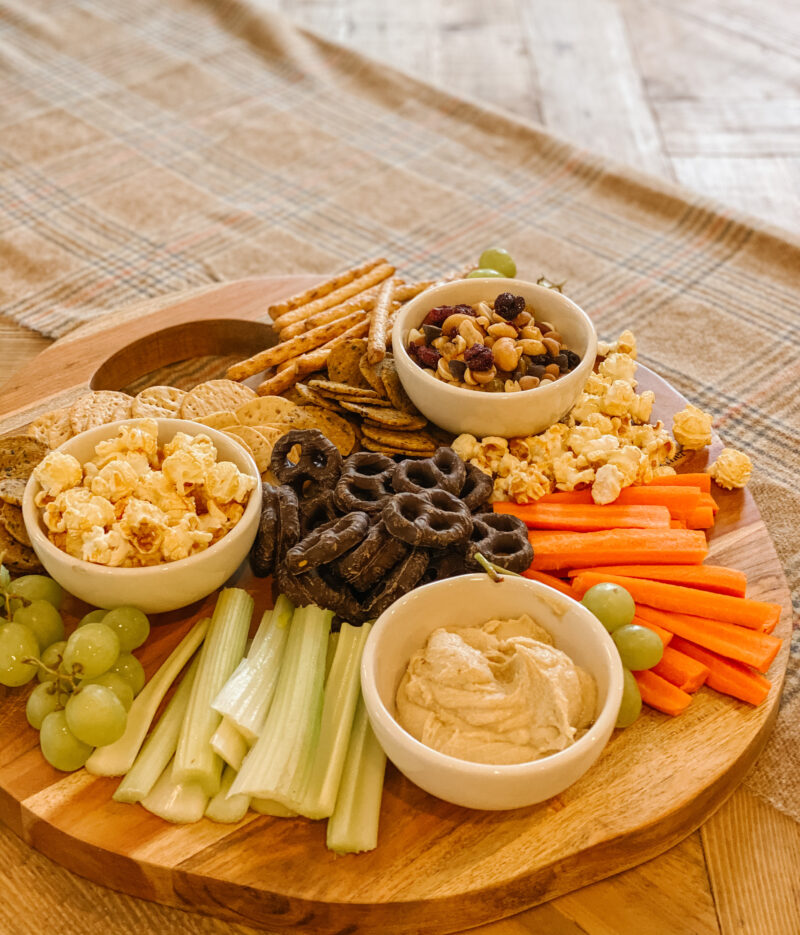 The Homecoming dance was on Saturday night and my daughter invited her friends over to get ready before taking photos. My dear friend, Deanna, gave me this beautiful board just before we moved. I threw some snacks on here for the girls while they got ready. It was such a fun evening. After taking photos, the girls and their dates came back here for dinner. It was wonderful to have a houseful of teens . . . music to my ears. Then it was off to the dance. Fun night for all and grateful for the memories they made.
SWEET FRIENDS
These cuties don't attend the same school but became fast friends when we moved to Tennessee. We were introduced by a mutual friend and I will forever be grateful. They snuck in a quick hour of getting ready before they met up with their school friends. Those smiles!
HOCKEY WEEKEND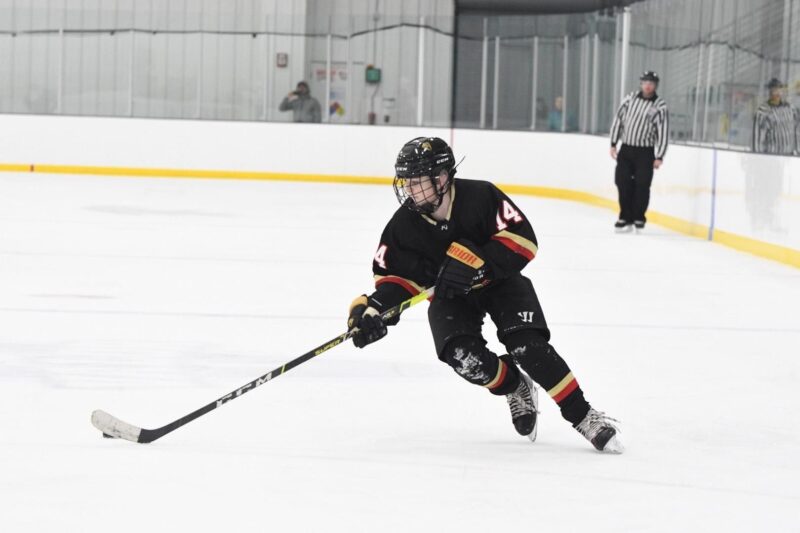 And while Homecoming kept my daughter busy, this one was all about the ice. Between a hockey game and a family day for his club team, it was a busy weekend for sure. We are so fortunate to have a grandpa of one of the players that is a professional photographer. He gifts us with these shots and we are so thankful.
SERENA & LILY SALE 20% OFF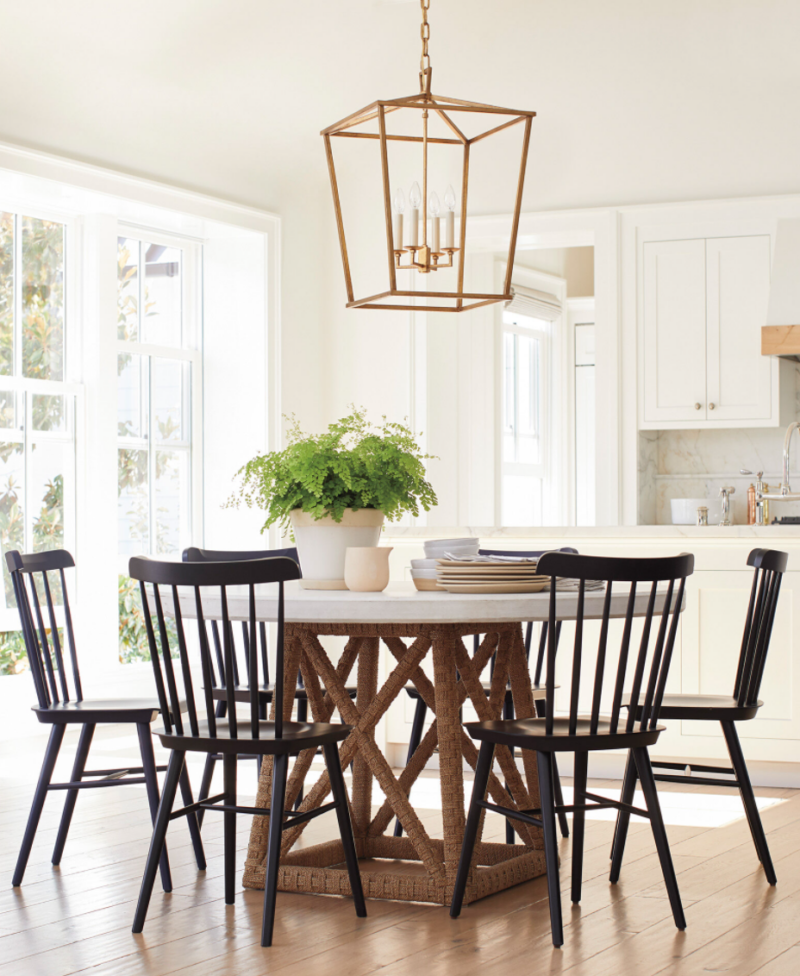 Just a heads up that Serena & Lily extended its 20% off sale. It's the perfect time to take advantage of the savings if you had something on our radar. We are so excited for these chairs to arrive.
We have a big week coming up and lots of projects underway. Can't wait to share them with you. Good luck on this Monday morning! Hope it's a great one.