Good morning. I hope you all had a wonderful weekend. My boys were away for a hockey tournament so my daughter and I savored a girls' weekend together. In fact that is why there was no Saturday Shopping post so there are a few fun finds at the bottom of this post. Here is a look at what kept us busy the last few days.
FALL IS ON ITS WAY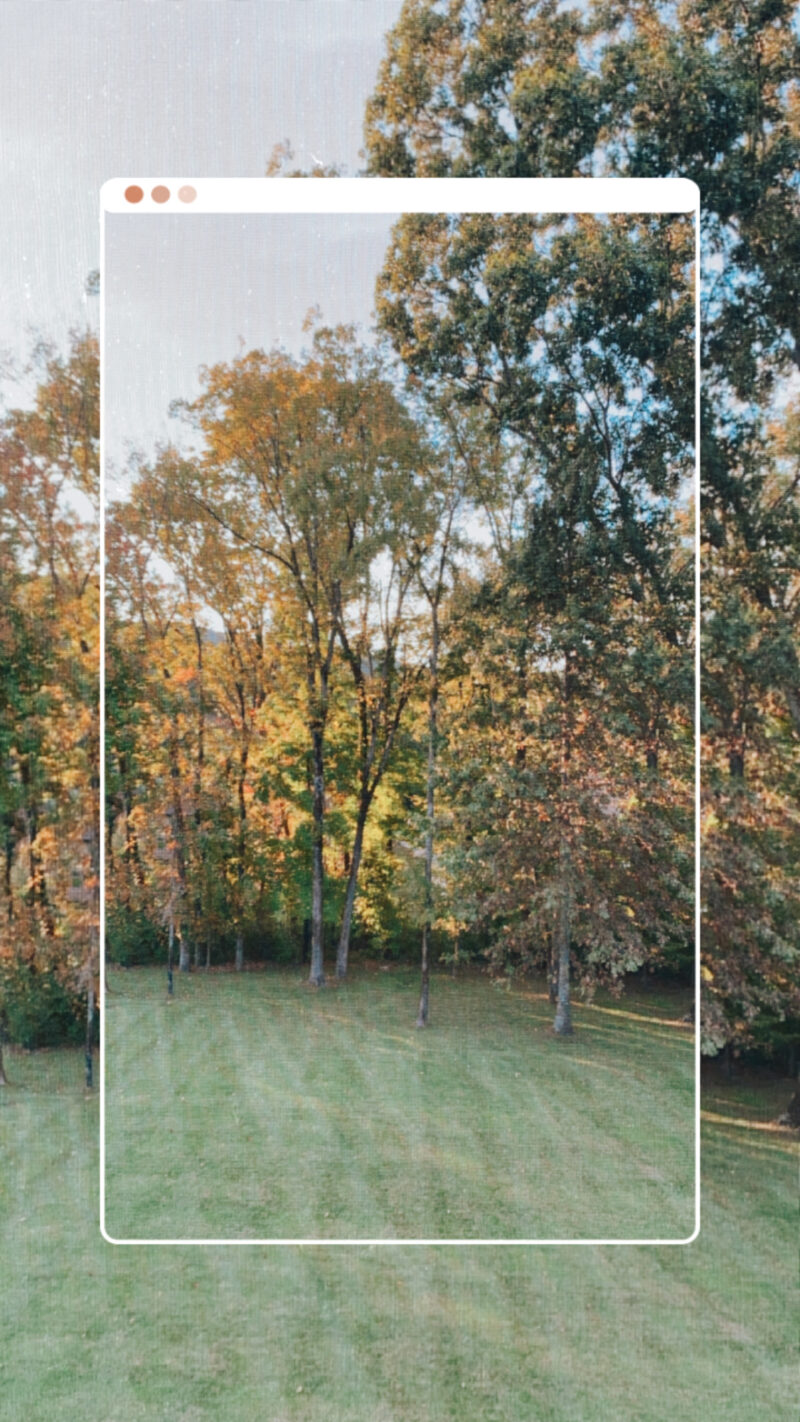 Fall is well on its way! So fun to see the leaves changing color. During golden hour the sun really casts an orange glow and the colors are so pretty. We had a great deal of wind this weekend and now have a lawn full of leaves. Time to buy a rake. Totally new concept for this California girl. Although I have vivd memories of my dad raking leaves when we lived in Connecticut.
SARA SELLS NASHVILLE
I hit up the Sara Sells Nashville sale this weekend. So many of you asked me if it was worth it. My answer is yes. If you really have your eye on something you may want to go early and get in line. I went at 11:00 am just to check things out and look for a few pillows. There was no line but quite a few furniture pieces were sold out. The benefit of the sale is that Sara curates well-made, beautiful finds that you can take home immediately. They also had some darling Christmas decor. I picked up a couple of velvet pillow for our guest room. The great thing is that they come with beautiful inserts.
These chairs! I adore them. But our dining chairs will also be our everyday chairs and not sure upholstery is the way to go with hockey players in and out of here. I believe these were $290 each. I ordered these and am anxiously awaiting their delivery.
LOCAL FARM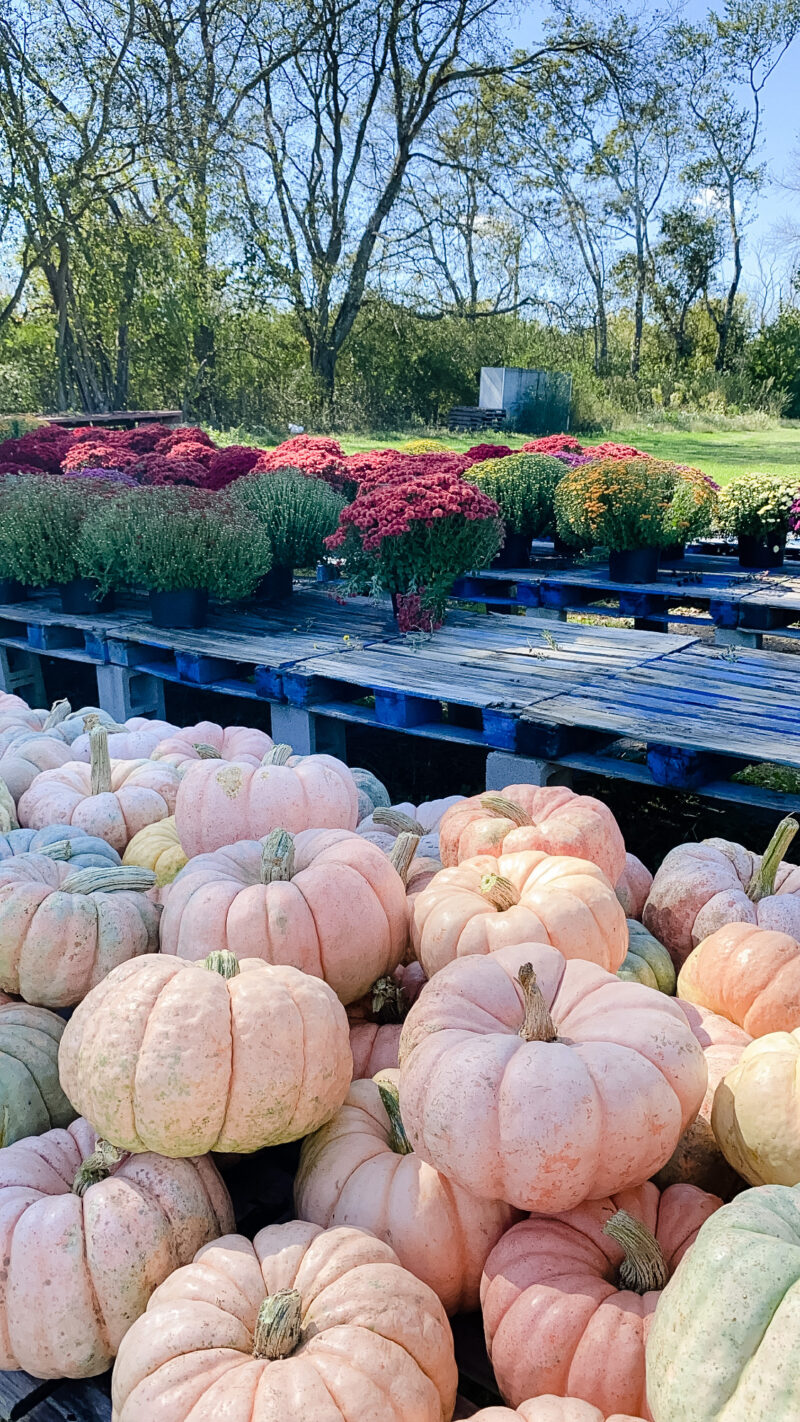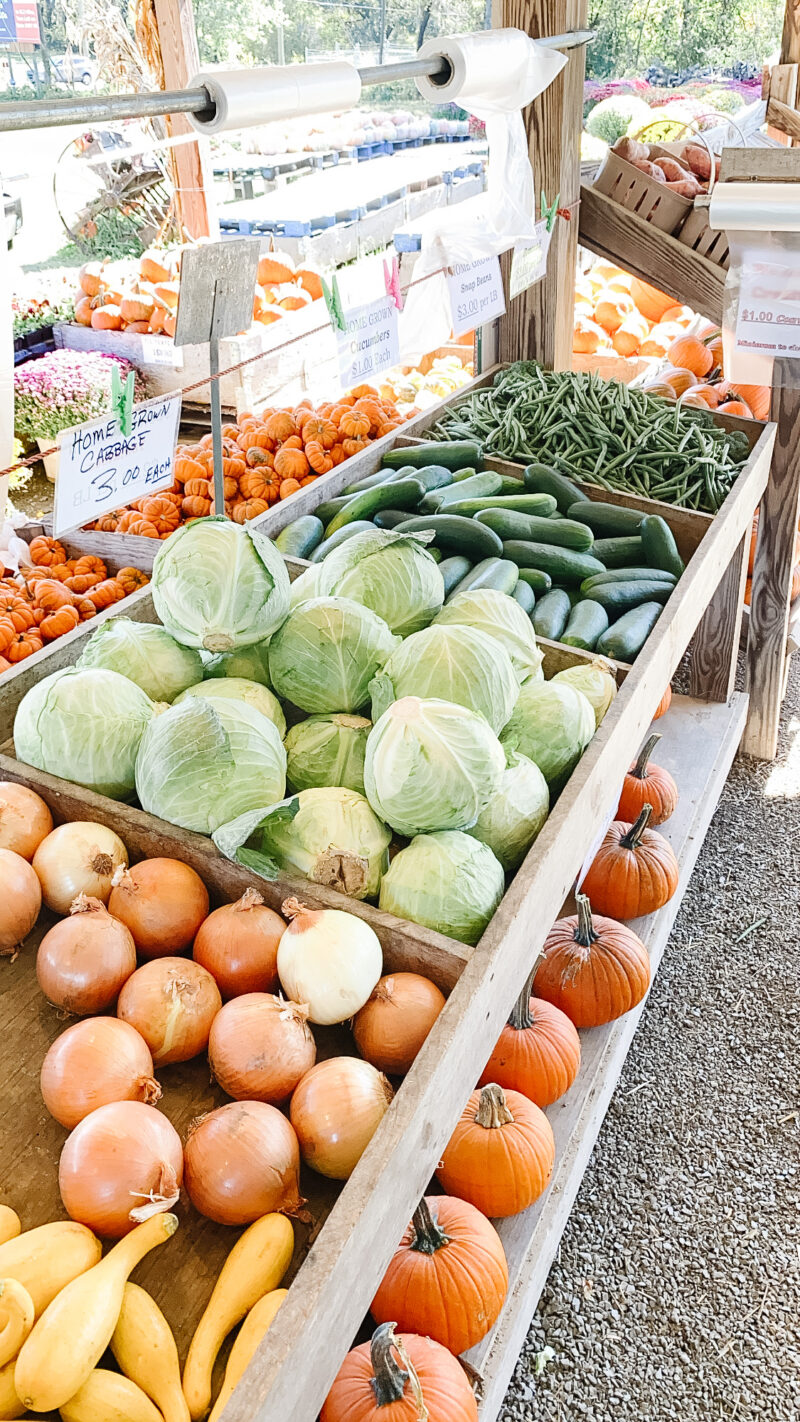 About a quarter of a mile down the road, this beautiful farm is amazing. The name wasn't posted but I am trying to find it for you. It's so close to Sara Sells and their selection of beautiful pumpkins, produce and mums is incredible. I stocked up on veggies and fruit for the week. I may or may not have bought a couple of those fairytale pumpkins, too ($8). The giant mums are $15.
VANDERBILT UNIVERSITY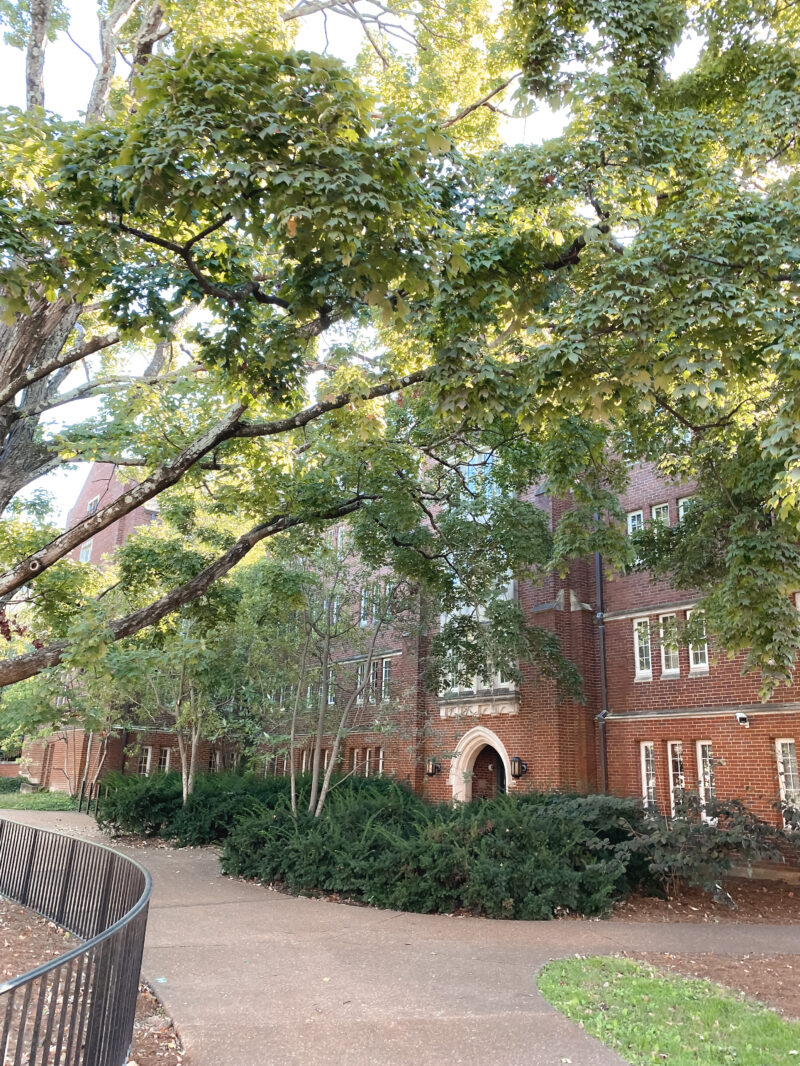 We took some time to tour Vanderbilt University this weekend, too. While our daughter is only a sophomore it makes sense to begin looking just to get an idea of what she likes. No doubt this is an amazing school with a beautiful campus.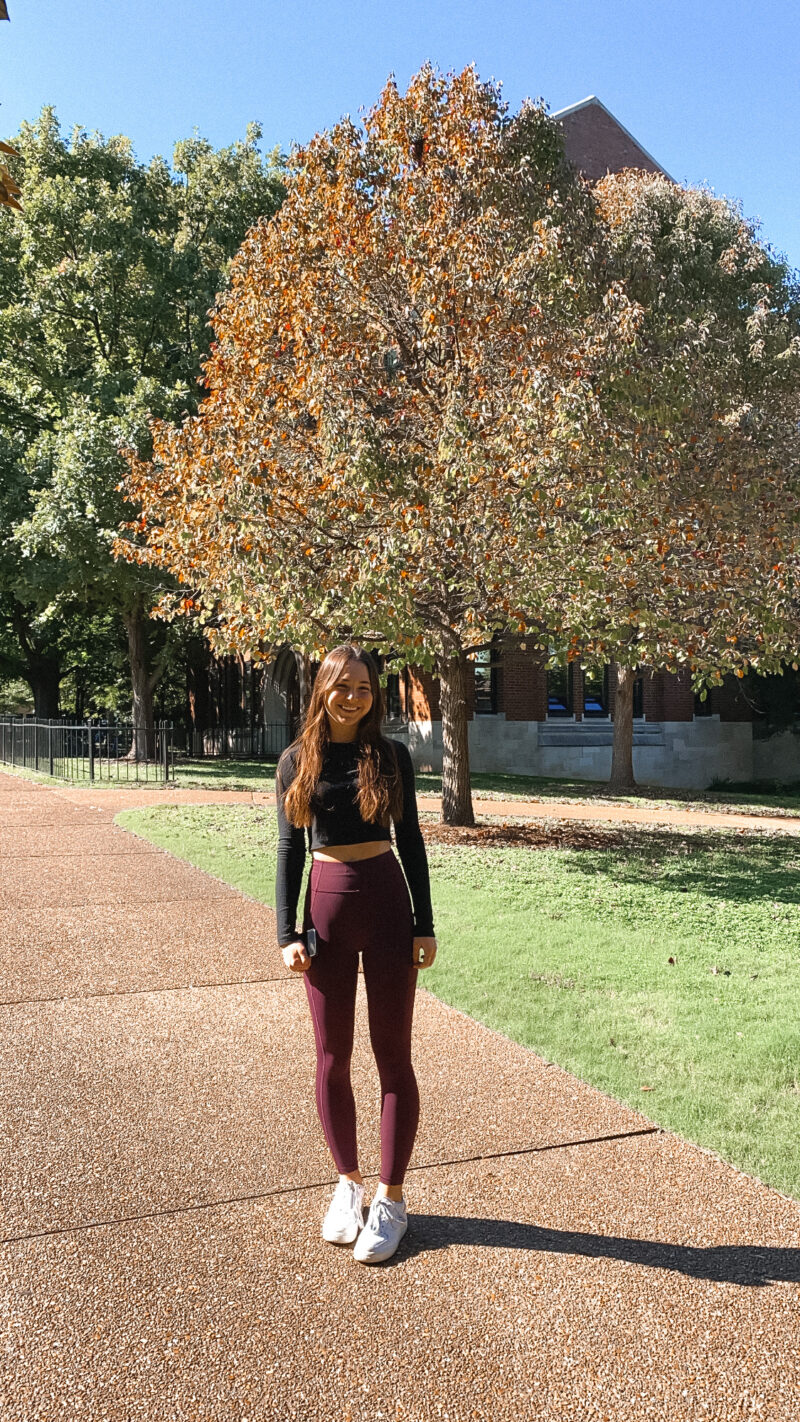 After posting this on stories, I had questions about my daughter's outfit. The leggings are from here (red merlot) and the top was from Touch of Jane (local boutique in Ladera Ranch).
THOSE GREEN DOORS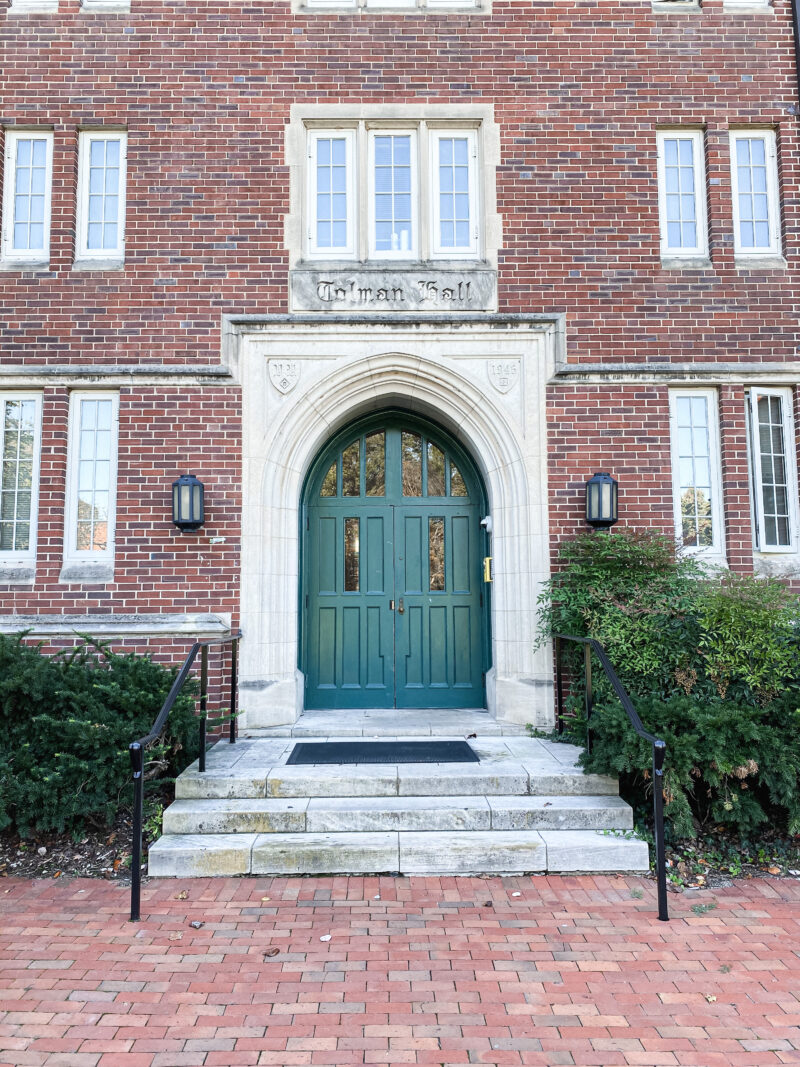 These green doors. Oh my goodness. The campus really is beautiful. And because we just painted our powder room green, I was loving this scene.
GIRLS' NIGHT IN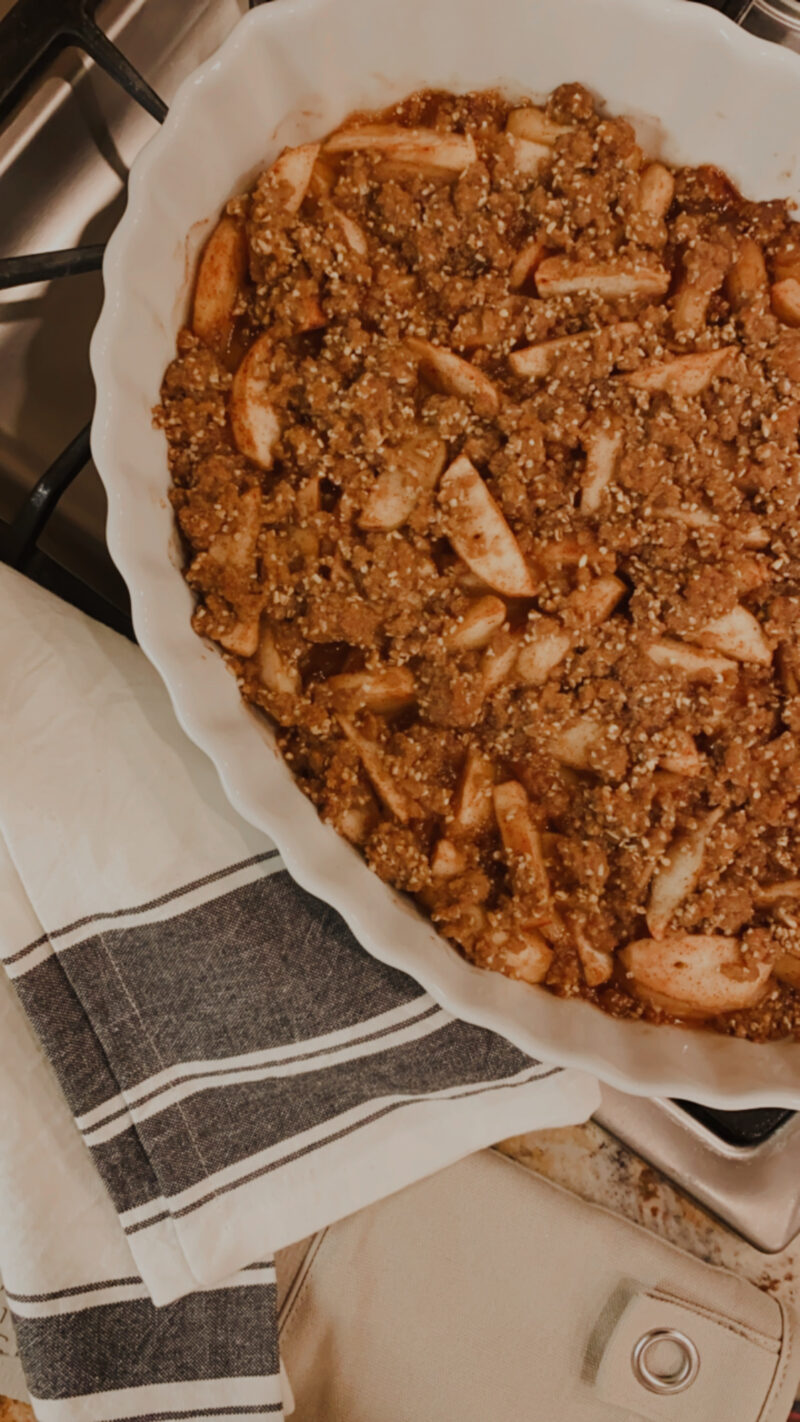 One of our favorite things to do when the boys are away is bake. We made a yummy apple crisp and I'll share the recipe soon. But I definitely screwed up and bought steel cut oats rather than rolled. Oops. Still delicious but I'll make it again with rolled oats and share the step by step. But the fun is in cranking up the music, taking our time and talking while we bake. I love every second of it.
ARHAUS WISHLIST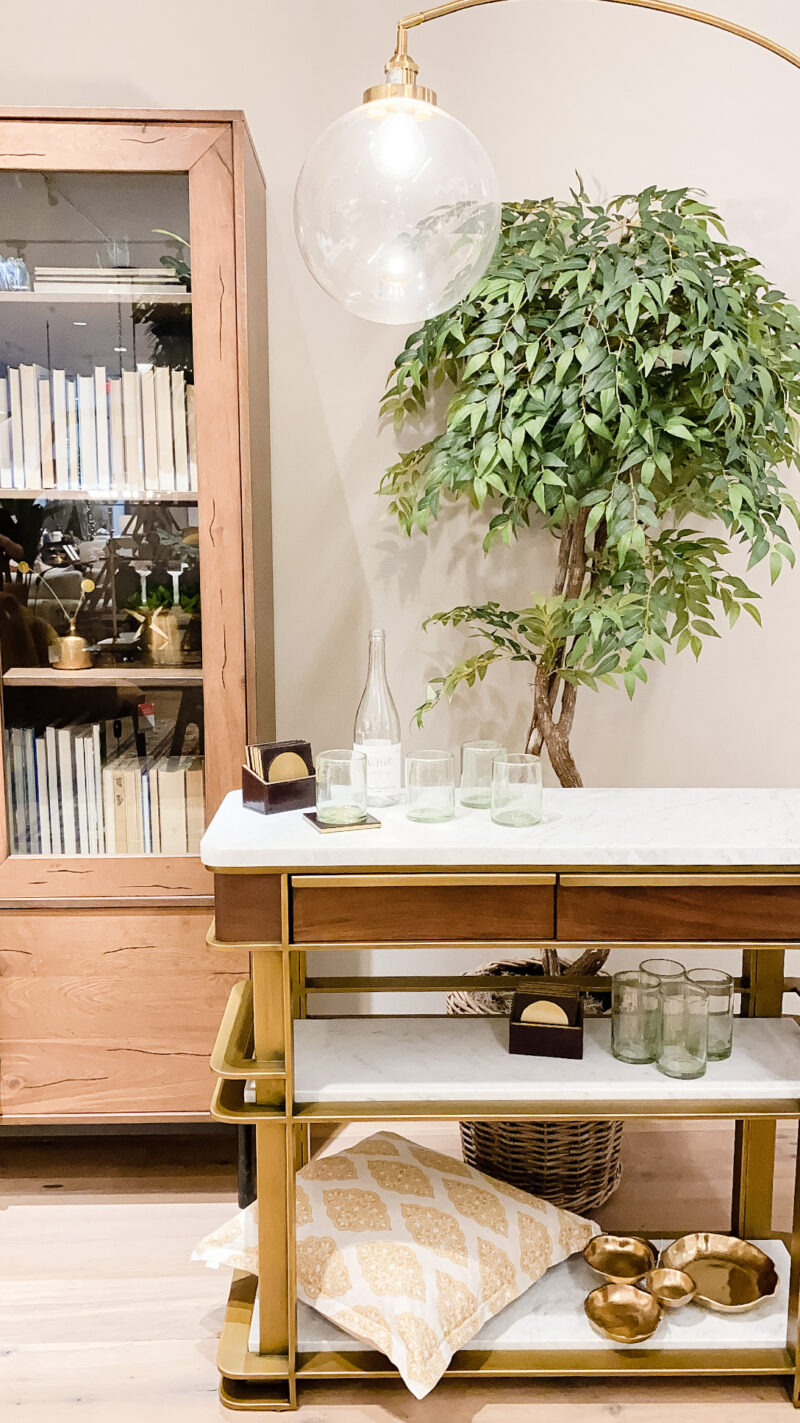 My daughter and I snuck in some shopping this weekend at took at stroll through Arhuas. This bar cart stopped me in my tracks. It's currently on sale and absolutely beautiful in person. I am so tempted. It's such a substantial piece and really functional.
GIFT GUIDES COMING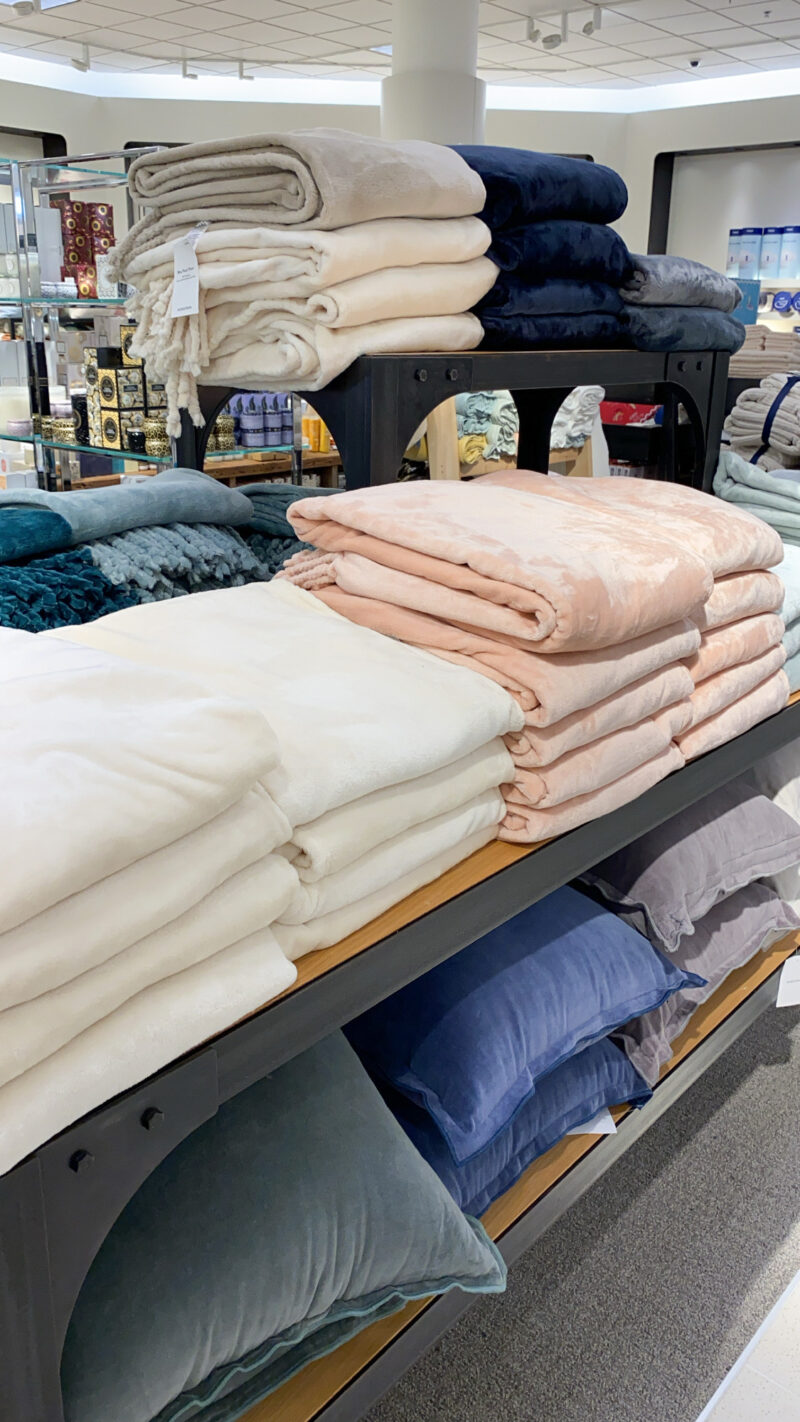 Gift guides are in the works and these blankets are definitely included. We have four of these and adore them. They wash and dry beautifully. I love that they aren't too heavy, but incredibly warm and soft. And at $39.50 they are at a great price point for a gift.
The entire family is exhausted so today ought to be interesting. The yawn factor was at an all time high this morning. Can you relate? Hoping that changes quickly. Here's to a productive Monday and extra coffee for us moms.