Good morning and happy new year! Today will be short and sweet as my children are still off from school today. And better yet, we woke up to everything covered in snow. It feels pretty magical coming from the west coast so we want to soak it all in. Praying you all had a lovely holiday break. On this beautiful Monday, here is a bit of what we have been up to.
DATE NIGHT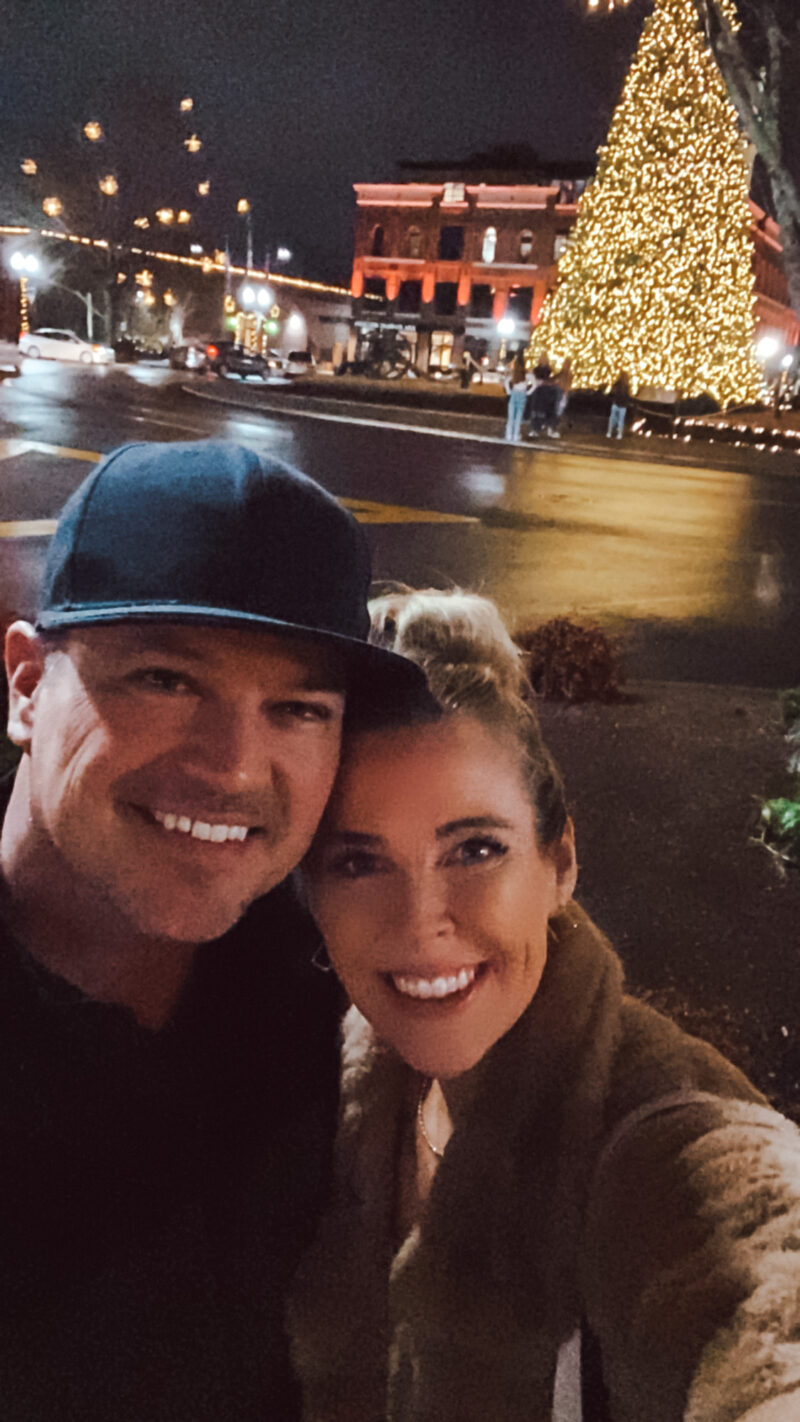 This time of year is my favorite to sneak out for a date night. Just give us two hours and it feels like we went away on vacation. It's not that we need time away from the kids but that we need time with just each other. Downtown Franklin is so pretty this time of the year.
FAVORITE BRACELET SET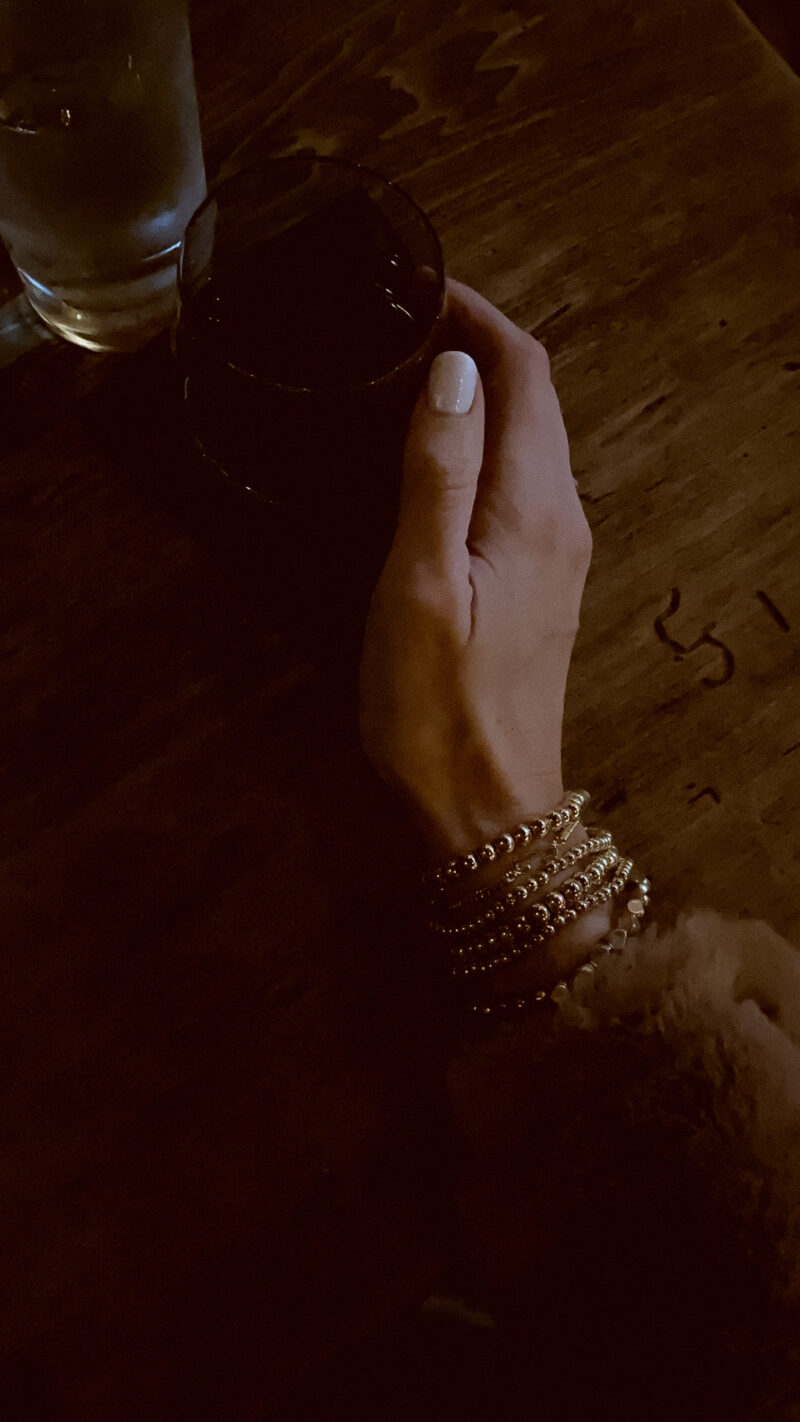 This bracelet stack is by far my favorite. You can grab it here for $16. I bought style number three. I pair with my initial bracelet which I wear everyday.
A TENNESSEE NEW YEAR'S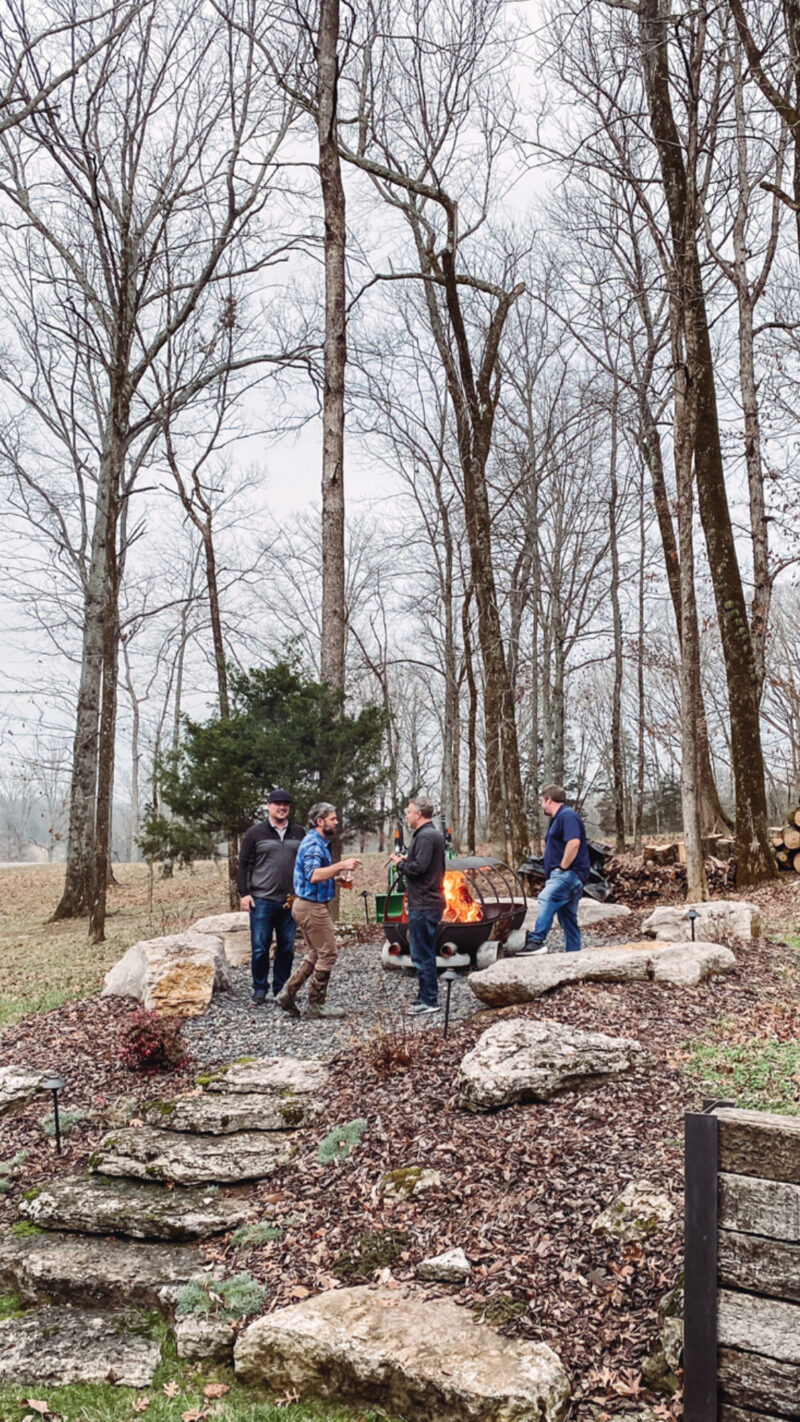 Our New Year's eve celebration found us enjoying time with new friends. When hockey friends become like hockey family you know you are pretty lucky. Loved being outdoors and enjoying the fresh air.
FIREPLACE MAKEOVER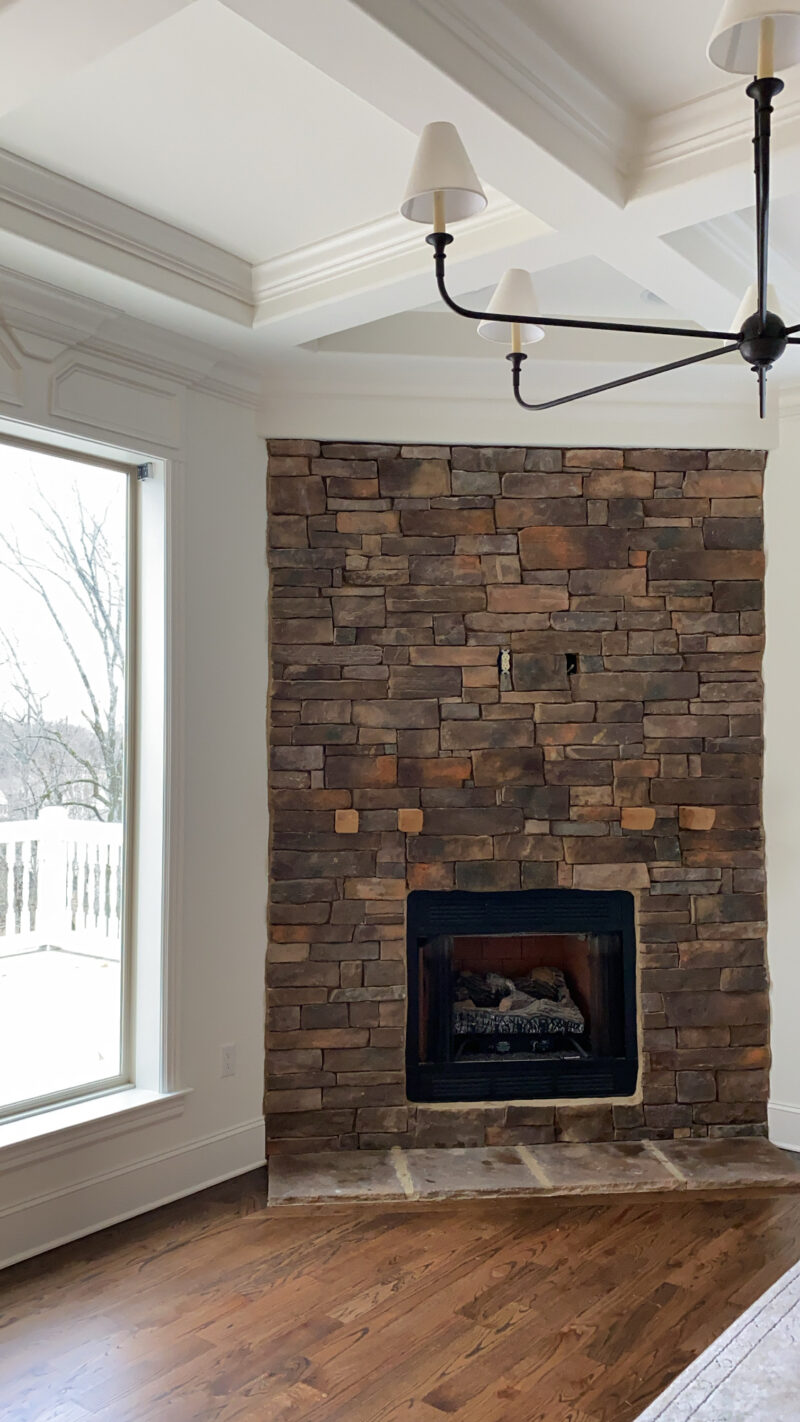 If you are on Instagram, you may have seen our major fireplace makeover. I had been putting it off and feeling uninspired. I randomly woke up on Wednesday fired up and ready to go. I headed to the paint store and the rest is history. I will do a complete tutorial very soon. You can see the brand new fireplace in my reels. To be completely honest, my fingers hurt so much from this project that it's actually difficult to type. But so worth it!
OUR FIRST SNOWFALL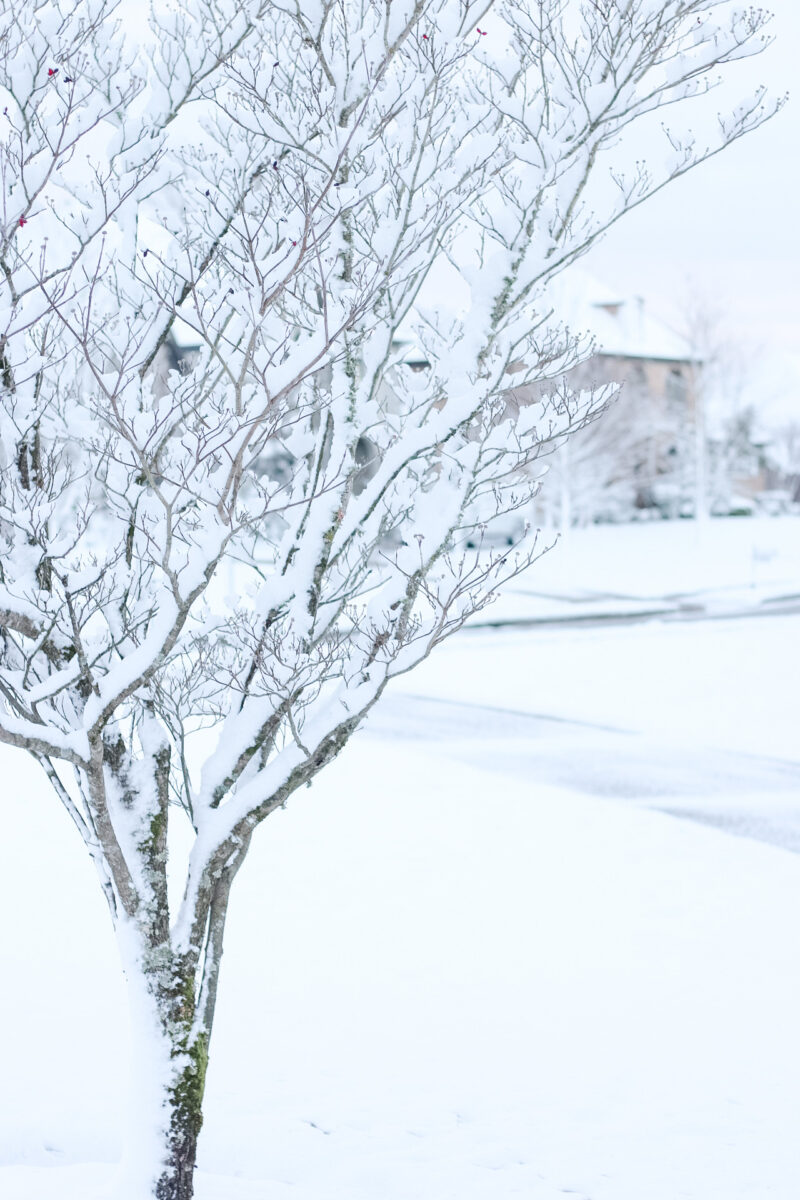 Last night we were beyond excited to hear we would get a bit of snowfall. We never dreamed it would stick. With over two inches of snow, it's safe to say this California family is in heaven. I haven't been able to stop staring out the windows.
My neighbors must think I am crazy because I was up with the sun taking photos this morning. These seasons are good for the soul. Today we need to finish taking down the Christmas decor, get on top of the laundry situation and enjoy this beautiful white landscape. Wishing you all a really great start to not only your week, but your year. It's what we make of it, so let's give it all we've got.