Good morning. Coming to you from another winter wonderland here in Tennessee. When we were moving here and looking into the weather we were told that it gets an occasional dusting. What we didn't know is that dusting is code for six inches! Actually all of this snow is really unusual for here but you won't hear any complaints from me. Although we do need a proper shovel. The past few days have been a mix of on the go and stuck at home. Here is a look back with our Monday Morning Wrap Up.
LISTENING ROOM CAFE DATE NIGHT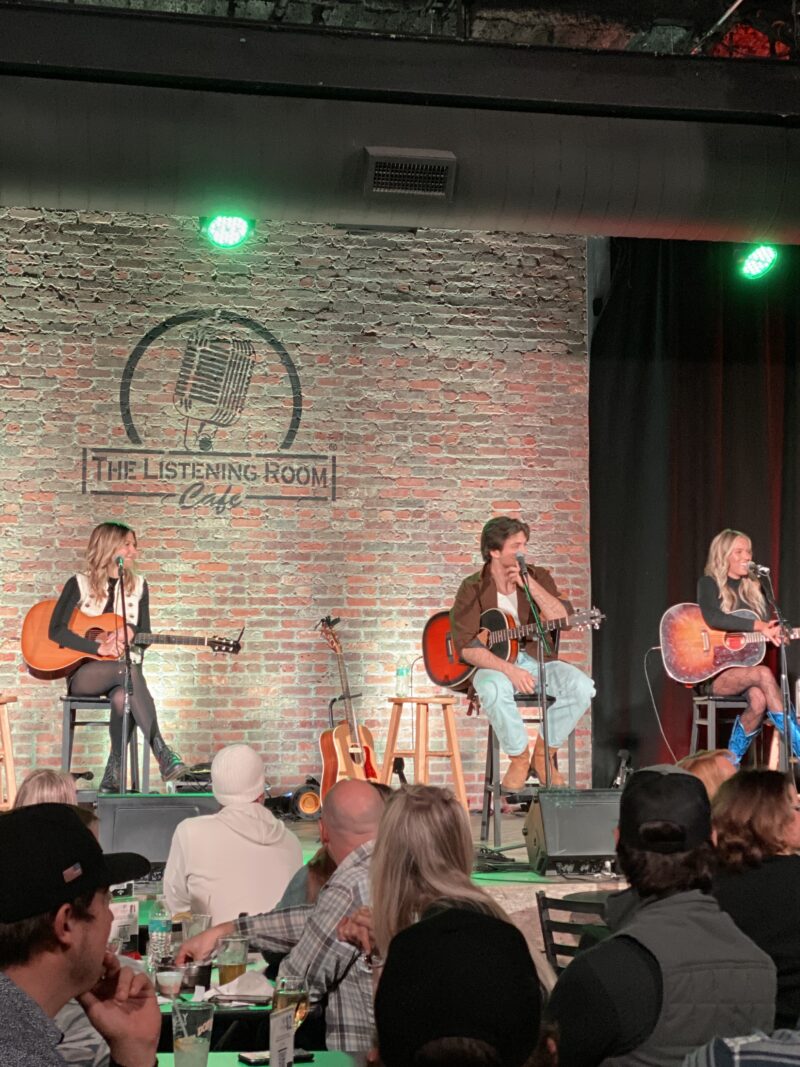 Do you all know Traci from Beneath My Heart? She is a blogging friend who I met when we all first started many moons ago. I adore her, and her son, Jonathan Hutcherson, is rising Nashville star. He hosted a round at the Listening Room Cafe and we were so happy to see him live. Not only was it sold out, but the four singer songwriters were fantastic. Josh Jenkins performed Fancy Like which is a little known tune he wrote with Walker Hayes. If you are ever in town, this spot is a must.
STOCK AND TRADE CHAIR LOVE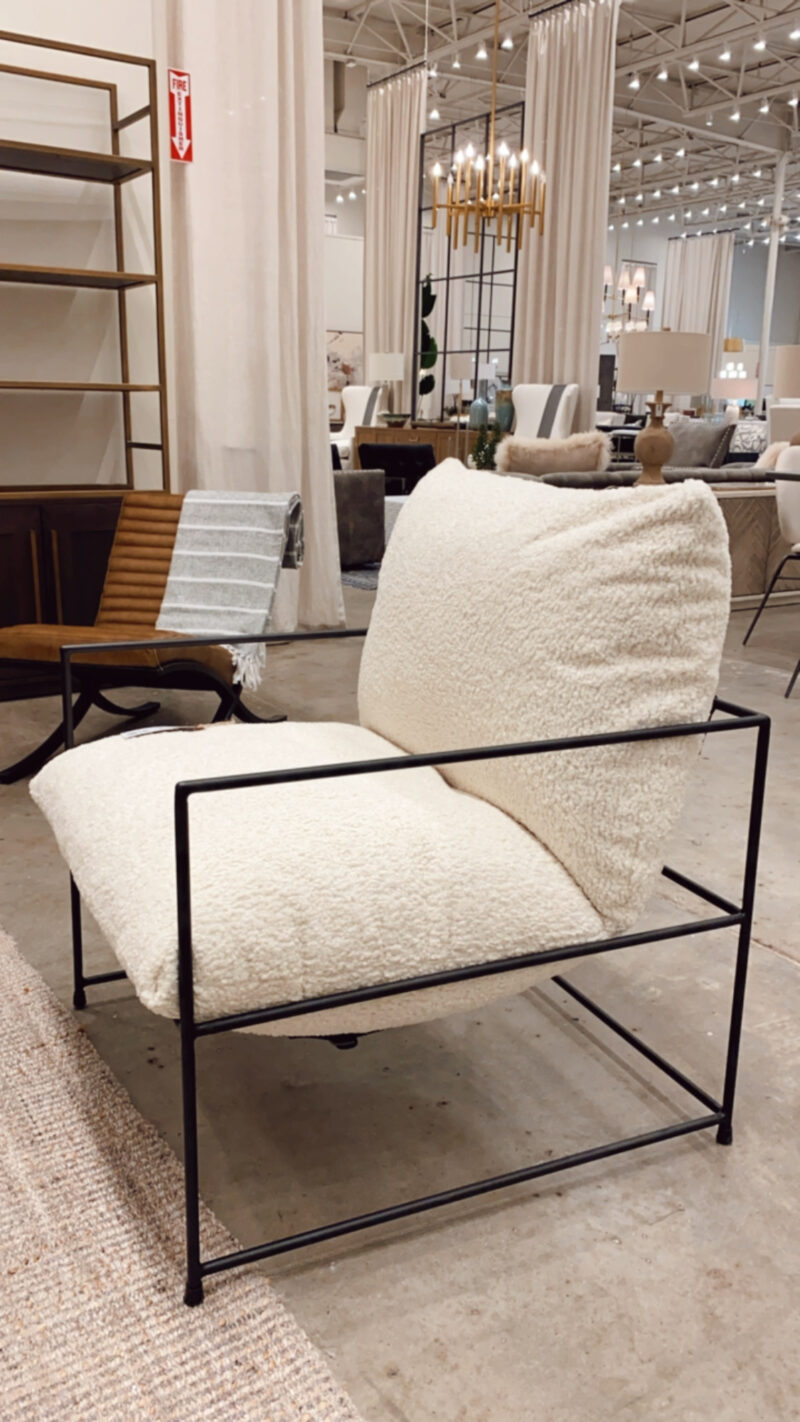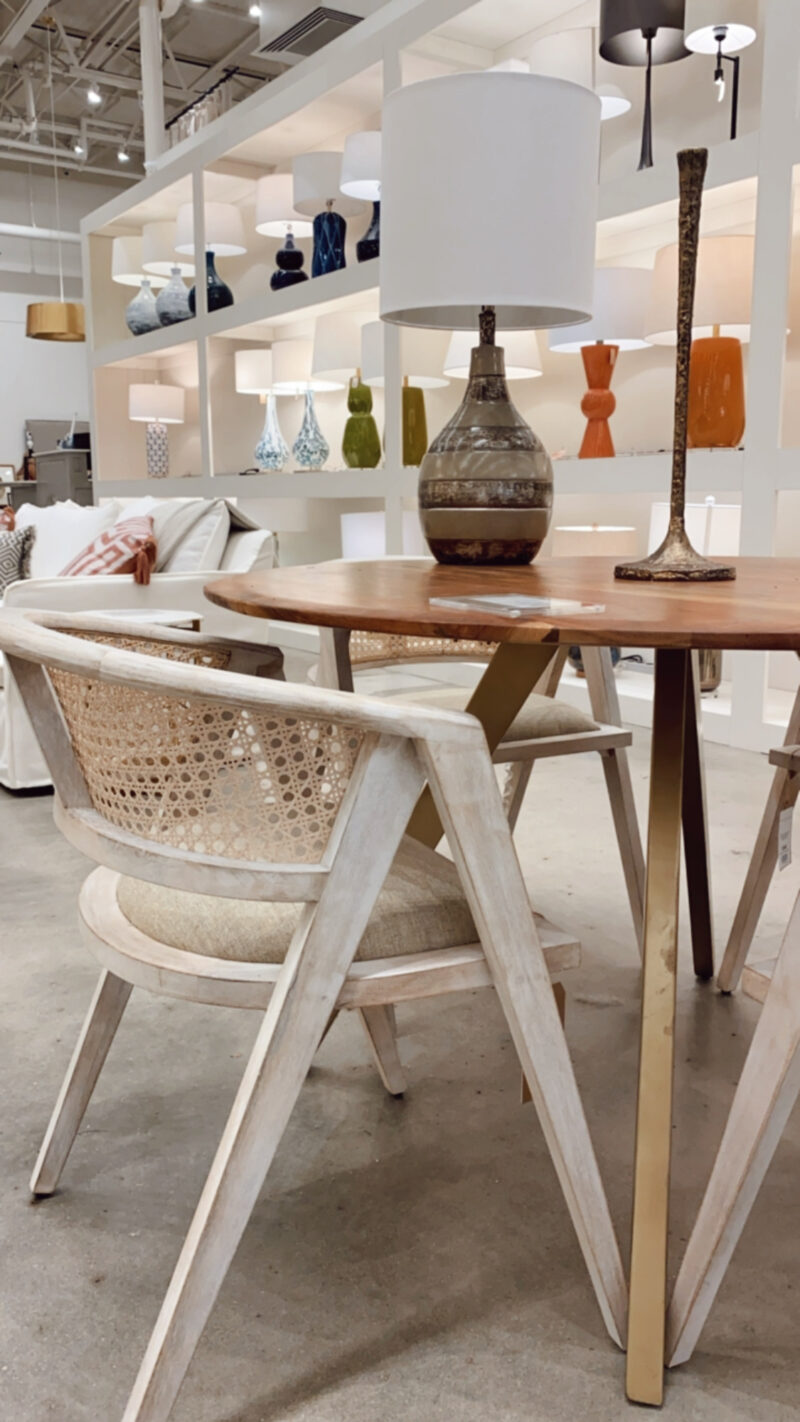 I popped into Stock and Trade the other day and couldn't believe the selection of chairs right now. I am on the hunt for a couple that we need so it was fun to browse around. You can take these pieces home with you right away which is a huge win. Nothing was exactly what we need so then hunt continues.
WEDGE UGGS ON SALE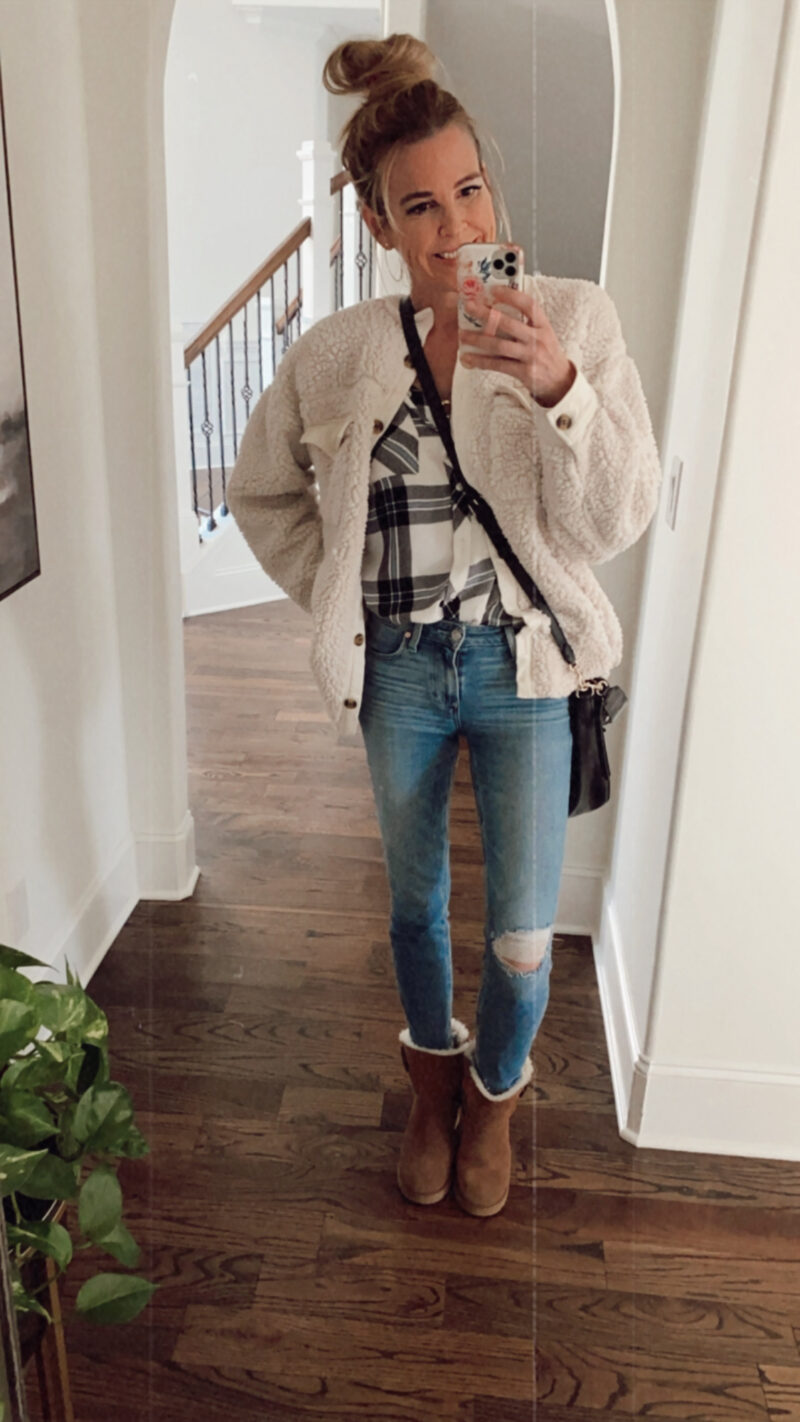 My running errands looks when it's freezing isn't exactly polished but I do love these wedge Uggs and they are on sale. I proceeded to melt chocolate later in the day and got it all over my favorite plaid shirt. Note to self: wear an apron.
LEOPARD JACKET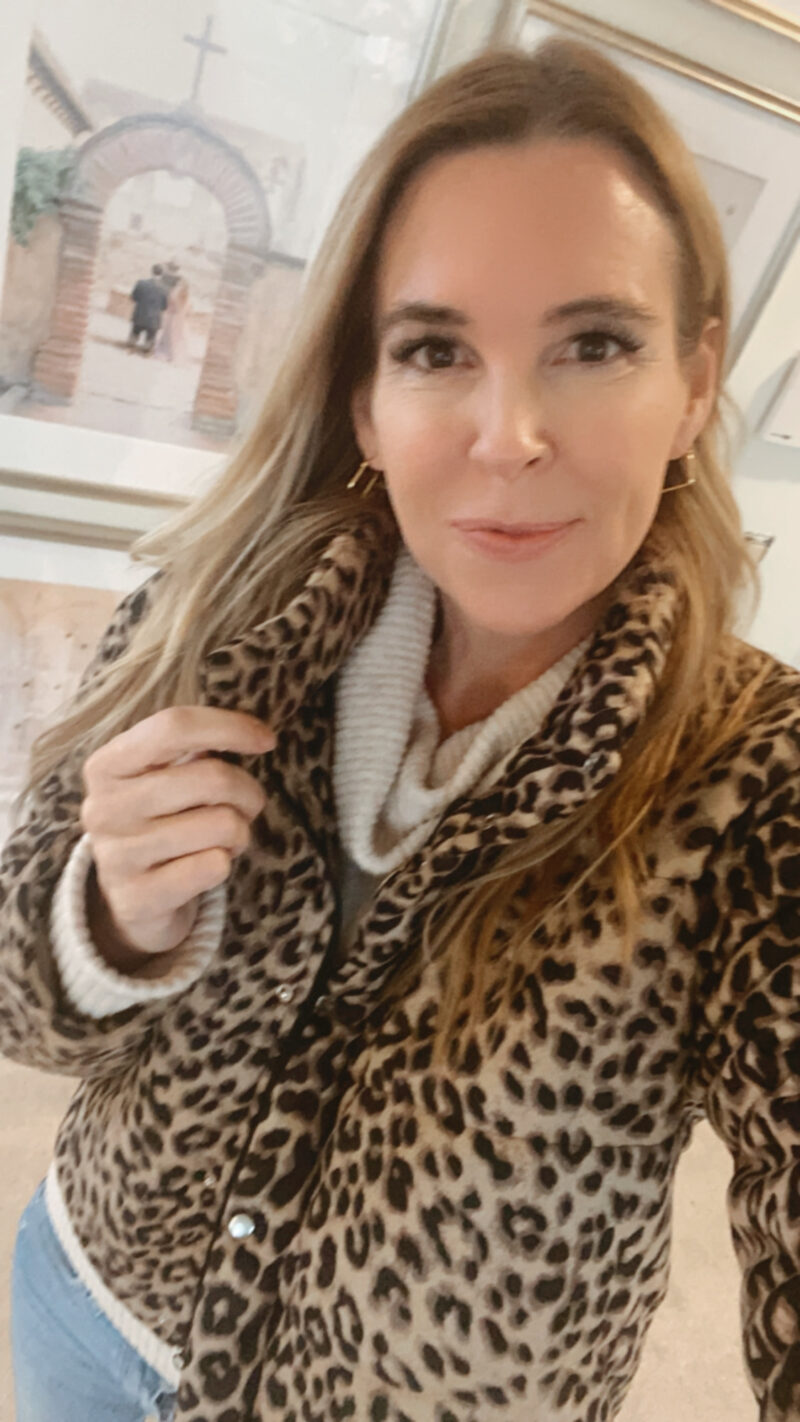 Also a really big fan of this leopard jacket. It's a cute cut and very soft. Plus it's surprisingly warm layered over a sweater. My daughter had a volleyball tournament this weekend (until is got canceled due to weather) and this kept me warm and toasty.
SHARED ON STORIES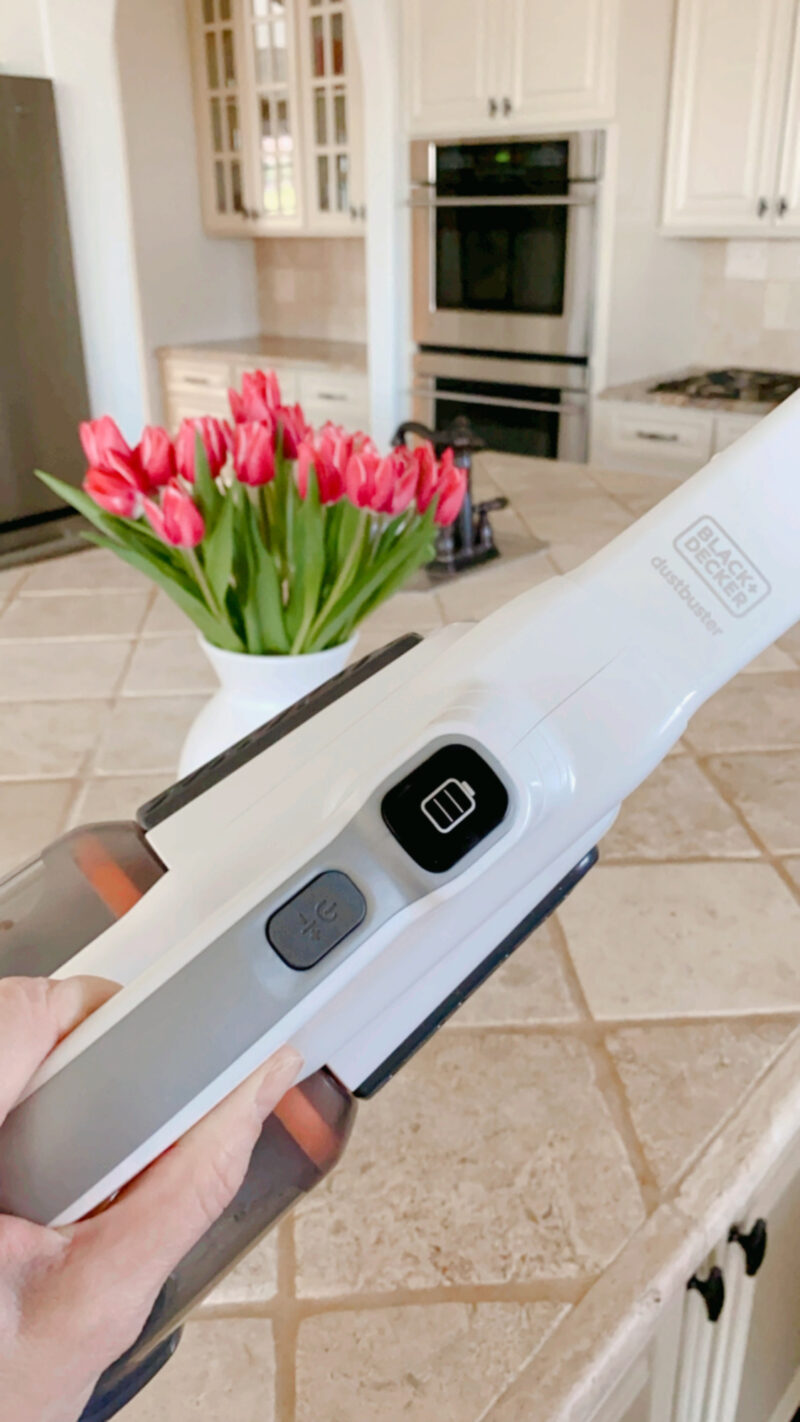 I shared this on stories and had a on of questions. It's a powerful handheld vacuum that we love. I have only had it a couple of months but so far so good. I like that it has two power settings. Without question, I use it at least twice a day. From past experience, these never last forever and ever but we are big fans and love the job it does. It's also really easy to empty out.
WINTER WONDERLAND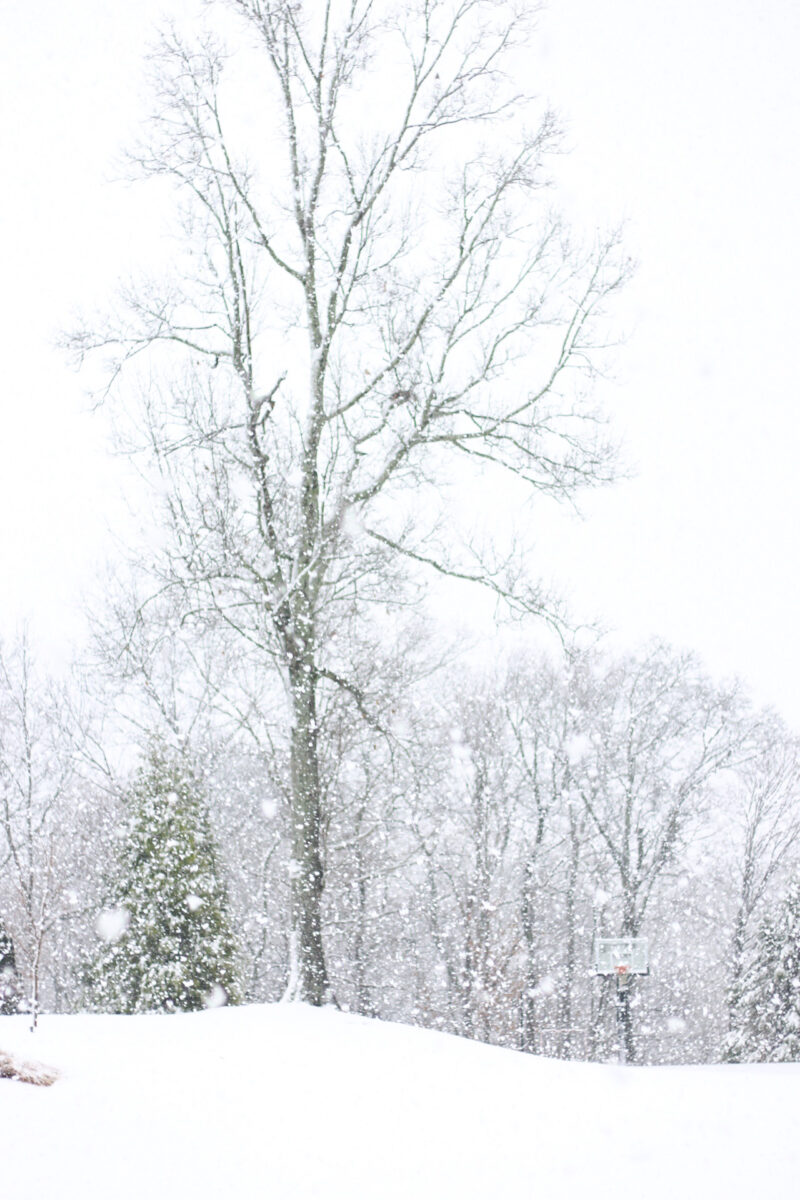 We honestly felt like we were in a snow globe on Sunday. I have never seen such big snowflakes in all of my life. I did live in Connecticut and St. Louis when I was young so I've see my fair share. They were giant. I snapped this in hopes of capturing just how large they were. I've also discovered I need 4wd. Holy cow, driving in this is no joke. My husband and son were in Boston for hockey so my daughter and I just enjoyed the down time and being cozy.
HOMEMADE PROTEIN BARS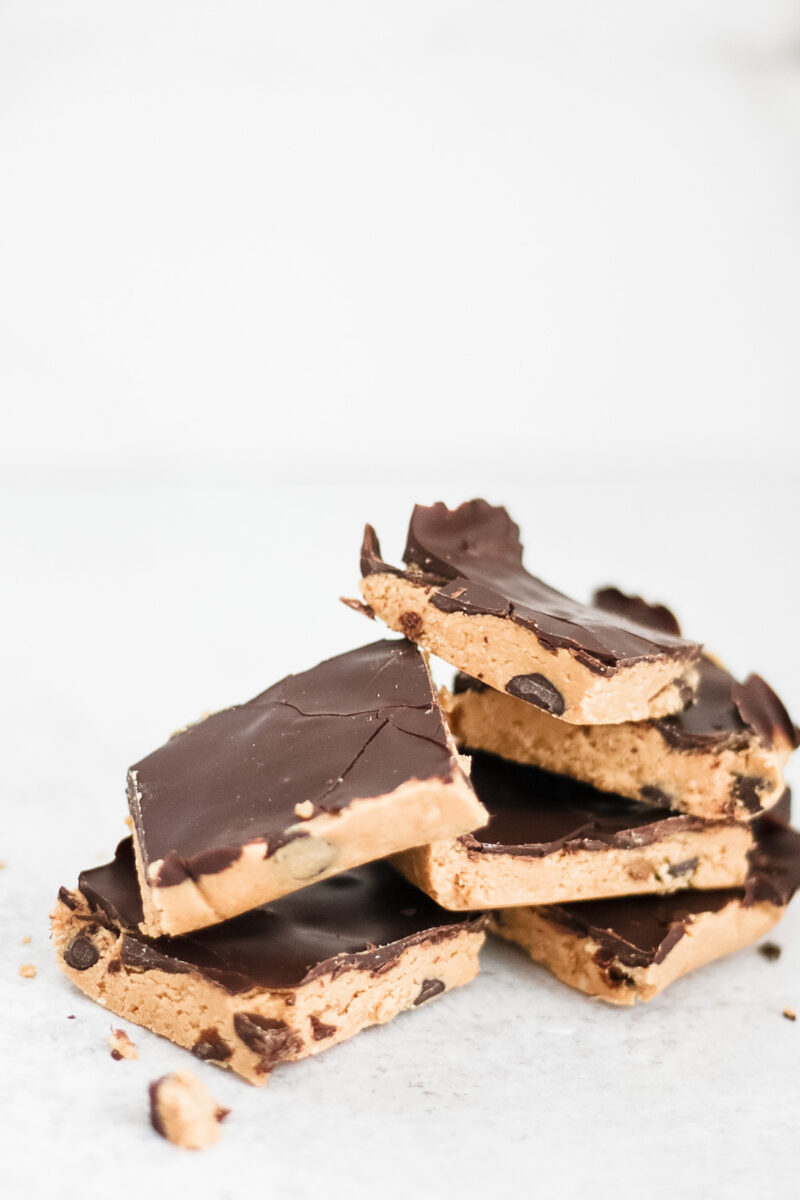 I am all about having something healthy on hand to grab when you are starving. More and more I am trying to replace packaged items with homemade versions (when I can). These Chocolate Chip Cookie Dough Protein Bars are great. And extremely easy to make. I followed this recipe and really like them. Nice to know they are made with pure ingredients and non of the added junk. Keep them in the fridge in a container like this. Without question, I will make them again. And they taste pretty darn amazing with a cup of coffee. Just sayin.
These are the chocolate chips I use when I bake or make treats. You can get away with half the bag for this recipe.
Let's do this, Monday! I'm wishing you all a productive and positive start to your week. Thank you for stopping by.