Good morning. Feel beyond grateful for a happy and warm heart. We snuck away to Southern California for a couple of days and it was so good for the soul. My daughter was on cloud 9 spending time with her friends and savoring the ocean air. We were so fortunate to have perfect weather. And while we are loving the Tennessee winter, a dose of sunshine was just what we needed. Here the California version of our Monday Morning Wrap Up.
SAN CLEMENTE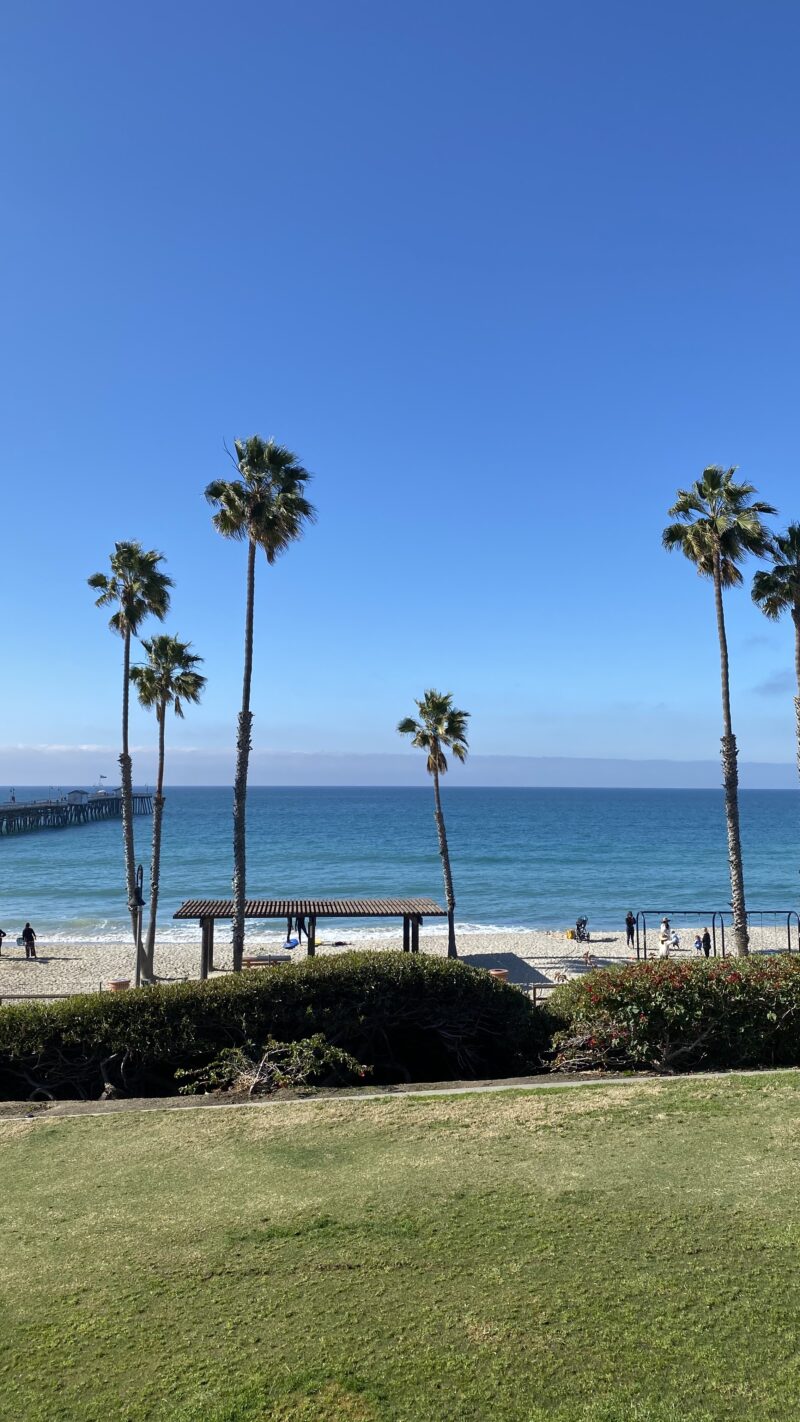 This is the exact spot we were in right before we boarded a plane for Tennessee six months ago. It felt great to be back and enjoy this beautiful view.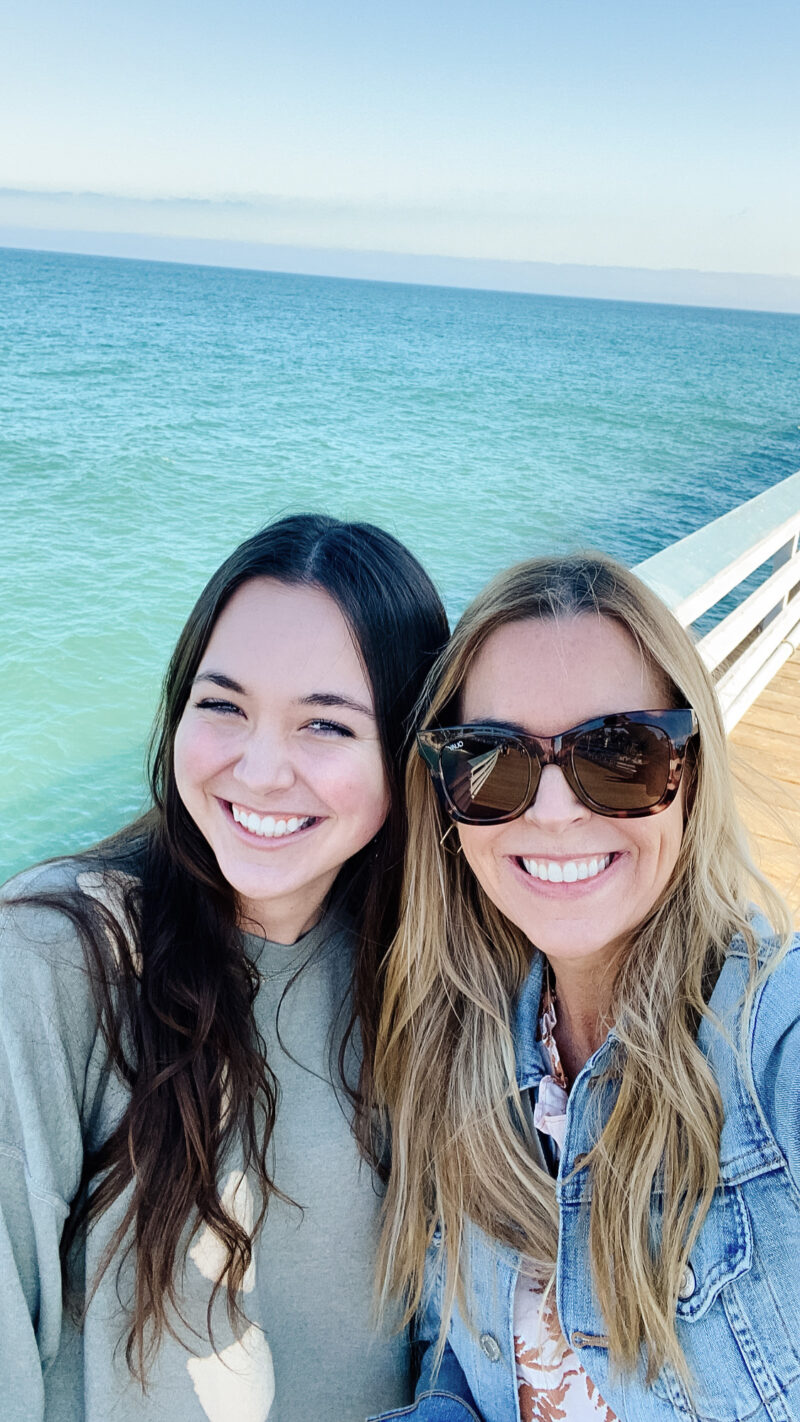 Wind in our hair and salt in the air . . . and that smile on her face! Loved walking the pier with this one. I am so proud of the life she is creating in Tennessee and it was pure joy seeing her enjoy her old stomping grounds.
A FAVORITE SPOT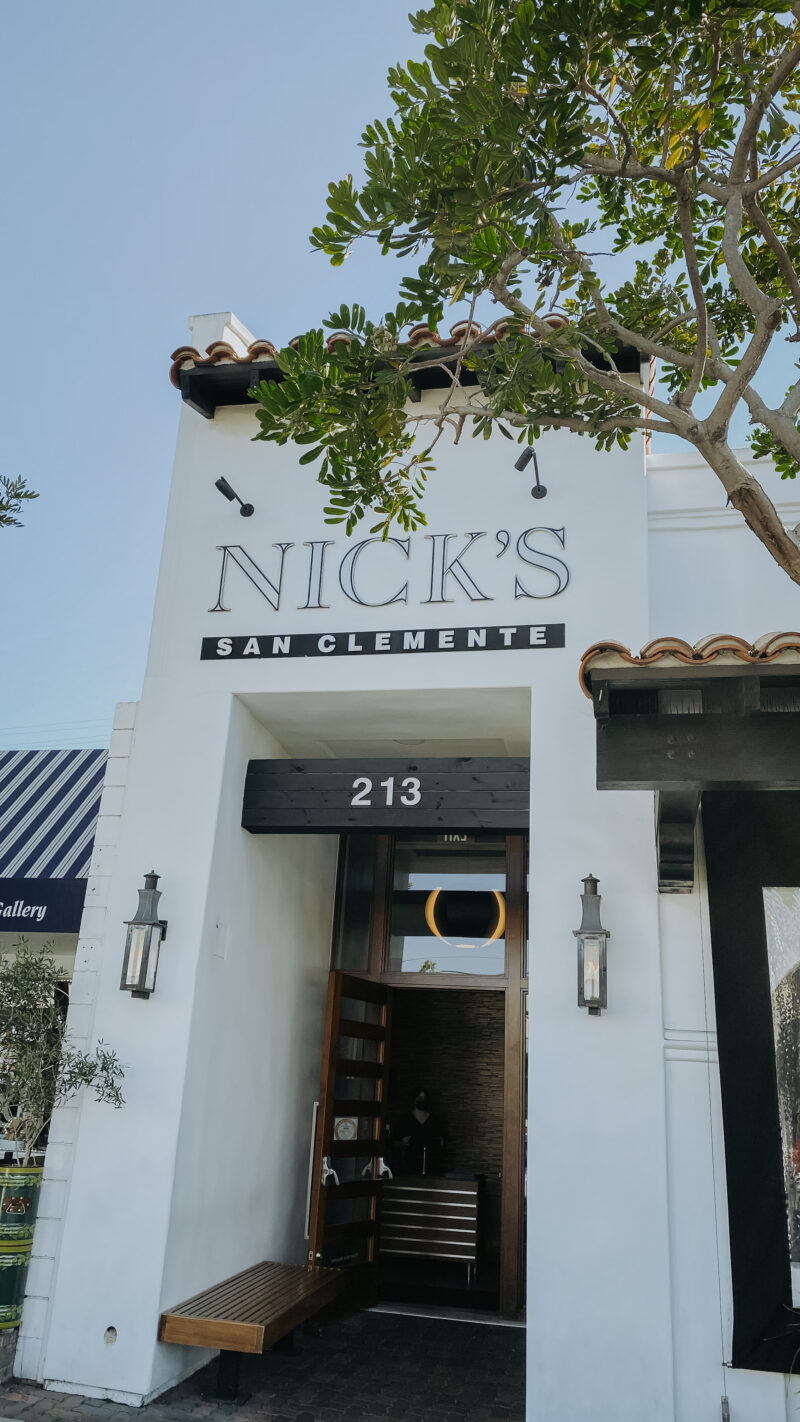 You can't be in San Clemente and not hit up Nick's. It's one of our all time favorite restaurants. And if you love Mexican food, South of Nick's up the street has the best coconut margarita.
BALBOA ISLAND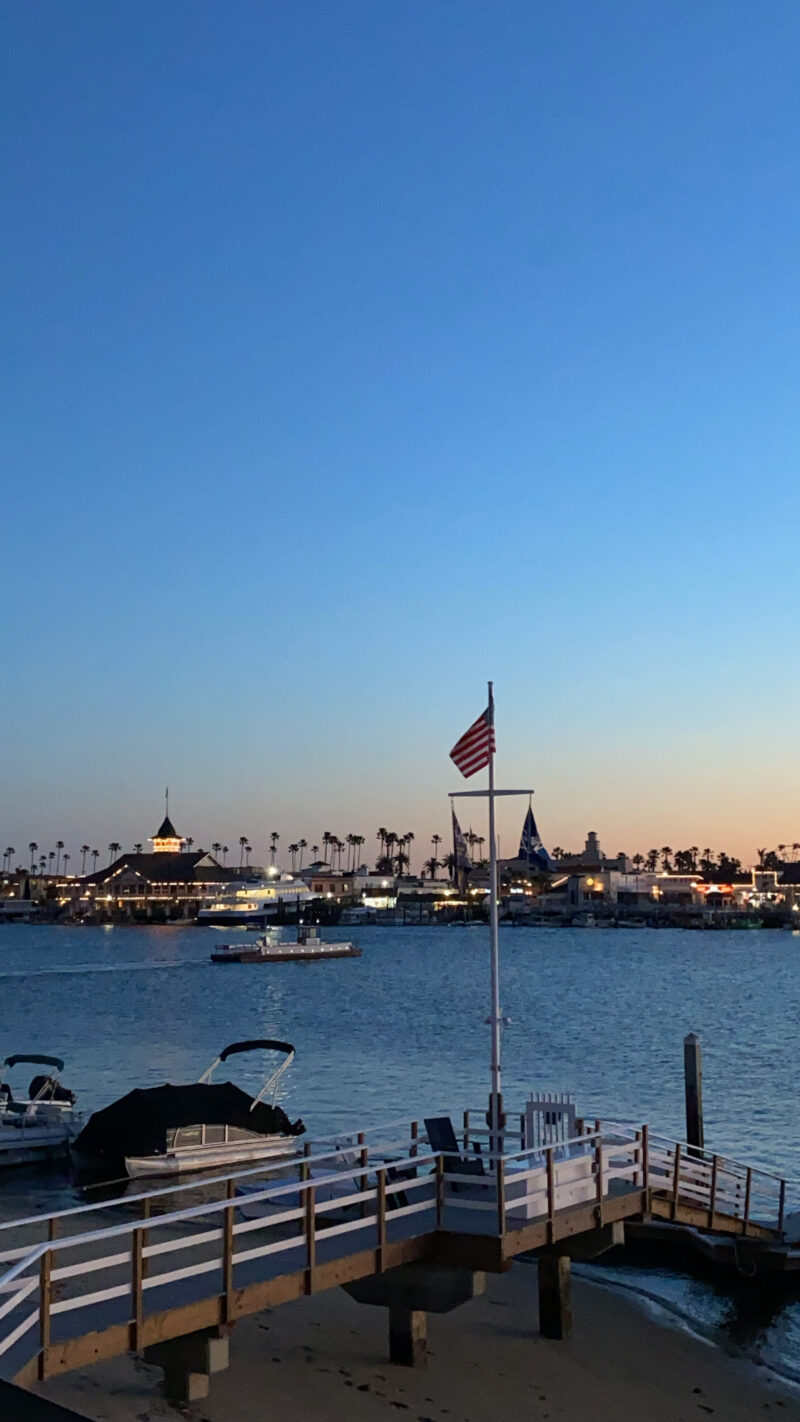 We spent some time on Lido and Balboa Island. The weather was perfection. This spot holds so many memories from childhood and it was so much fun being back.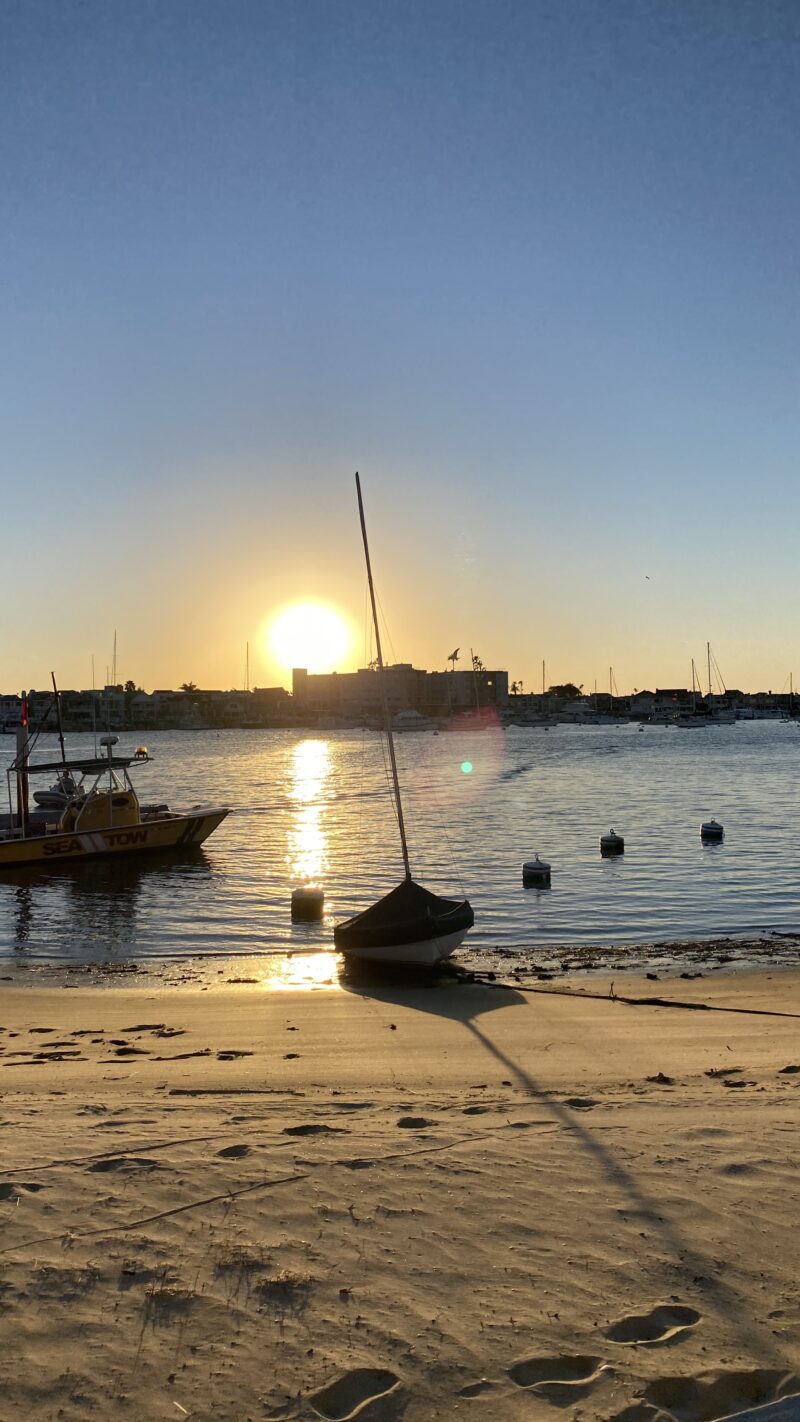 DEAR FRIENDS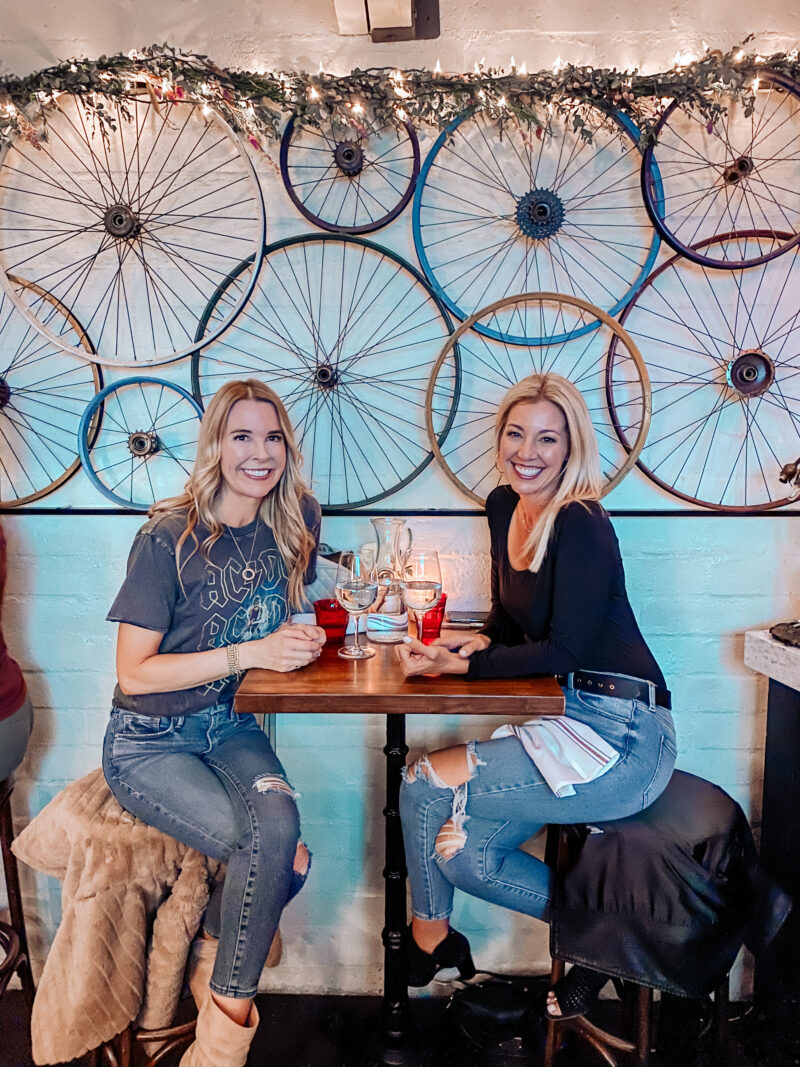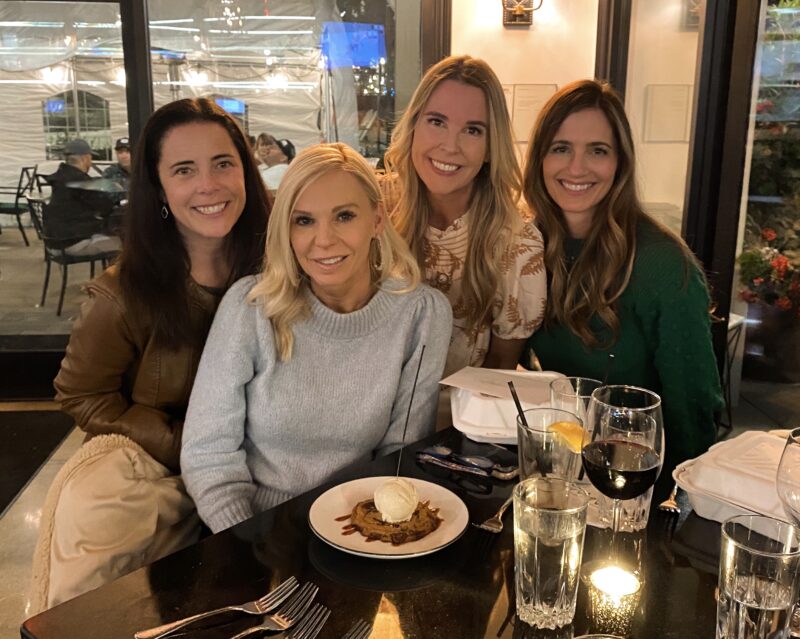 The timing was perfect to celebrate our dear friend's birthday. So great to be back together with this crew. Years of friendship and and a deep history with these amazing women. They all came out to Nashville in November so it was so fun to be reunited in California.
THE MISSION SAN JUAN CAPISTRANO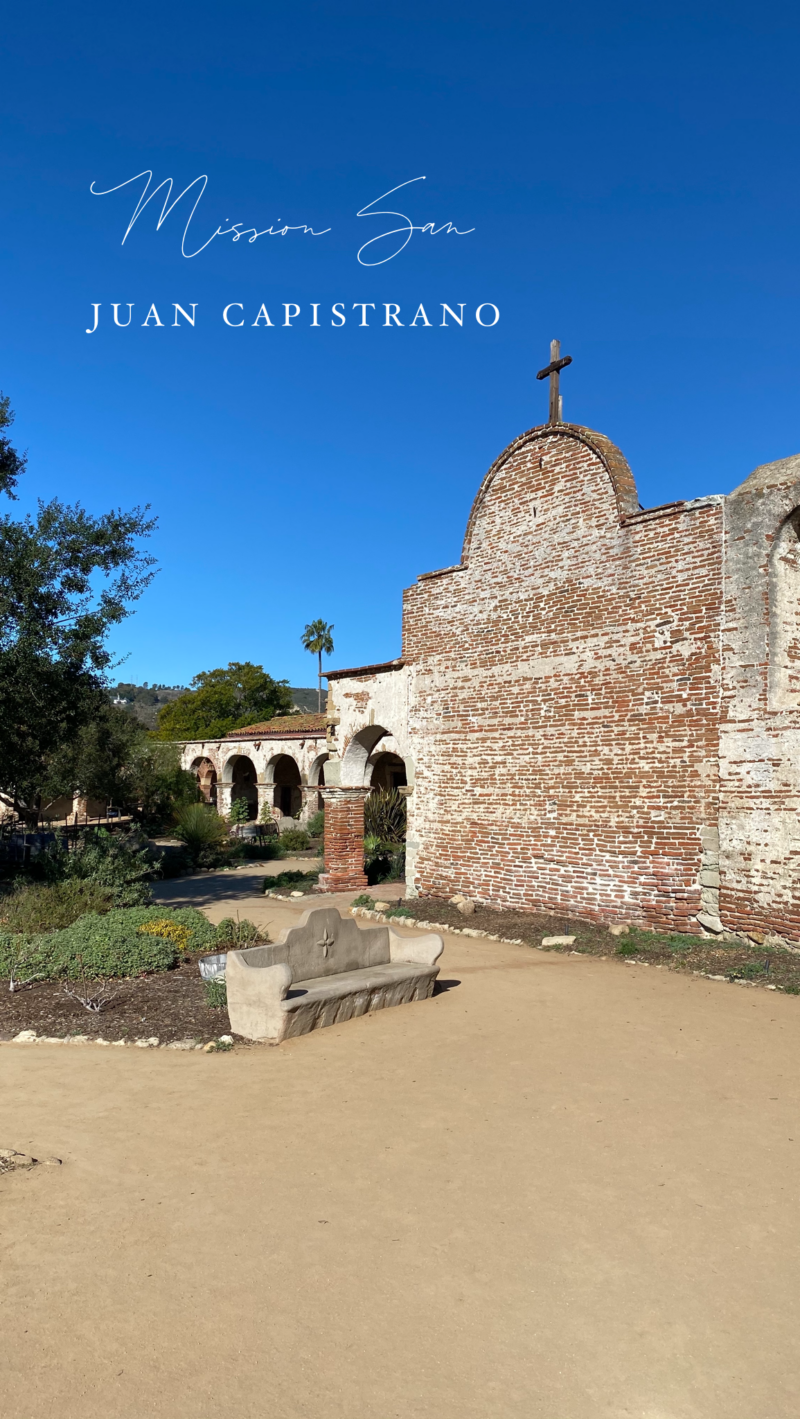 If you are ever in the area, be sure to walk the ground of the Mission San Juan Capistrano. It's absolutely beautiful. I spent one morning here and so happy I did.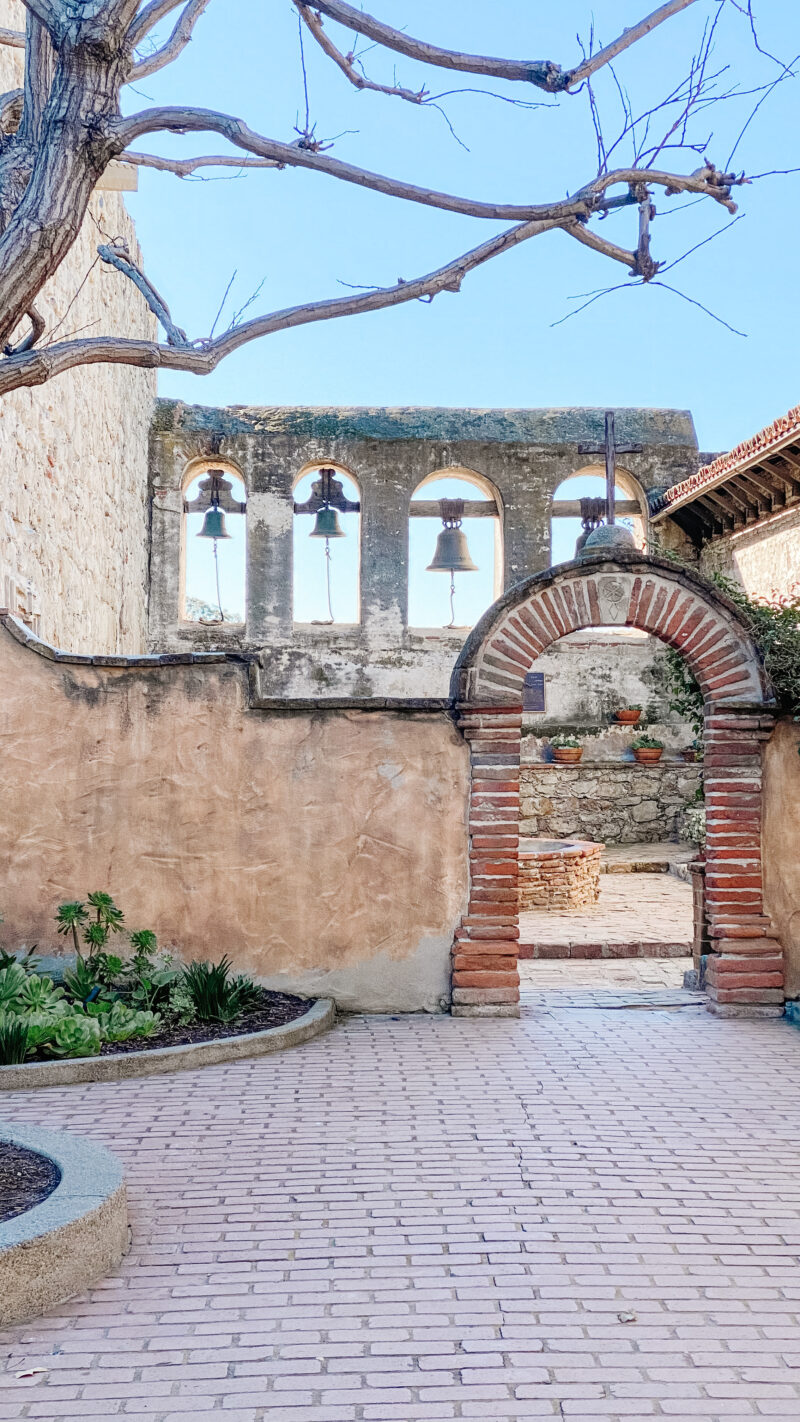 WHERE WE STAYED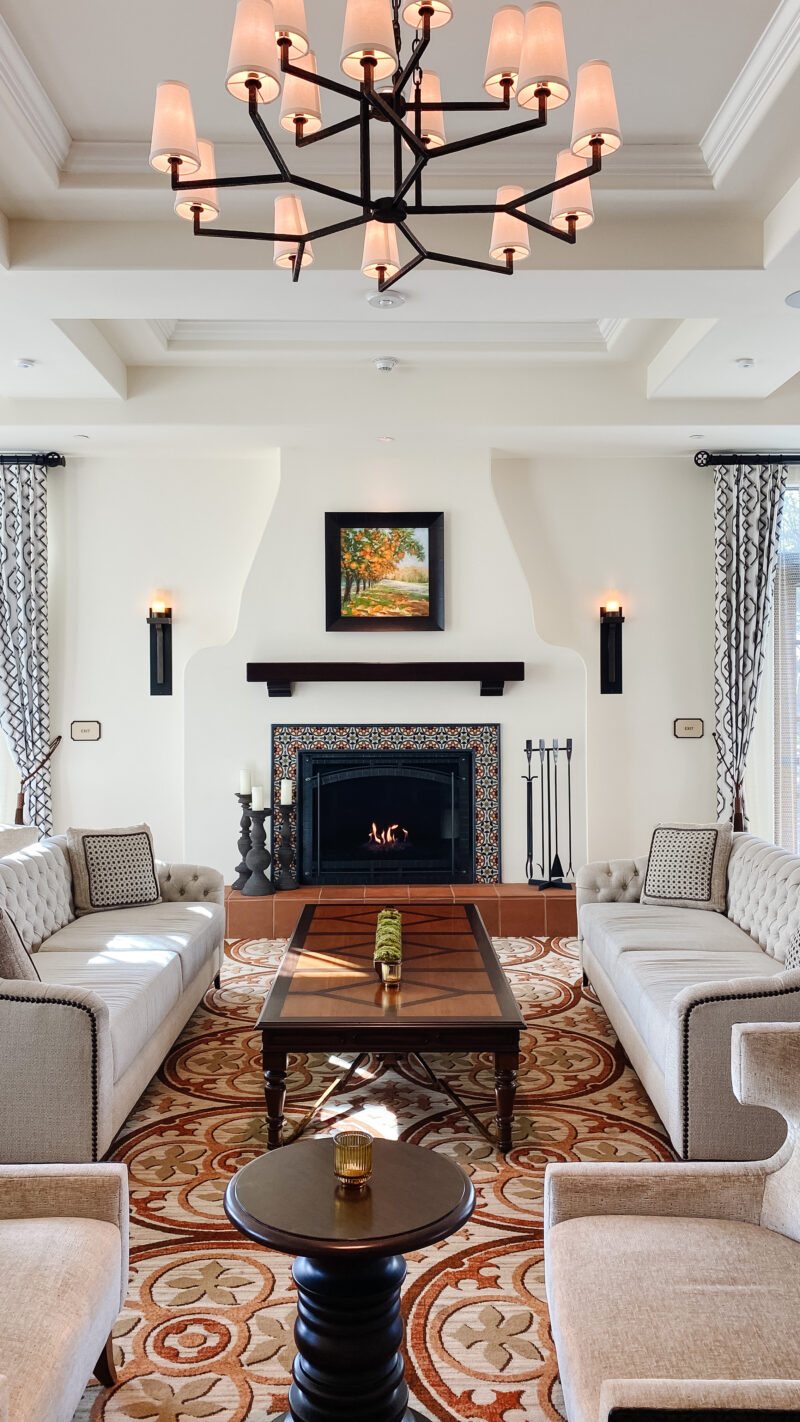 Many of you reached out asking where we stayed. We chose the Inn at the Mission in San Juan Capistrano. It's gorgeous, has an incredible staff and is within walking distance to great restaurants and shops. Definitely a good spot.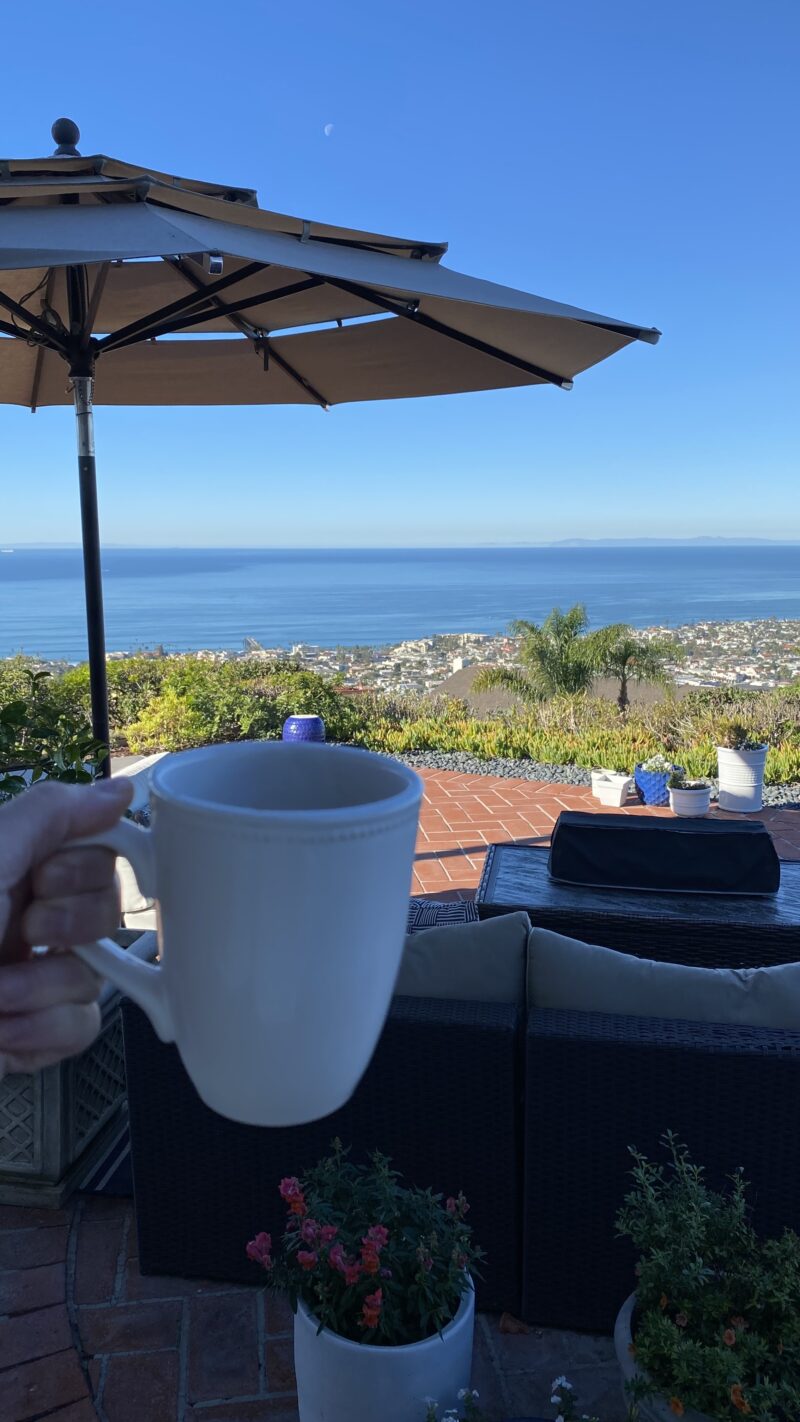 The icing on the cake was spending a night with my sister at her gorgeous spot in San Clemente. She returned home from a trip just in time for us to sneak in a visit.
Travel tip: These are the most comfortable sneakers. Wore them on the plane and all around Orange County. Traded them in for booties at night, but love how comfy they are.
Starting this week with such gratitude. We loved every second of our time back in California. While it was a whirlwind, it was a gift and we are so happy we were able to make it happen.
Looking forward to sharing fun home projects with you this week. I hope you'll be along for the ride. Have a wonderful day.