Happy Monday. Our weekend was packed with hockey as well as other family activities. Grateful to have had the time together and looking forward to a productive week. How was your weekend? I know a couple of you are headed this way to explore the area so I hope it's a wonderful visit. Here is a look back with our Monday Morning Wrap Up.
CAUGHT MY EYE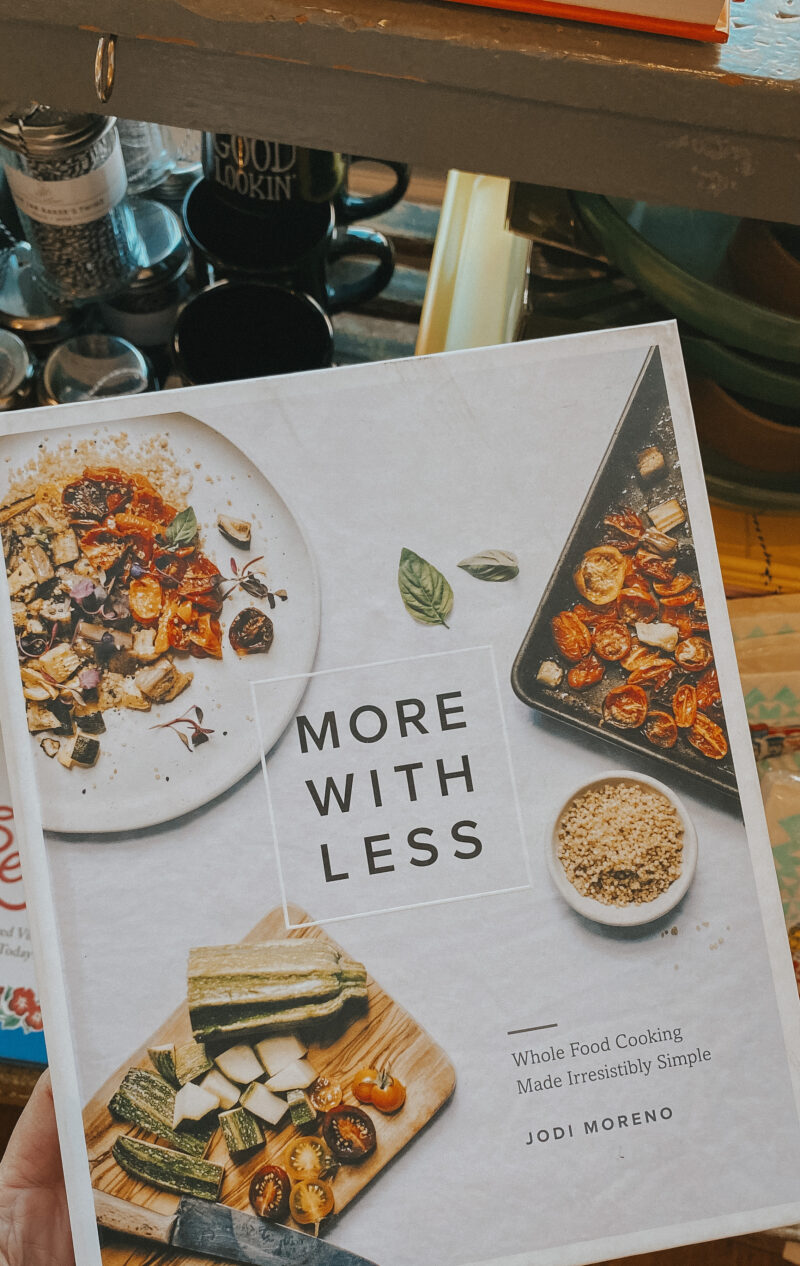 Do any of you have this cookbook? It looks pretty incredible. It's always nice to hear from someone before taking the plunge so if you do, let me know your thoughts.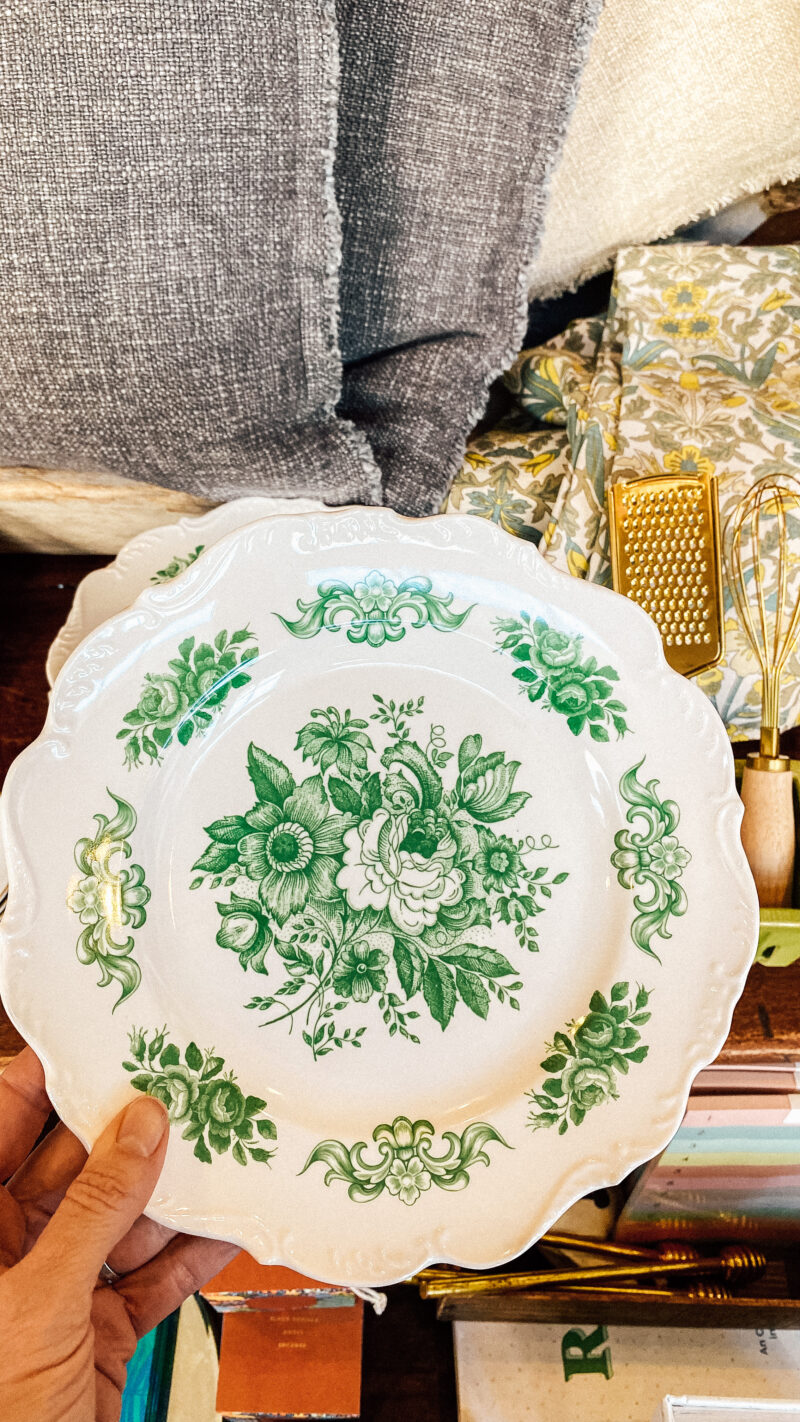 I keep thinking about these dishes and may have to go back. They are melamine but so beautiful for outdoor dishes. Our back patio is a combination of black, white and green so these would work so well.
OUTDOOR CHARM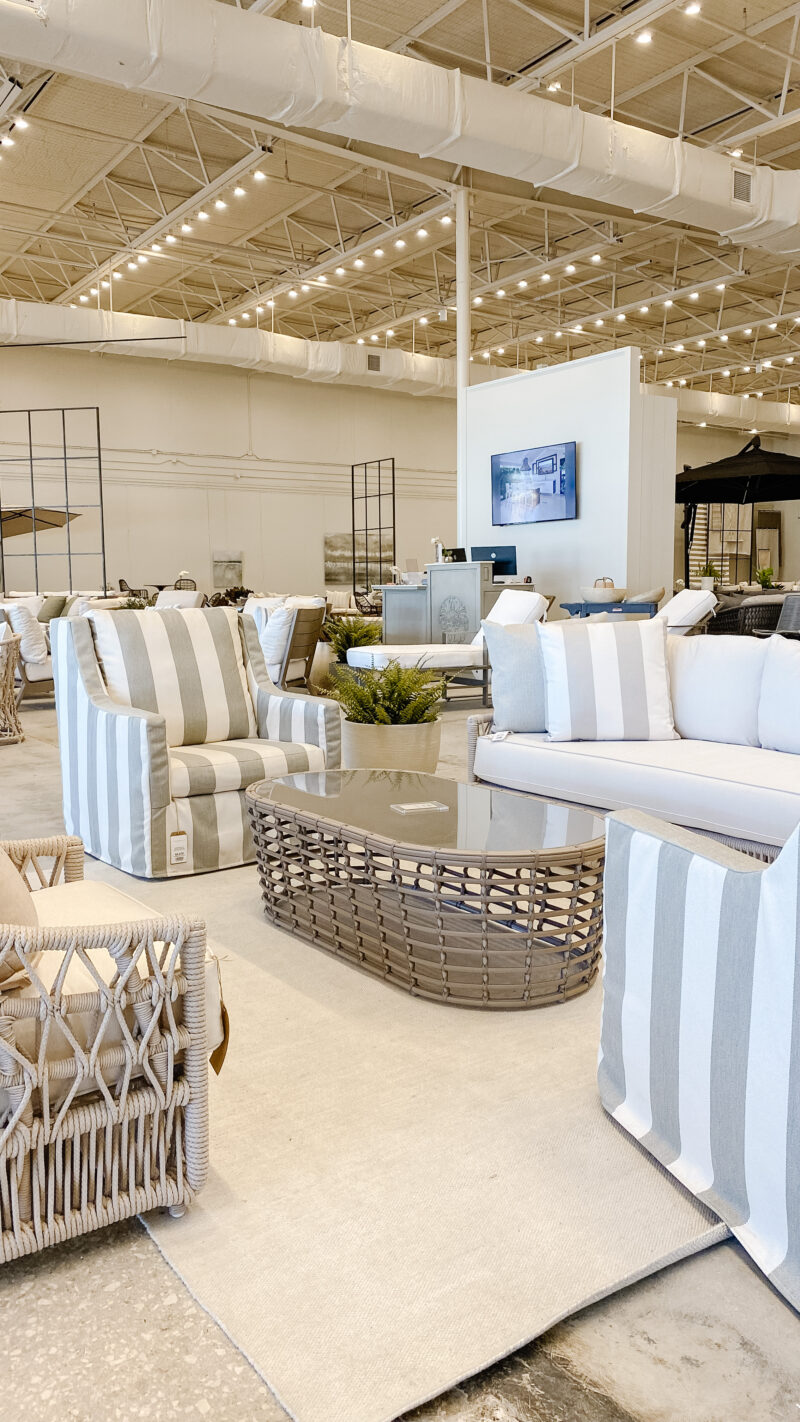 The other day I walked through Stock & Trade just for fun. Their outdoor section gets me every time. Incredibly beautiful pieces. These striped chairs are amazing.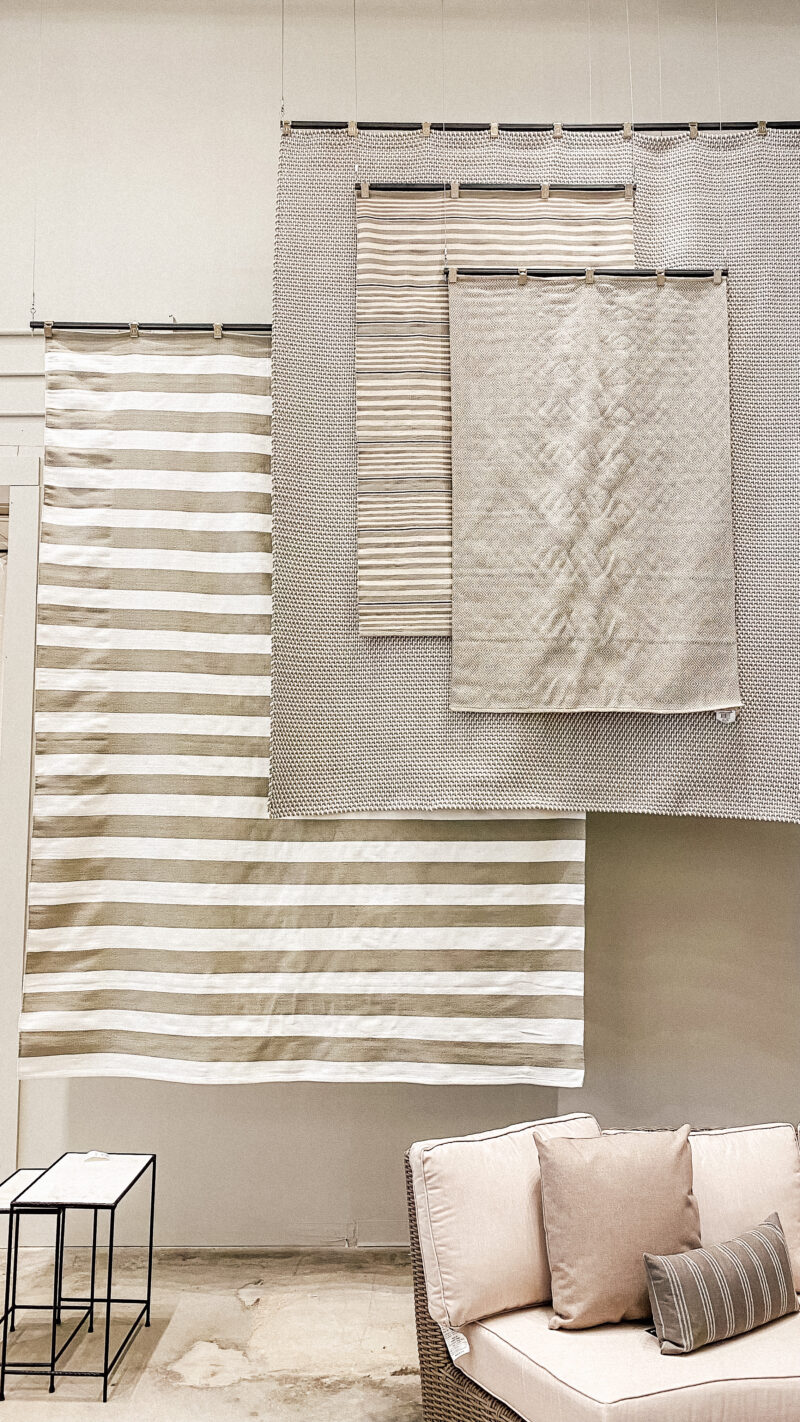 The outdoor rug selection is also impressive. One of each, please. Are you thinking about outdoor spaces yet? We flirted with Spring weather (now rainy and cold) so it has me planning. I did order this rug for our patio.
BACK AT IT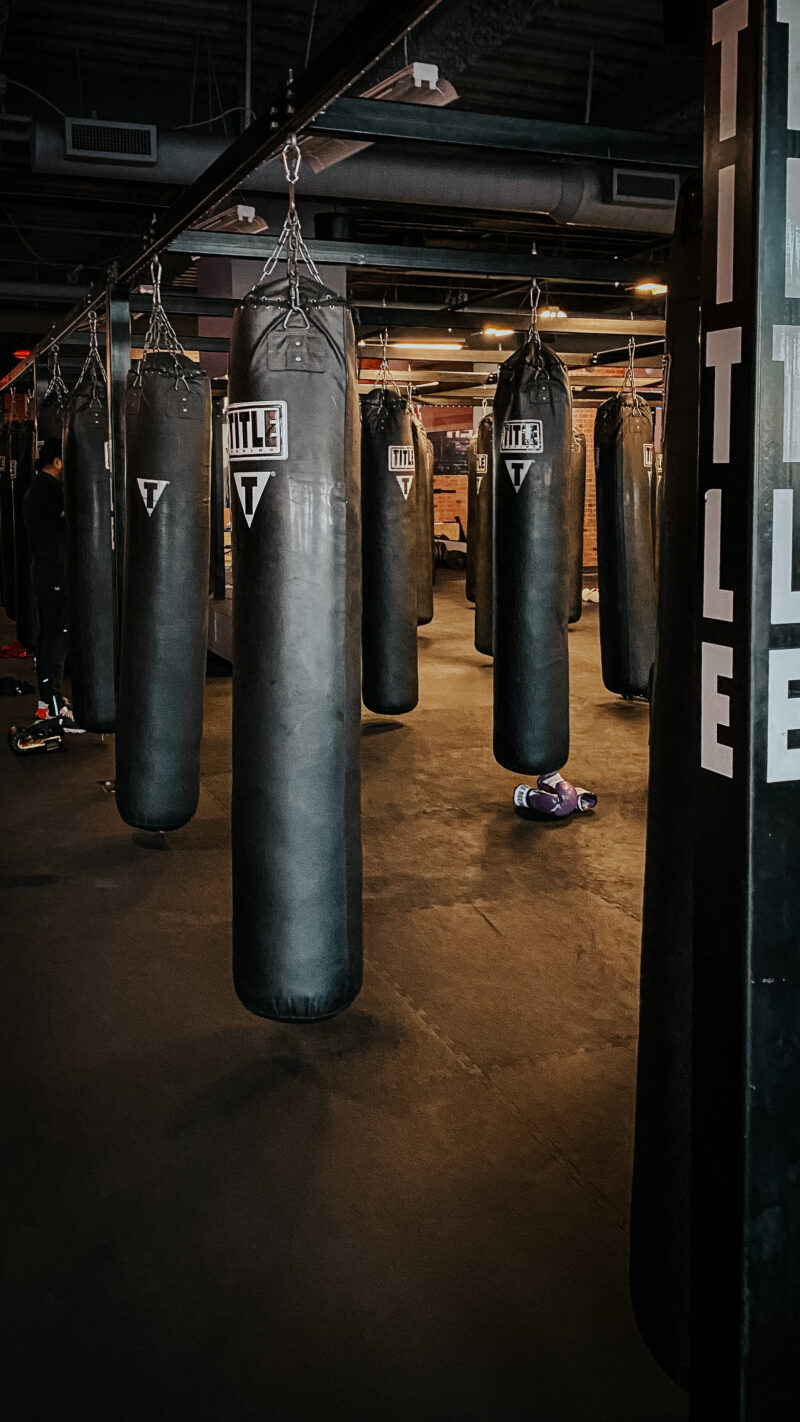 Boxing is the only workout that will get me to a gym. I did it back in the day and I just started back up again. Not gonna lie. This girl was crazy sore for a couple of days but I am excited to be back. Highly recommend a great boxing workout if you are on the hunt for something new.
Headed to Nationals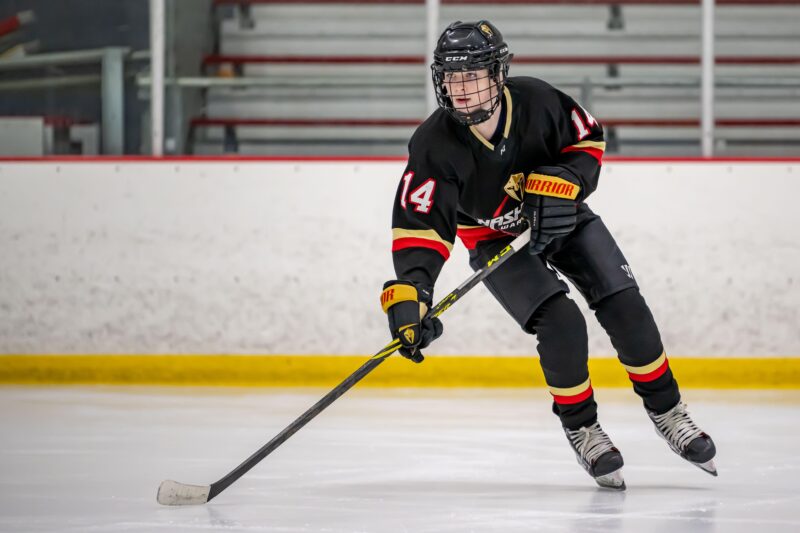 So proud of this boy and his team. First of all, we are immensely grateful to this team for welcoming our son. The parents and kids are all so awesome. In fact, you know it's a good crew when you choose to hang out and BBQ for hours before the games. The boys won the state championship on Sunday and will be headed to Nationals. At the end of the day, I just love watching our kids do what they love. That is what it is all about.
TEEN GIRL APPROVED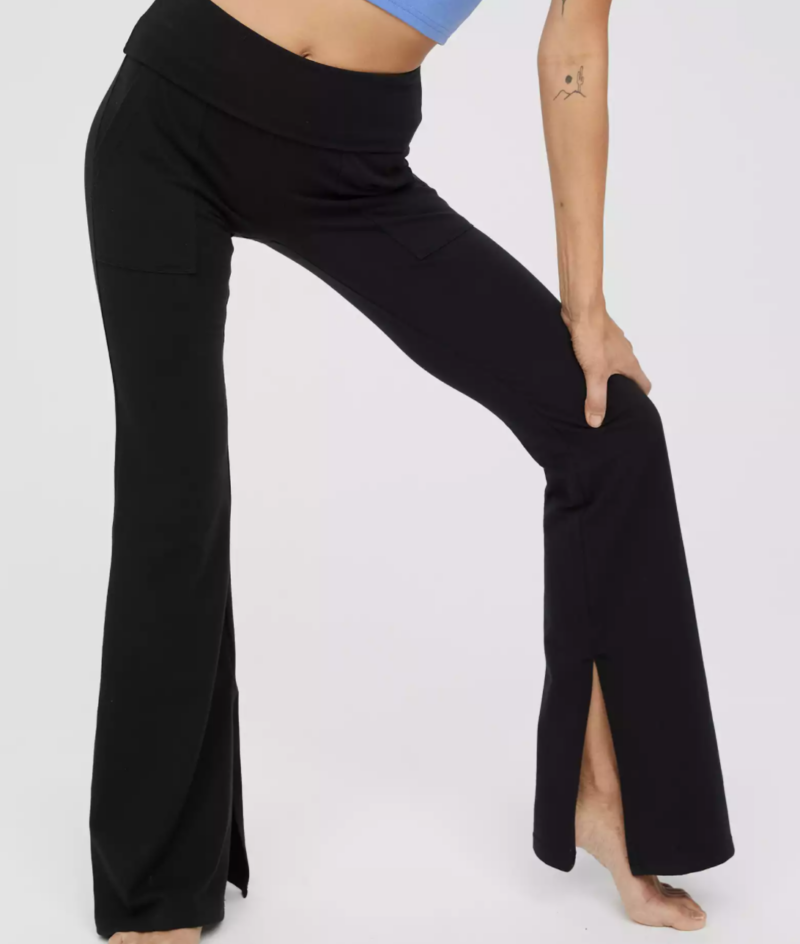 My daughter is LOVING these. They are really cute on. She likes them because they are leggings but the flare makes them look a little bit less casual. She paired them yesterday with an oversized sweatshirt and Converse. And they are now on sale for a great price. I bought this sweatshirt for myself and love it.
AMAZING BEFORE AND AFTER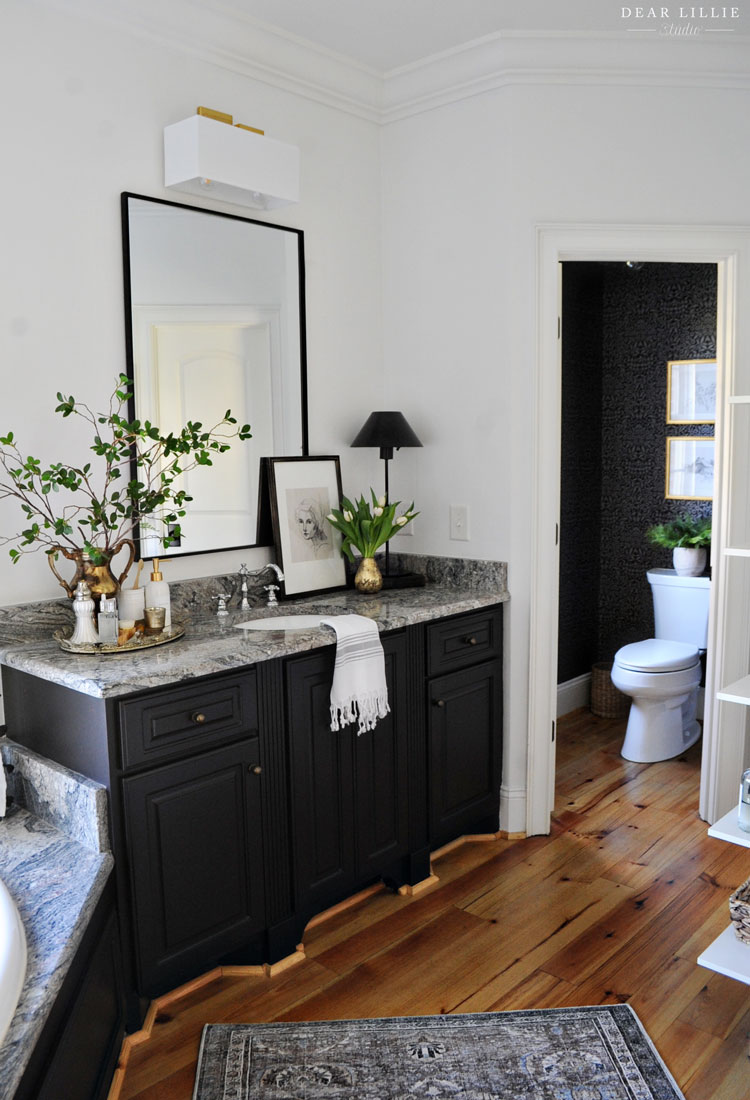 This bathroom before and after is incredible! You have to go check it all out. Jenni is so talented and she really only made cosmetic changes but it completely transformed this space. So inspiring. And every detail of her styling is just so beautiful. Our own master bathroom needs some love so this is giving me hope.
If you happened to miss this week's Saturday Shopping post, you can get caught right here.
And that's a wrap. We woke up to cold, rainy weather so a hot cup of coffee and a slow start are on the docket. I also need to get moving on ordering some things for our kitchen remodel. That is coming up quick and I need to get the show on the road. Make it a great Monday, friends.