Good morning. I hope you all had wonderful weekend and a lovely Mother's Day. I just can't believe May is in full swing. The months seem to fly by faster and faster. We are a birthday a week over here so it's definitely our busy season. But so thankful for each celebration. Here is a look back with our Monday Morning Wrap Up.
BIRTHDAY CELEBRATION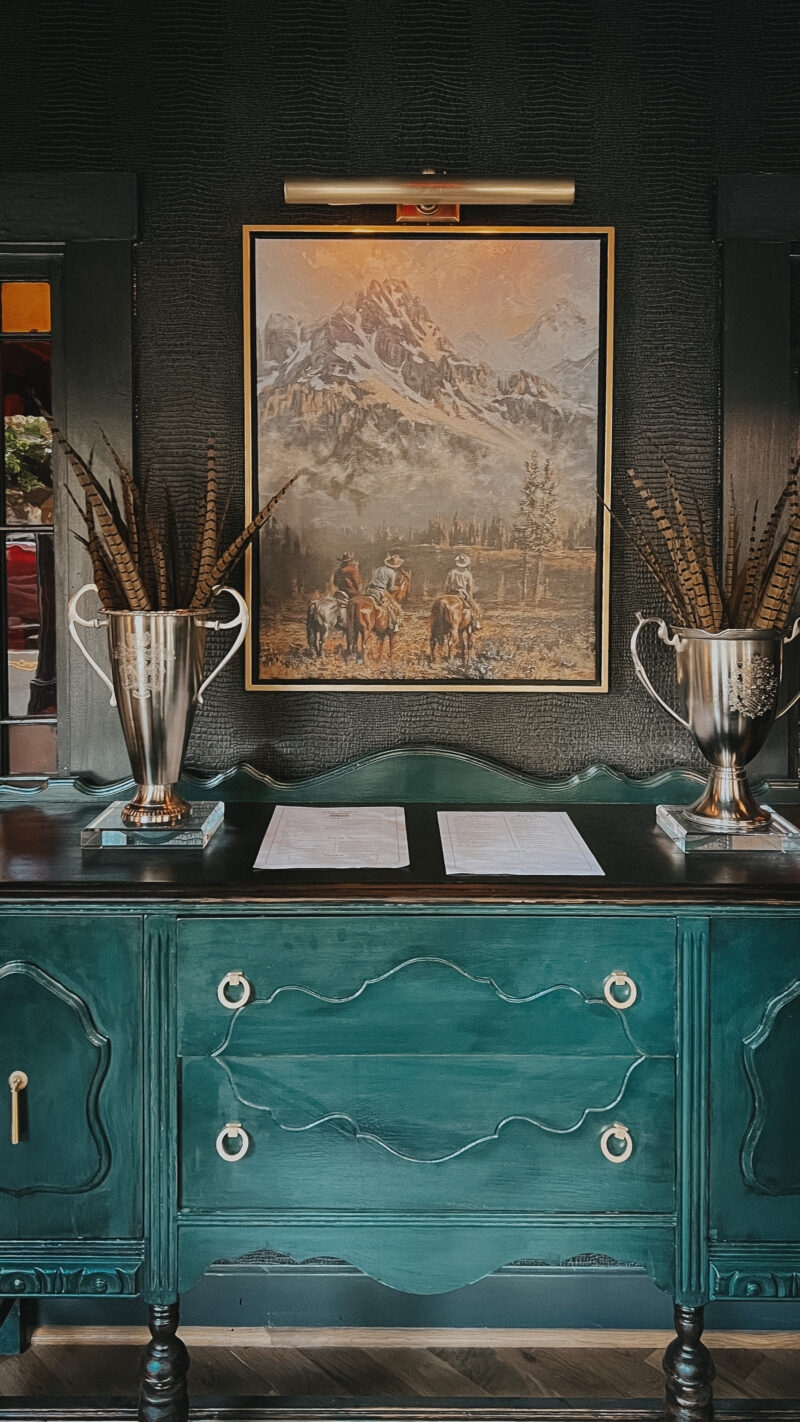 My husband is a May birthday so we enjoyed going out as a family to celebrate him. We found a great Mexican restaurant nearby (thank goodness as we have been missing that). We went at 4:30 PM because it was Cinco de Mayo and we knew it would be crowded. So glad we did as it was still a 40 minute wait. I managed to spill an entire margarita all over the table and myself. Apologies to the lovely couple in the booth behind us. I stood up so fast I pushed the entire booth back a good ten inches. Such a scene. As you can imagine, my teens weren't embarrassed at all 😉 Didn't need that margarita, anyway!
RED PONY RESTAURANT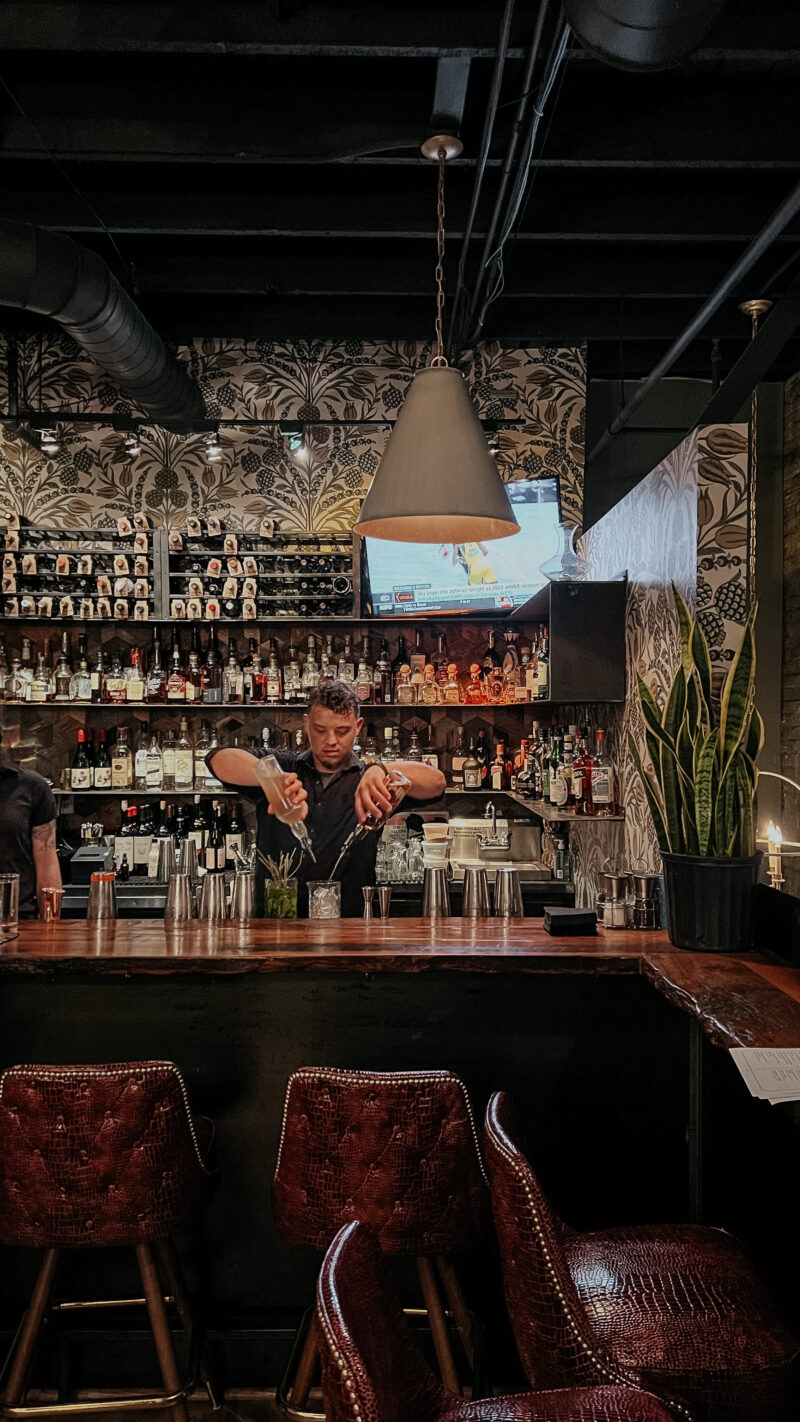 We also hit up The Red Pony for a date night. Hands down one of our very favorite restaurants in the area. The Orange Broccoli and Spinach Dip are both incredible if you are just popping in for appetizers. Not only is the decor gorgeous, but the staff is all top notch as well.
MOTHER'S DAY BREAKFAST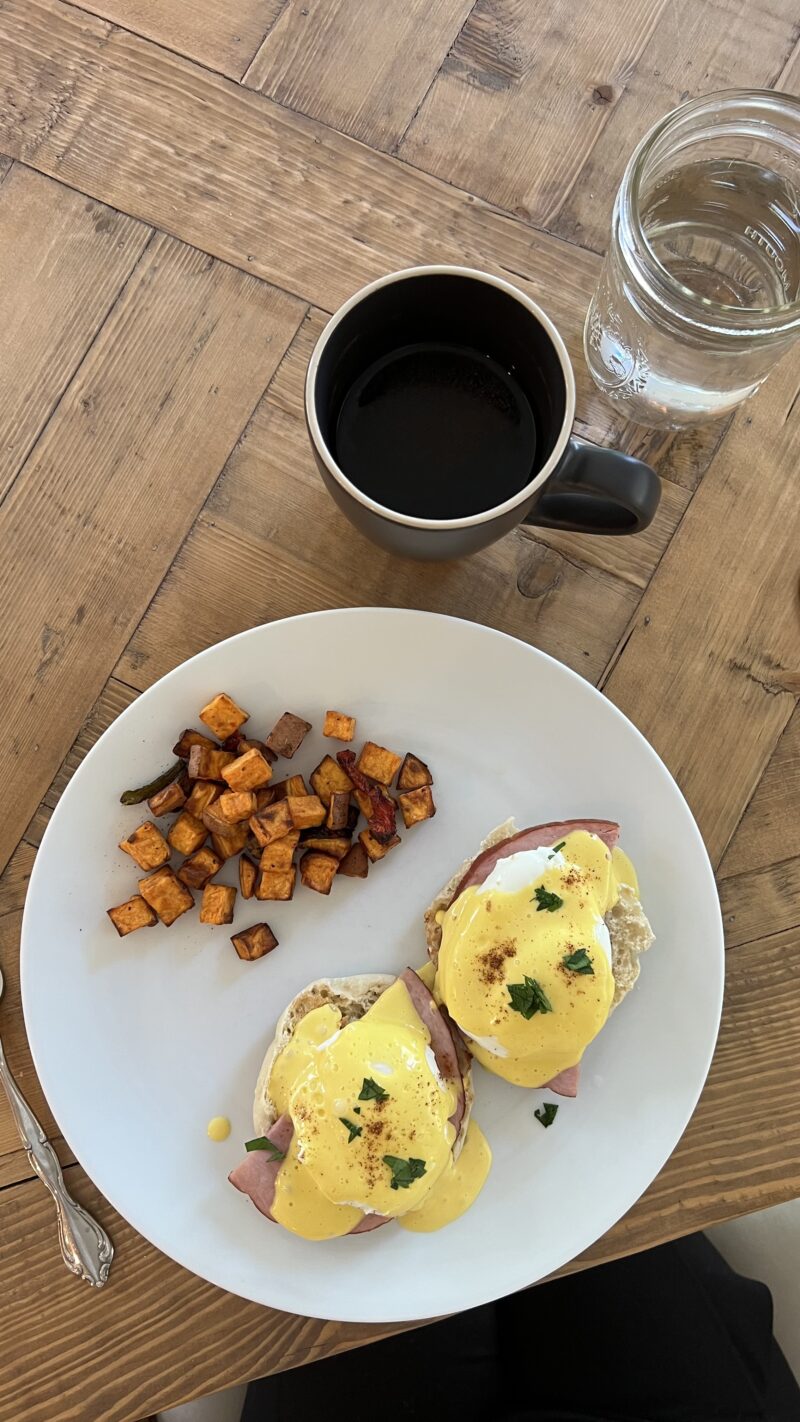 My husband knows how much I love Eggs Benedict and this year he made it all from scratch. I have to say he nailed it. Such a treat. And to keep things real, my daughter was wasn't too thrilled that he was making so much noise so early in the morning. Teens. Can anyone relate? Gone are the days of them jumping into bed with me at 6:30 am. But in all fairness, I remember being 16 and wanting to sleep in, too.
THE GREAT OUTDOORS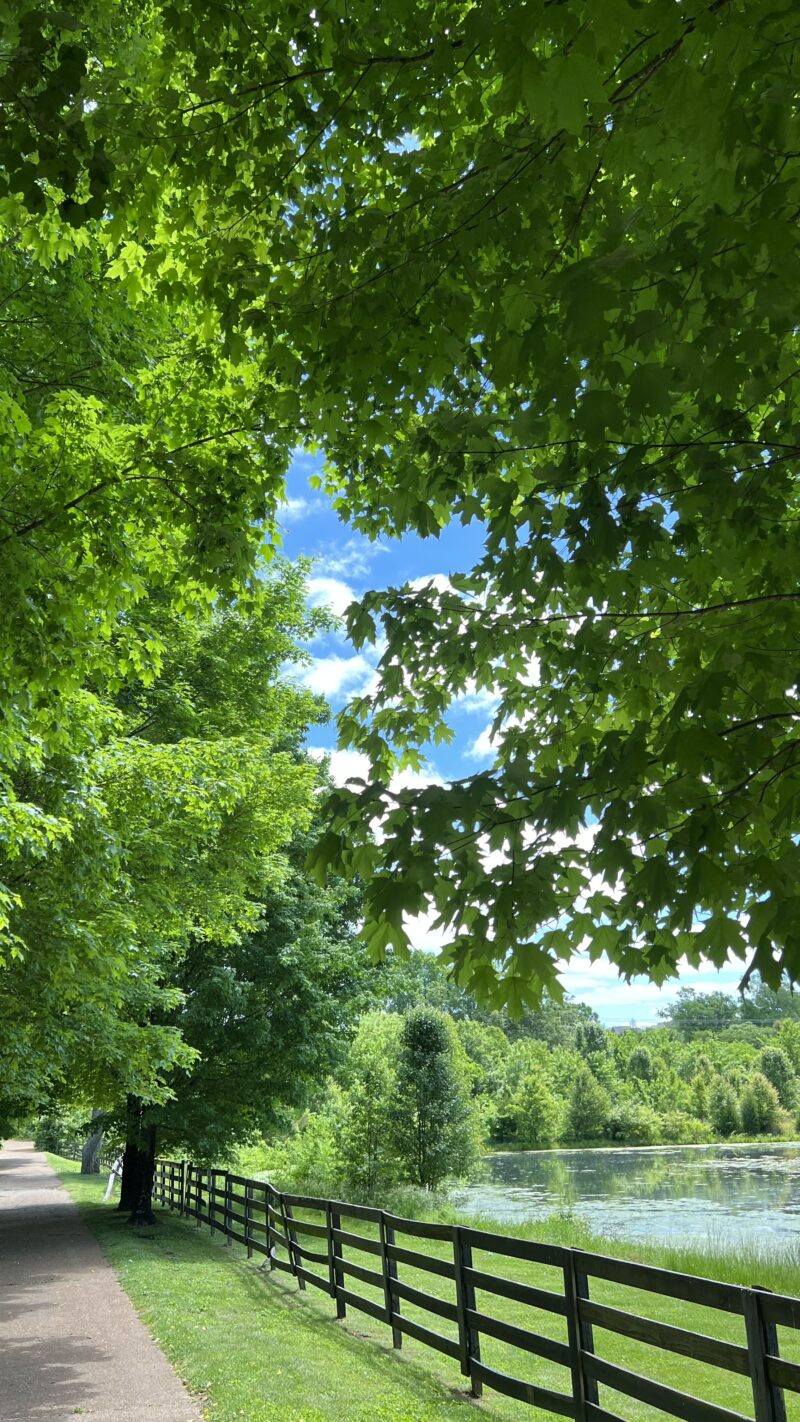 The greatest gift was this weather on Mother's Day. It's like medicine for the soul. These photos are straight from my camera (zero edits). It's so green here right now it almost looks fake. My big request was a hike and time outdoors so it was perfect.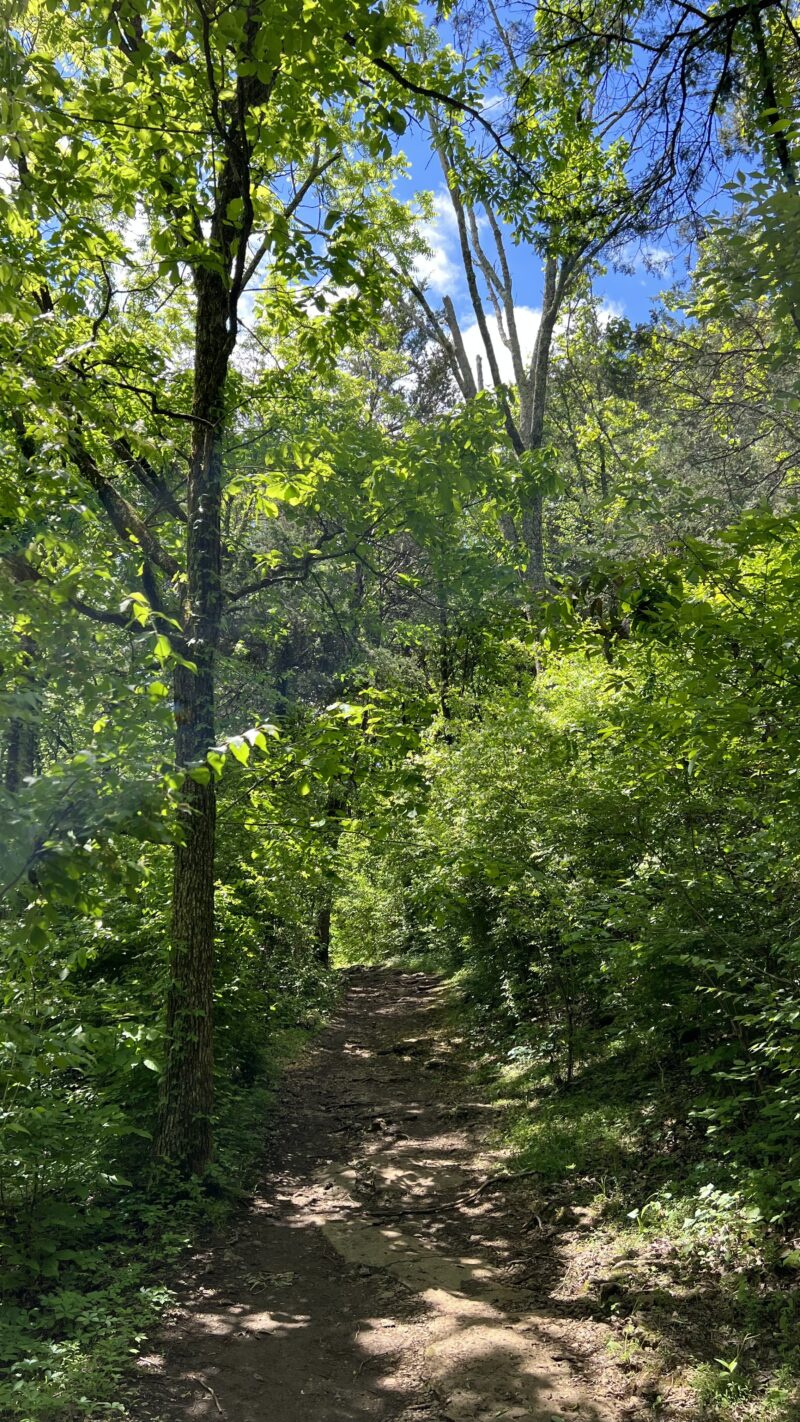 These hiking trails are so peaceful and so lush right now. It's a great way to start the day and now that the weather is warming up I plan to be our here quite often.
LEIPER'S FORK | LIVE MUSIC
We also hit up Leiper's Fork because I adore live music. This is Stacey Kelleher and she's fantastic. Loved her voice so much. If you are every in the area, be sure to stop into Fox and Locke.
CHARMING LITTLE STORE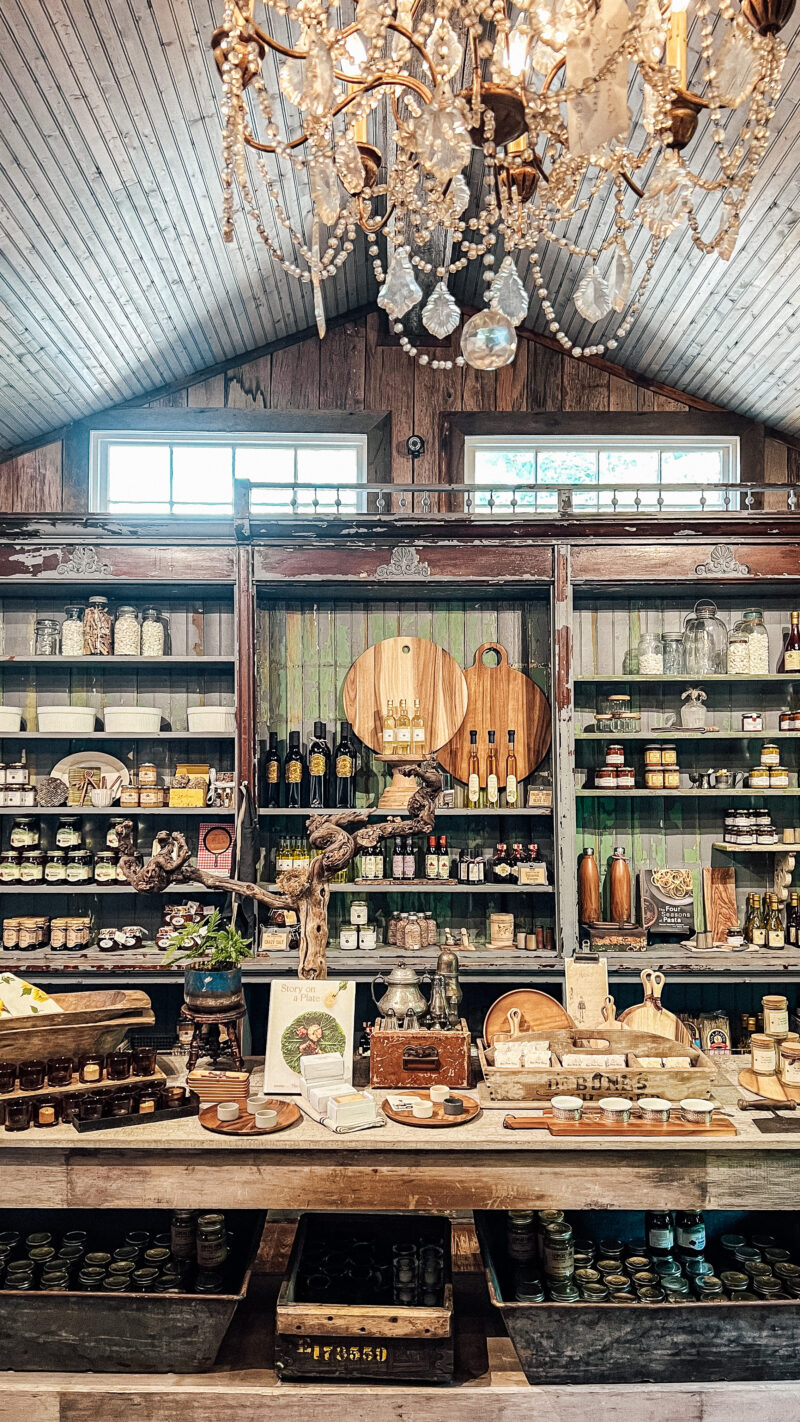 For the first time ever, we stopped into Serenite Maison. What a gorgeous store. Be sure to check out the back balcony.
Does anyone else have a thing for linen napkins. I love the pinstripe ones. Such a lovely gift idea, too. They don't have an online store, but I did find these here (set of four).
IN MY CART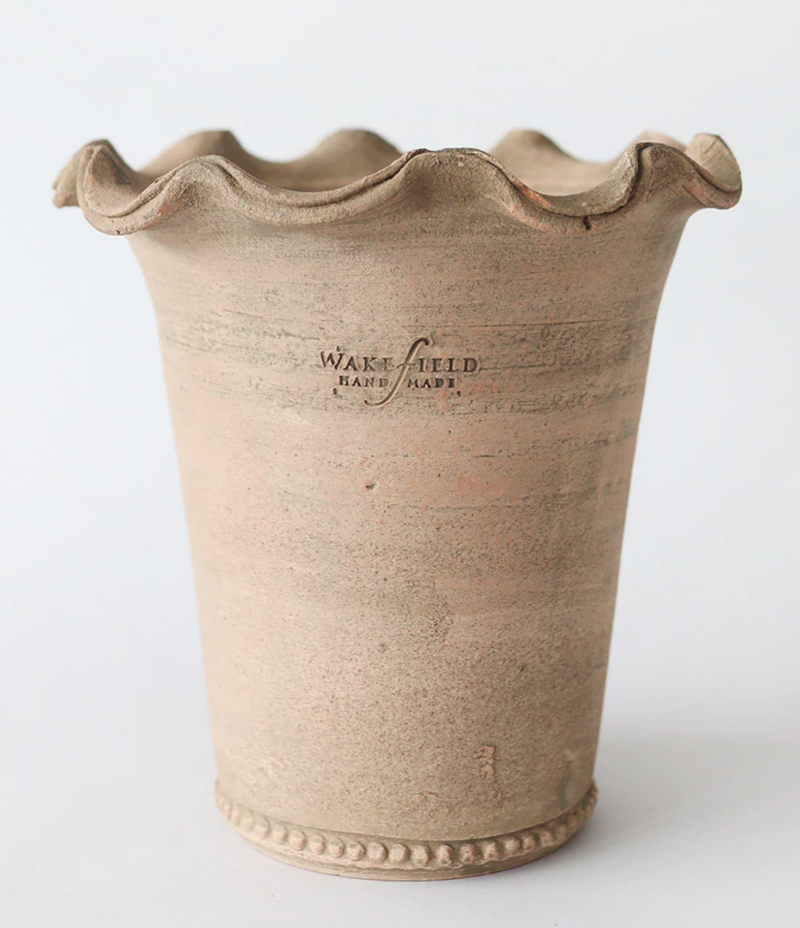 In other news I have fallen in love with this planter. I am working on getting our front door area Spring ready and this is so pretty.
SO VERY GRATEFUL
And so happy we actually managed to snap a photo of the three of us. It's a very rare occurrence these days. If you have teens you probably understand. But keep trying, mamas. These moments are so important to capture. They grow up so quickly.
I hope you are off to a great start to the week. I need to wrap my head around the to-do list. Wanting to make progress on my daughter's bathroom and dial in some things for our kitchen renovation. As always, thanks for stopping in.