Good morning. Happy Monday. I am in complete shock that this is the last official week of summer for us. Our children head back to school at the end of next week. It's honestly gone by in the blink of an eye. What's even crazier is that they are starting year two in Tennessee. Many of you have been with us since the children were 3 and 5. Not sure where the time has gone but thank you for sticking with us and coming along for the ride. Here is a peek at what we've been up to and how we are getting organized for school.
BEAUTIFUL BLOOMS
Just a pretty flower photo for your Monday. My husband was at Lowe's and saw these. He snapped a photo and sent it to me asking if I would like one. Umm. . . .yes, please! I can't get enough of hydrangeas. Although the ones in our yard aren't doing well so I need to figure that out very soon. I have major hydrangea envy looking around at all of our neighbor's yards. Apparently, they know something we don't know so I better start asking for advice. Ours bloomed long before everyone else's and now look horrible.
ANNIVERSARY CELEBRATION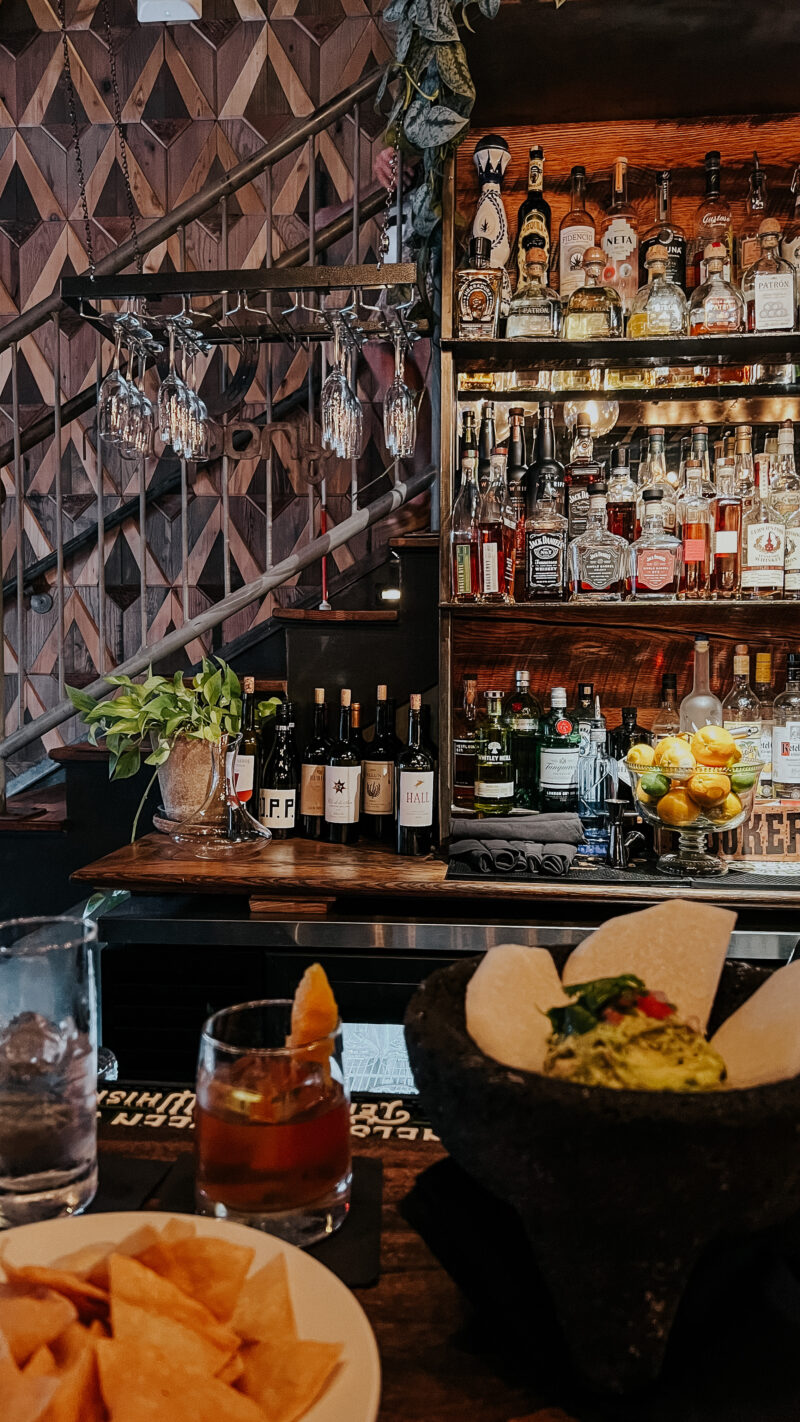 This past week marked our 19th wedding anniversary. It's impossible to believe we've been together 21 years. It fell on a Tuesday so we just headed to one of our favorite local spots, The Red Pony. It has an eclectic and moody vibe and the food is delicious. If you are ever in the Franklin area, it's a nice to go to. So thankful for Ryan and the relationship we have. If you have been reading for some time, you know we believe in dating each other. That could mean a hike in the morning or a walk after dinner. It never needs to be fancy, but the time invested is so valuable.
CUTE TOP FOR UNDER $10
I wore this this plaid tank top the other day and everybody asked where it was from. Umm . . . it's $9 and so darn cute. I bought the XS. It definitely runs a little big so I recommend going down one size. The colors are lighter in person. I like the fit so much I ordered the other colors.
PAINT COLORS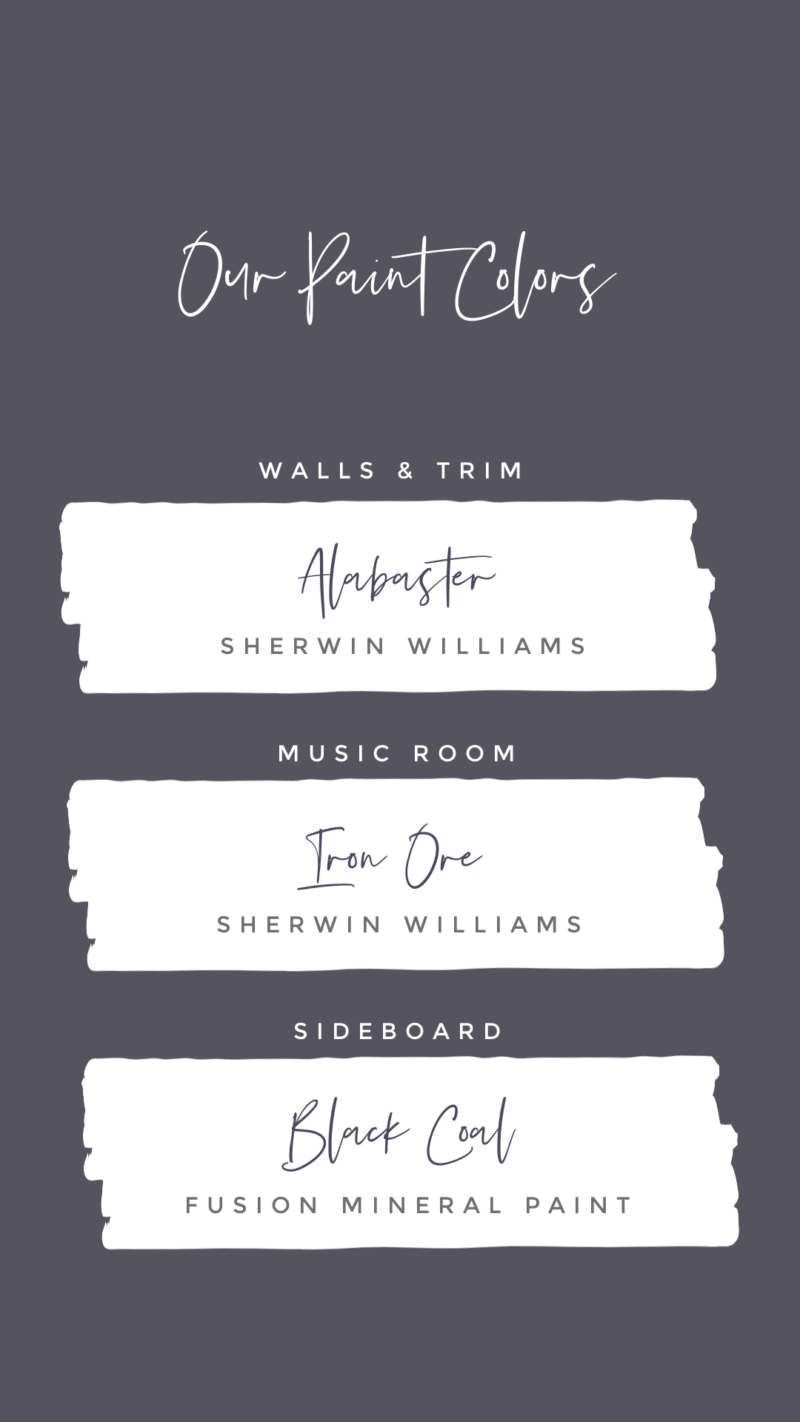 I created a reel with our paint colors so it's easily accessible. This may help if you want to pin to Pinterest or save for later. I know paint colors can be so darn difficult. Another go-to white we love is White Dove by Benjamin Moore. That is what we used on the exterior of our home.
NASHVILLE NIGHTS
Good ole' Nashville. There is something about the energy of downtown that I just love. We met up with some friends the other night for dinner and this is the view from the 12/30 Club.
12/30 SUPPER CLUB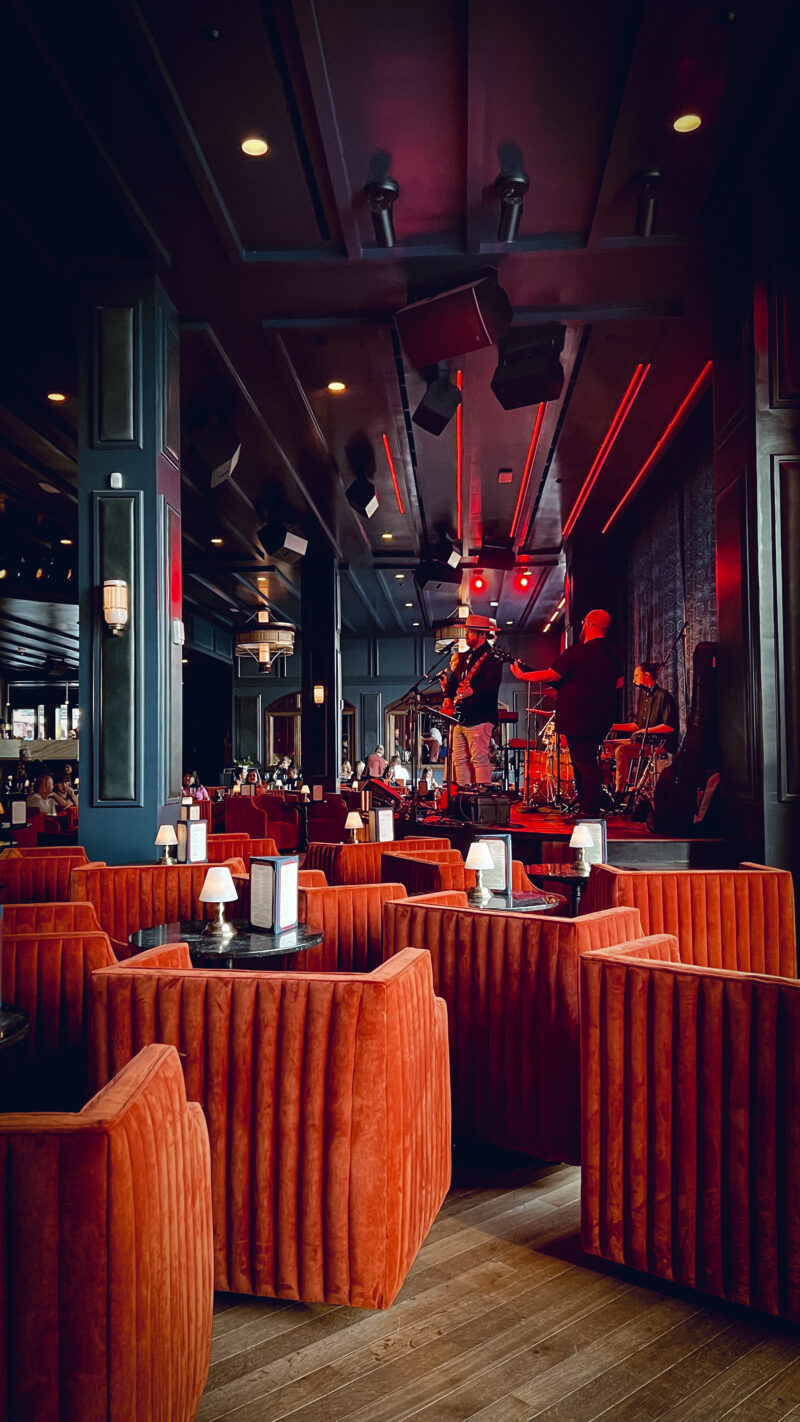 While we had been to the first level of the 12/30 Club before, this was our first time upstairs for dinner. I was able to snap a photo before it got crowded. It's fantastic. What a spot. Live music, an incredible vibe and delicious food. It's definitely pricey. There is also a patio right off of this spot that makes for a great view of the city and fun if you just want to check things out and grab a cocktail.
GETTING READY FOR SCHOOL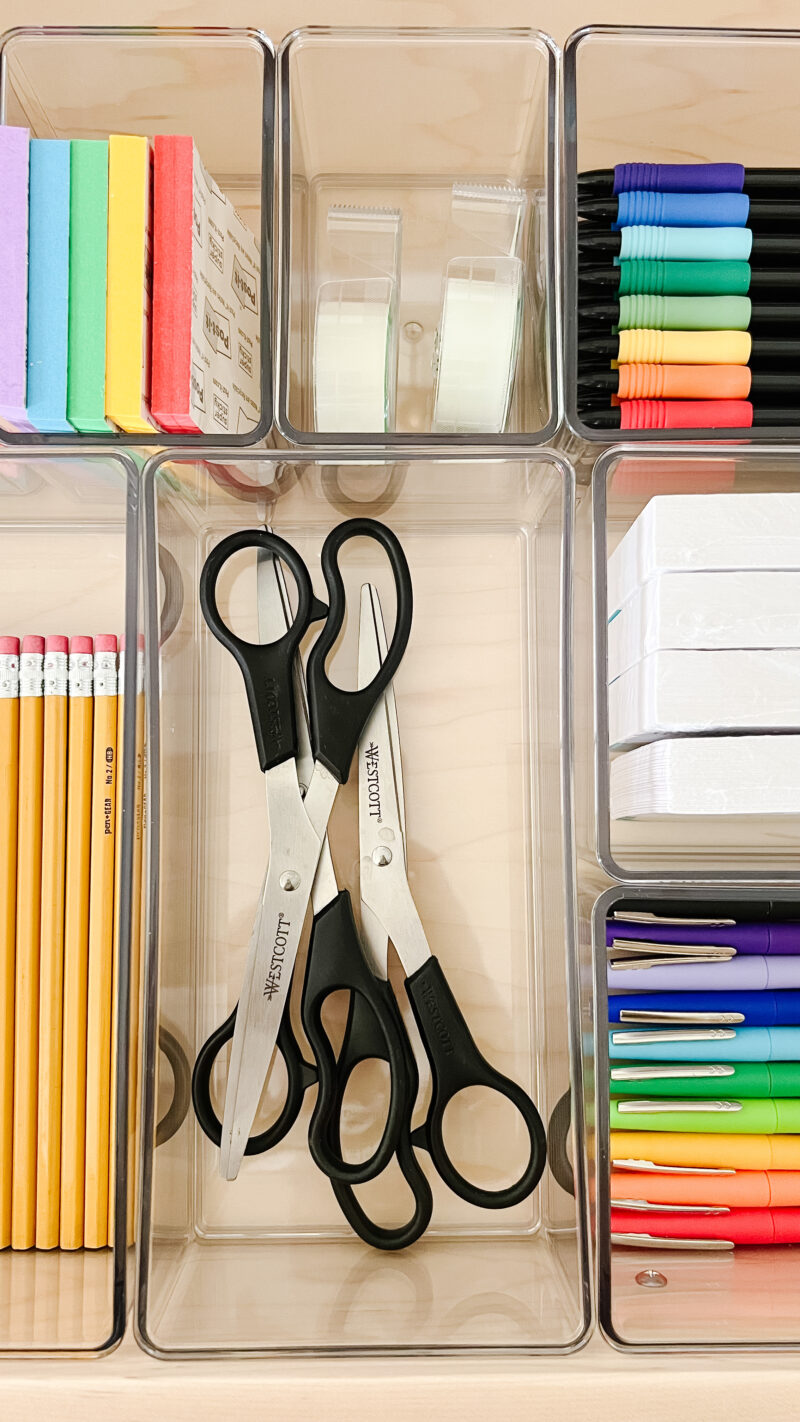 The teacher in me loves looking at this drawer. My daughter is a creative and loves flare pens and colored pencils. In fact her school notes are quite the piece of art. I decided to combine all of these things in one drawer this year. Plus it has many of the things I often need.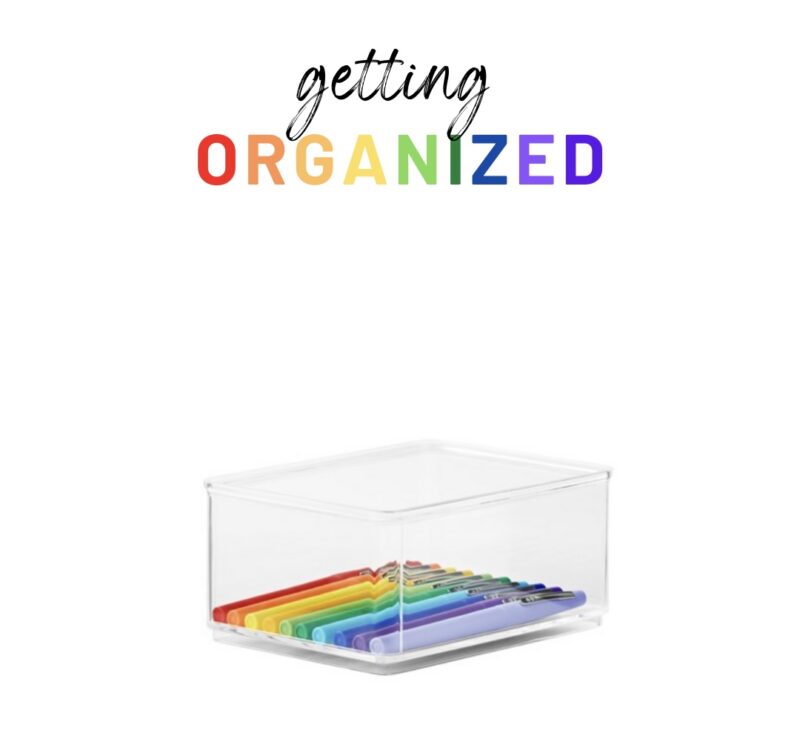 These are the bins we used. The come in three sizes and are all the same height. Clearly the Home Edit gals know what they are doing. I chose these bins instead of one large organizer tray for a couple of reasons. With these, there isn't any wasted space or frustration with things not fitting well. Plus you can grab a container out of the drawer and take it to any room in the house. Love the practicality of that. They comes in sets which is good. I think I may order more for my makeup drawer. It's currently a hot mess and could use some organization.
And with that I am off to snap photos of an outdoor area I can't wait to share with you. I am planning a mom's morning once the kids go back to school so the wheels are turning. I hope your weeks starts off on a great note.