Good morning. How was your weekend? I honestly can't believe school begins in just a few days. I know life moves quickly, but this summer seemed like a blip on the radar screen. While I don't want summer to come to an end, I do love a great routine and certainly feel more productive when the day has more structure. We have approximately 5,000 unfinished projects around here so maybe I will get to one or two. In the meantime, our weekend was spent moving back into the kitchen. Best two days ever.
MOVING DAY
I promise to share the kitchen soon. There are a couple of areas that still need a backsplash so I was just waiting for it to be done. But we did move everything back in and it feels like a dream. Not sure my family fully felt the joy I did with organizing and deciding where things should go. I cranked up the music and was in my happy place. These spice jars took me about an hour to fill and label and were well worth the time.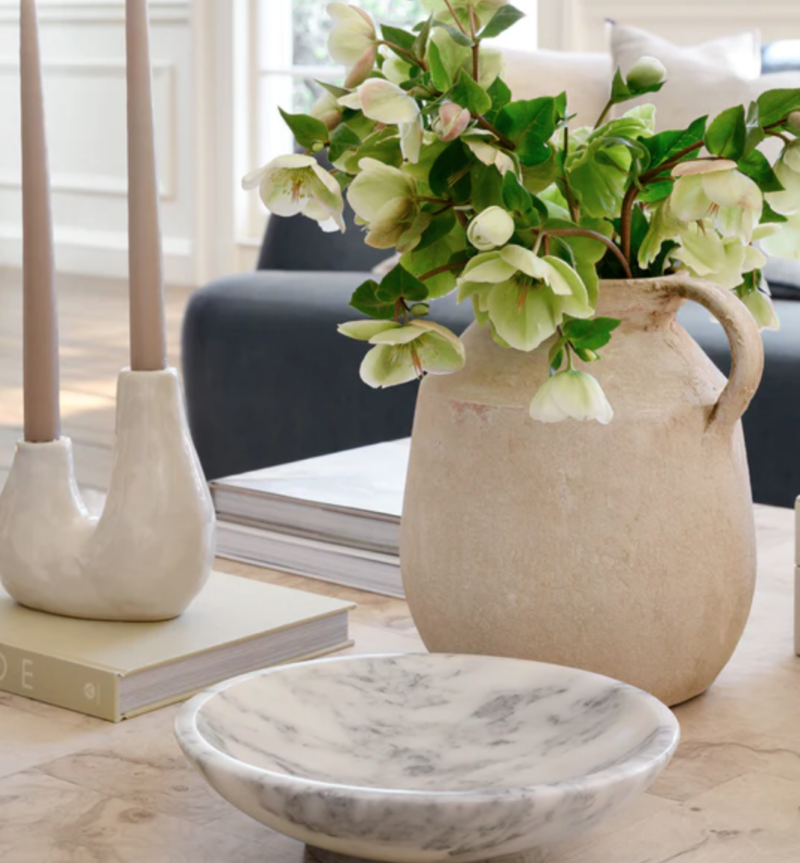 I also ordered this Terracotta jug for our family room. It's been out of stock and I finally get the restock message.
GUILT FREE SNACK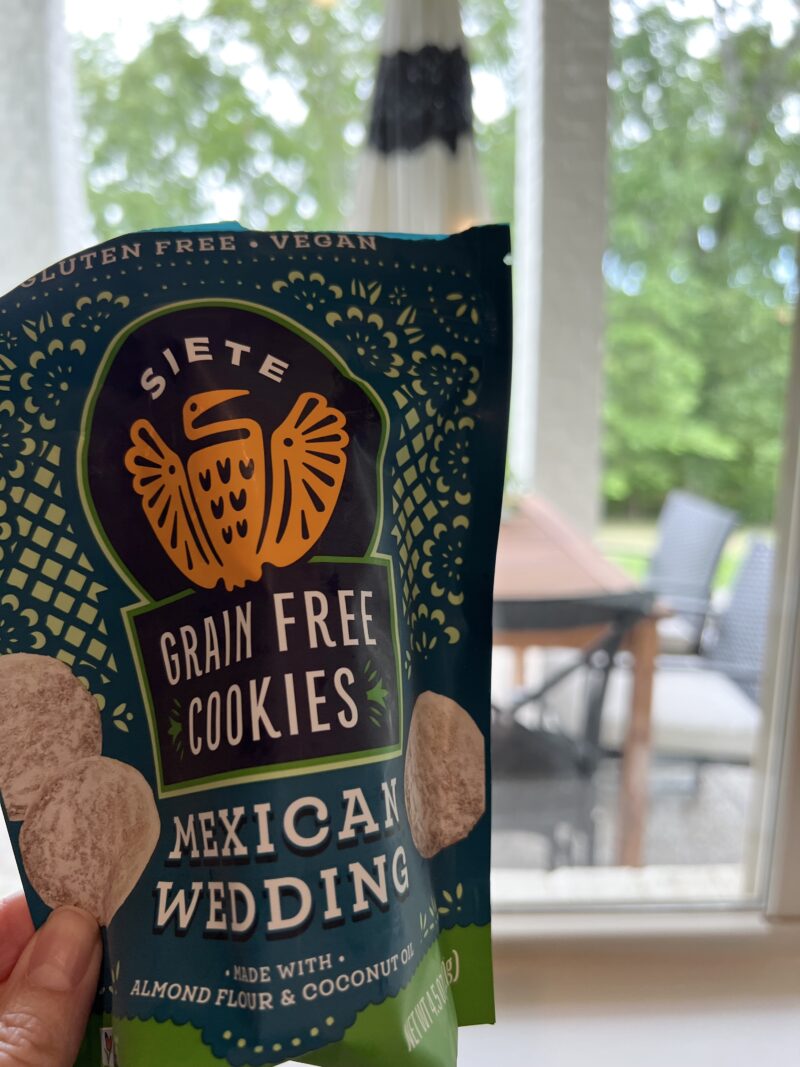 Have you tried these? My go-to treat and what I love to take on the airplane, too. Just so yummy and ingredients you can feel good about.
THE TILE SHOP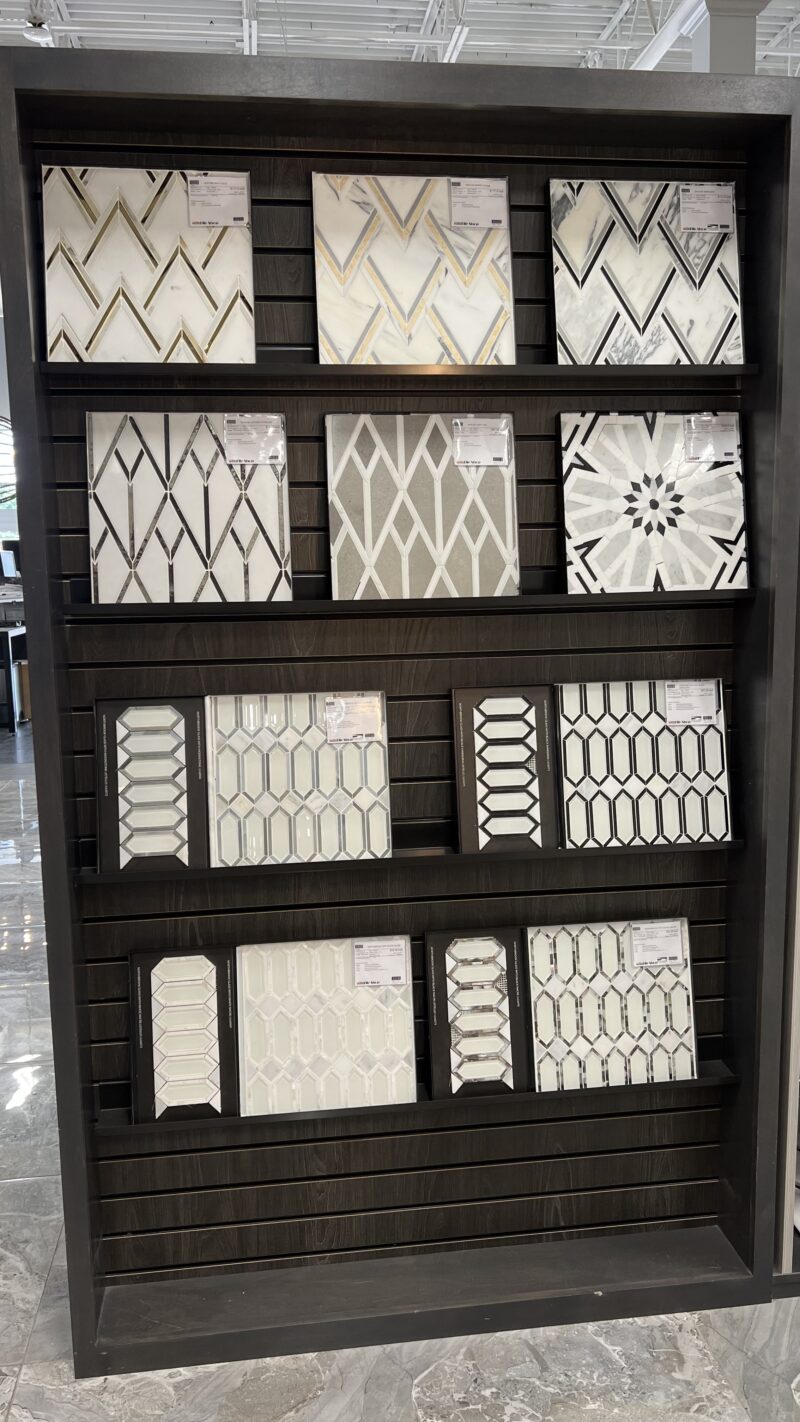 I did take a break from the kitchen to hit up The Tile Shop with a friend. I am helping her with a few design decisions. If you have one near you, it's a great place to start. Wide selection and sample boards you can bring home and test out. I highly recommend testing the tile at home. Things look entirely different in a home setting with your own lighting and finishes.
GLORIOUS EVENING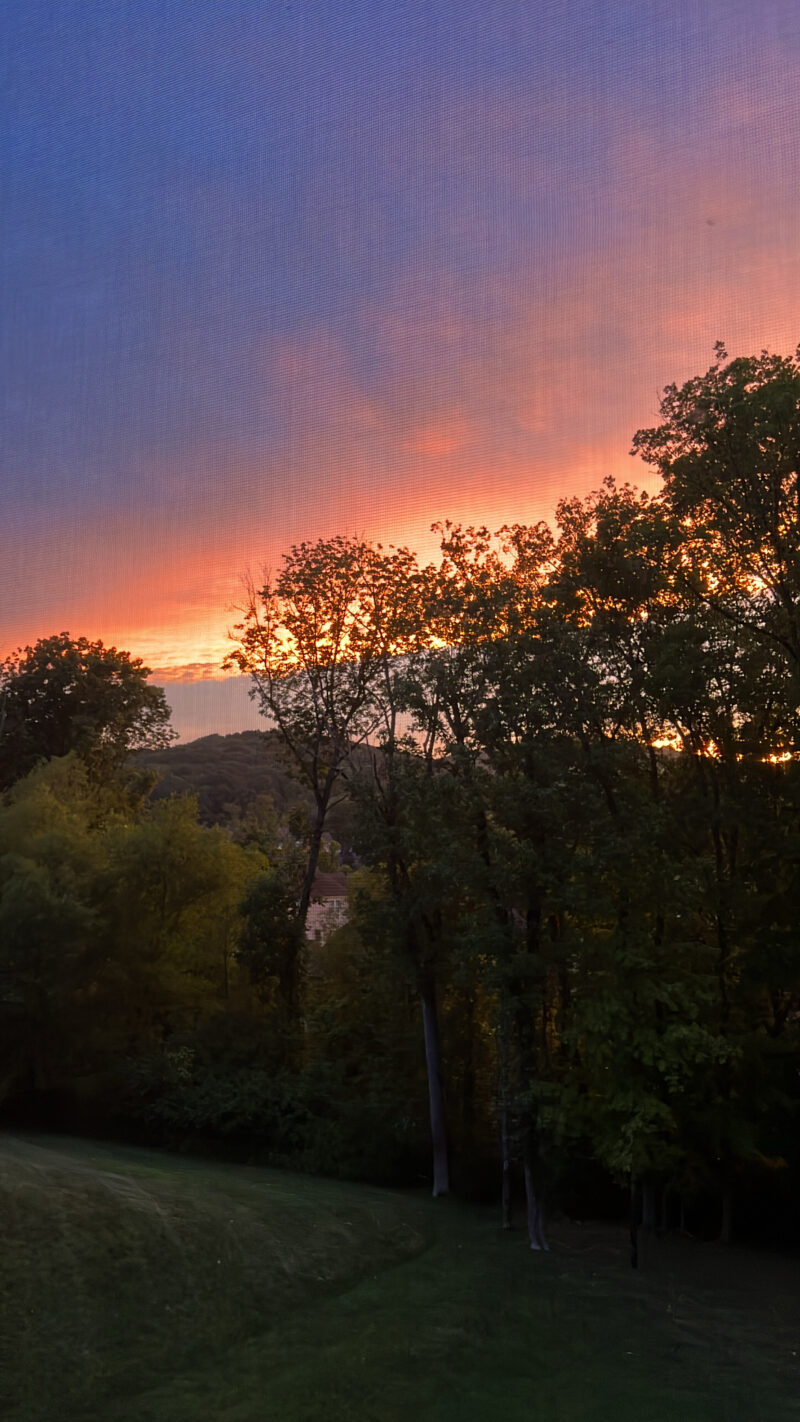 God's artwork. I snapped this through our screened in porch one evening and love that it almost looks like canvas. The sunset is always better in person than through a camera but this sure was a pretty one.
BEST SELLER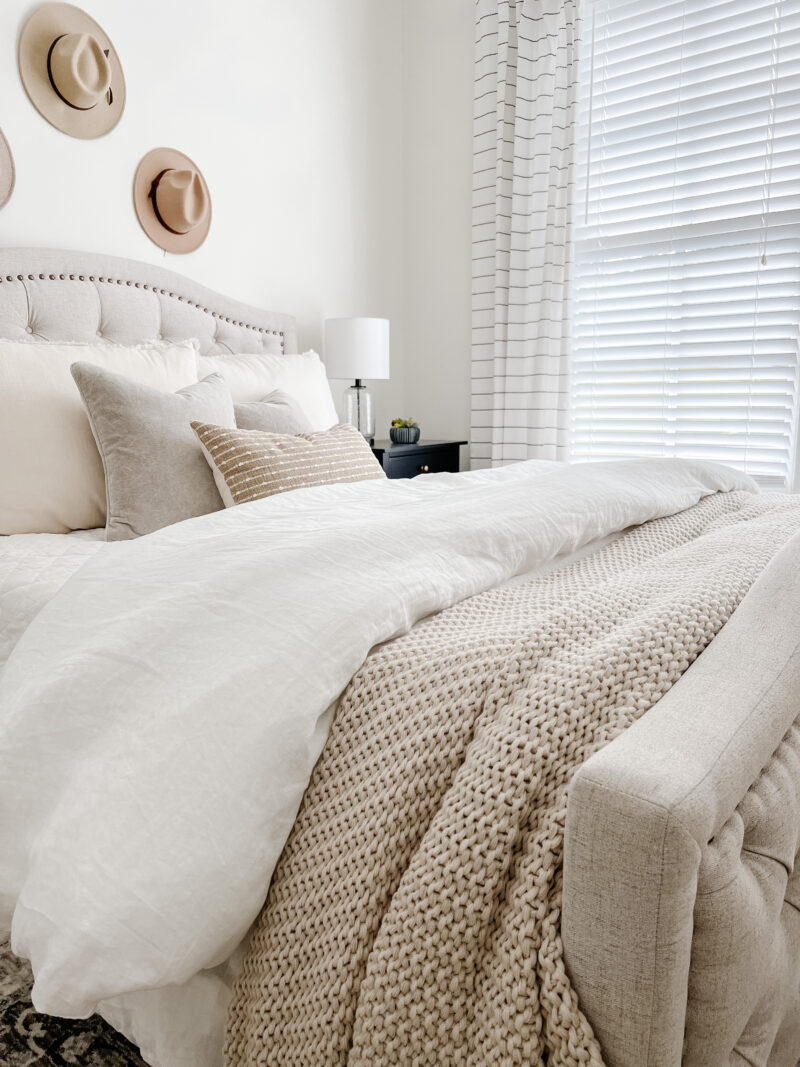 This blanket ($59) was this weekend's best-seller. Great choice, my friends. It's large, heavy and high-end looking. A few of you asked tips on making the bed look fluffy so I will try to put together a reel or how-to post soon. I'm no expert, but I have a couple of tricks that work well.
FLASH BACK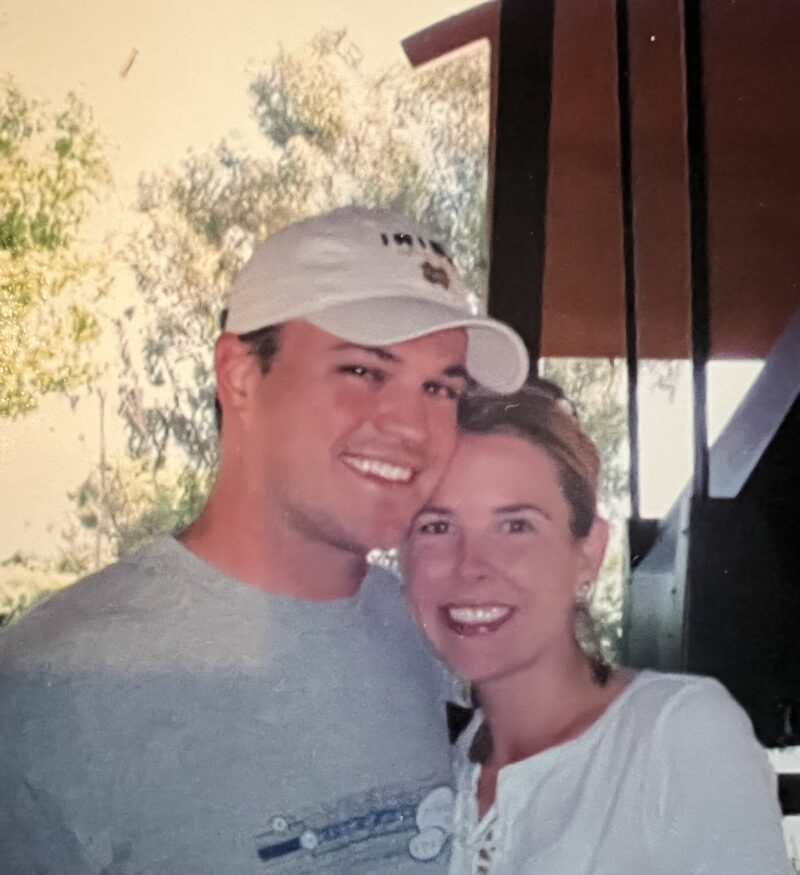 Have you seen the trend of posting early photos? I dug up this one. I realized that we don't have very many photos from our dating days. Phones and having a camera with you at all time sure has changed that. This was about 20 years ago when I was teaching fifth grade. In fact, it was the year we met a student and family that would become our forever friends. Such babies and no idea the journey life would take us on. So grateful for this boy.
And with that, I'm wishing you the best start to your week. Whether you are gearing up for school to begin or soaking up that last weeks of summer, I hope it's a really wonderful Monday.