The leaves are starting to change and it officially feels like Fall. We started to add a few pumpkins and mums to the porch and the temps have cooled off. We have friends headed this way so we are beyond excited. This past weekend was definitely a whirlwind. Sharing a bit of what we did plus a few finds around the home in this edition of the Monday Morning Wrap Up.
CENTENNIAL PARK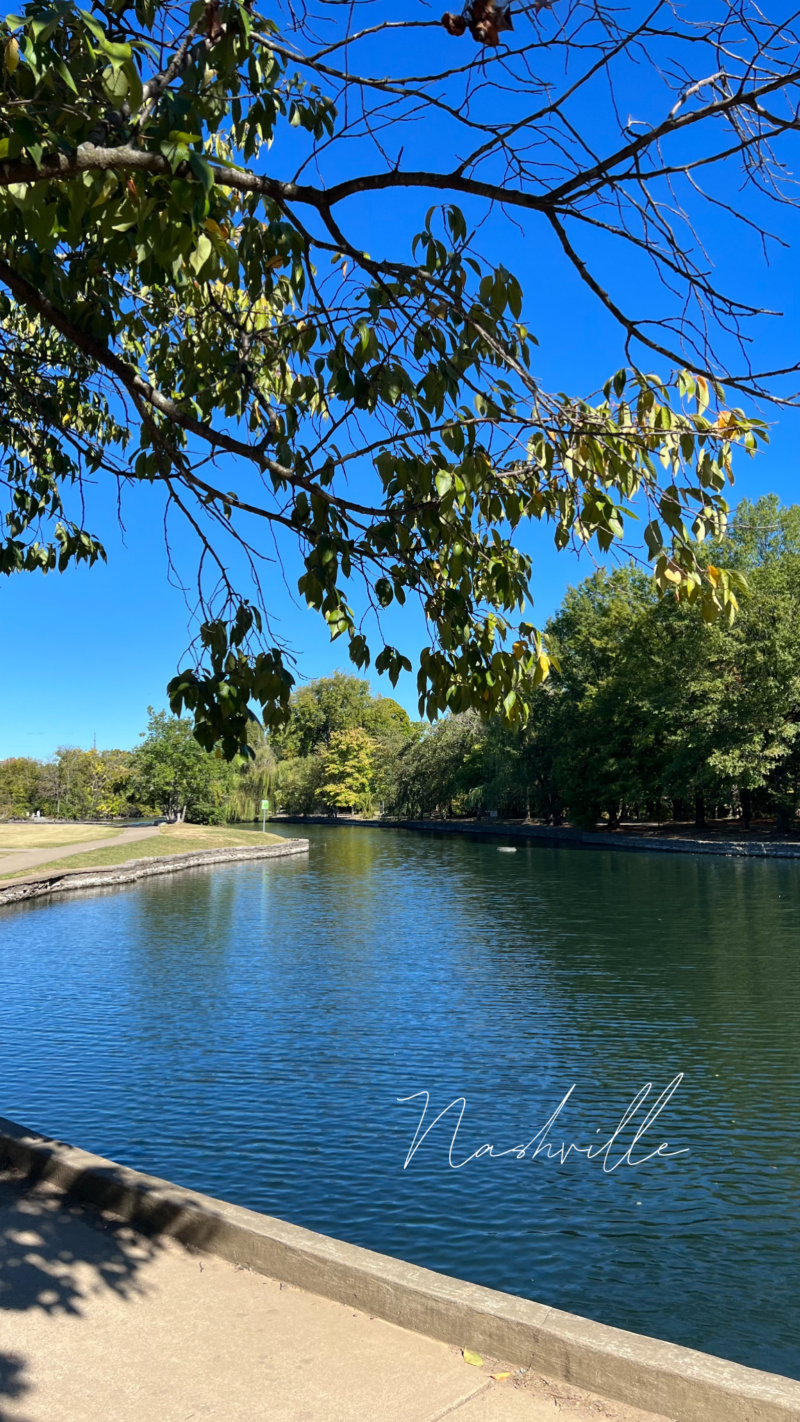 The weather this weekend was glorious. We spent most of the weekend in Nashville. If you are ever visiting, Centennial Park is beautiful and a great place to walk around. This weekend there was a cultural festival taking place so it was bustling with live music and fun events.
THE PARTHENON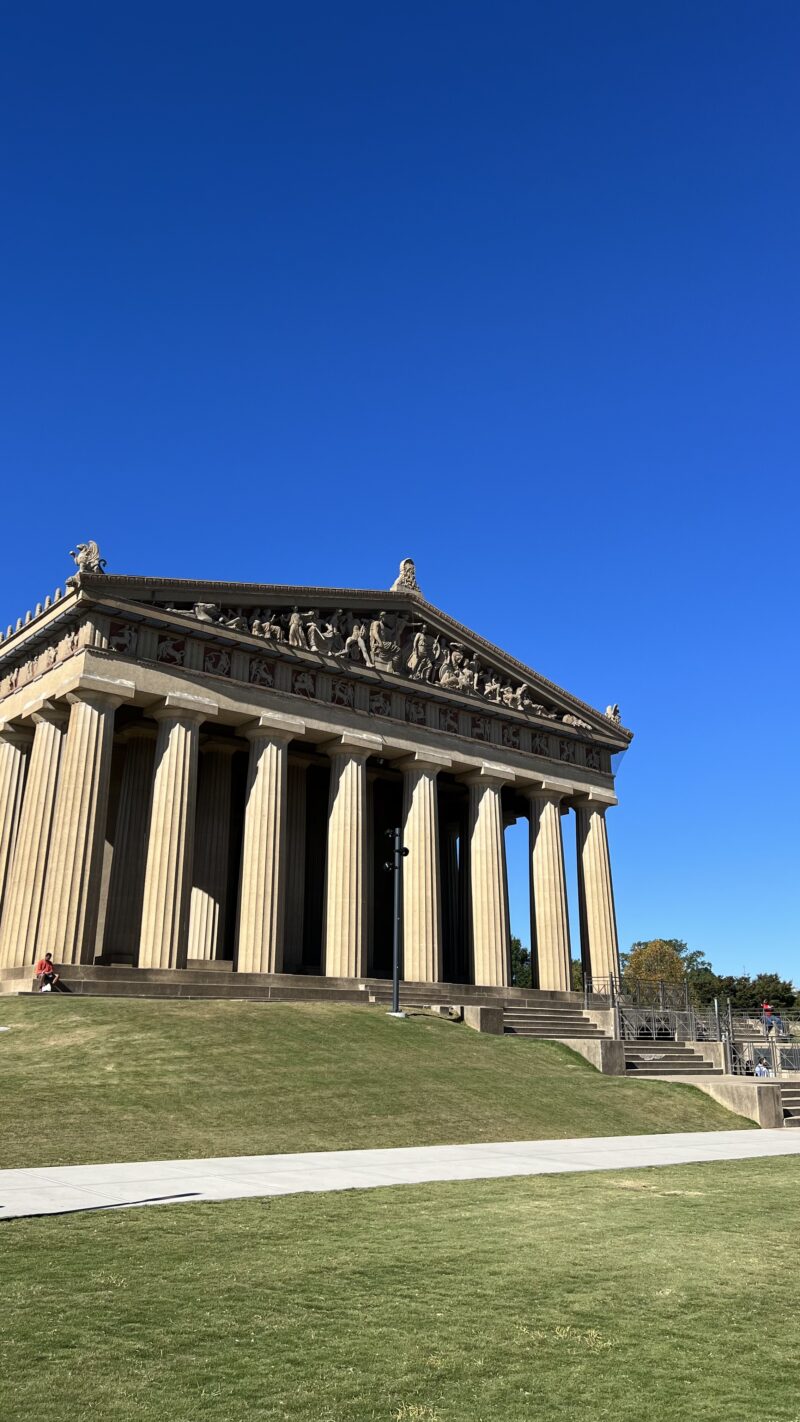 An exact replica of the Parthenon is found in the center of the park. The history behind it is fascinating. It was originally constructed in 1897 with the intention to take it down (I can't imagine). Instead they chose to rebuild it in lasting materials which took ten years (1921-1931). There is a museum inside which is a nice idea to do with children if you are looking for something to do.
GAME DAY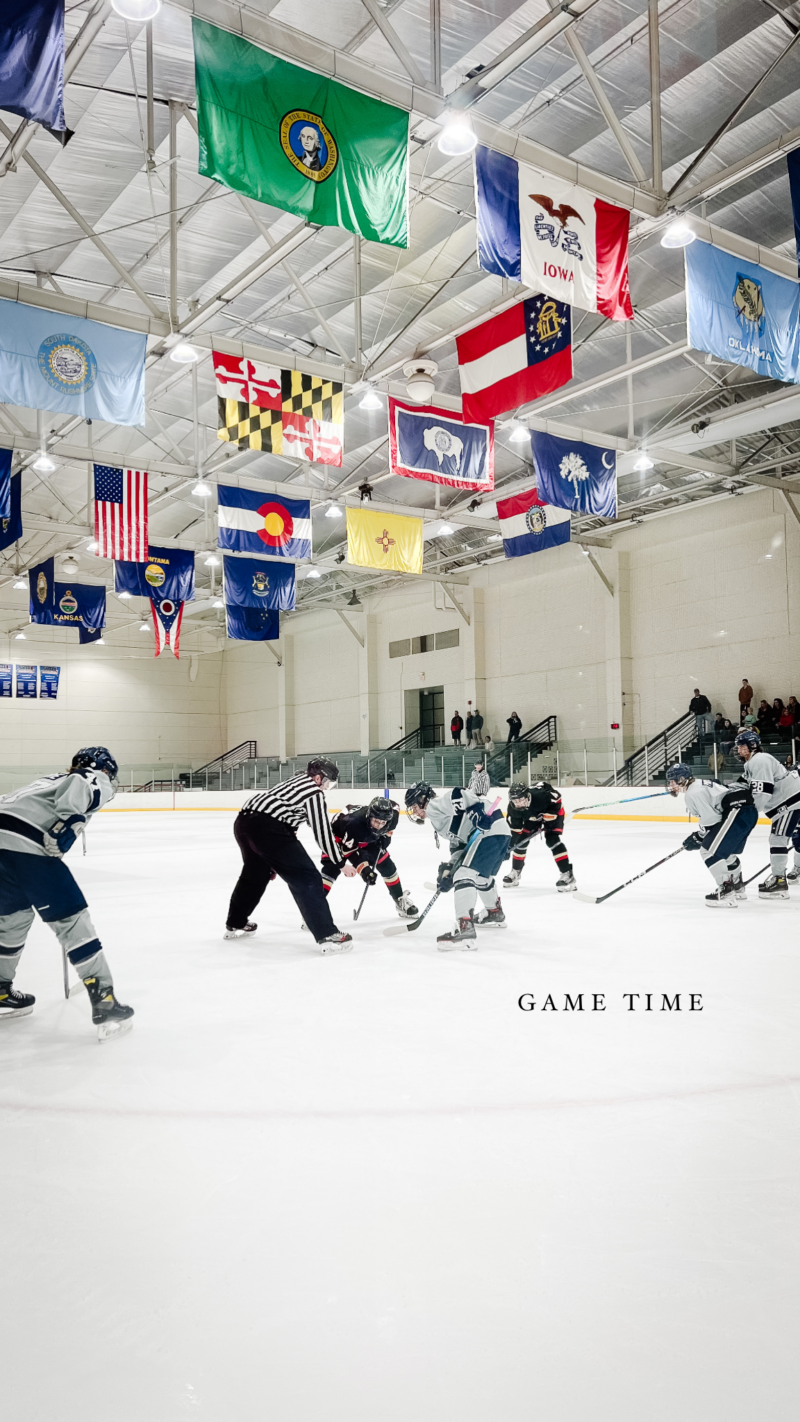 Calling all sports moms. This weekend it really hit me how hard it is at times to let your children follow their passion when it so often can be dangerous. I was chatting with a friend who has a daughter that rides and each time she gets on the horse, she has the same bevy of emotions. I hold my breath when he is on the ice but I also love every minute of seeing him do something he loves. That's really what life is about, right? Finding something that brings the joy. So if you are spending your weekends supporting your babies or every waking minute at tournaments, I feel you. These are the days we will look back on and miss, that's for sure. And hats off to these boys who battled this weekend. So proud of their team.
*And to those of you who inquired about Saturday Shopping, I'm sorry I didn't get to it this weekend. We really did spend most of our time at the rink on Friday and Saturday.
LOCAL SPOT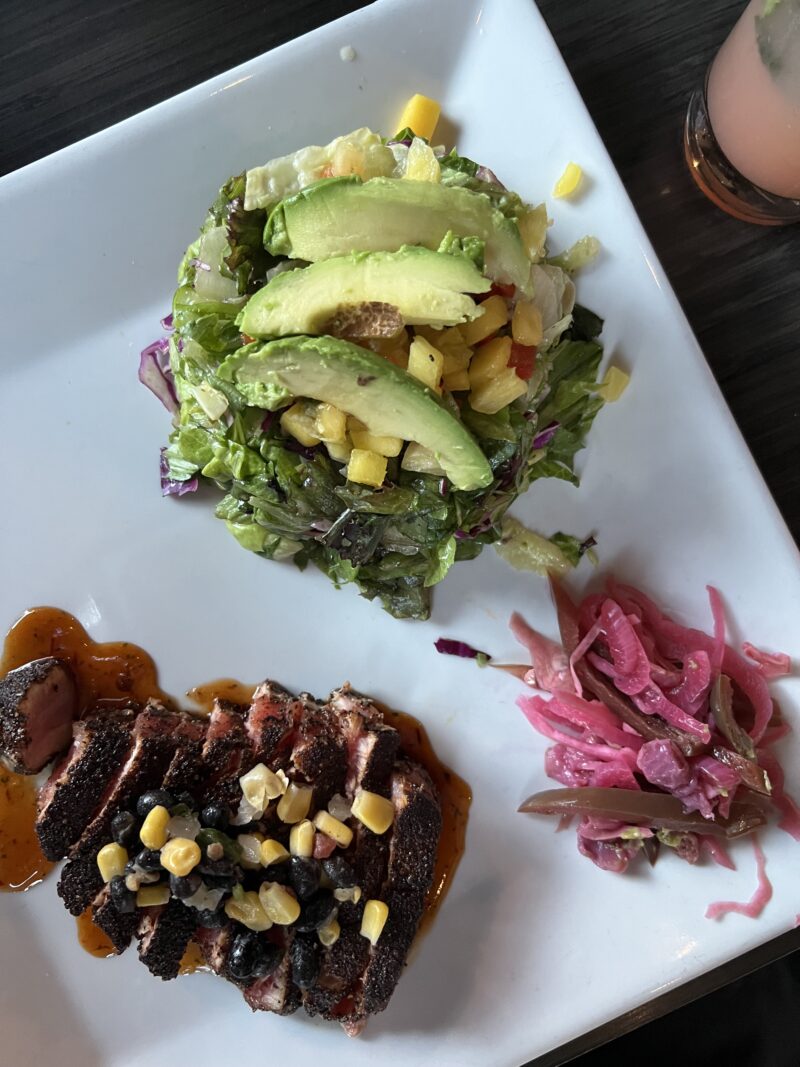 I am often asked about restaurants in this area and Sopapilla's in Franklin is fantastic. Honestly everything on the menu looked amazing (Southwestern Ahi salad shown above). And I am not usually a cocktail person, but the Watermelon Mint Margarita is delicious.
A NEW SIDE TABLE
We are slowly but surely getting this place furnished. We brought our sectional and rug with us and it's taken me this long to find a table that would be ideal for this spot. I LOVE this table. It's extremely substantial, quite heavy and had a gorgeous marble top. I love the size and the shelf for styling. I borrowed items from another table in the house so I will need to figure out what to put on it. The best part is that it ships in days. Our frames can be found here.
SEASON OF GATHERING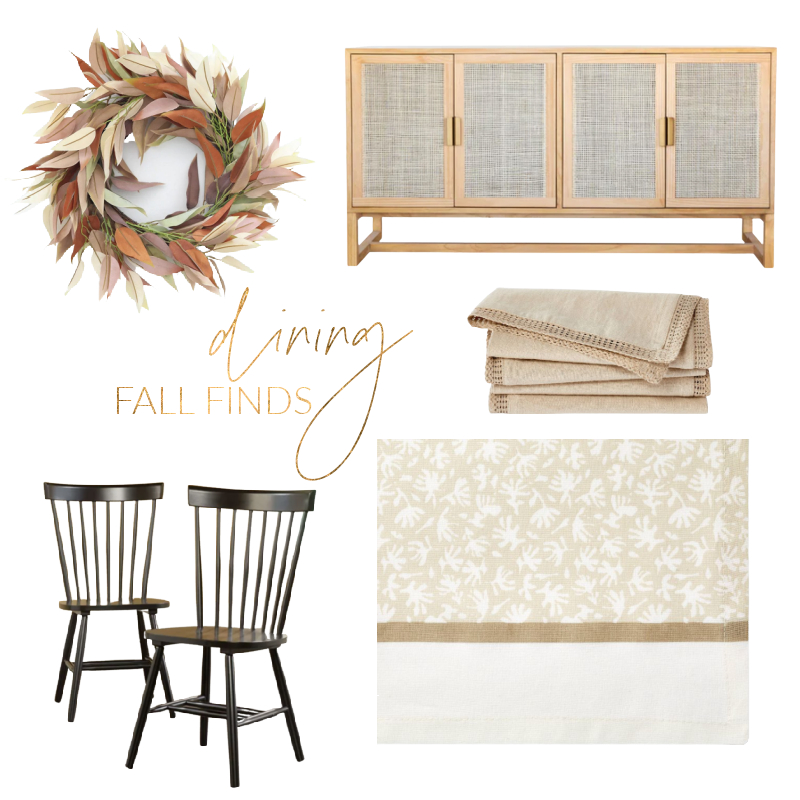 We plan on hosting a couple of dinner parties soon so I thought it would be fun to have fresh table linens. It's been forever since I've purchased something different for our table. These are both so well priced. The napkins ($10) are a really pretty neutral taupe and the delicate pattern of the tablecloth ($25) is lovely (a bit softer looking in person). The wreath is a fantastic deal right now. It was $58 but is now marked down to $18.
We've had these chairs for over a year now and have been really happy. They are surprisingly comfortable for a wood chair and I really like the height of the back. Plus you can't beat the price. We have a sideboard that is almost identical to this one (ours was purchased locally) and the storage has been fantastic. I also appreciate being able to style the top of it and swap things out for the seasons.
Let's do this, my friends. Here is to hitting the ground running and making it a great day. See you back here tomorrow.