Good morning. I hope your weekend was wonderful. We are beyond grateful to have spent a perfect 48 hours with our dear friends from California. It was the ideal way to kick off our Fall break. We definitely packed a lot in a short amount of time. No question we will be pouring an extra cup of coffee this morning. Let's jump into the Monday wrap up.
FALL IS HERE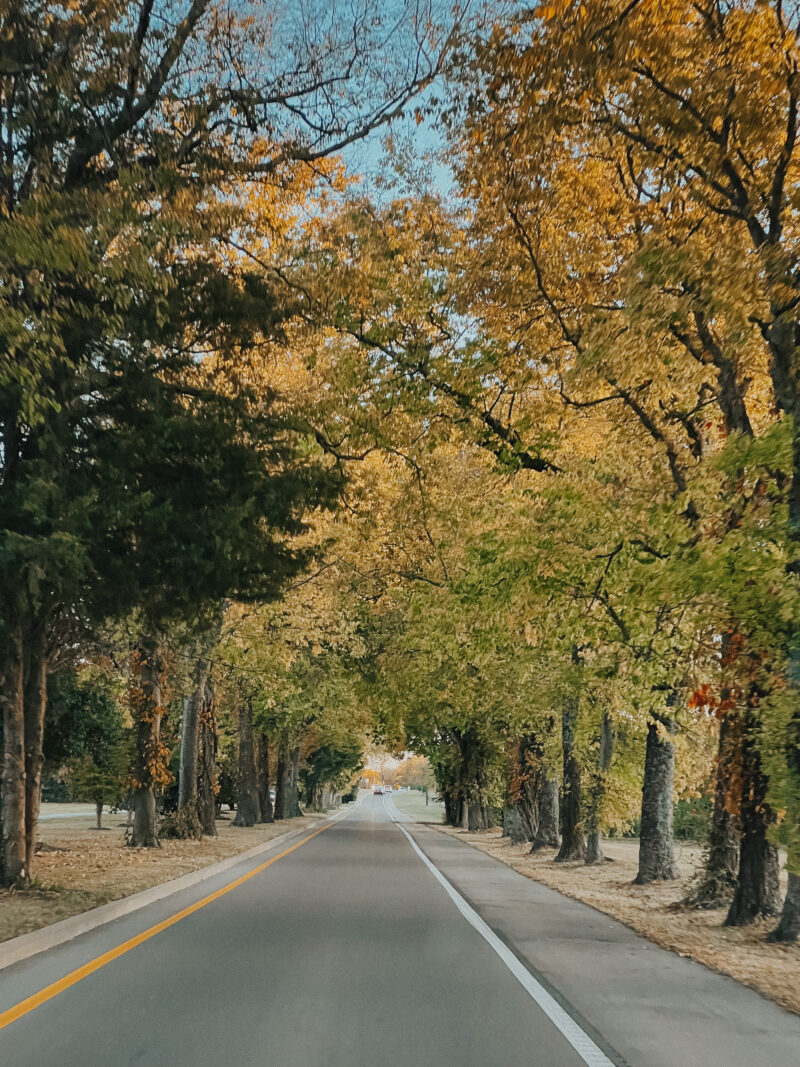 The trees are just beginning to change color and every where you turn it looks like artwork. This is my favorite time of year and I am excited to see all of the trees in their fall glory. These pretty roads have my heart.
BEST BRUNCH SPOT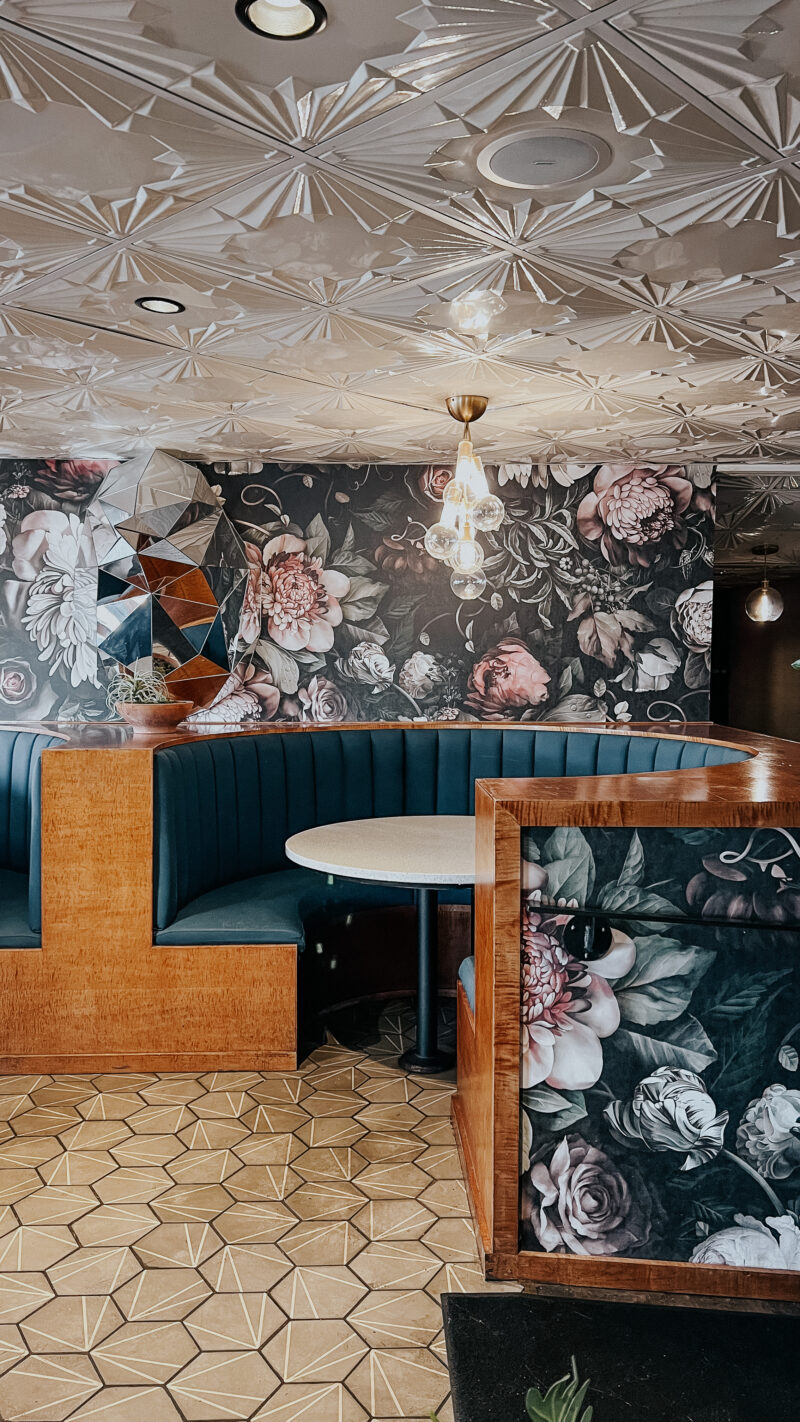 A few years back I visited Nashville with my college crew and we sat in this exact booth at The Mockingbird. It's actually surreal to think that I now live here. If you are in this area, it's a must. After picking up our friends from the airport we went straight here. The brunch is fantastic.
Taco the Town is my favorite dish. Little tip – it's giant so cut it in half and take it home for the next day or split it with a friend.
TWELVE THIRTY CLUB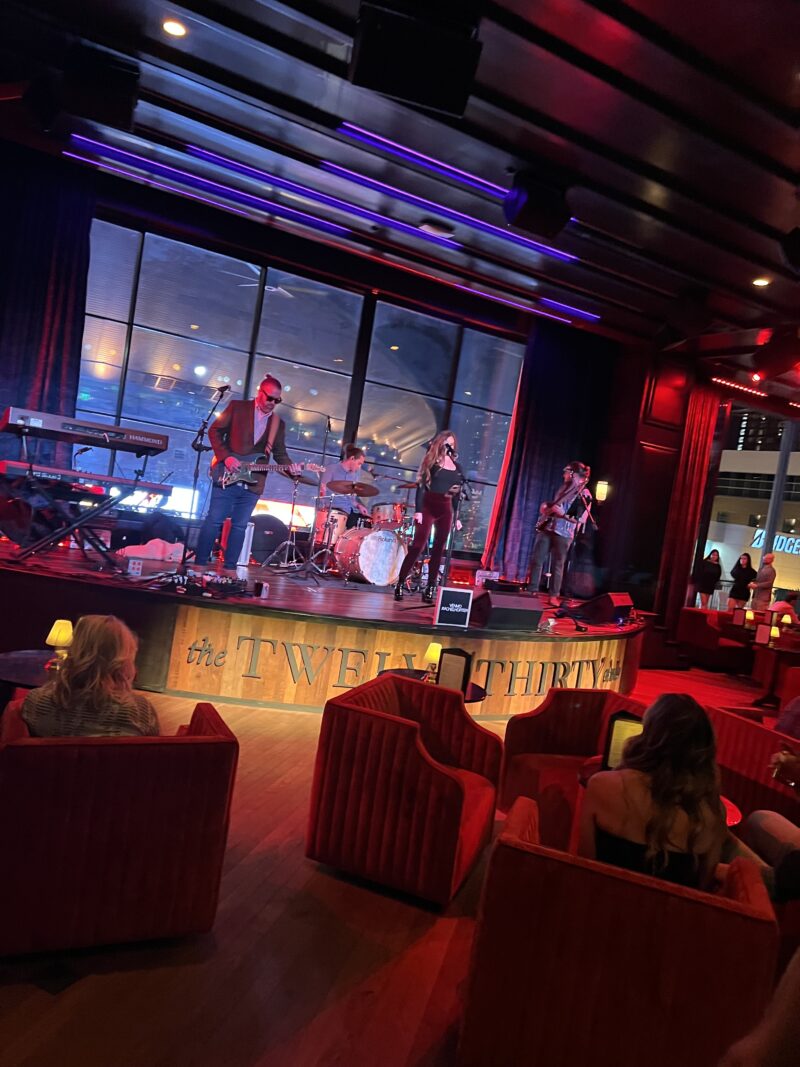 We hit up The Twelve Thirty Club on Friday night. The Supper Club (second floor) is our favorite place to be. They always have amazing musicians and the Great Gatsby vibe is so good. These velvet seats are first come, first serve but you will definitely want to make a reservation in advance for dinner. We like to do an early dinner and be home by 9:00 PM ( a sign we are getting old but it's great).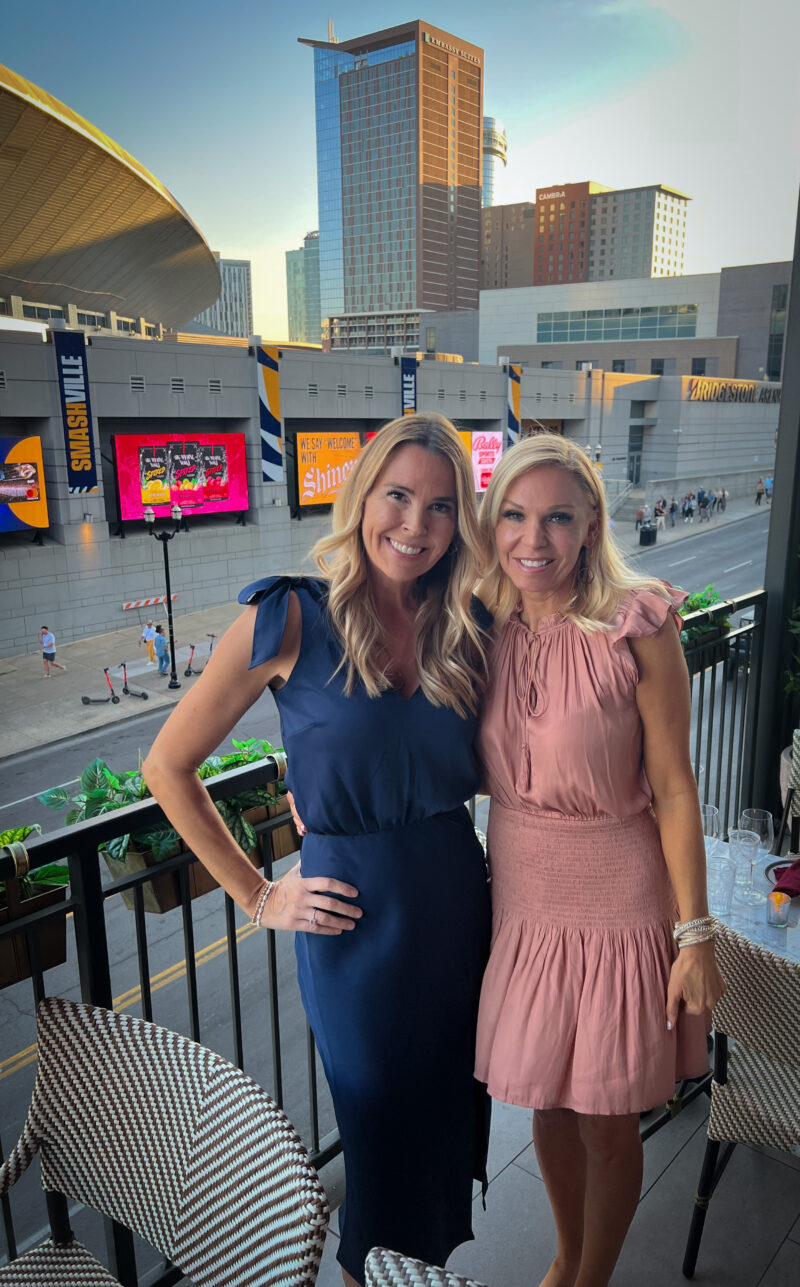 My navy blue dress (a favorite of mine) is currently on sale. It has a tasteful slit on one side and would be so good for so many occasions.
LEIPER'S FORK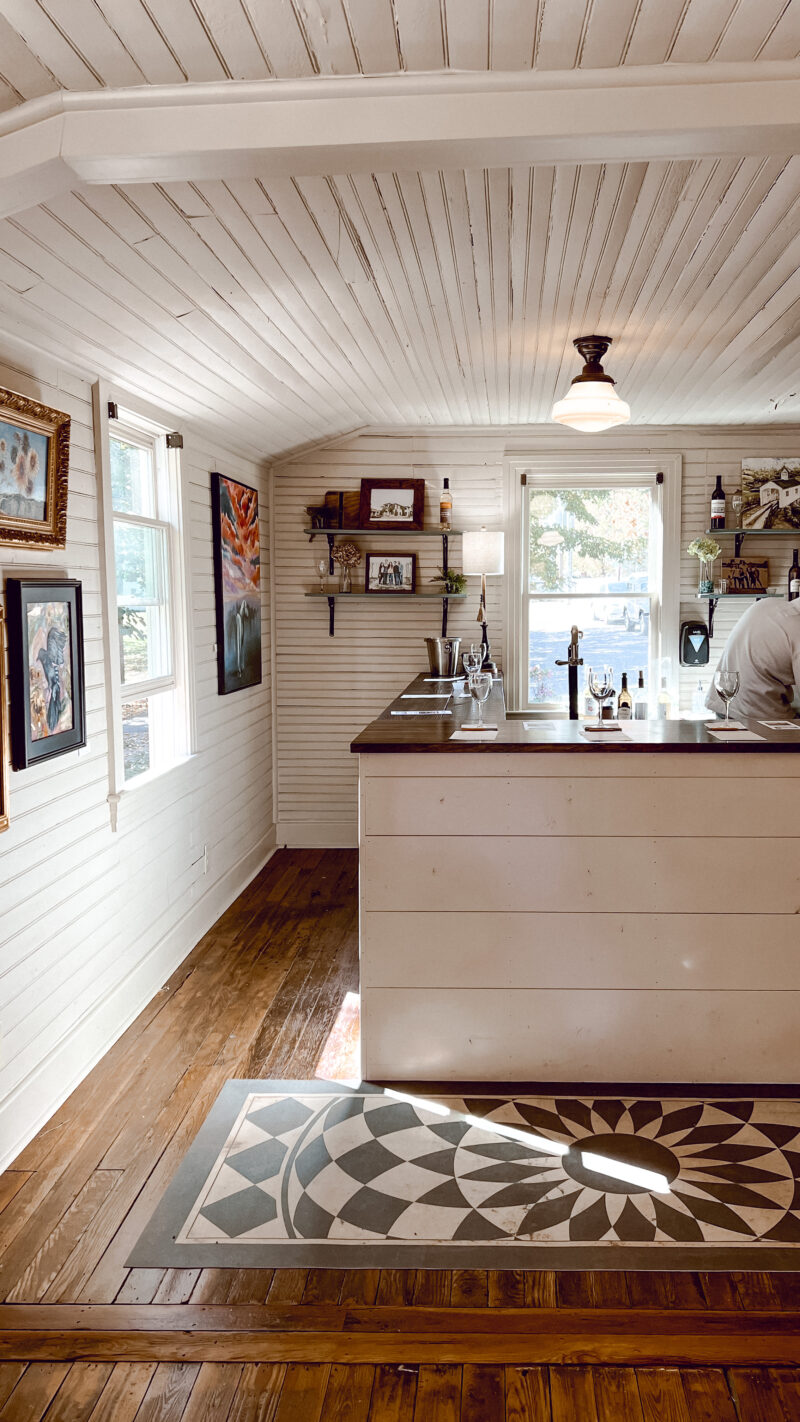 Wines in the Fork was a new spot for us. It's located in Leiper's Fork and is ADORABLE. There is an intimate wine tasting room but you can also take a bottle outside on the lawn and listen to live music. They have Adirondack chairs and picnic tables for you to use.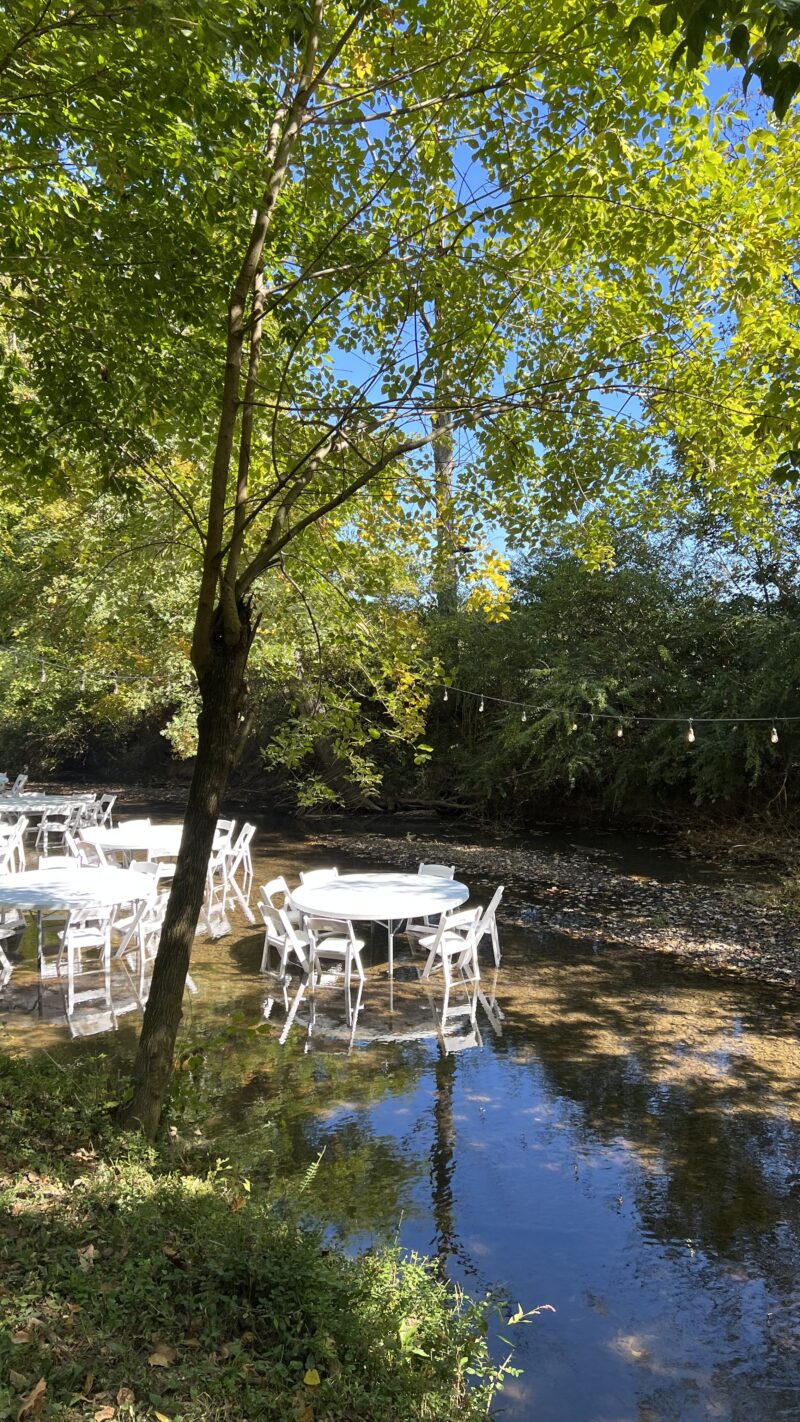 There are even tables in the water . . .which I don't entirely understand but let's go with the fact that it looked super cool!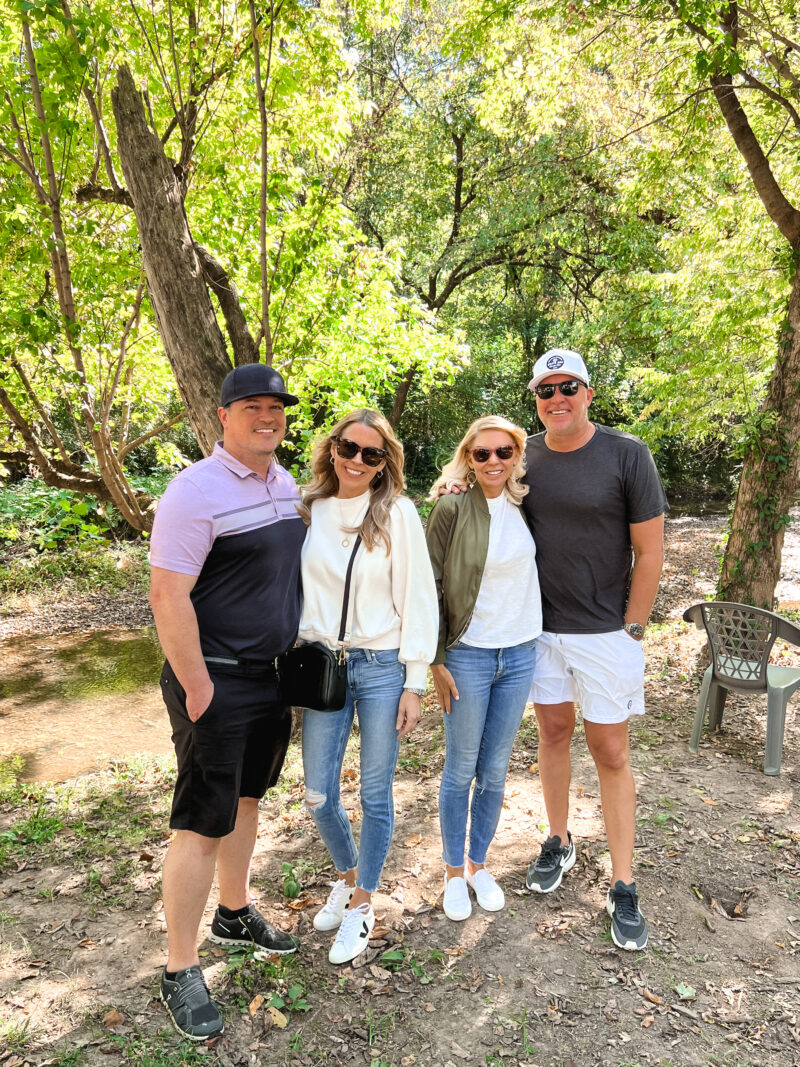 sweatshirt | jeans | sneakers | purse | sunglasses (sale)
We have all been friends since my son was in first grade. In fact Stephanie and I met because we were the first grade room moms together. Their friendship means the world to us and we loved showing them around our new area.
My Veja sneakers are a favorite but go down one size if you are in between sizes.
LIVE MUSIC
Another favorite is Fox and Locke. They always have talented artists playing which makes for the perfect place to grab lunch.
GREATEFUL HEARTS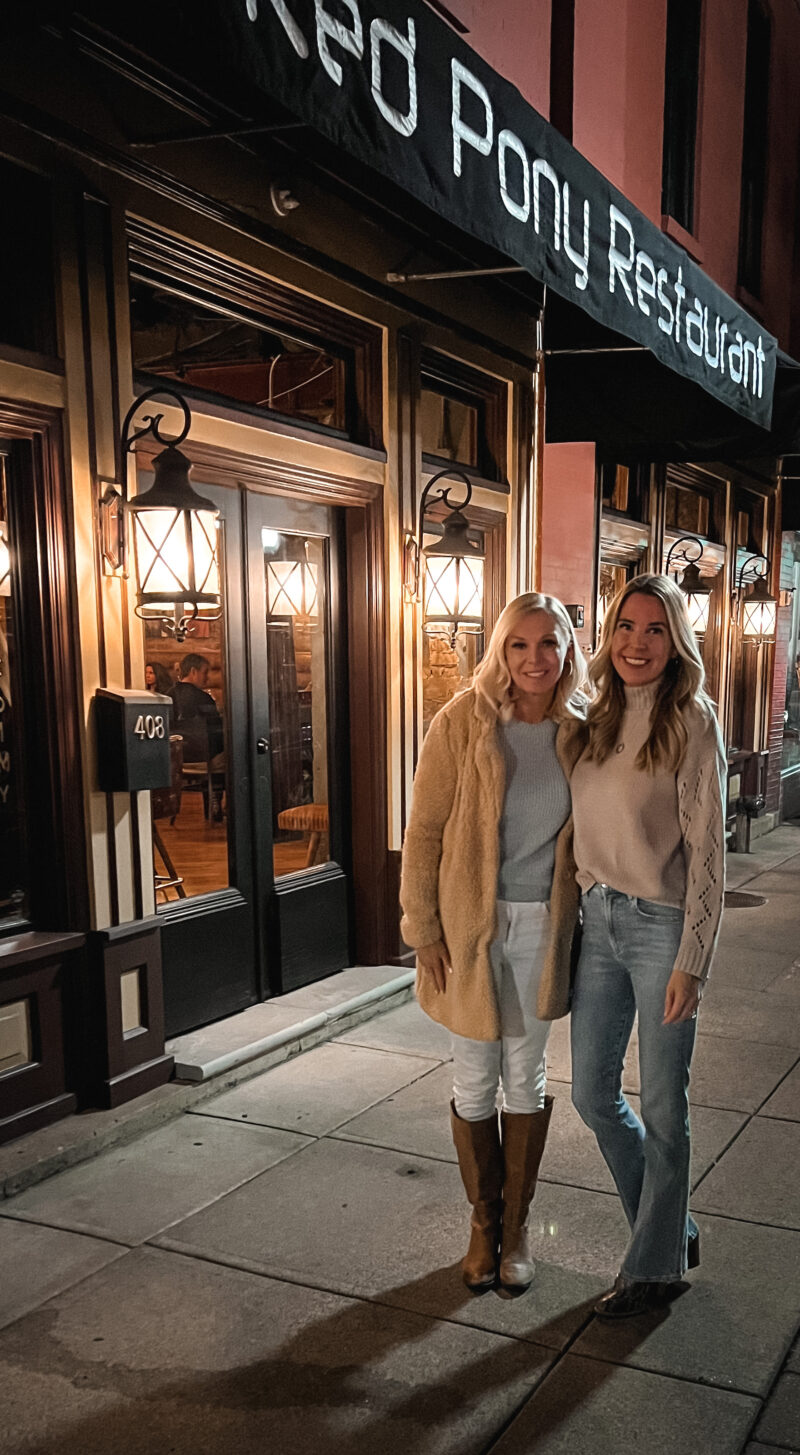 I can't express how thankful I am to have had such quality time with our friends. Waking up with such a happy and full heart. Truly good for the soul. We lingered over dinners and ended every evening with chatting on our porch until well into the night. I didn't want them to leave but can't wait to plan our next visit. And grateful to Stephanie's parents for watching their darling children so we could have this time together.
Outfit details: jeans and sweater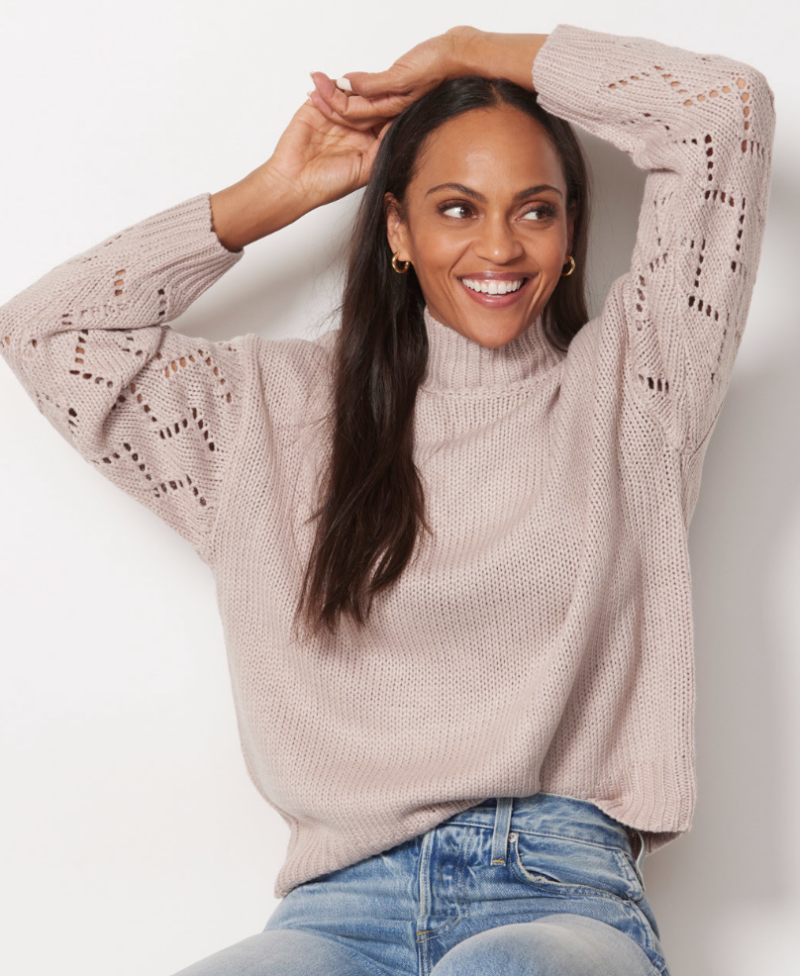 This is the sweater I wore for our night out. It's really comfortable and a great color for Fall.
We are excited to be on Fall break this week and can't wait to spend quality time with the kids. Be sure to stop in tomorrow for the early Prime deals on Amazon. Make it a great Monday.