Nothing like waking up to temperatures in the twenties! Holy cow it's cold this week. I love the brisk feel of the air and it definitely gets us in the mood for the holidays. We have a couple of kids under the weather so it was a very quiet weekend with plenty of down time and football watching. Hoping they turn the corner quickly. Let's kick of this Monday with a couple of ideas for friends and family.
OUT OF THE BOX GIFT IDEAS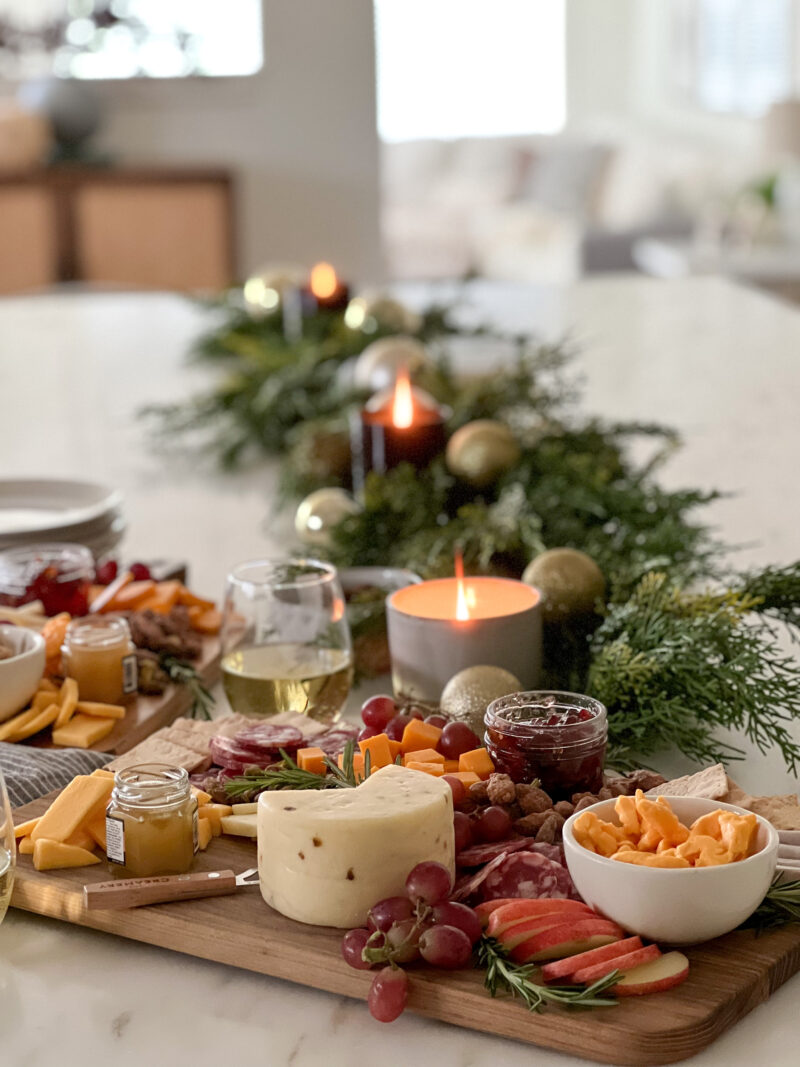 Tis' the season for entertaining. As the years go on, I realize more and more the importance of scaling back the prep work. Friends just want to feel welcome and loved which means they don't care if things are over the top or not. Charcuterie is definitely an easy way to create something really beautiful without a ton of time or effort.
I would be over the moon to get a gift box from The Creamery or from Dry Farm Wines. Truly. Both make amazing gifts, especially when you are gifting someone you might be staying with or someone that doesn't really need more "stuff." My sister gifted me Dry Farm Wines after staying with us and it was one of my favorite gifts to date (organic, non-toxic wine). And The Creamery boxes yield enough for a HUGE gathering or a handful of happy hour spreads. The quality is top notch. I love both of these as gifts for someone you love.
VELVET RIBBON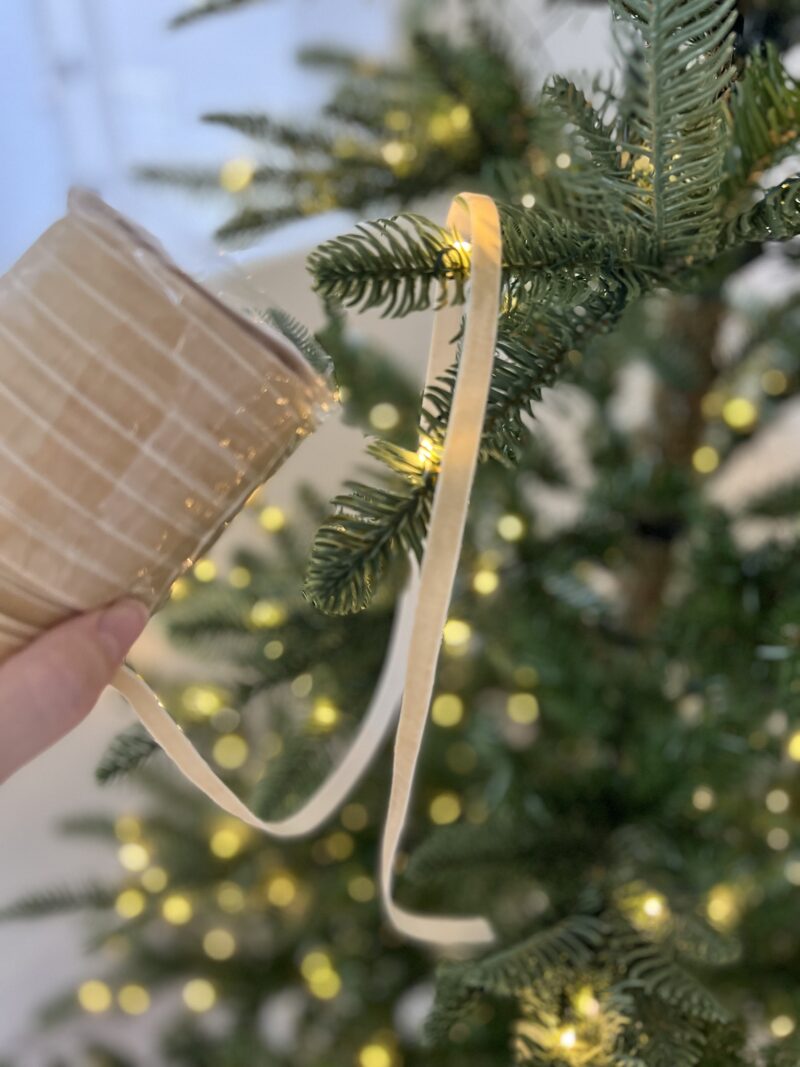 This pretty khaki colored velvet ribbon arrived and it's so pretty. It's more of a dusty caramel color. I plan to use a cranberry color in most of our home, but will use this in spaces where I don't want to go as bold. It comes in a ton of colors and widths. This 3/8 size is nice for tying small bows, packages or for using to hang ornaments, too. The nice thing is that you get 50 yards for $13.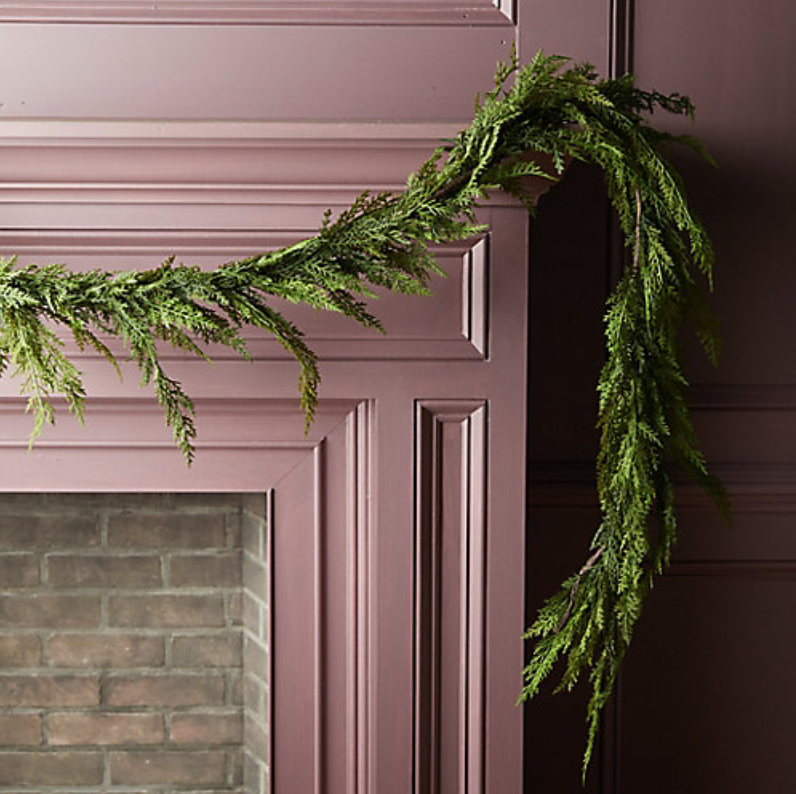 I lot of you asked me about garland over the weekend. I know so many of them are selling out. I am so envious of people buying them now because they companies have made longer lengths which is so helpful. This cedar garland is gorgeous and 9′ long. It is very realistic looking!
HUGE SALE ON MY DRAPERY PANELS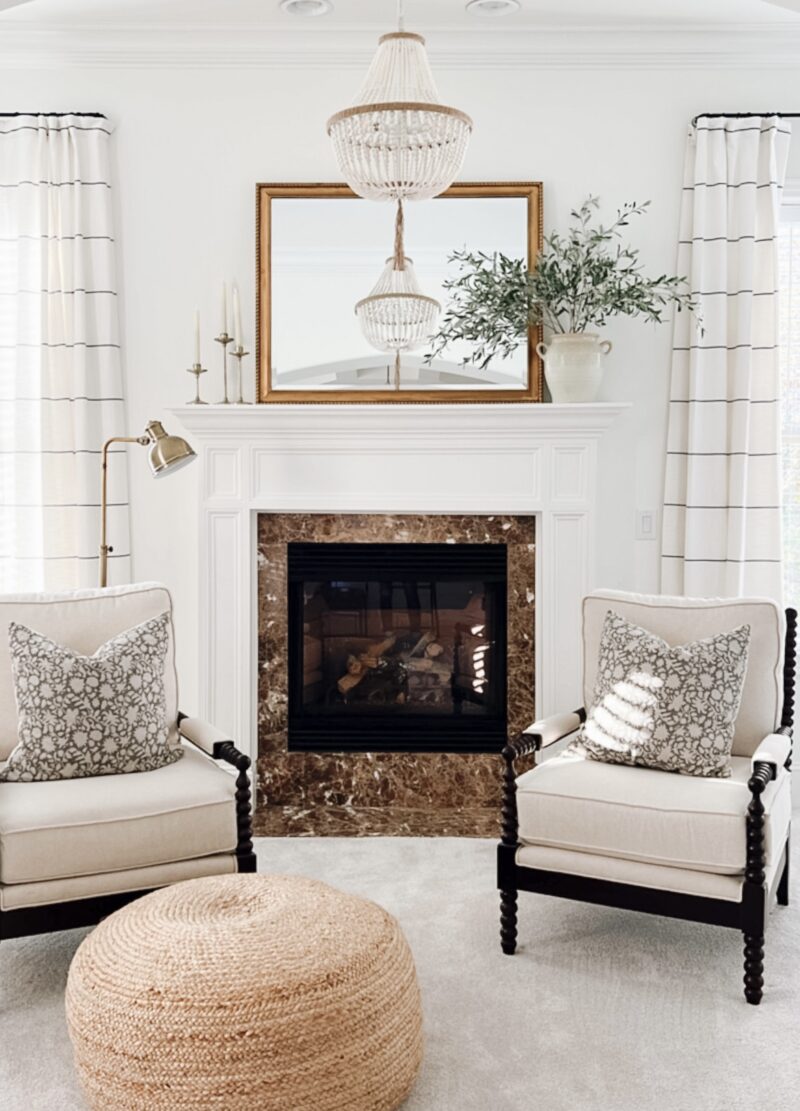 This is the time to scoop these up if you have been wanting to add drapery panels to one of our spaces. This color is "indigo" but to me it reads dark gray in person. They come in three lengths at the 108″ is usually $150 but is now $89. That is a major sale. My pillows are another favorite that go with almost anything.
These are our favorite rods to use. I love how low profile they are and get this . . . they are $20. Boom.
Our Christmas tree for this room is no longer sold, but this one is pretty much identical and on sale.
DARLING FLEECE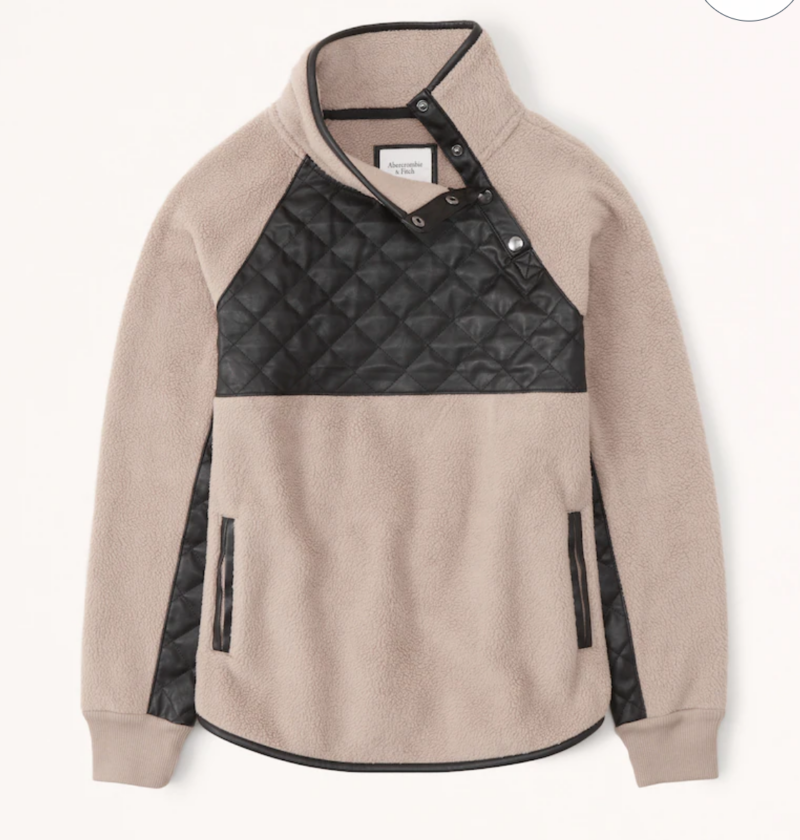 Ladies, this is so good. I have this fleece in two colors but I have this one on my wishlist. I love the leather detail. This would be so cute with black leggings. It's currently marked down (lots of colors available).
DREAMY DESSERT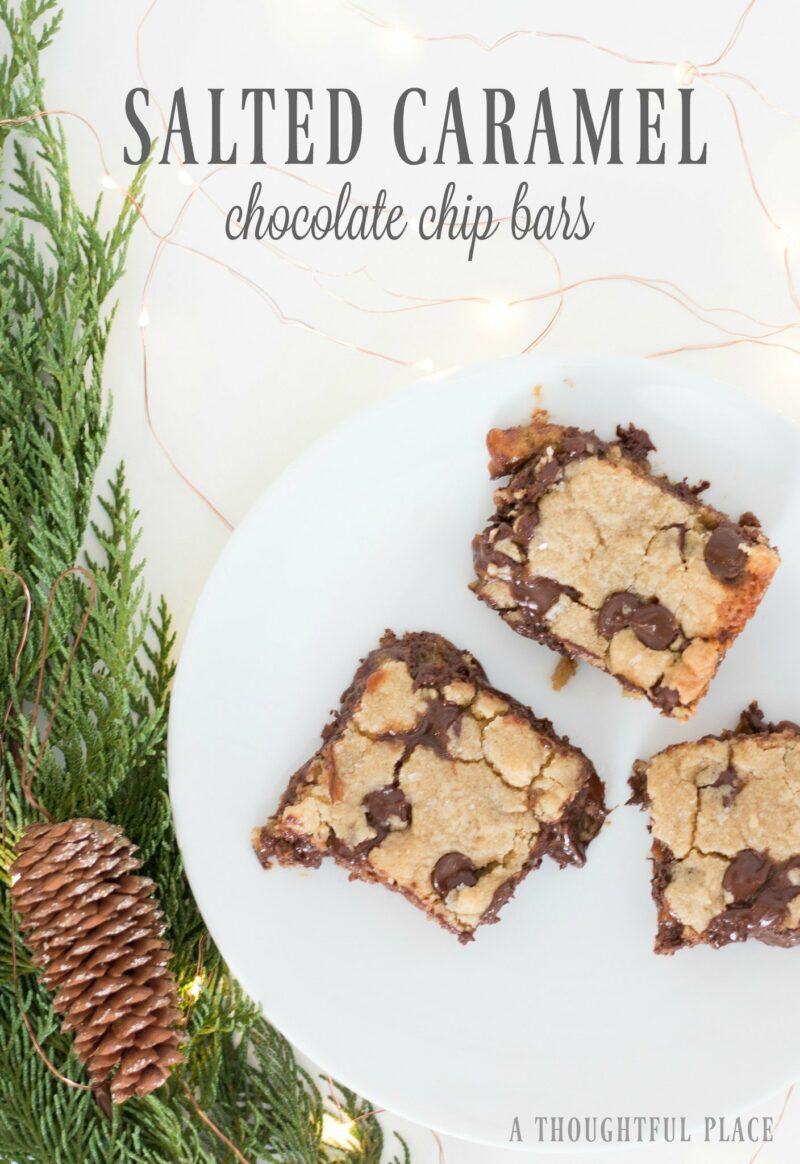 With Thanksgiving around the corner, you may want to have these Salted Caramel Chocolate Chip Bars on hand. They are a major crowd pleaser. Of course you can make some healthier swaps when it comes to the ingredients, but I am telling you these are worth the splurge. So good!!!!
Ok, my friends. Let's hit the ground running on this Monday. I am determined to get in a good workout and knock out meal planning this morning. Wishing you a really great start to the week.