Good morning. I hope you're able to soak in this week before Christmas. We are coming off of a busy weekend that was filled with hockey games and quality time with friends and family. I just can't believe we are days away from the big day. We are making a concerted effort to not let the stress creep in. We just want to spend time this week baking, playing games, staying warm and making memories. The older the kids get, the more I cling to these days where we all get to be together. Here is a quick recap of life lately with our Monday Morning Wrap Up.
THE HARPETH HOTEL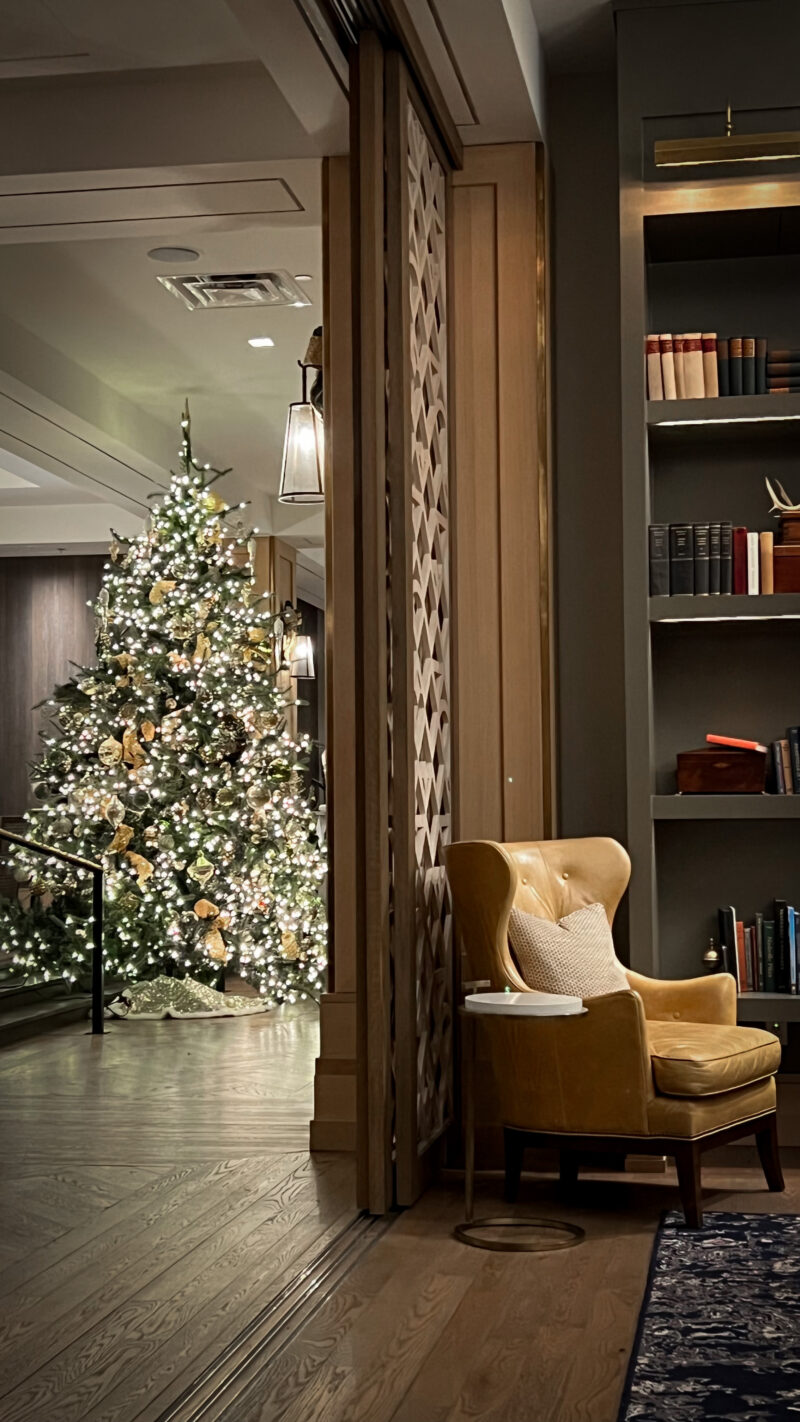 We love The Harpeth Hotel and it's even more fun to stop in during the holiday season. The tree in the foyer is just beautiful.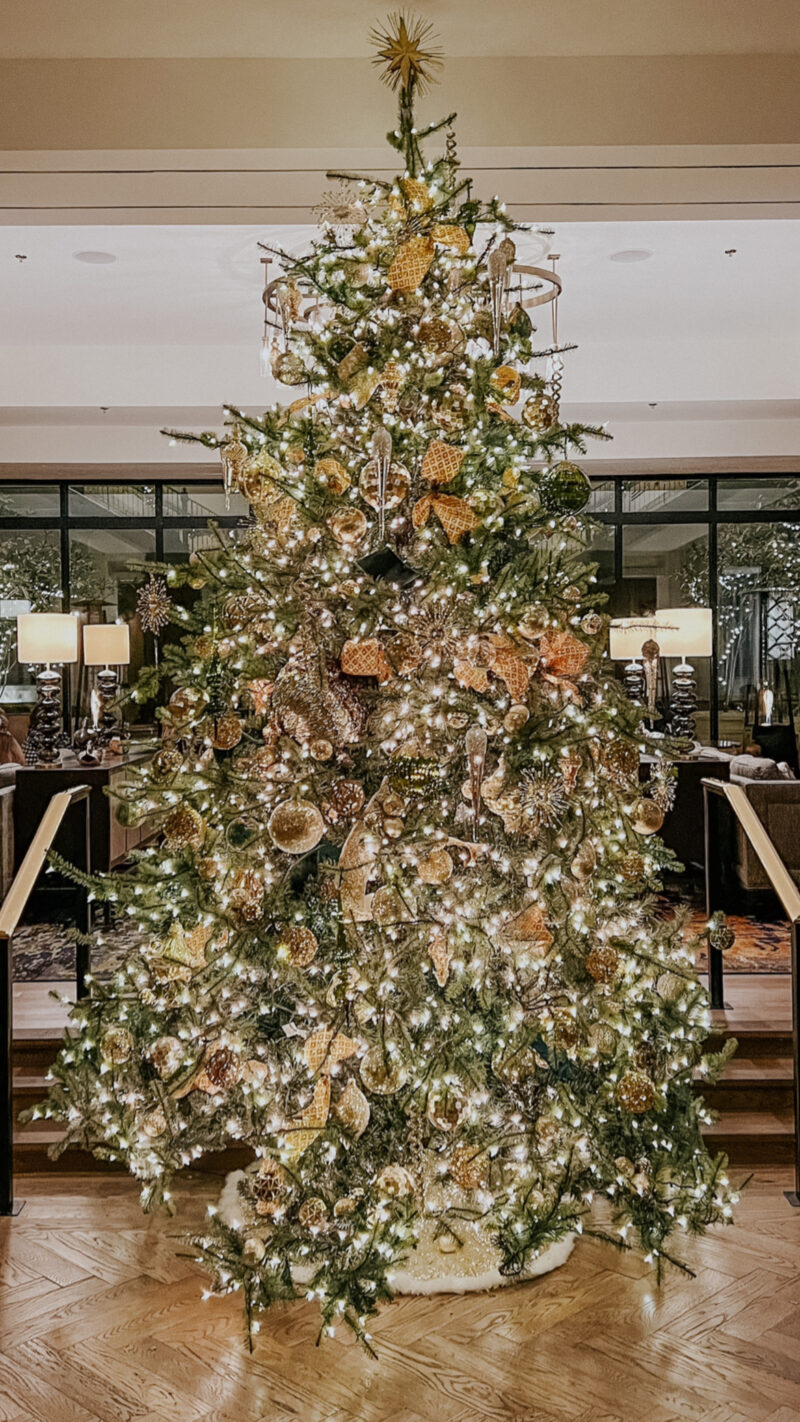 These floors!! So gorgeous. They also have turned the McGavock's coffee shop into a fun pop up bar for the holiday season. You can hit that up between 5:00 PM and midnight. It's over the top festive and fun with really unique cocktails. Just expect to wait in line to get in.
THIS YEAR'S WRAPPING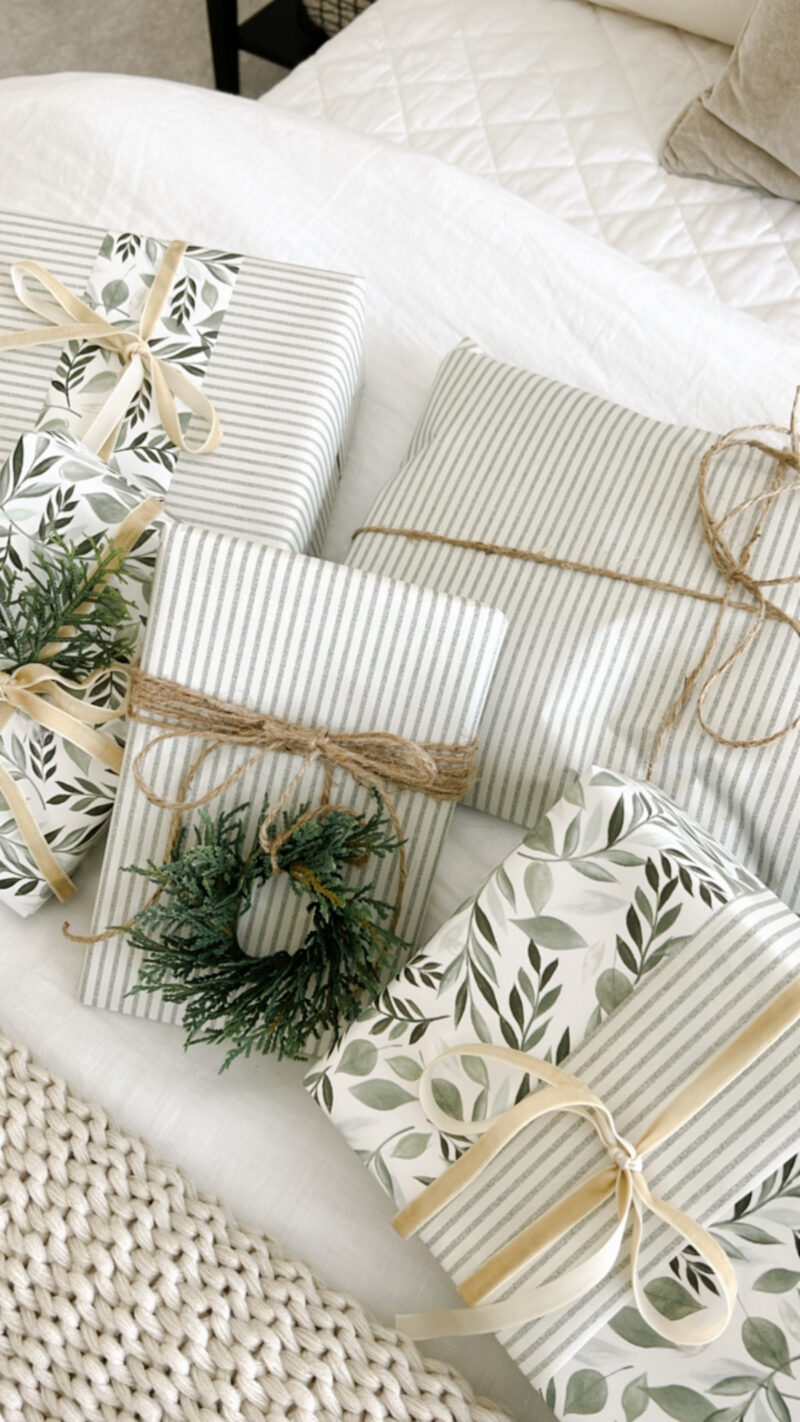 Here is a peek at this year's wrapping. The pinstripe paper is from Target (Hearth and Hand) and the green leaf paper was a HomeGoods find. I actually keep my eye out throughout the year for papers that coordinate. The gold velvet ribbon is an amazon find.
TWELVE THIRTY CLUB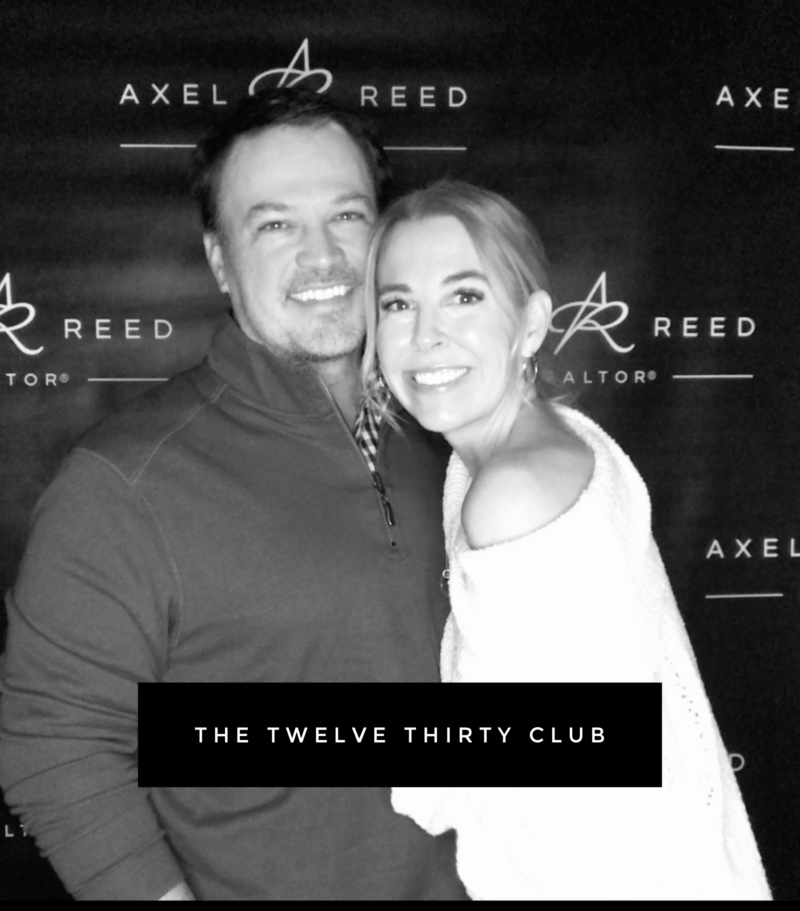 A friend of ours hosted their holiday party at The Twelve Thirty Club in Nashville. I know I have raved about it before but it really is one of our very favorite spots. The downstairs is great with incredible live music but be sure to go up to the Supper Club level, too.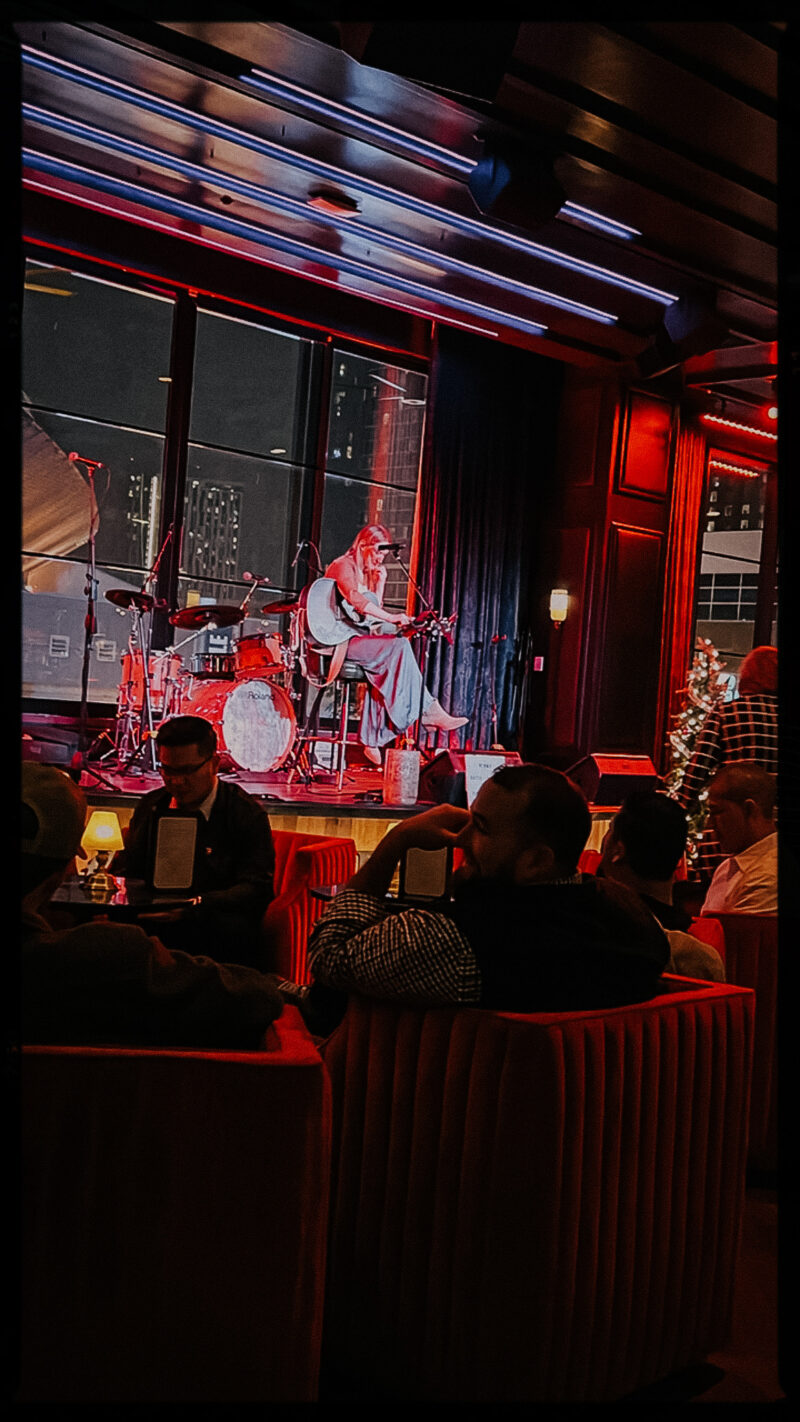 This particular night the rain was coming down and the Christmas music inside was so good. Such a warm and cozy vibe. Reservations are a must but you can also usually find a seat at the bar which is fun, too.
ENTERTAINING
This is our favorite time of the year to host and enjoy having people stop by. I've tried a couple of new recipes and have loved them so stay tuned for those.
FRANKLIN FARMERS' MARKET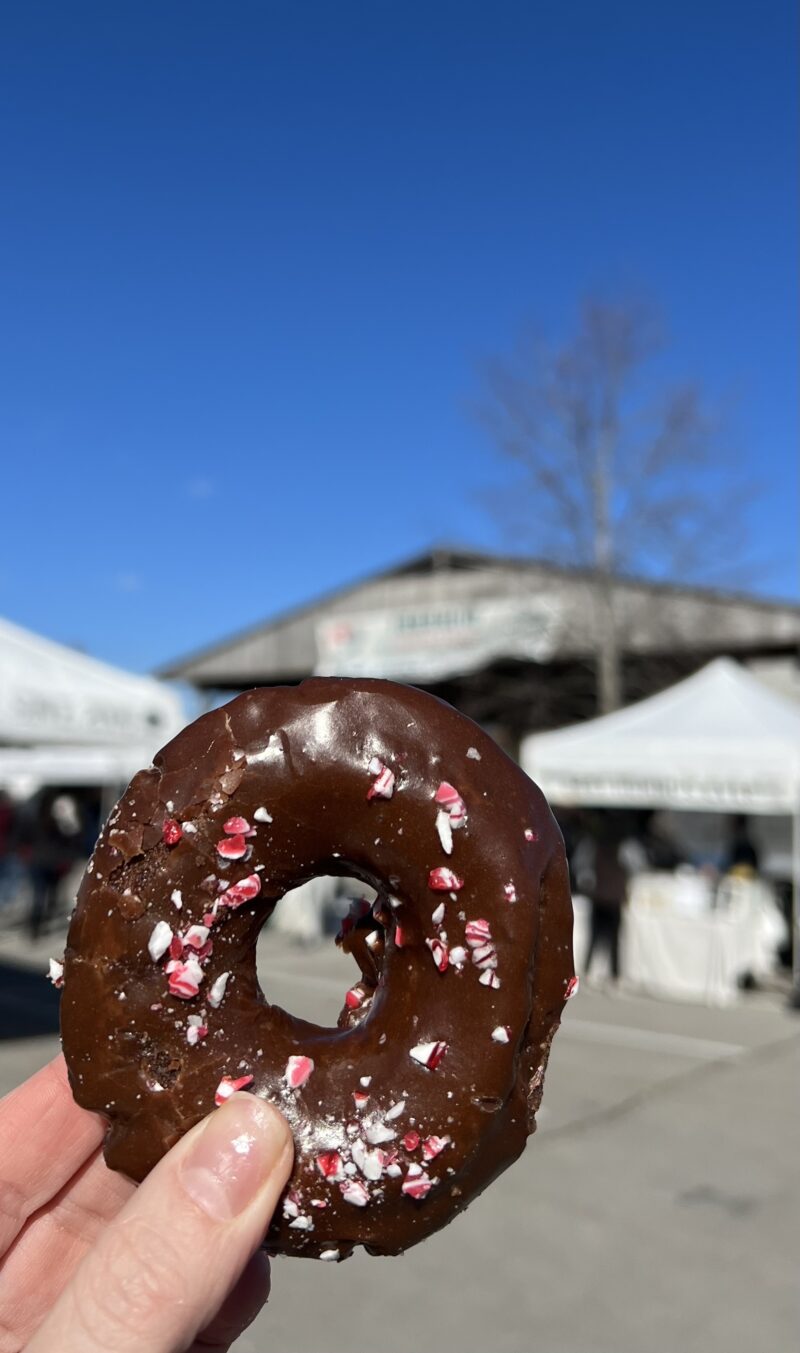 We hit up the Franklin Farmers' Market in between hockey games this weekend. While it was FREEZING out, it was so fun bumping into people we know and coming home with fresh produce and seafood. I'm not normally one for donuts, but these Double Chocolate Peppermint donuts from Ellie's were pretty amazing.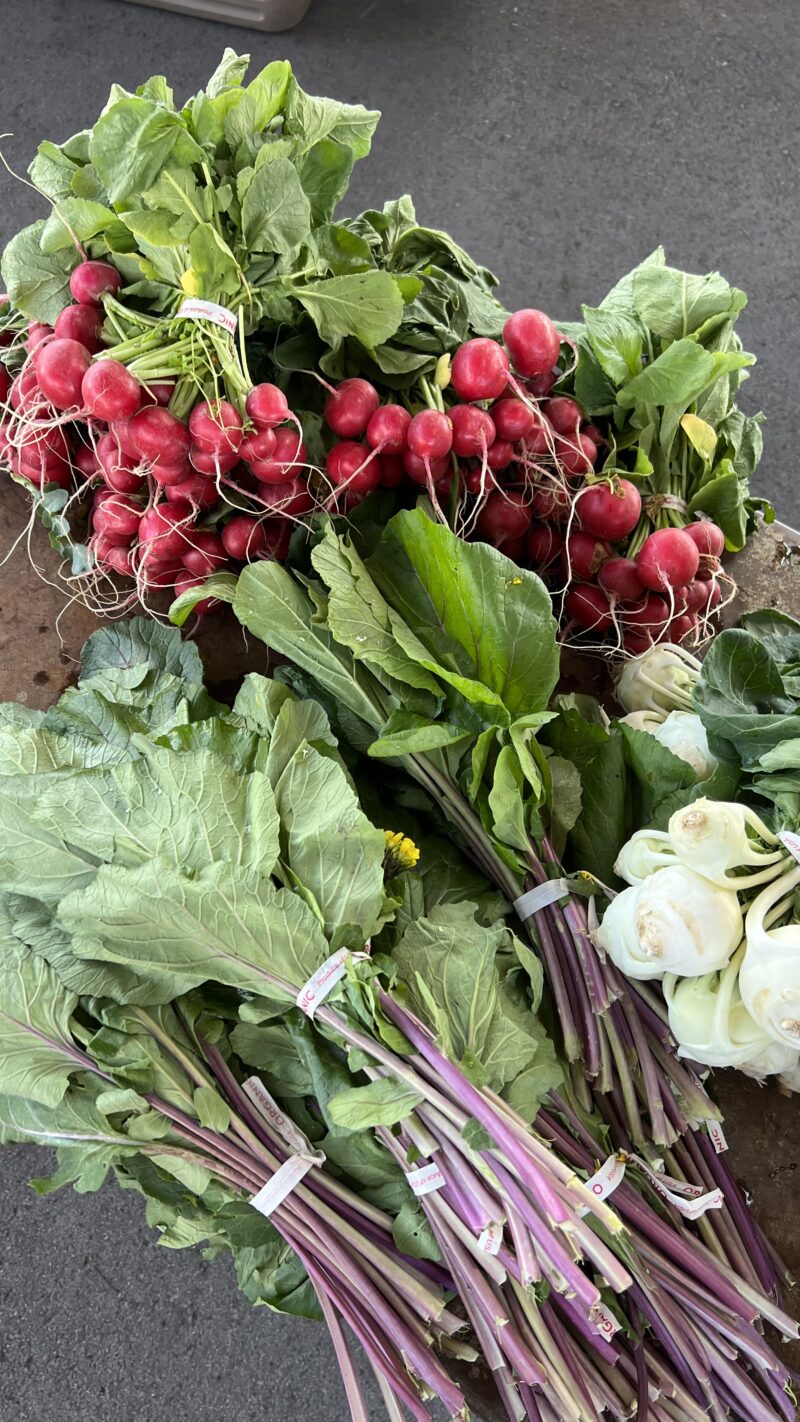 BEST BREAKFAST BURRITO IN TOWN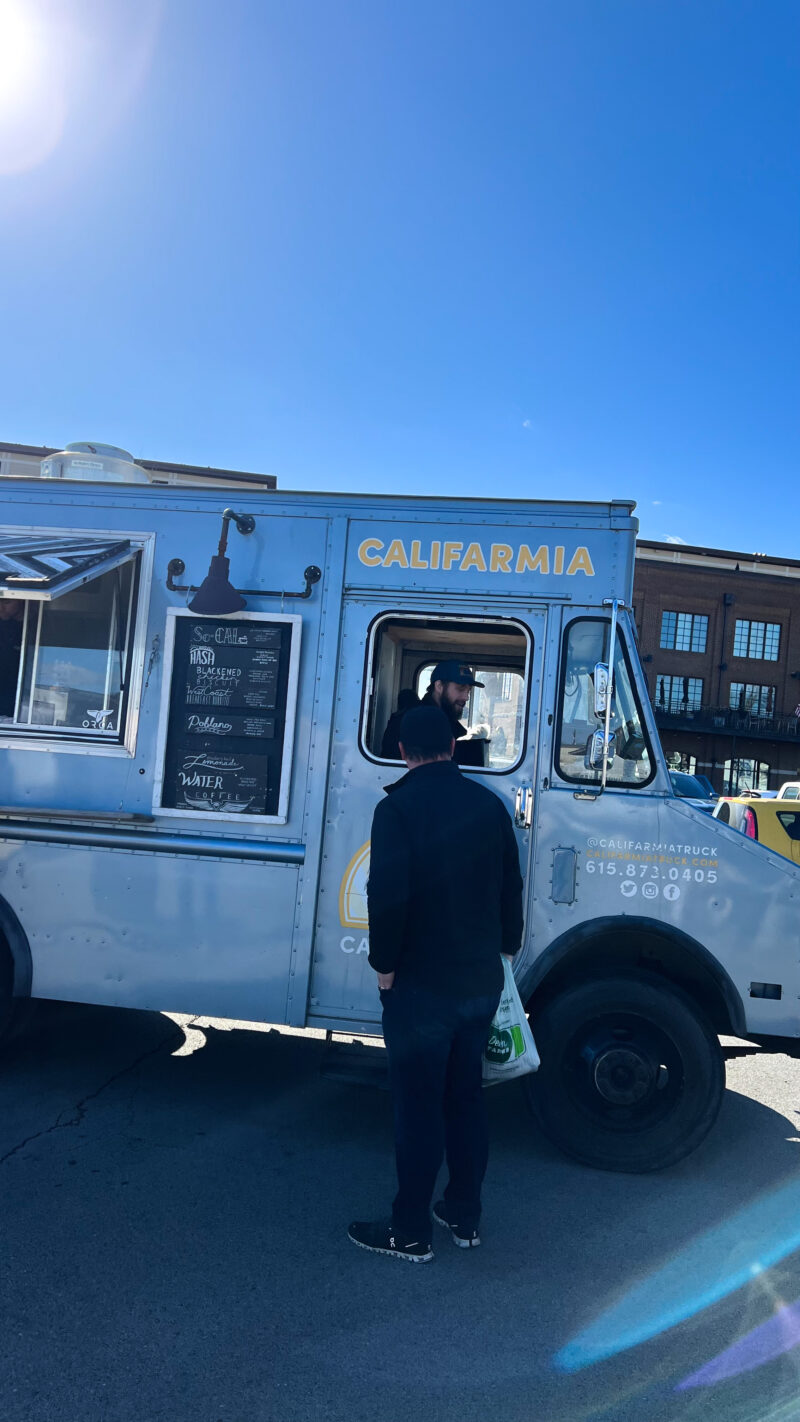 And if you are local and stop by, be sure to hit up the Califarmia food truck. It just may be the best breakfast burrito we have ever had (and we are picky). Great way to start the morning.
YOU STILL HAVE TIME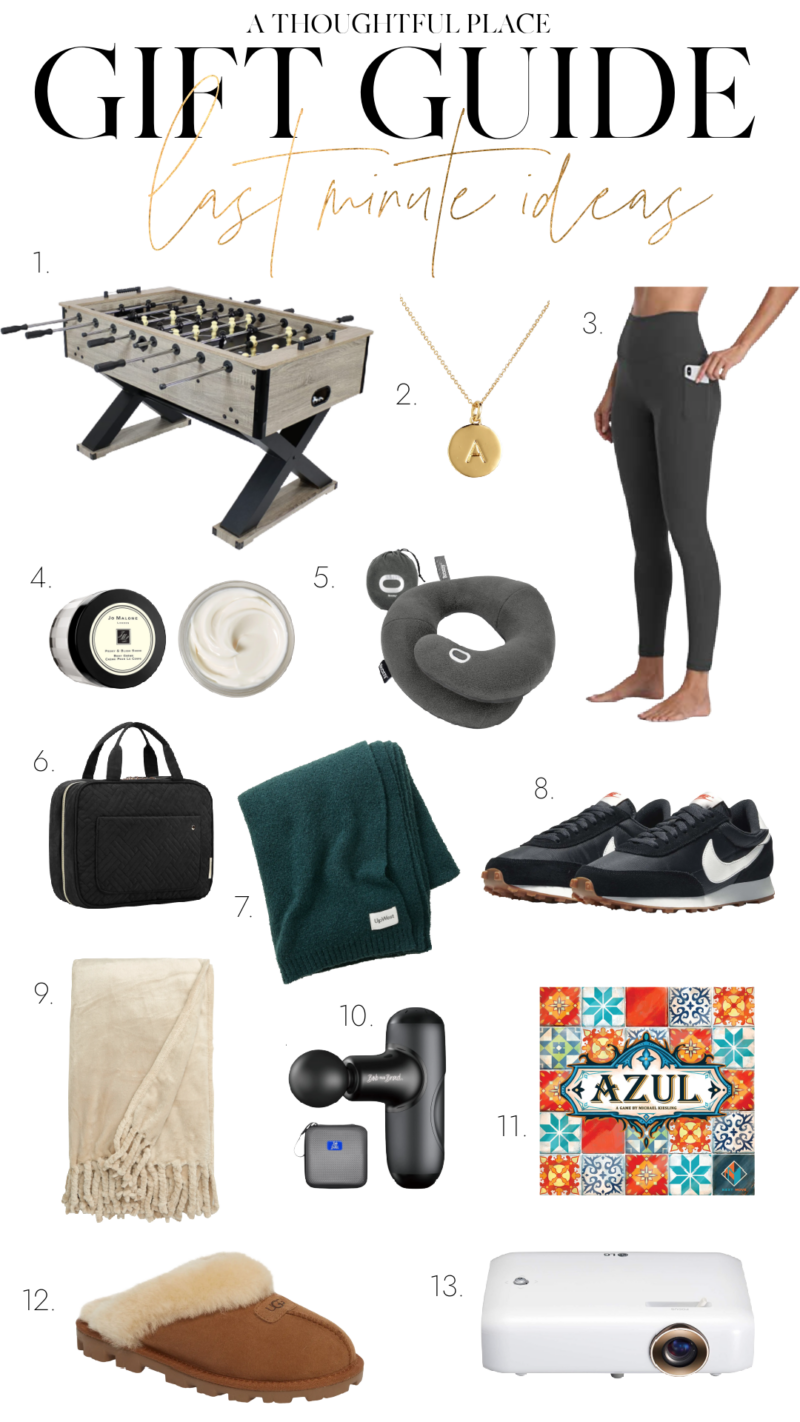 In case you missed it, I shared some of our favorite things that would make great last minute gifts. Always double check the shipping date, but you should still be in good shape.
The rest of my gift guides can be seen here. Wishing you a really wonderful start to the week. And hoping we can all slow down and simply be in the moment.